Vote for the North Texas Cat Rescue !!
The Animal Rescue Site and PetFinder are holding a contest for animal shelters across North America. There are a total of 77 grants available, so the odds are good! Please help the North Texas Cat Rescue by voting! They do such awesome work for the cats they foster and I know they could use the money for kitty supplies and vet visits. Help them save more kitty lives!!
It's easy, there is no sign up required and you can vote everyday!
1. Open the voting page
2. Type in "North Texas Cat Rescue" in the search box and hit Search.
3. Click VOTE!
4. Confirm your vote on the second page by identifying the pictured animal.
You're all done! Remember, you can vote daily until August 22nd. Please help adorable faces like these: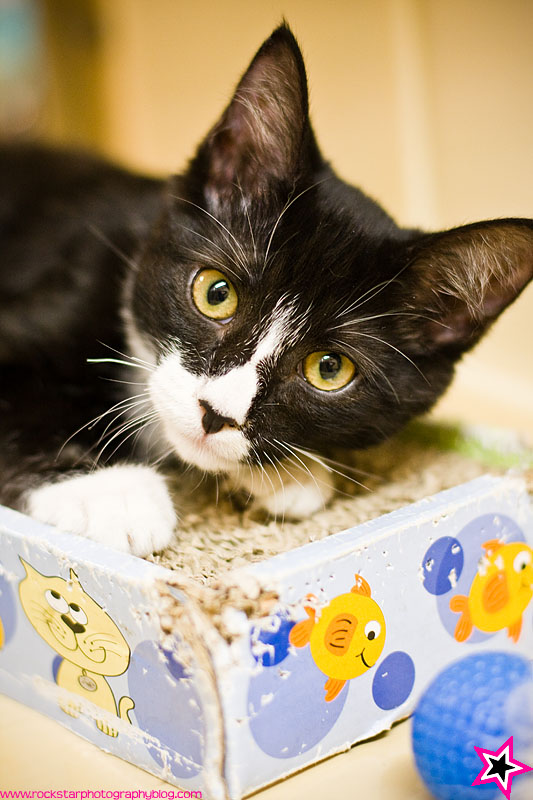 Also, please share this on your facebook, twitter, anything else. It only takes two seconds and it can make a big difference! Thanks!