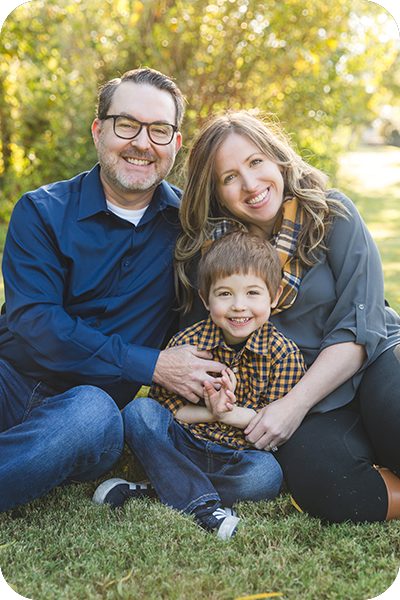 I think most of us get a little nervous when it's time to be in front of the camera; I know I do. Being prepared helps reduce your stress and makes your photography experience run smoother and produce better results. Check out the pages below for tips on how to have a great session.
Feeling Good and Looking Good for Your Photo Session – Start here for easy tips on maximizing your family photos.
What to Wear Inspiration Collection
Fall Family Sessions – Tips on a wonderful family session during the fall season.
Maternity Session Tips – Helpful ideas to make your maternity session it's best.
Newborn Session Tips – Some tips and tricks for the best possible newborn session.
Cake Smash Session Tips – Learn what it takes to help you and your little one have the best cake smash experience possible.