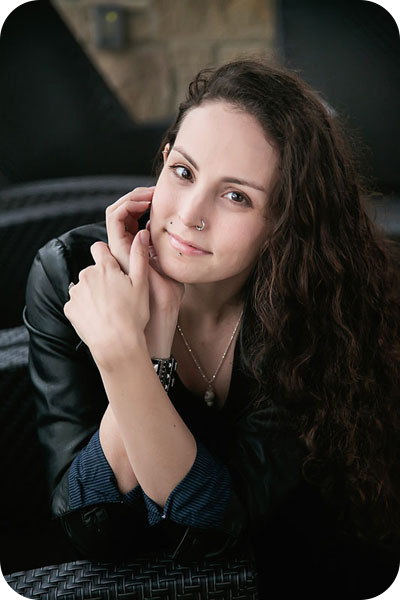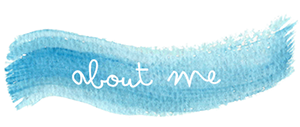 Hey there, I'm Brandi and I'm in the business of smiles. Okay, that's not all I do, but it's a big part of it. Not those cheesy, "fake it for grandma" smiles, but real smiles. And, not just smiles, but quiet moments, love, expectations and passion as well. I'm a photographer for people who love life.
I'm a multi-generational Texan, born in Dallas and happily residing in beautiful Plano, TX with my husband Brian, our two kids, Zaida and October, as well as small zoo of furry creatures. My favorite part about being from Texas is how much beautiful variety our area offers. From wildflowers and open fields, to lakes and tall trees, and the unique landscape of downtown Dallas. There's a little something for everyone.
I have always loved to find ways to make people happy. That's what got me into photography as an art form. Creative expression has always been in my blood, but photography is unique in its emotional aspect. I saw the power photography had to make people feel good about themselves, and I was hooked. Thanks to the support of my husband, and my friends, I started my business in early 2008 and I've been loving it since then.
I believe the best way to get the images that make your heart sing, is to create a custom experience for your family. I'll work with you to figure out the locations, outfits and vibe of your session to make it really about you. You're not just some name on a checklist to me, but an individual who deserves their own unique experience.
I'm not just a photographer; I'm a light chaser, baby whisperer, toddler wrangler and smile producer. I'm not just a business owner; I'm a genuine person who's looking to create art for your heart. Drop me a line and let's chat about your photography vision. I look forward to hearing from you soon.
I was recently featured on Texas Homes for Sale, a great place to find the best in Texas Real Estate and Carrollton, TX Homes for Sale. Check out the article at Brandi Thompson Photography Specializes in the 'Business of Smiles'.