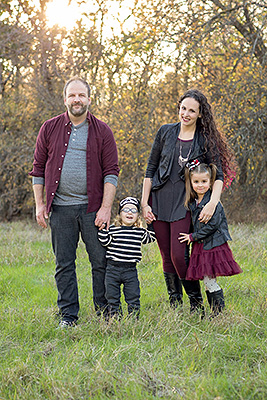 Hi, and welcome to my blog! Here you will find collections of my newest work, helpful tips on how to have a great session, the occasional photography tutorial as well as a few personal photos thrown into the mix. I love to blog and I think it's a great way to show off my amazing clients and share my personality with you. I believe that choosing a photographer to document your life is a very personal thing, and it's important to find someone that you can build a connection with.
Grab your favorite beverage, sit back and enjoy. If you have any questions for me, or you're ready to book your family for their future blog spotlight, be sure to drop me a line via the contact page. Thanks and I hope you have a fantastic day!
Follow me:

Now that summer is over, I can actually do a little catch up on personal photos! Back in May, for October's sixth birthday, we had a fun, laid back Elmo themed party. Elmo is definitely one of his favorite characters and shows to watch. I even found an Elmo to hire and come entertain the kids during the party. He really did a great job engaging the children, and was very comfortable with kids of all personality types. The ultimate goal for me, with any party, is to see the kids enjoying themselves, and I think they definitely did! We had a heavy rain the morning of the party, and I was worried people might not be able to make it. But, thankfully, it cleared up just in time and we had a fantastic turn out. I love everybody that came to celebrate our amazing boy with us.
Cake: Reverie Bakeshop
Cake Topper: Clay Creations by Laura
Banner: Mariapalito
Tee Shirt: Fab Tees Shop
Elmo Entertainer: It's a Party Today
Now, onto the pictures!
Thanks for stopping by to check out October's Elmo party and I hope you have a fantastic week!

I've got another fun twin cake smash up on the blog today. It always seems like I get multiple sets of multiples coming into the studio in a short period of time, and you won't find me complaining! I love to watch the unique relationship between twins, even at a very young age. Sweet M & M came in for their first birthday session, and we had a super fun Safari theme based on their adorable matching outfits. They came from Old Navy, in case you were wondering! As with all babies, twins have different personalities, too. Sister didn't want anything to do with her cake, so brother got double the fun and squished two cakes, instead of one. He was a pretty serious little guy on the day of our session, even with two cakes in front of him! Let's get to the pictures!
Check out some of my favorite images of these cuties at their twin cake smash.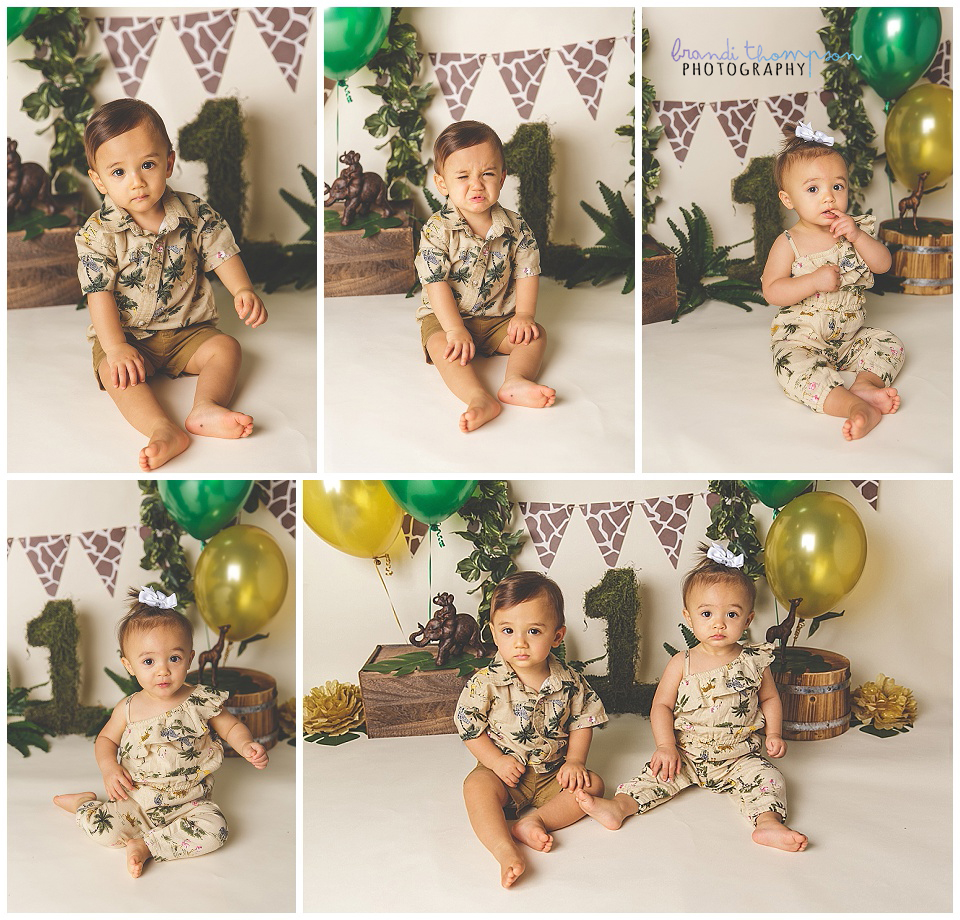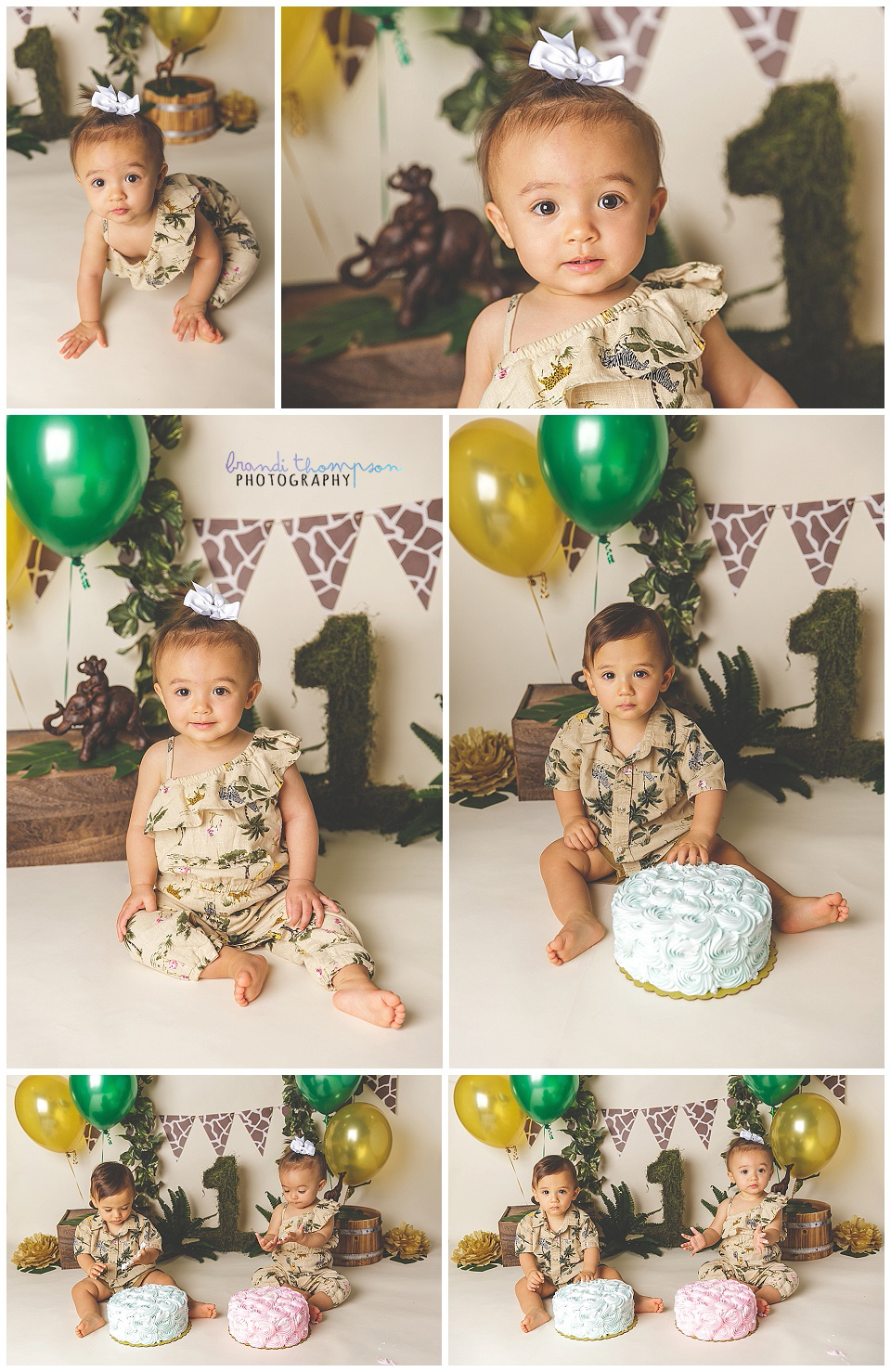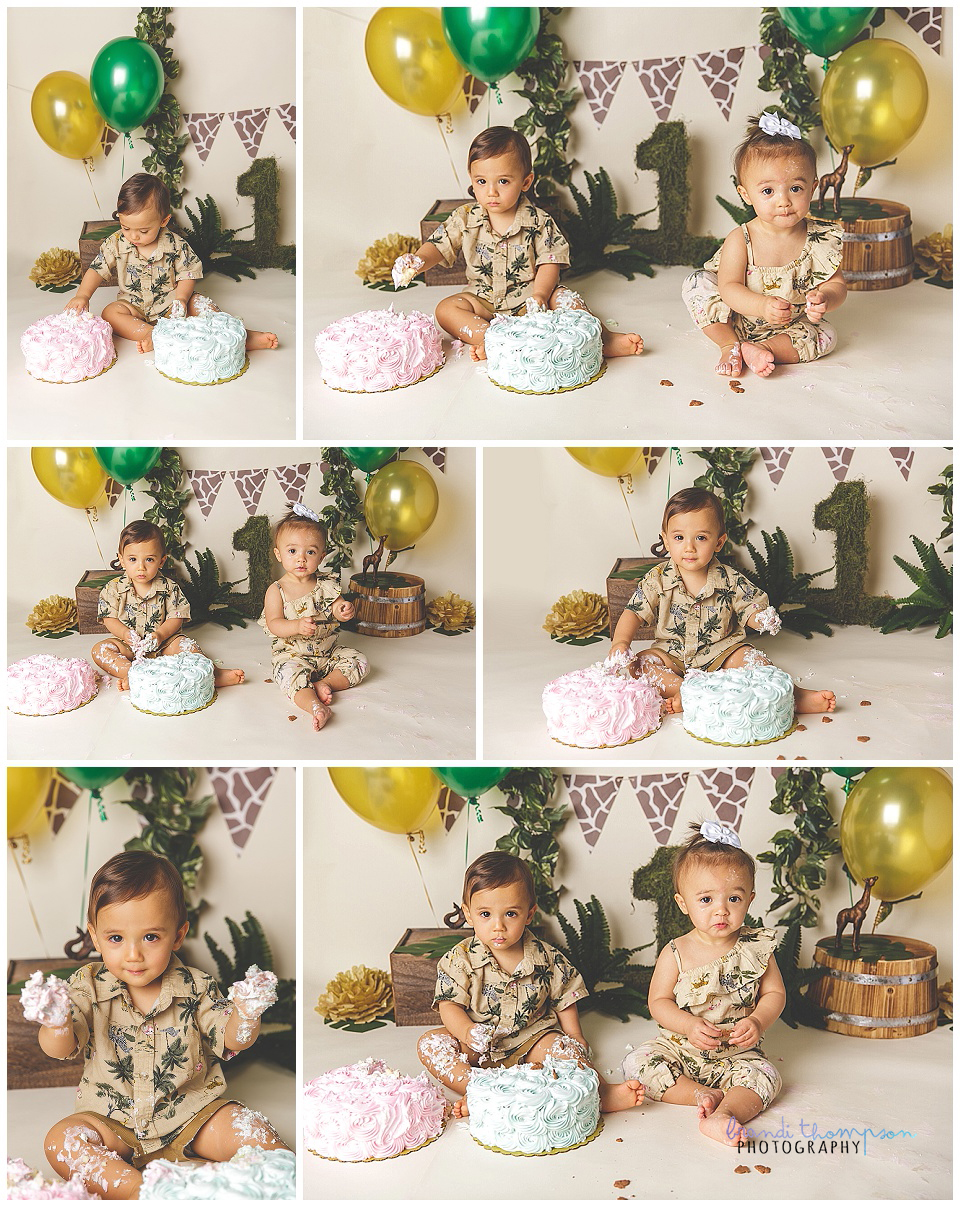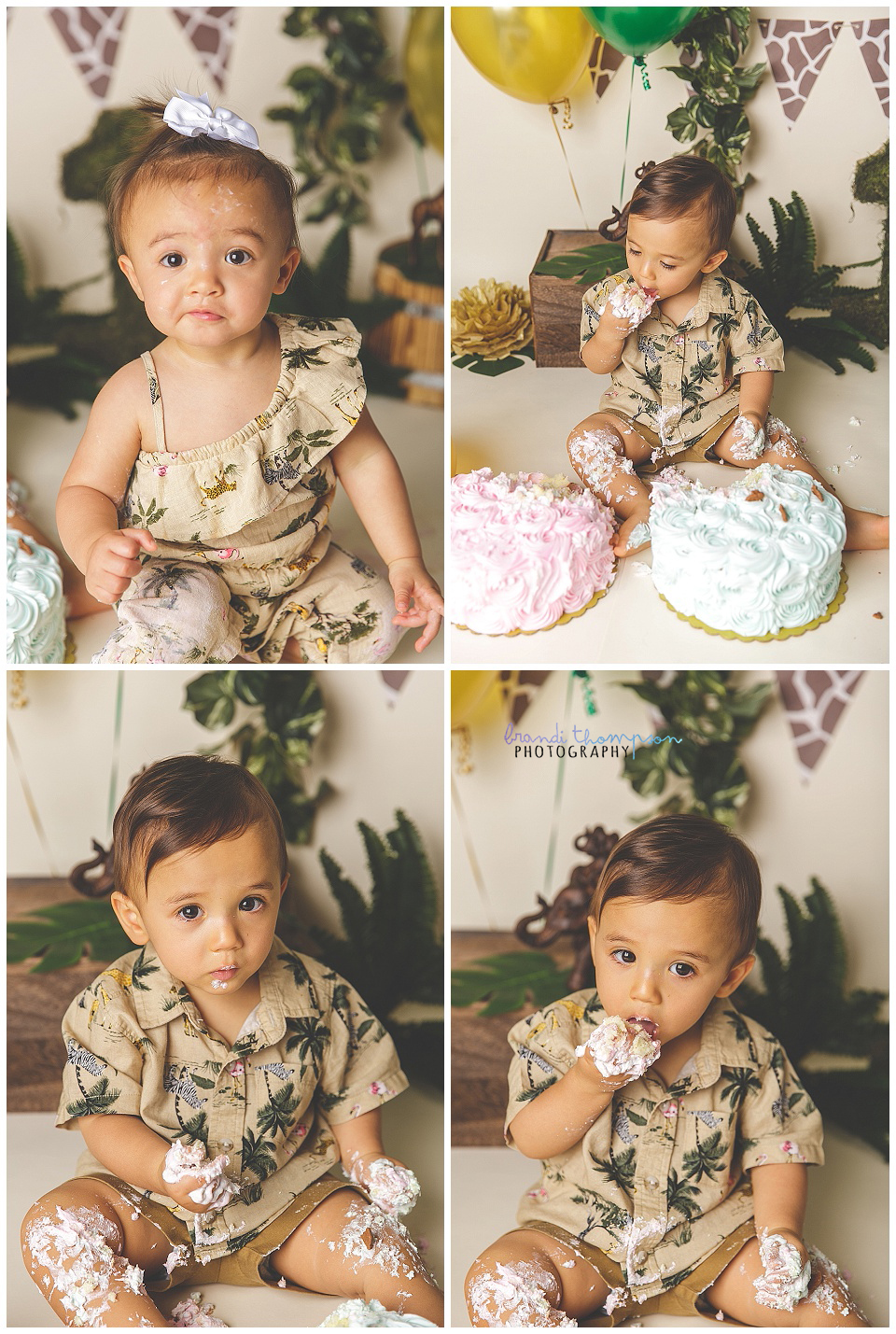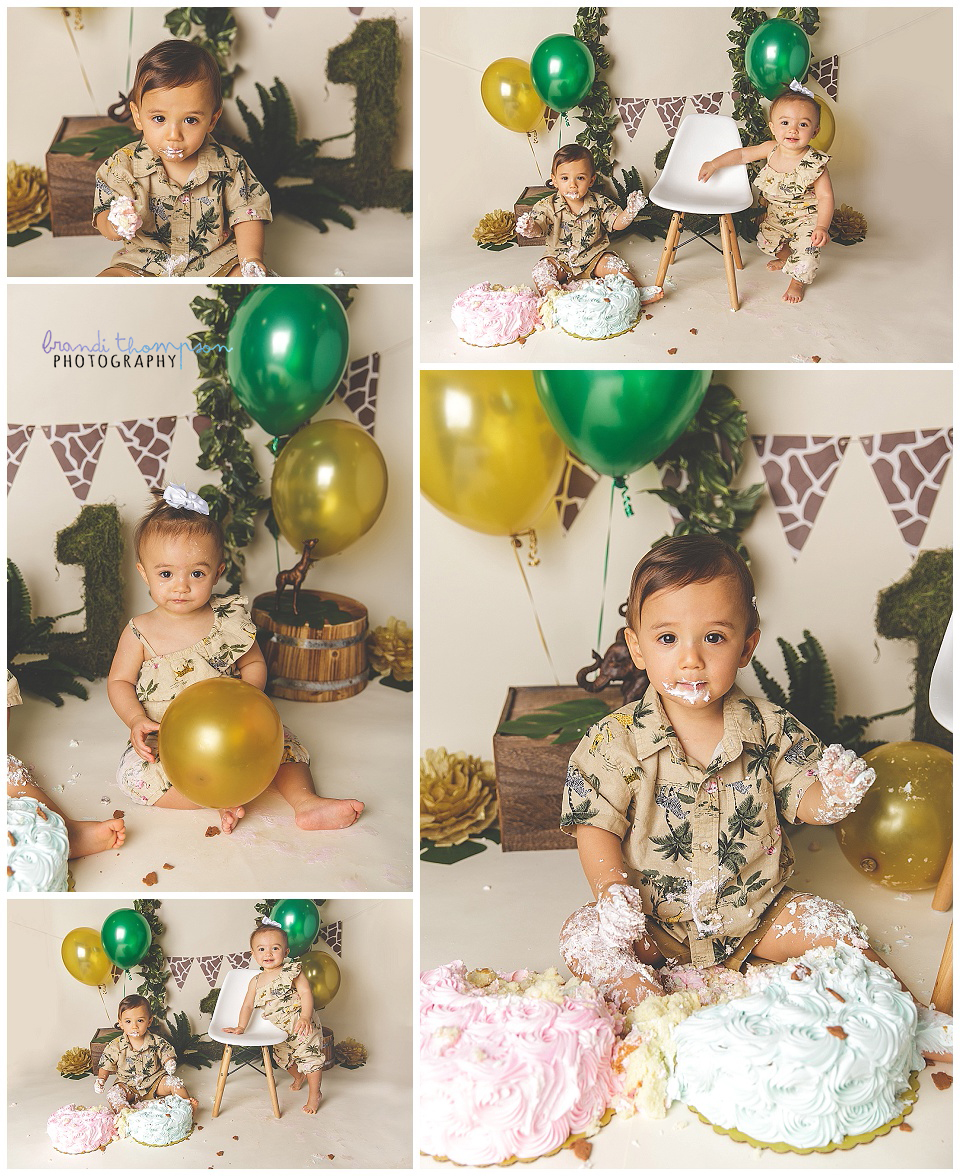 If you have twins or triplets, or just one little cutie, I would love to talk to you about setting up a custom cake smash! If you have questions or want information, just
drop me a line.

I loved meeting up with this beautiful couple for their Plano maternity session on a quiet, weekend morning up in Plano, at one of my favorite locations. This sweet couple is expecting their first baby in just a couple of weeks, and I cannot wait to meet him and photograph his newborn session. But, first, let's get back to this fabulous maternity session. They chose to go with one of my exclusive petite maternity sessions that are available to my newborn package clients! It's great for when you just need a few images of that gorgeous baby bump. Mama sure is rocking that pregnant glow, and I love the bright colors they chose for their session! Combine those fun colors with some sunshine and greenery, and you've got a fantastic maternity session. Check out some of my favorite images from our Plano maternity session below.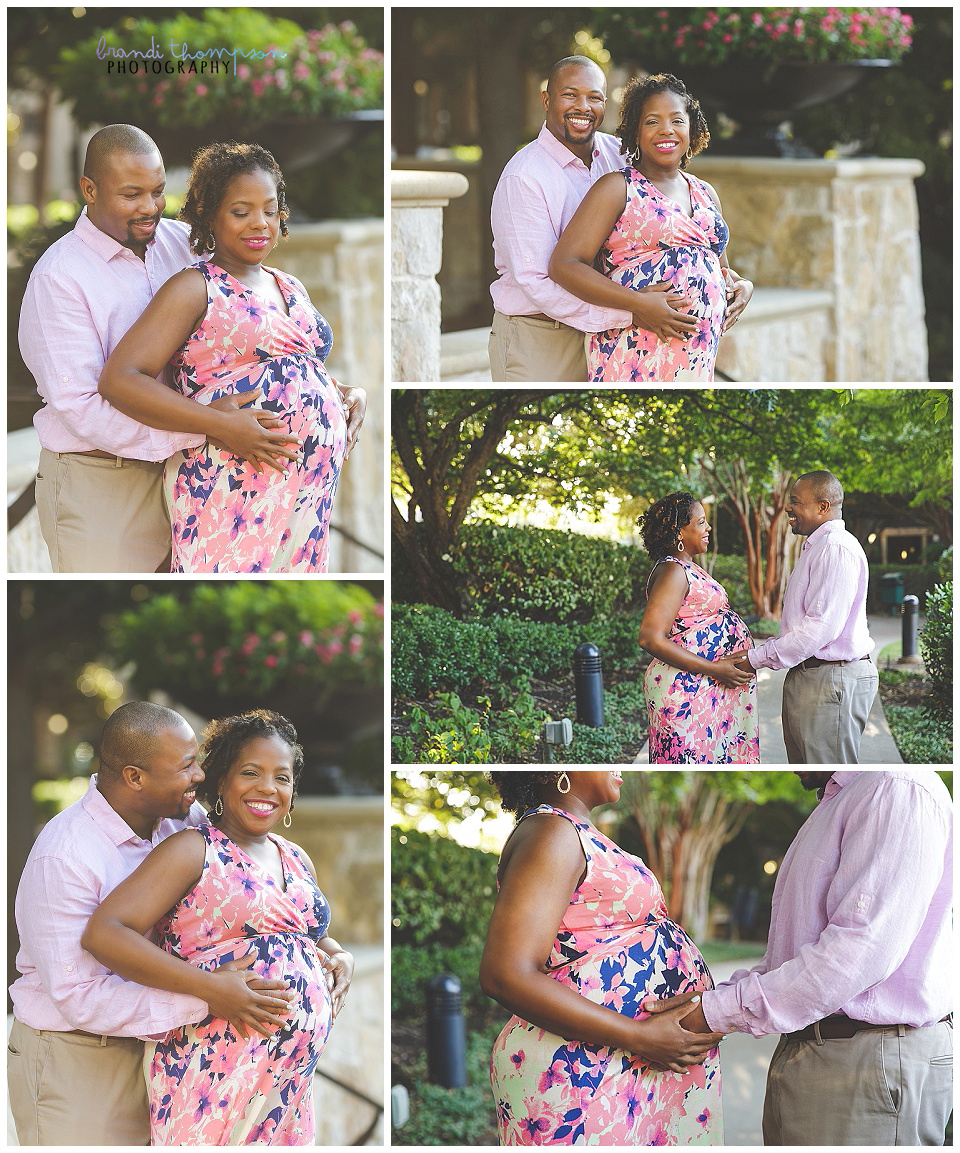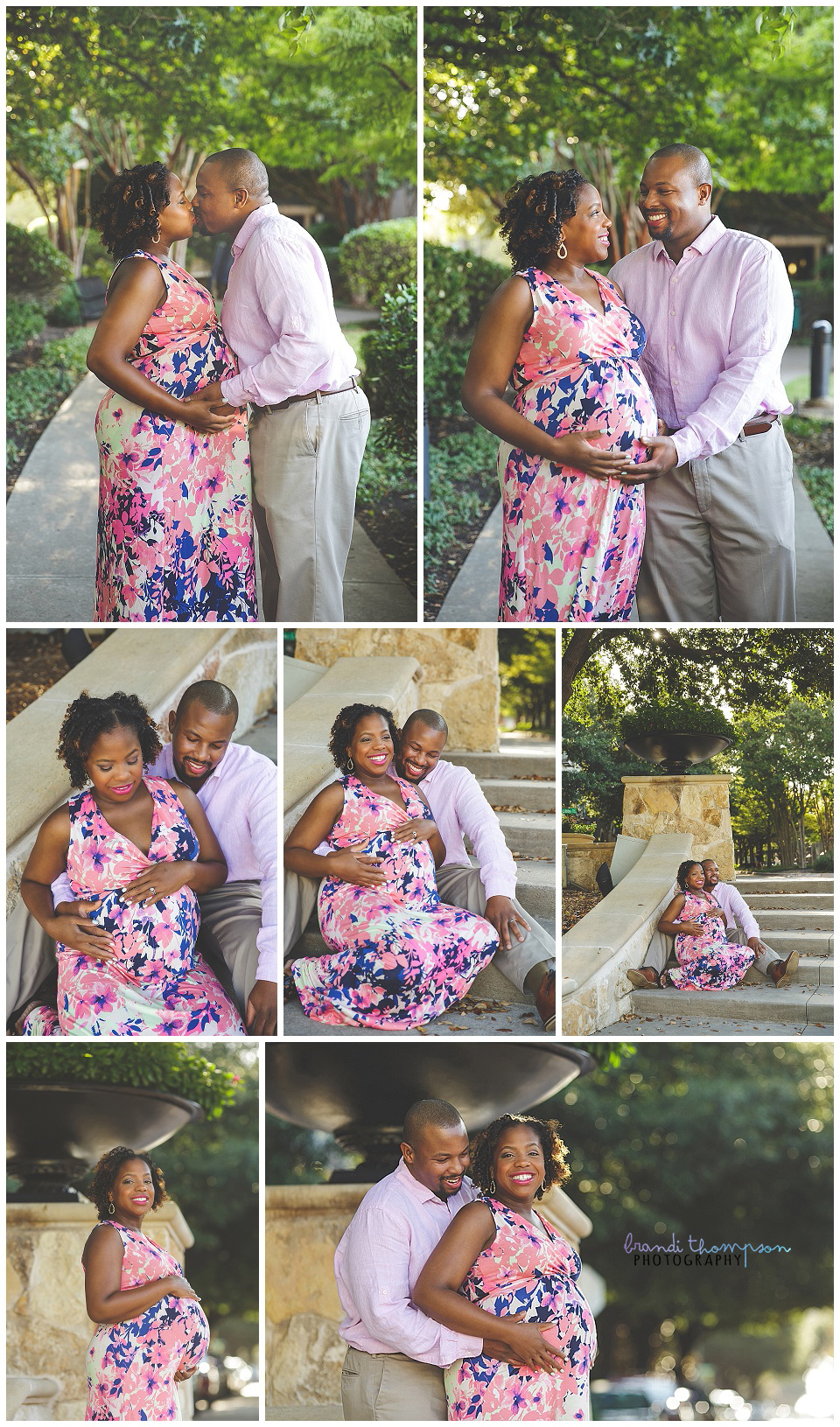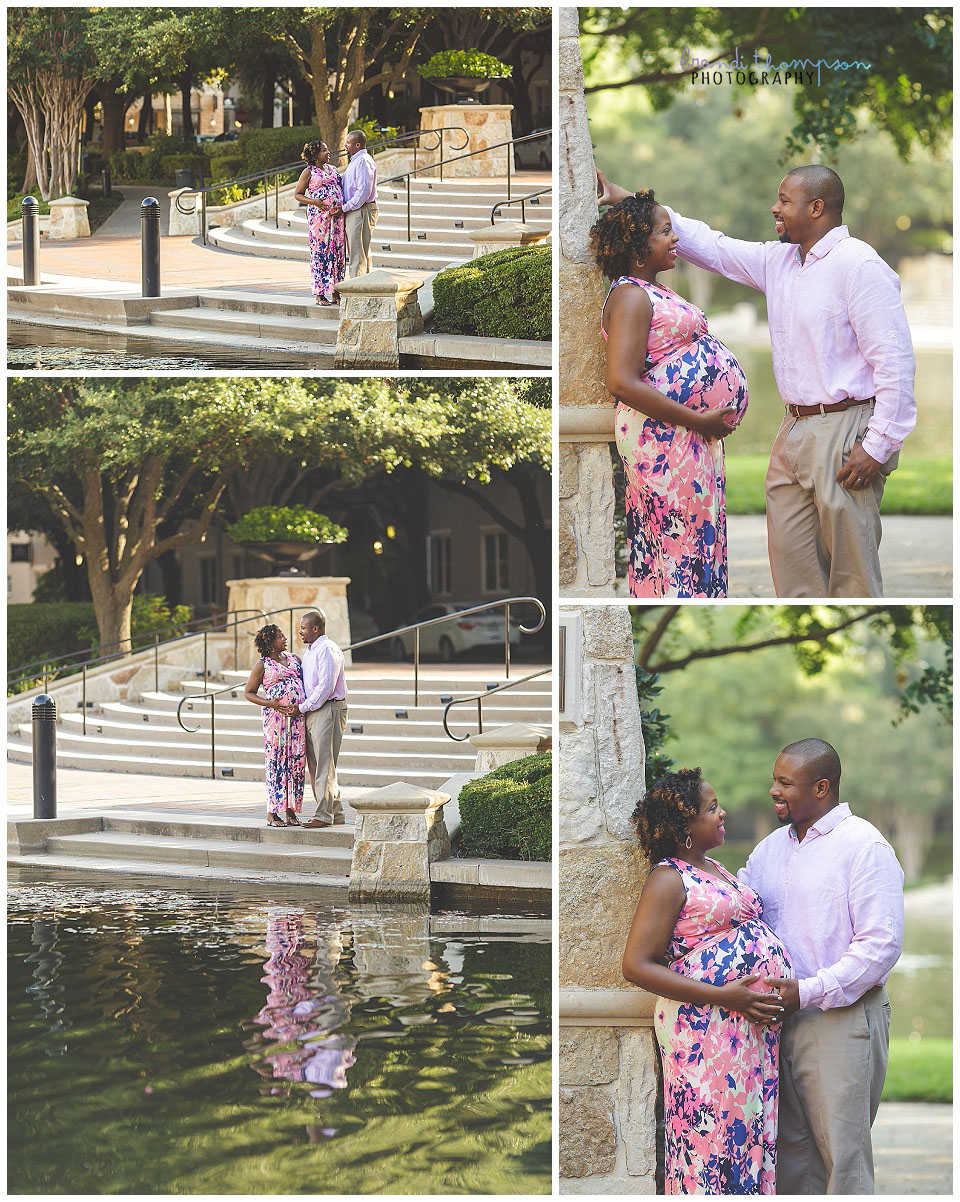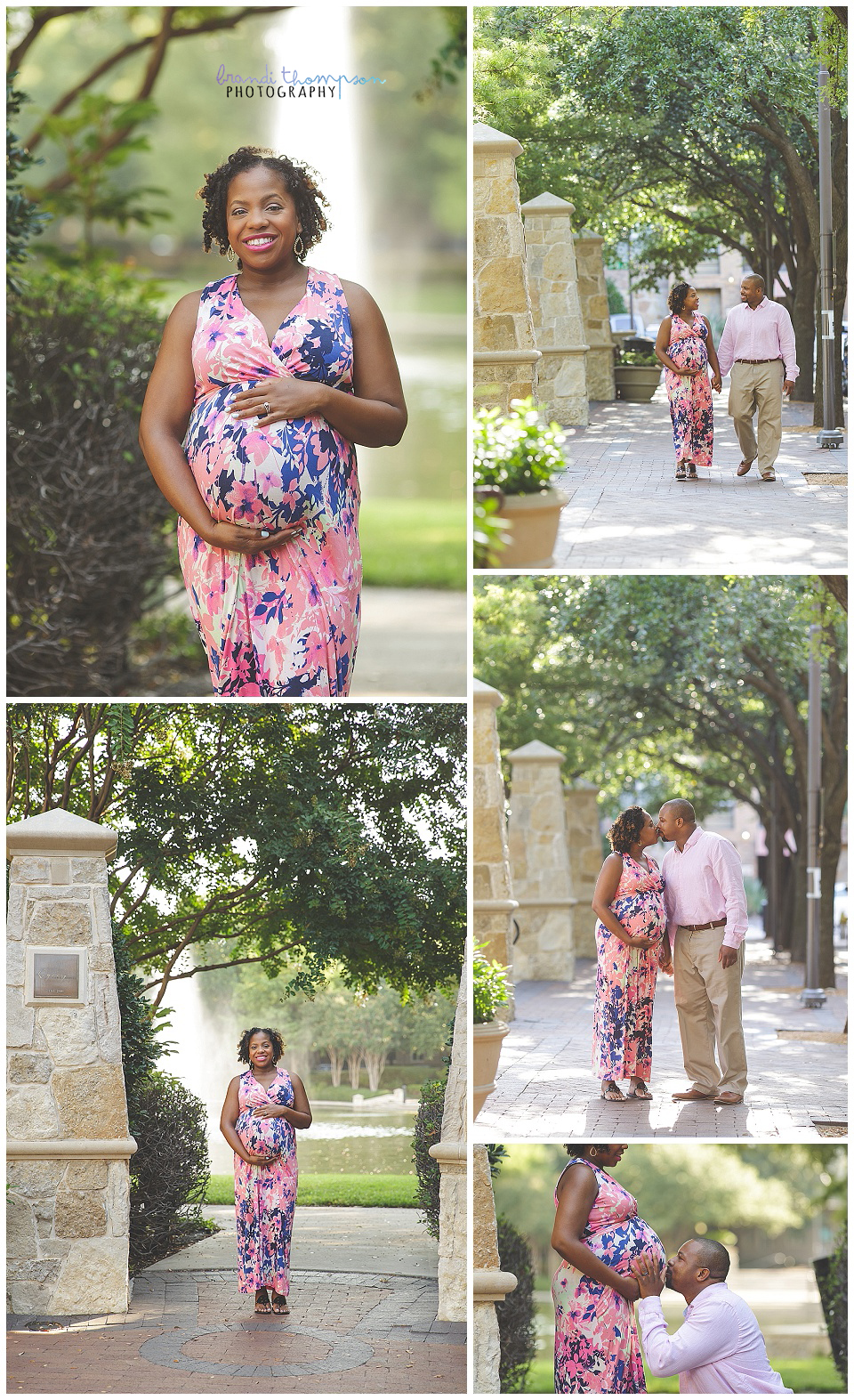 If you're expecting a new little one, regardless of if it's your first or your fourth, I would love to celebrate your growing family with a maternity session. If you're interested in newborn photos as well, be sure to ask me about my exclusive package offers for both maternity and newborn photography. Have a wonderful day!

Mr. L is such a sweet and personable little guy! I really enjoyed getting to meet him for his boutique cake smash session. Boutique cake smash sessions allow for you to get both studio cake smash images, plus outdoor family images. Your baby's first birthday is a fantastic time to get family portraits taken. Did you know that I have an exclusive area right next to my studio that we can photograph outdoor portraits in? If you don't want to drive to one of the beautiful near by locations, we can simply walk! It's all about giving you options and making your portrait experience as easy as possible. There is no one size fit all when it comes to photography, and I love to help you customize your portrait experience. Mama requested a clean and classic blue set in studio, and I think it was a great complement to their personal style. Check out some of my favorite images of sweet Mr. L and his family below!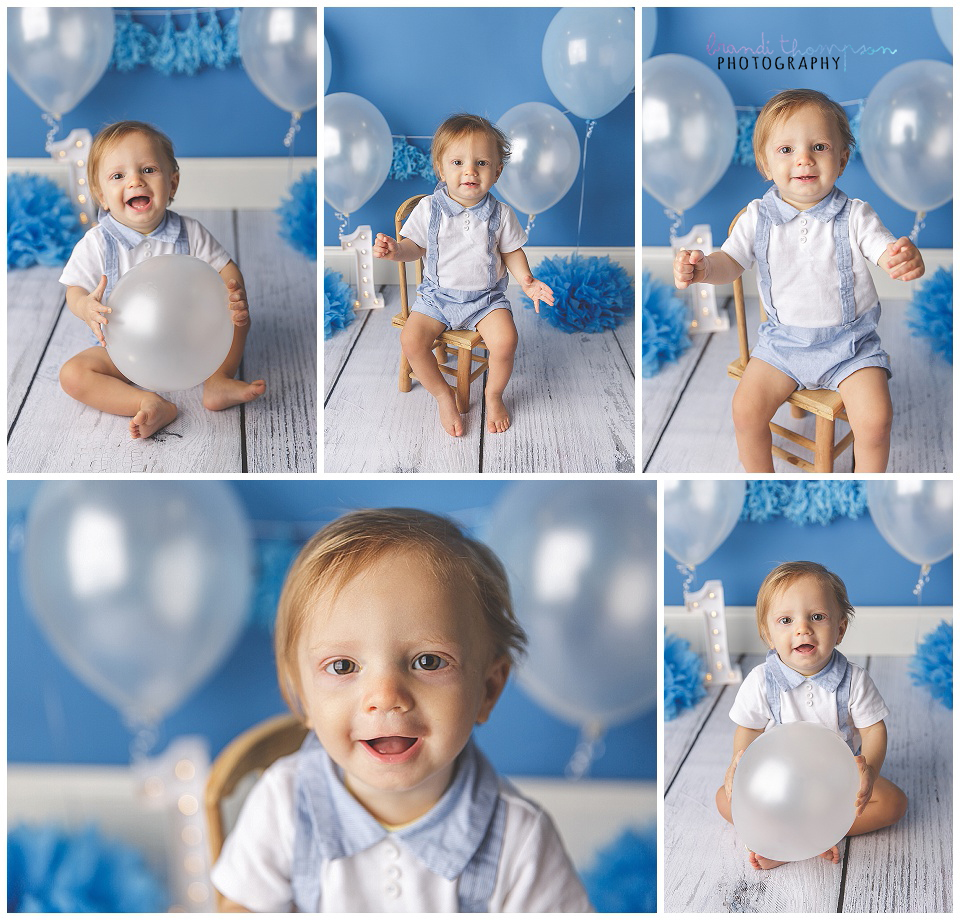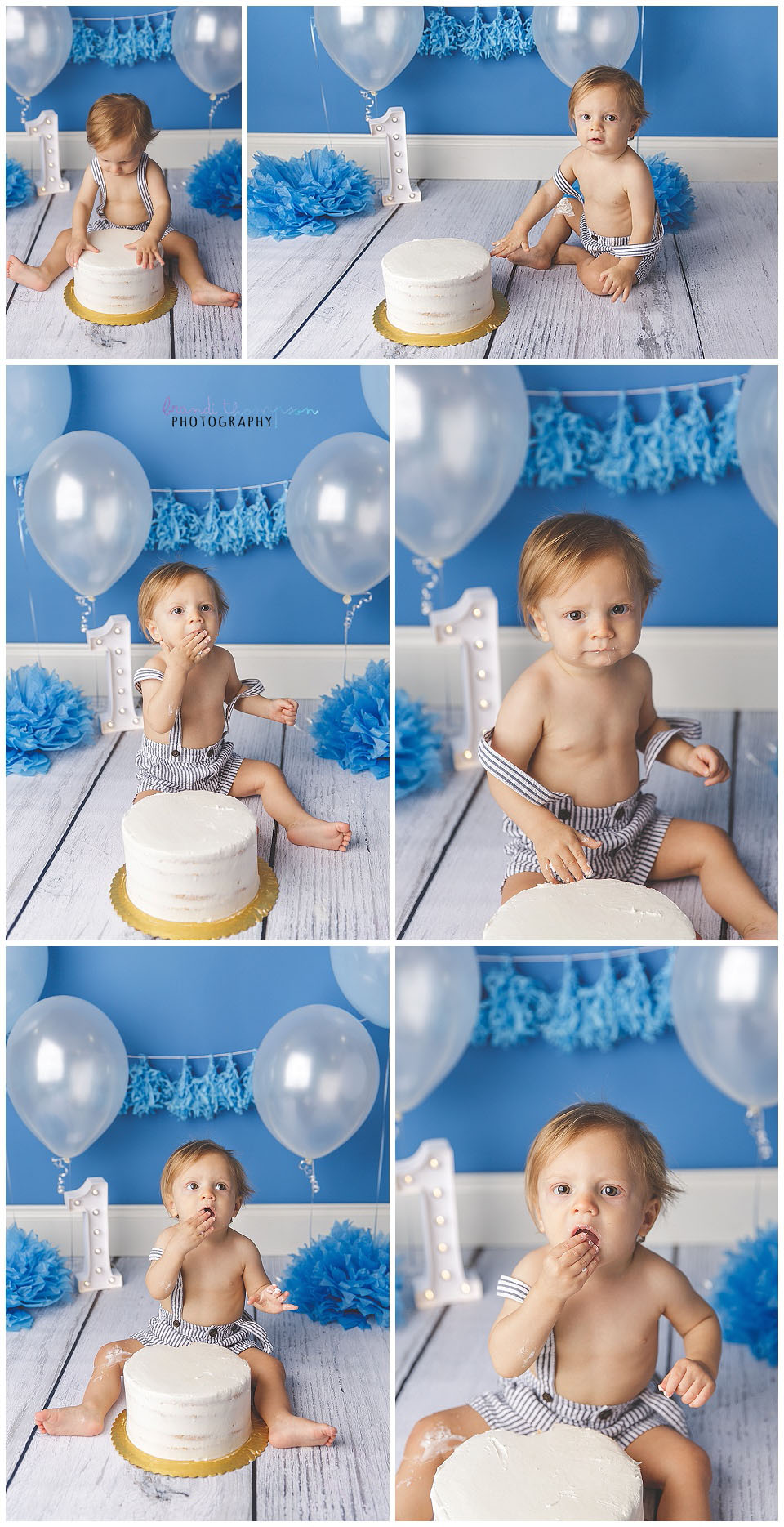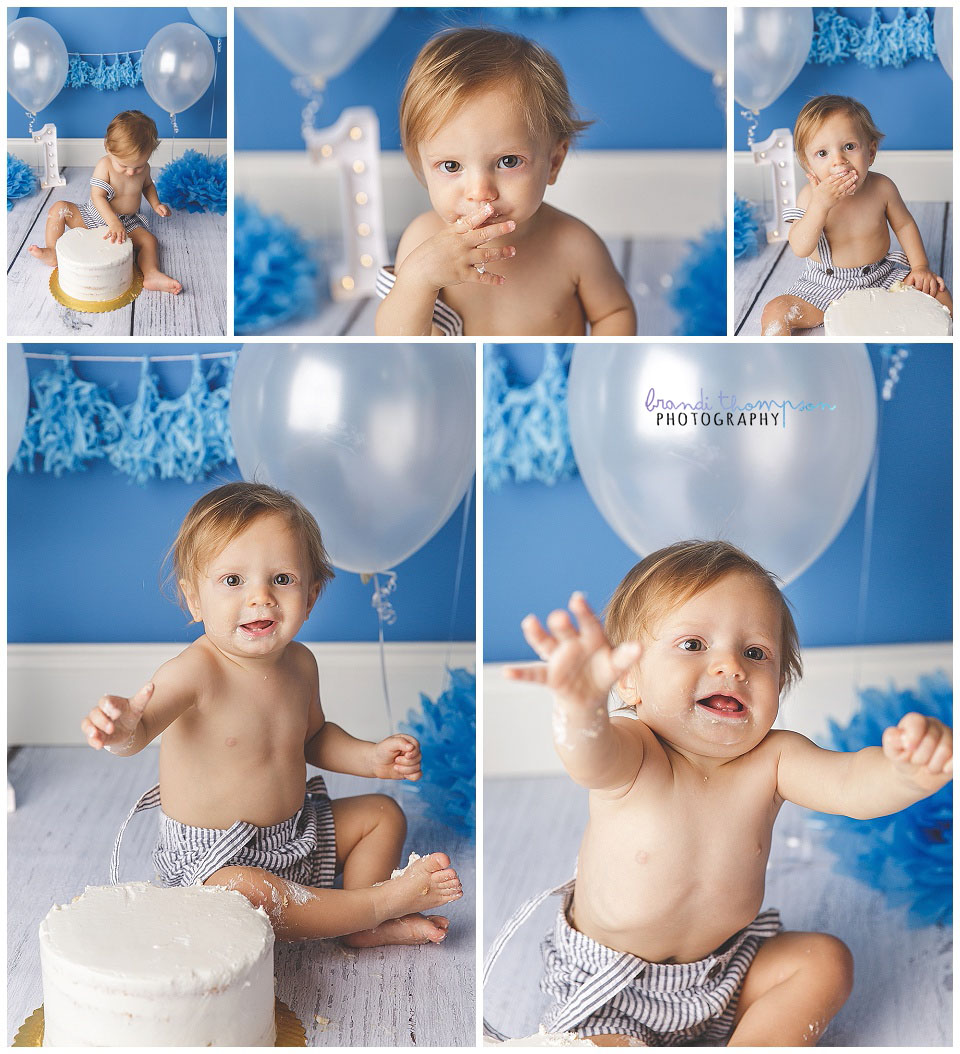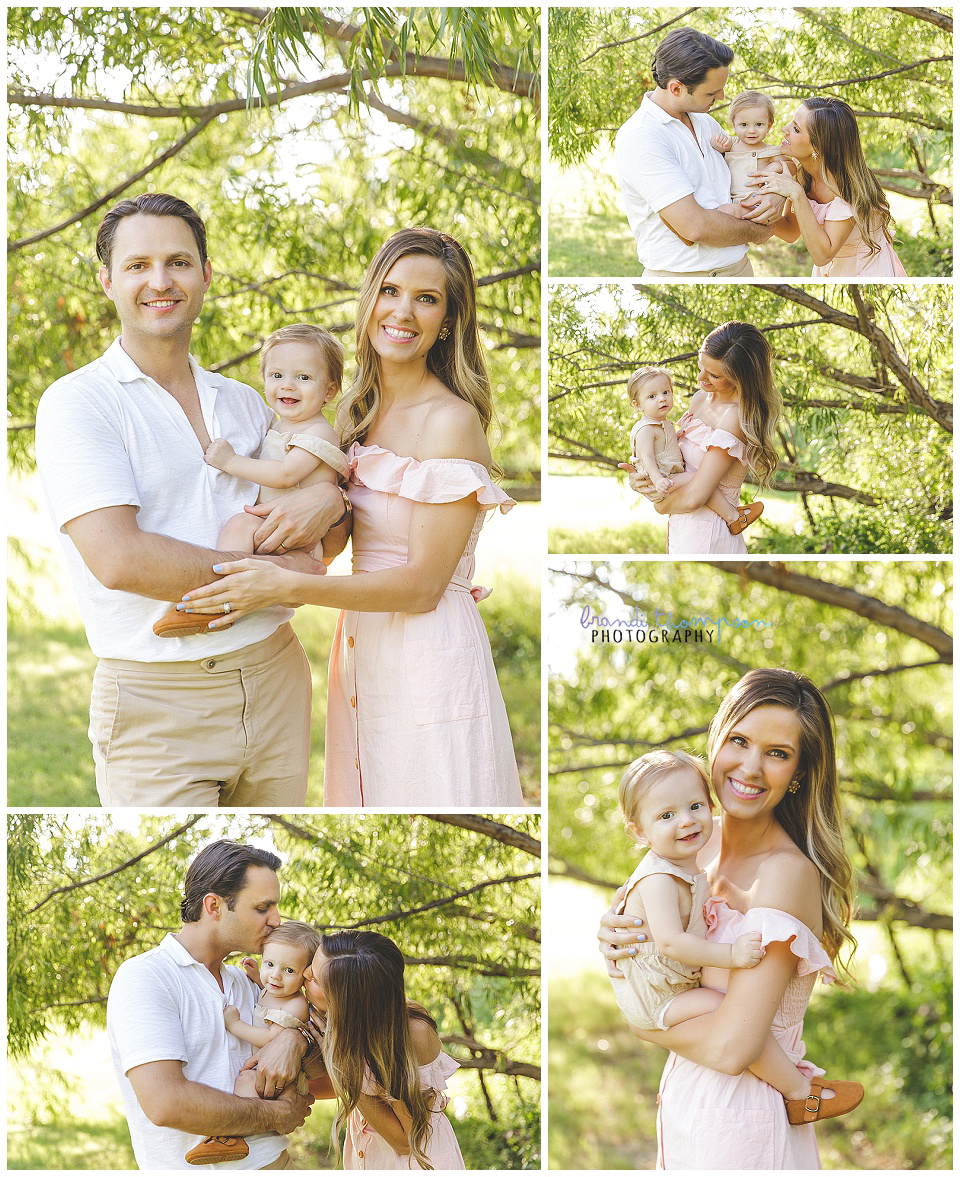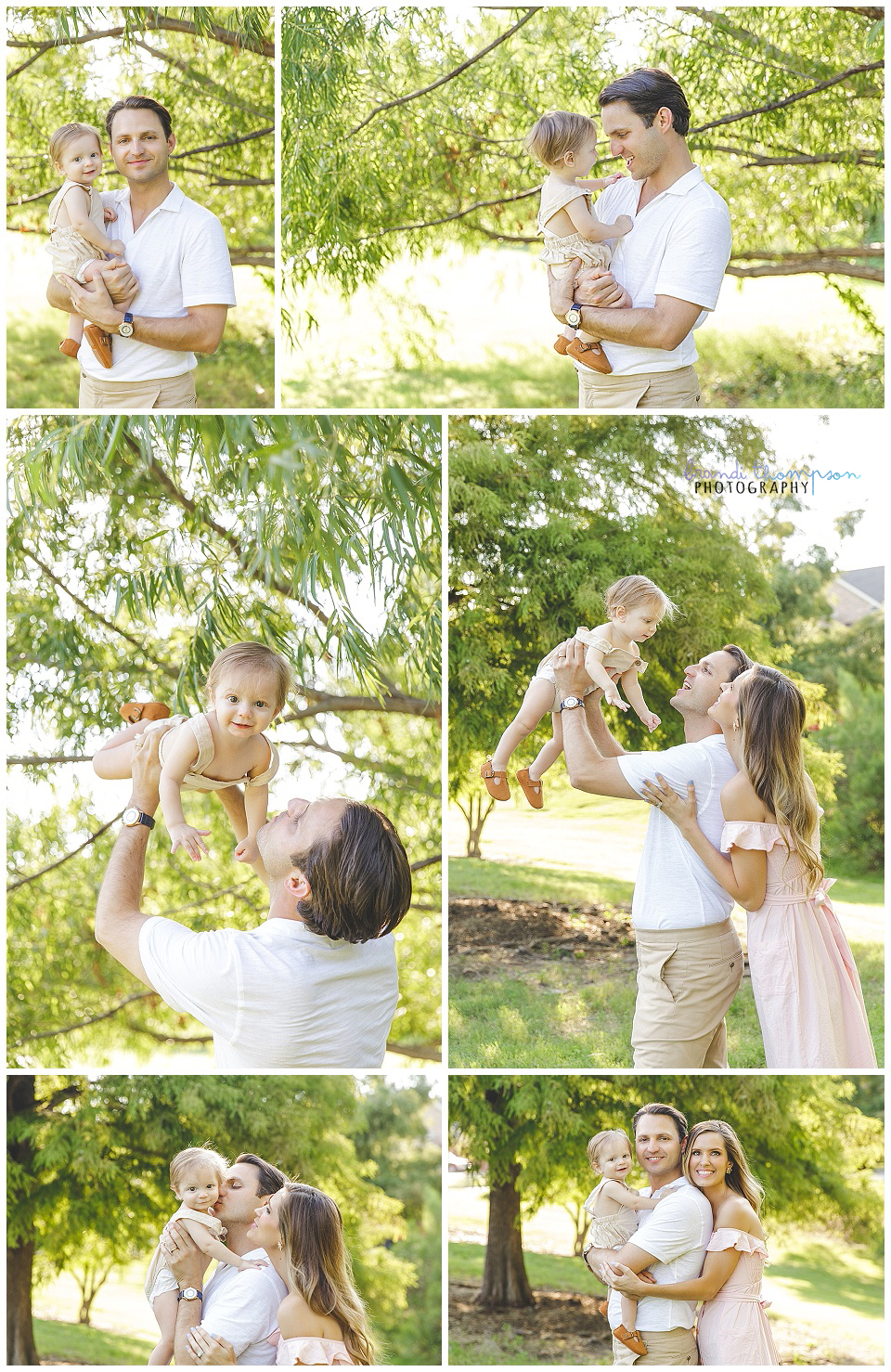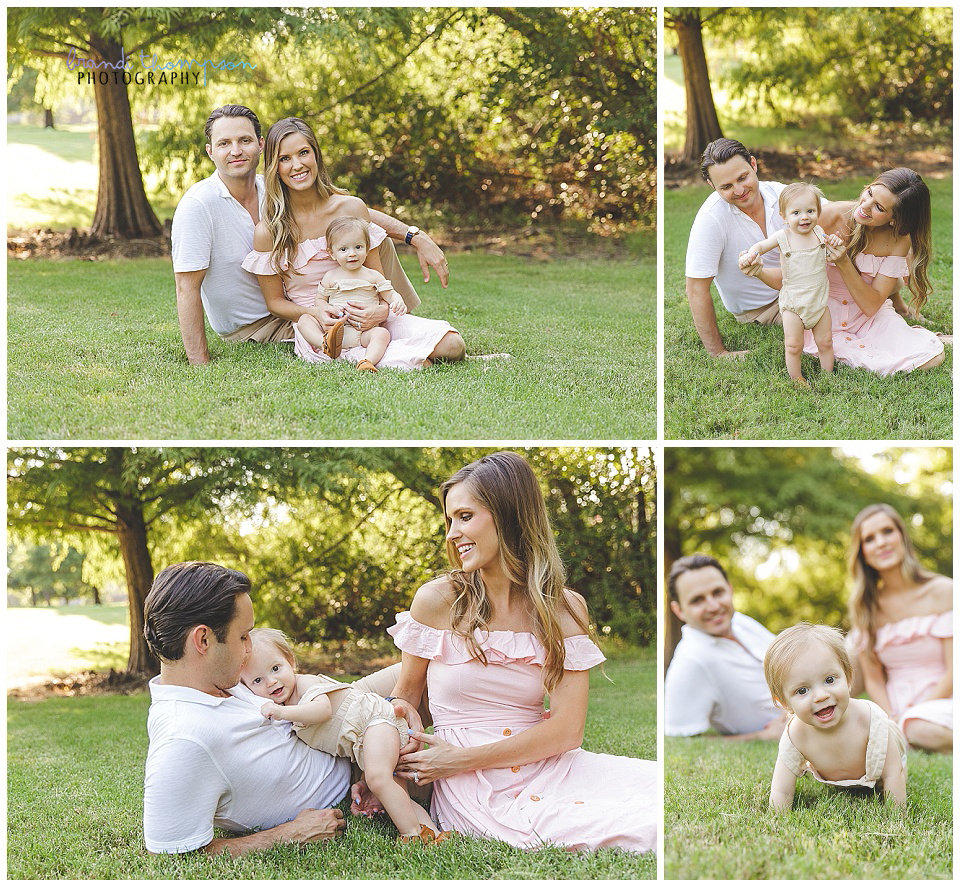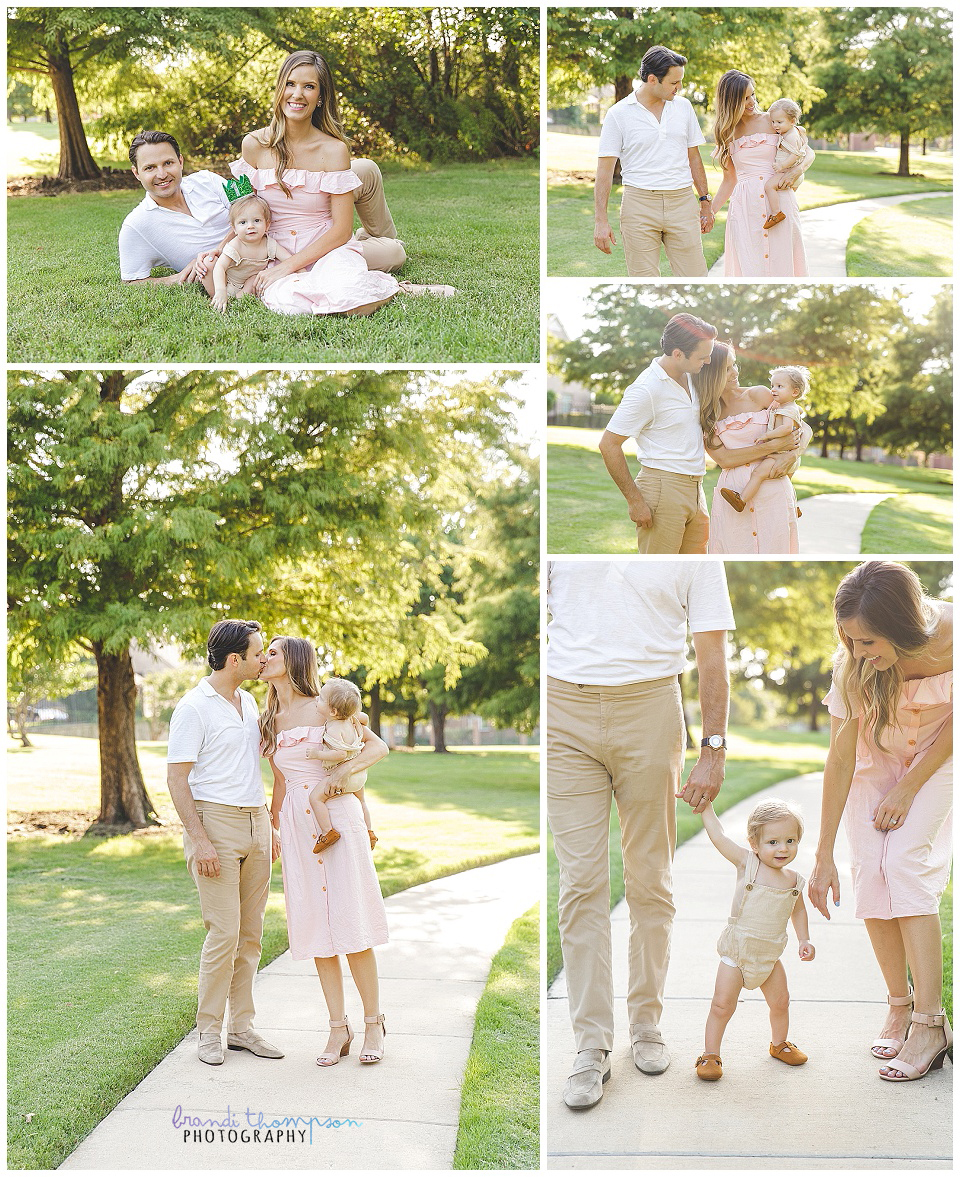 If you're interested in setting up a custom boutique cake smash experience in my well stocked Plano studio, just
drop me a line
for more information. I would love to talk to you about your vision and plan something fun for your little one.