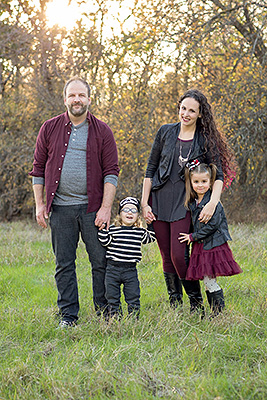 Hi, and welcome to my blog! Here you will find collections of my newest work, helpful tips on how to have a great session, the occasional photography tutorial as well as a few personal photos thrown into the mix. I love to blog and I think it's a great way to show off my amazing clients and share my personality with you. I believe that choosing a photographer to document your life is a very personal thing, and it's important to find someone that you can build a connection with.
Grab your favorite beverage, sit back and enjoy. If you have any questions for me, or you're ready to book your family for their future blog spotlight, be sure to drop me a line via the contact page. Thanks and I hope you have a fantastic day!
Follow me:

While this was the first time I had the honor of photographing this wonderful family, it isn't the first time meeting them. I'm happy to say they are friends of ours, and they are even more beautiful on the inside than they are on the outside (hard to believe, I know). Mama J is the kind of person who will feed you when you need a snack, and make you feel heard in moments that are loud. And, her not-so-baby girls are following in her footsteps with their kindness that they shine in the world. The world is brighter with kind souls like this in it, and hey, they're pretty darn cute to boot! Check out some of my favorite images below.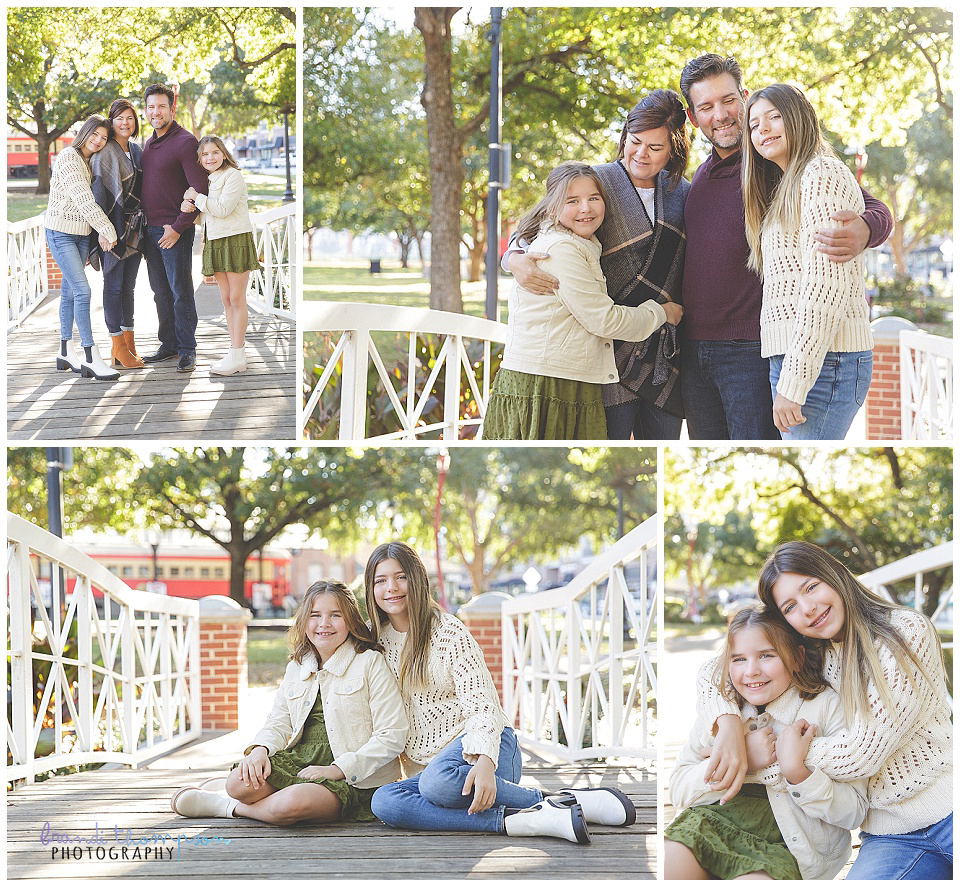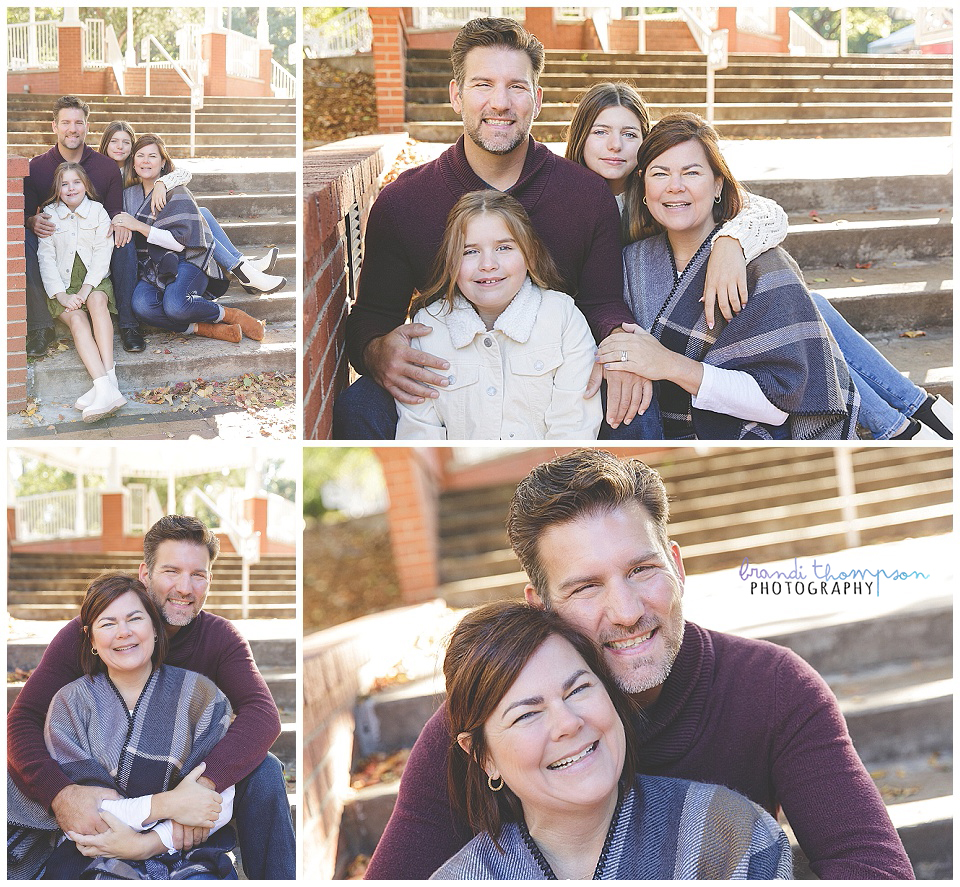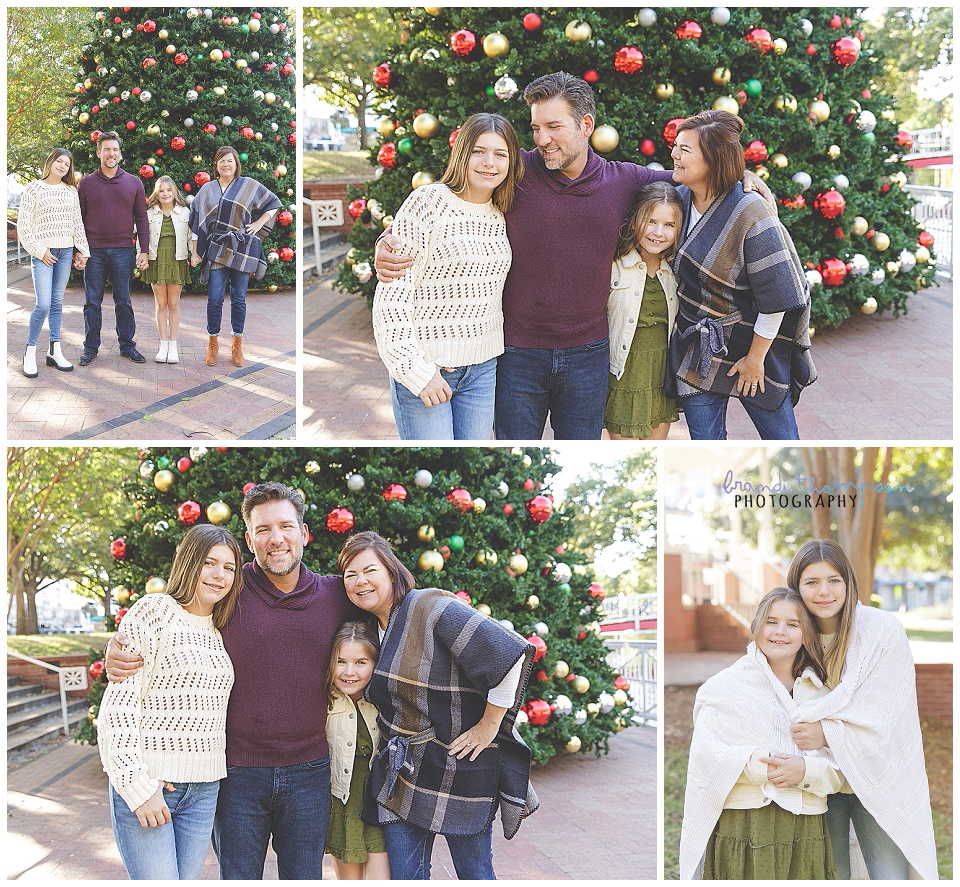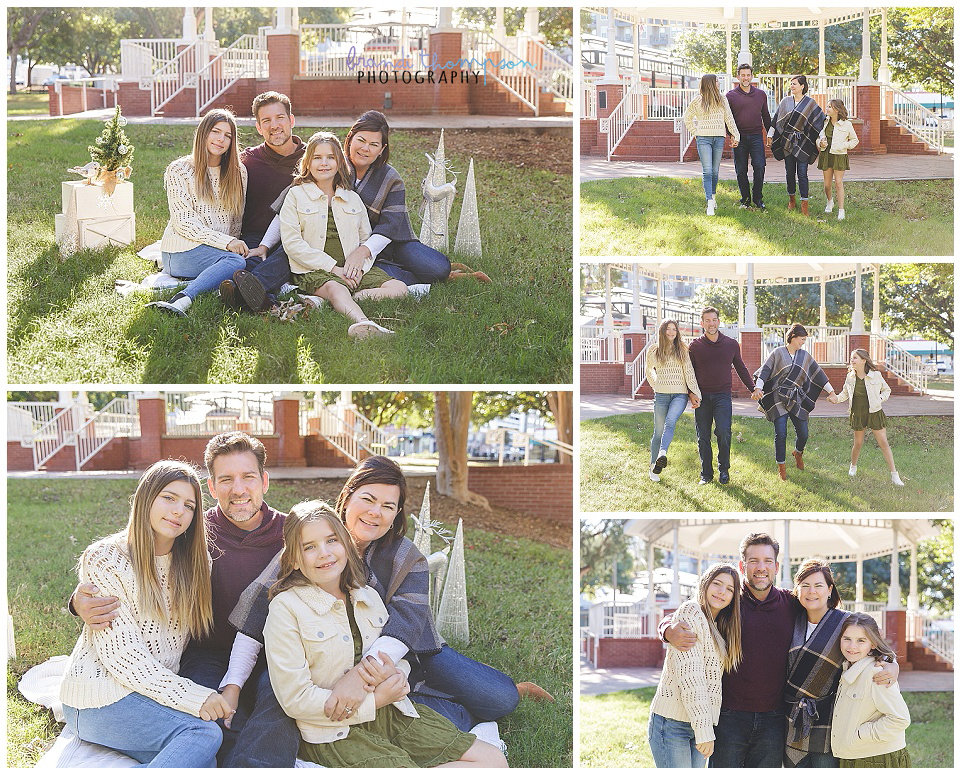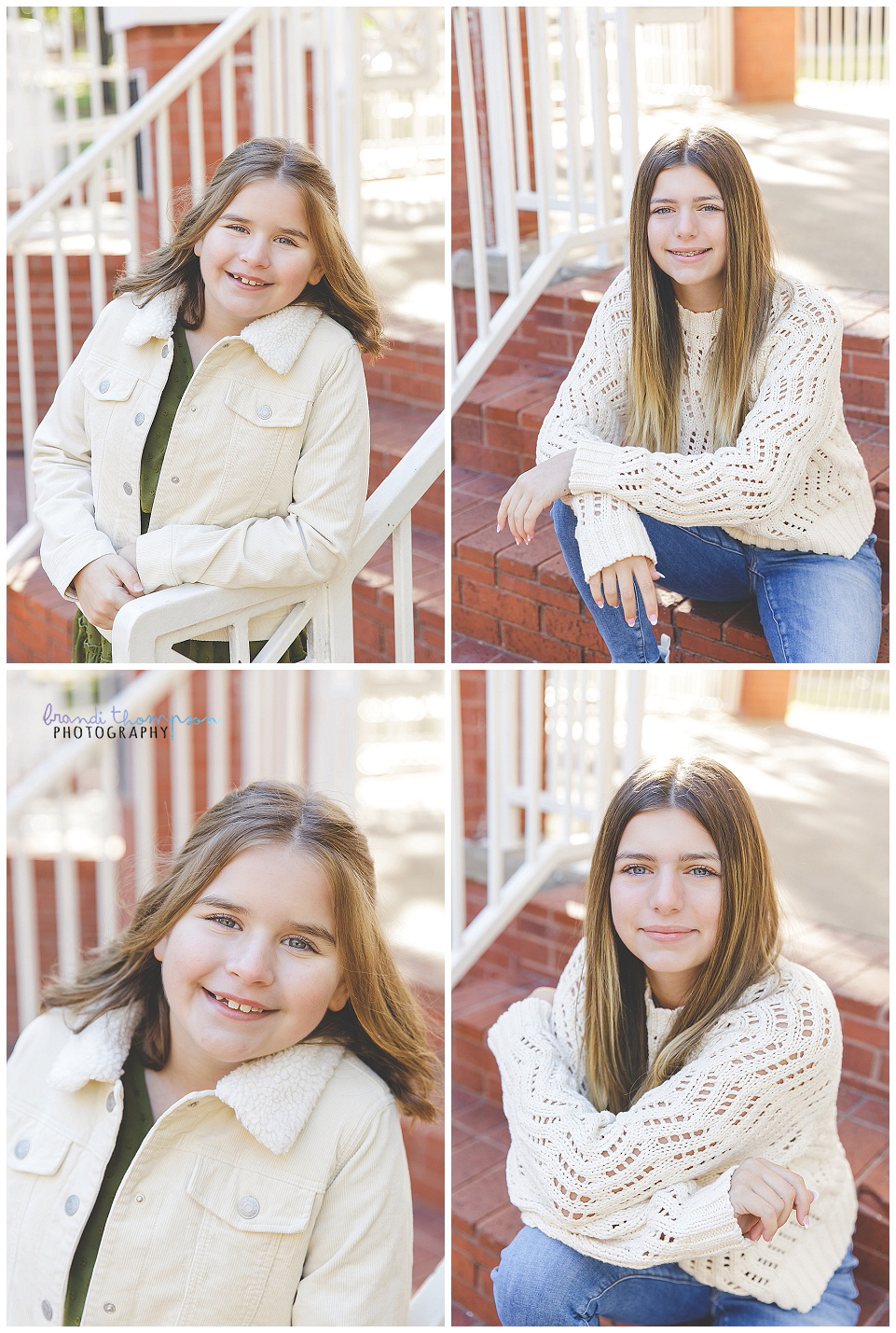 Thanks for stopping by! If you're interested in learning more about family photography in Plano, and surrounding areas, please
get in touch
. I'd love to share more information with you!

The "V" family is another new family I got to meet this year, and we hit it off right away. We definitely ran into less than ideal weather and timing with our situation, but we still made some absolute magic. So much laughter, and I love a group who doesn't take themselves too seriously. It was fast and freezing cold, but we still had fun. It was hard to pick my favorites from this session, but check some out below!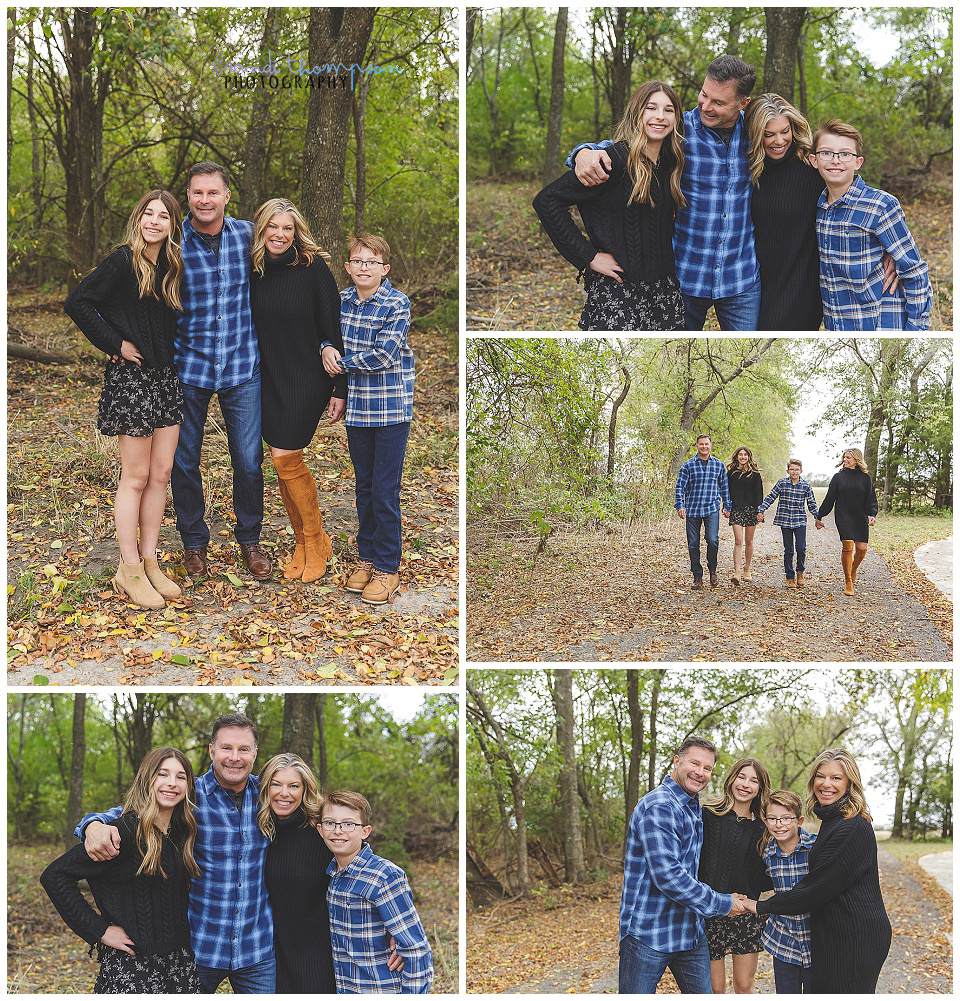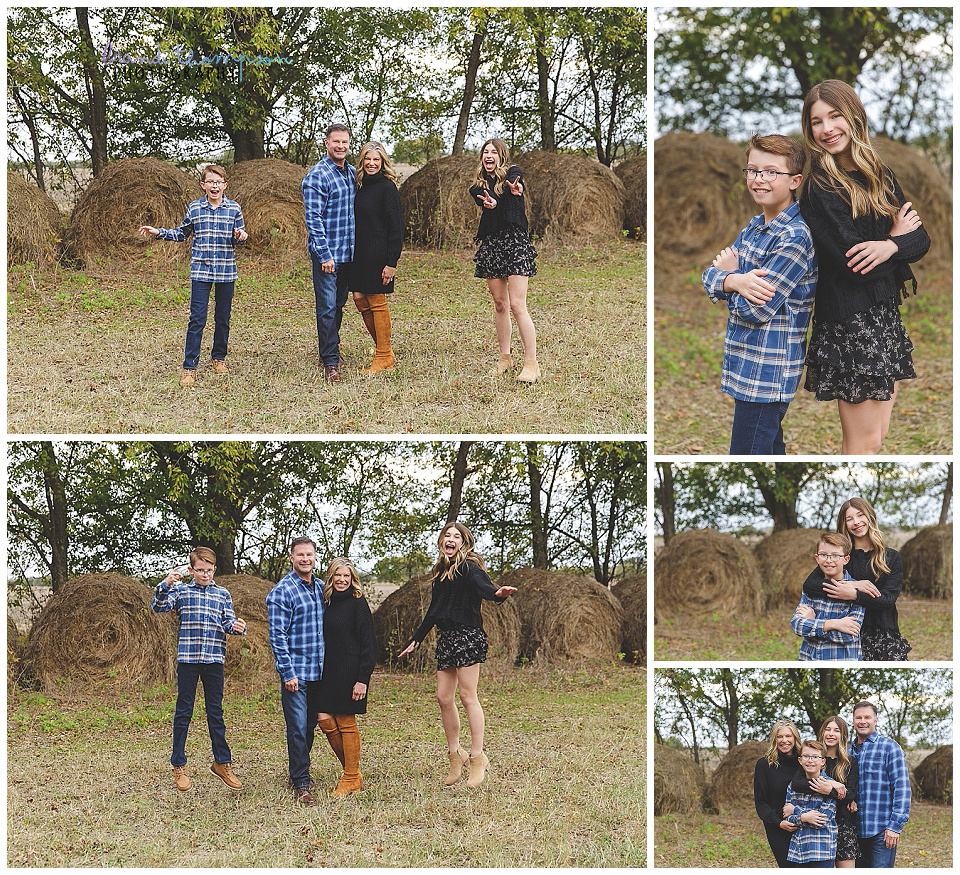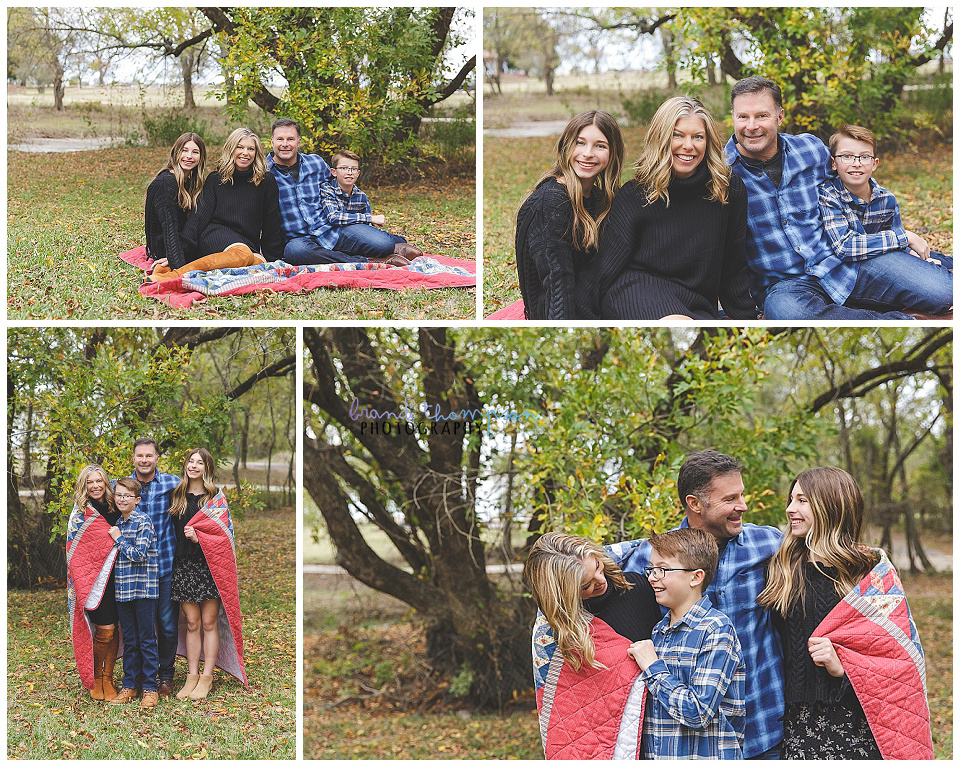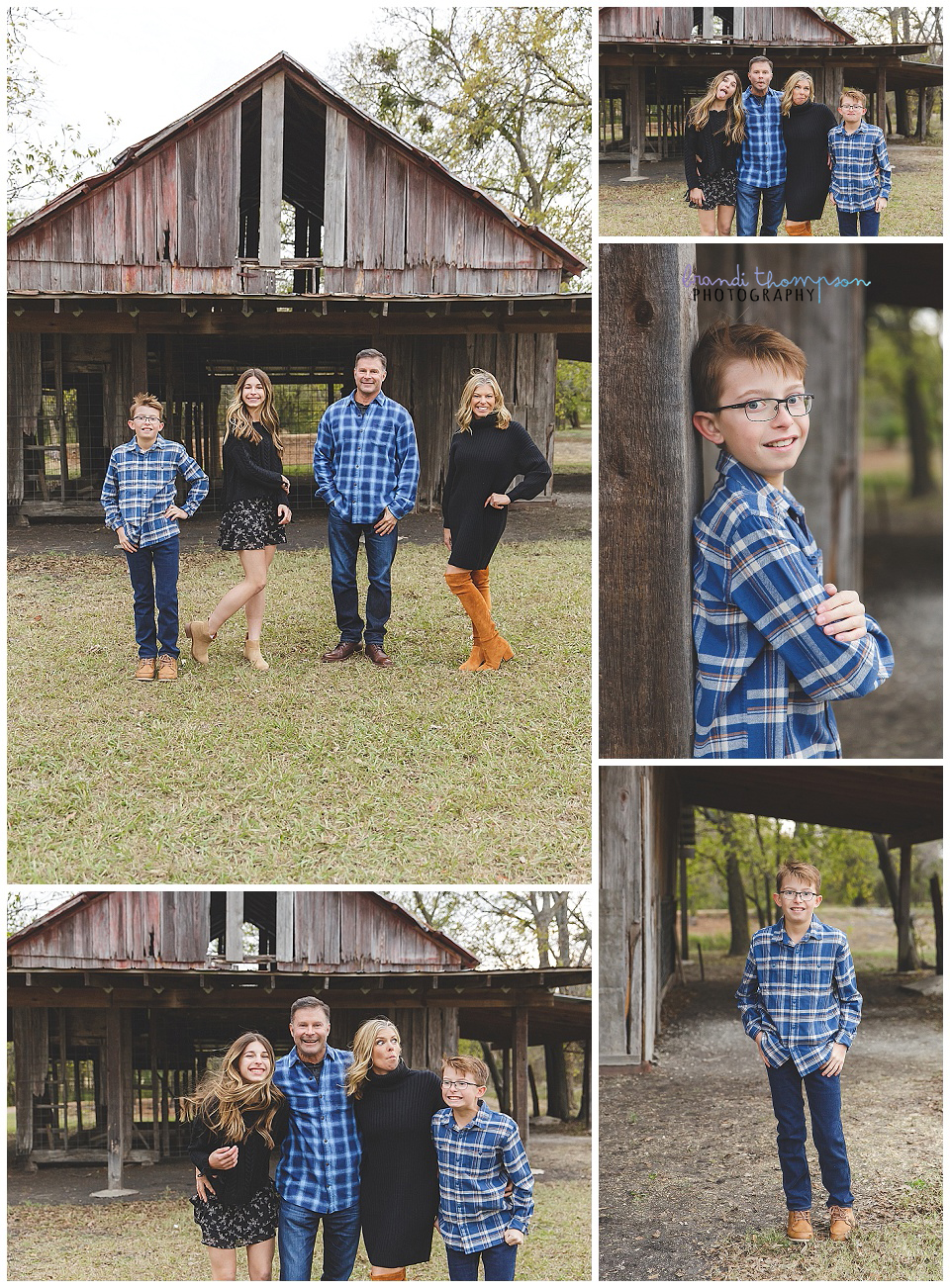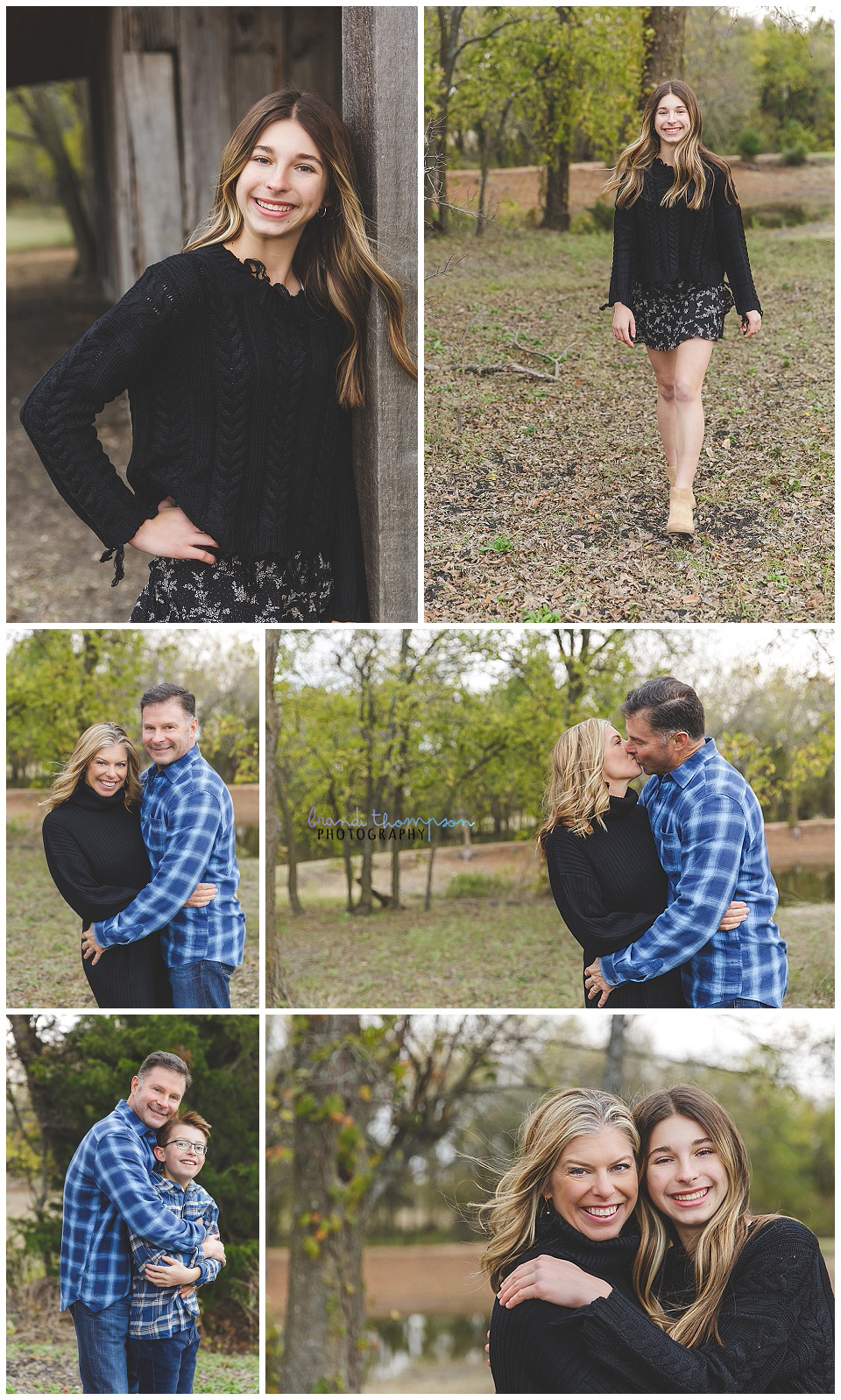 Now is the perfect time to book your early 2023 sessions to make sure you get a day and time that works for your busy schedule.
Drop me a line
for more information about family photography in the Dallas area.

I always have a great time with this family. They're just so nice, and I don't think they could take a bad photo if they tried. It's been such an honor to watch these sweet babies growing, and Miss C's hugs just made my day that day. I can never get tired of all the laughter and play. Enough of my mushy chit chat, let's get on to the cuteness!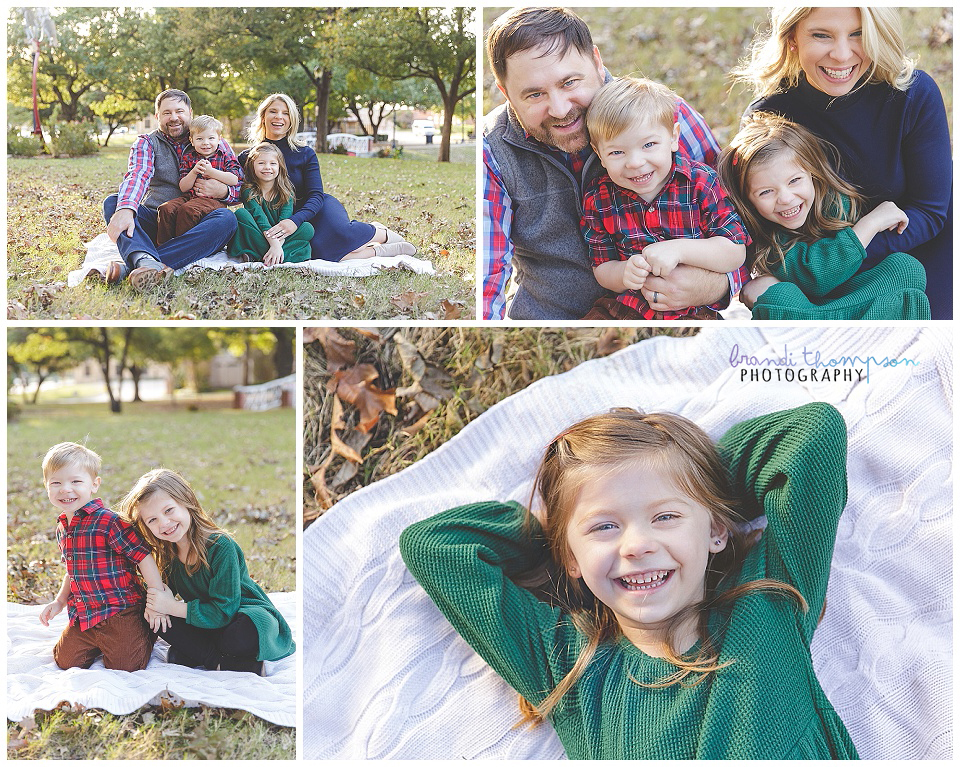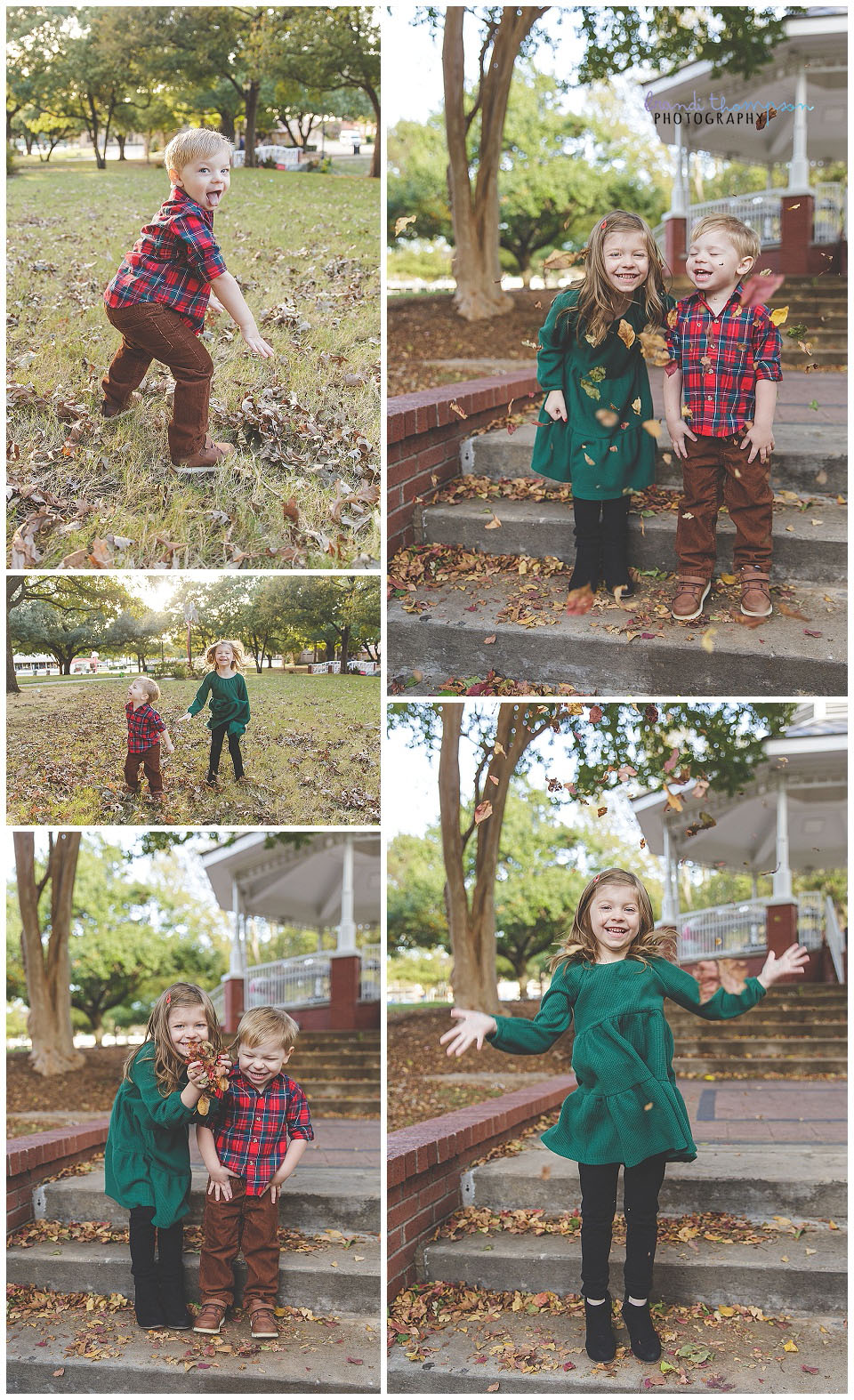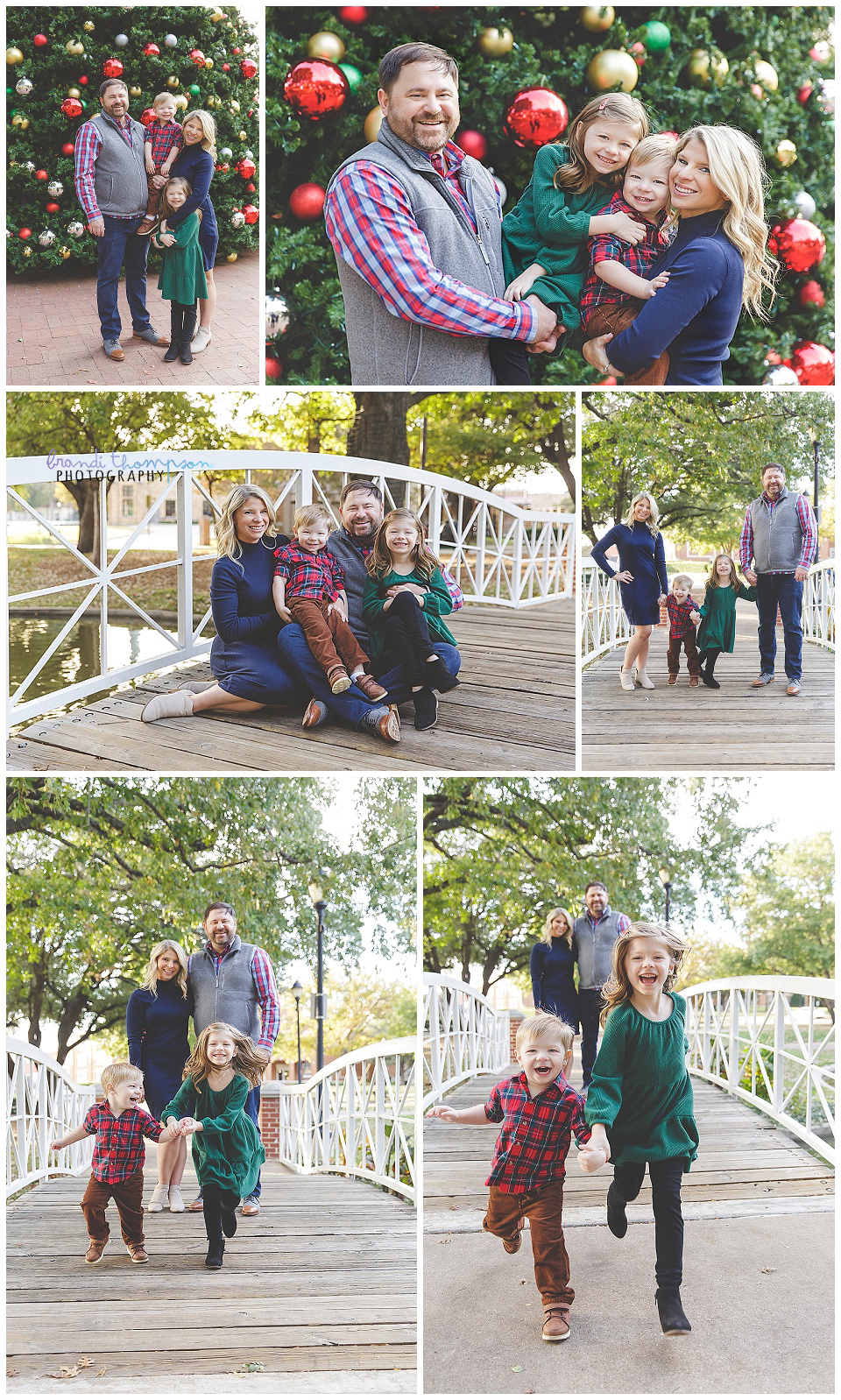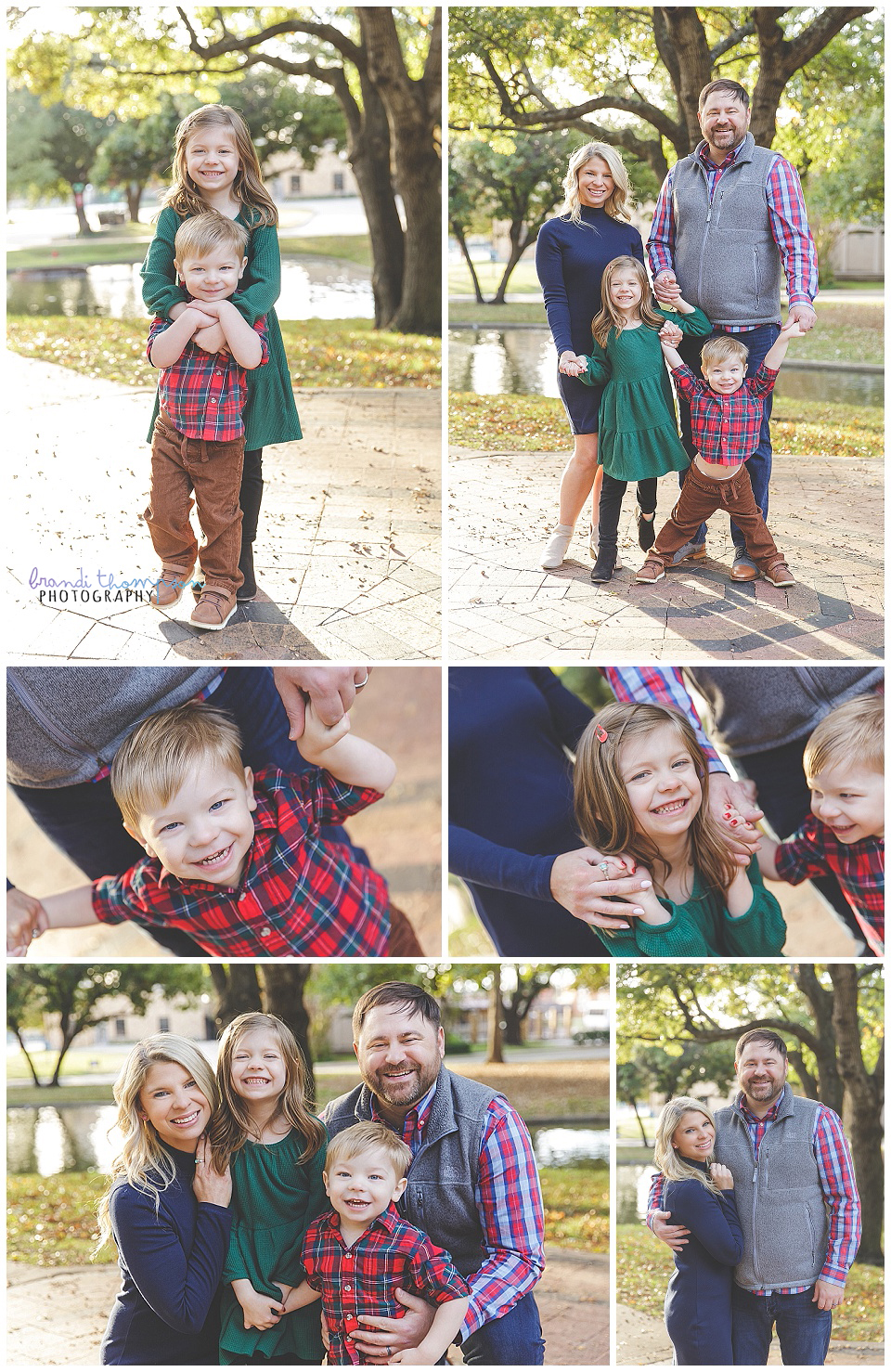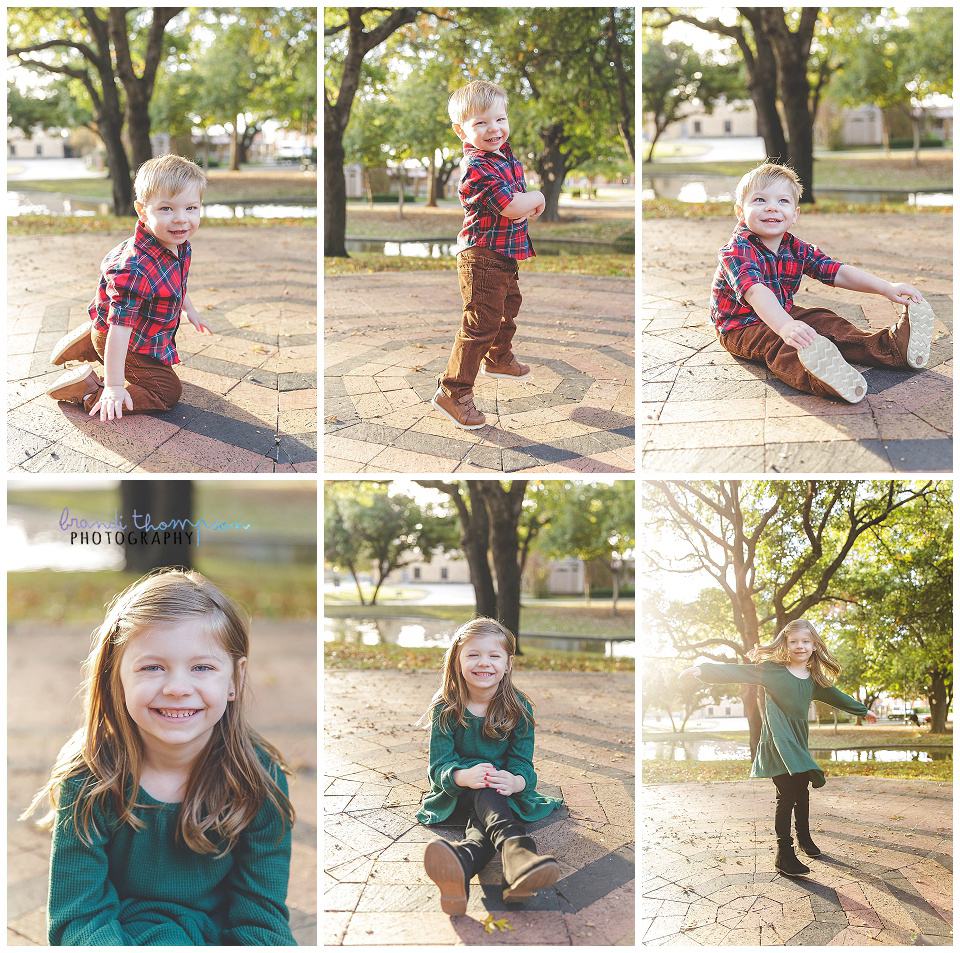 Thanks for stopping by, and I hope you're having a great week so far. For more information on family photography in Plano,
please get in touch
, and I'm happy to send you all the details you need.

It was wonderful to see this lovely couple again this year. It's not hard to get great photos of them. It was still rather chilly, but we had some lovely sunshine poking in. Check out some of my favorite images below!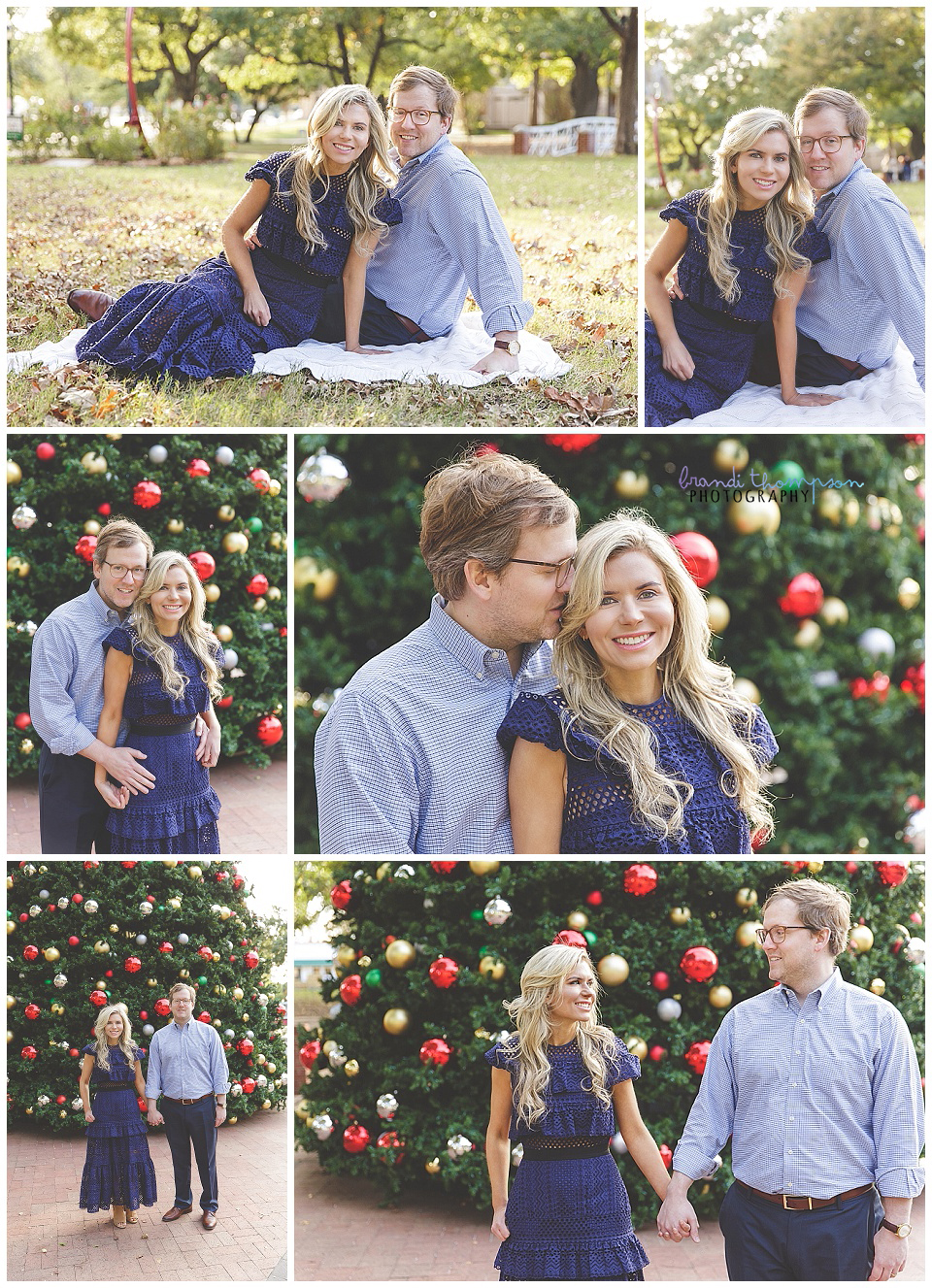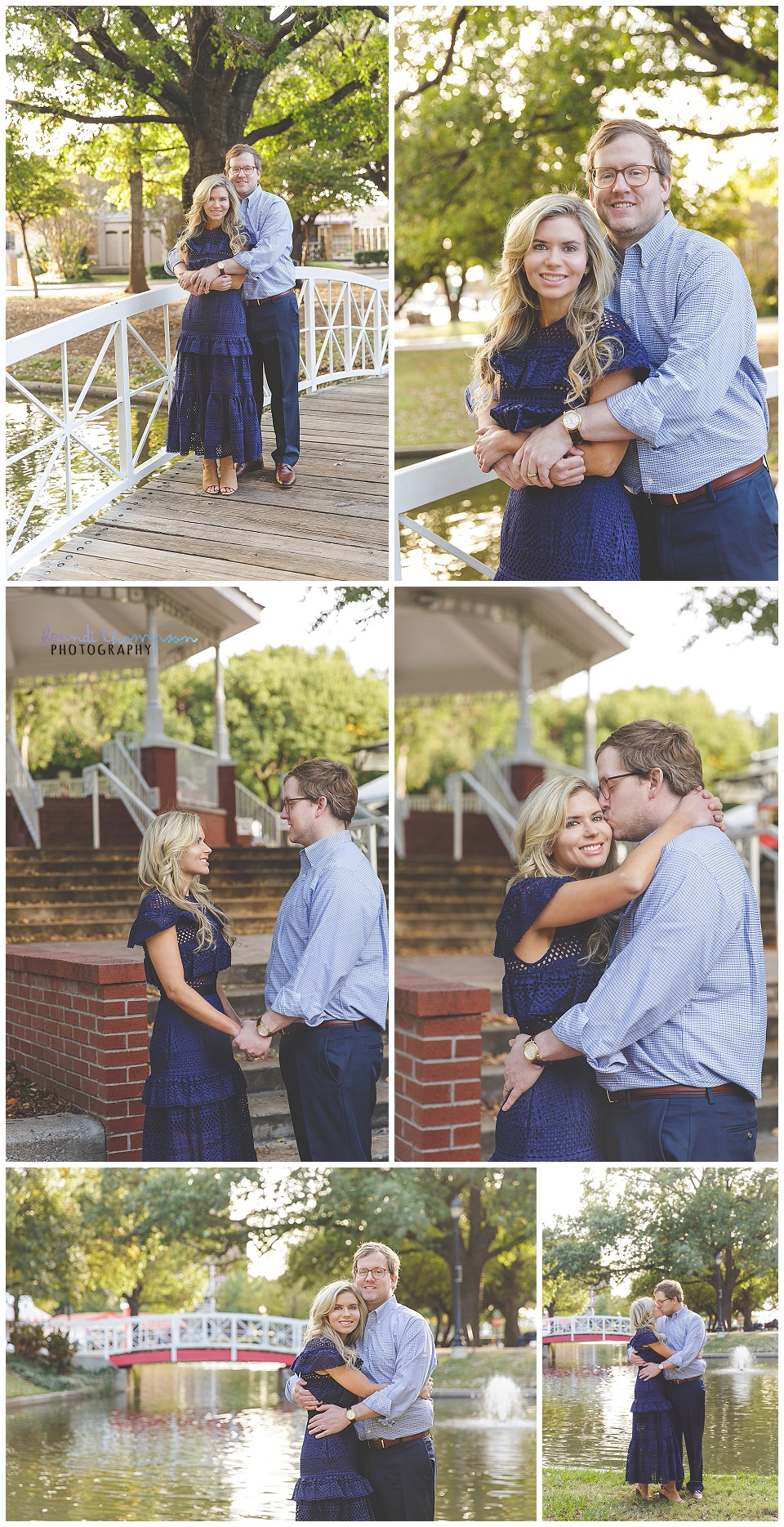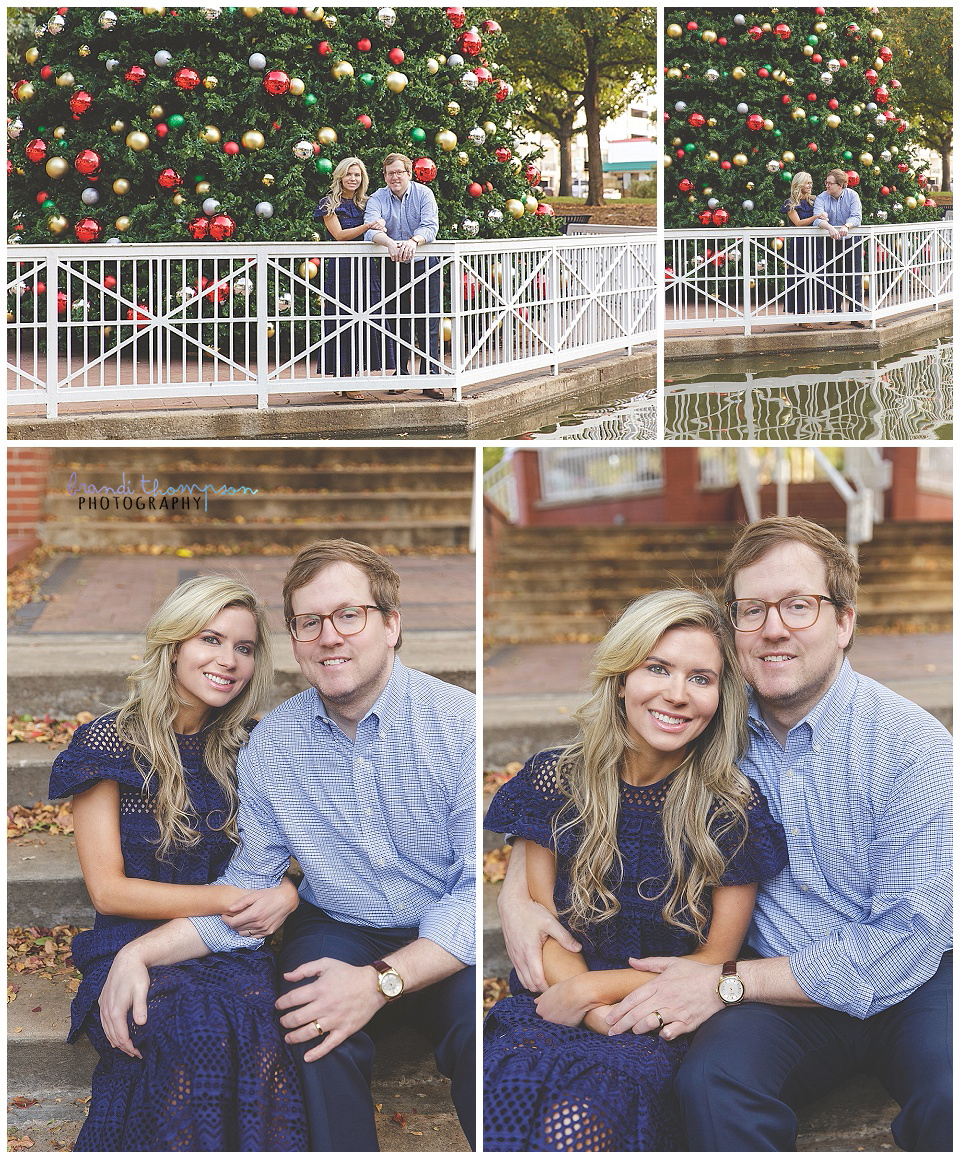 Thanks for stopping by, and I've got a lot more sessions to share with you soon. If you're interested in booking a session for 2023,
please get in touch
, and I'd love to talk more with you about my photography sessions.