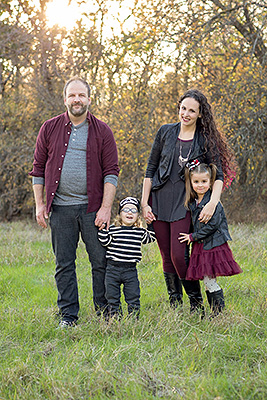 Hi, and welcome to my blog! Here you will find collections of my newest work, helpful tips on how to have a great session, the occasional photography tutorial as well as a few personal photos thrown into the mix. I love to blog and I think it's a great way to show off my amazing clients and share my personality with you. I believe that choosing a photographer to document your life is a very personal thing, and it's important to find someone that you can build a connection with.
Grab your favorite beverage, sit back and enjoy. If you have any questions for me, or you're ready to book your family for their future blog spotlight, be sure to drop me a line via the contact page. Thanks and I hope you have a fantastic day!
Follow me:

I had a terrible time.. narrowing down my favorite images from this amazing session. When you get the clients you just click with (not to make a pun, ha!), it's just such a joy. This is definitely one of those families. They are such a pleasure to photograph, and work with in general. They are genuine, kind, relaxed and gorgeous to boot! I was so excited when they came back to me to celebrate their son Mr. S's first birthday! I meant to get this blog post up before our trip (more on that later), but hey, it's just as cute now as it was a week and a half ago. I also had a blast putting together a race car theme for the cake smash in studio! I had not done a race theme before, so I get excited when I get to do something new.
Enough chit chat, let's get on with the cuteness.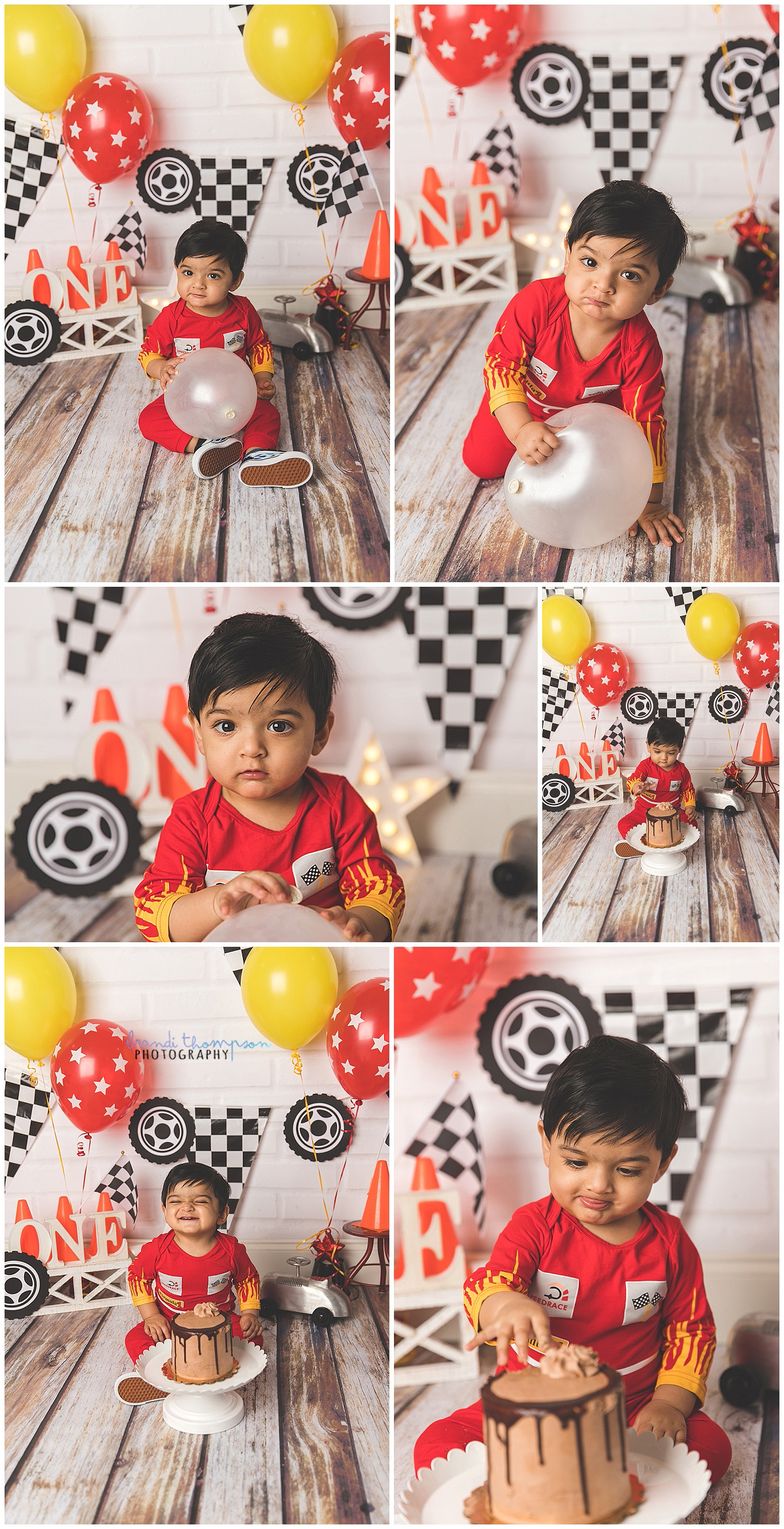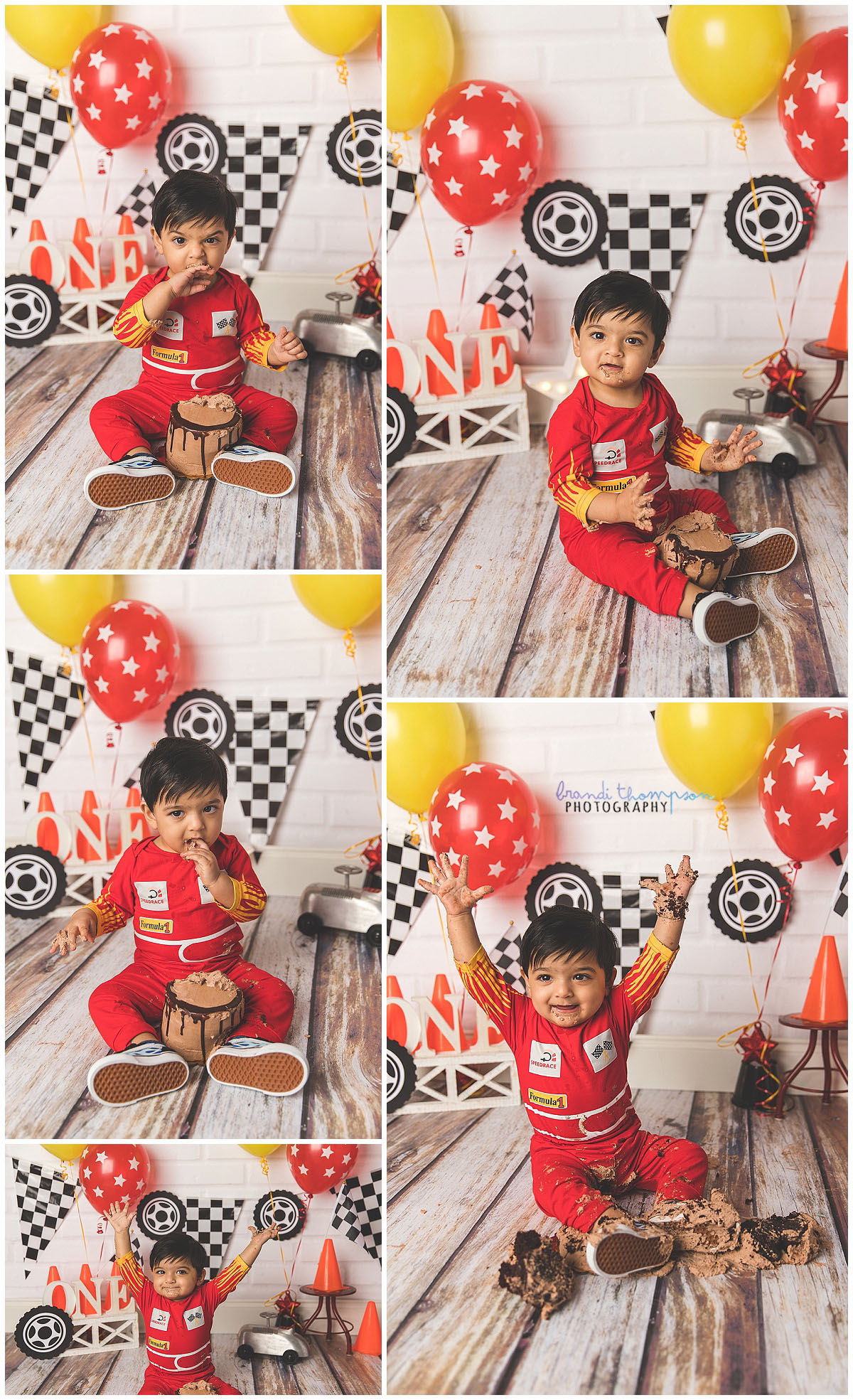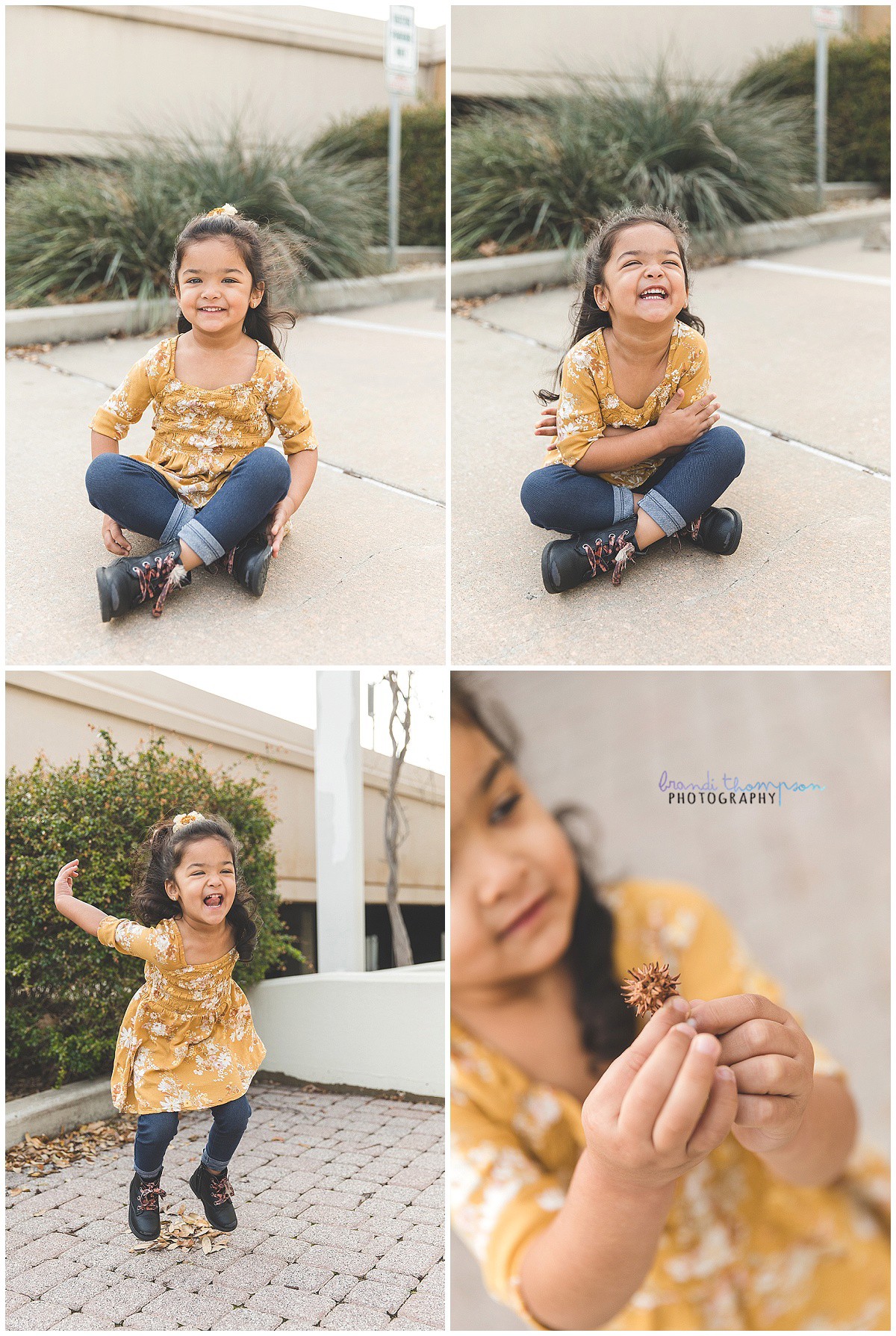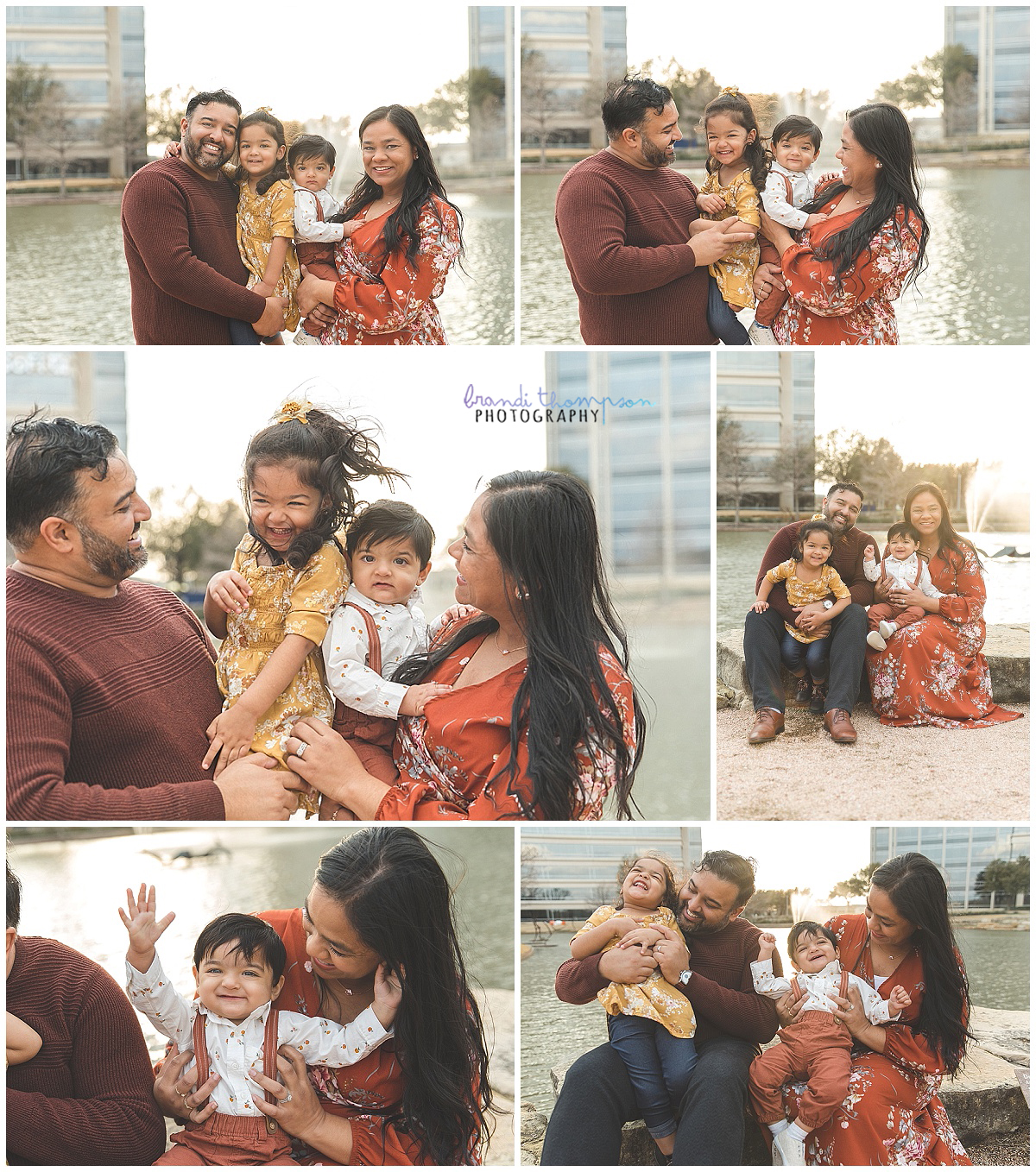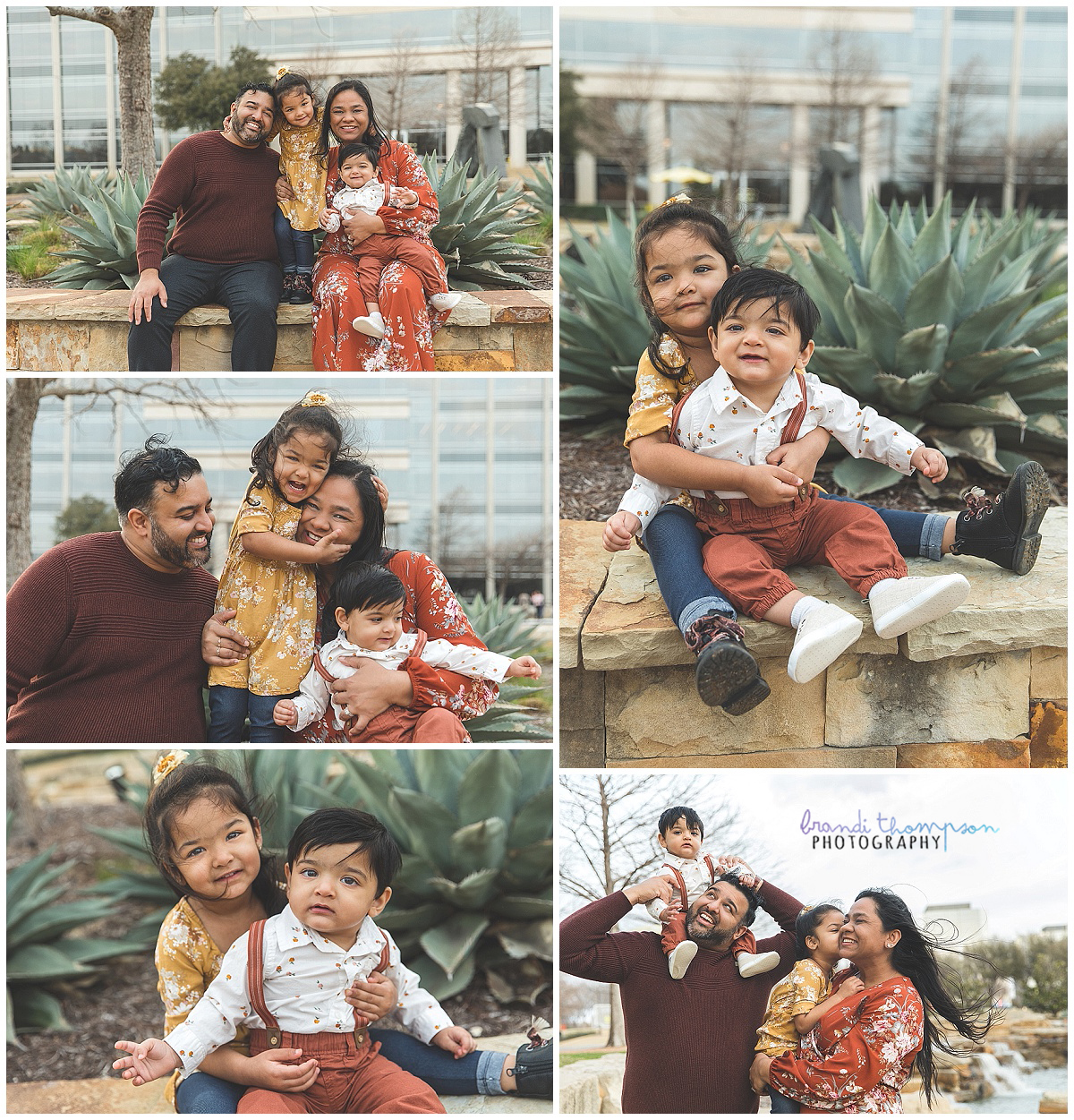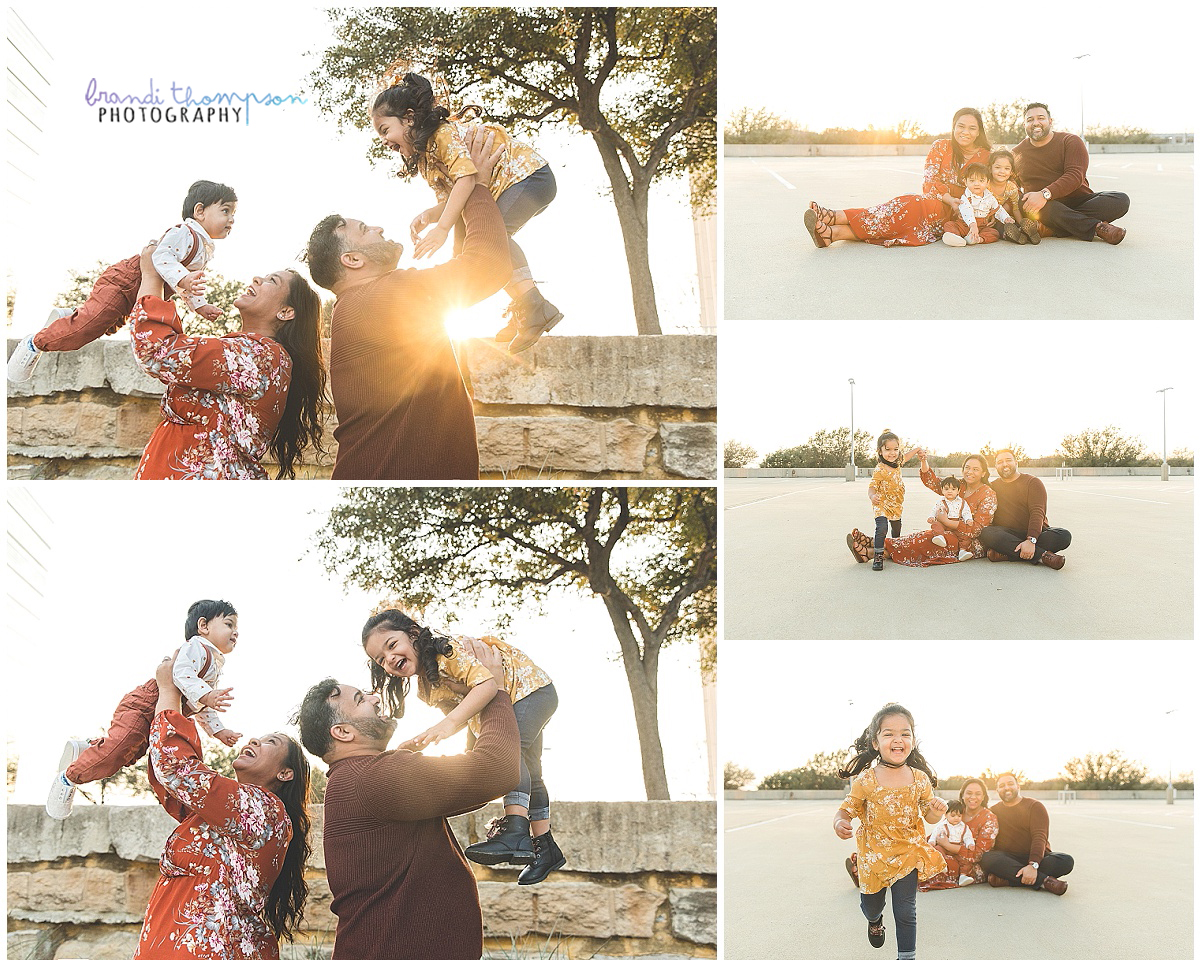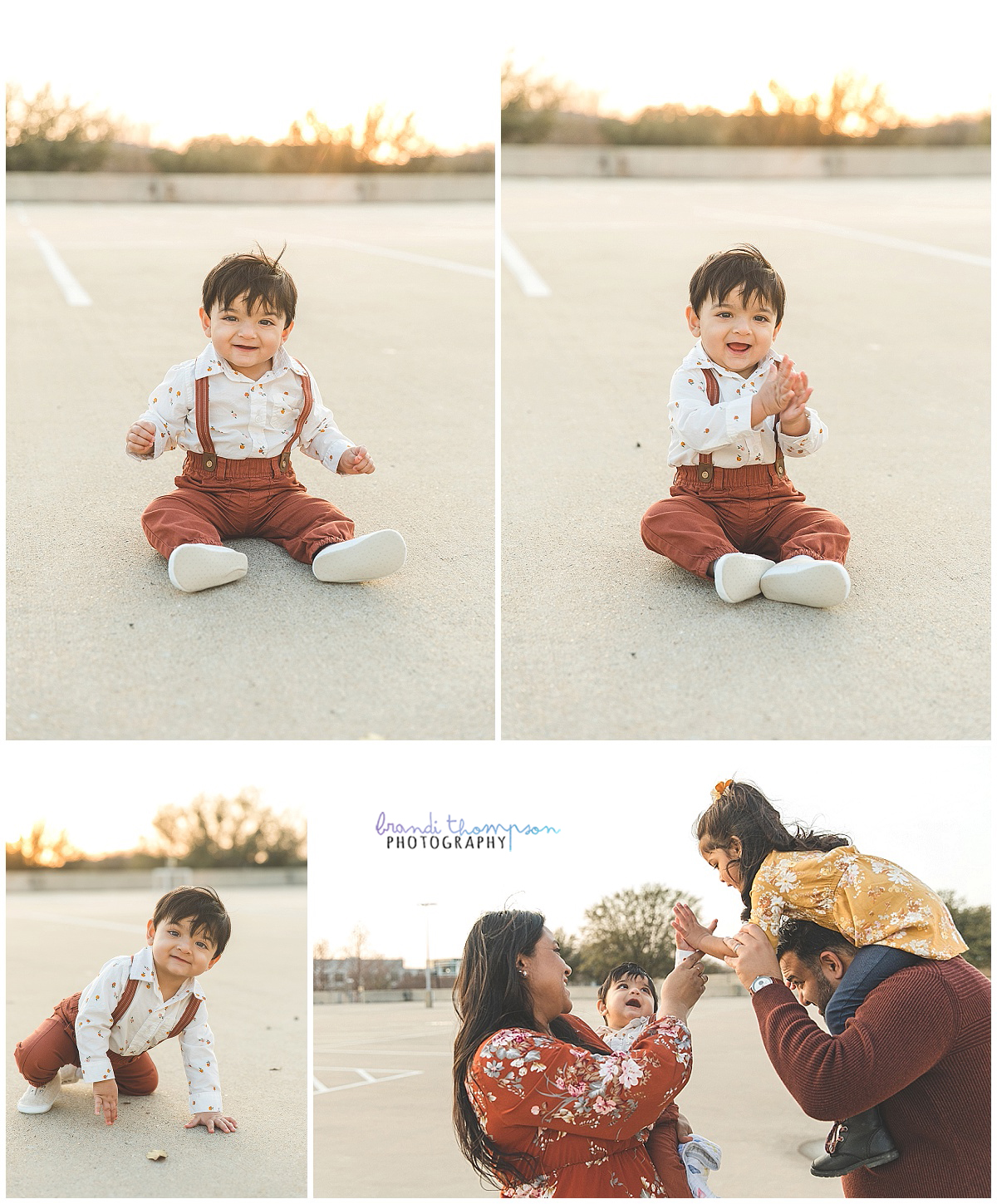 Thanks for stopping by! I would love to see your family this spring and summer, so please
get in touch
to learn more about my customized cake smash and family sessions.

I loved getting to catch up with sweet Miss A and her lovely mama at her first birthday cake smash. I photographed big brother when he turned one, and also got to get my baby cuddles in at Miss A's newborn session last year. I love the airy, butterfly garden feel of this session. Miss A is a mover and shaker, definitely keeping mama on her toes, but I love each unique babe that I get to meet. This session was just so much fun. You can check out some of my favorite images below: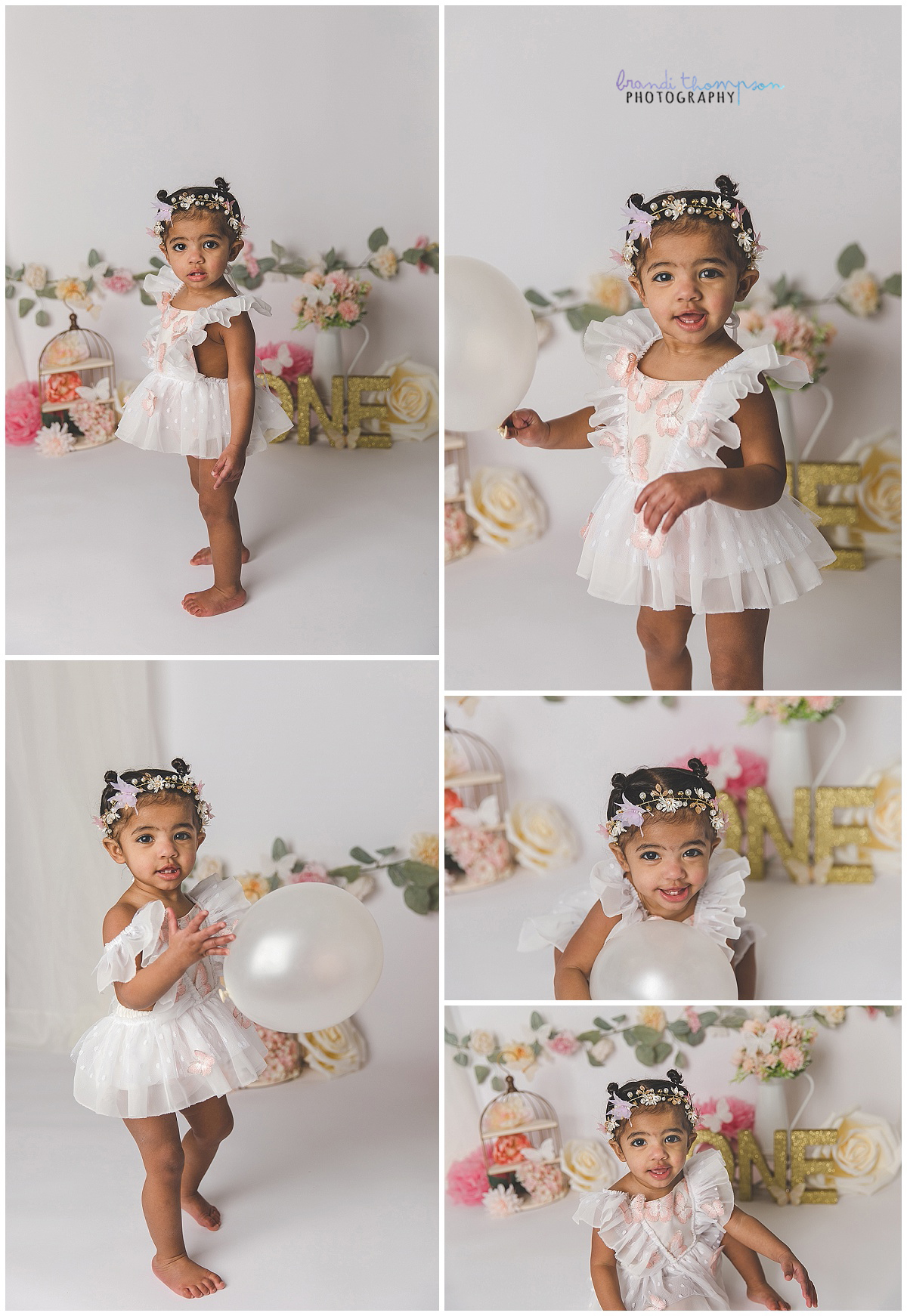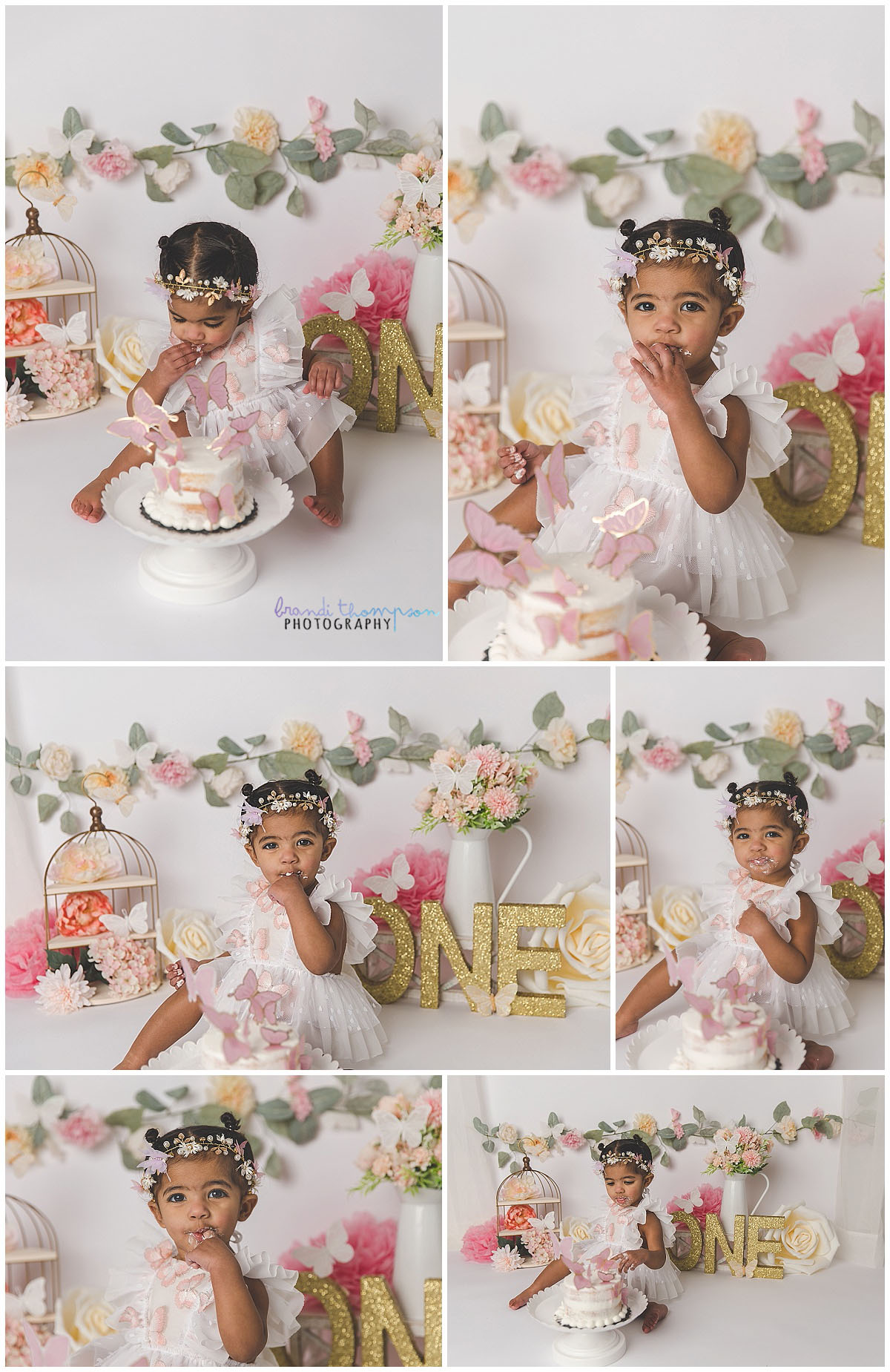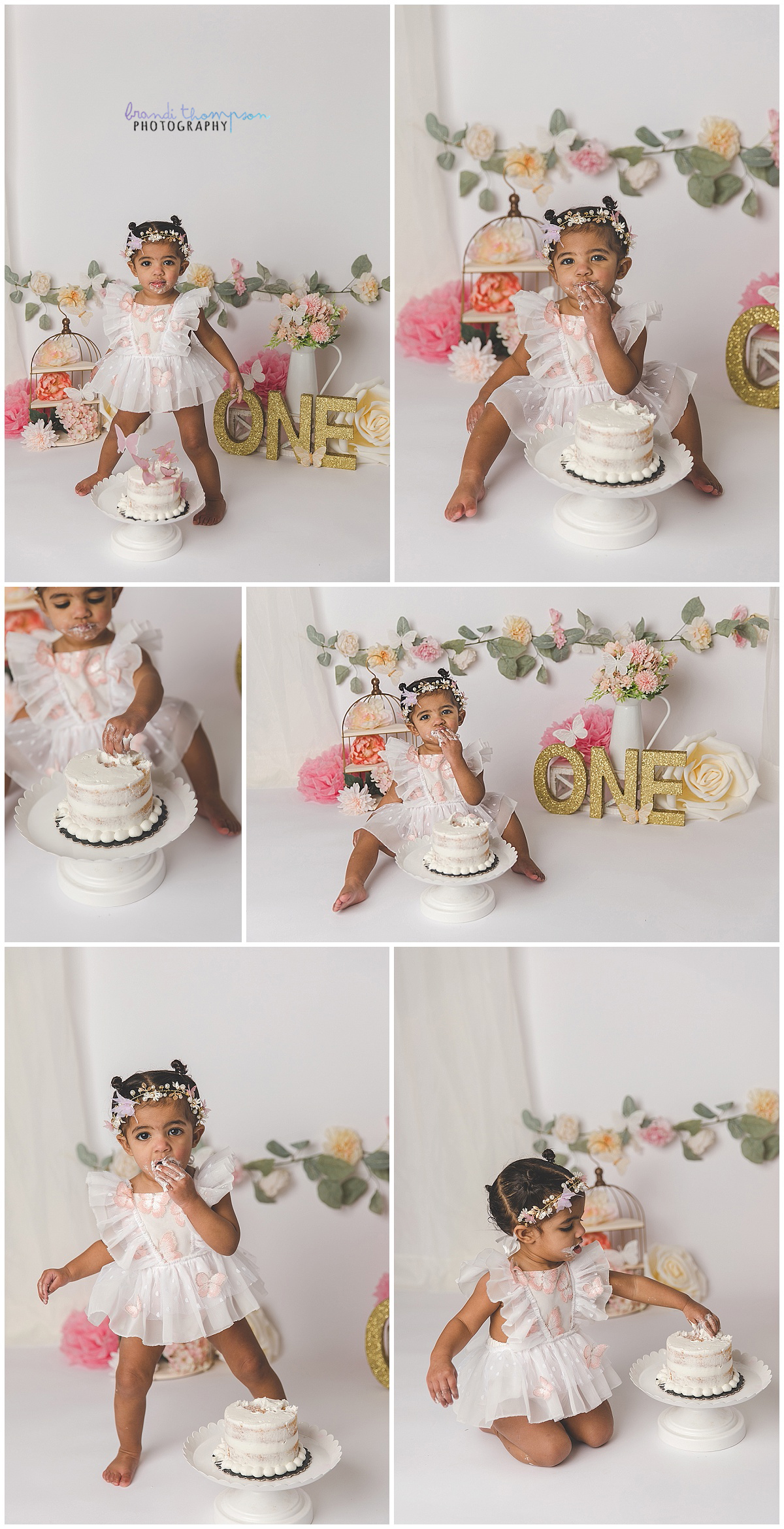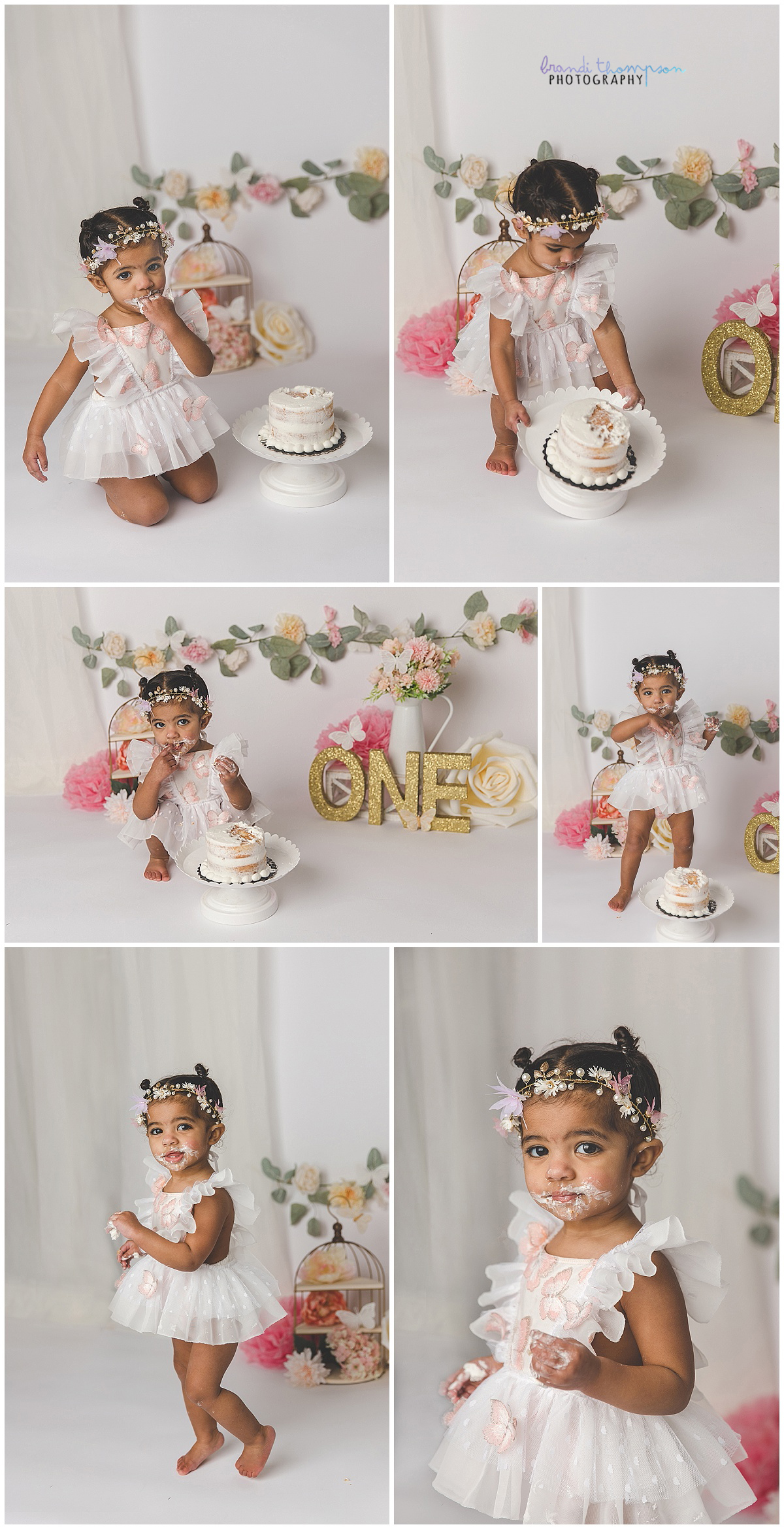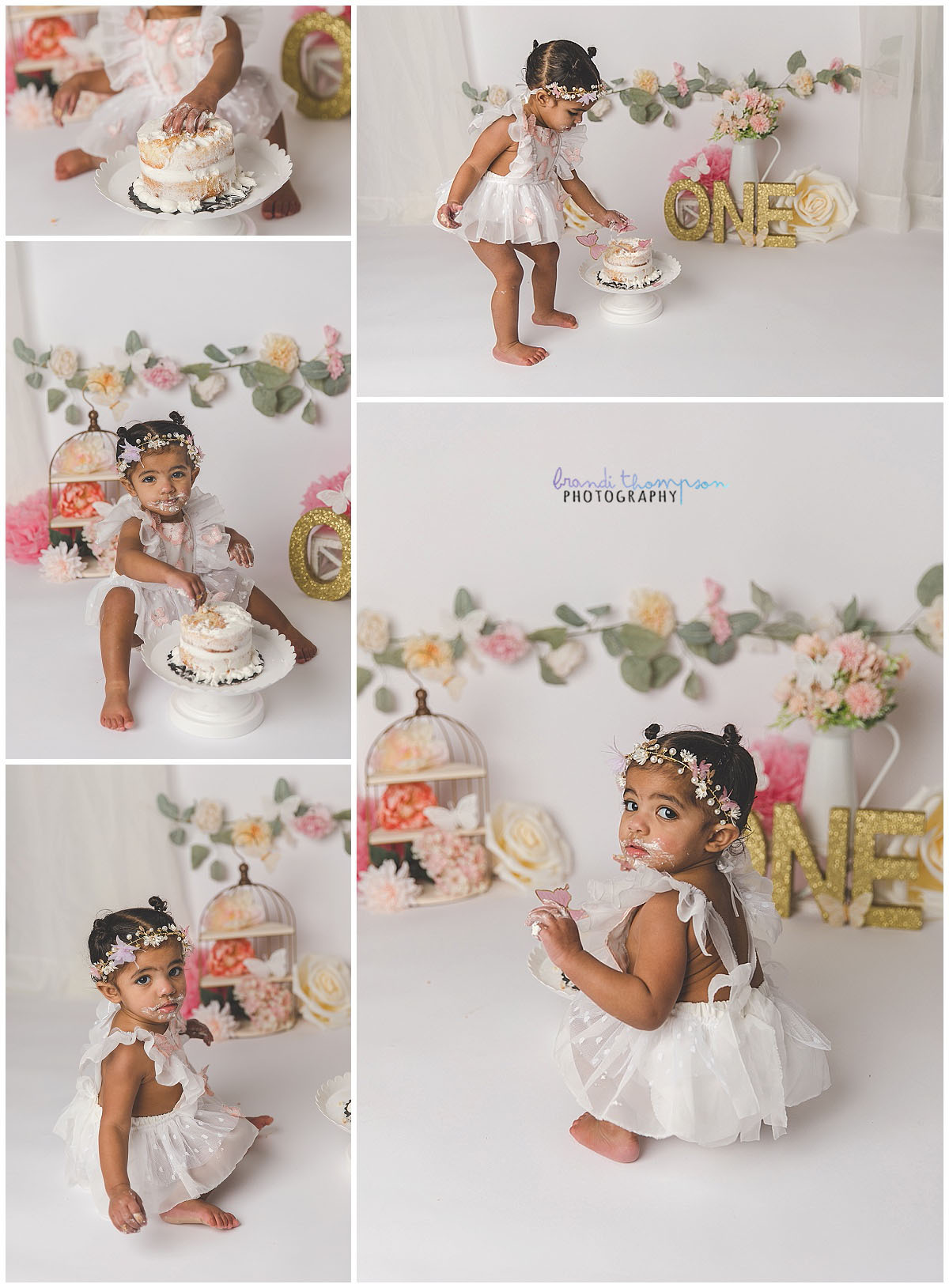 Thanks for stopping by! If you're interested in a custom cake smash for your little one,
get in touch
for more information!

I had a great time meeting up with this sweet couple for some casual photos in their own home. There's no wrong way to be a family, and I love that this couple's 'baby' is a bird! He loves riding around on Mom's shoulder. We also took some photos to celebrate T's 50th high school reunion, and I think he wears that letter jacket well! Check out some of my favorite images from this session below.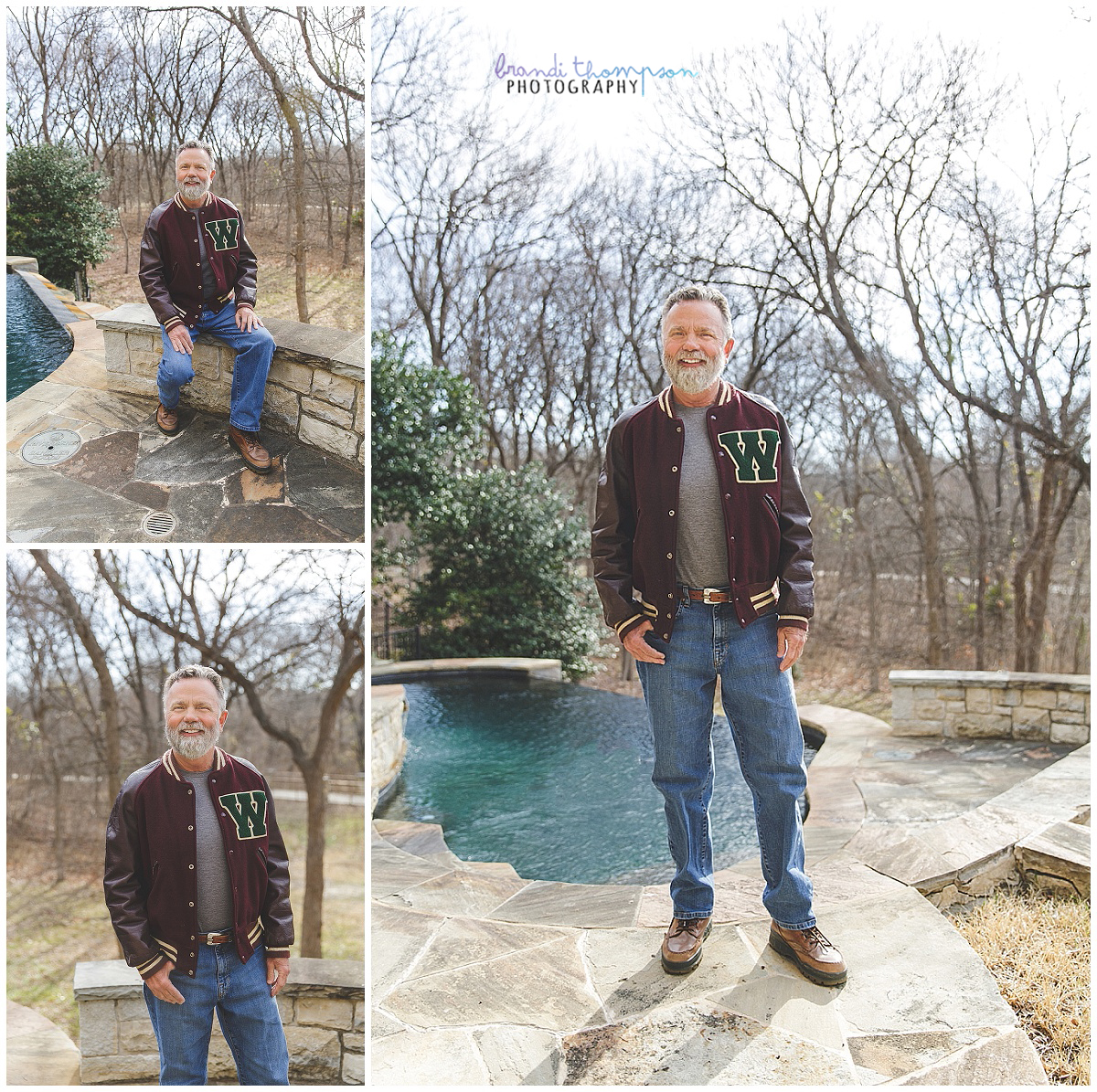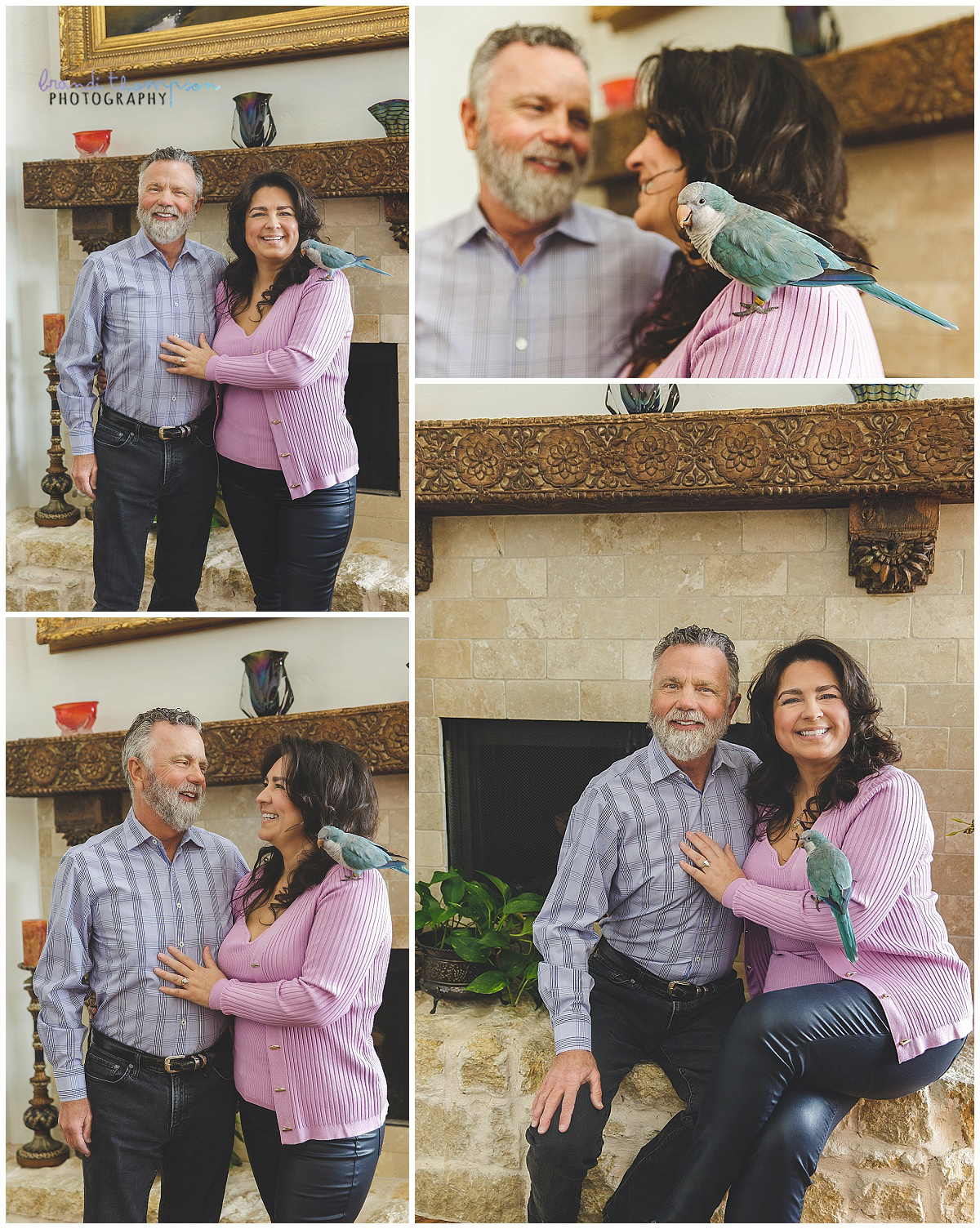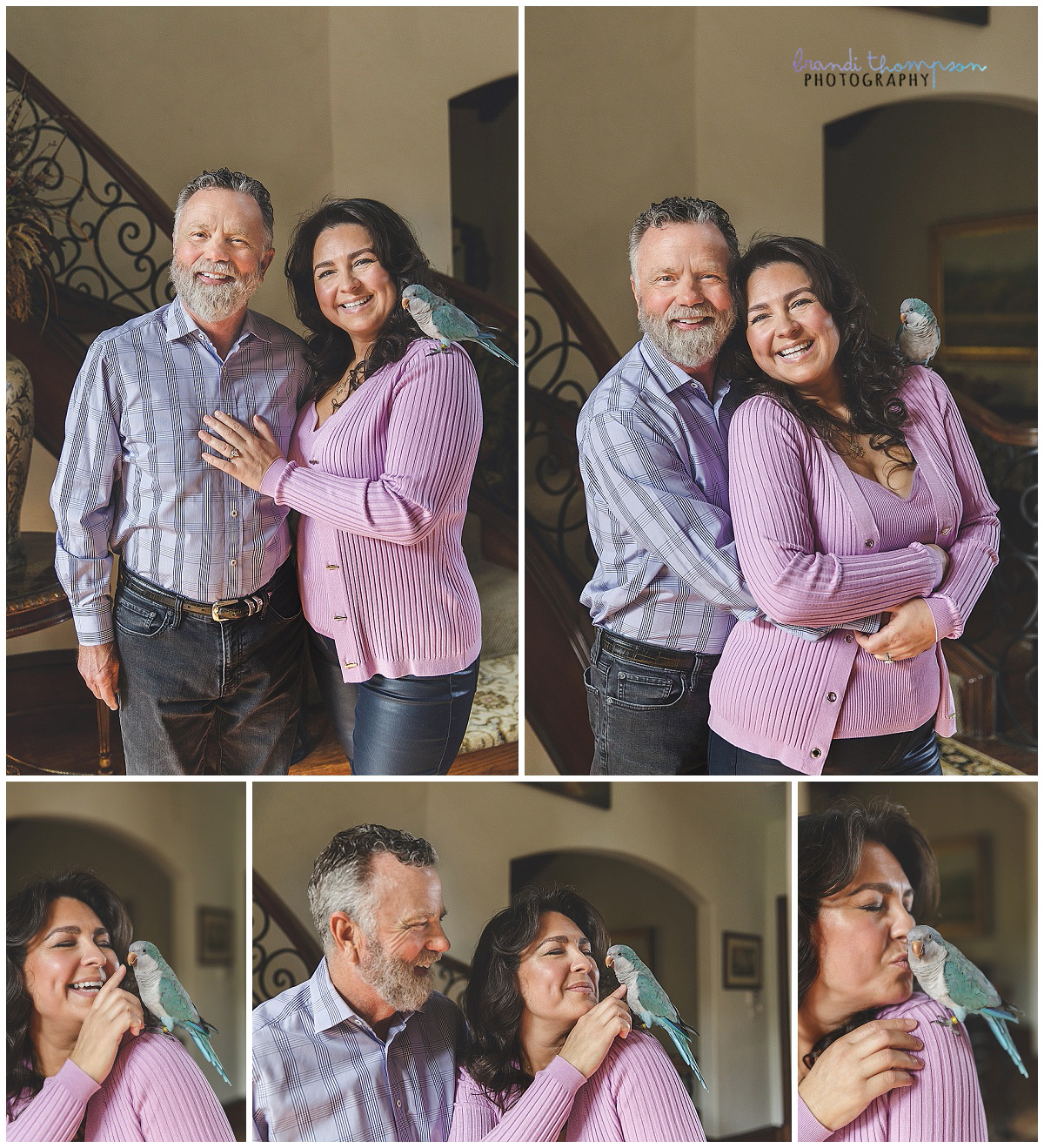 If you're looking for a customized, in home or lifestyle session for you and your family, just
drop me a line
for more information. I'd love to talk with you about a session tailored to your life and style.

Mr. A was an adorable little guy I got to meet toward the end of 2022, with a unique theme. Mom requested a specific Vermont inspired theme, and I had a lot of fun flexing my creativity to come up with this unique set. But, that's what I love doing for every client! We headed to one of my favorite Frisco locations for family photos after our studio portion, and Mr. A was extra adorable when playing with mom and dad. Check out some of my favorite images from this session below: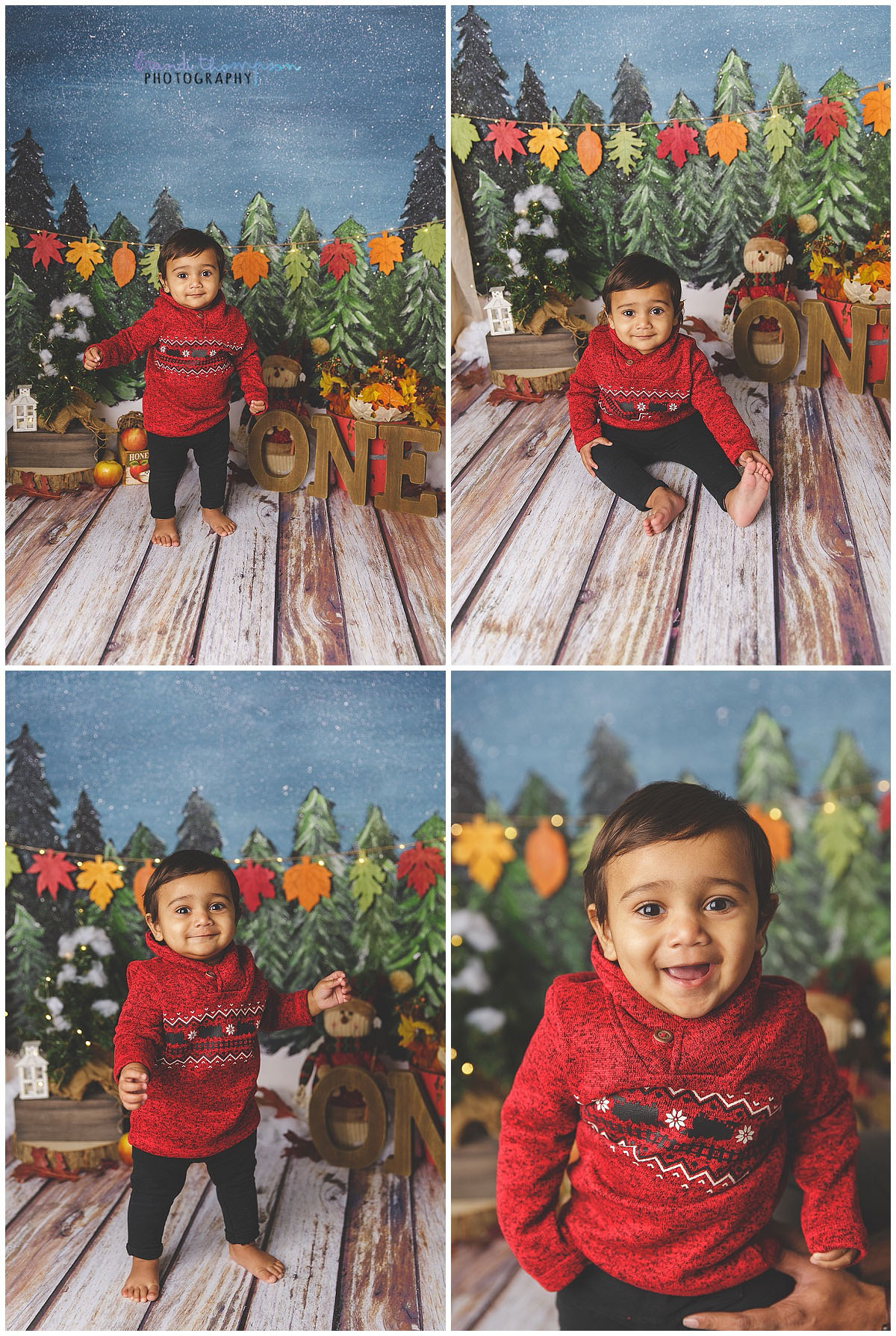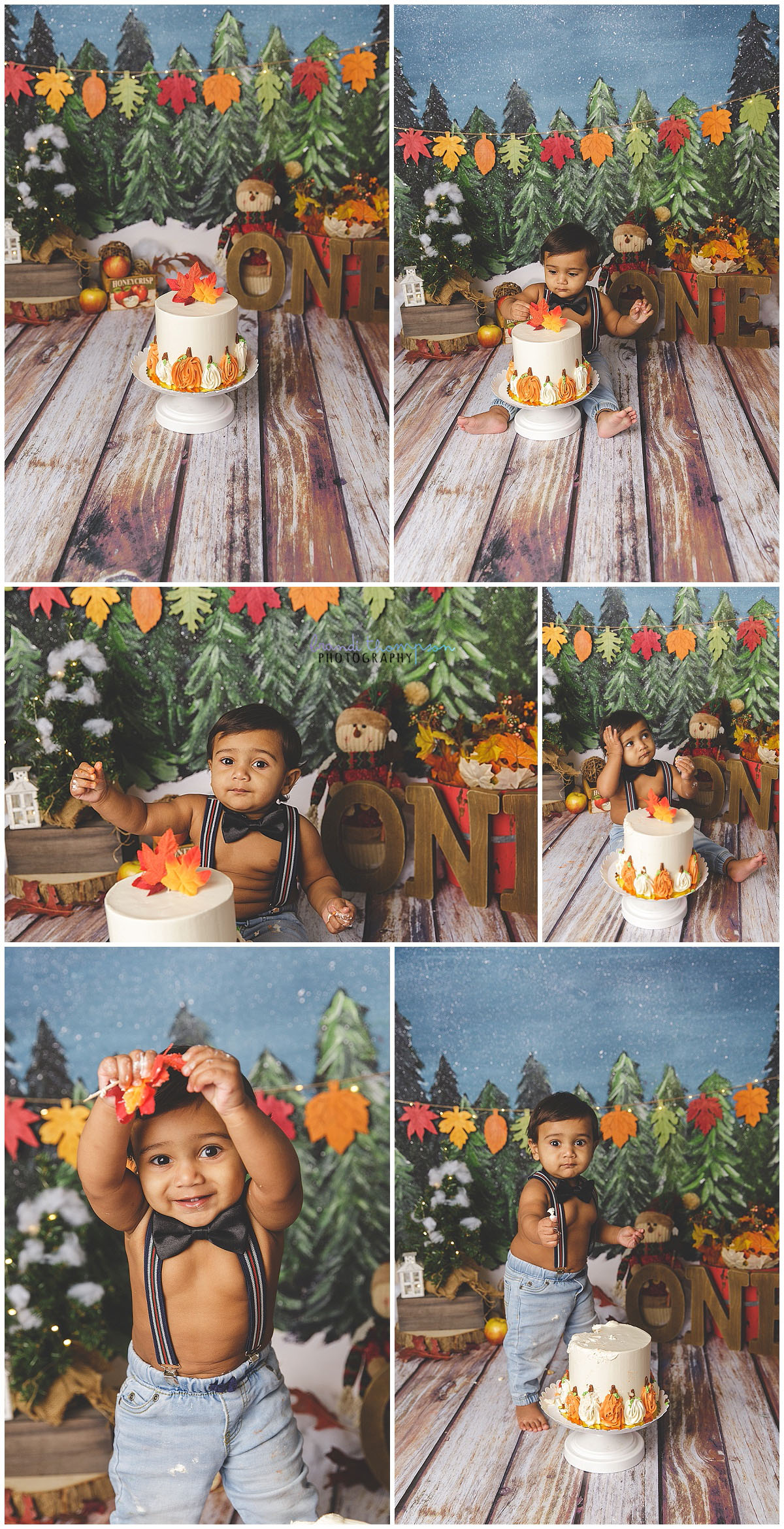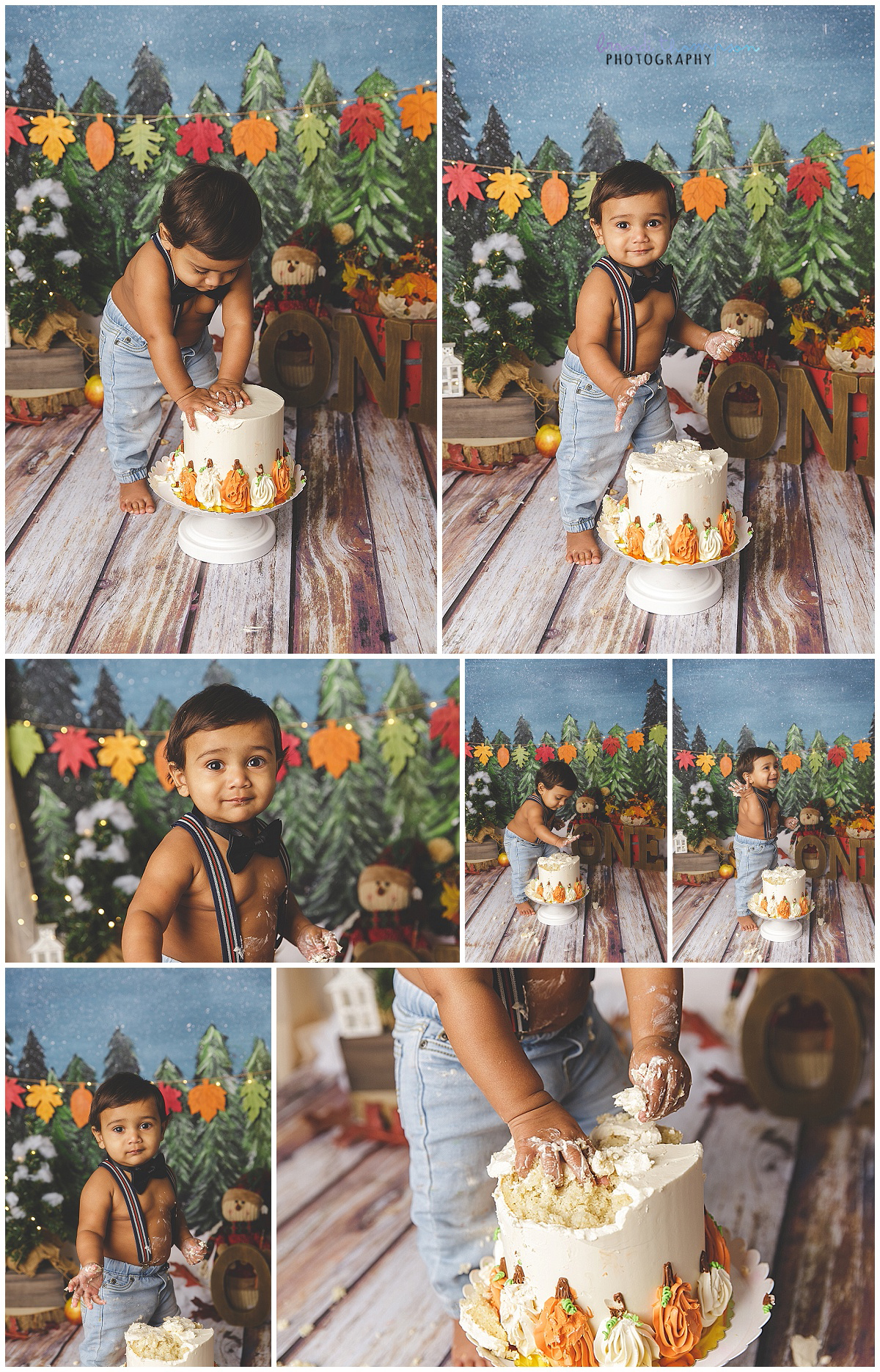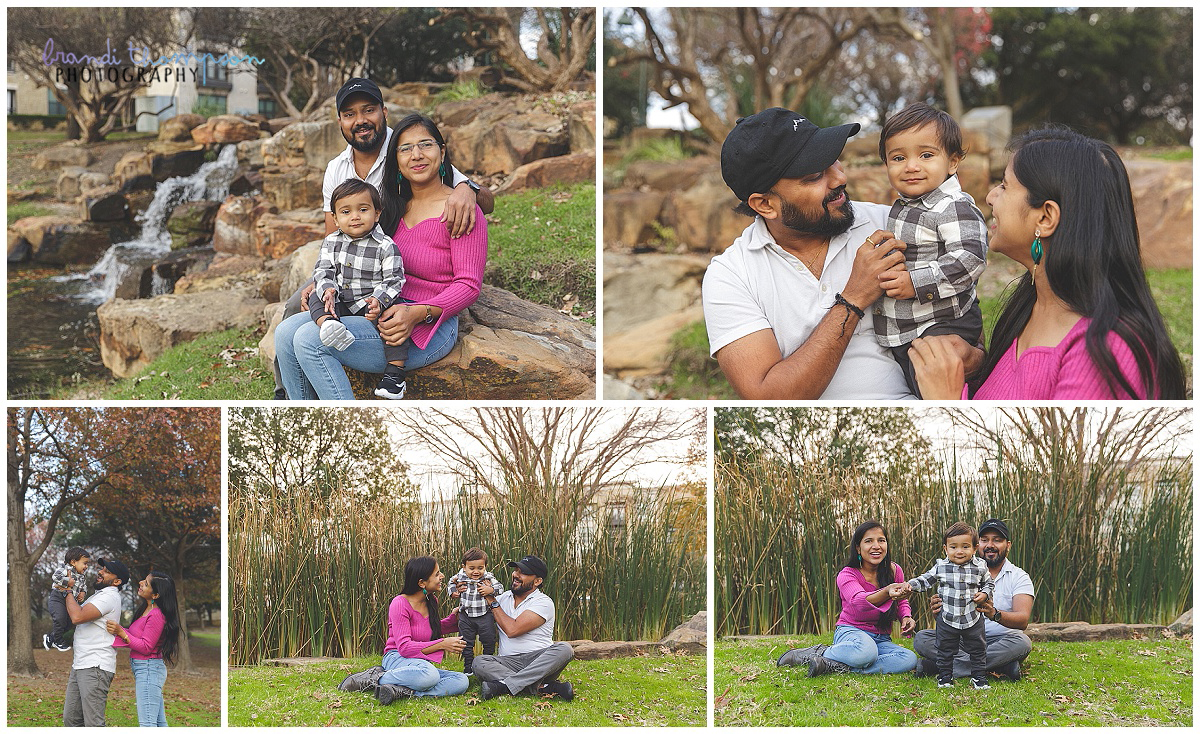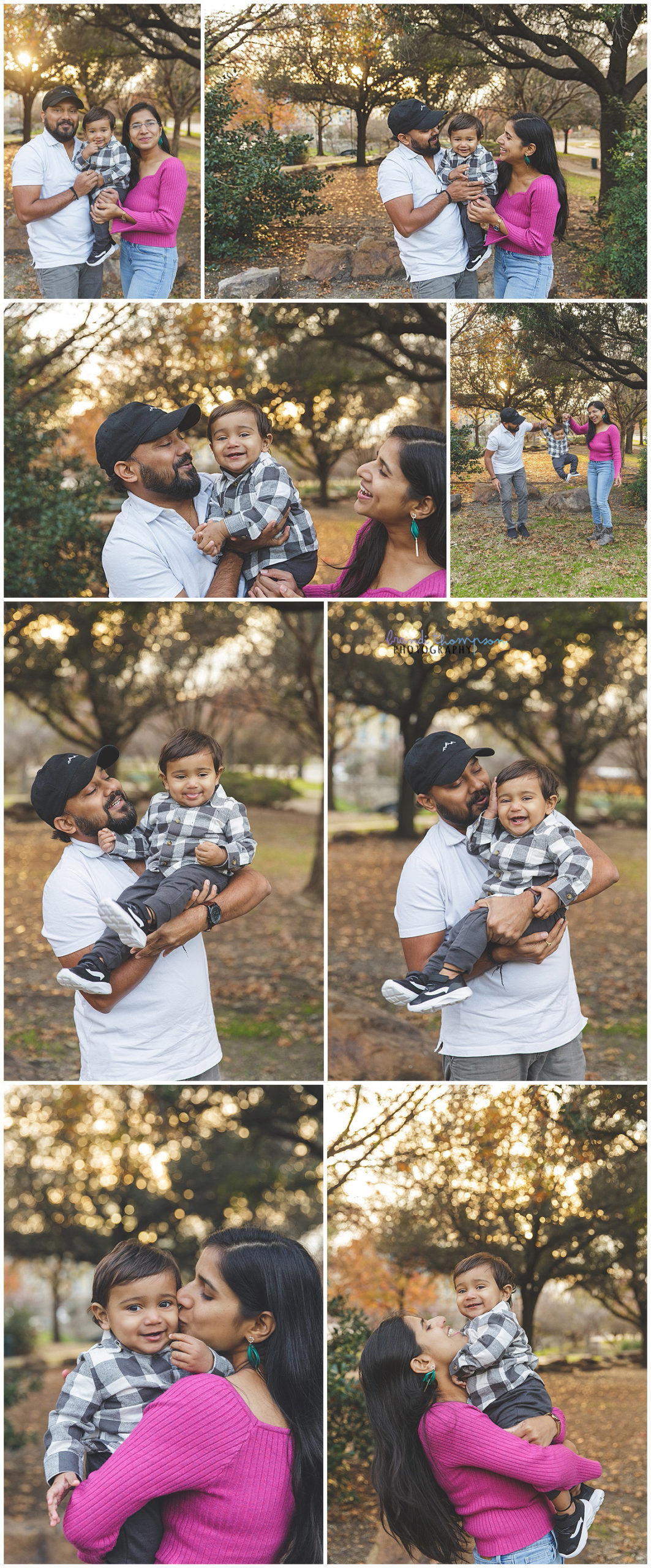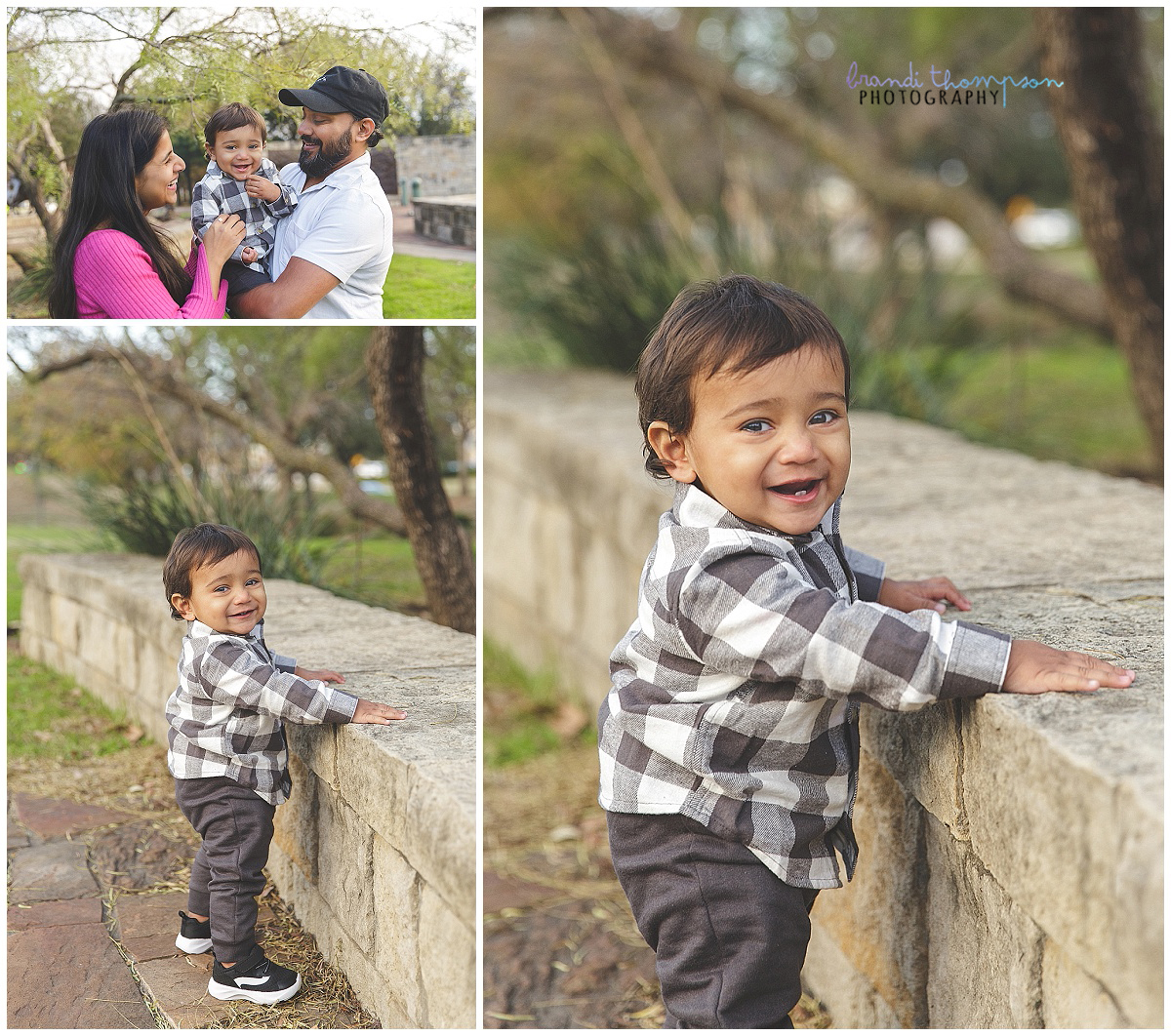 Thanks for stopping by! I've got a lot of things in the works, but I would love to see you this spring and early summer. Now is the time to book sessions through May. For more information, just
get in touch
.