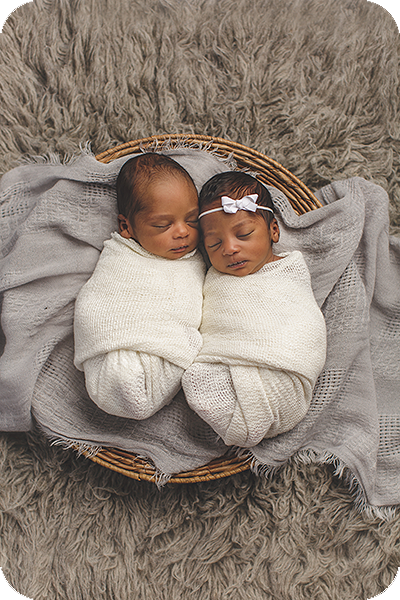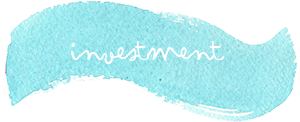 There two session types available, and they're both straight forward! Boutique portrait sessions are $250. Most sessions will be boutique sessions! This includes all family sessions, newborn sessions, and senior sessions.
Petite sessions are $150 and up to thirty minutes long, and are available for milestone birthday sessions, add-on maternity sessions and personal branding.
Your session fee goes toward time spent; with both print and digital products are available for purchase after your photos are edited.
Questions? Please read the information below to find out more details about how everything works with Brandi Thompson Photography.

There are so many photography options available, it could get overwhelming picking the right photographer for your needs. After more than thirteen years of experience as a photographer, I've got a process that makes it fun and easy.
Uniquely Designed For You
Everything about your session is tailored to your style. Newborn sessions, milestone and cake smash sessions are designed using my large prop collection with your ideas in mind. I'm happy to help you plan your session wardrobe. An illustrated list of locations makes picking your favorite spots a breeze. You will even get tips and tricks on helping your little ones (and you!) have the best photo session possible.
Fun & Relaxed Sessions
There's never a reason to stress about your little ones at a session with me. I completely understand, because I'm a mom, too! Making real connections with kids is always important to me. You can trust me to do my best to bring out your little one's natural personality. I aim to keep it light hearted and relaxing, with lots of laughter.
Accommodations


I am happy to photograph people of all backgrounds and abilities. That includes any children or adults with both visible and invisible disabilities. Please feel free to contact me with any needs you have that require accommodations. I'm here to make sure every single person is celebrated in the way they deserve to be.
In Person Ordering
Your in person ordering session will allow you to see real life samples, and allow me to help you pick the art that best fits your life and your home. Get all your questions answered immediately, with no emailing back and forth. You can save time and feel confident about the products you're investing in.
Completely Custom Collections
Every family has different needs, so you can create a fully customizable collection, where you select only the products you want and still enjoy exclusive collection savings. When you build your own collection, you're guaranteed to get a well rounded collection of art that showcases your family's memories.
Quick & Easy Booking
When you're ready to book your session, my online system makes it fast and easy for you to get it done. There's no paperwork to handle and no waiting around.