I love a family maternity session! It's a great way to celebrate your current family dynamics, while you anticipate your newest little one. It's been an amazing journey to be able to follow this family as they have grown through the years. First, I met them when they were pregnant with their first little one, Mr. M. And, here they are, expecting baby number three! Mama, Alyssa, is not only a client, but a sweet friend that I'm so glad I have gotten to know. She's such an amazing mama, and she is still running at least a mile every single day! While pregnant, and in this summer heat. Talk about a super mama. We did a fun running medals image at their last maternity session, so we had to do an updated one this time around. It's such a fun idea and a great way to personalize a session. Mamas deserve to celebrate themselves as they celebrate their upcoming little one. We had a lovely evening up in McKinney and I always love seeing these sweet boys. Check out some of my favorite images from our family maternity session below!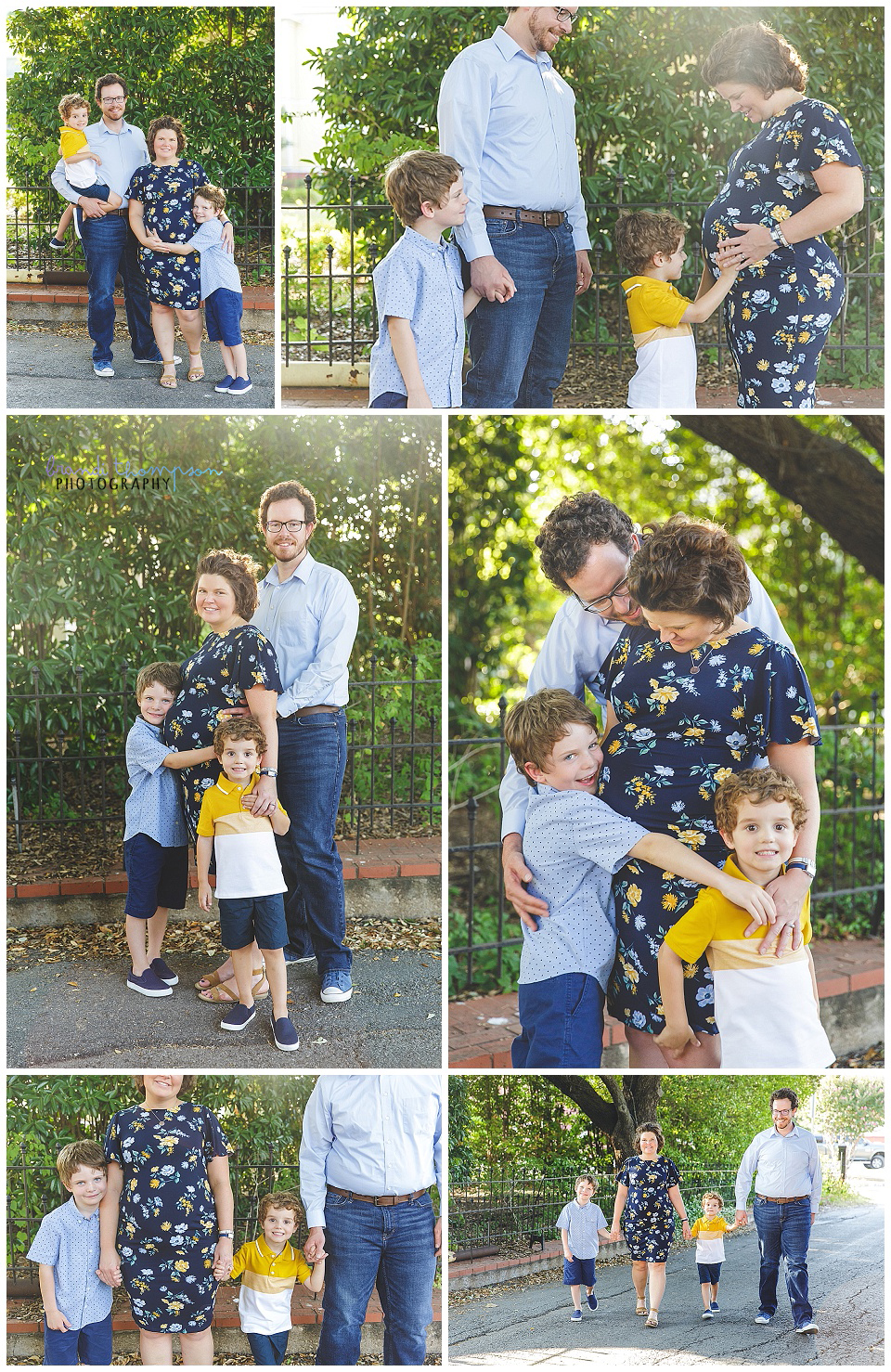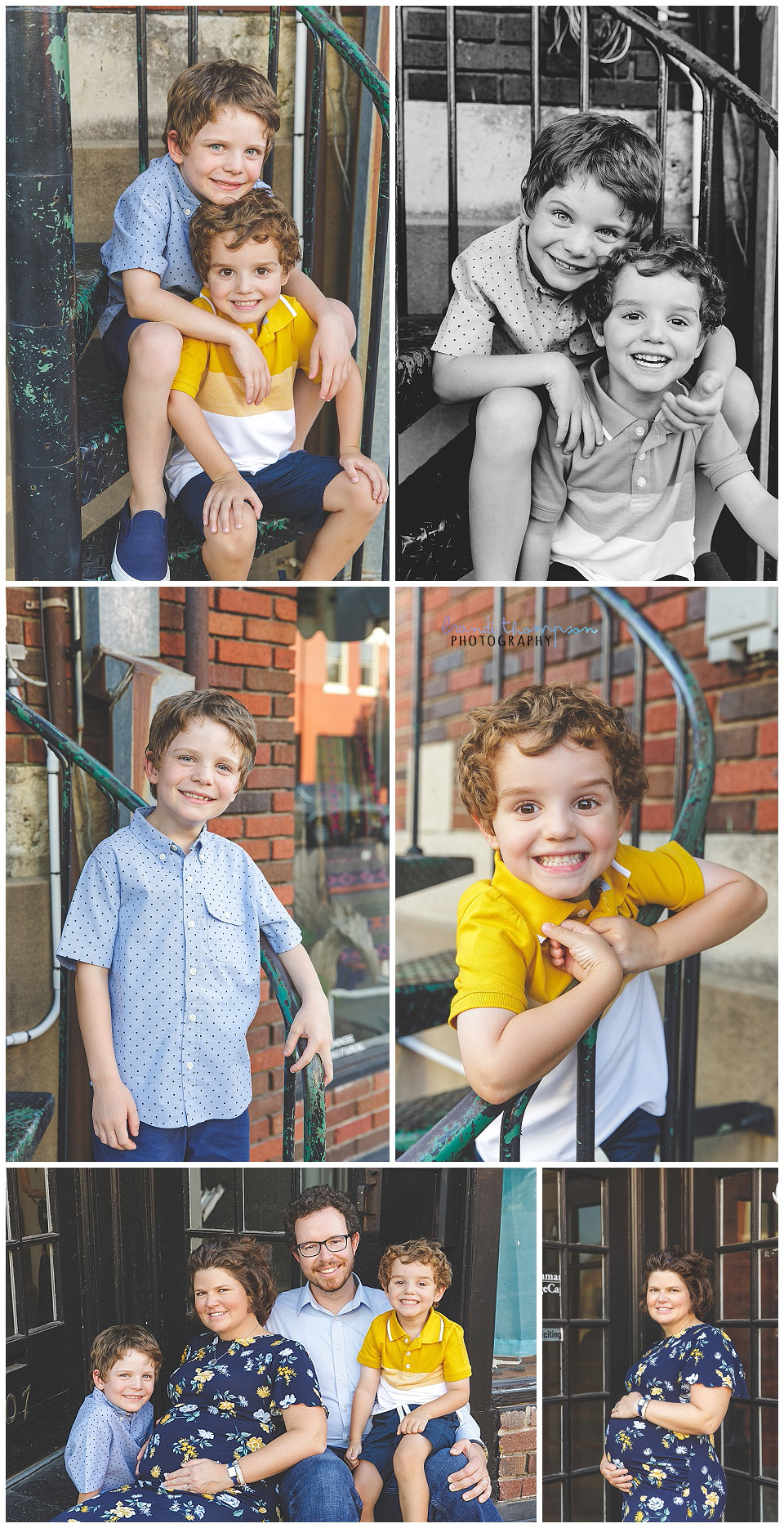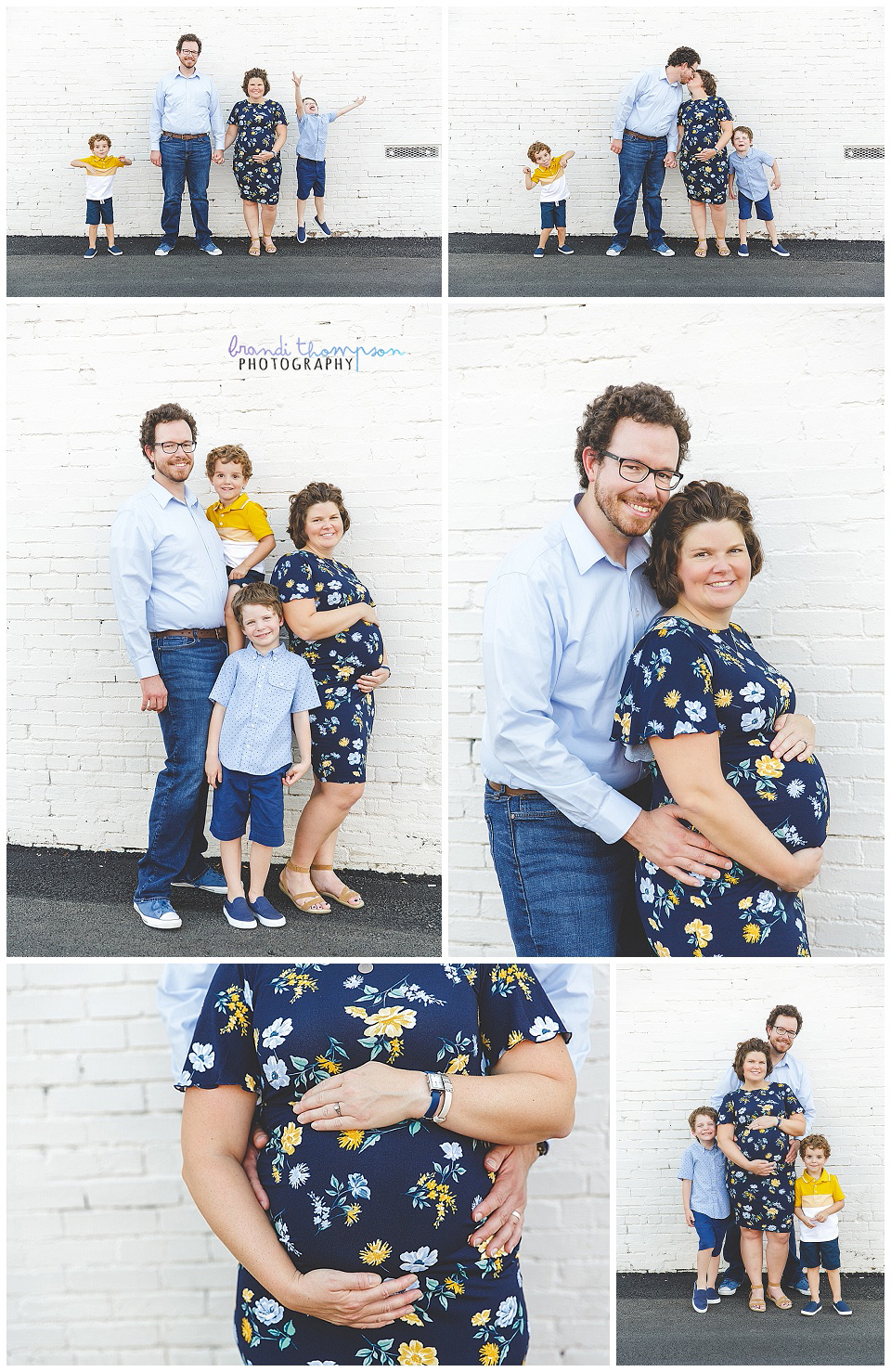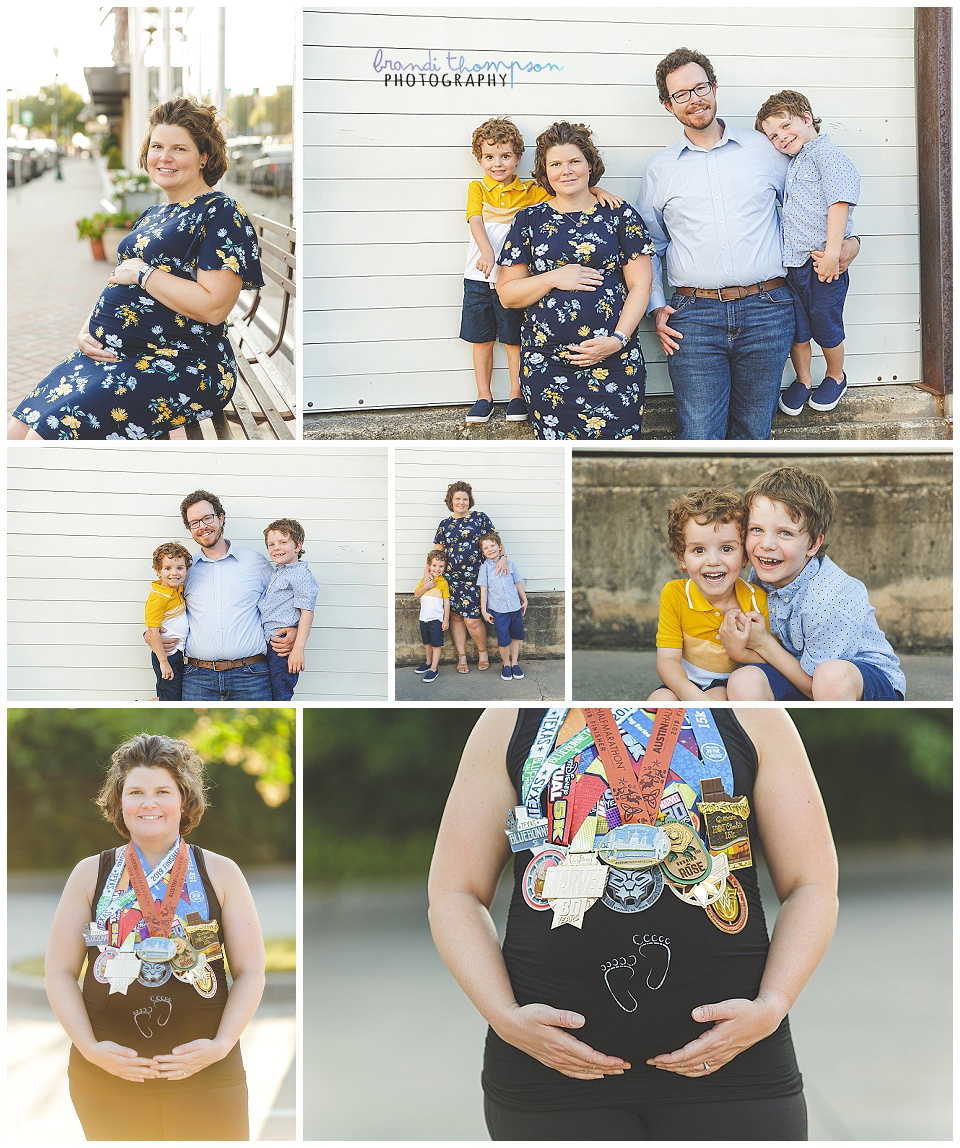 Thanks for stopping by and taking a look at the blog today. I love planning custom maternity sessions for my clients. That may be a maternity for just you and your partner, or it may be a celebration of baby number five with a family maternity session! Either way, we can have lots of fun and create some images you'll love. Contact me for more information!

Photographing senior sessions is always so much fun for me. I love working with all the babies I see regularly. But, getting to mix it up here and there is fun as well! Brad was such a great guy to work with. Baseball is really important to him, so we started our session at his high school baseball field. He actually graduated last year, in 2018, but took a year to focus on his baseball practice before heading to college this fall. He definitely has a passion for baseball, and I always love to customize senior sessions to fit the senior's personality. After some really cool images at the baseball field, we headed over to Arbor Hills for some more natural images at one of my favorite locations. End of session images with that gorgeous sunset light are always some of my favorites.
Check out some of my favorite images from Brad's senior session below!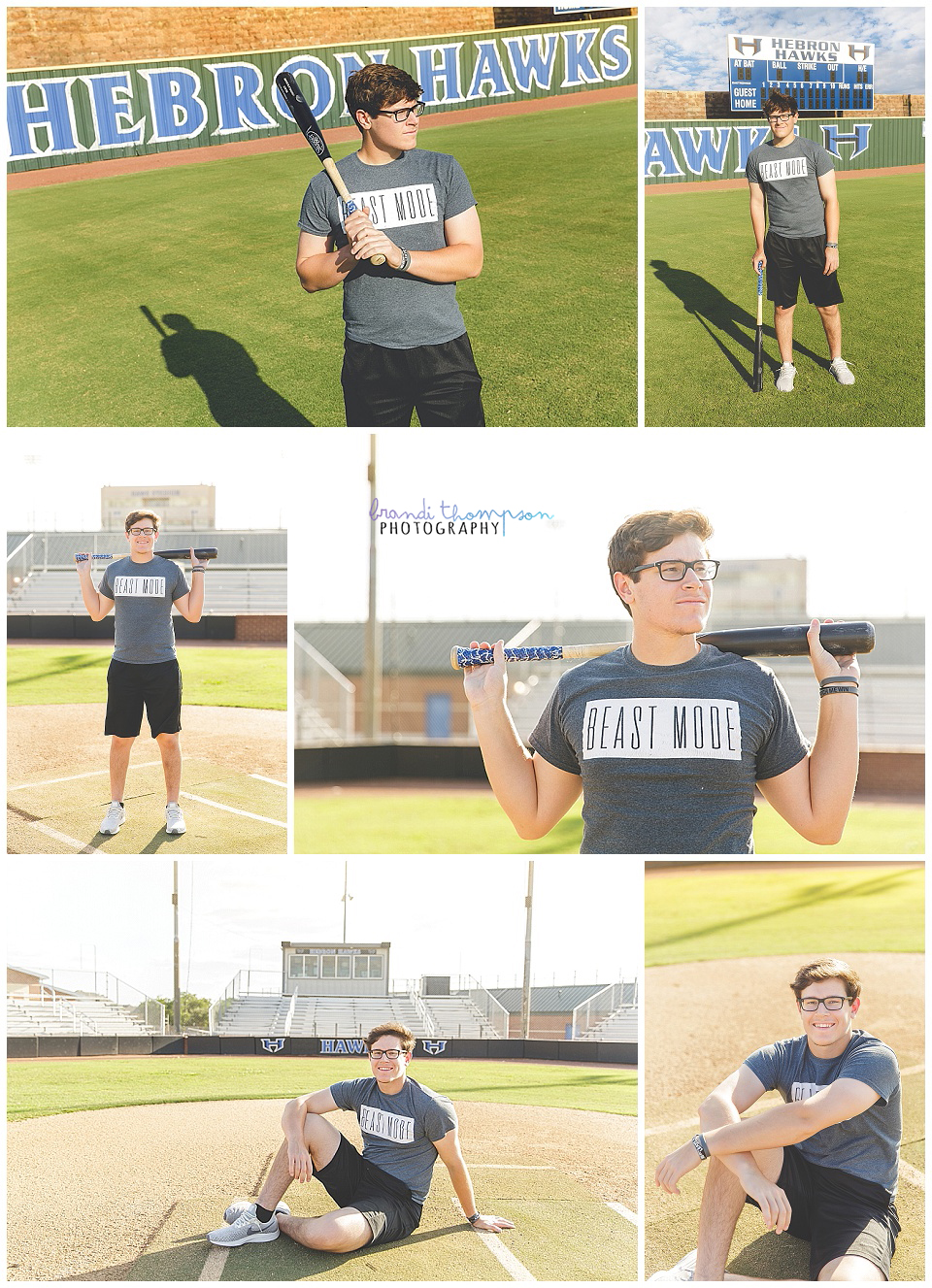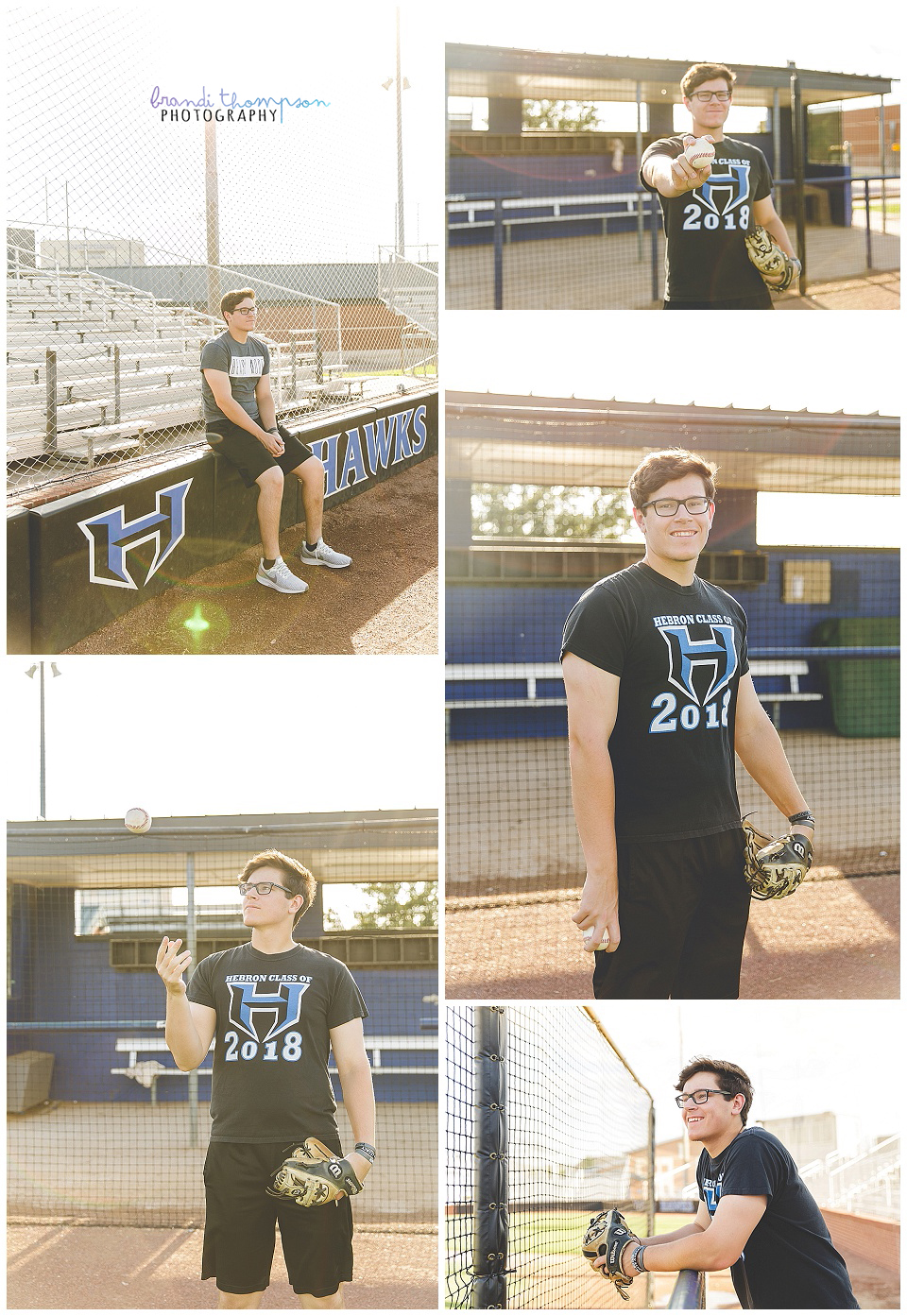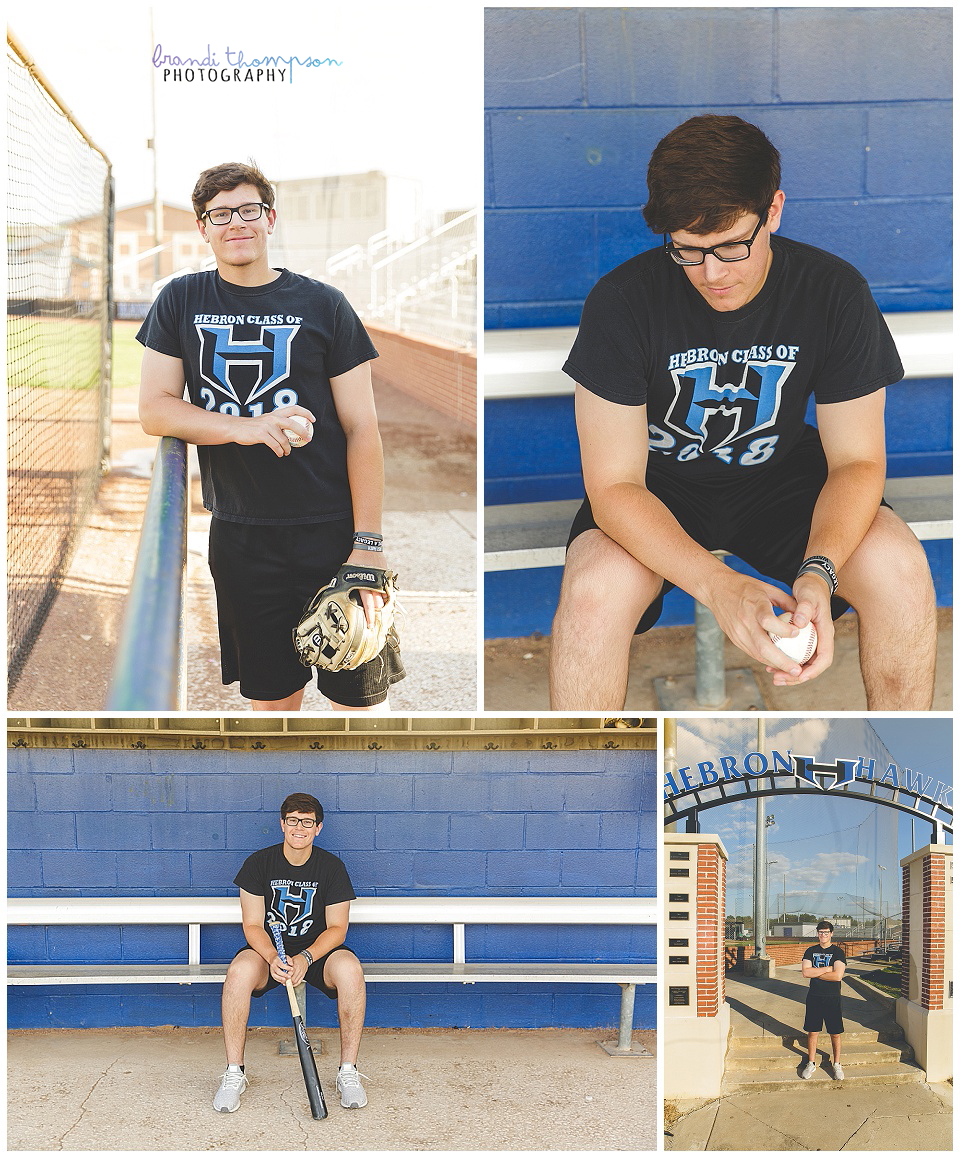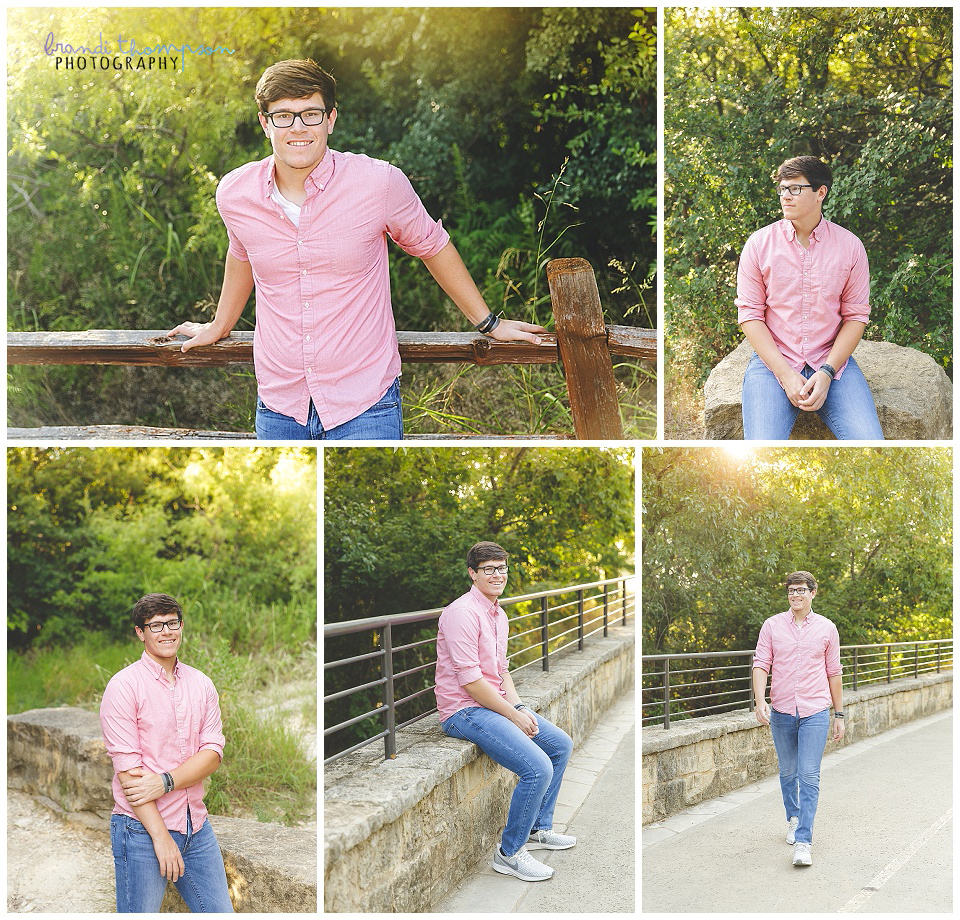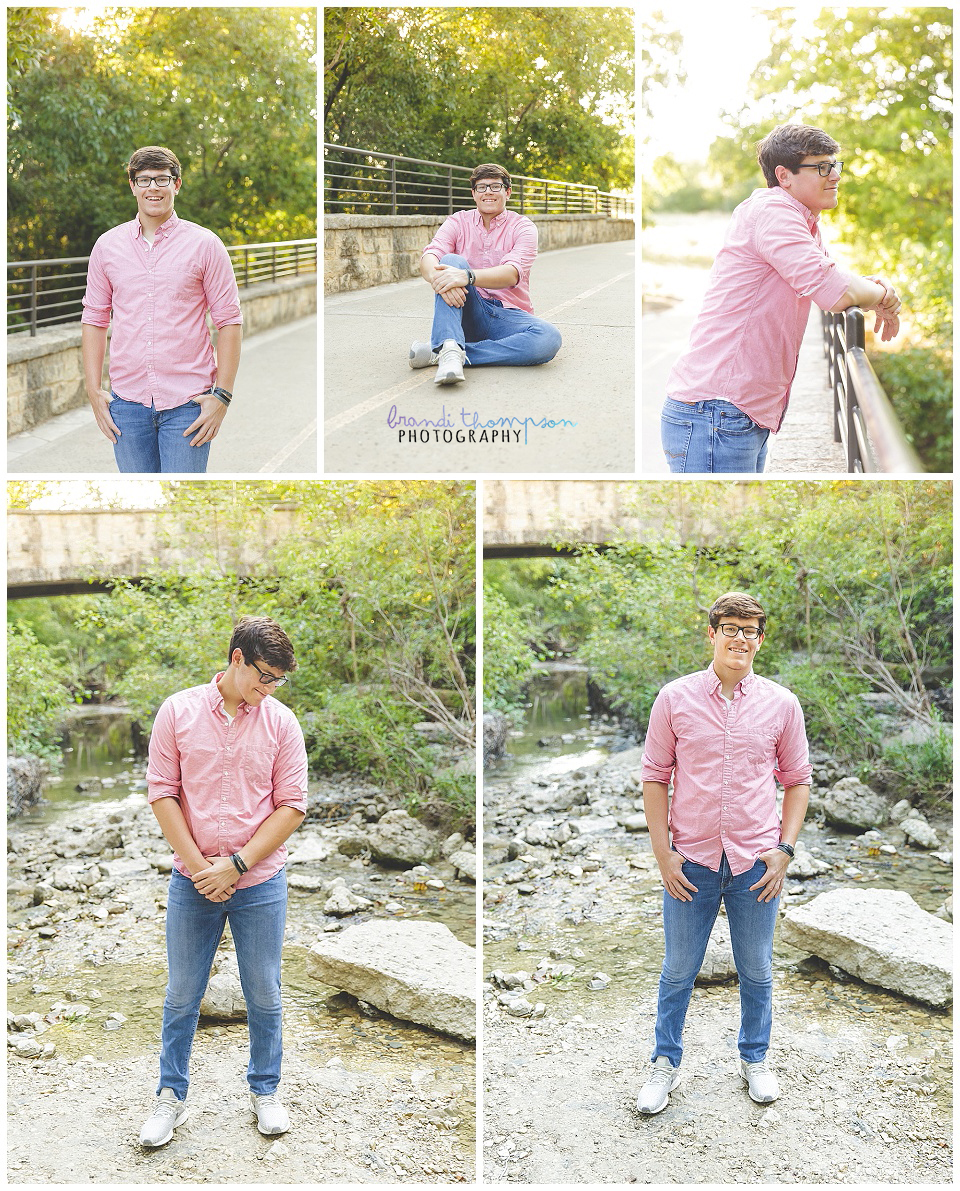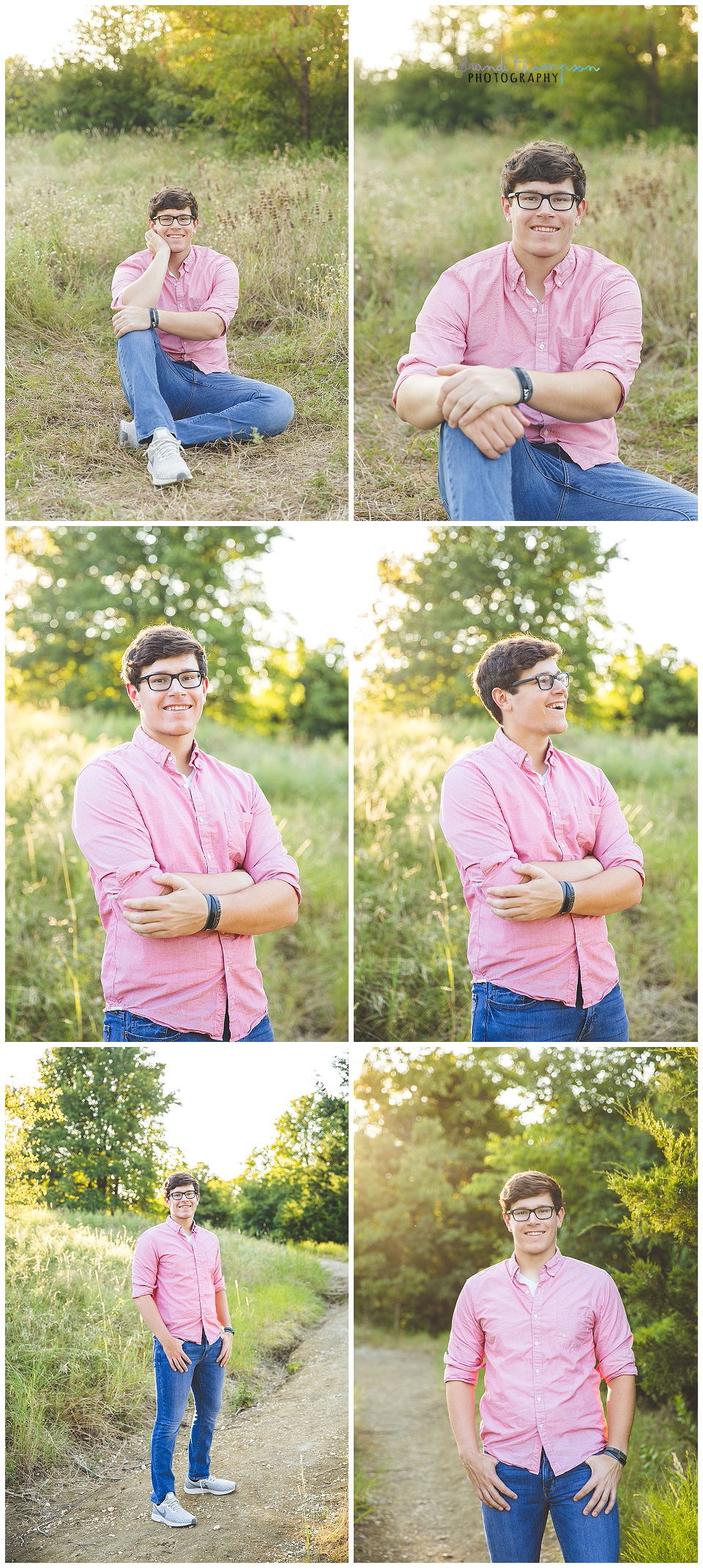 If you've got a senior who's graduating soon, I would love to talk to you about setting up a customized senior session to celebrate their achievements!

It was wonderful to meet the sweet "S" family, and their twin newborns when they came into my Plano studio for their newborn session. While brother was nice and sleepy for the entire session, sister was the rock and roller. Mom and Dad said that matched her daily personality at home, perfectly! We still managed to work a little magic and get some sweet sleepy images in addition to some quirky awake photos! Blue is such a great gender neutral color to be used with both boys and girls, but we did throw in some pink and purple as well! I could just see how absolutely smitten mom and dad are with their sweet babies. Enjoy some of my favorite images of these cutie pies below.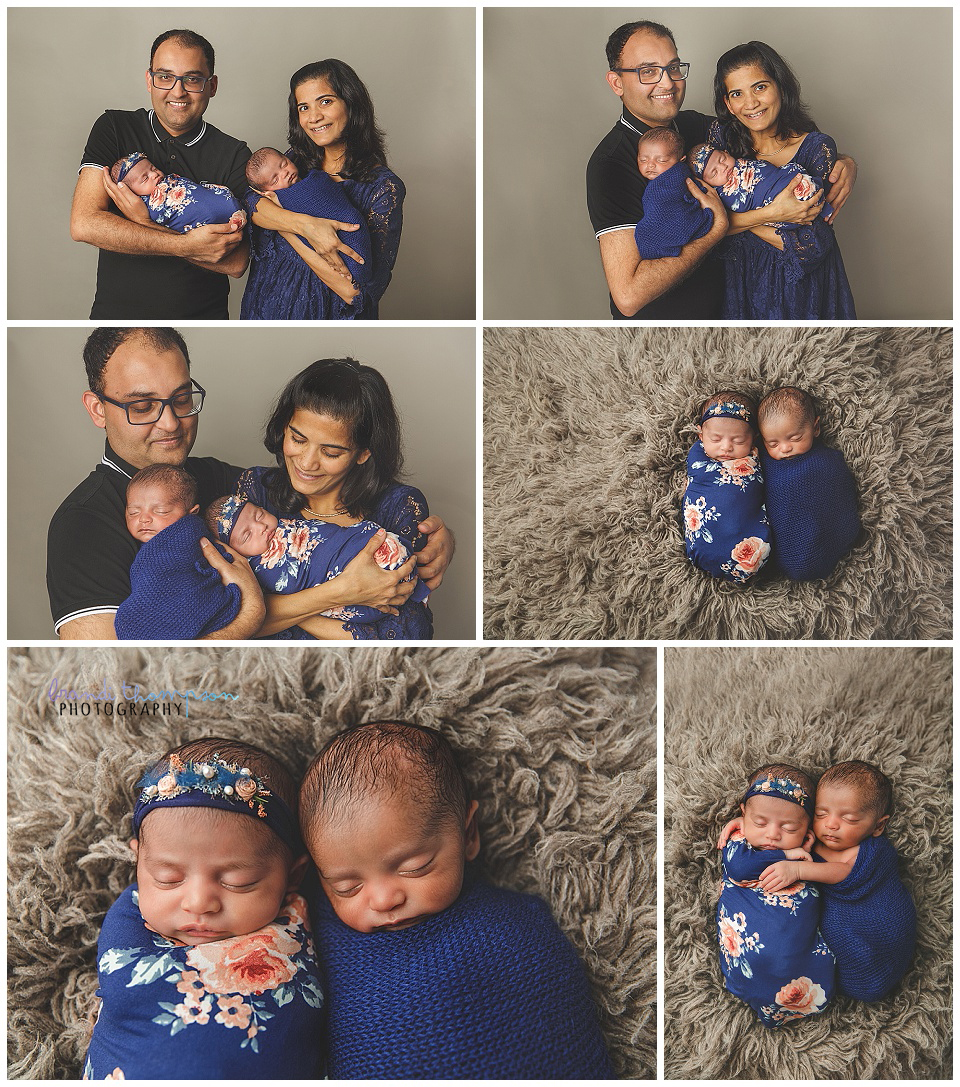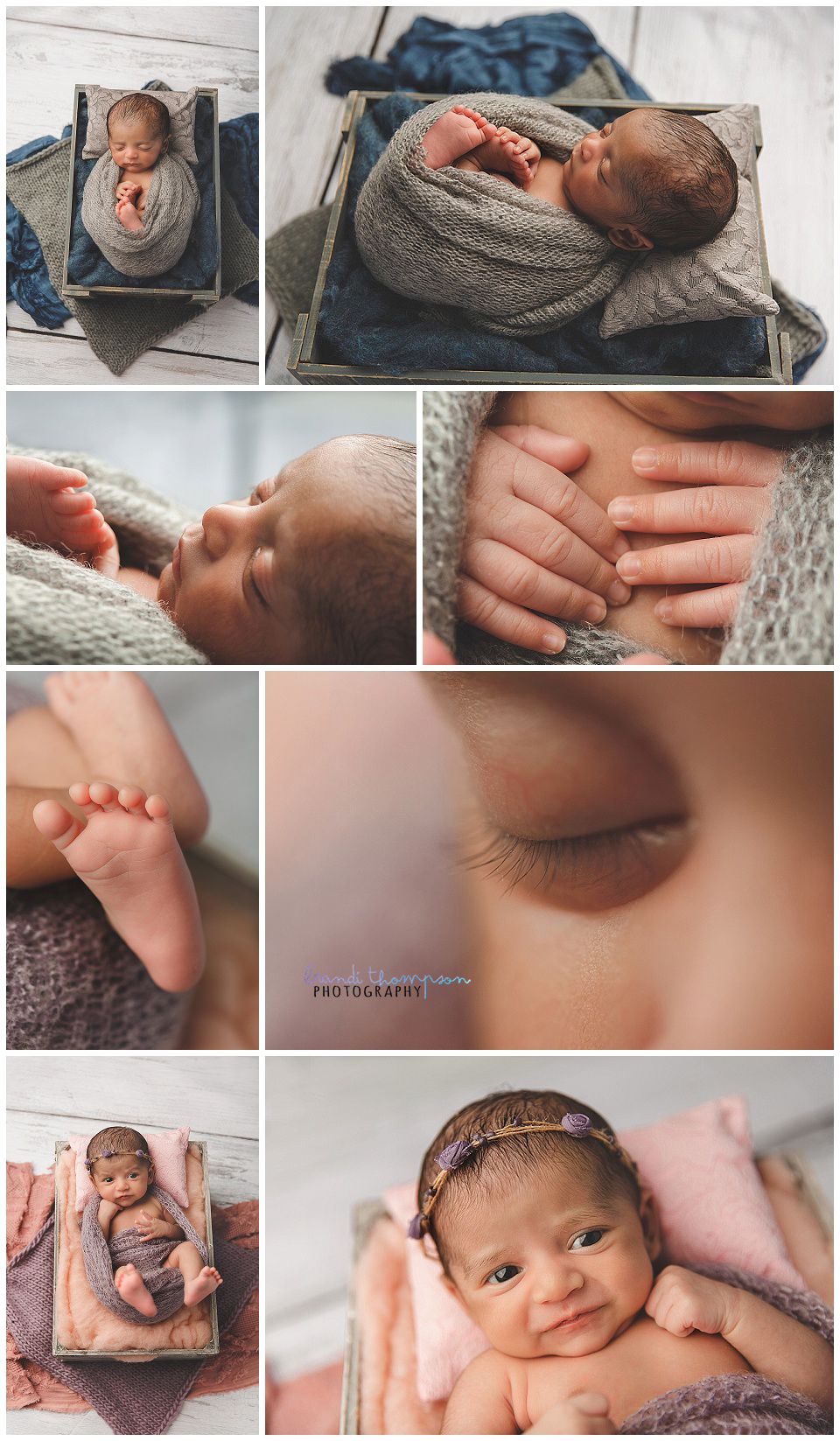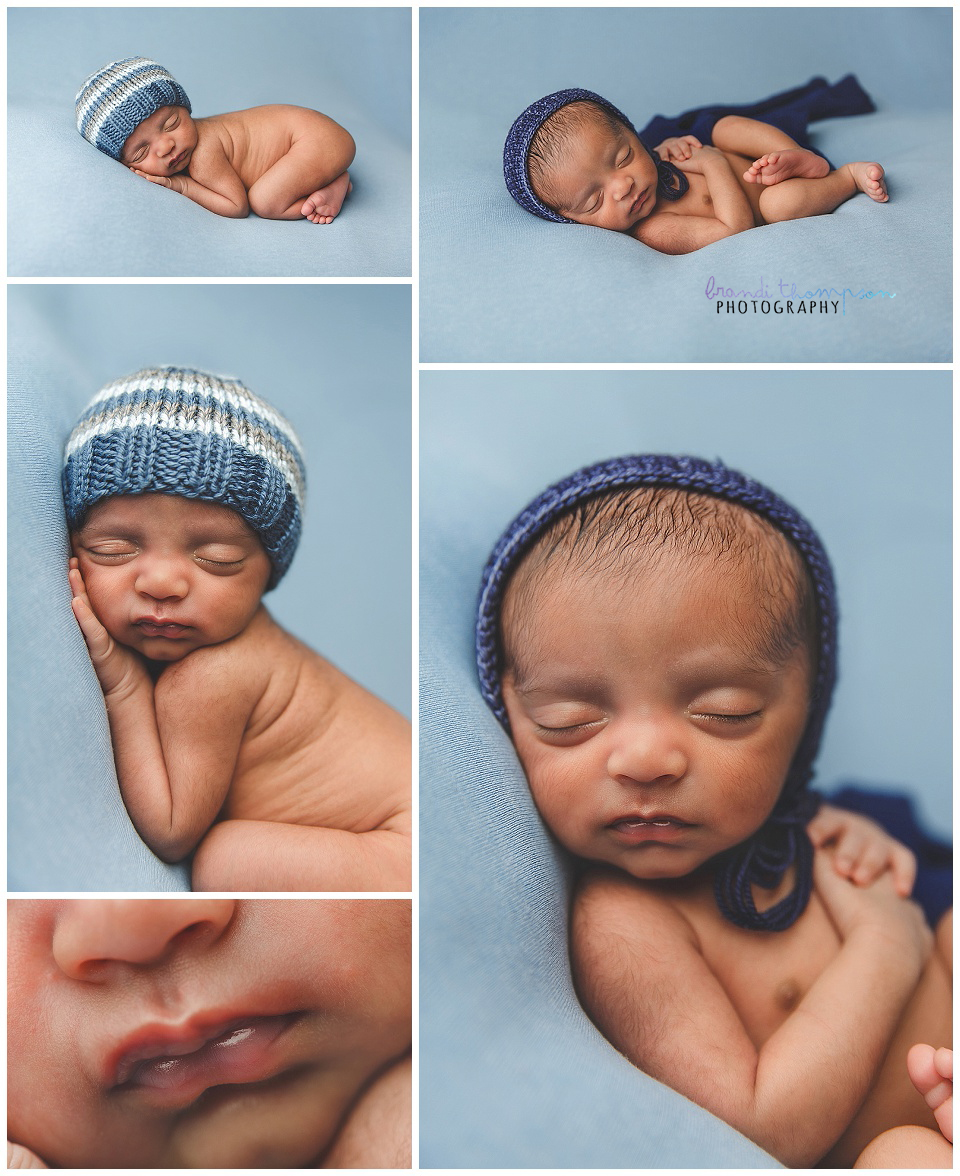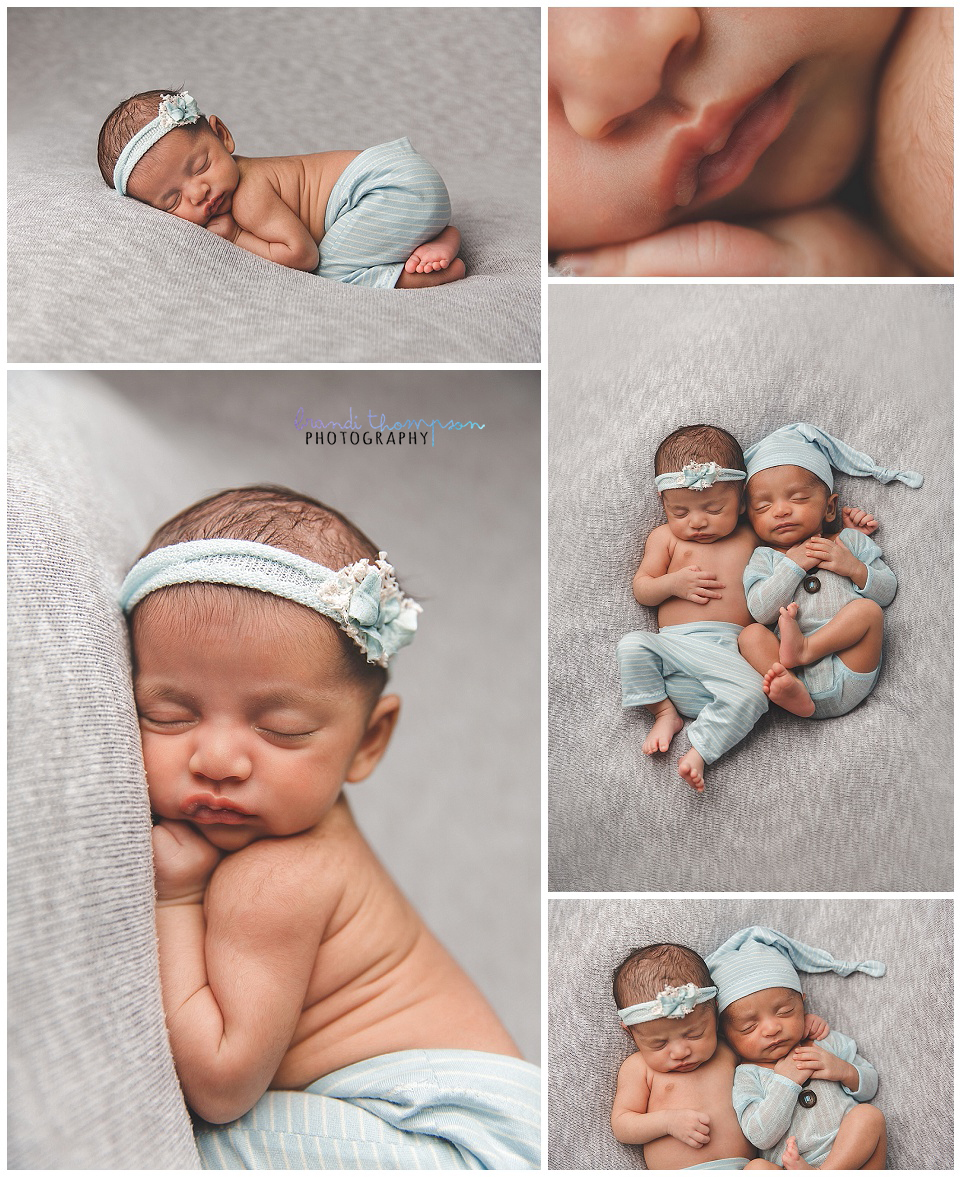 Thanks for stopping by and I've got lots of fantastic summer sessions coming up on the blog, so it's going to be busy around here! Stay tuned. If you're expecting a twin newborns (or just one!) and you want more information on my Plano newborn sessions, just
drop me a line
and I'll get back with you very soon.

After several years of focusing on newborns and cake smash sessions, I still love every single one! One thing to remember about babies, is that they are just small humans who are still learning about emotions and the world. Babies have challenging days, just like adults do, but they don't have the words to express themselves. Sweet Mr. S was really needing his Mommy the day of our session. It happens, sometimes. In fact, it happens fairly often! I think honesty is so important, because every parent knows that not every single moment is going to be all sunshine. Even though Mr. S wasn't having his best day ever, he still gave me some super sweet smiles, and he gave his cake a try or two as well. I think that he really was a trooper and I was so happy to have a chance to meet him. One thing that is so important to during each cake smash session, is that I take your baby's personality and mood into consideration. There isn't a perfect fit for all babies, so it's important to have lots of different ideas on hand to help each one. Take a look at some of the images we captured below!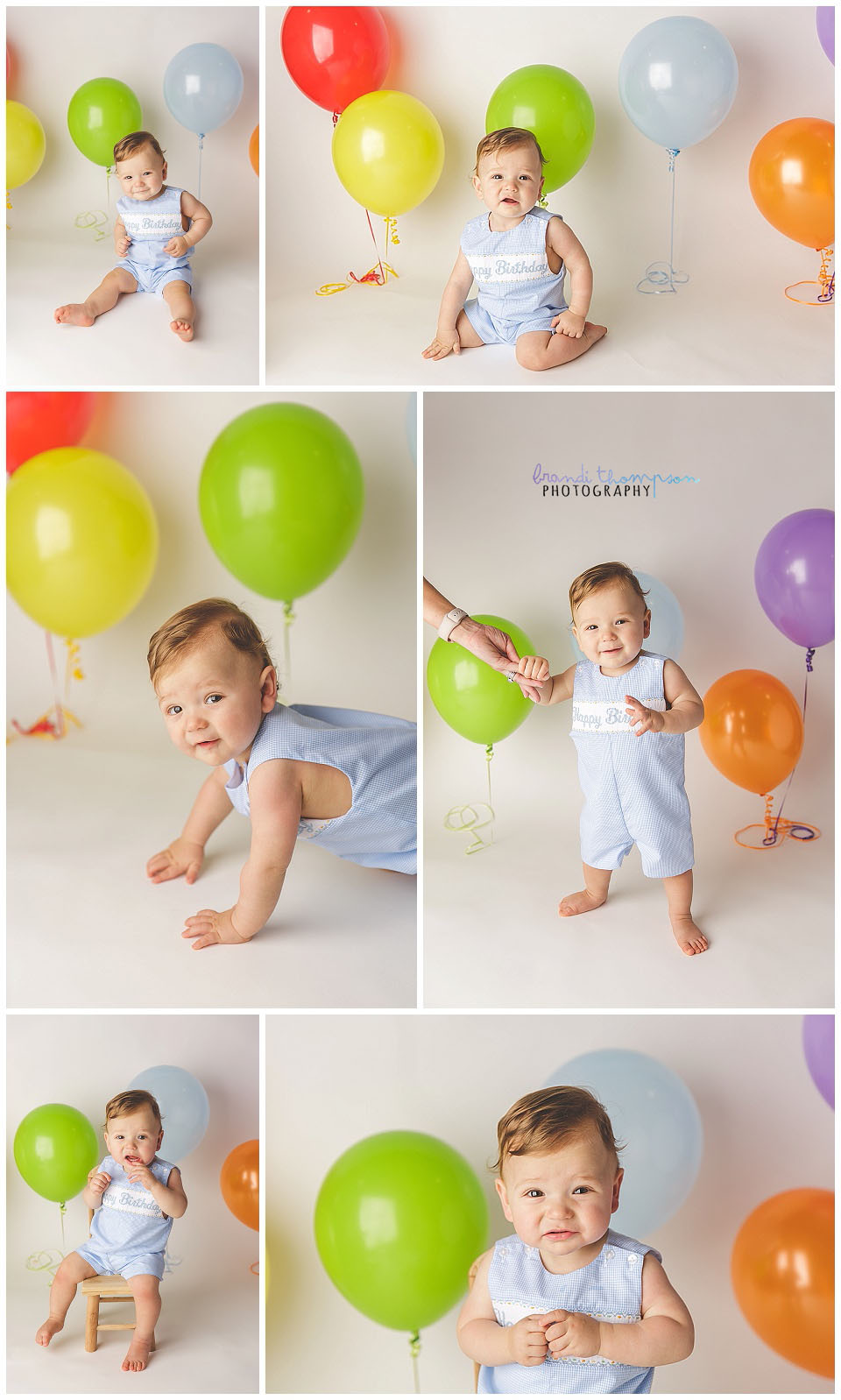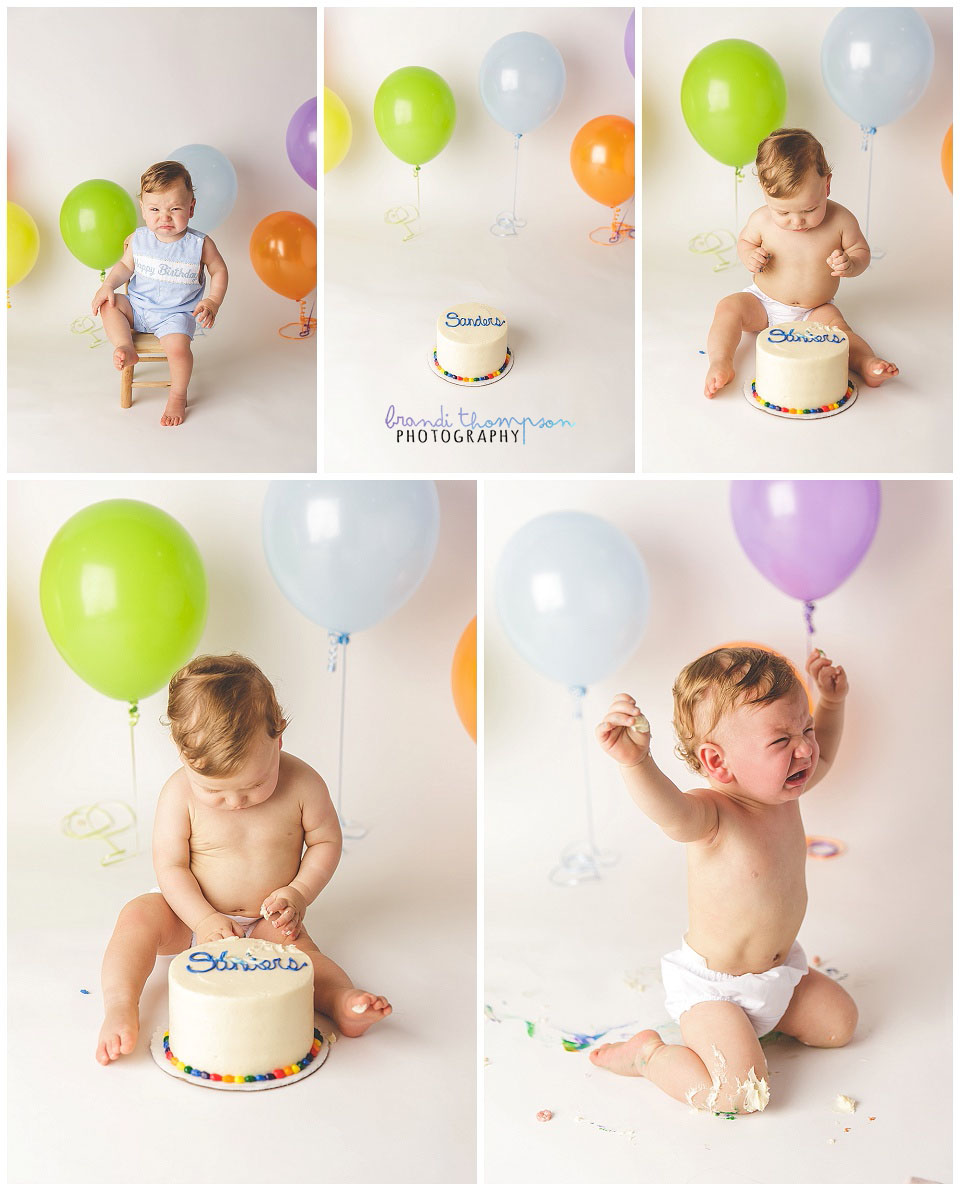 I'm digging on some of these recent minimalist style themes that parents have requested lately! I am always happy to customize your cake smash session to match your family's style! That's what makes designing each cake smash so much fun; is that I make each one unique for each of my clients. Thanks for stopping by and have a wonderful day.

Every single time a family chooses me to be their photographer, it is an honor. But, that honor is multiplied many times over when you are able to capture a family through the years. I first got to meet some of this family back in 2011 when I photographed Abbie & Judd's engagement session and wedding! And, a few years later, I couldn't say no to photographing Summer & Chris's wedding, I think then, they were kind of stuck with me.. I mean, after you photograph weddings for siblings, aren't you kind of part of the family? I kid.. kind of. Then, I got to help celebrate bringing baby T into the world, and most recently, I got to photograph a combined family session and see quite a few of my favorite people all at once. I just love being able to capture grandparents enjoying their time with their grandbabies. Mr. T is definitely the apple of everybody's eye, and can you blame them? We did a combination of classic, posed photographs and some really fun, lifestyle type photos with everybody interacting. It's the best of both worlds! I'm so happy to be able to be a part of these family's lives and I hope to continue to see them as the years pass.
Take a look at some of my favorite images below!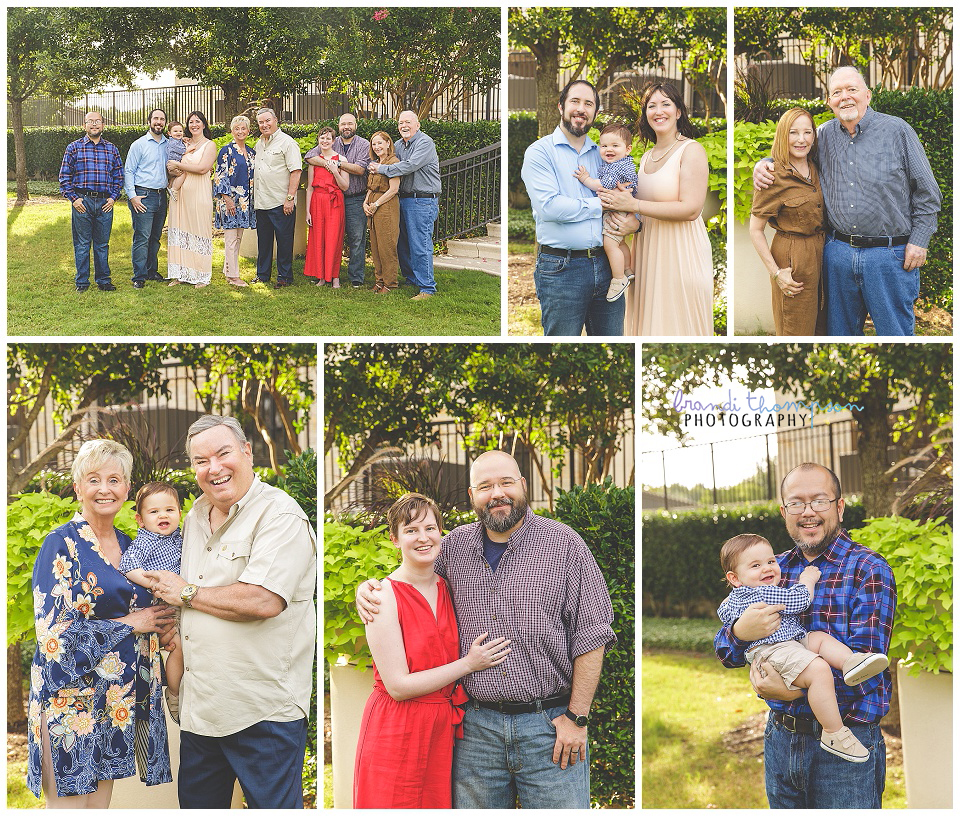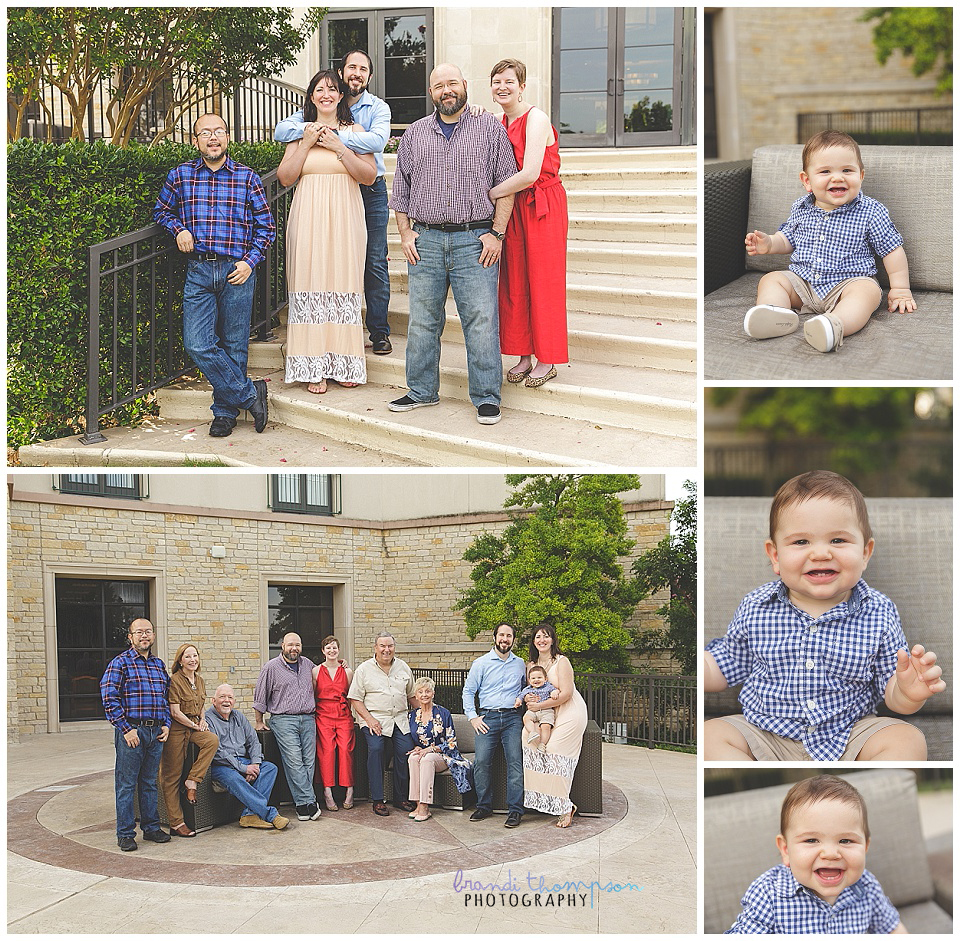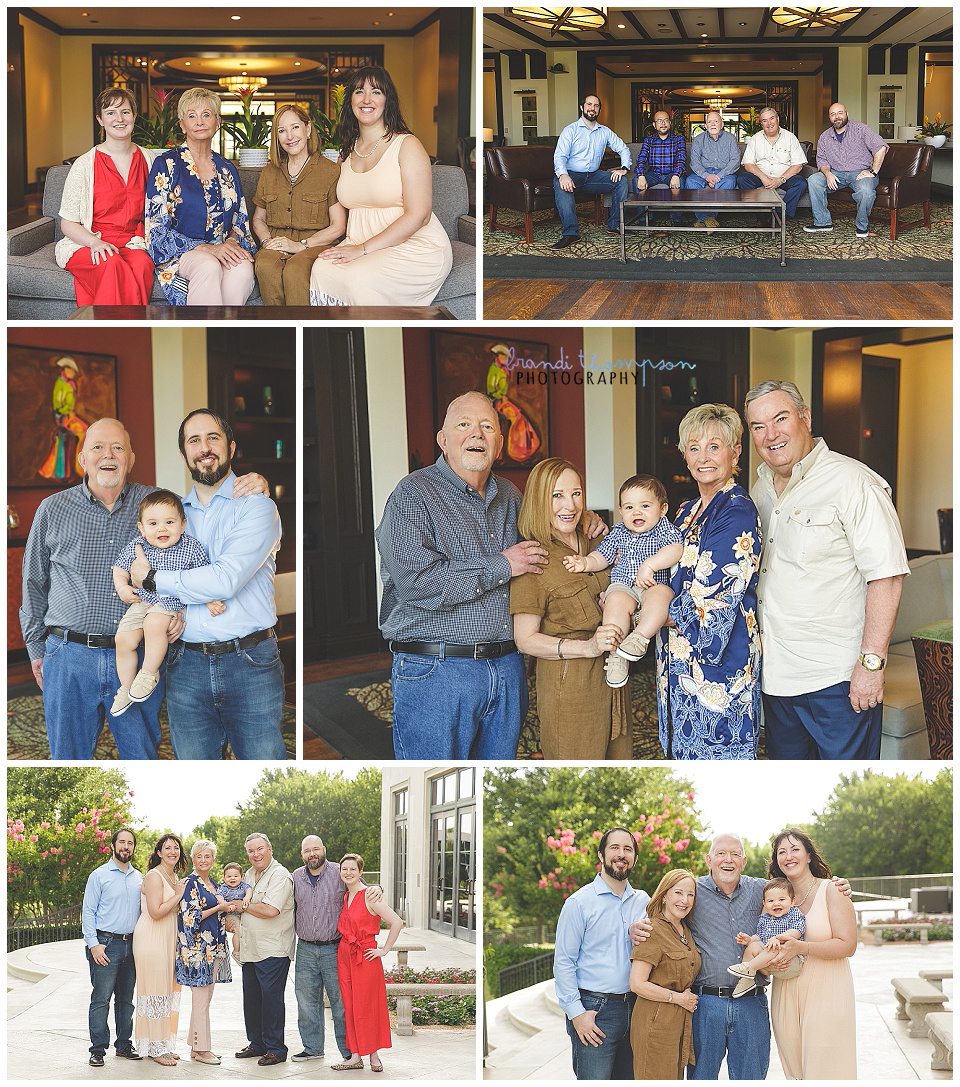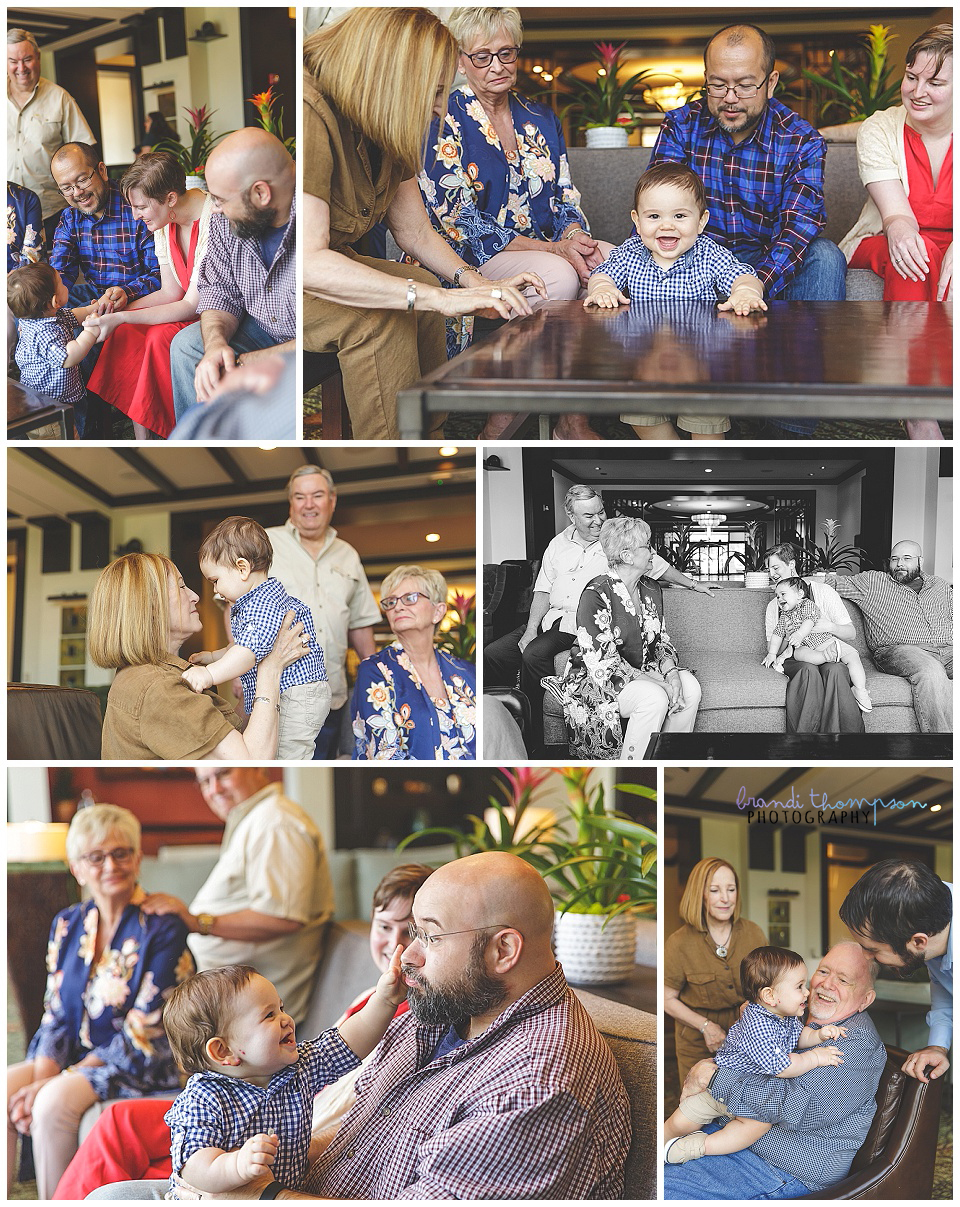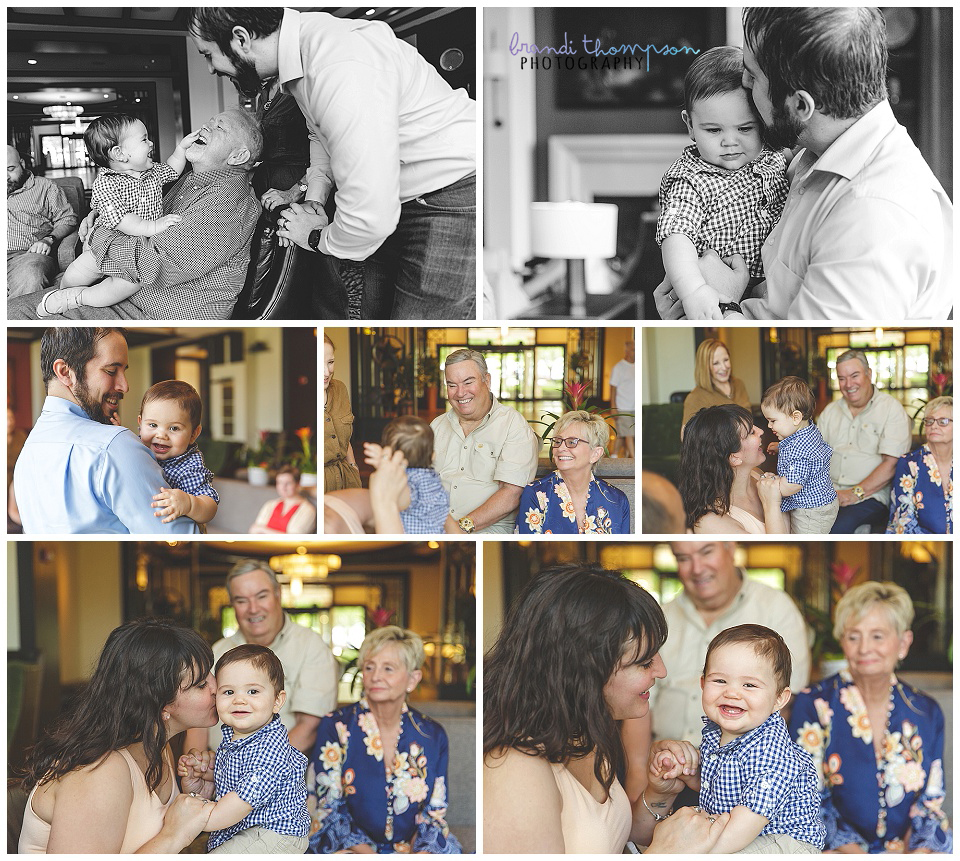 Doing a large family session with grandparents makes a great gift! There is nothing that any grandparent loves more than quality time with their grandbabies. If you would like to set up an appointment to photograph your family, just get in touch and I'm happy to share information with you about my session options in the Plano and Dallas area.