Fantastic Fall Family Session Tips!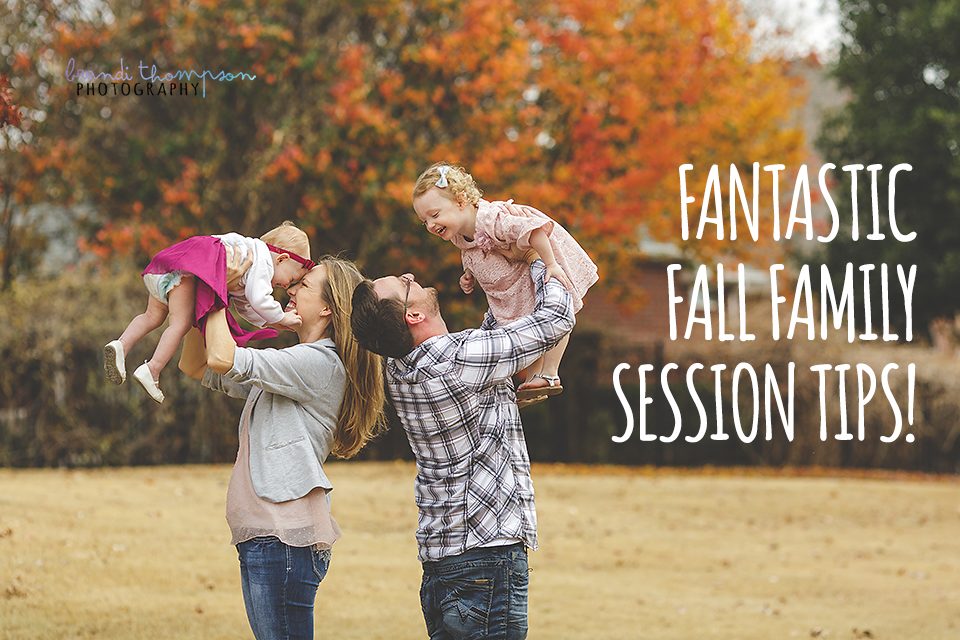 We are in my favorite time of year, when temperatures are finally cooling down and all of the end of year activities are kicking off. One of those popular activities is the annual fall family session! I love seeing families as they grow over the years, and meeting new ones as well. When you're investing in those sessions, you want to make the most of it. I'm here to share some tips on how to have the best fall family session possible!
Book it early! The most important tip I can give you, is make sure you book your fall session early. Many of my repeat clients will approach me in August for those October and November sessions, to make sure they get a spot on my calendar. That is an ideal time of year to get it booked and knocked off your to-do list. You don't want to find yourself in the week of Thanksgiving, struggling to find an available photographer!
Looking Snazzy. A perk of booking your session in advance, is you have plenty of time to pick and plan those perfect family outfits. I have lots of What to Wear inspiration on my blog. I'm also always available to my clients to help them coordinate their family outfits. I suggest planning outfits with some layer options, because the fall weather can vary so much and nobody is happy if they're overly hot or cold.
Don't overdo it. Fall is definitely a busy time of year. Between school, work and all those fun family activities; you might find yourself rushing from sun up to sun down. When it comes to scheduling your family session, please keep the energy level and mood of your family members in mind. Consider booking a morning session, while everyone is fresh, or keep your day's activities to a minimum before an afternoon session. This is especially important if you have young children!
Timelines Matter. For a full service boutique photography experience, remember to leave adequate turnaround time to receive your finished products. If you want to send your holiday cards out on December first, you probably want to book your fall family session for no later than the first week of November. Weather can sometimes cause rescheduled sessions as well. Remember that a little cushion is better than stressing about last minute plans.
Rest, Relax and Have Fun! Get a good night's sleep, pack some low mess snacks and load the family up. All the prep work is done, and then it's time to leave the rest of it in the hands of your photographer and have a great time during your fall family session. The best thing you can do is trust the professional you hired and let them create those images you're sure to love.
Do you have any favorite tips to share on how you make sure your family has a great fall family session? Be sure to leave them in the comments on the blog, or feel free to comment over on the Facebook page as well. Don't forget to put 'book family photos' on your calendar for next August! Thanks for stopping by and have a wonderful day.