M & R's Coastal Engagement Session
I will always say that photographing the people I love is one of the biggest honors I could ever receive. This time, I was able to photograph an awesome engagement session for my dear friend of over twenty years! I flew all the way up to the Boston area for some wedding festivities, and we threw their engagement session into the mix. It's a nice way to gift friends something close to my heart, without feeling like I'm working at their wedding! I'll be enjoying that, but of course, I helped her find a fantastic photographer to capture the day of. It was an absolutely gorgeous fall morning up in Massachusetts, which this Texas girl enjoyed very much. We started off at the gorgeous and historical Paragon Carousel that was originally part of the boardwalk along the water. It's one of the few carousels that still have fully wooden horses, and they have a master artisan working to restore the carousel to it's original glory. We all got a ride at the end, and I won't pretend I didn't love it. Then, we parked their vintage truck in view of the water, and had fun capturing some laughs and snuggles. I'm pretty much obsessed with all of these, and I cannot wait to be part of their wedding in a few weeks!
Settle in for lots of favorite images below!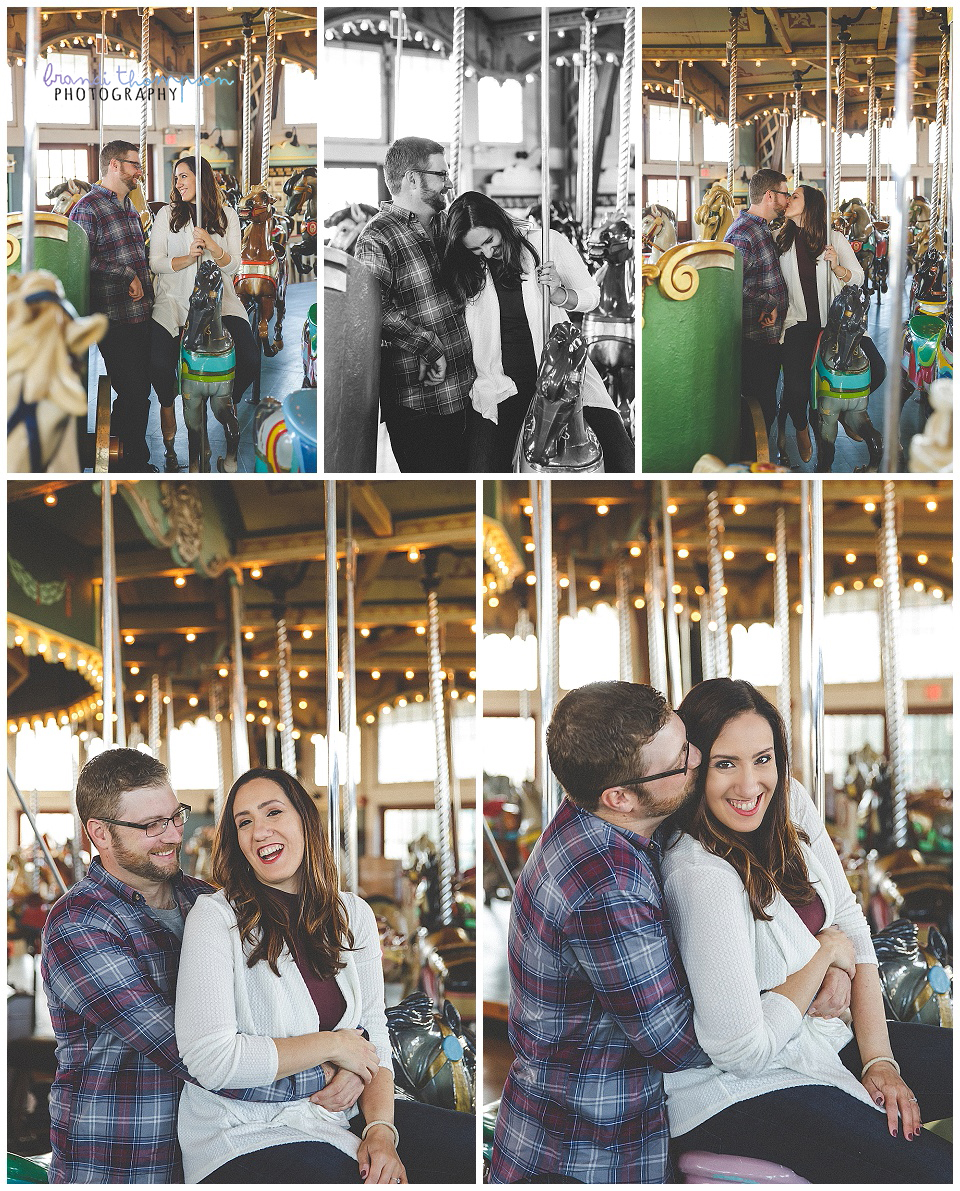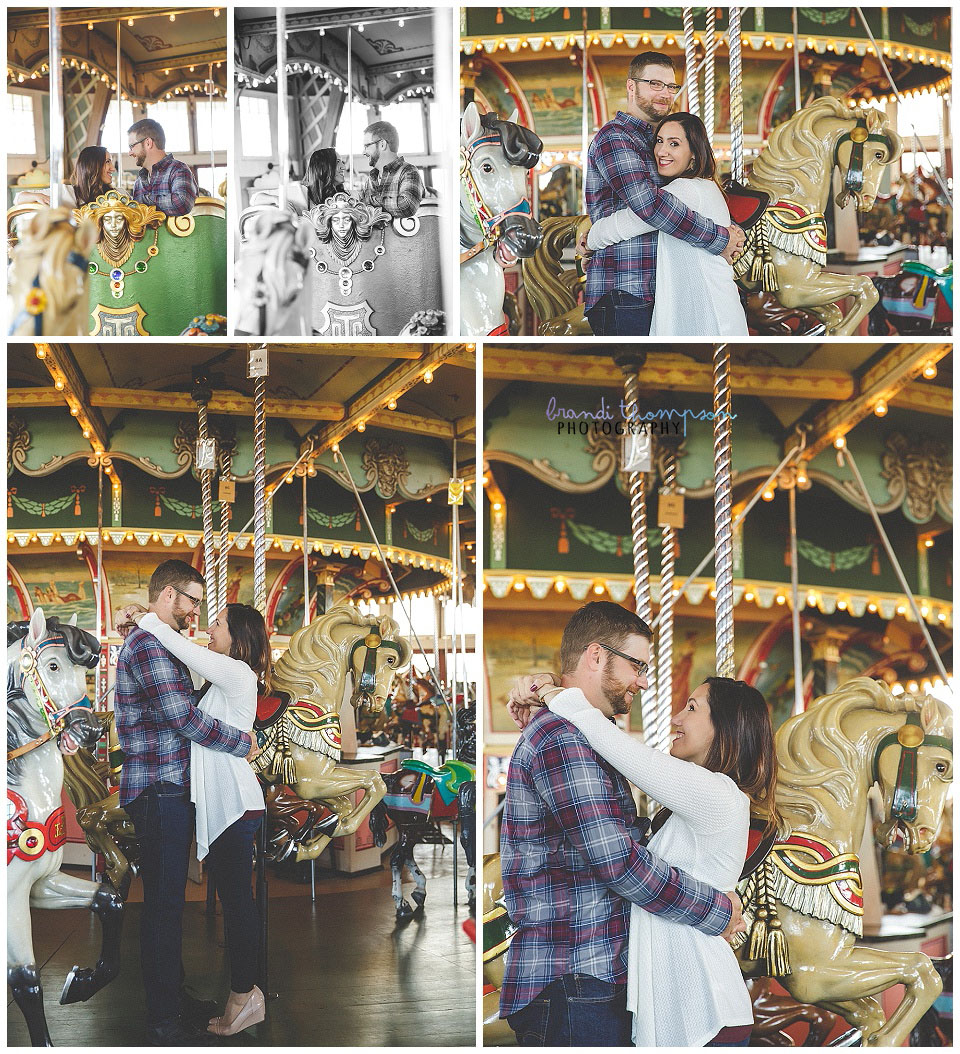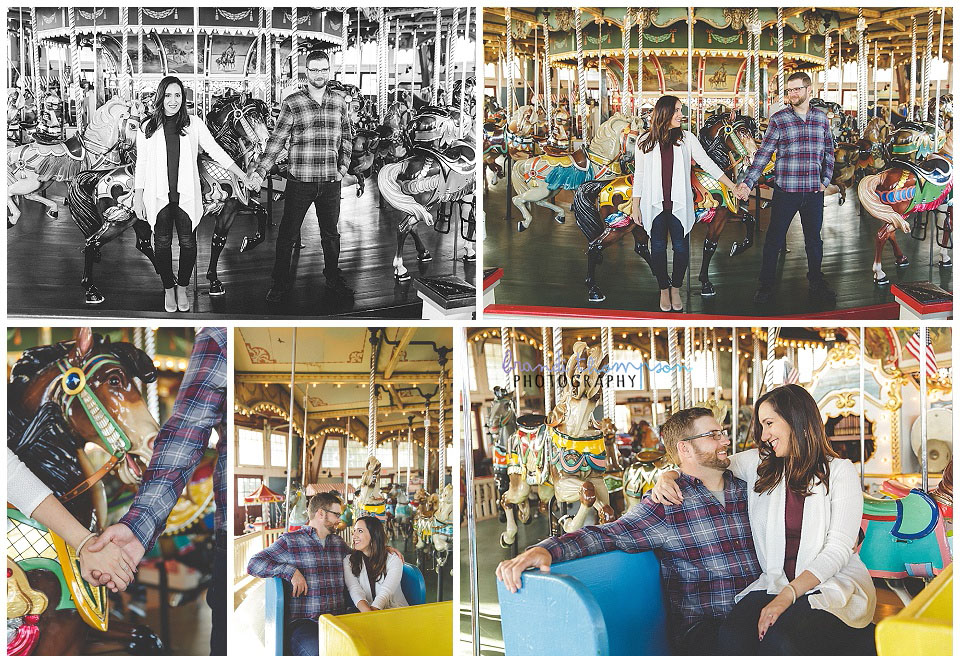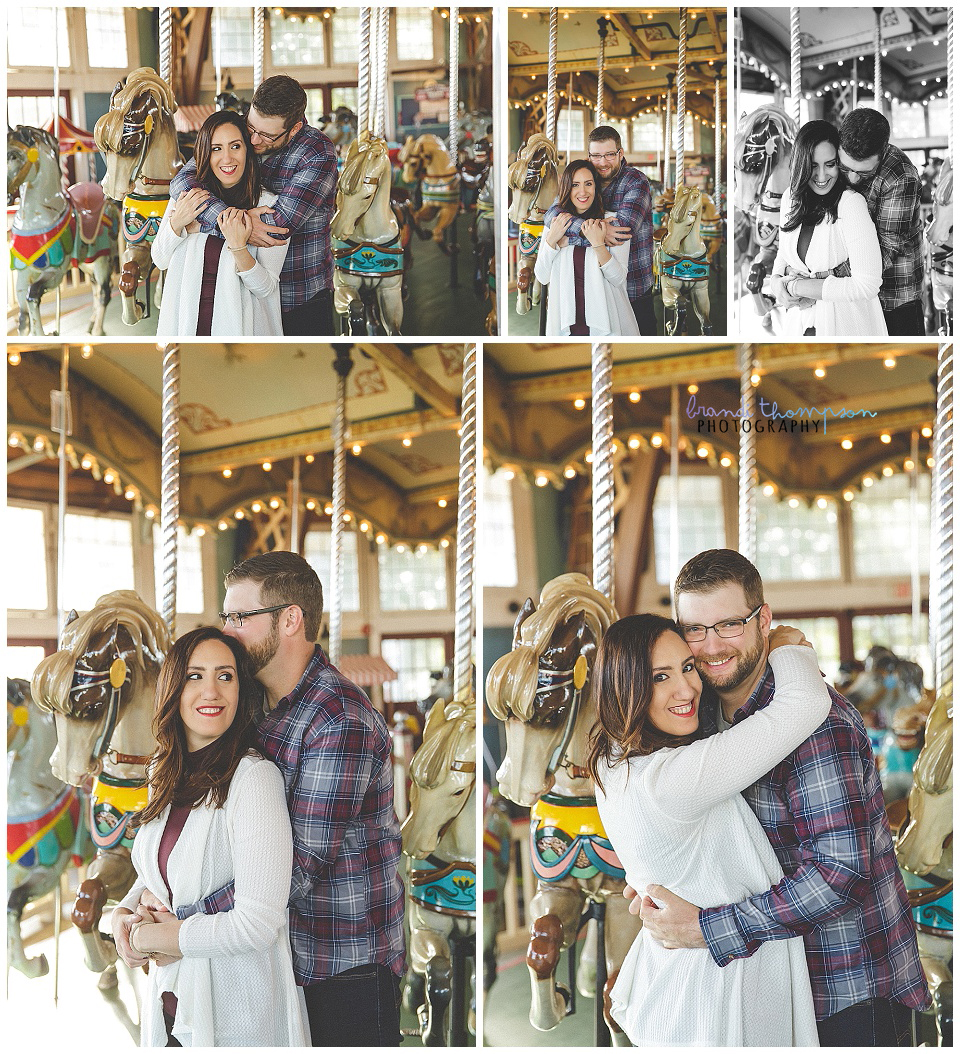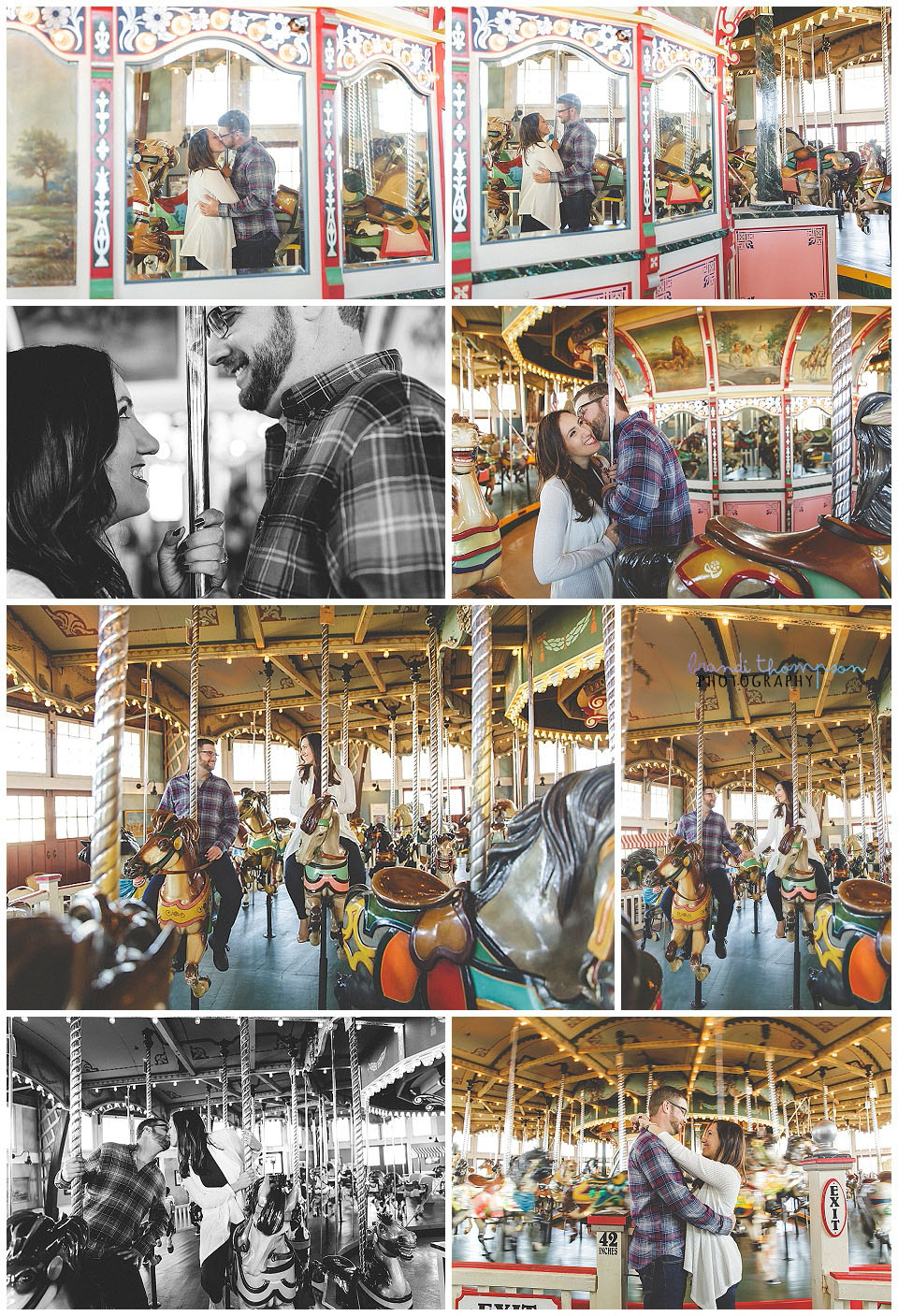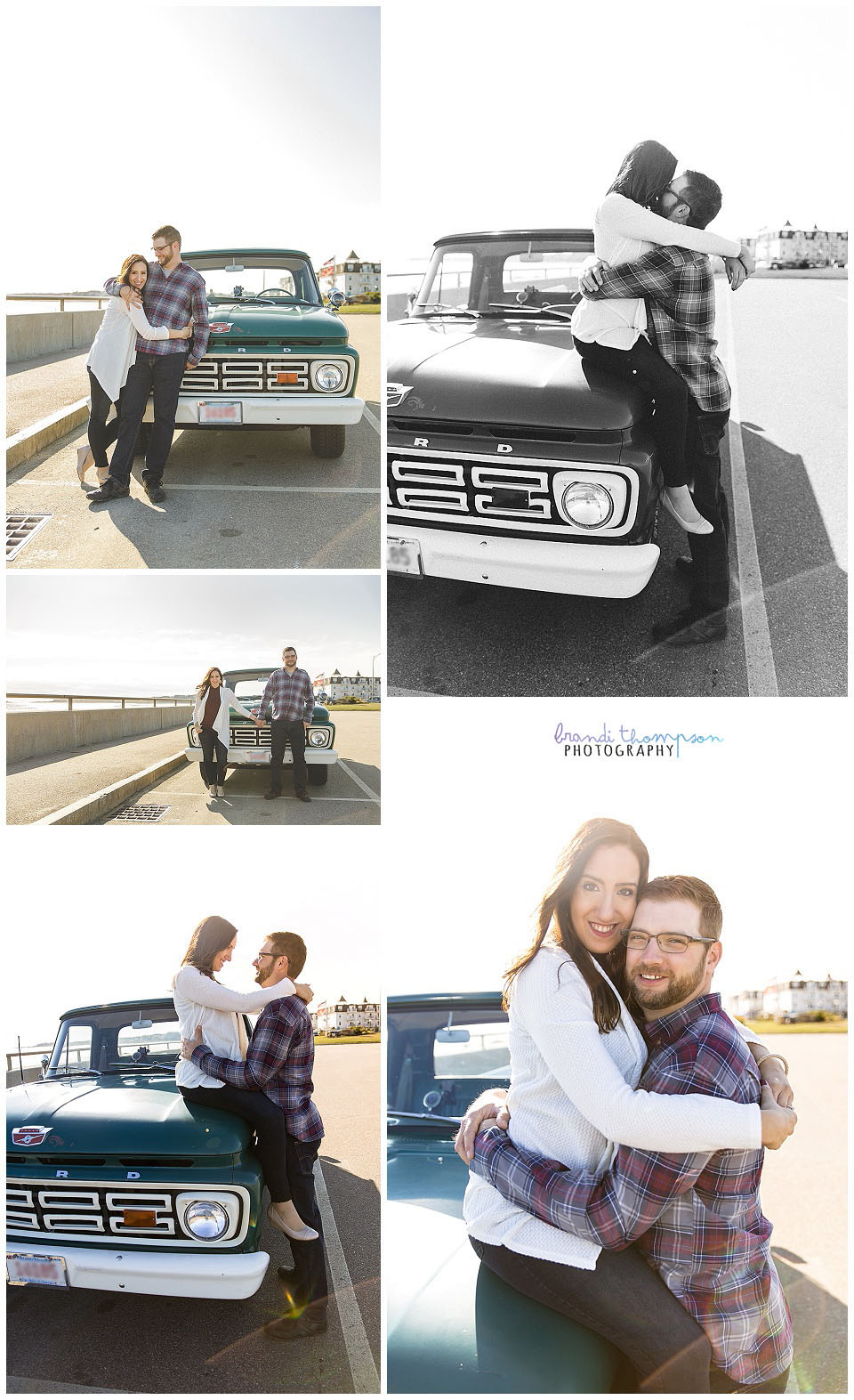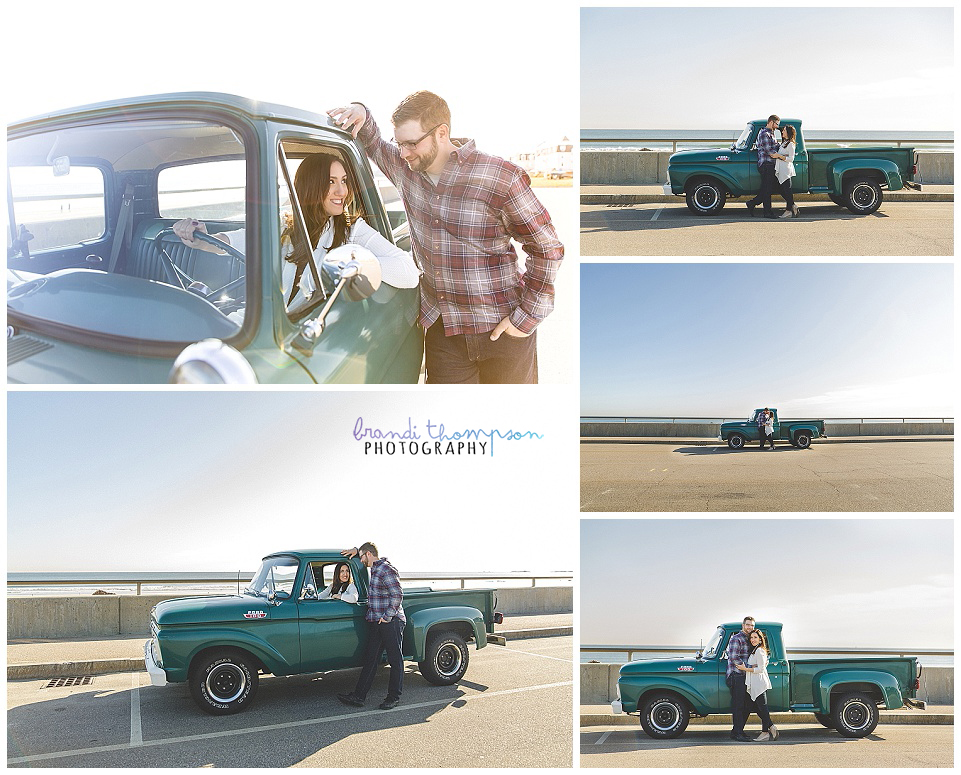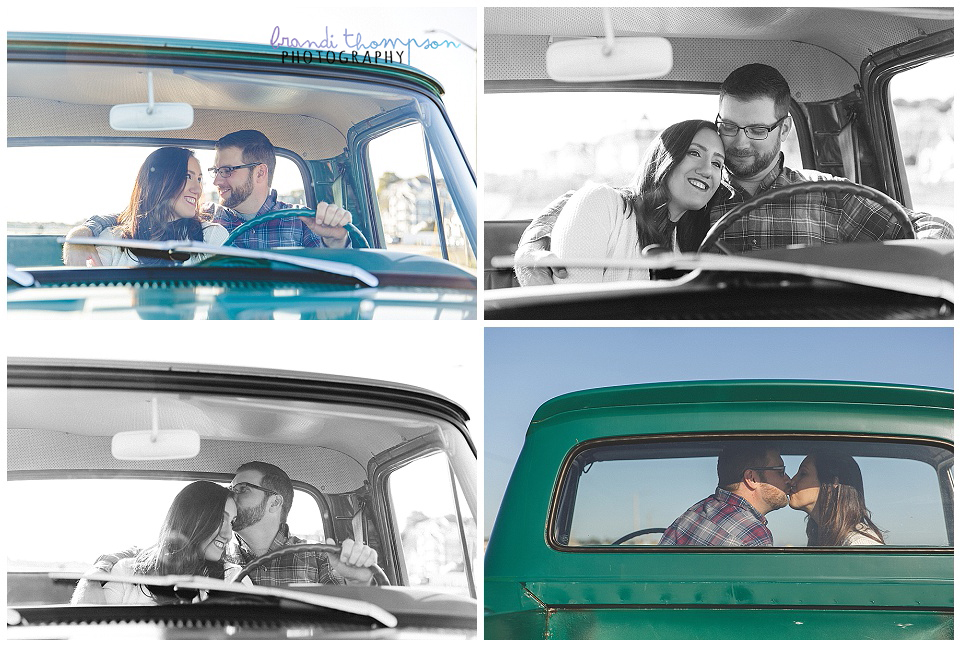 I absolutely do enjoy photographing engagement sessions right here at home in the Plano and Dallas area. It's always fun to get time to hang out with adults! If you're interested in learning more about my customized photography services, please drop me a line!