France day 10, Castles, castles, castles!
You guys didn't think I was done posting my photos from France, did you? Of course not! But, we've only got a few more days to go..
On day ten, we were in the Dordogne river valley. It's known for ancient caves and super old castles! We planned originally to go canoeing but the river was too high and too fast to safely get in any boats, so they were all closed down. Instead, we checked out some sights by foot (and car!).
First, we went to a small village that was perched right on the face of a cliff. It was amazing.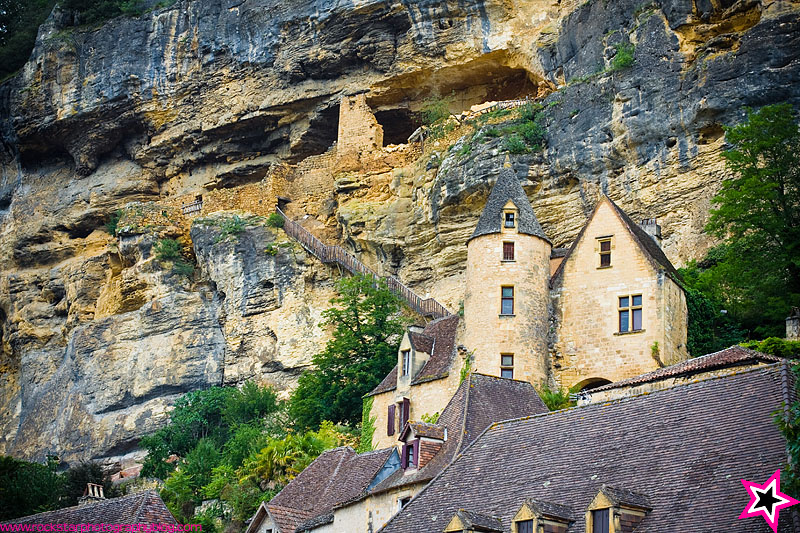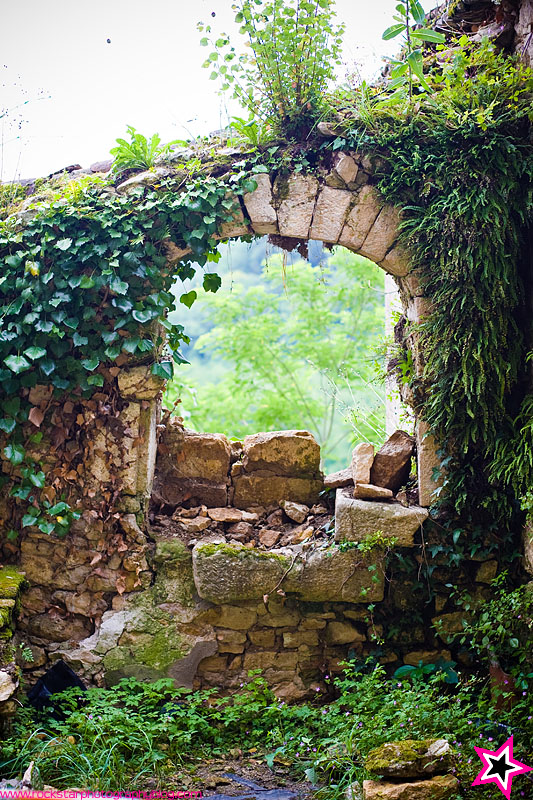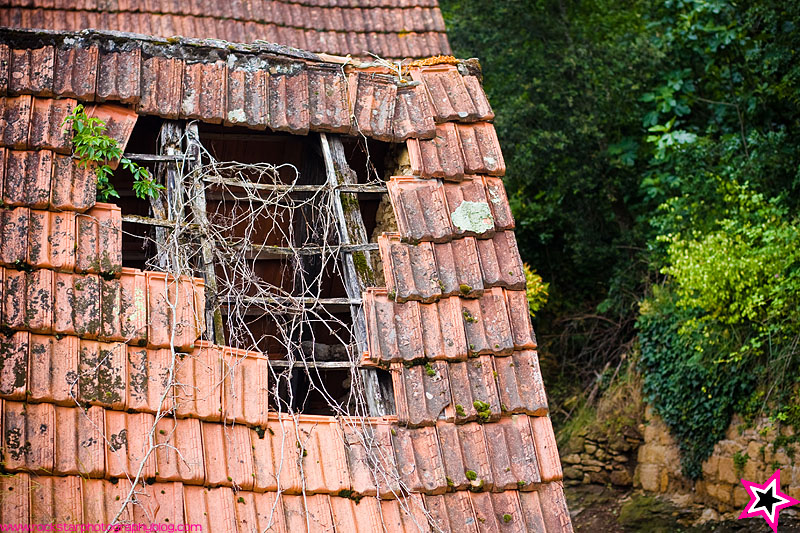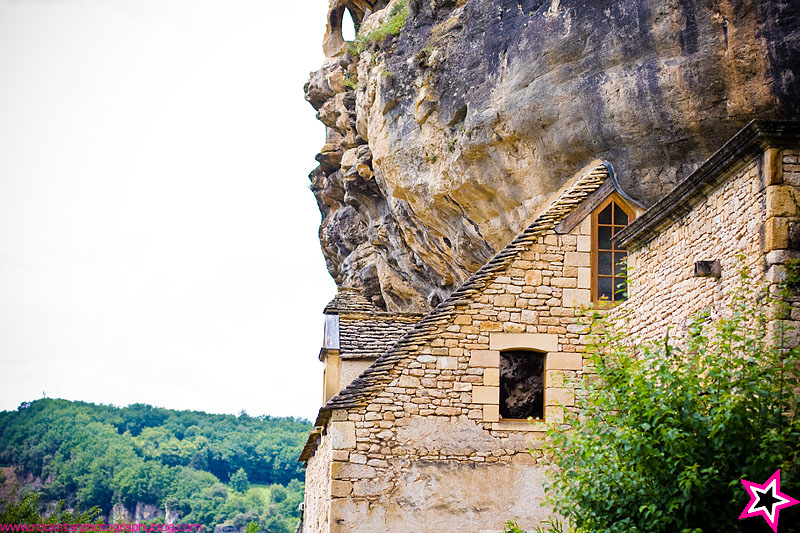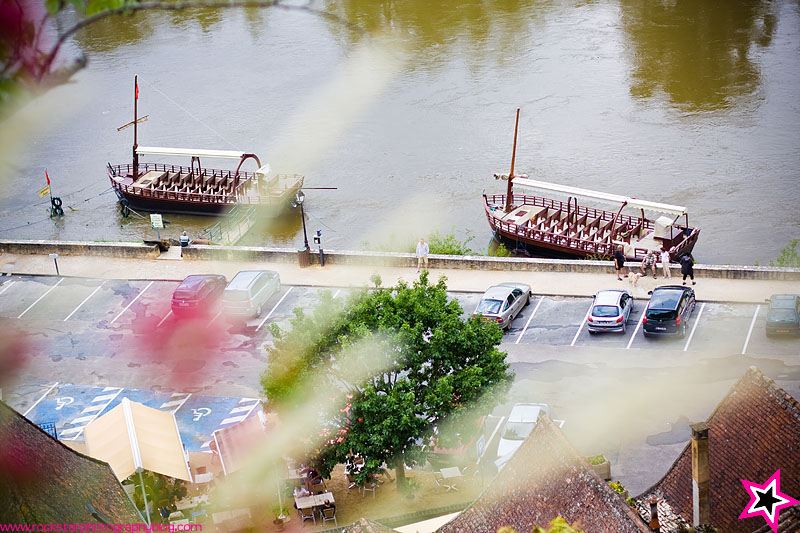 We read that these were the same boats that Johnny Depp used in the movie Chocolat, with a little dressing. By the way, if you aren't familiar with that movie.. watch it!

Next, we headed over to Castle (Chateau de) Beynac, a castle originally started in the 12th century. Seeing all the previous chateau's was awesome, but this truly had that medieval feel to it.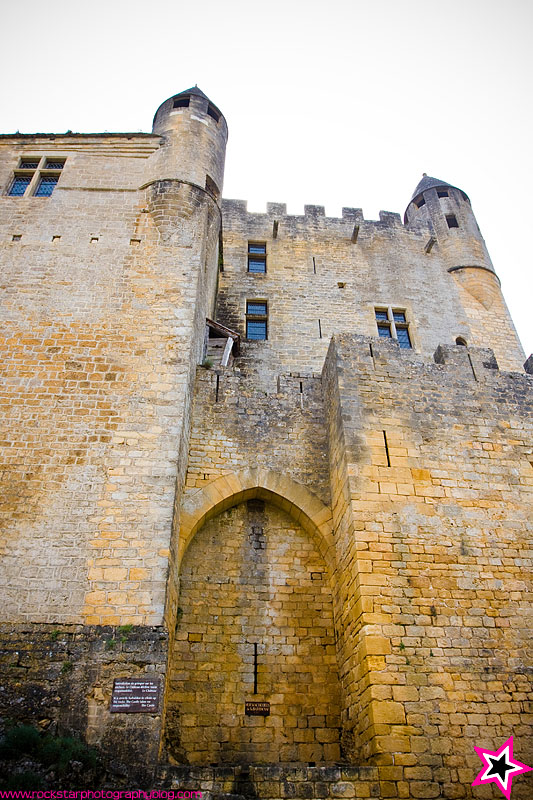 The view from outside the castle. It was spectacular.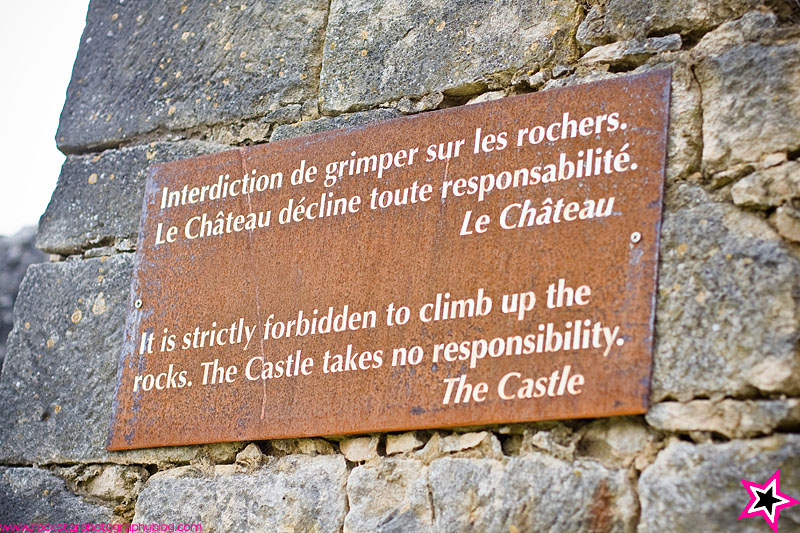 This sign made me giggle.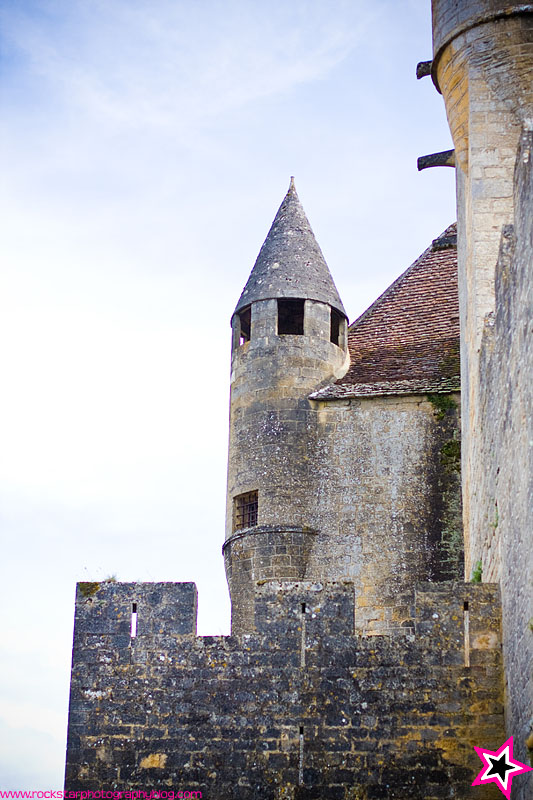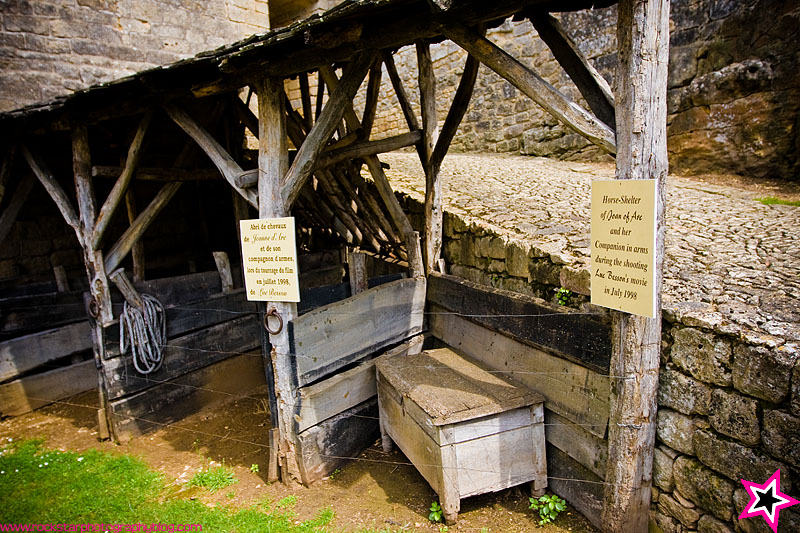 Apparently, a movie about Joan of Arc was filmed here, but I've never seen it!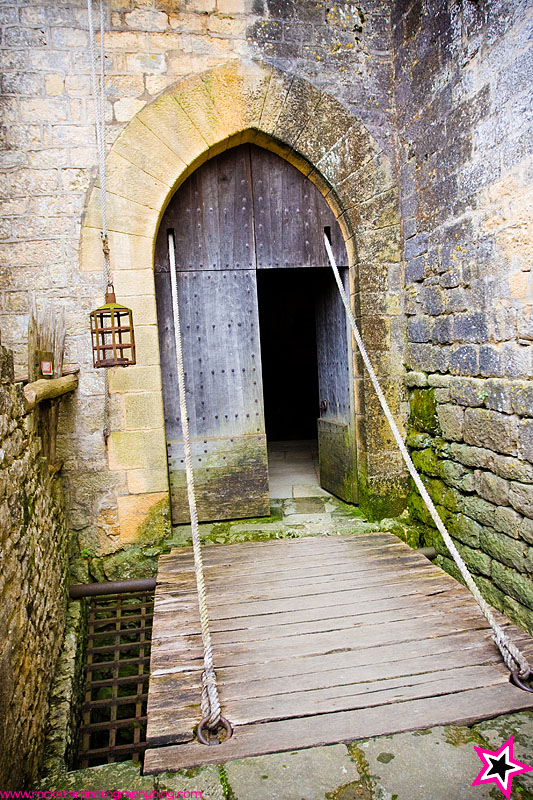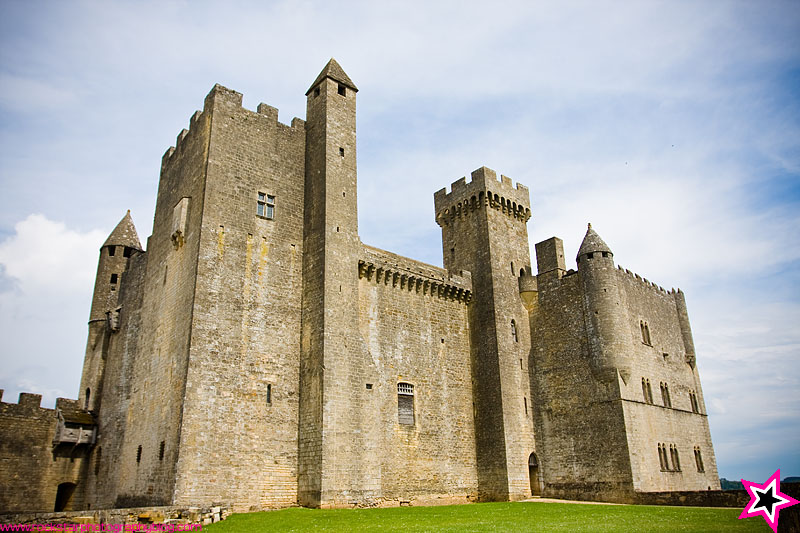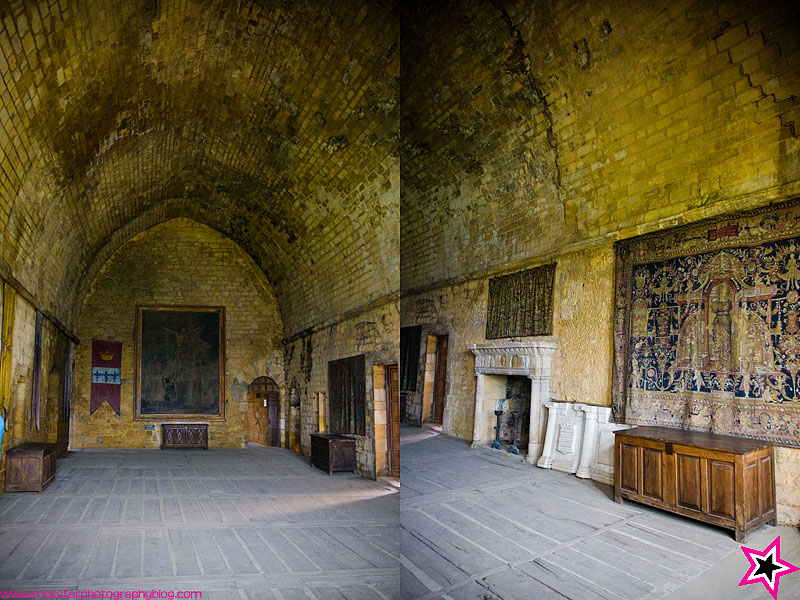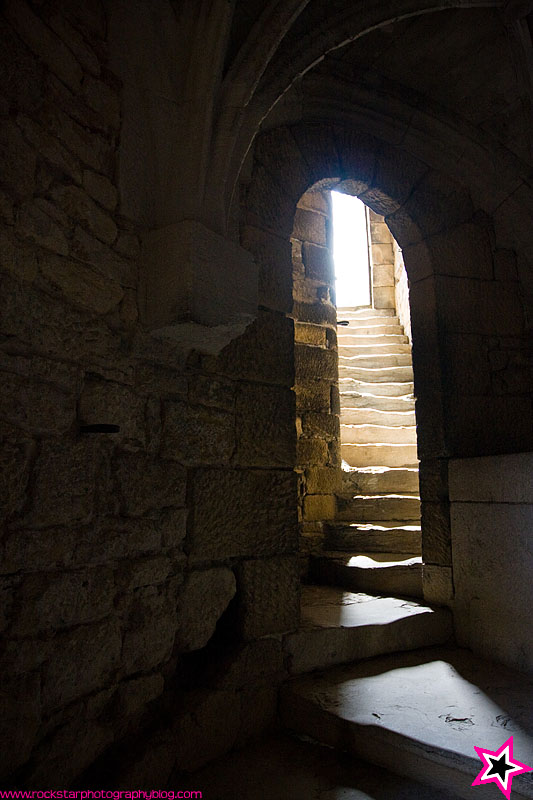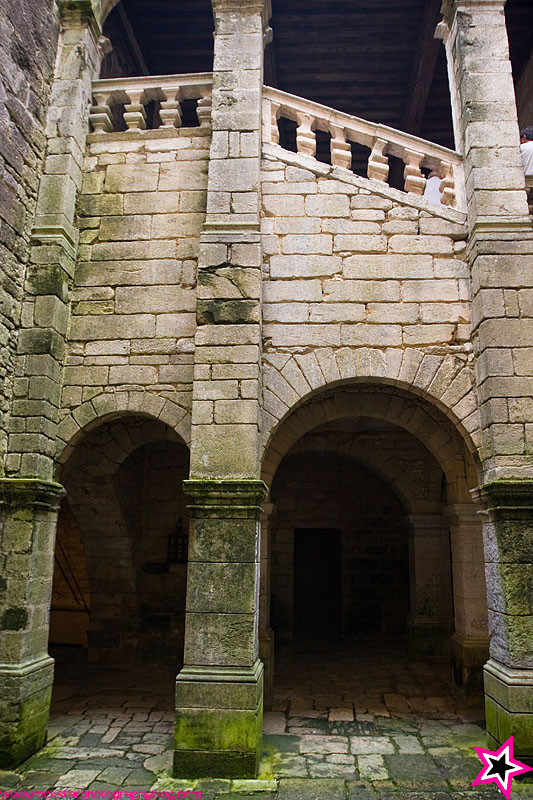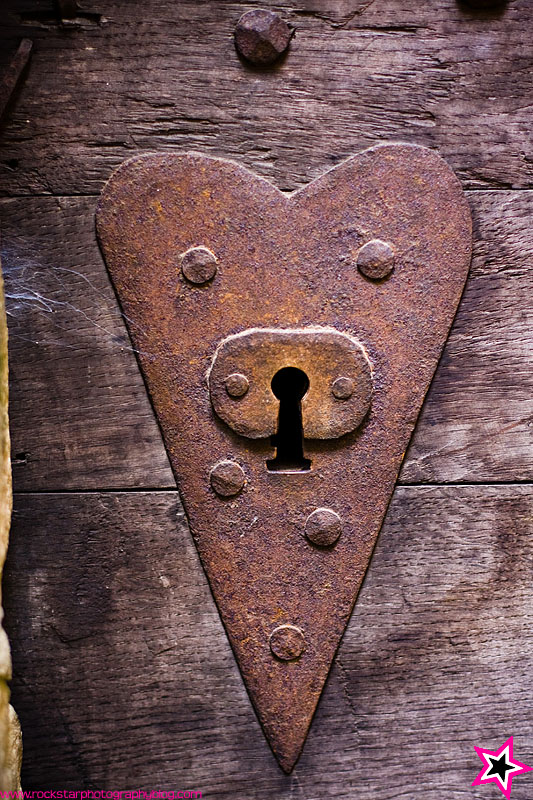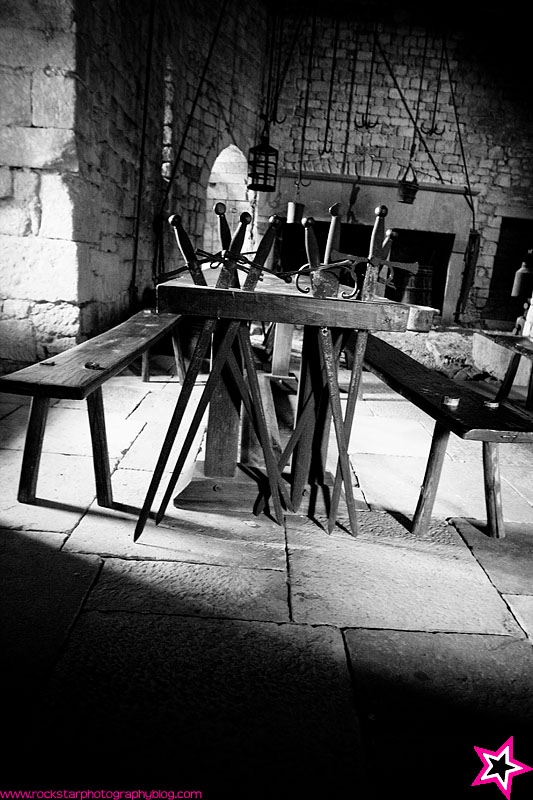 After we toured Beynac, we drove a few minutes away to Castle Castelnaud, another 12th century castle. This was another really cool castle, but it was primarily full of weapons. All sorts of medieval weapons in all sizes. If you have a fascination with medieval weapons, I highly recommend it. Even if you don't (and I don't), it's a cool place to visit!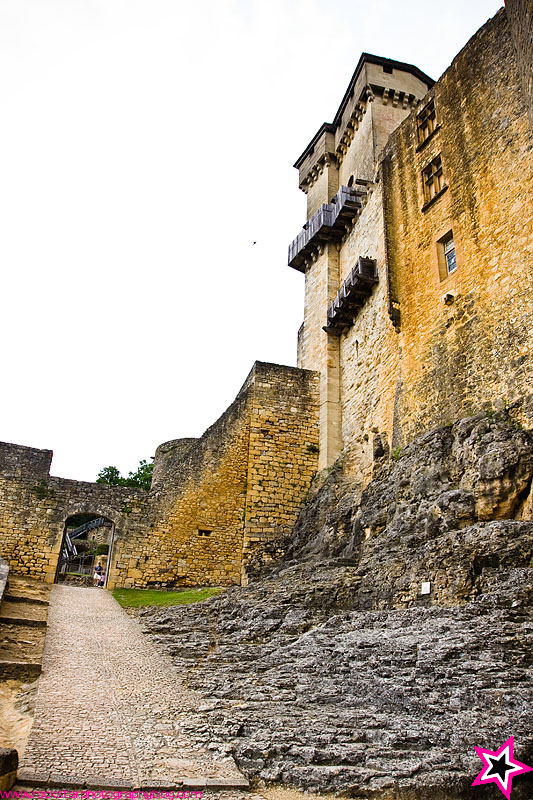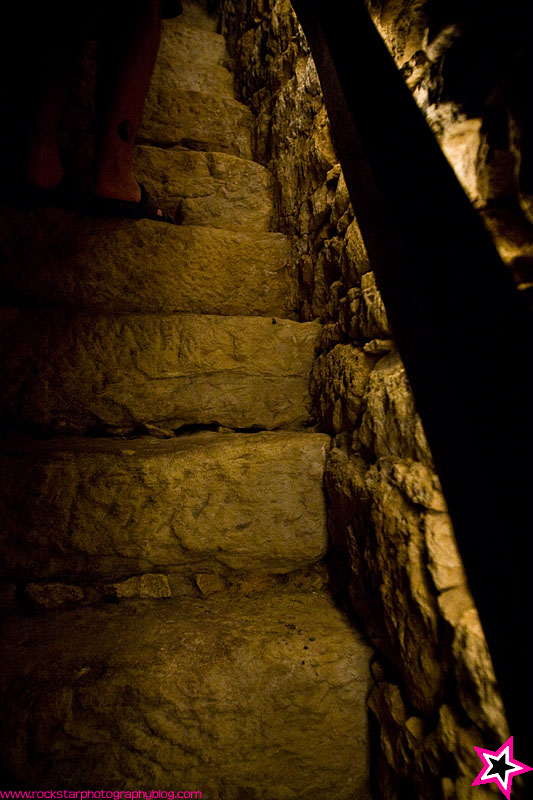 These stairs made me feel very out of shape.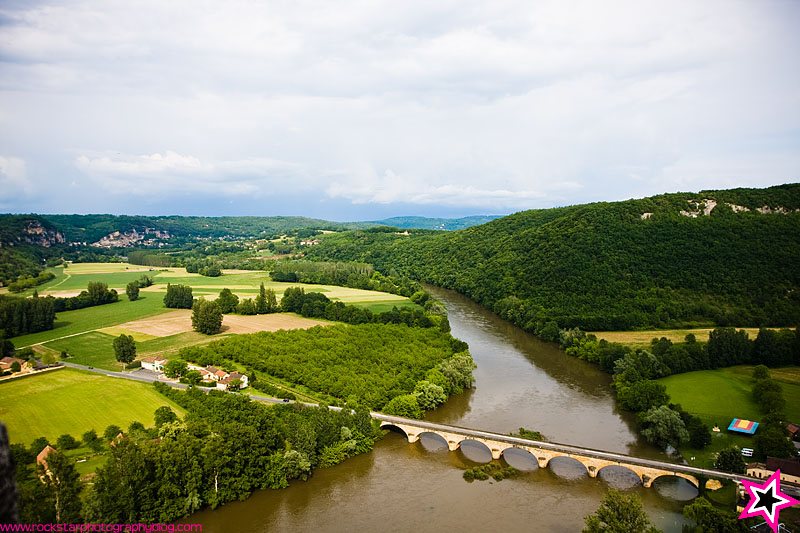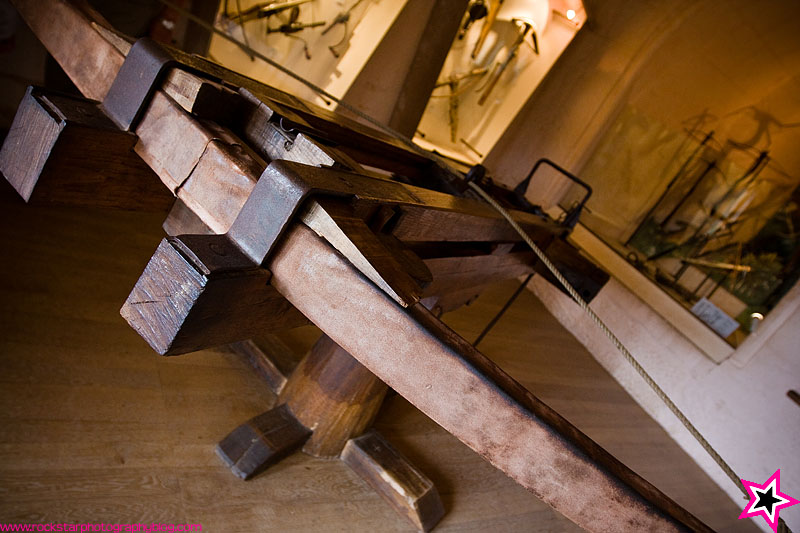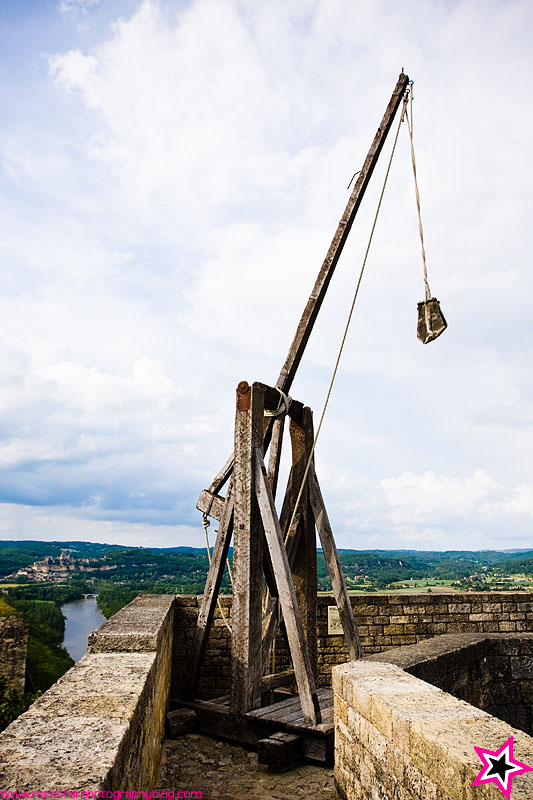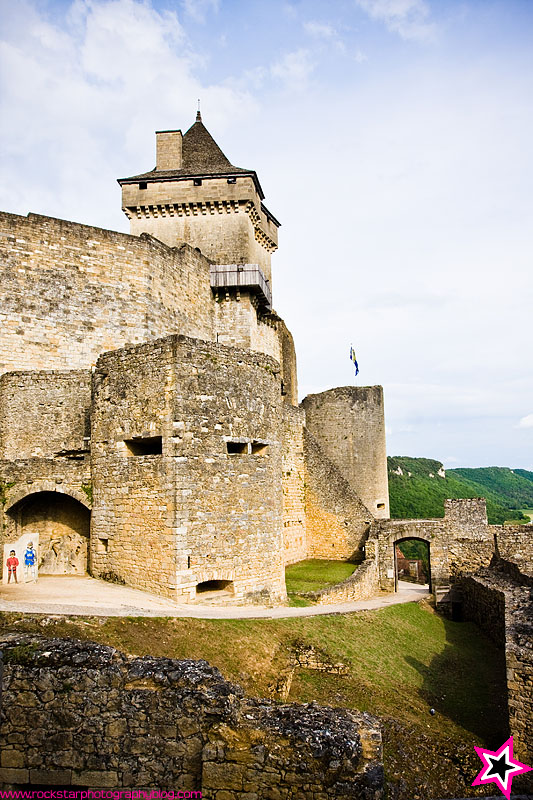 The Dordogne area was certainly beautiful; lush and green. We're almost through all the France photos, so stay tuned for the finale next week!