France Day Nine!
Now that I've been able to share some of my fabulous clients with me, it's time to get back to the rest of the photos from France! On day nine we visited two more chateaus. First on our list was the Chateau de Chambord, the largest Chateau we would visit. Chambord wasn't actually built as a home to live in, but as a hunting lodge. The story goes that it was built large enough that a man could just ride his horse right into the chateau and up the stairs.
While we were visiting Chambord, they had an art exhibit up by the artist Manolo Valdes which was really cool. I particularly liked the wood sculptures, which I've included some photos of.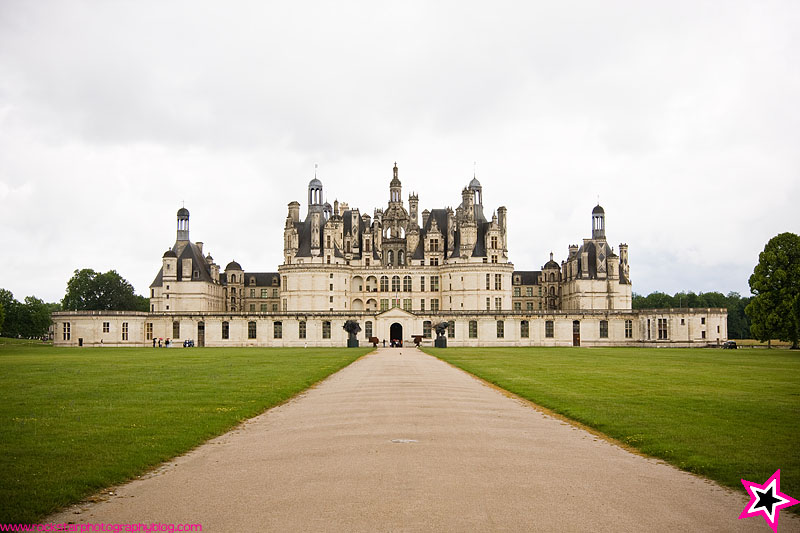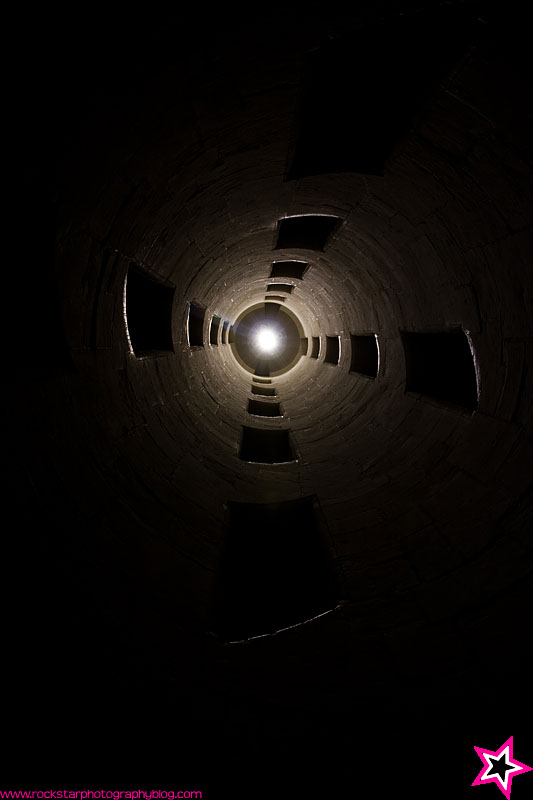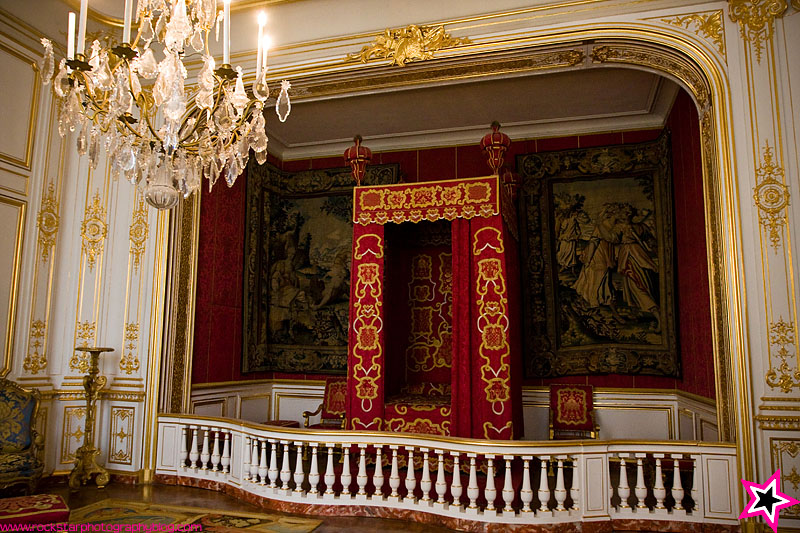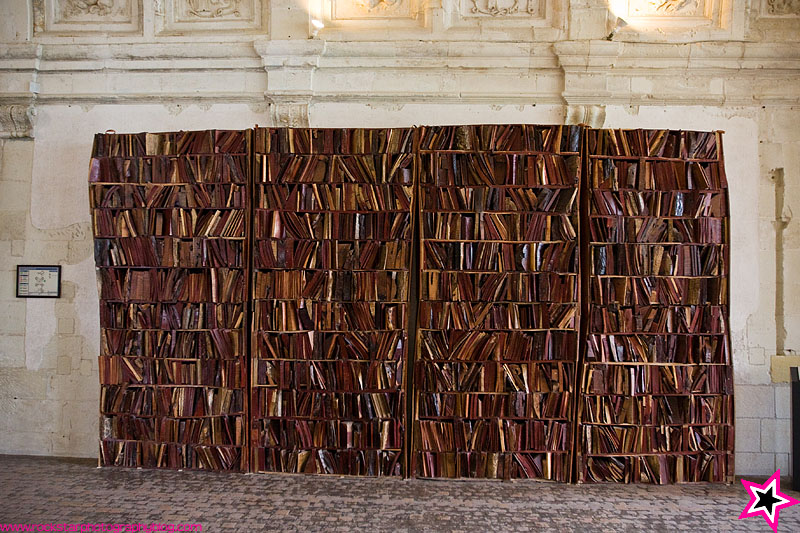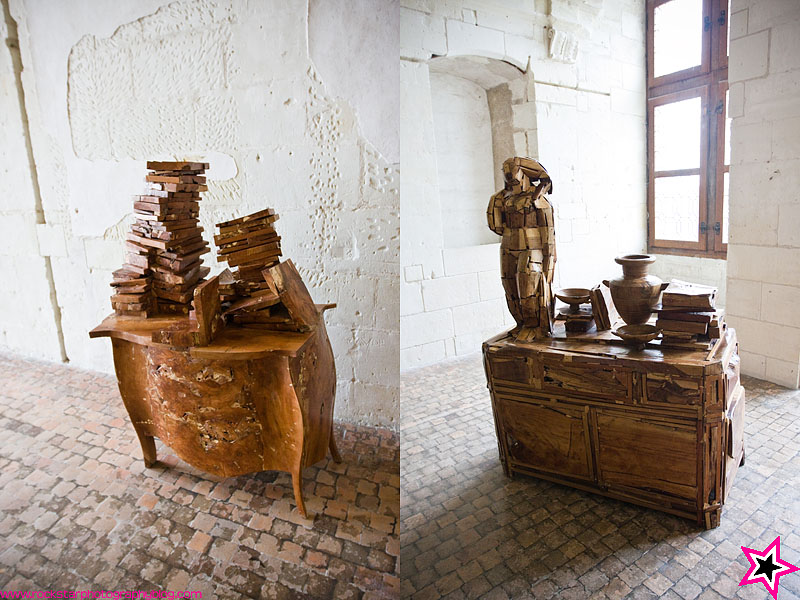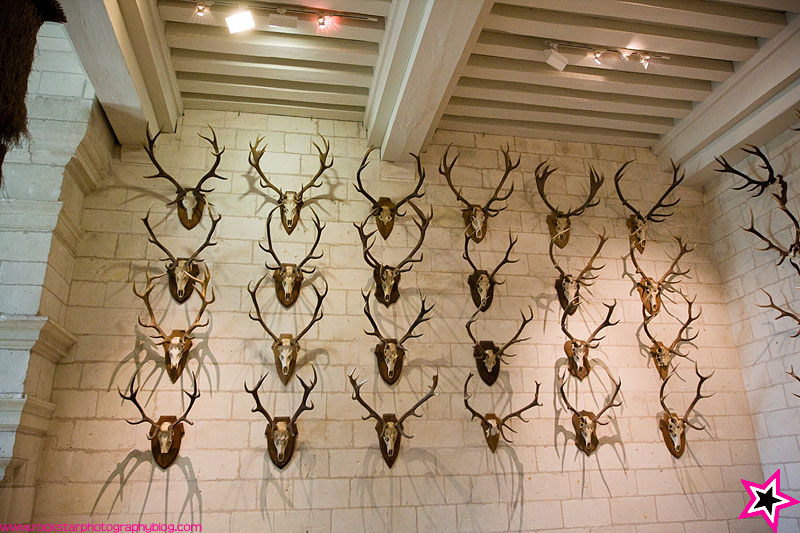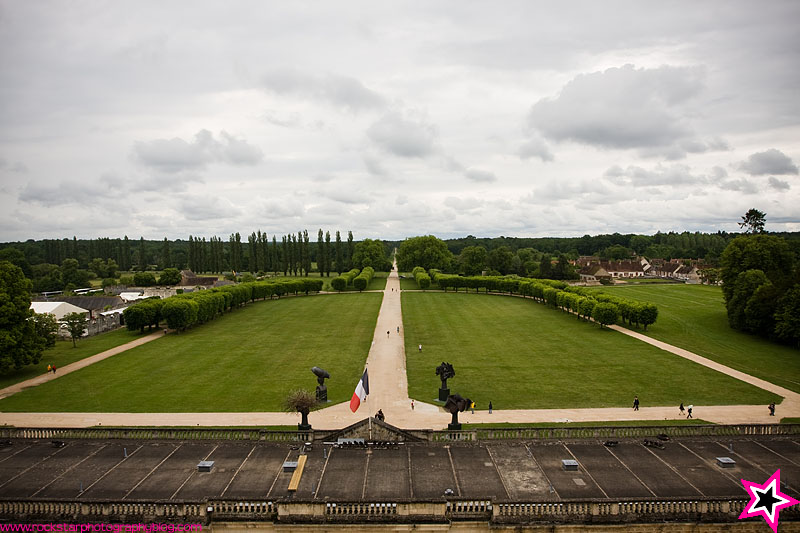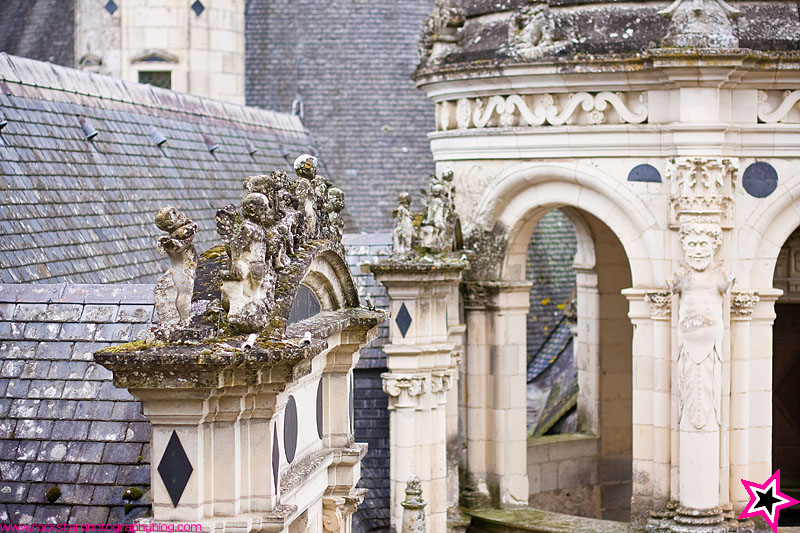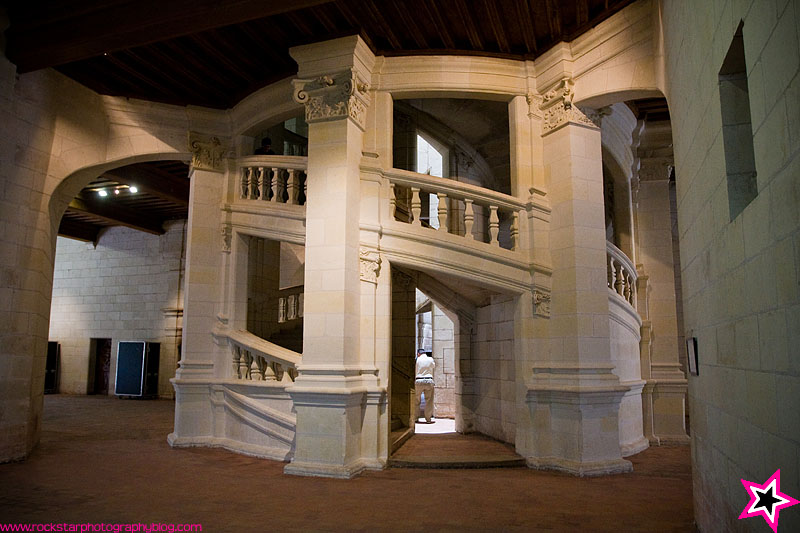 After Chambord we headed to a much different chateau, Chateau de Cheverny. This chateau was one of the smallest we saw, yet it was definitely the prettiest inside. It felt like a real home, albeit a seriously outfitted one. The style inside had a wide range of time periods, including a lot of Victorian styling (heart be still!). What's really unique about this Chateau is that the family that has always owned it still lives on the third floor!
Cheverny is also famous for their hunting dogs. Every day they do a feeding demonstration with the hounds, which was both disgusting and interesting at the same time.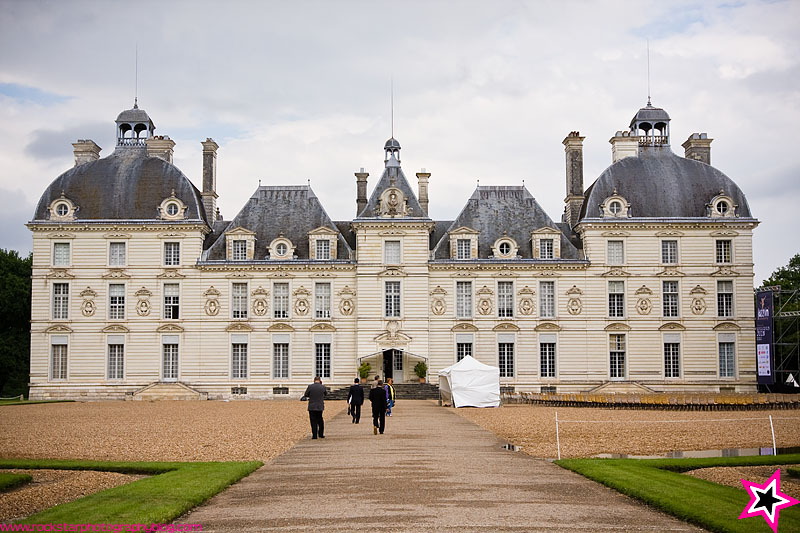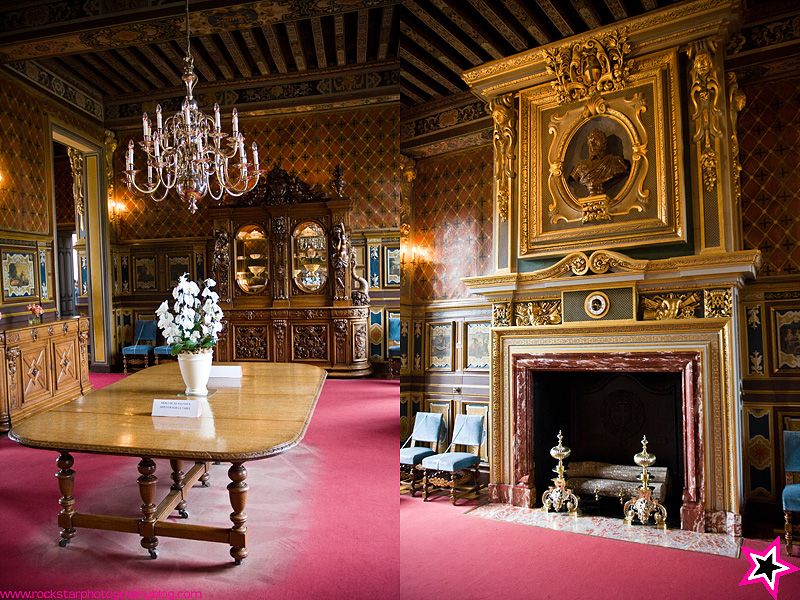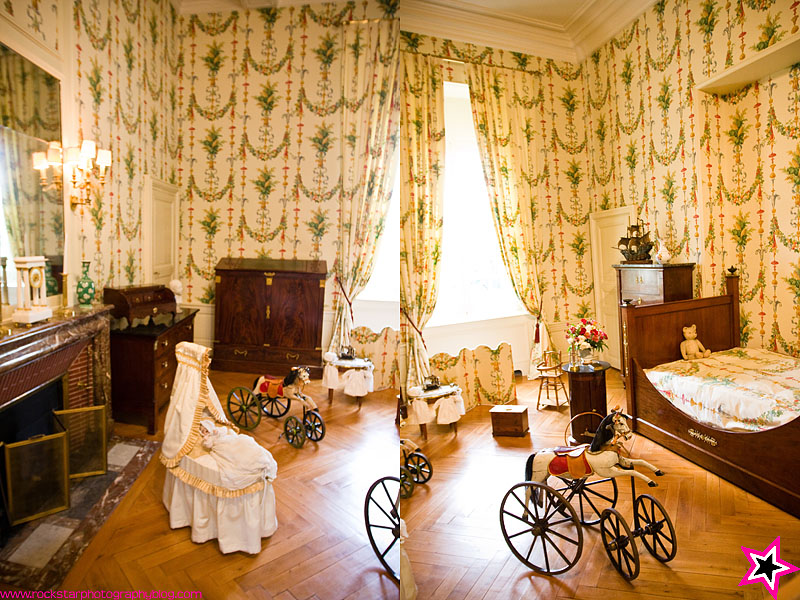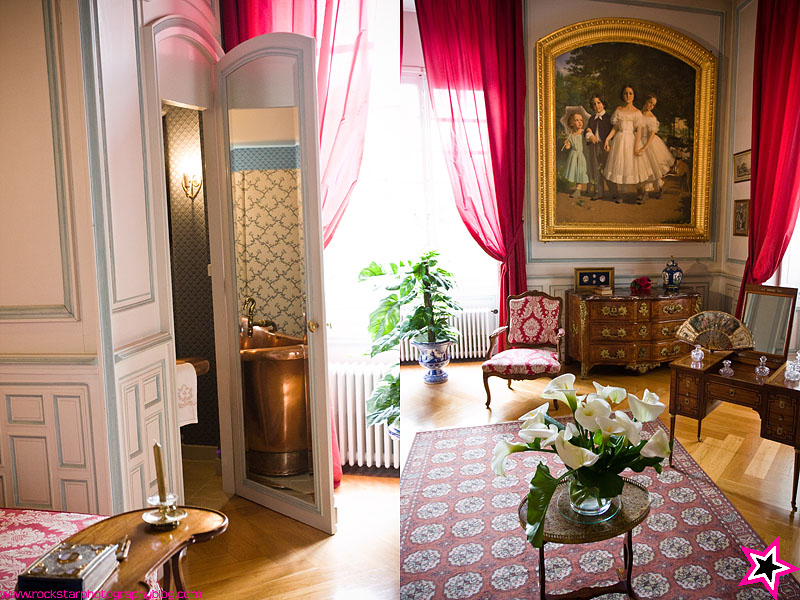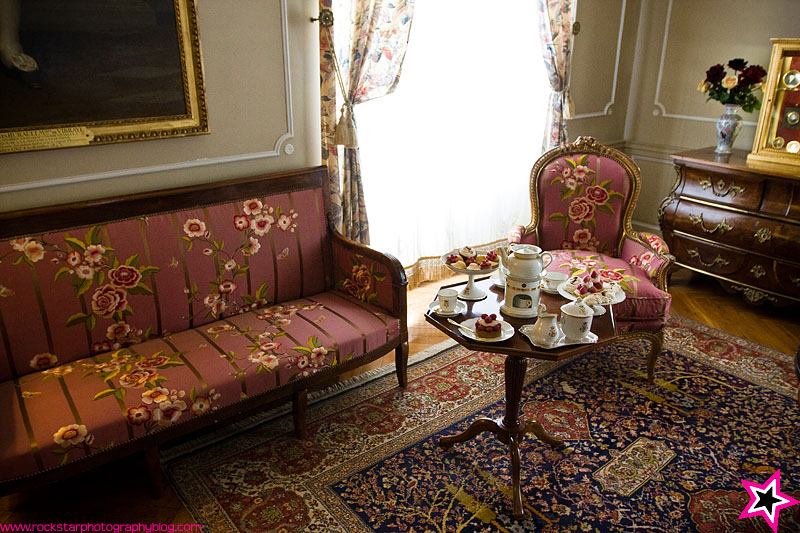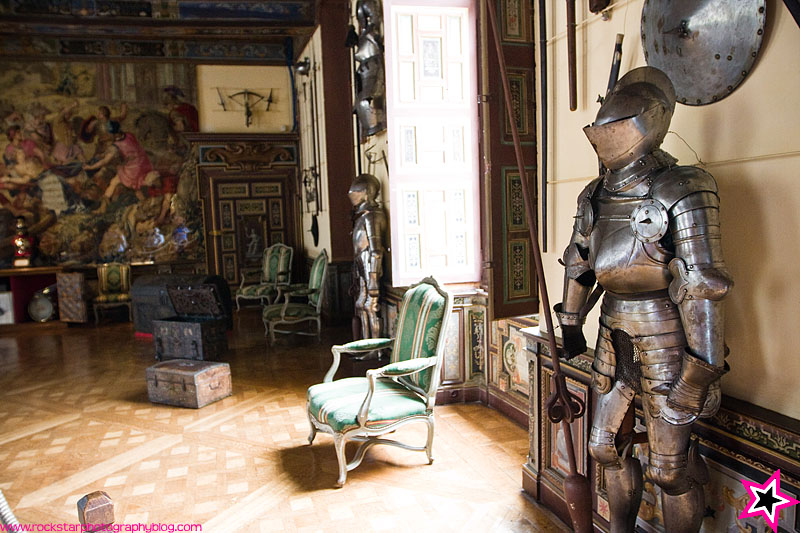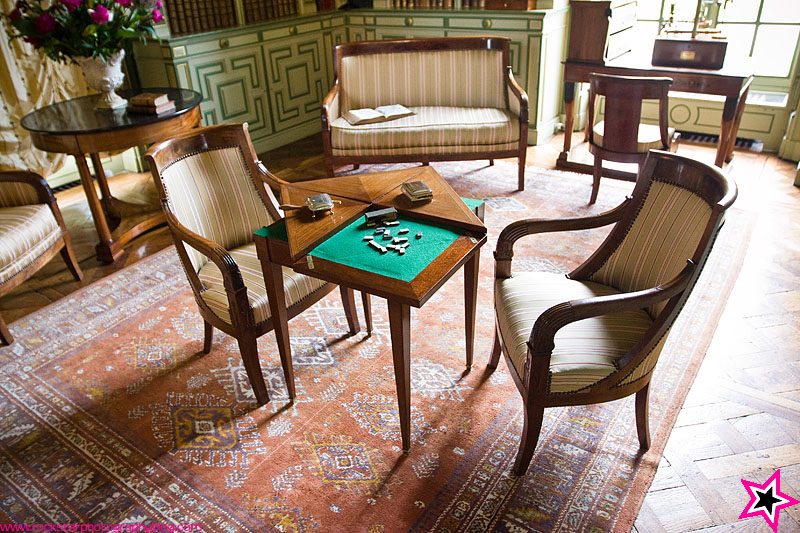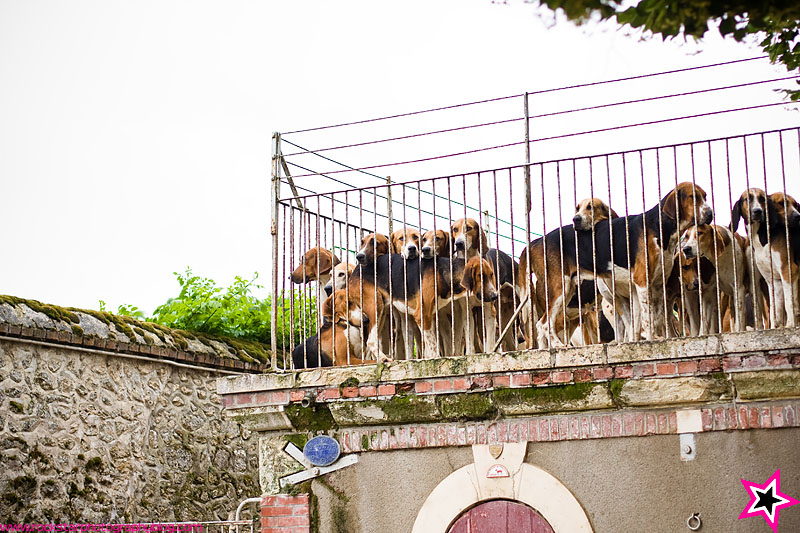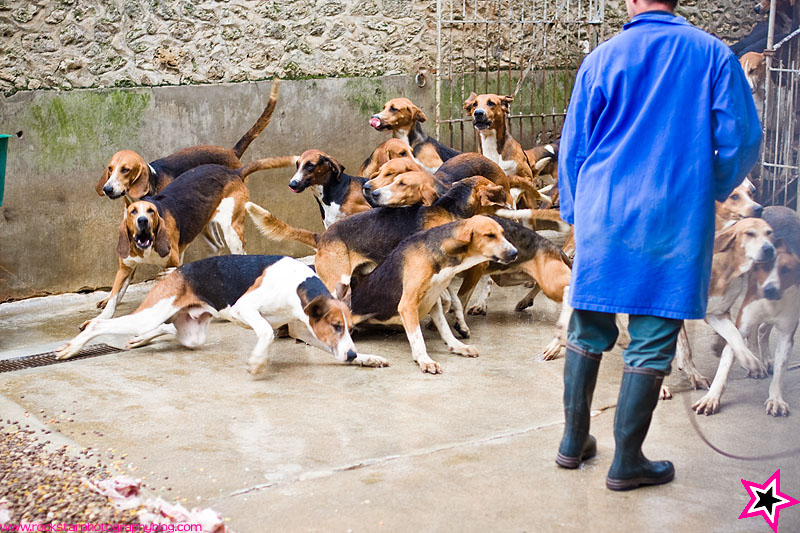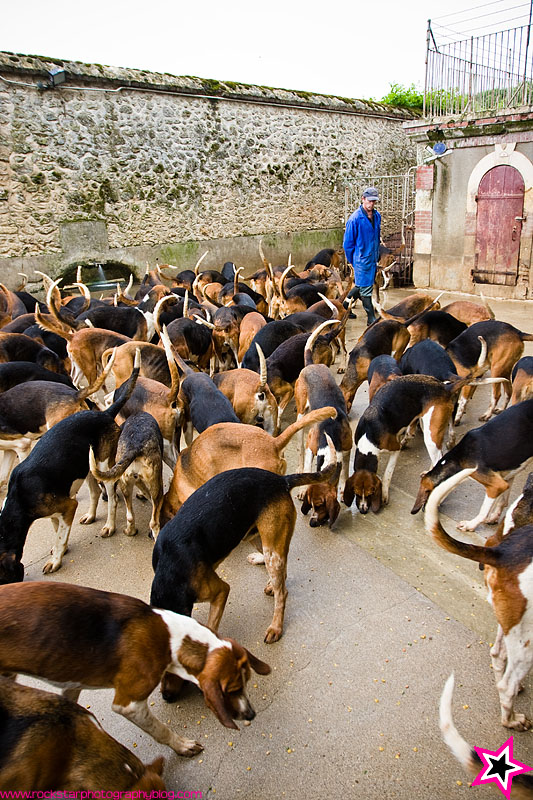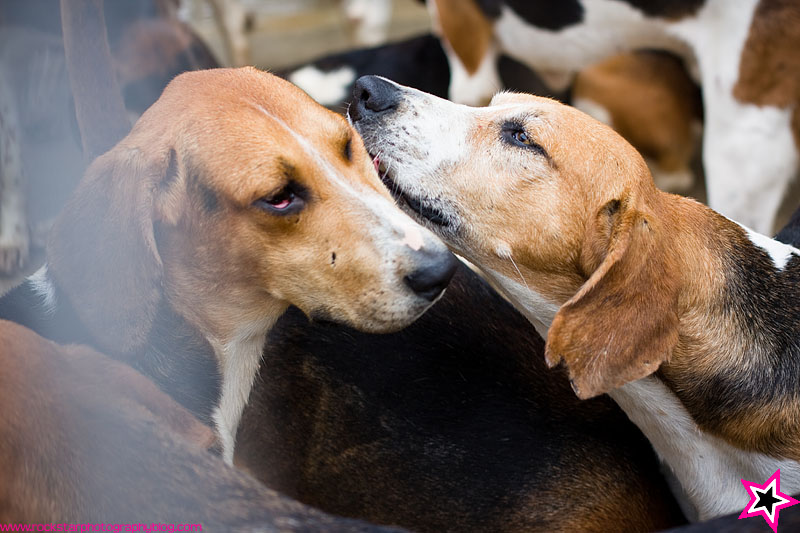 After Cheverny we spent some time in Blois with a wonderful French couple we met at our bed and breakfast, then back to our temporary home we went. There was a litter of kittens living in the garage behind us, and not surprisingly, I had a take a few pictures. I also grabbed a few of the adorable lamb, Lily.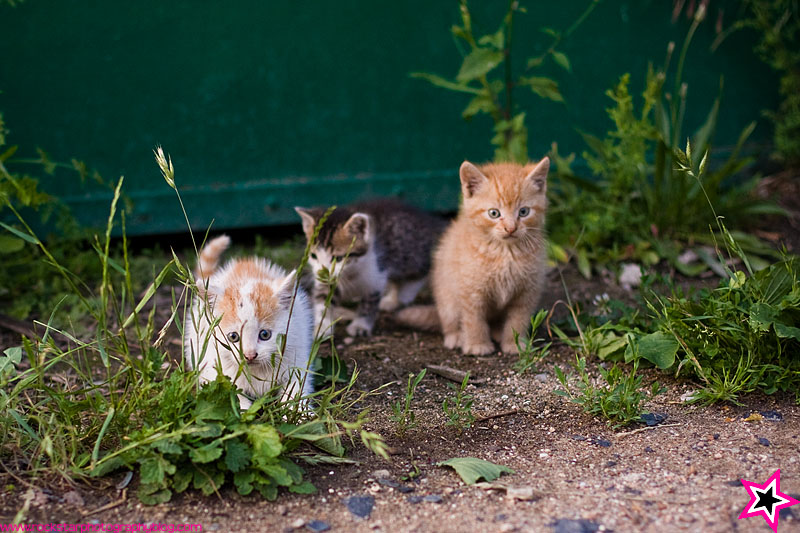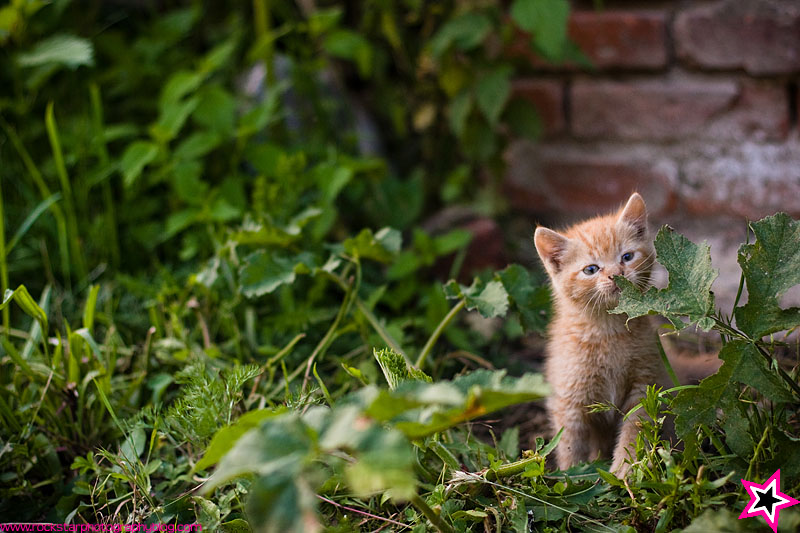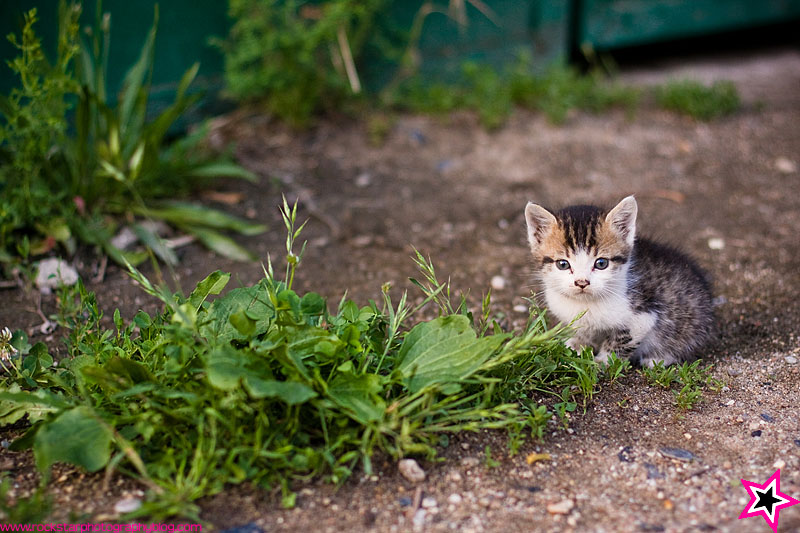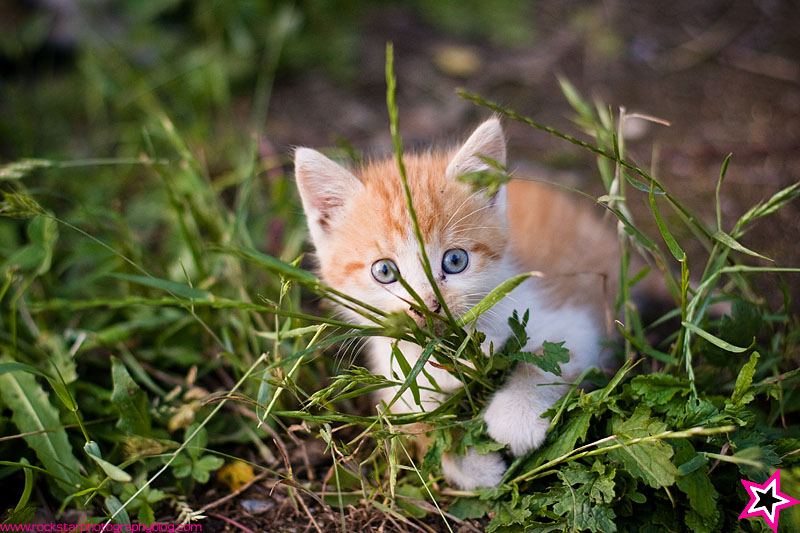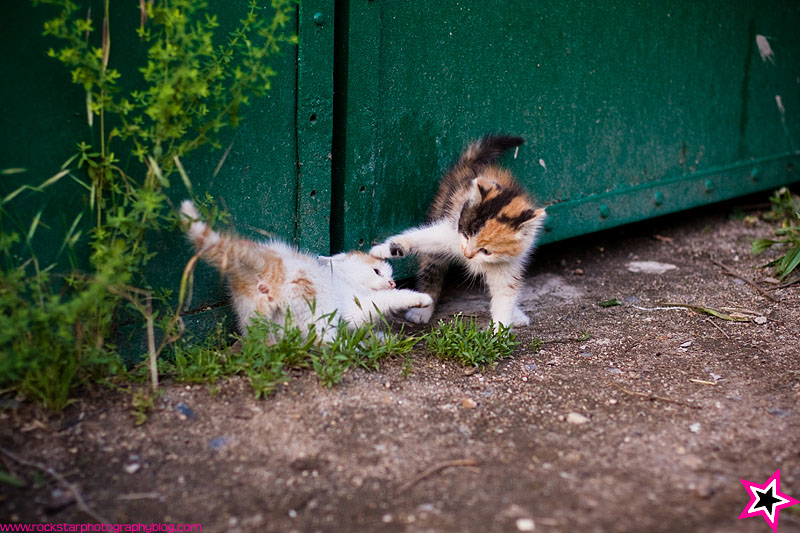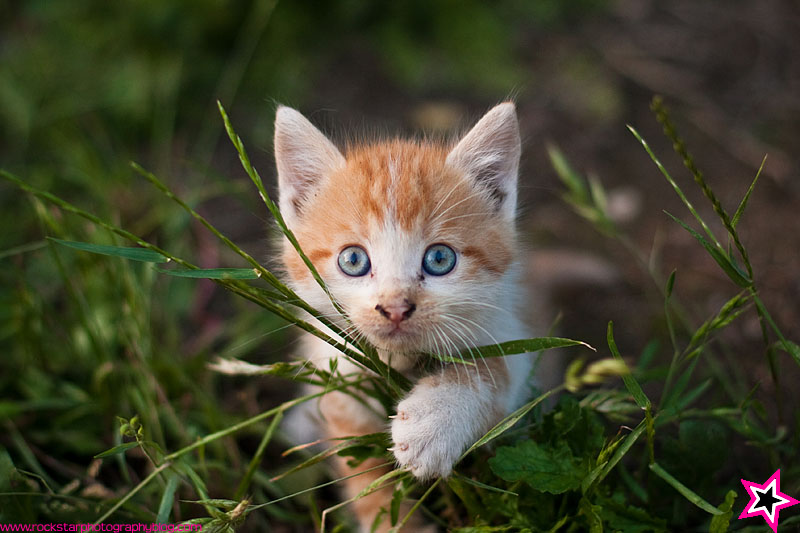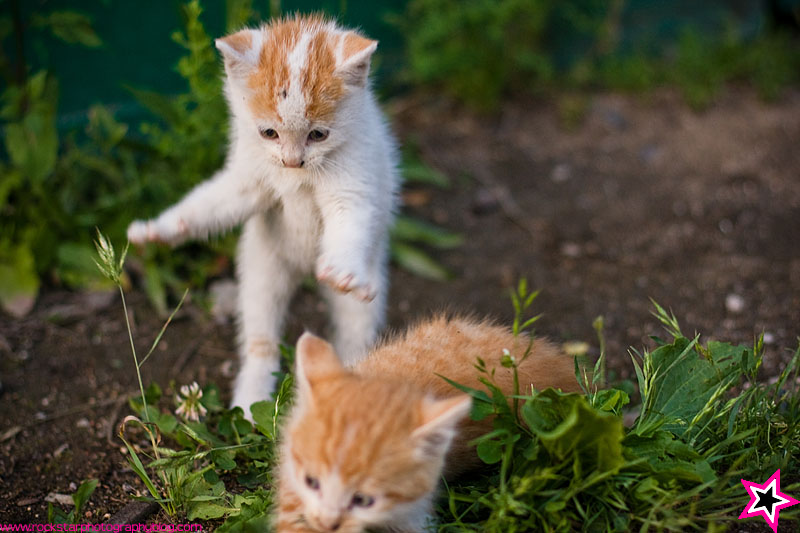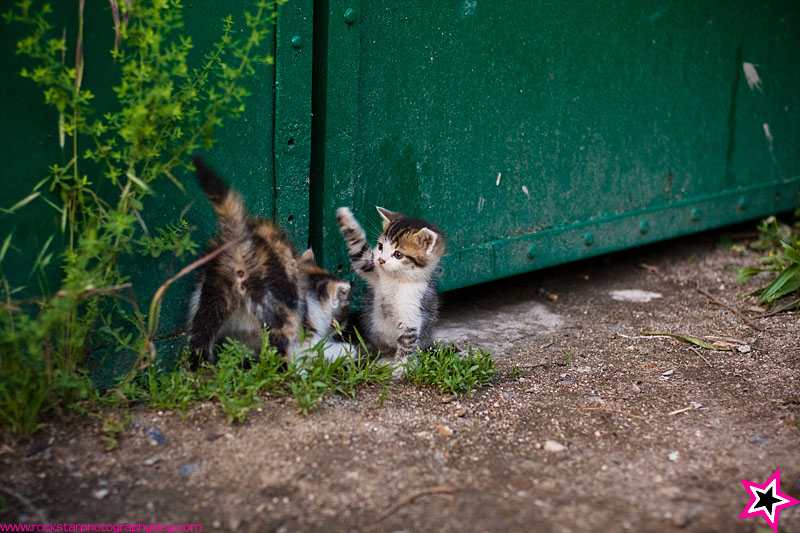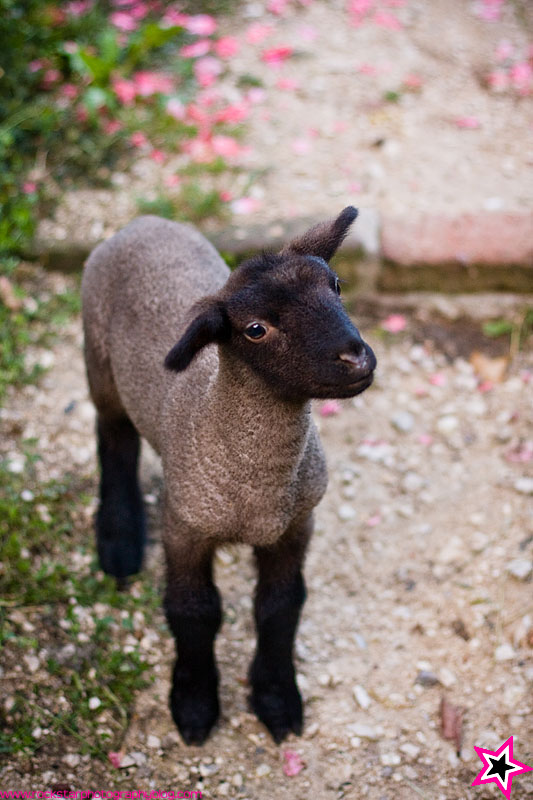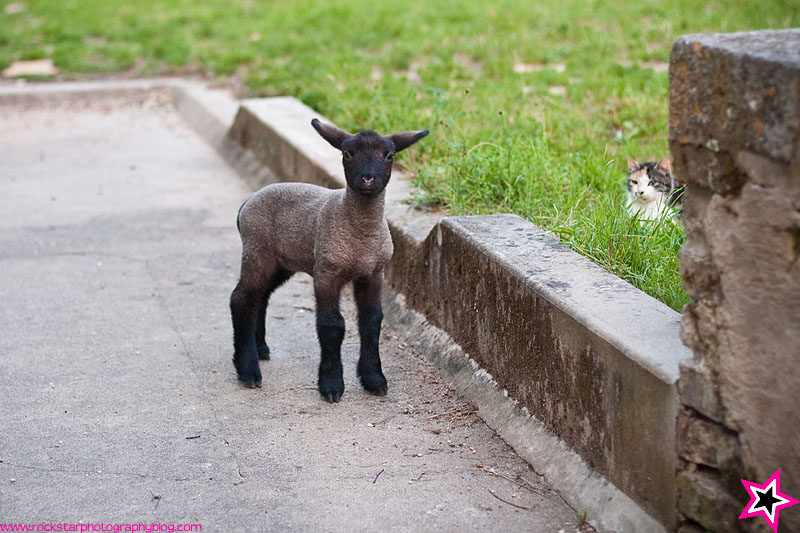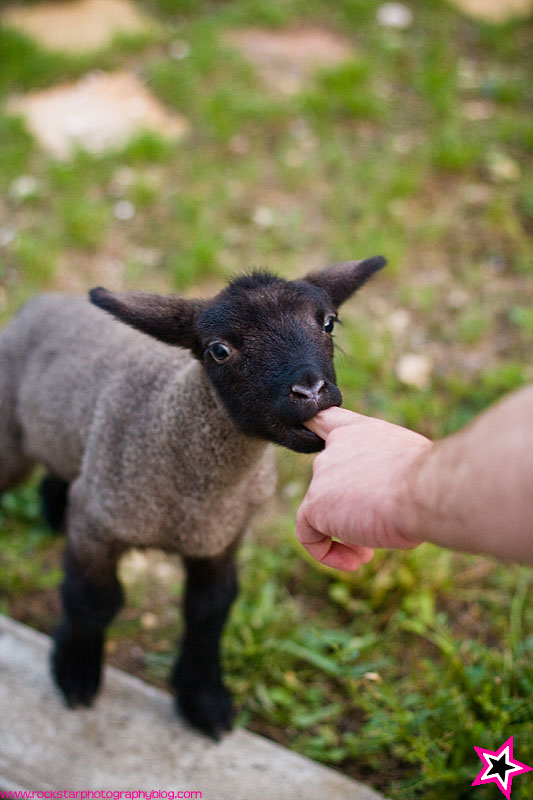 Out of everywhere we stayed, this was our favorite place. We hope to go there again some day in the future! Thanks for looking and come back tomorrow for more.