France, days 11 and 12! Roman ruins..
The last four days we were in France, my photo documentation dropped off in a severe way. To tell the truth, I started to feel some typical early pregnancy symptoms by that time and I wasn't feeling so great. But, I still took some photos.. and here they are 🙂
First, we headed off to the medevial city of Carcassonne. We didn't stay too long, but we took a quick look around. It was another place that made you feel like you were walking around inside a movie.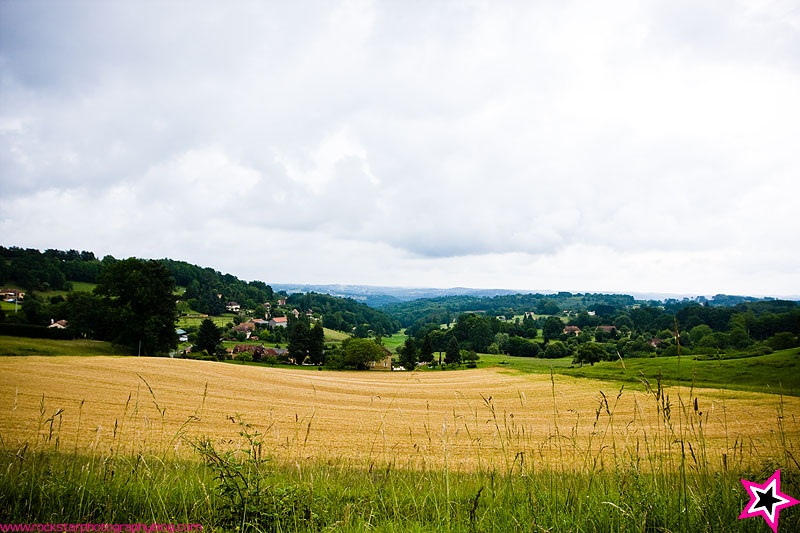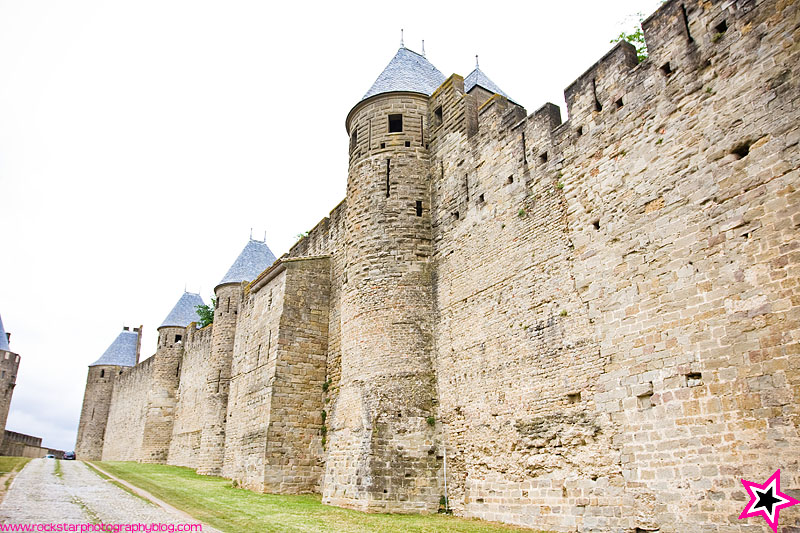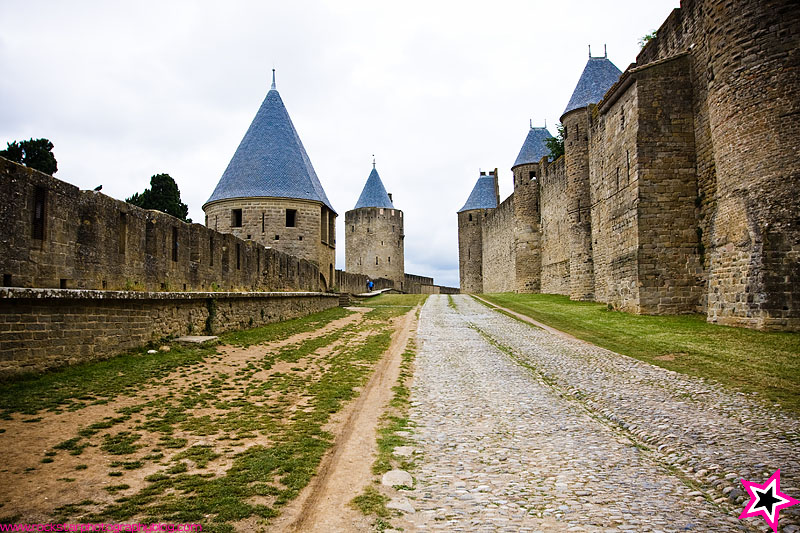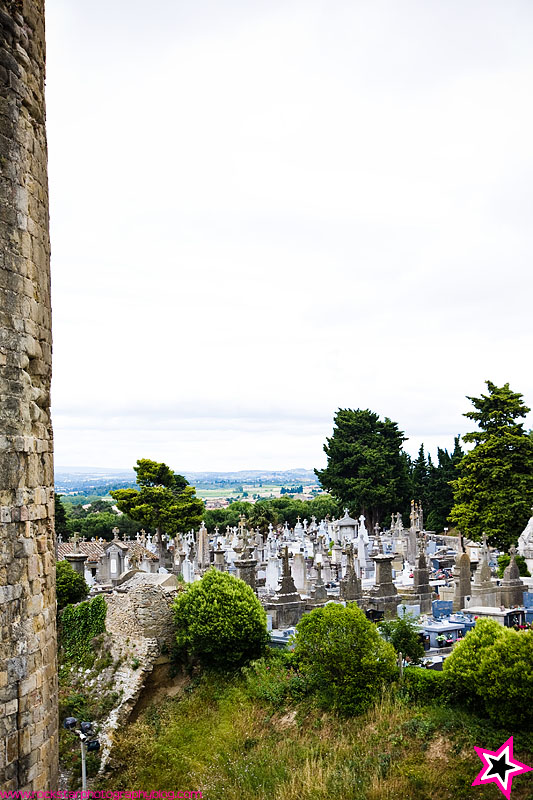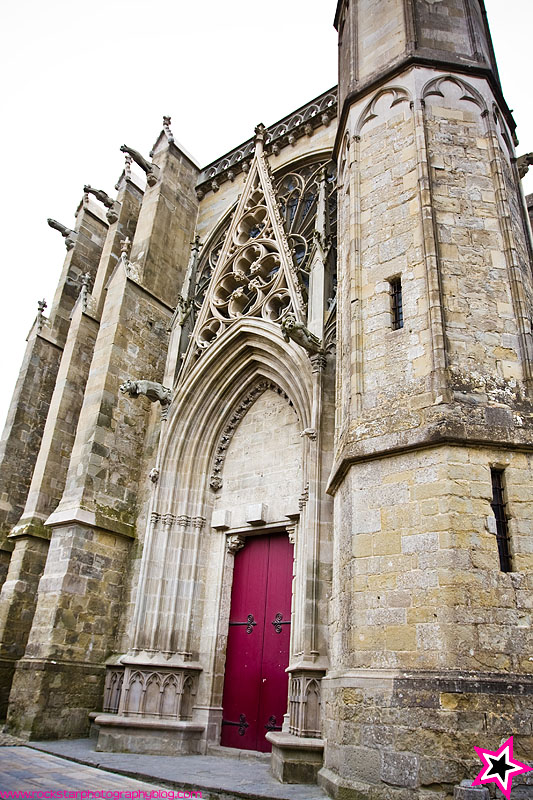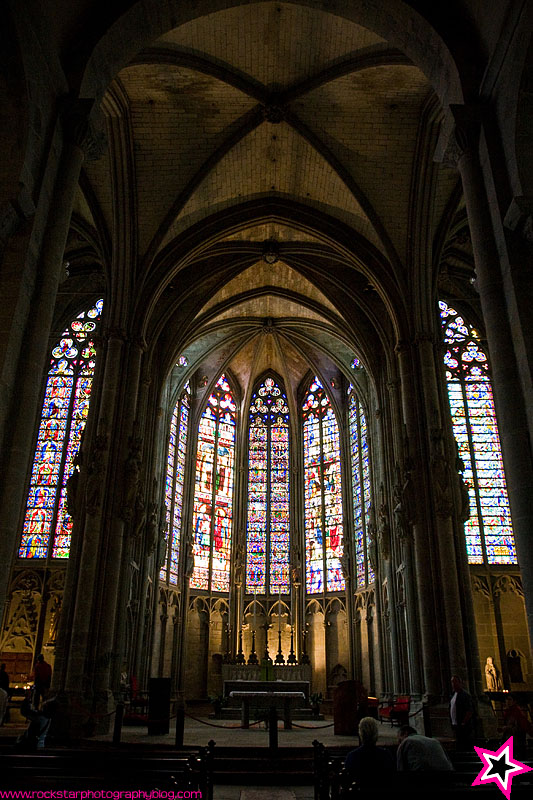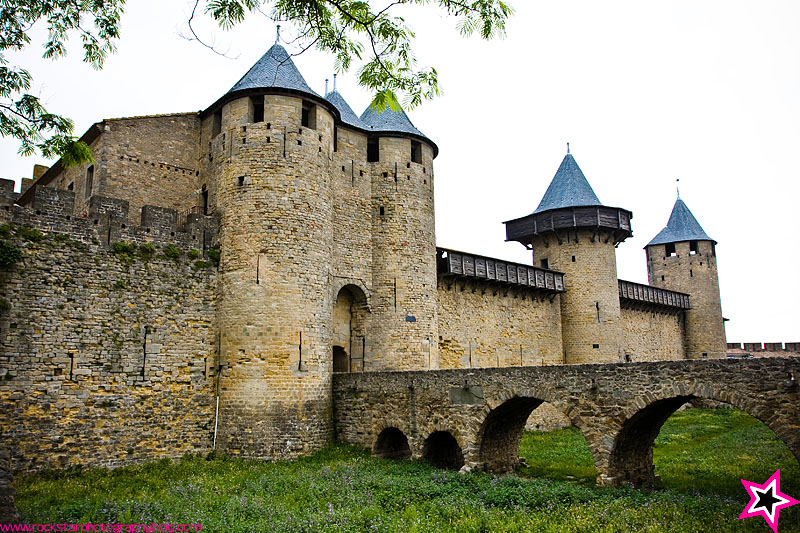 After Carcassonne, we drove down to the city of Arles, which is famous for it's Roman ruins. They have both an arena and the remains of a theatre. The most interesting thing is that both places are currently used today! By the time we got to Arles, everything was closed, so we just walked around outside for a bit.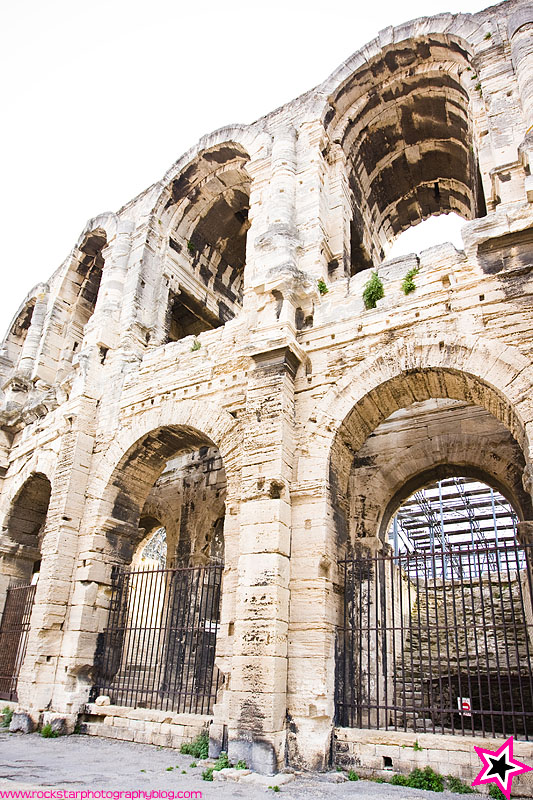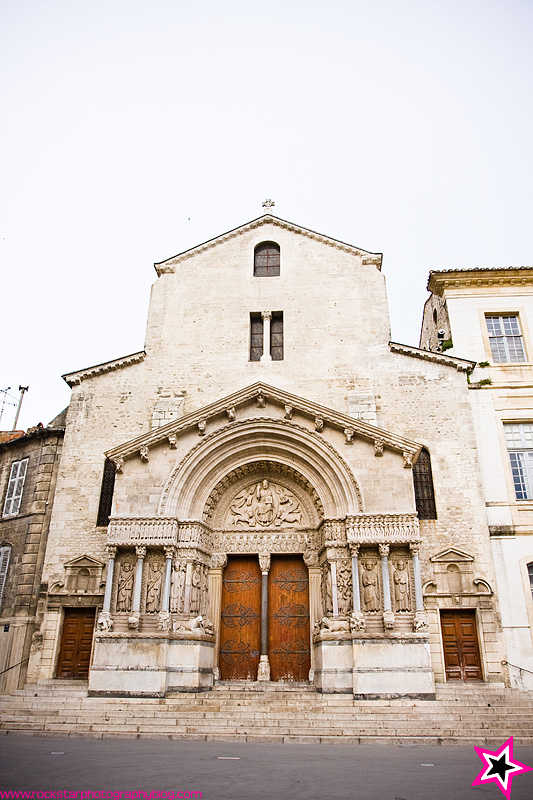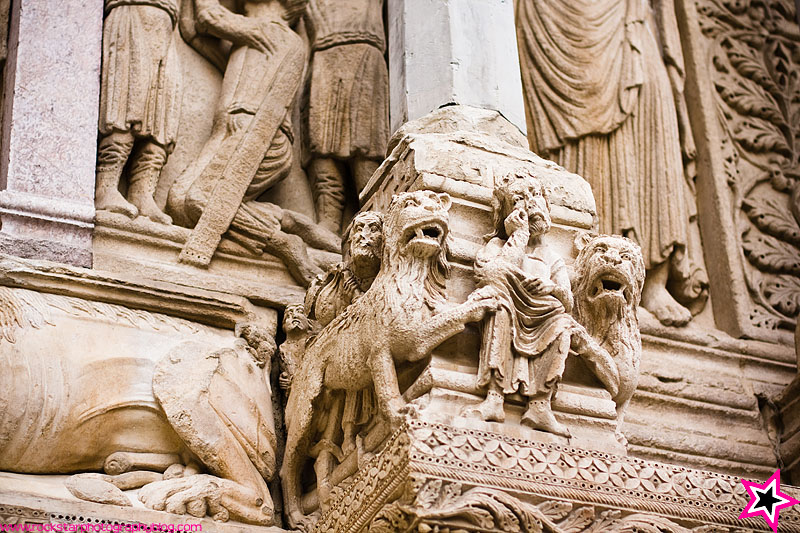 The next morning we got up to take tours inside the arena and theatre. It was wet and rainy outside, but they were still super cool.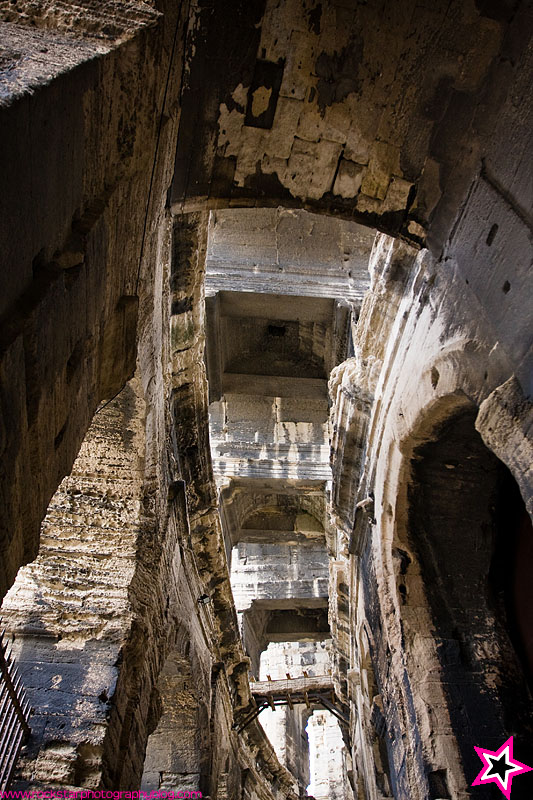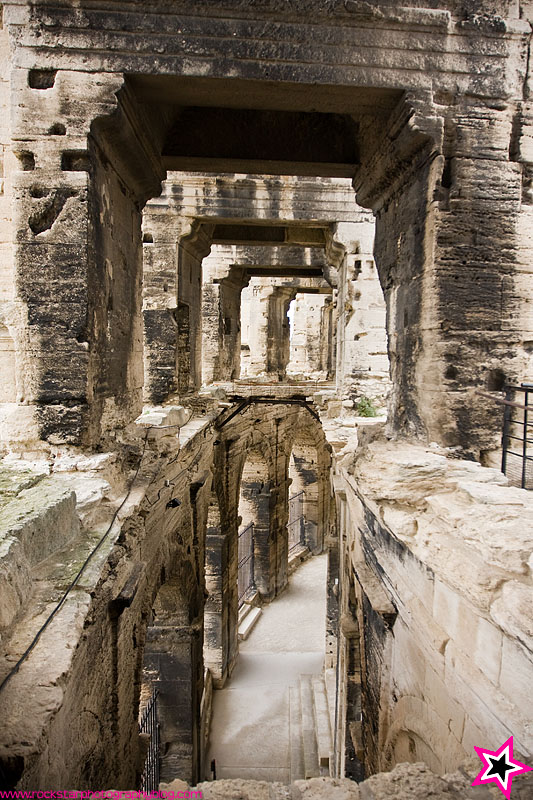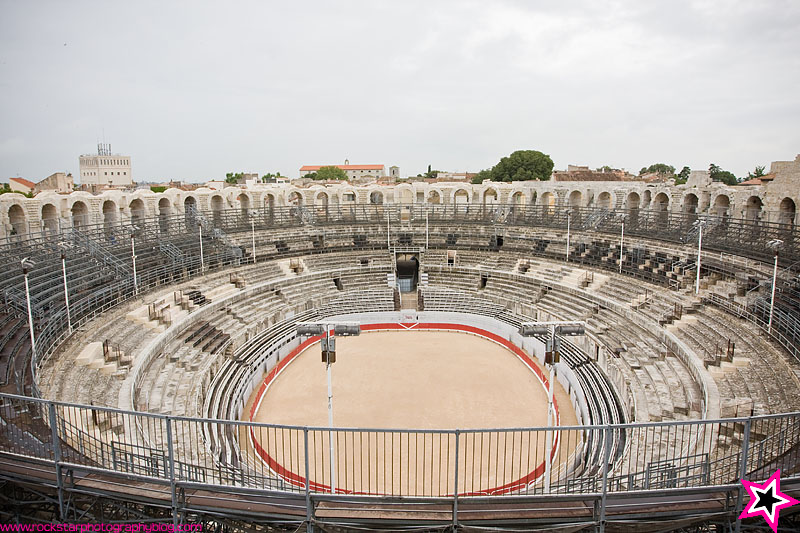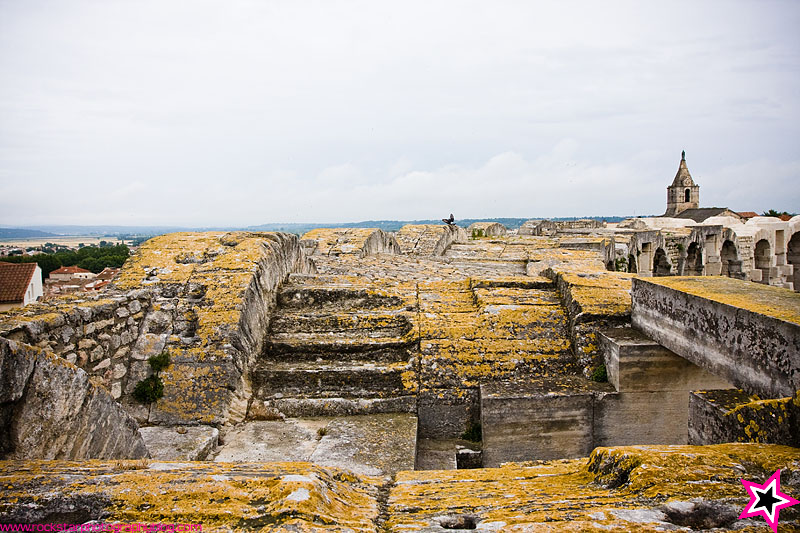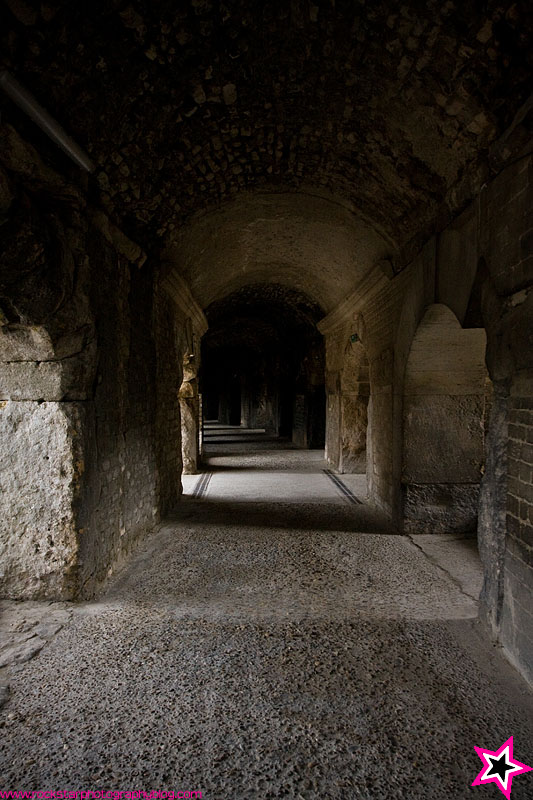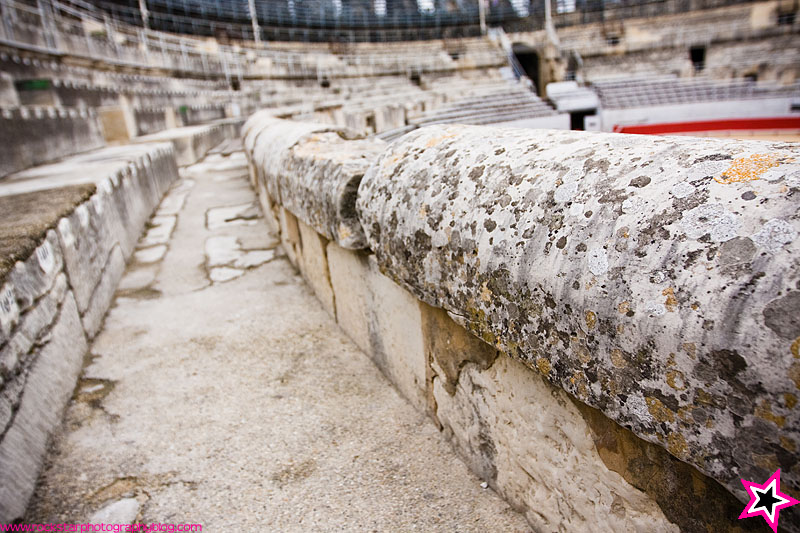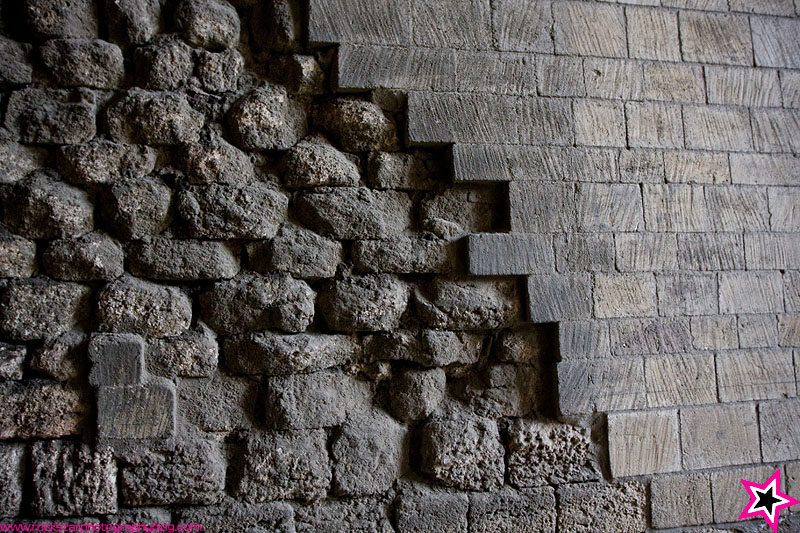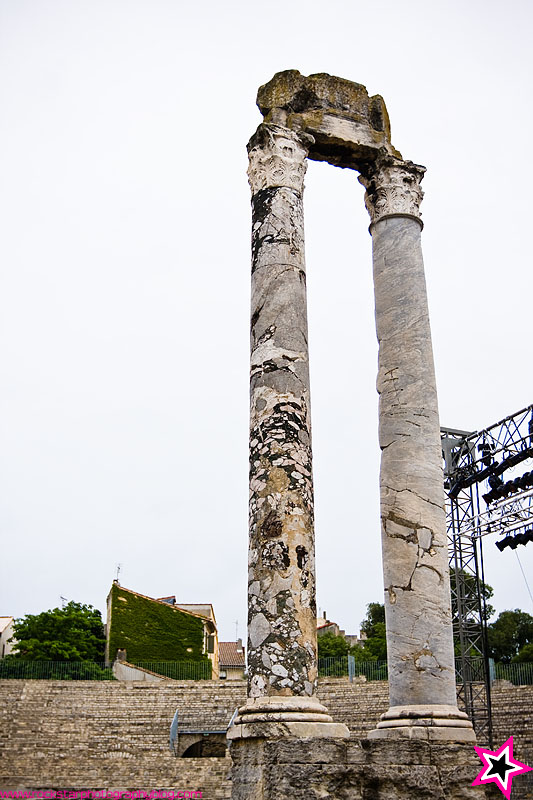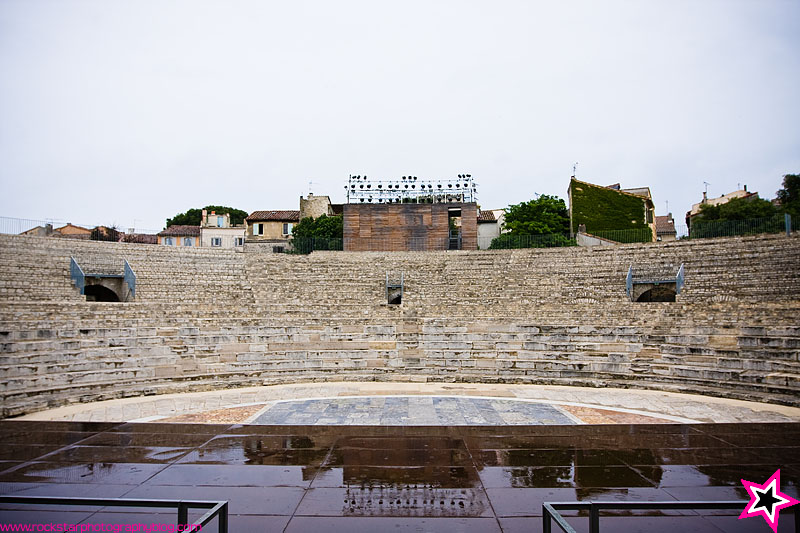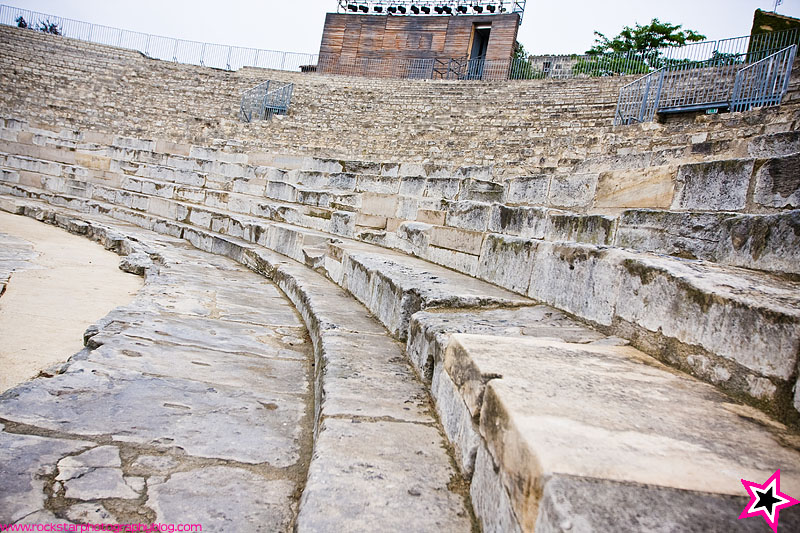 After we finished in Arles, we were ready to head down to Nice. First, we stopped a little ways outside of Arles to find the ancient Roman aqueduct!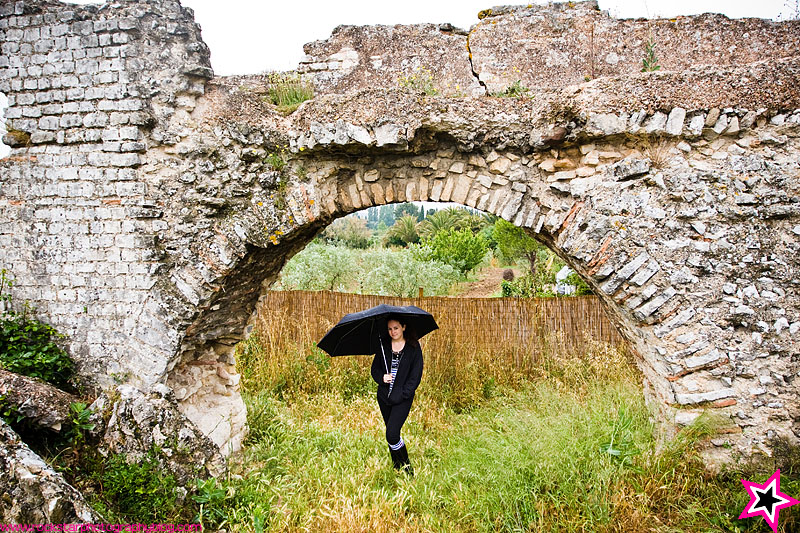 I'm standing under a Roman aqueduct.. how many times in my life do I get to say that? 🙂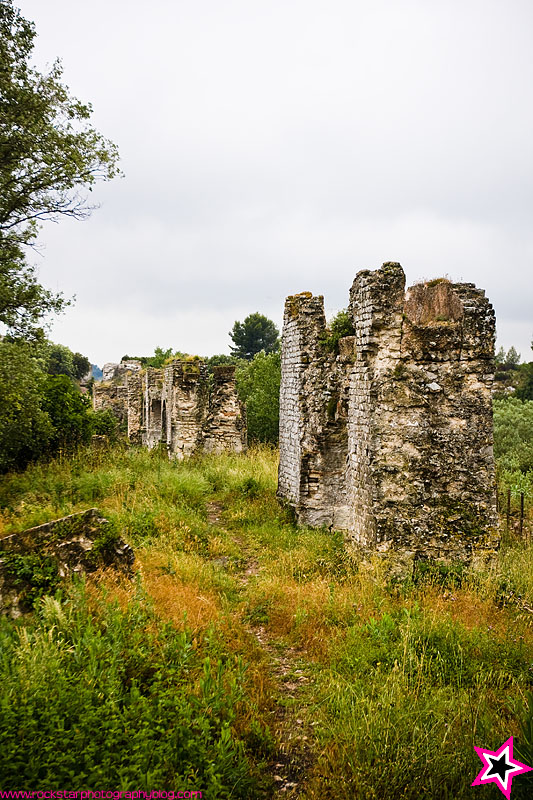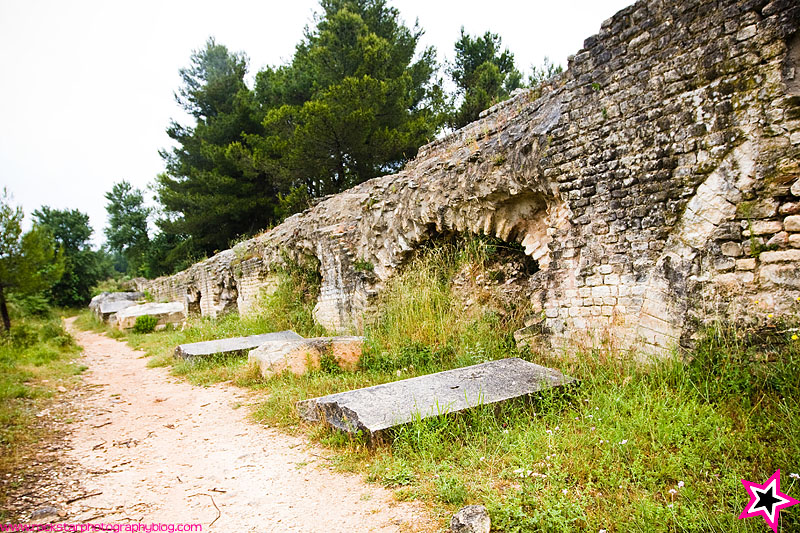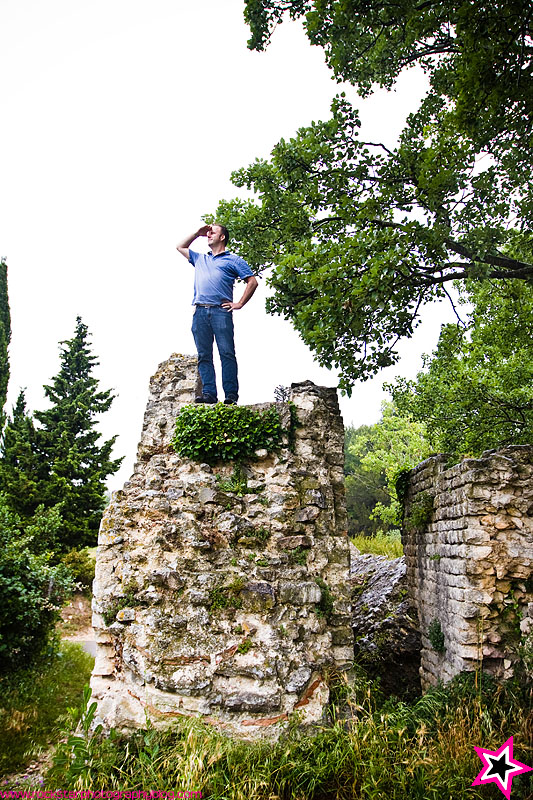 Brian is a brave explorer!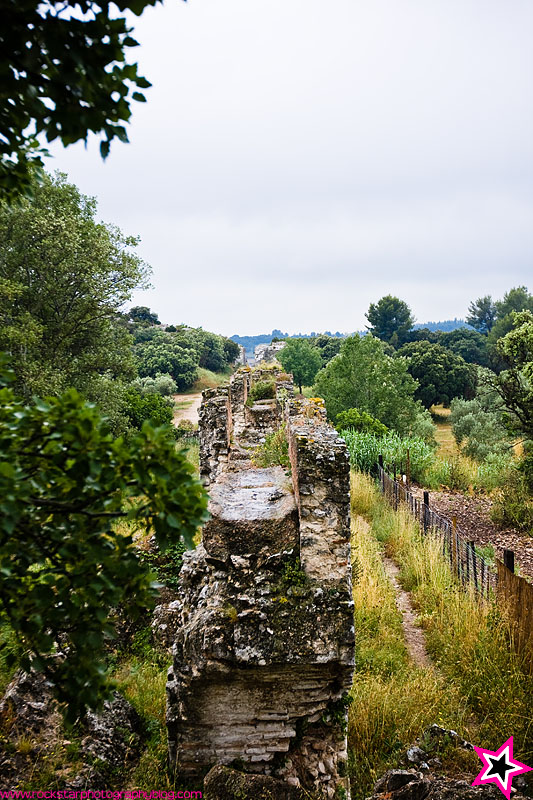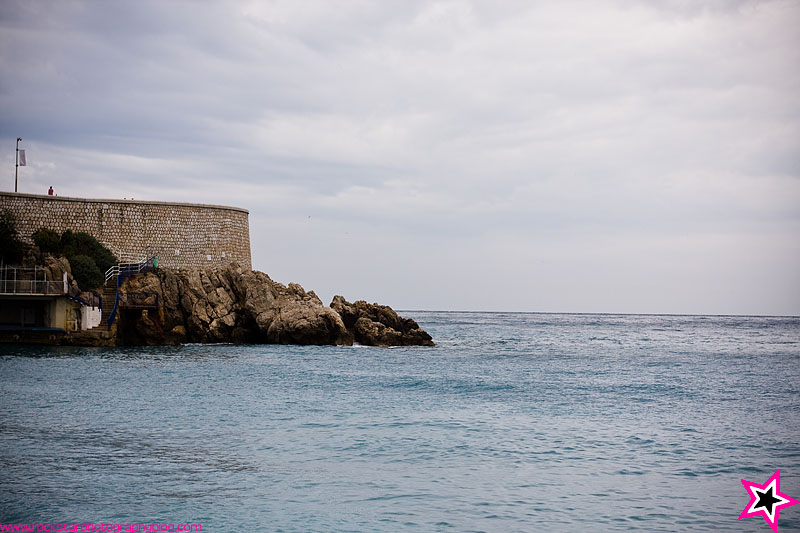 When we got to Nice, we got caught in a huge downpour. More like a flash flood! After it cleared up, we headed down to the beach to check it out before it got too dark.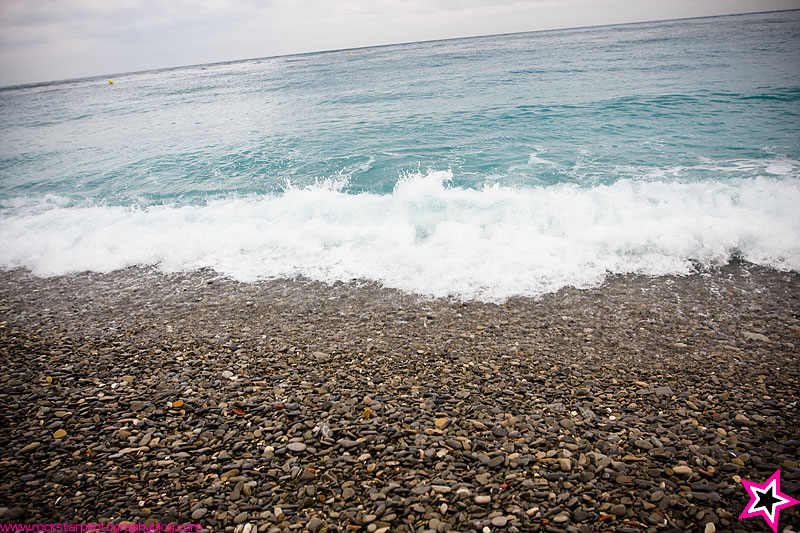 I will have more photos from the Mediterranean on the next, and final, France post.. so come check it out!