France, the last days.. The French Riviera!
Coming back into the hustle and bustle of a city after spending quite a bit of time in the French countryside was quite different. Honestly, I can't say I fell in love with Nice itself, but the view of the Mediterranean was nothing short of spectacular. The water seemed to change colors based on the mood of the weather. As I mentioned before, I was pretty tired and sick by the time we got here, so my photo taking kind of fizzled out, but I've got a few to share with you as I wrap things up.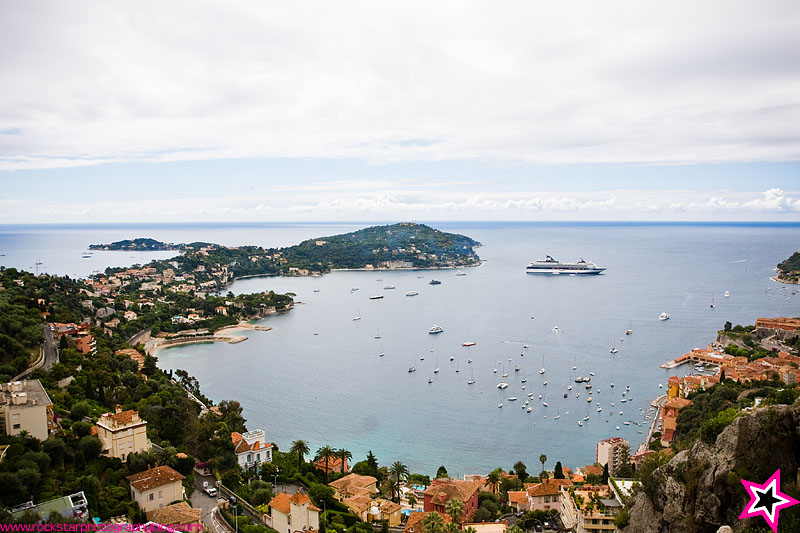 Our hotel was on the left side there, a little ways down the peninsula.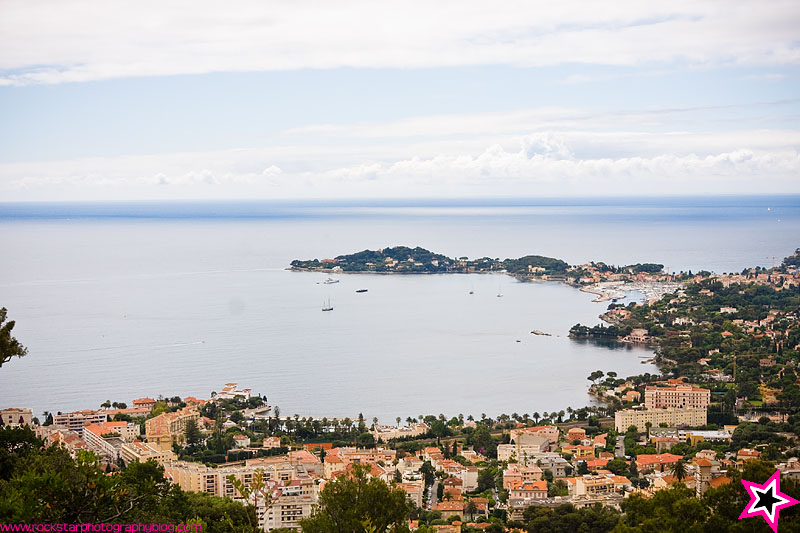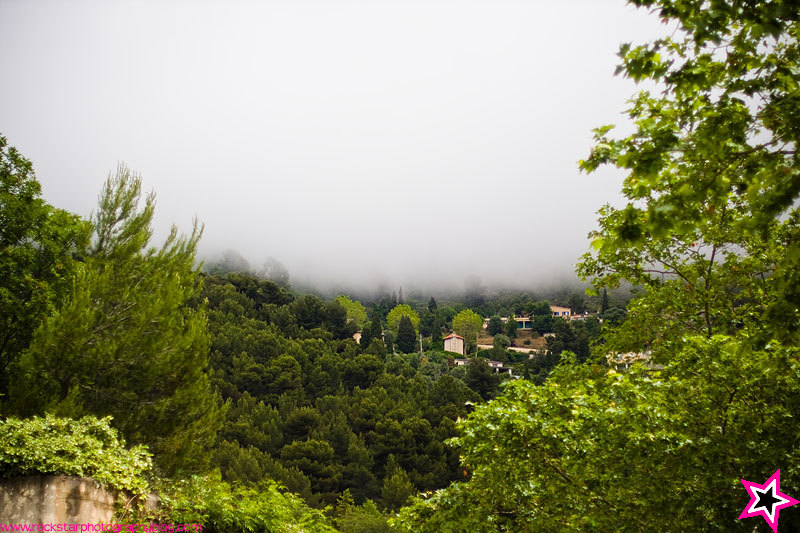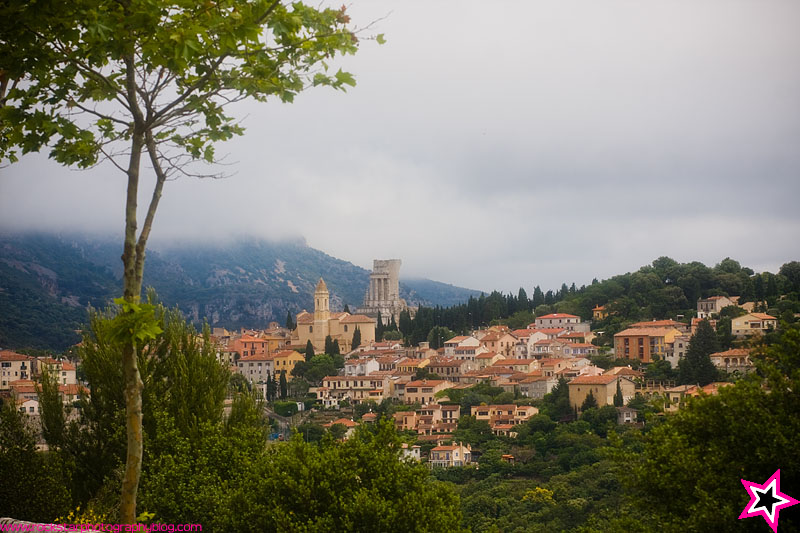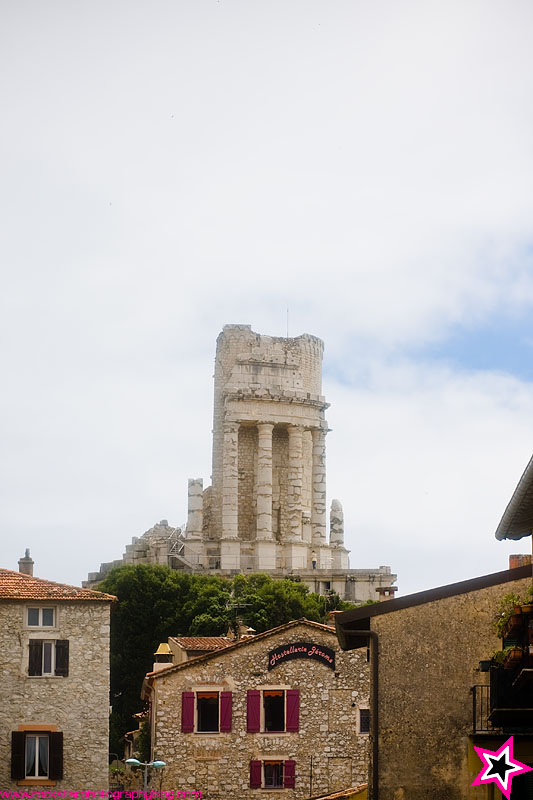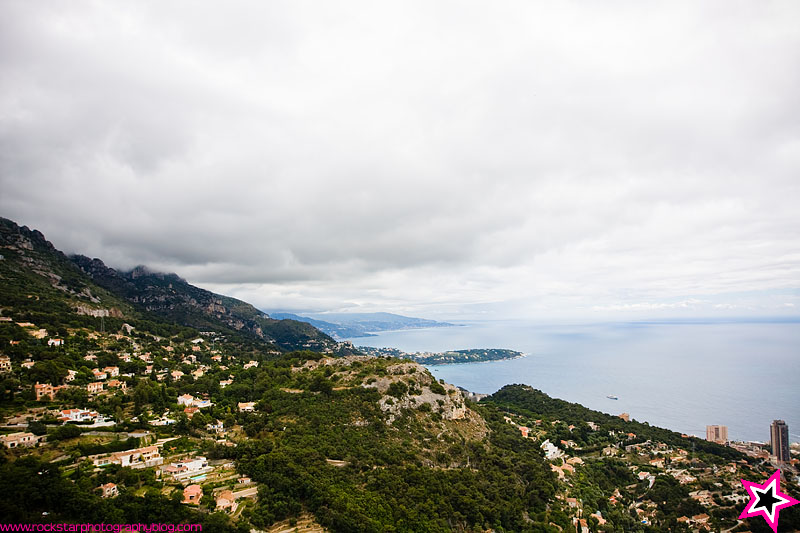 The rain kept playing with us.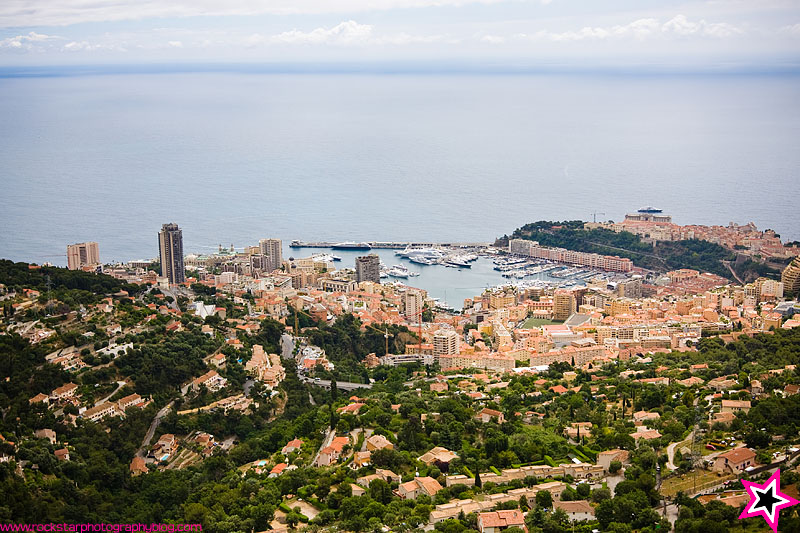 Monaco!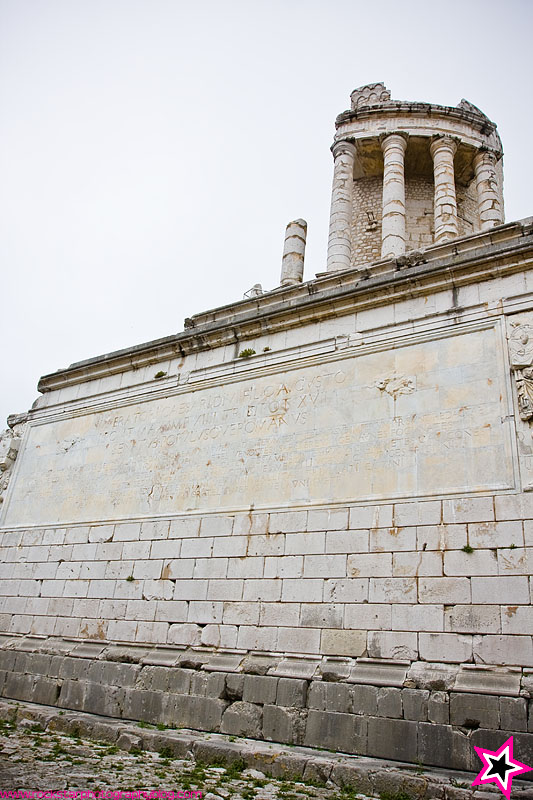 More Roman ruins!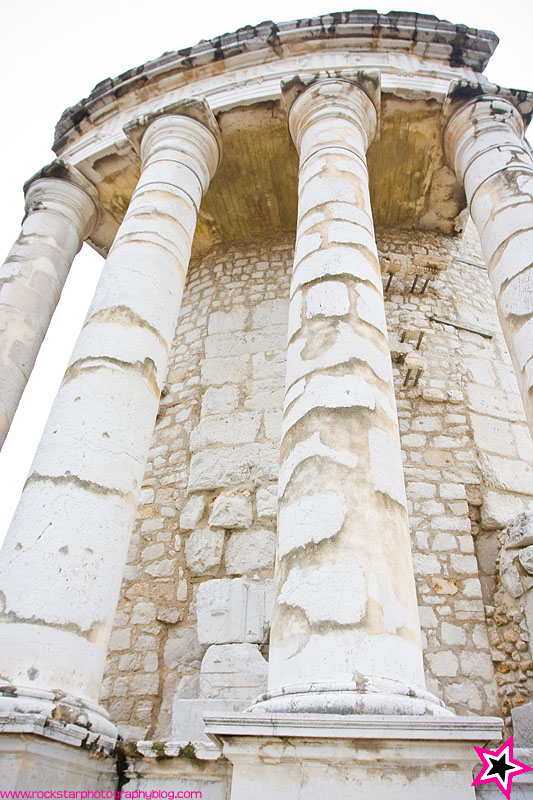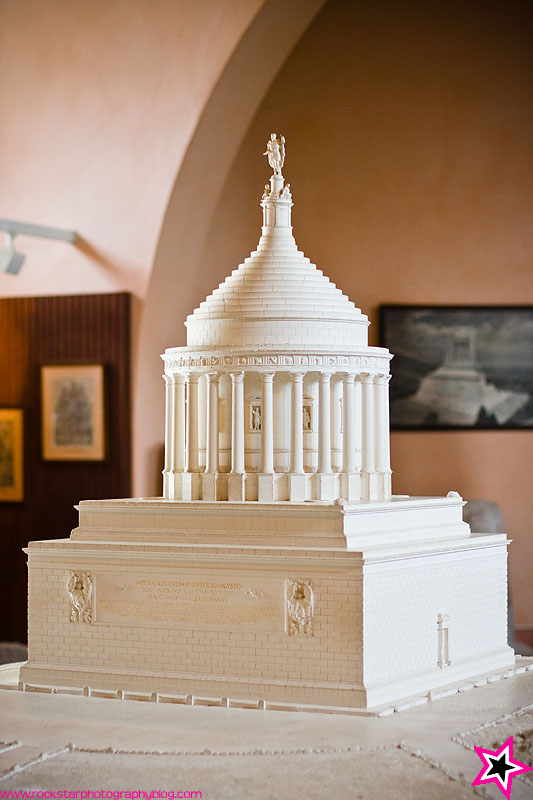 What they believe the original monument looked like.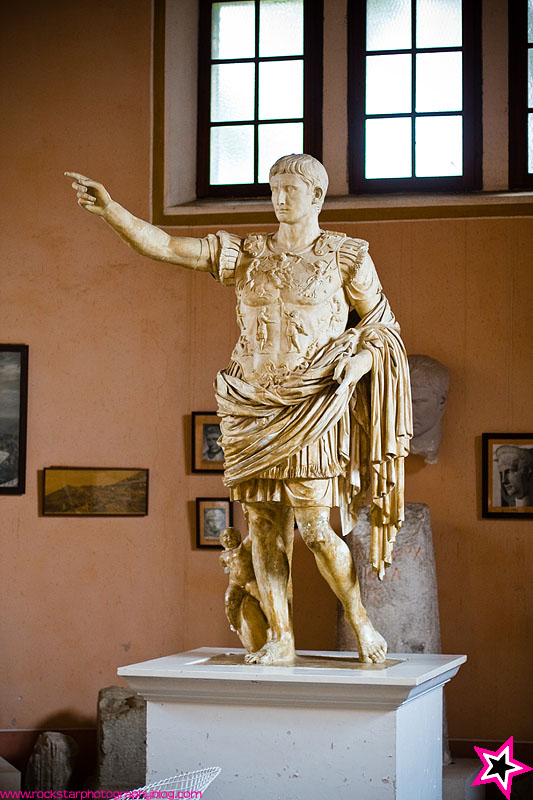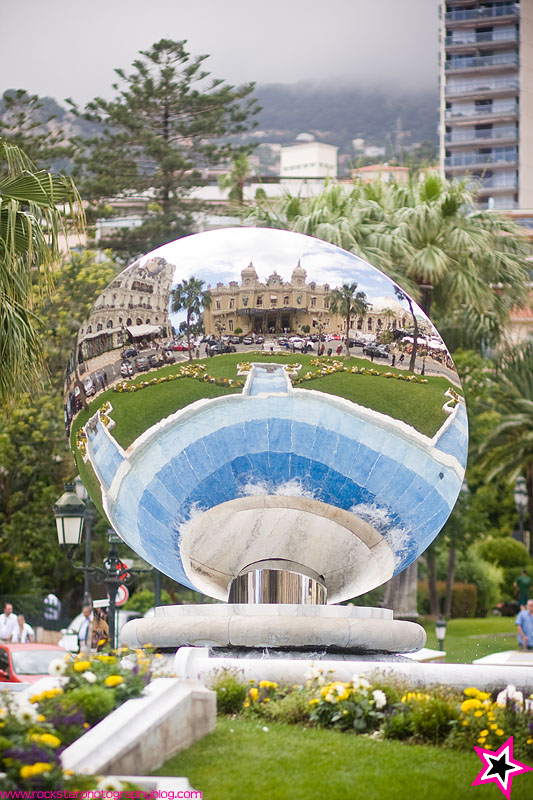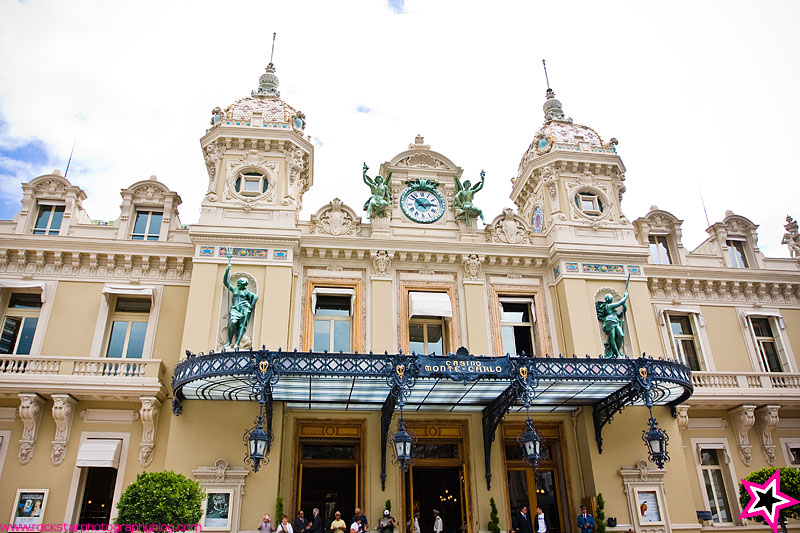 No cameras allowed inside the famous Monte Carlo..

All in all, our trip through France was a once in a lifetime opportunity, although I hope it's not. Someday in the future, we'll be back to visit again. After all, we didn't see everything.. Not yet.