Ashton and Nick's urban, downtown Dallas maternity session!
Despite another sticky, hot evening, I had a great time with Ashton and Nick. They were full of laughs, which is my absolute favorite thing ever. They are a super sweet couple and I know their baby is going to be 110% adorable!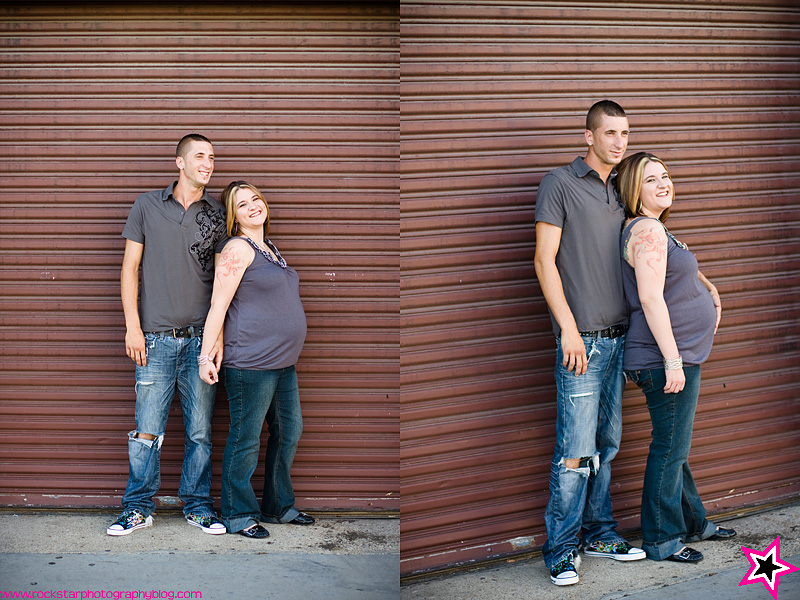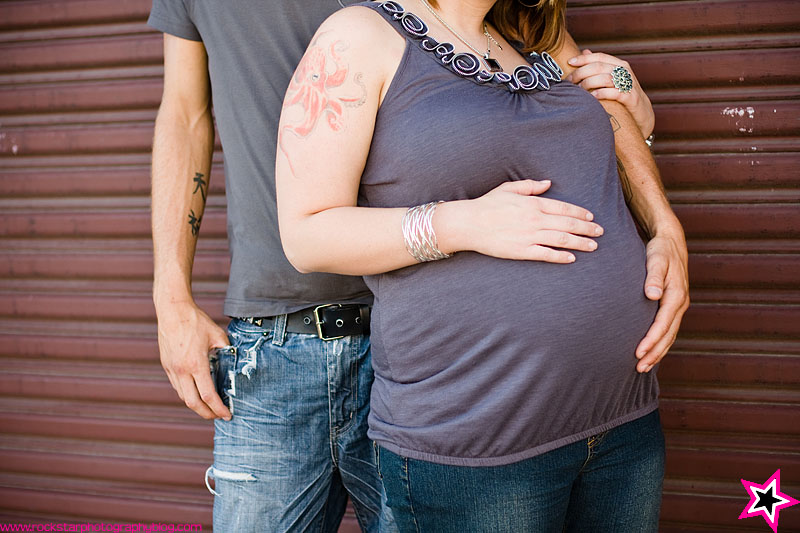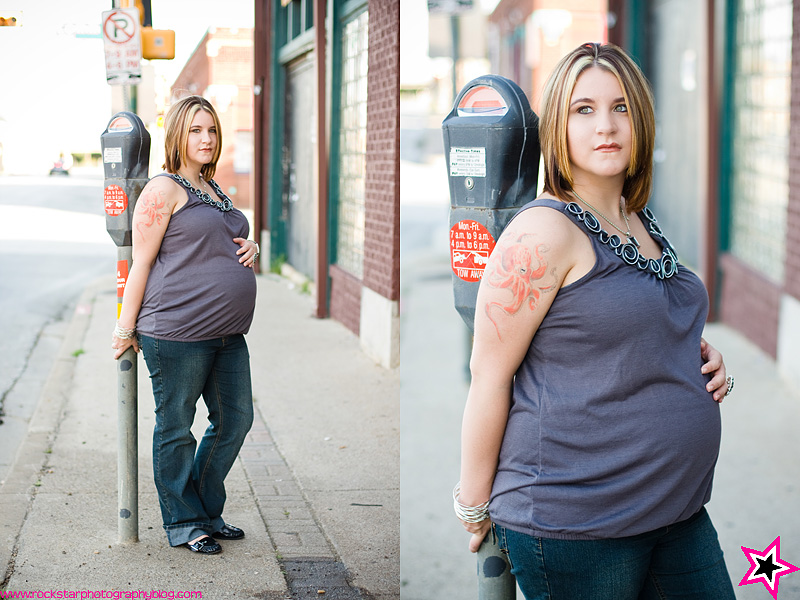 Ashton had the fierce look down!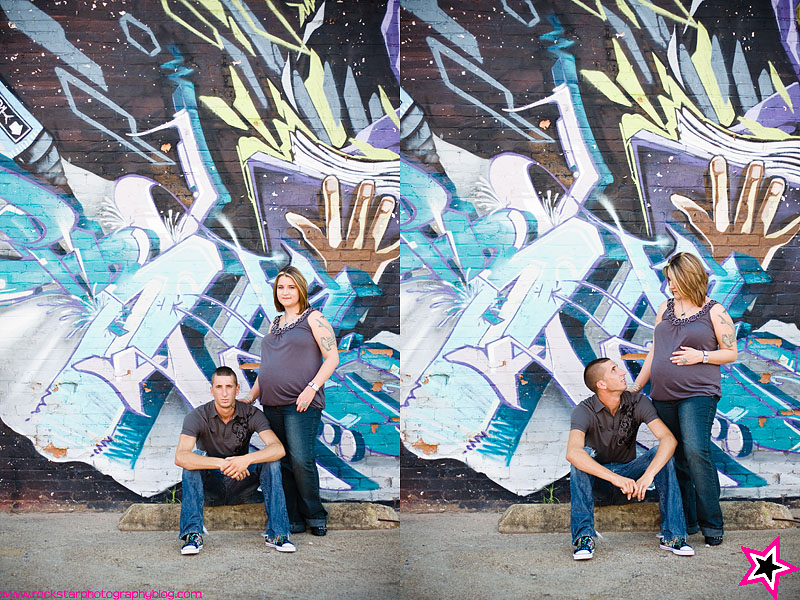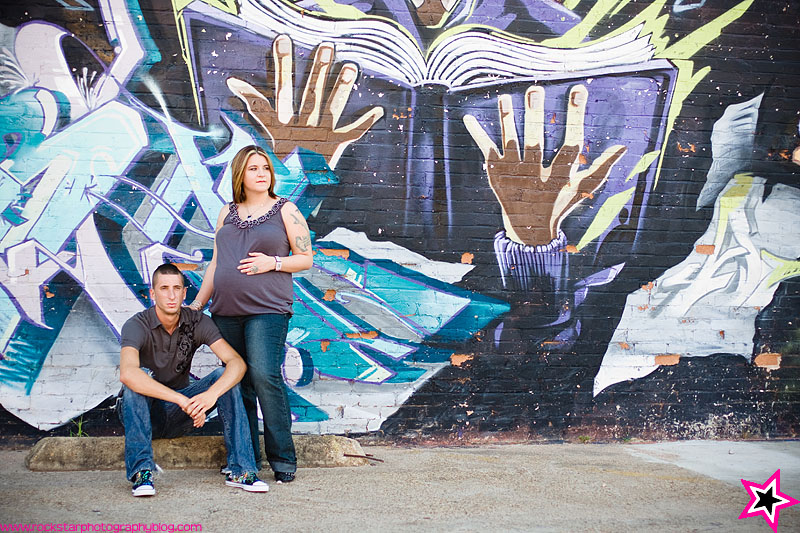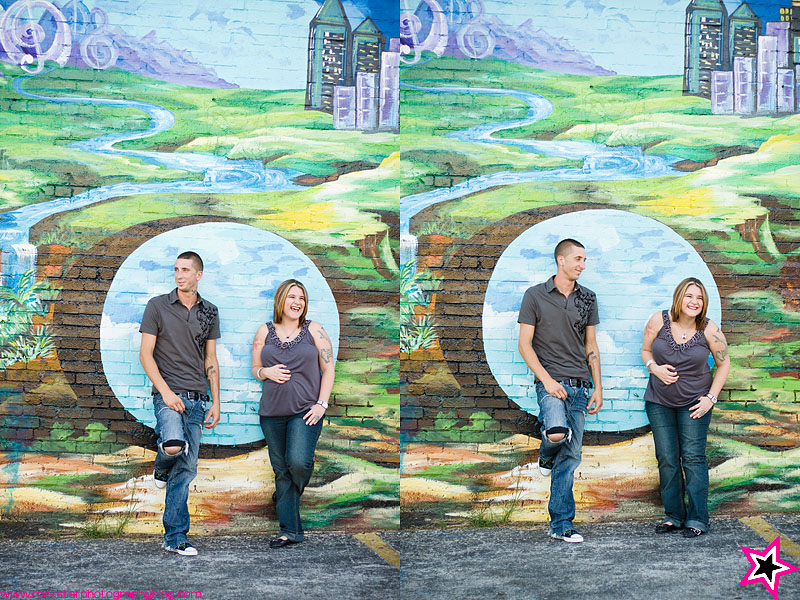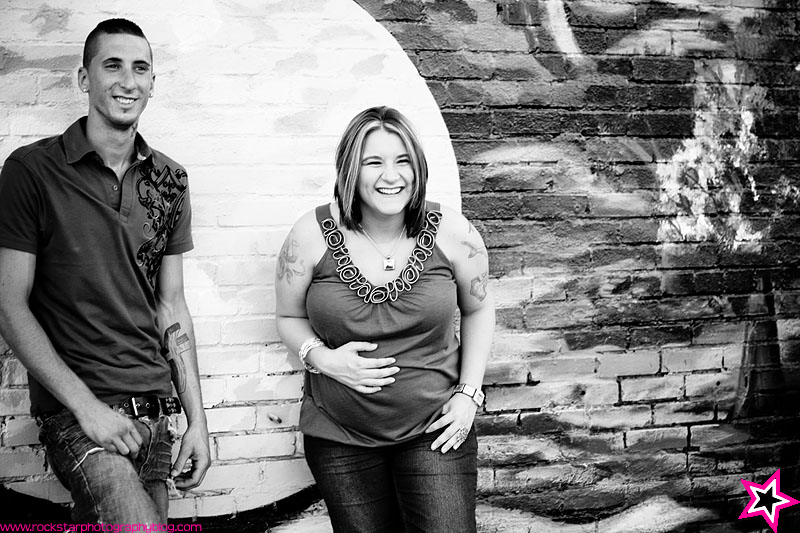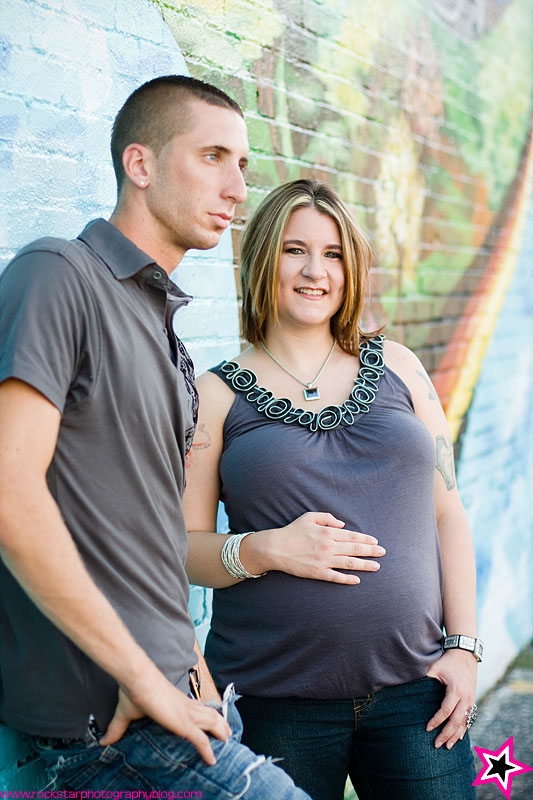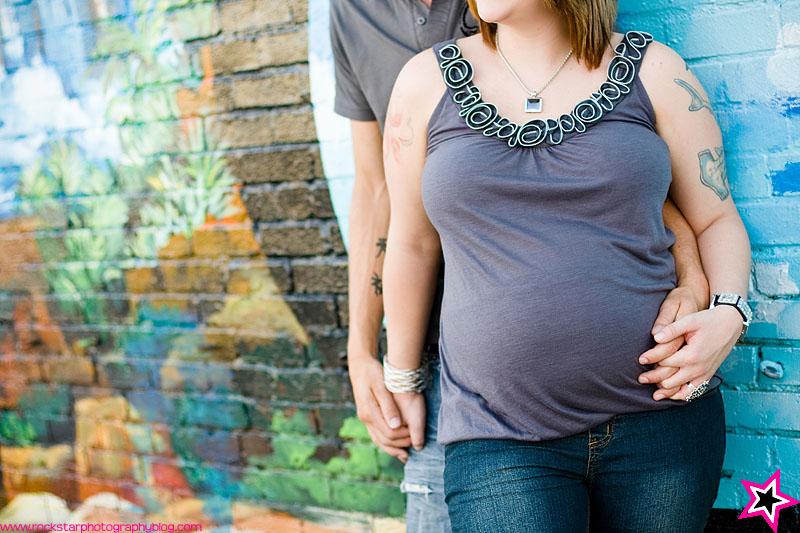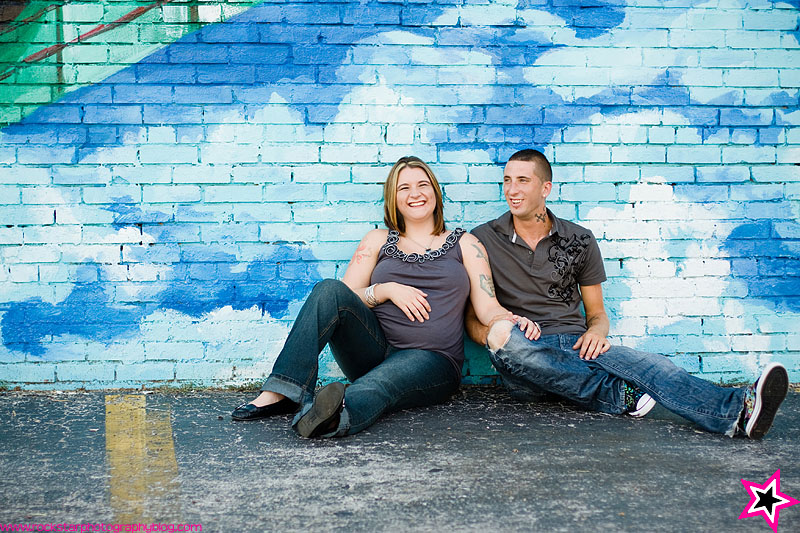 See what I mean about all the laughs? Super fabulous.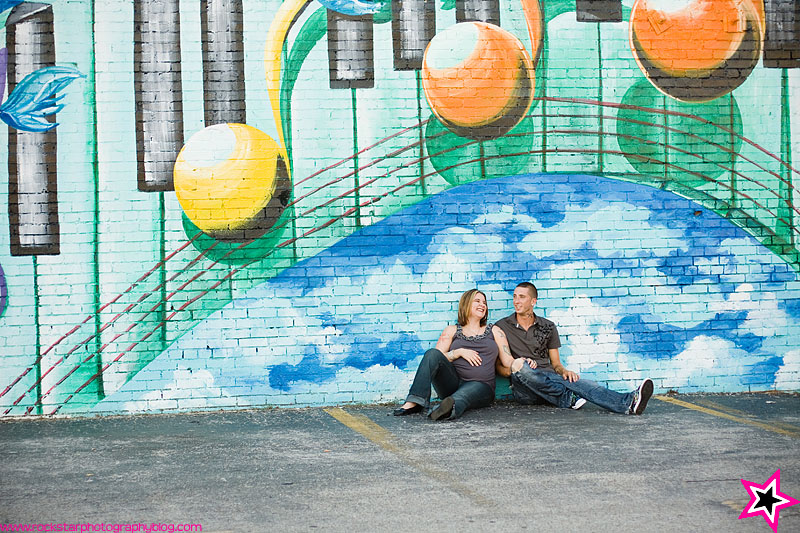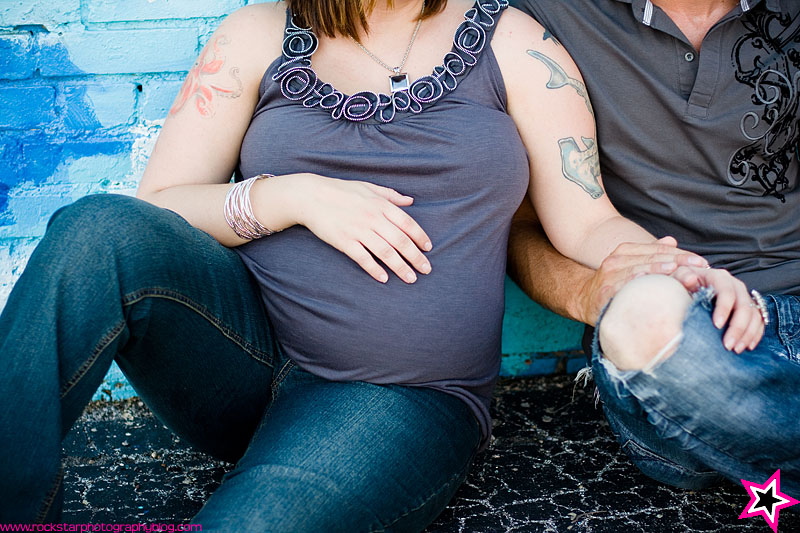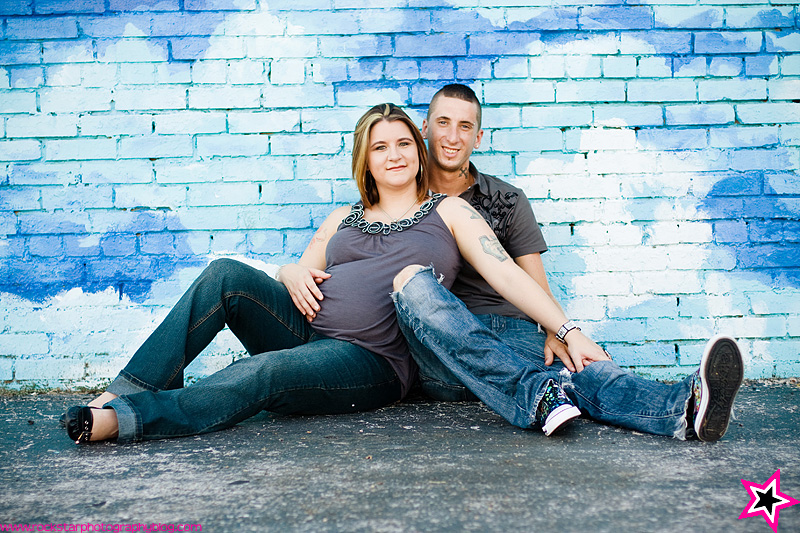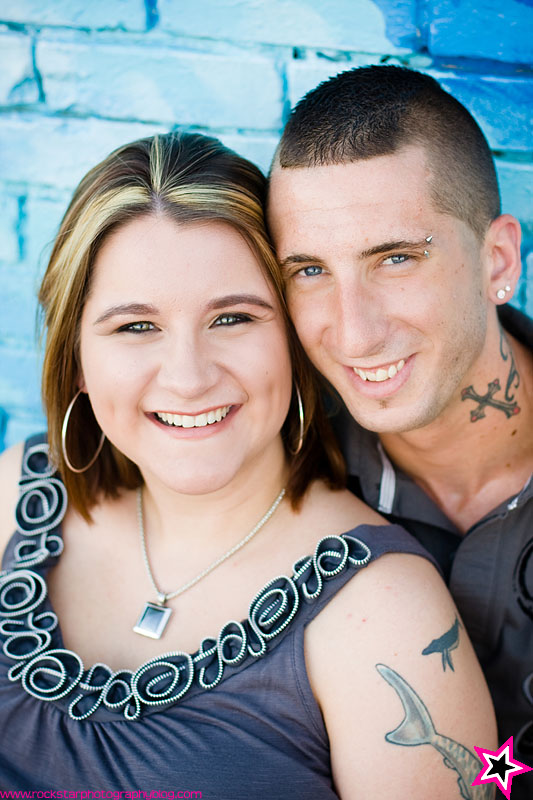 That baby is going to have some gorgeous eyes.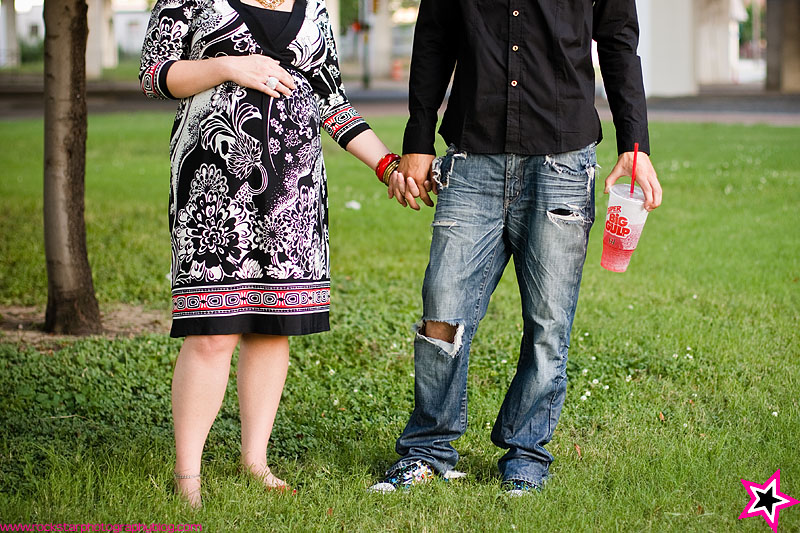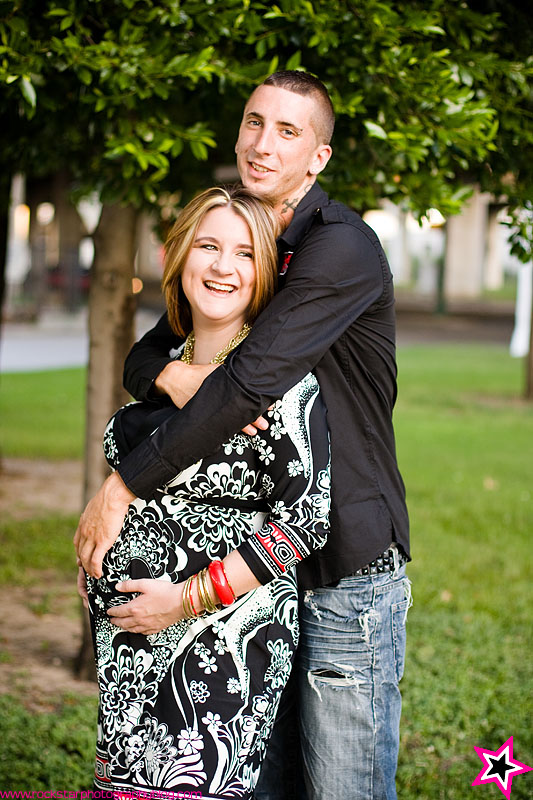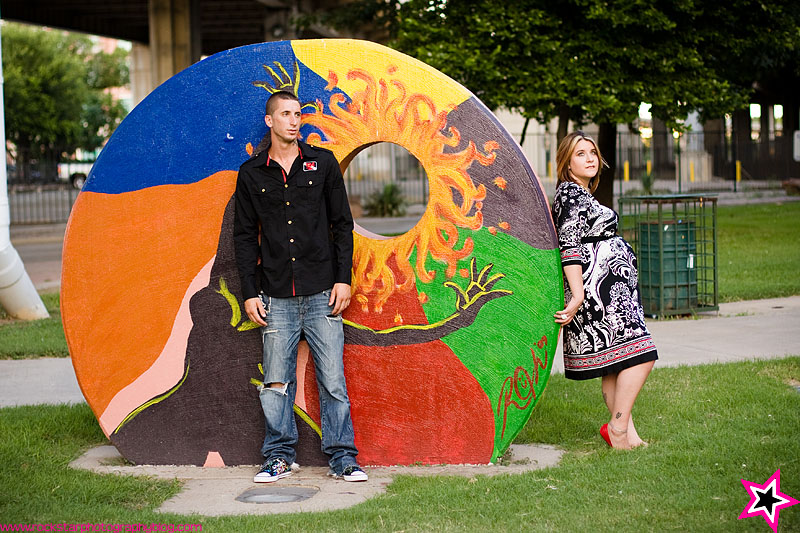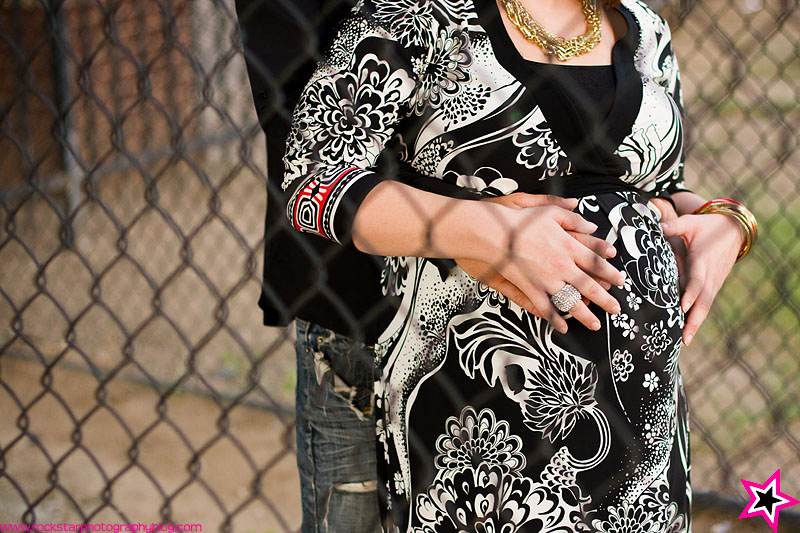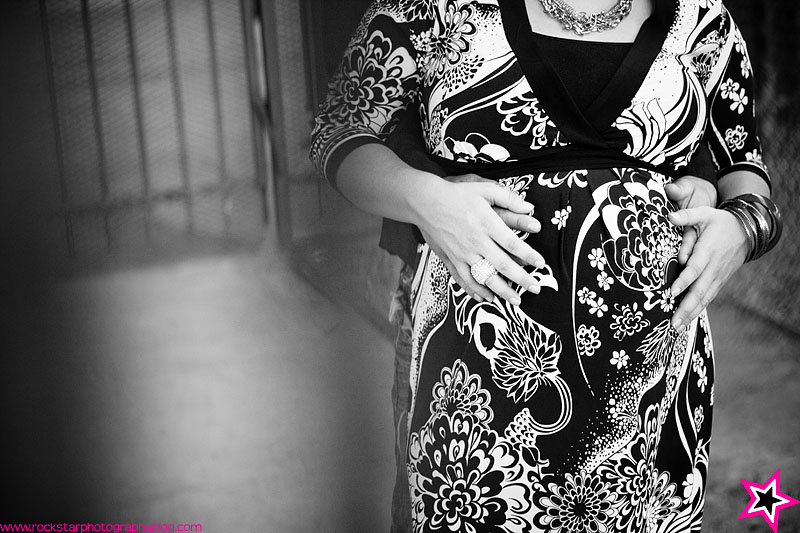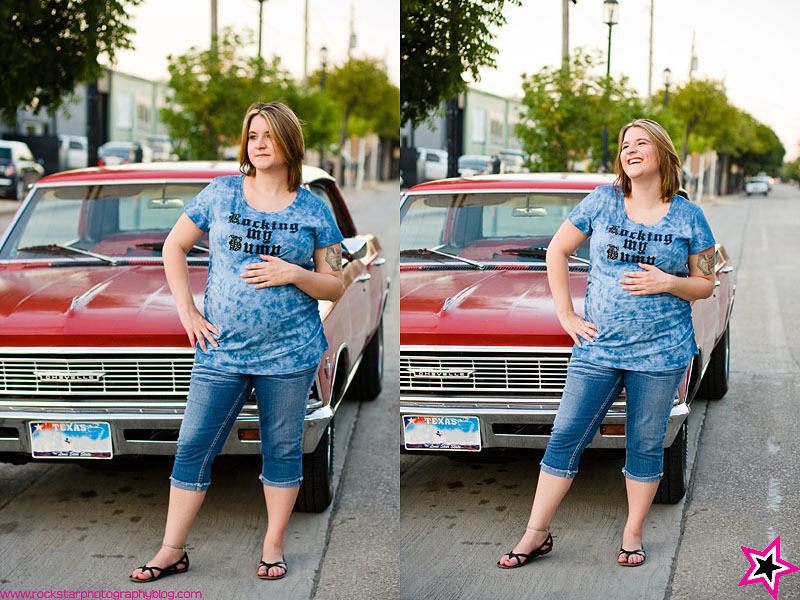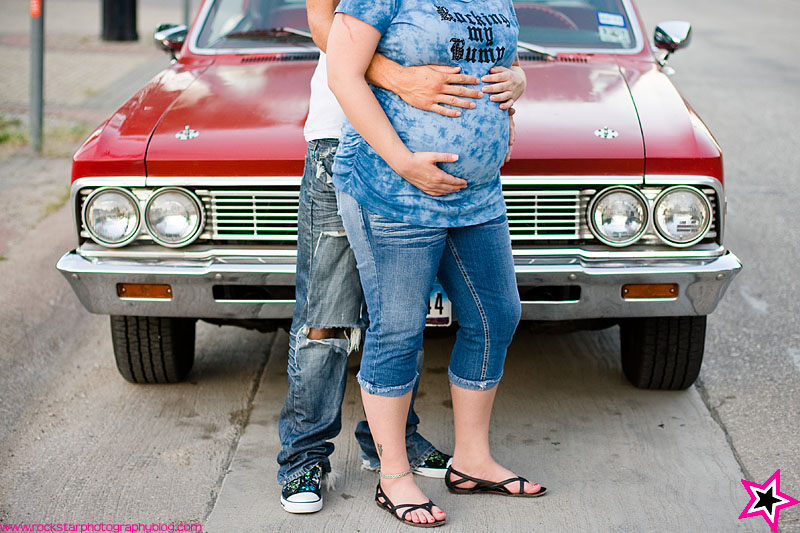 Thanks for being such troopers in the killer heat, you guys!