Adorable Family Session – Plano Family Photographer
This family is absolutely so sweet. Mr. M was only four months old during our session, but he was already smiling up a storm and I was completely charmed by that smile. We had a gorgeous day in downtown McKinney and I absolutely love the fun images that we got.
Take a look at some of my favorites below!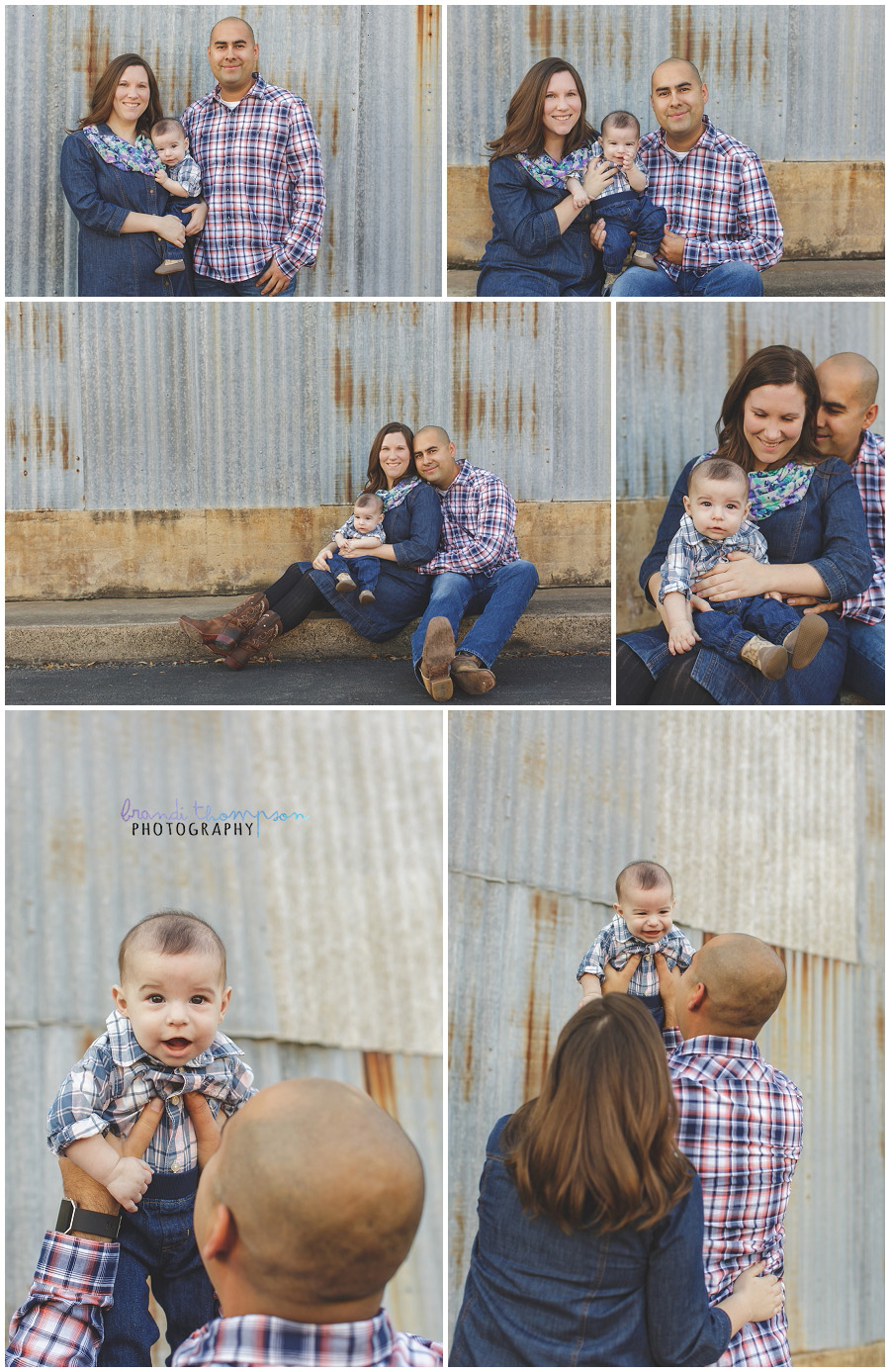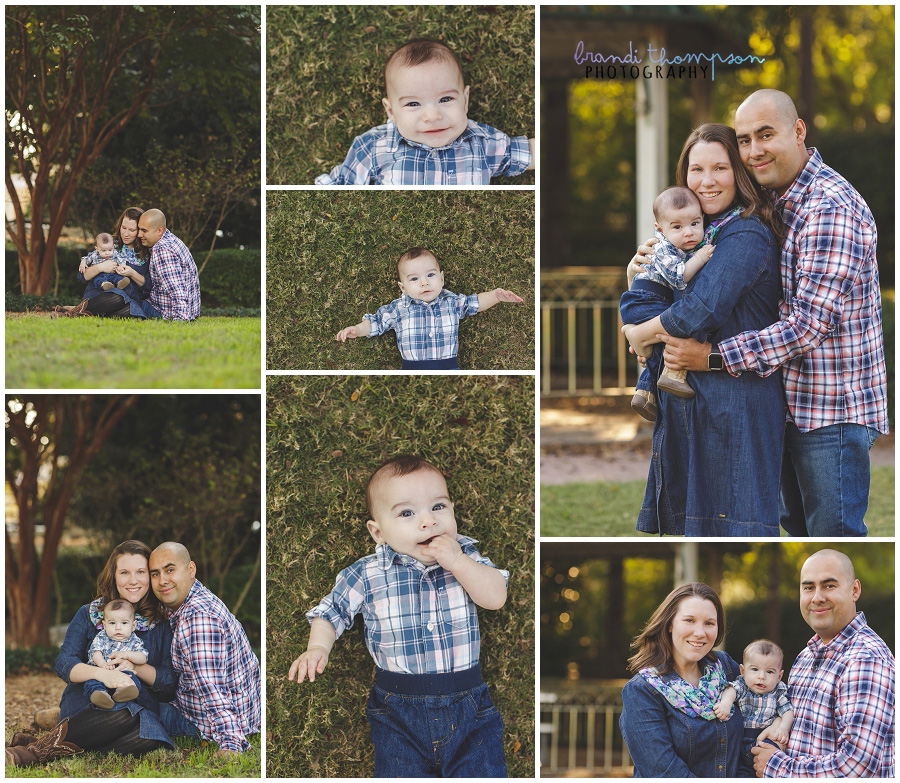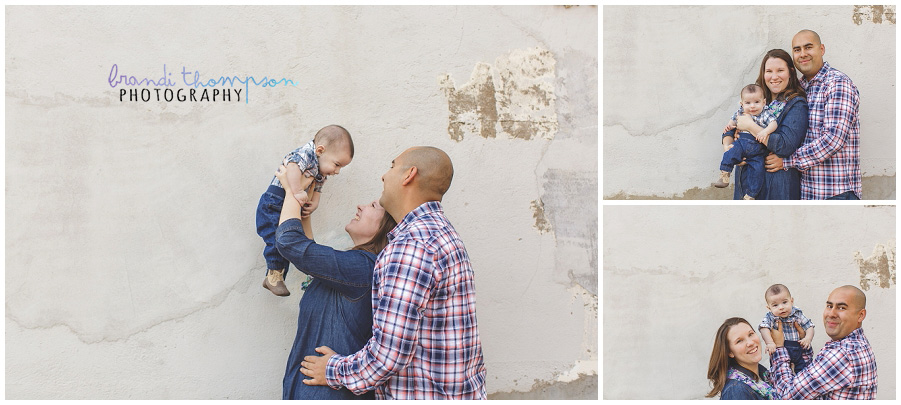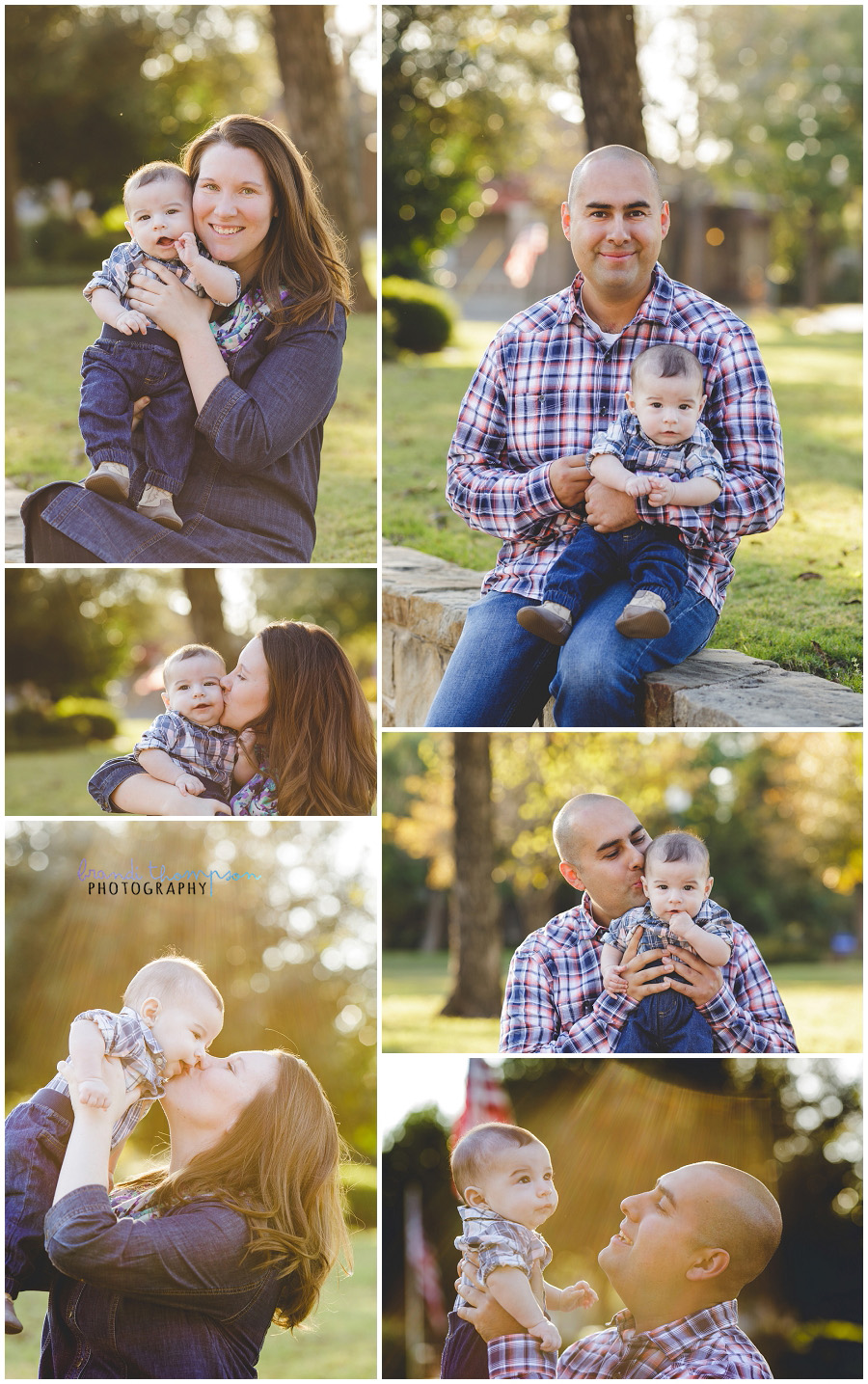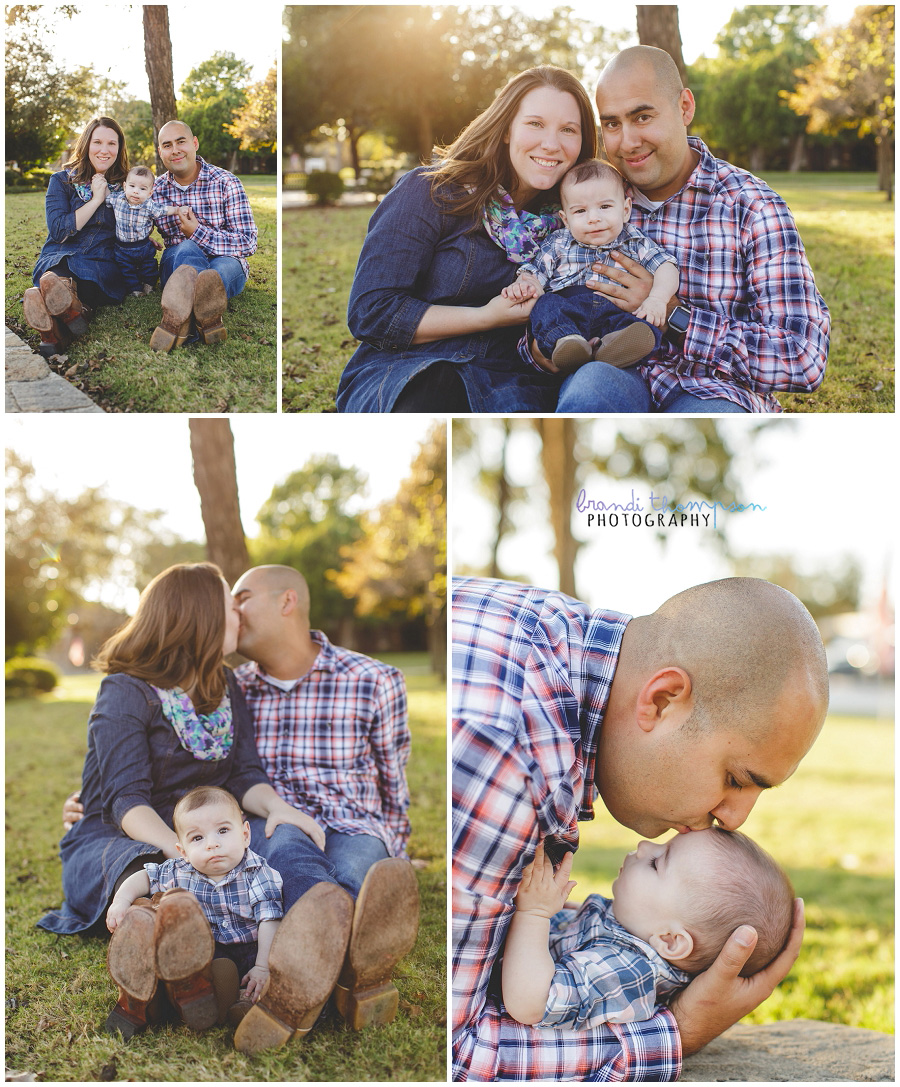 I have plenty more coming to the blog soon. Not only do I have more fall sessions to share, but I'll be doing a recap of 2016 to share some of my top favorites from the entire year.. I hope you're all having a great holiday season!