Lydia & Robbie's Engagement Session
Wow, it is has been quite a long time since I photographed an engagement session. But, when Lydia, who I photographed as a senior several years ago, contacted me asking if I'd be willing to do it.. how could I say no? I had such a blast with these two and got so many fantastic images. I just loved the way they styled the session. They're doing a Great Gatsby theme for their wedding, and they definitely kept that trend going with the engagement session as well.
It was great getting to spend time with you guys, and good luck with everything!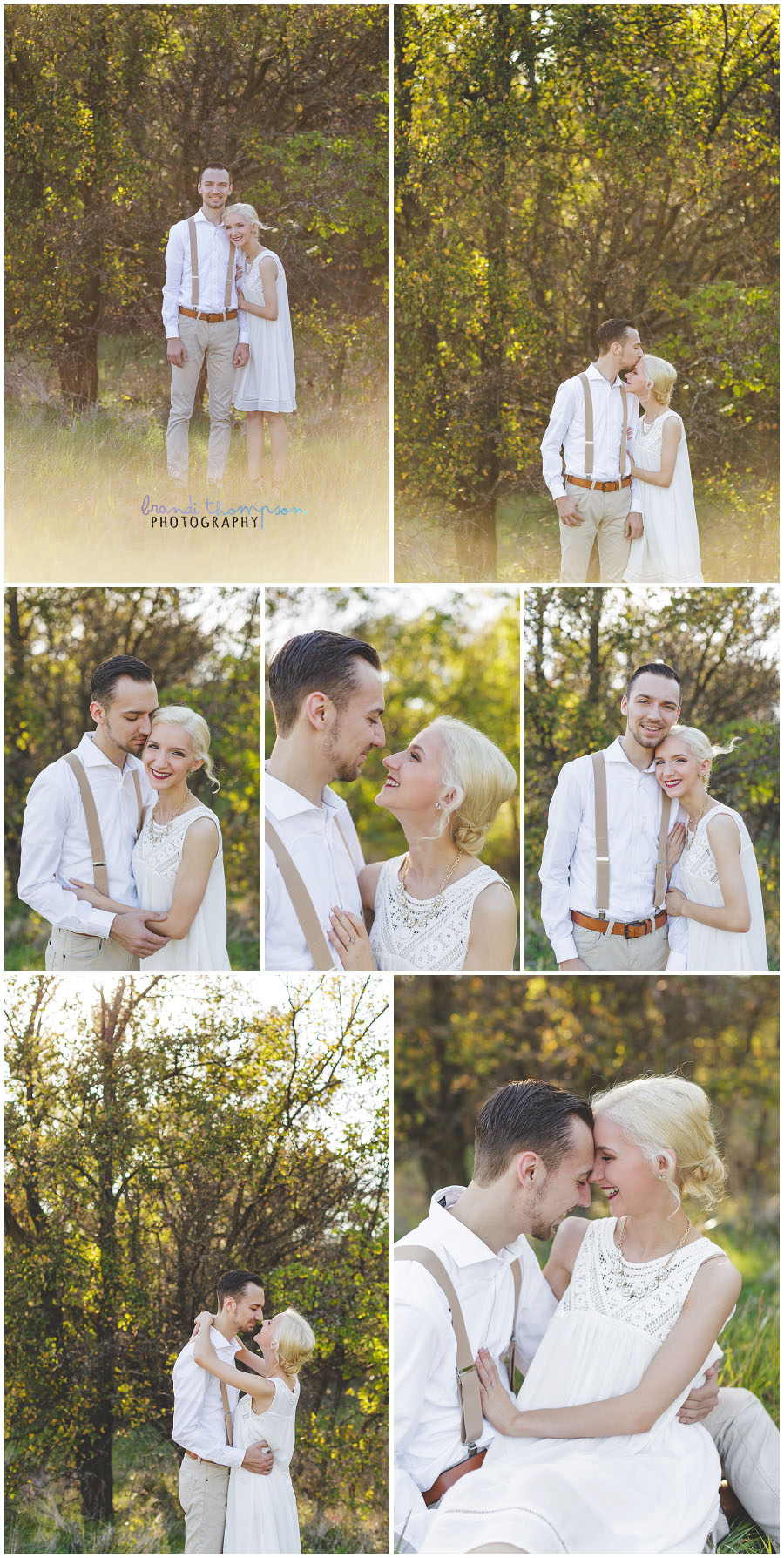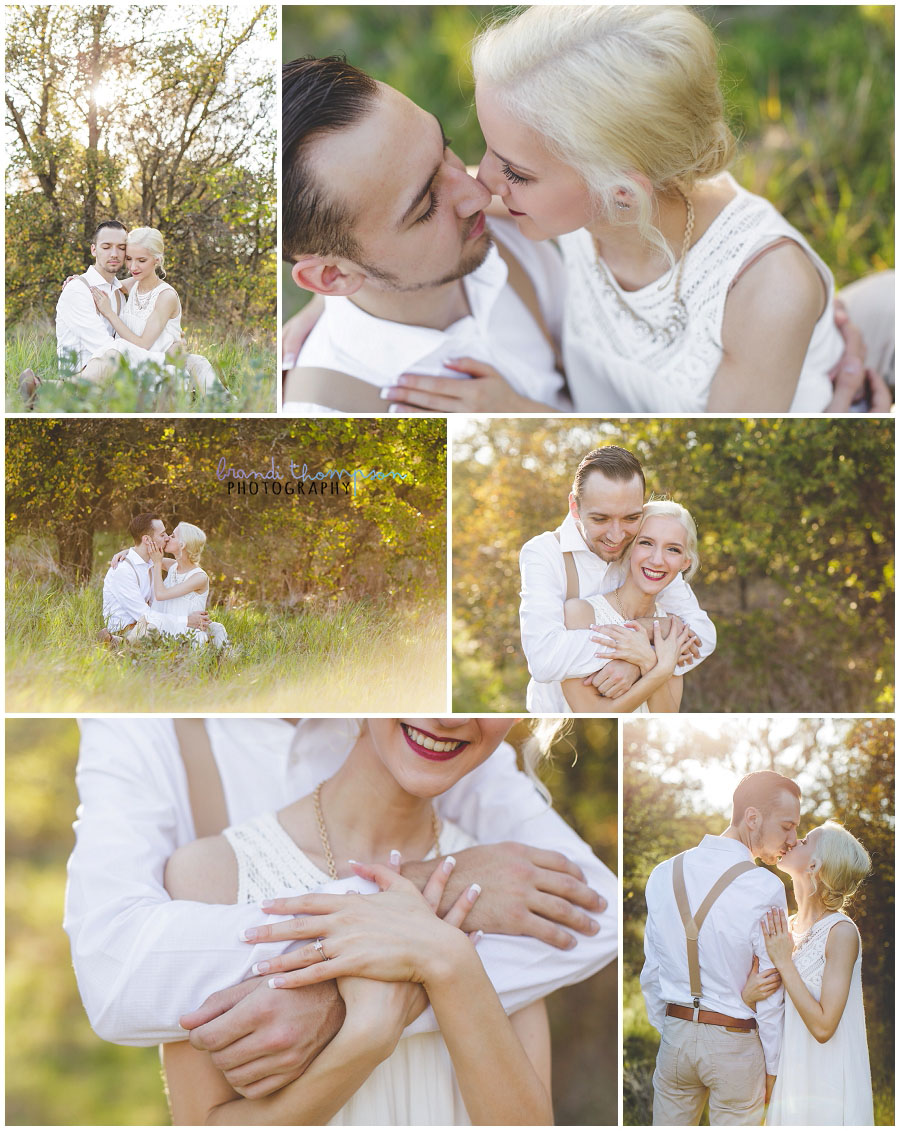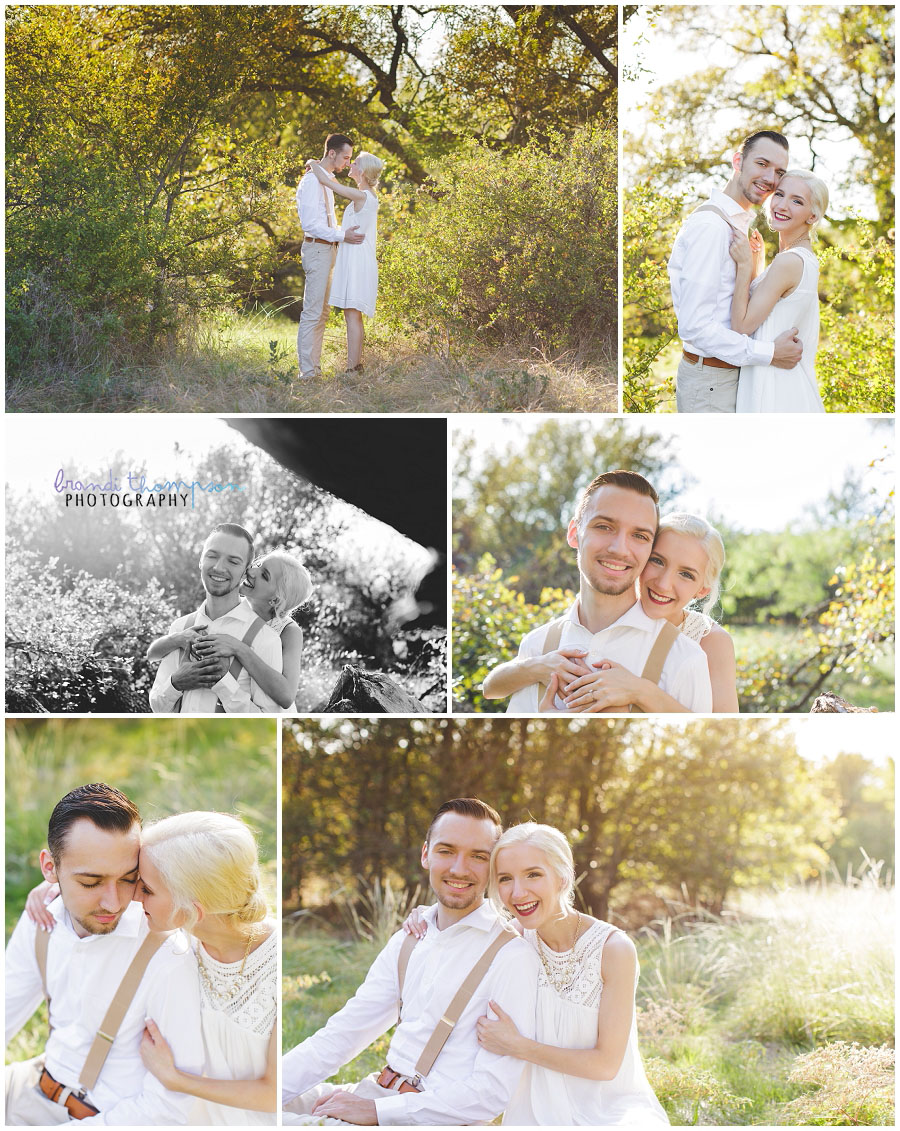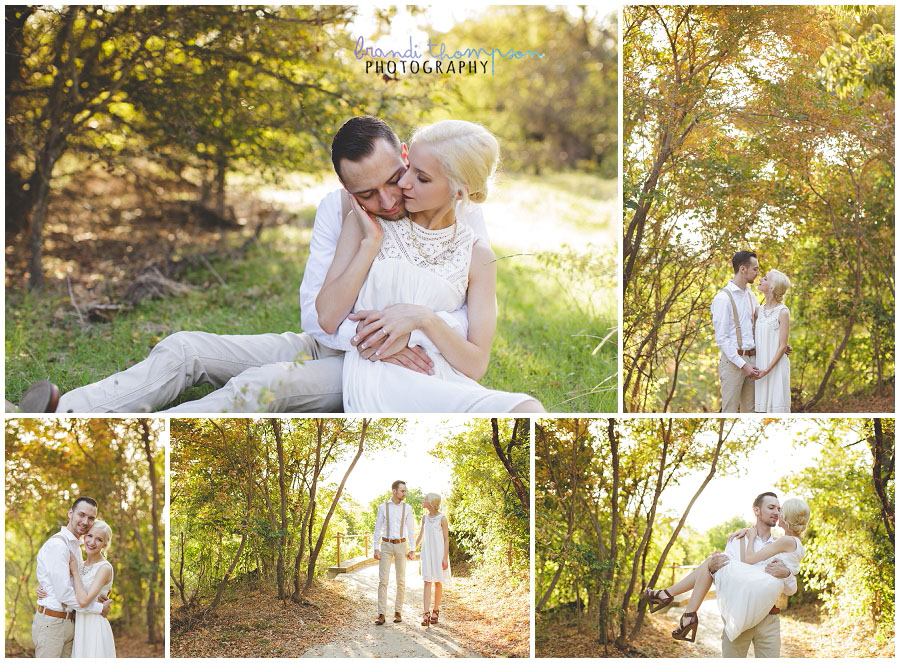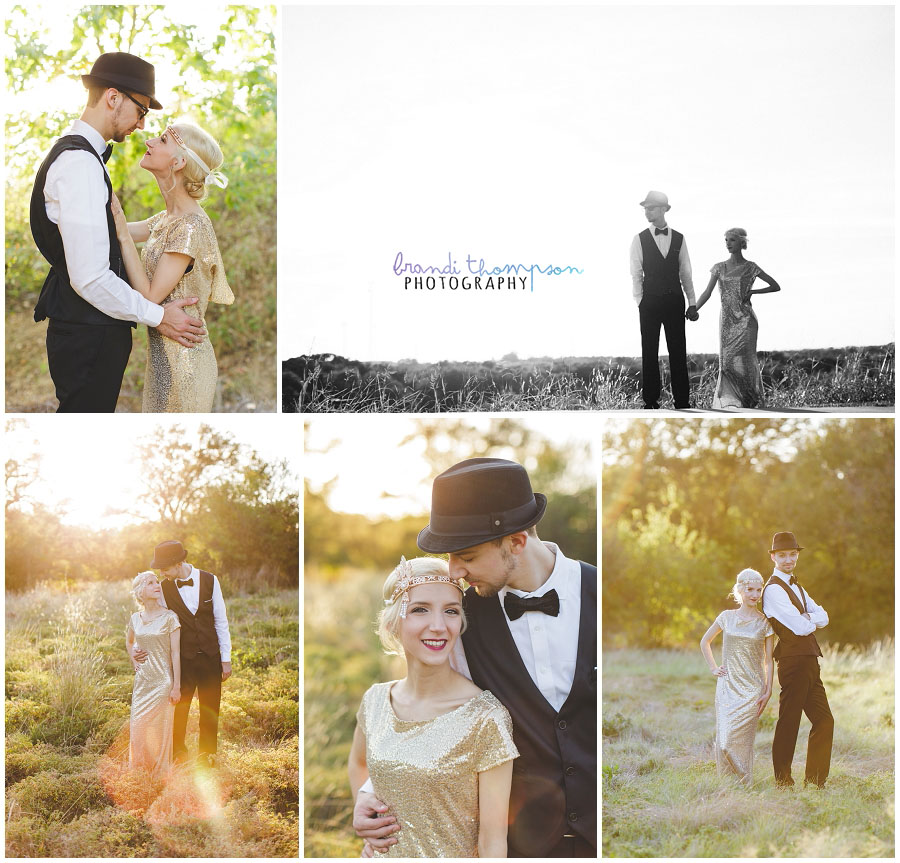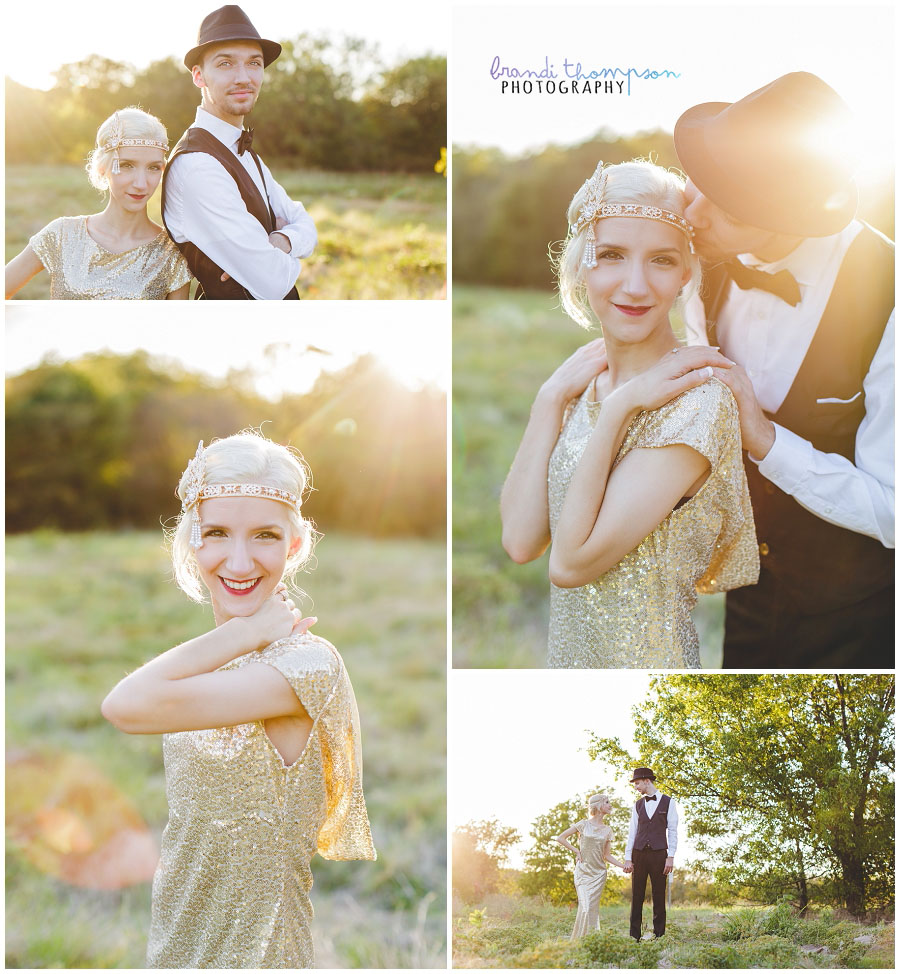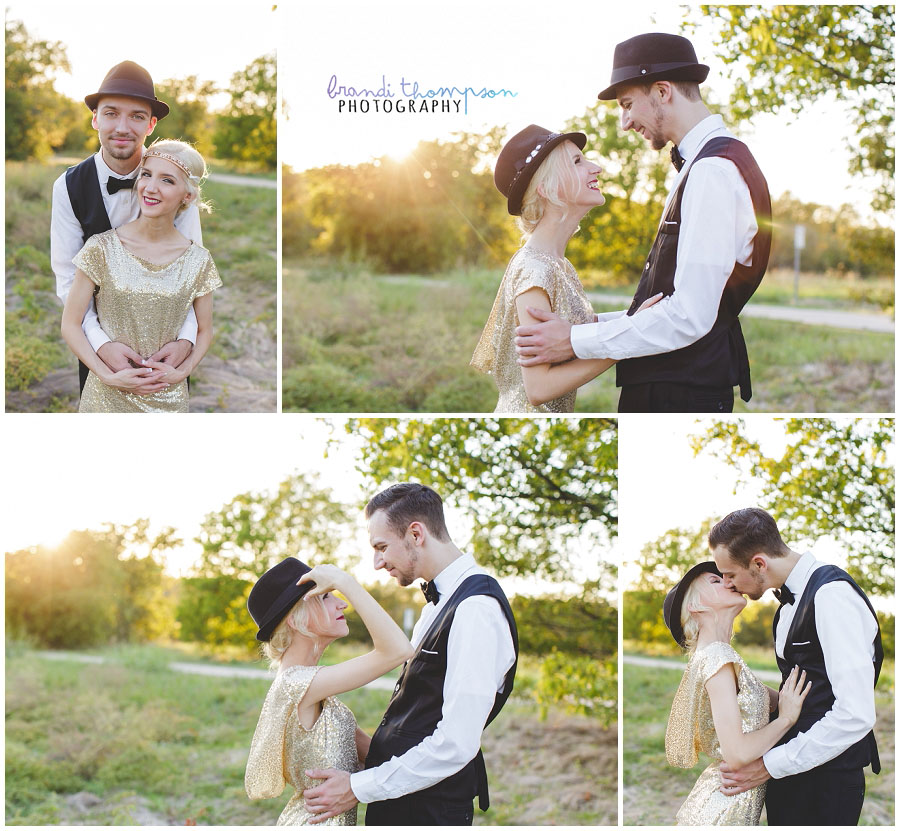 Can you believe that 2016 is almost at an end? I can't! The end of the year always seems to fly by. I can't wait to see everybody in 2017!