Mr. A's Holiday Six Month Session – Plano Baby Photographer
I had to skip ahead a few sessions and kick off this Christmas weekend with my pal Mr. A. I first saw him at his newborn session, where he was an absolute doll. Not much has changed, except he's gotten quite a bit bigger. You can't help but love this cutie pie. And I love the holiday cheer for his session!
Here are some of my favorite images from our session.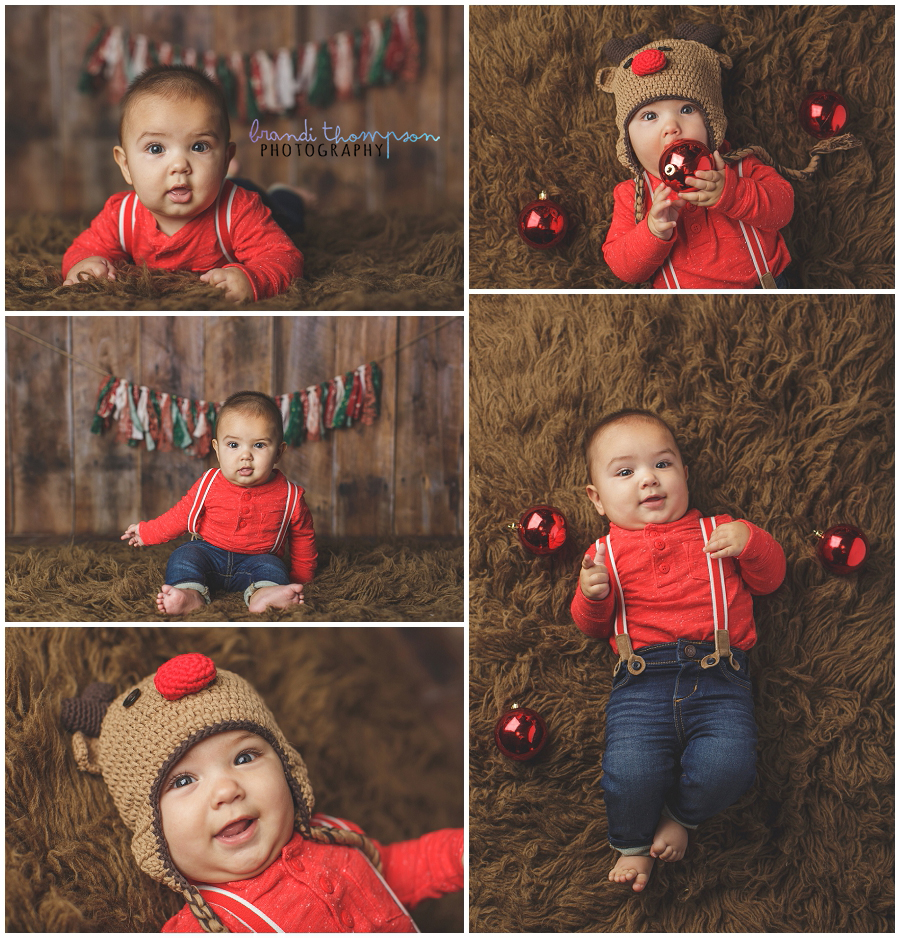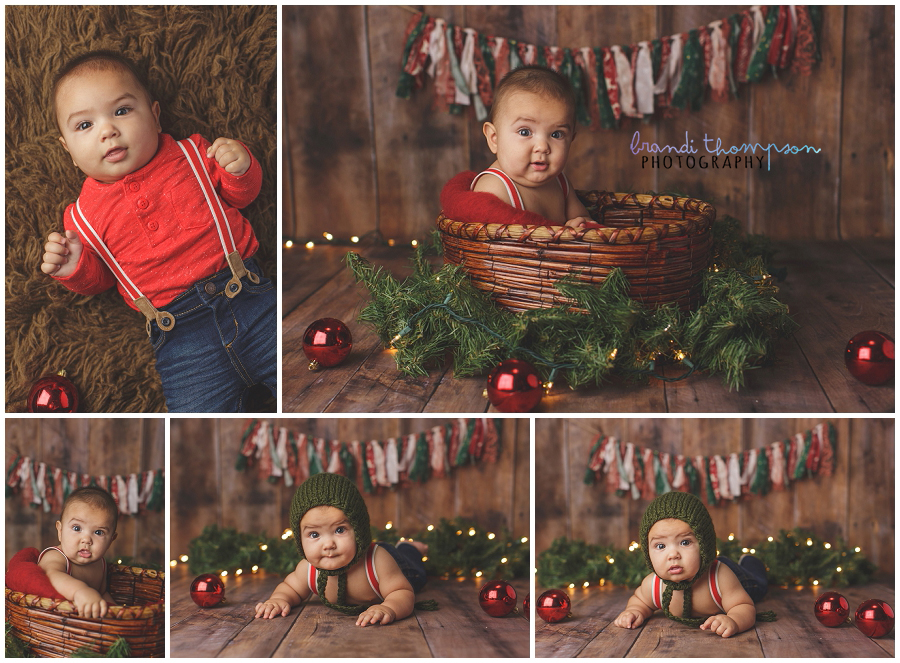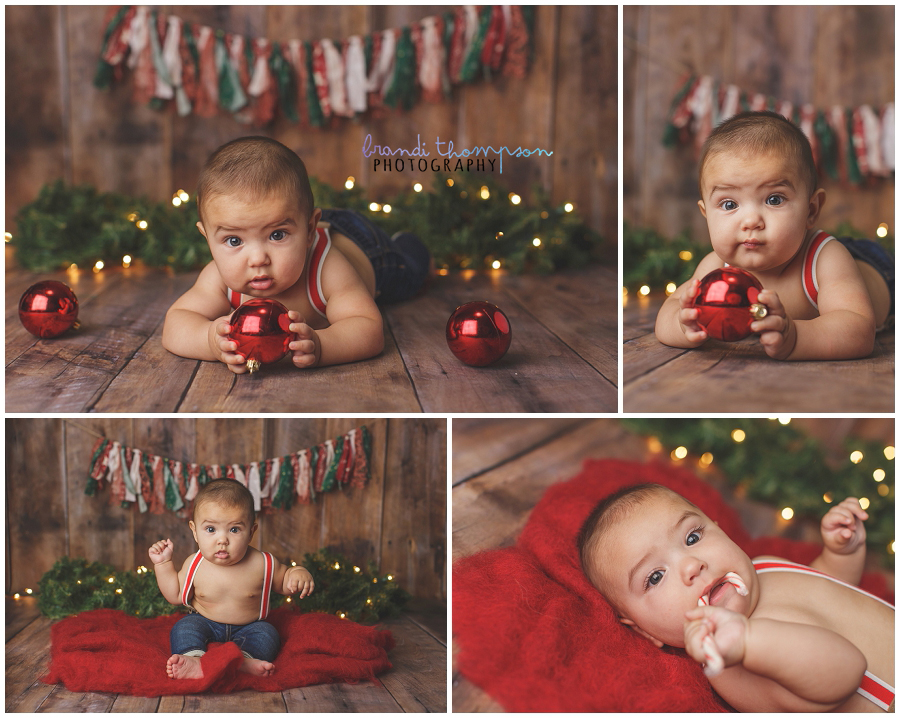 Whatever holiday you may be celebrating over the next few days, I hope it's a great one and that you are able to enjoy it with the people you love most! See you again soon, friends.