The "S" Family – Plano Family Photographer
This family was such a fun and sweet group! You can see how close they are. Even Grandpa came along for a few shots, since he was in town from Florida. I had two families back to back who had just relocated to Texas from Florida. It's one of those small world things. Here are just few of my favorites from our session out at Arbor Hills. I love that sunshine!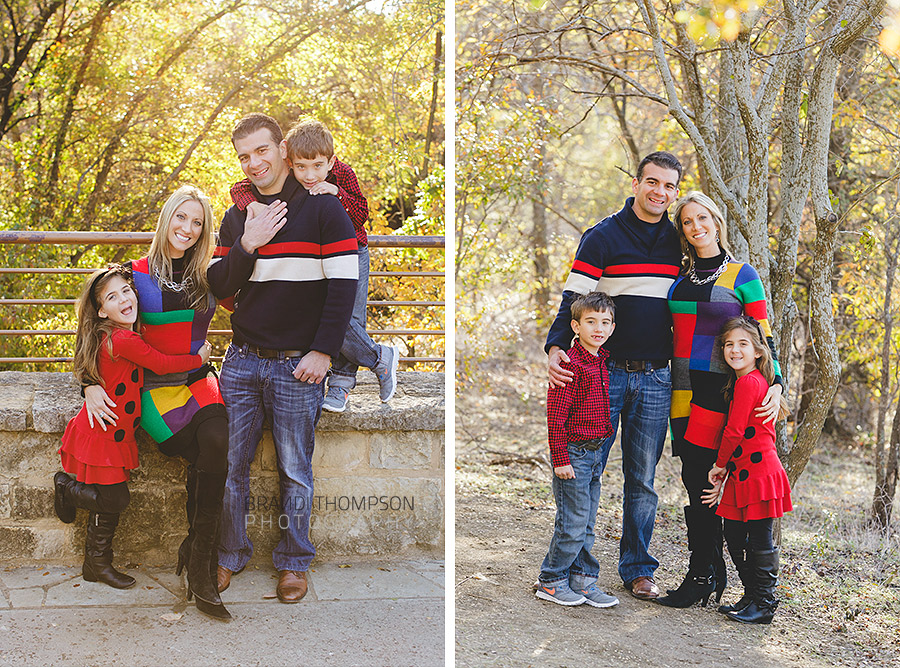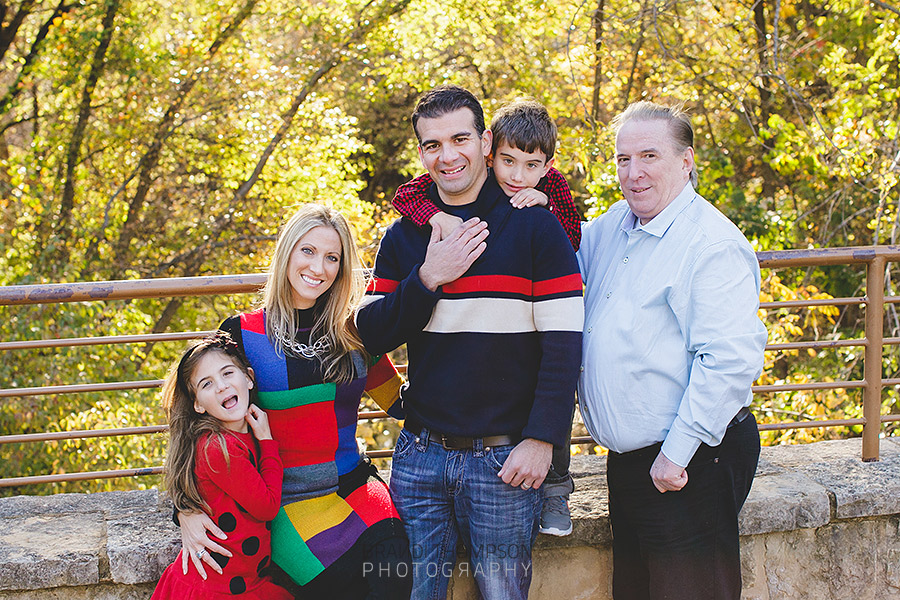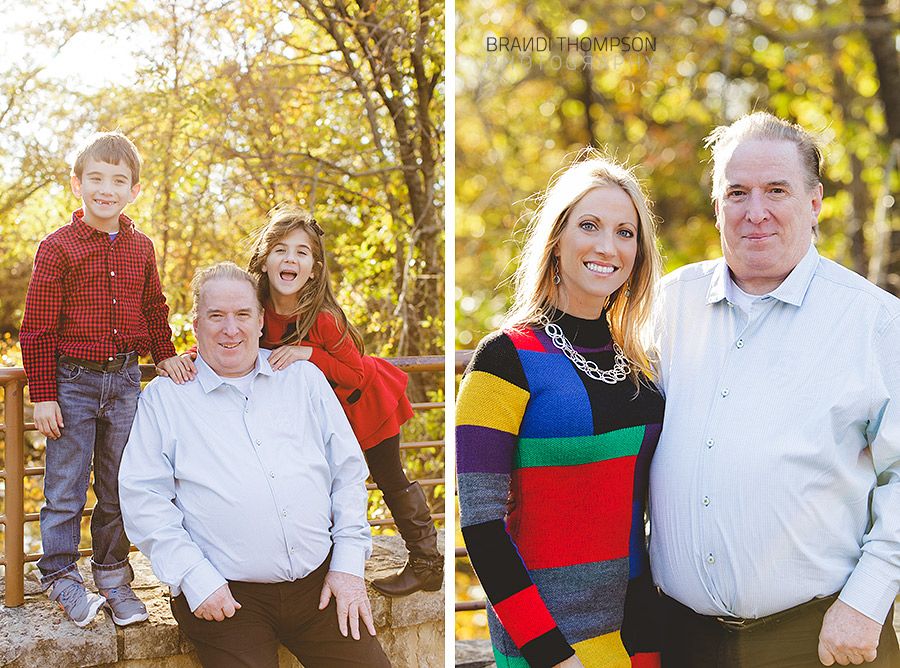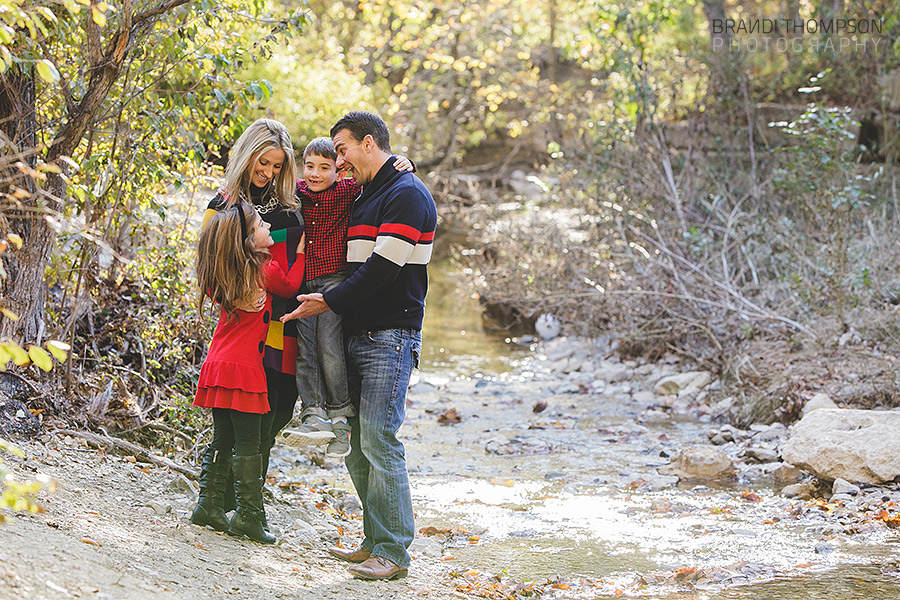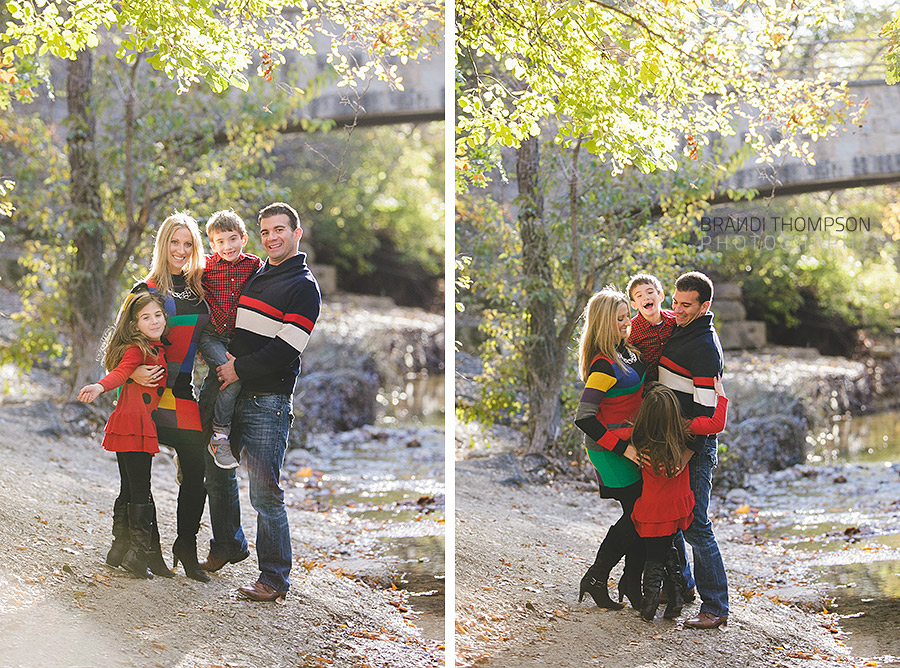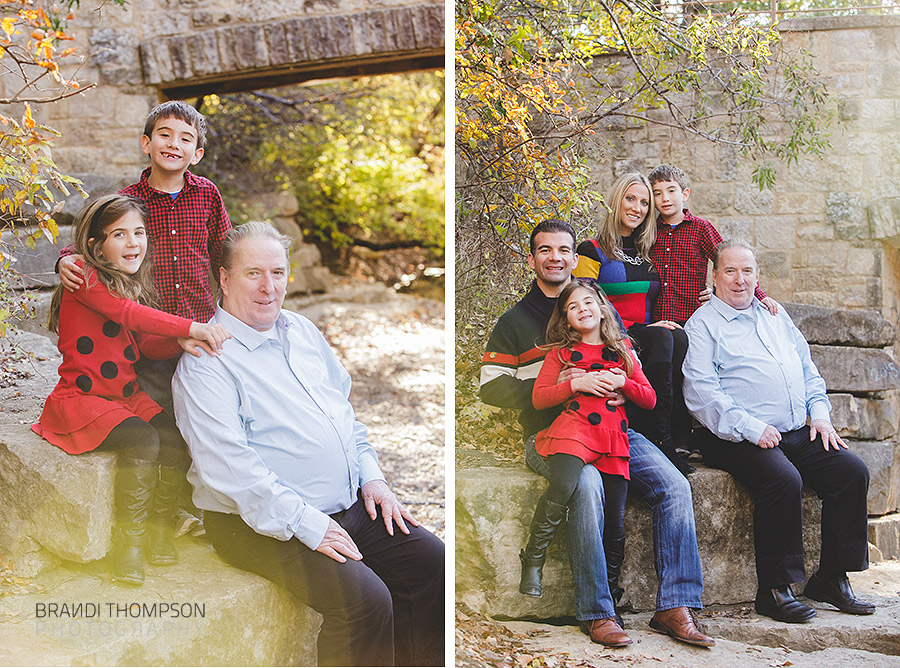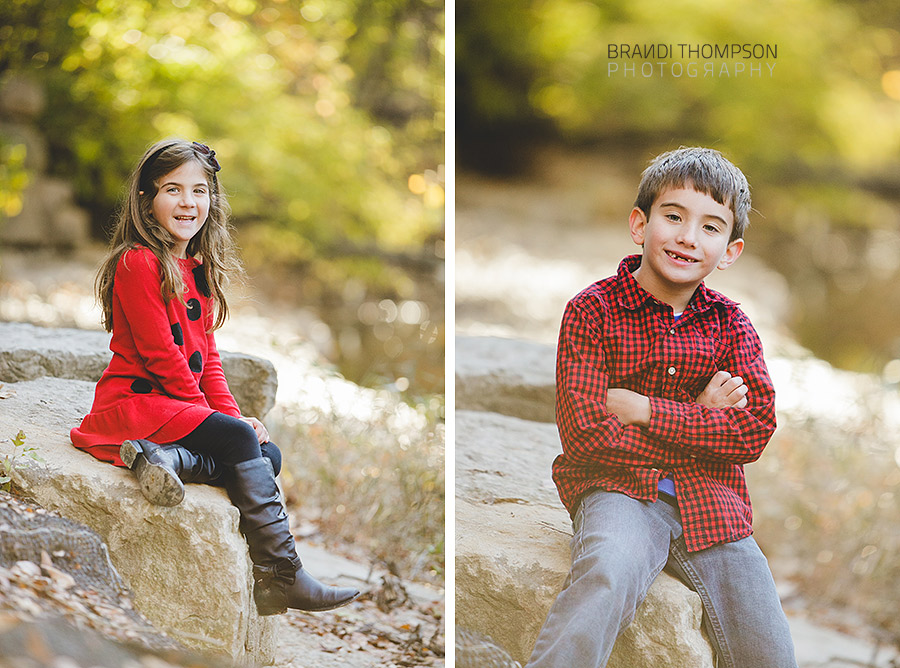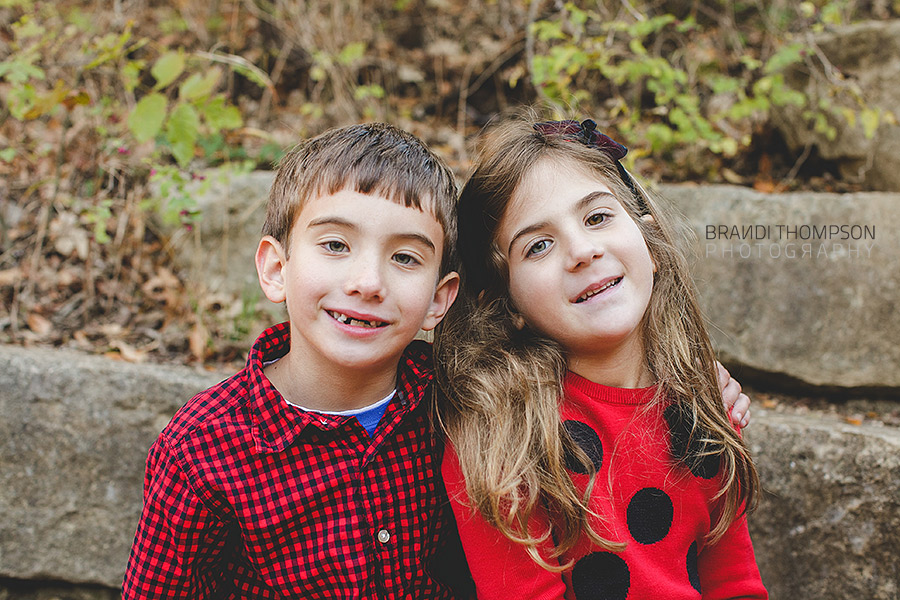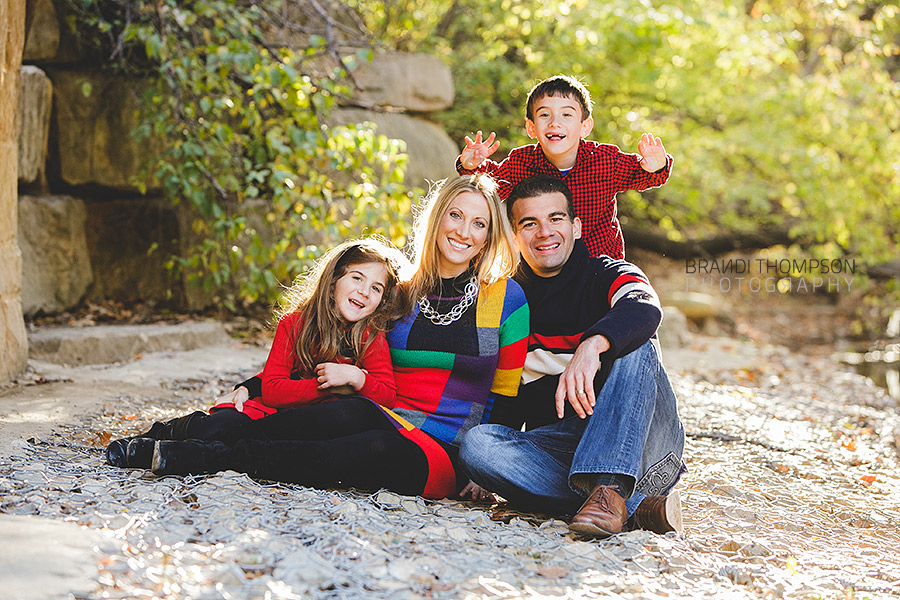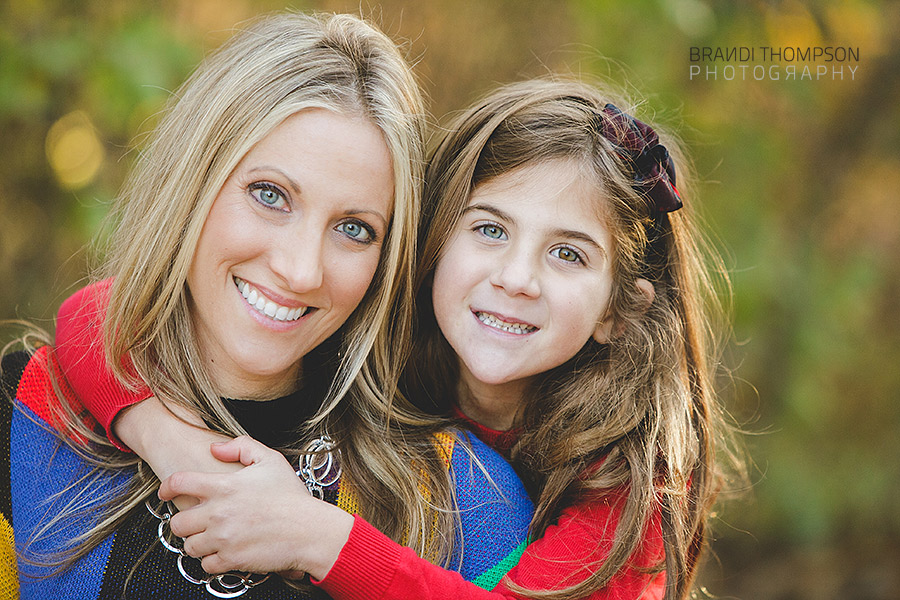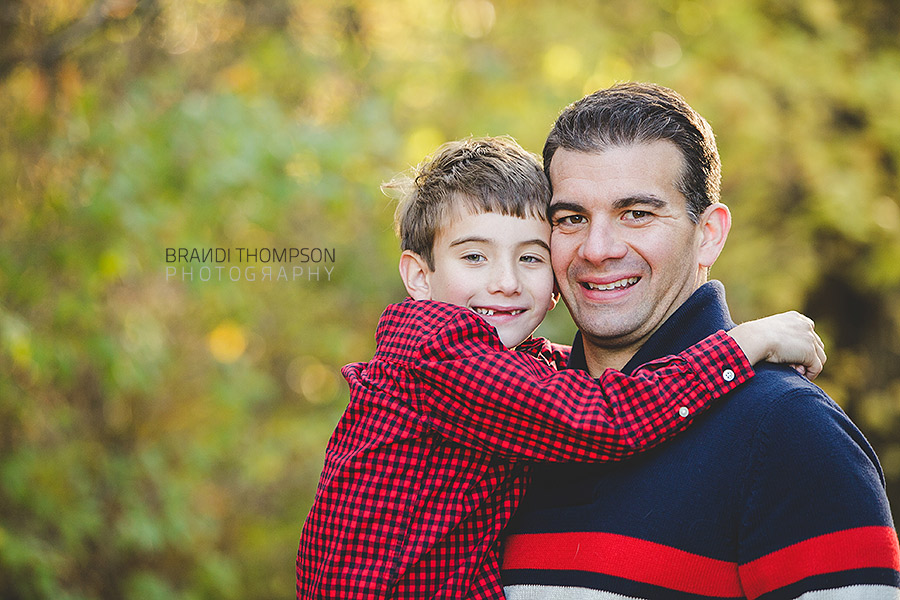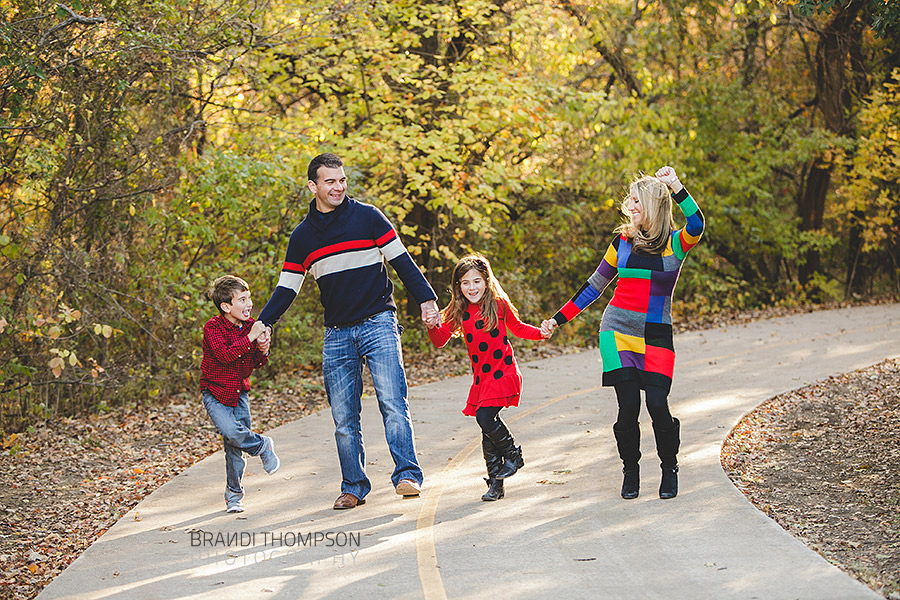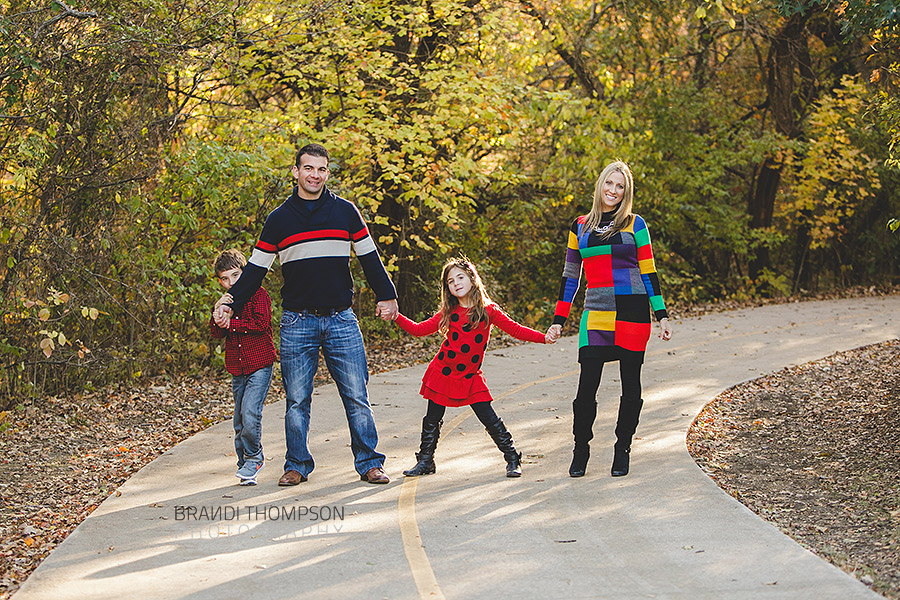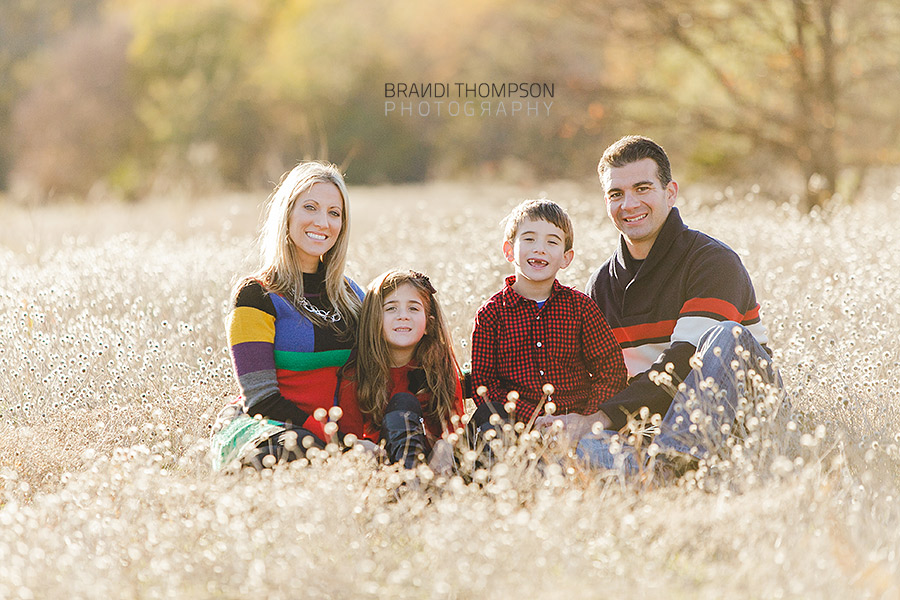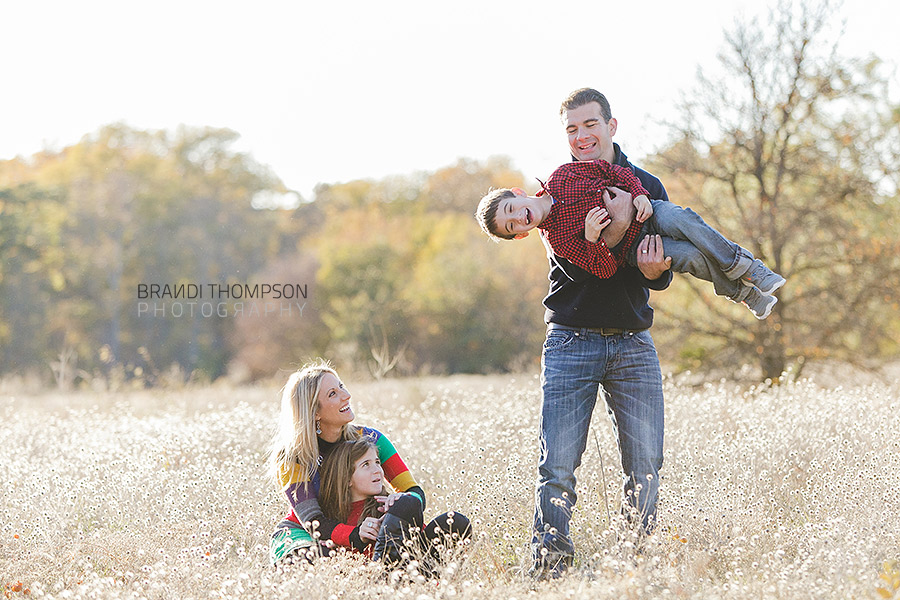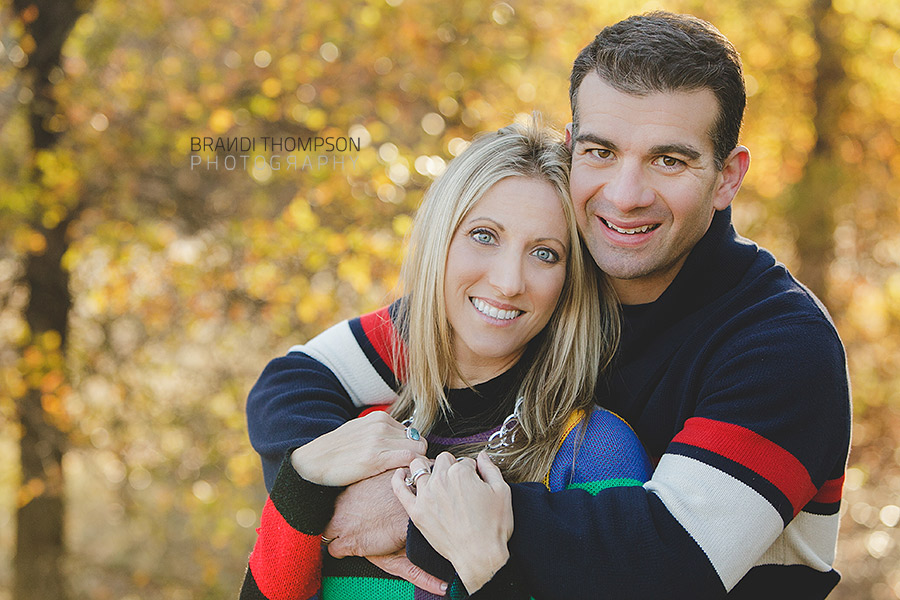 I have lots more of my fall 2014 sessions to blog and those will be coming up, so stay tuned.