Wintery Maternity Session in Texas! – Plano Maternity Photography
I'm pretty sure the day we shot this maternity session had to be the coldest day I have ever shot a portrait session on. But these two were total troopers and I actually love how the session turned out! Once we got behind a big line of trees, hidden from the harsh wind, it wasn't too bad. I love the pop of red that Jenni's coat added as well, on such a gray day. I was super excited to meet their baby girl as well and you'll see her up soon – or check out preview on my Facebook page.
Here are a few of my favorite images from the session!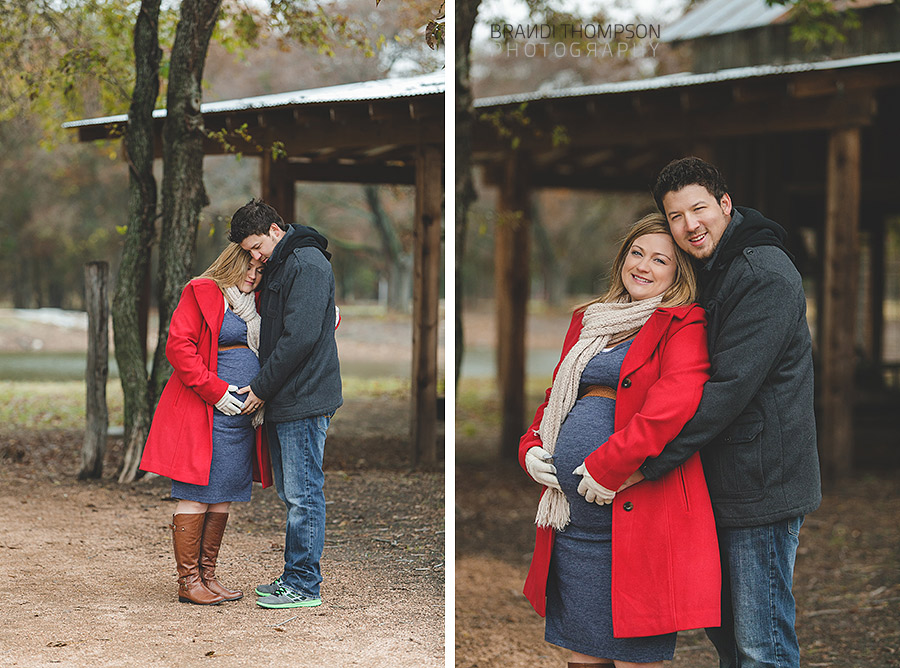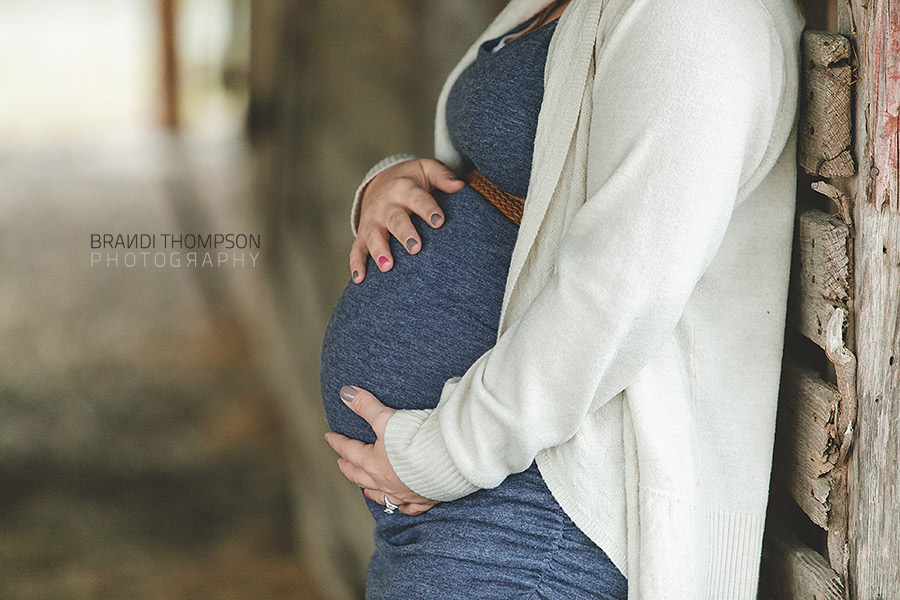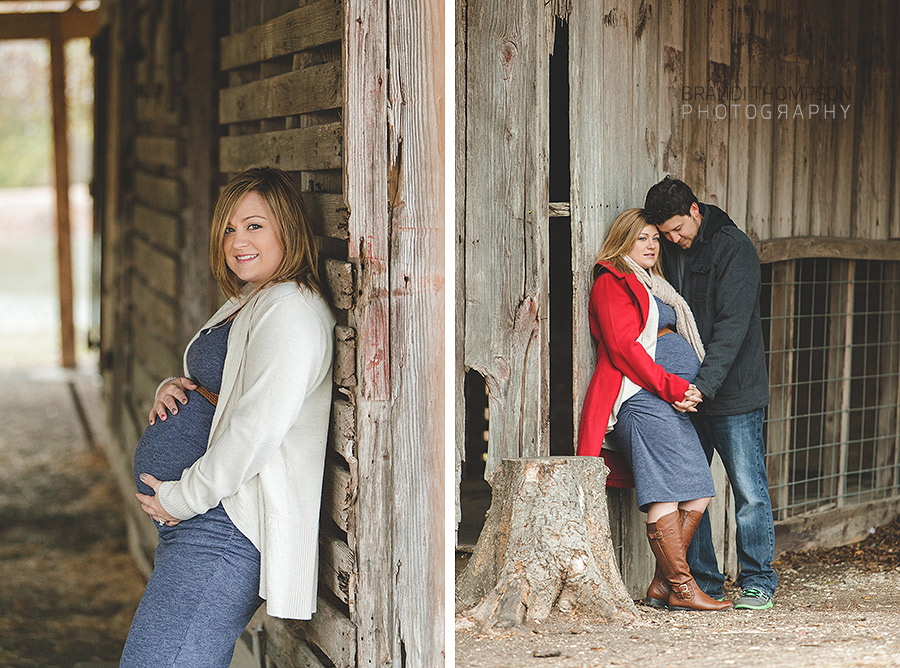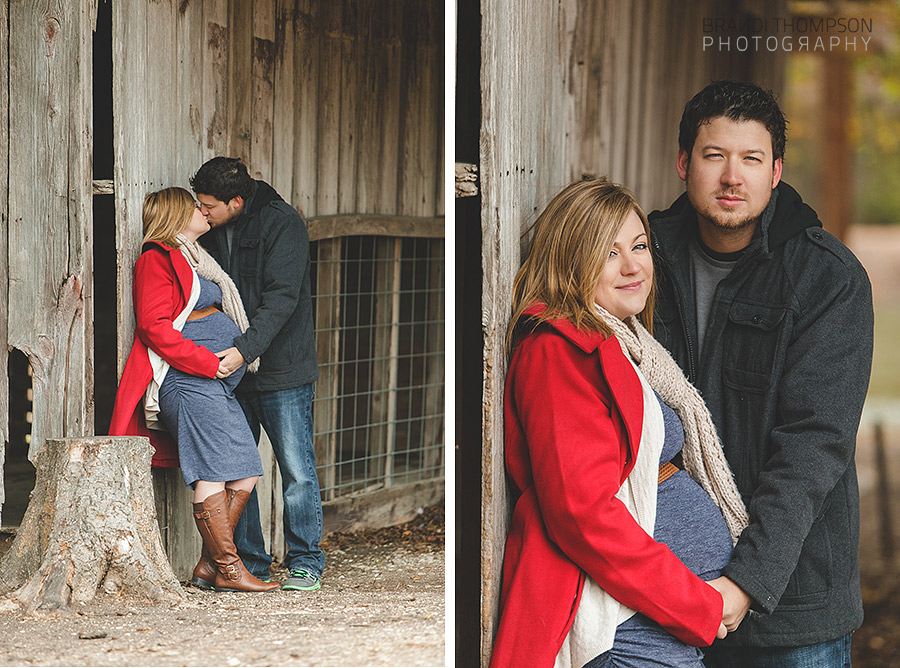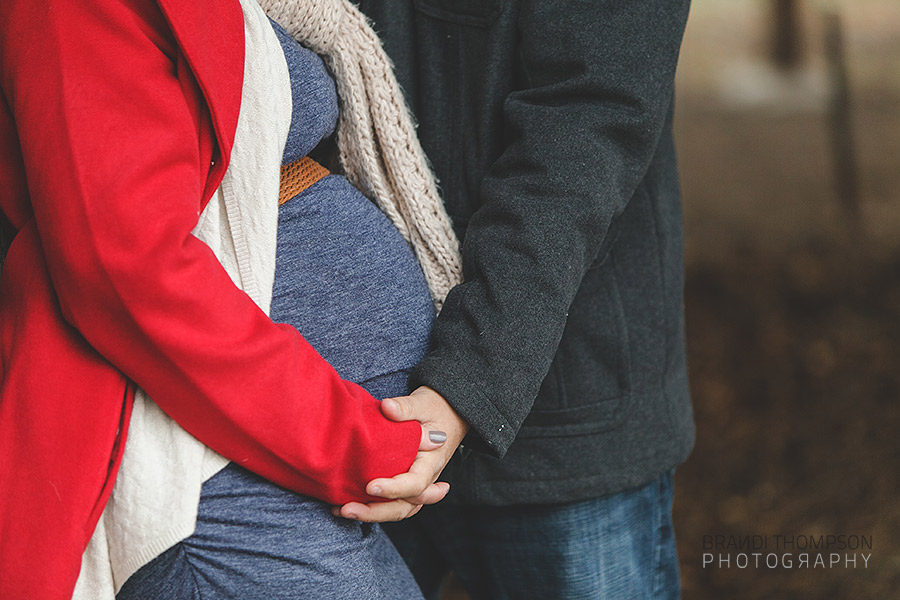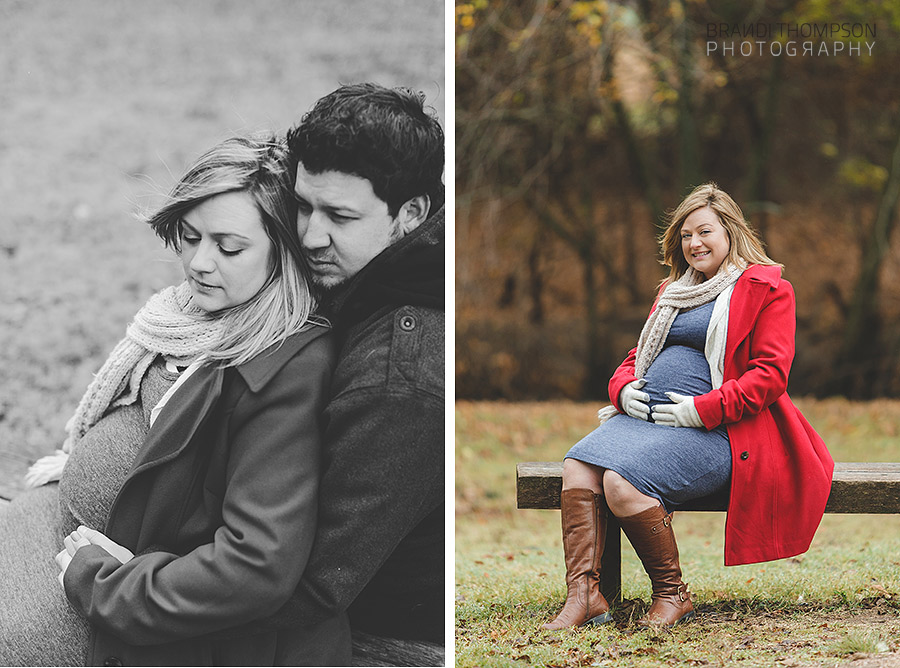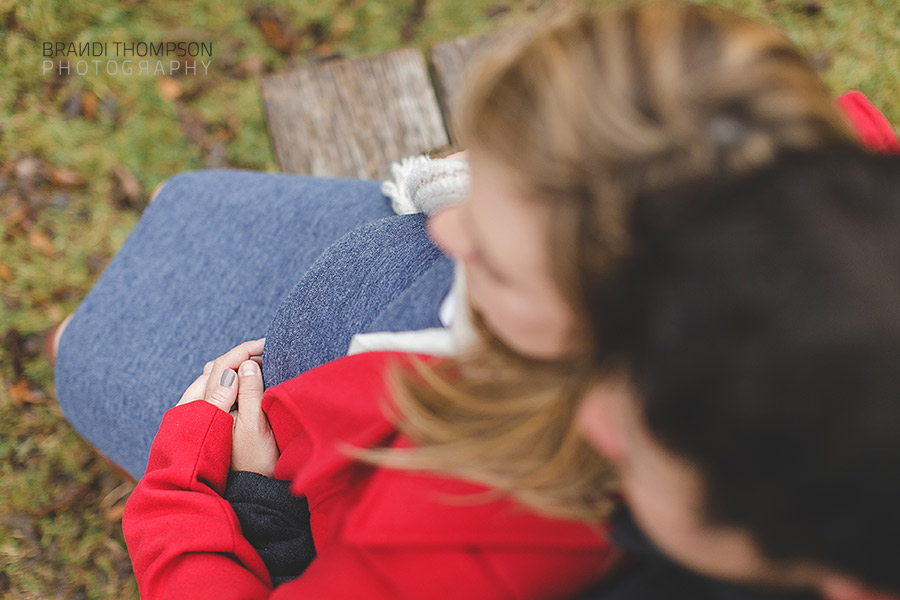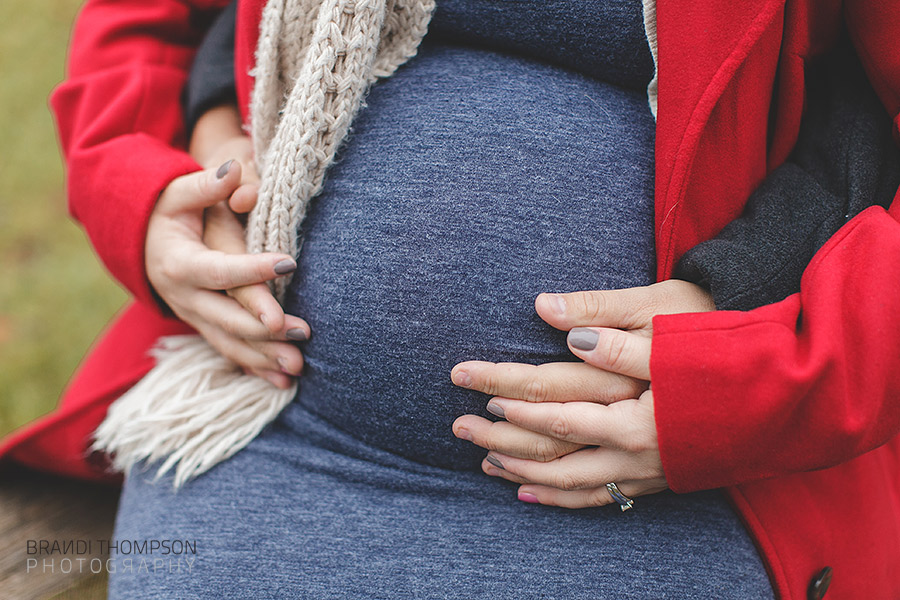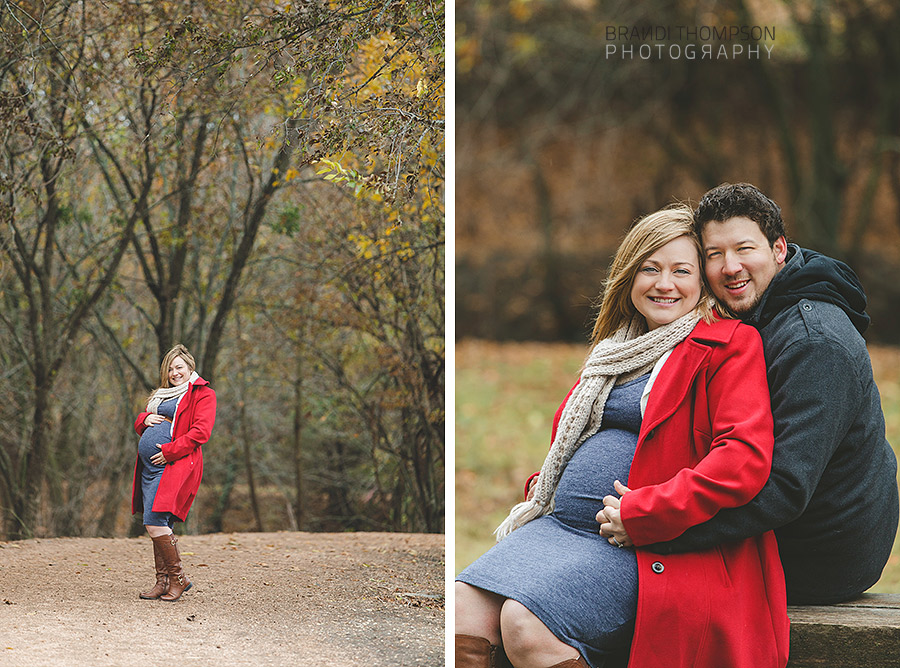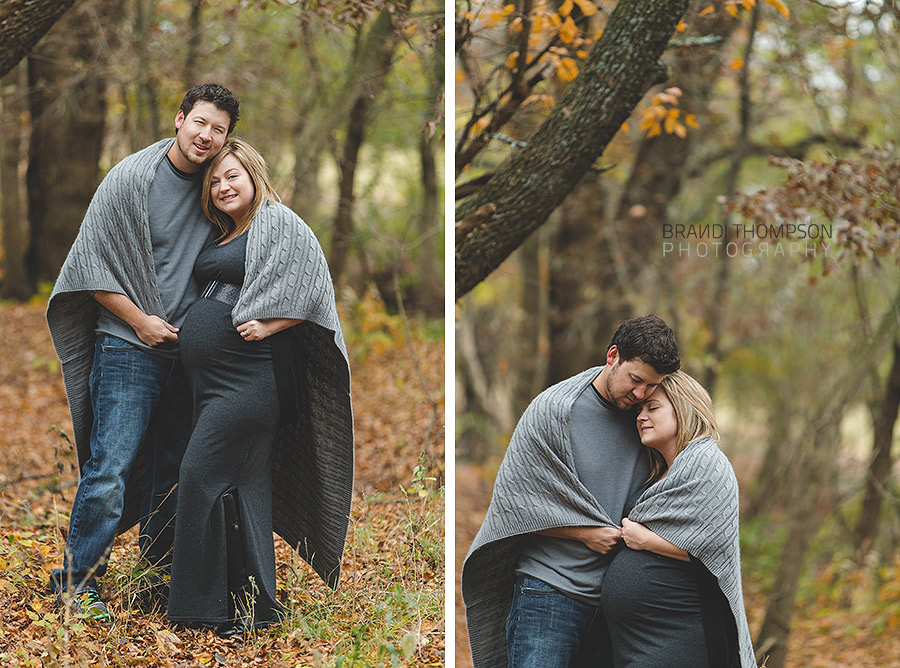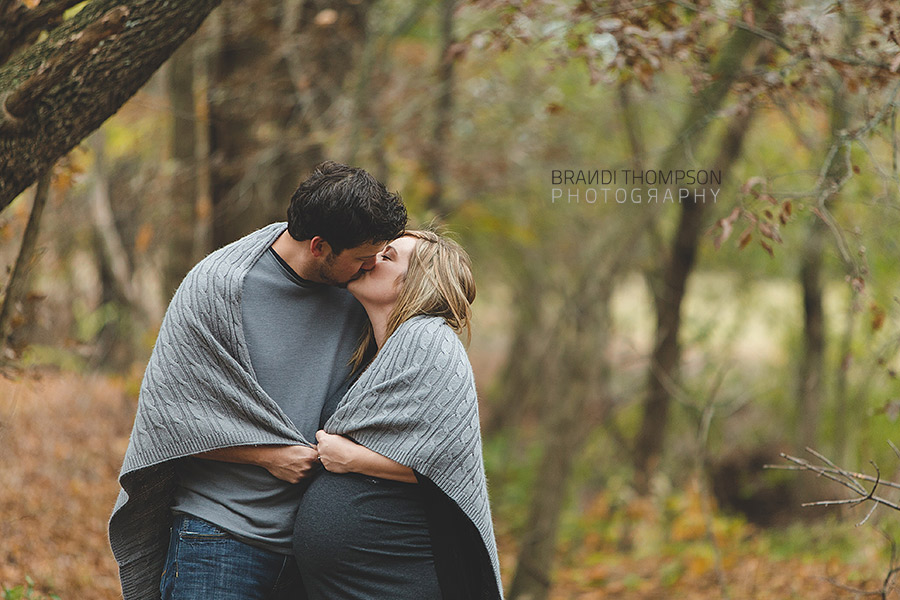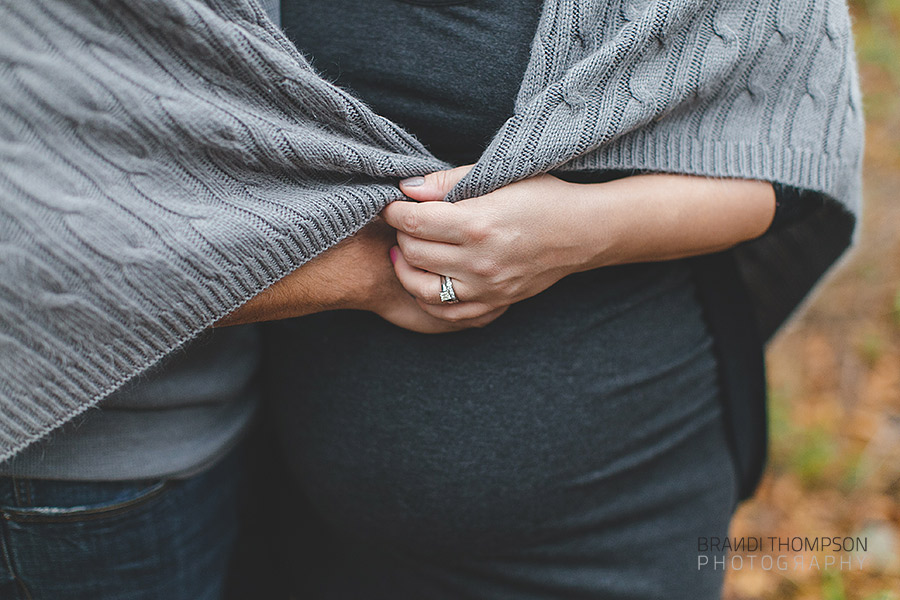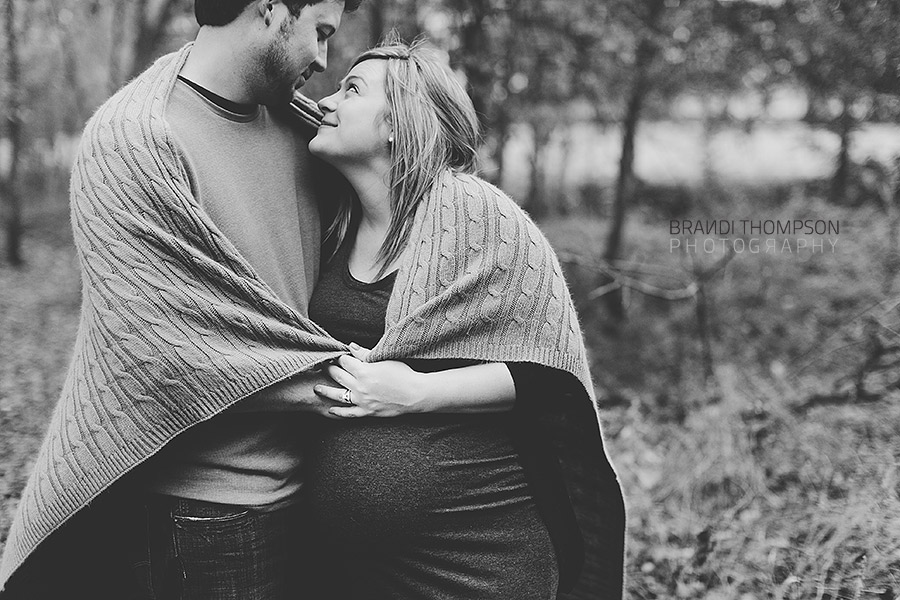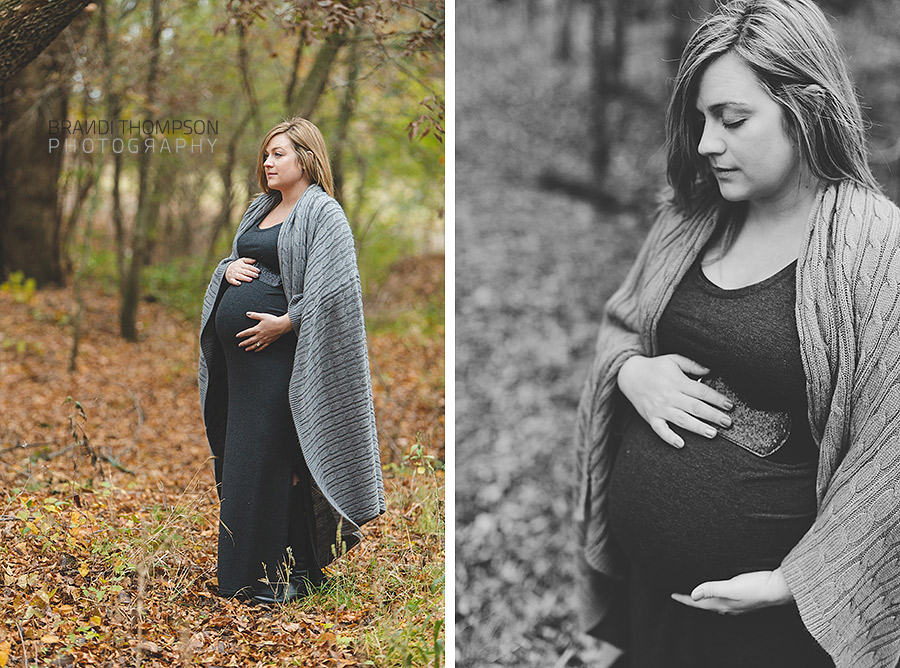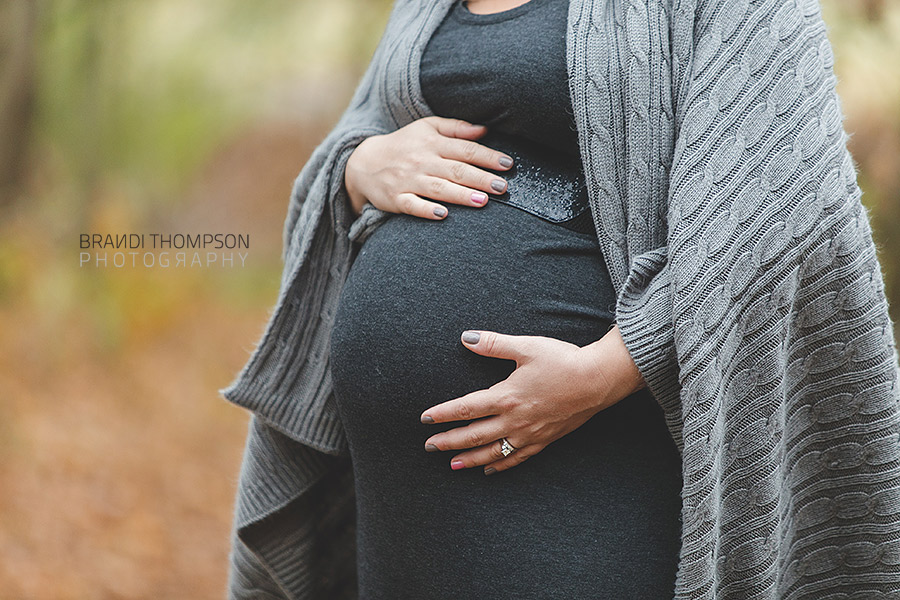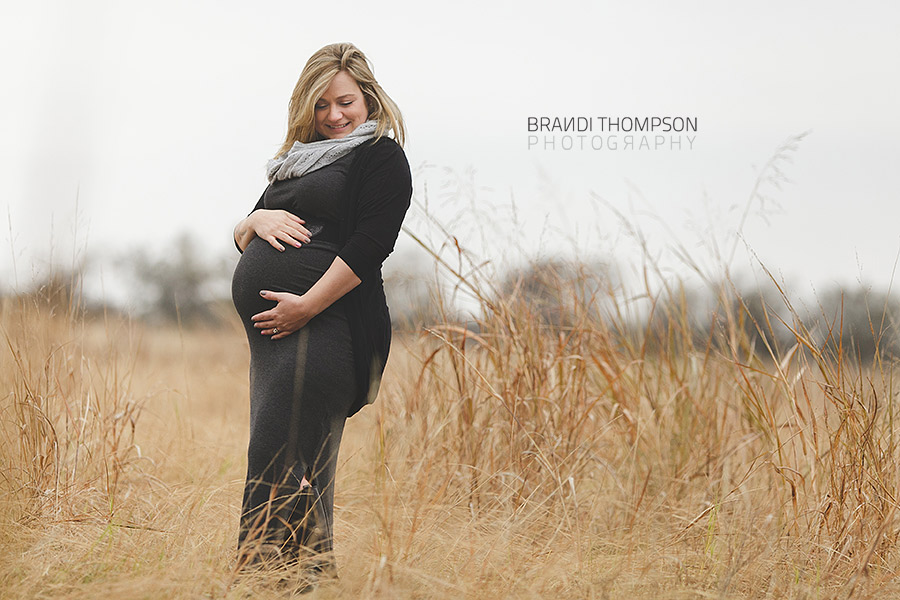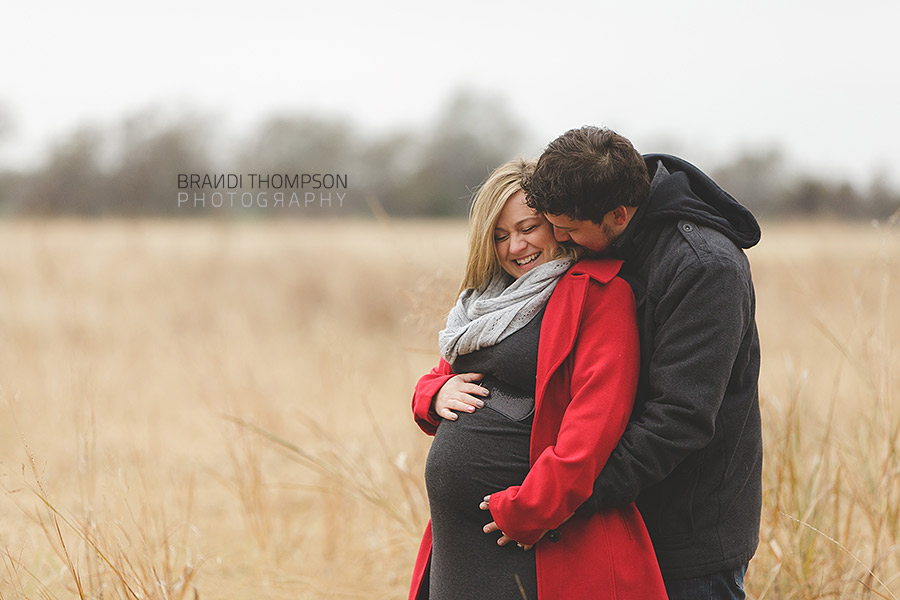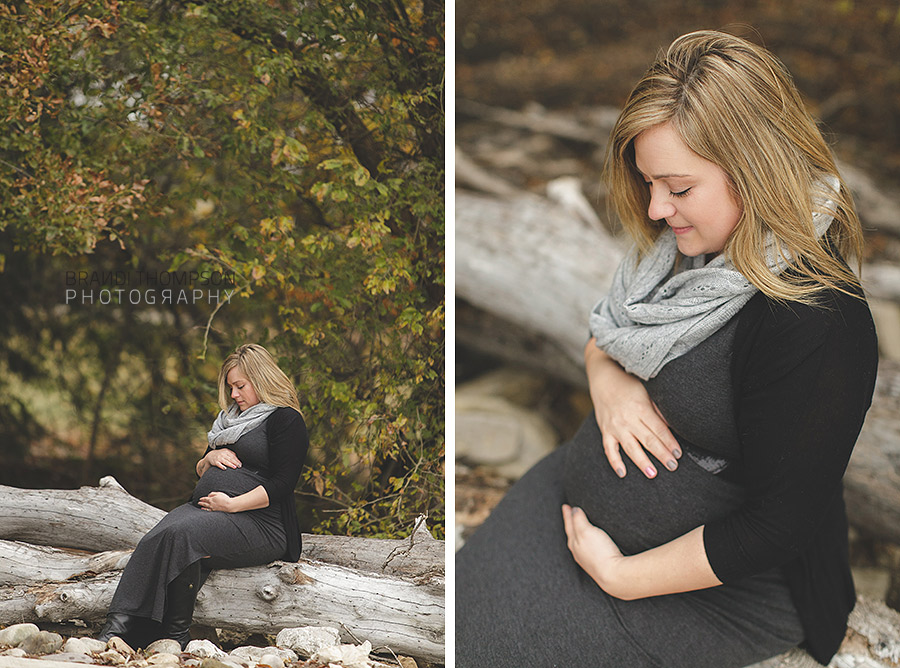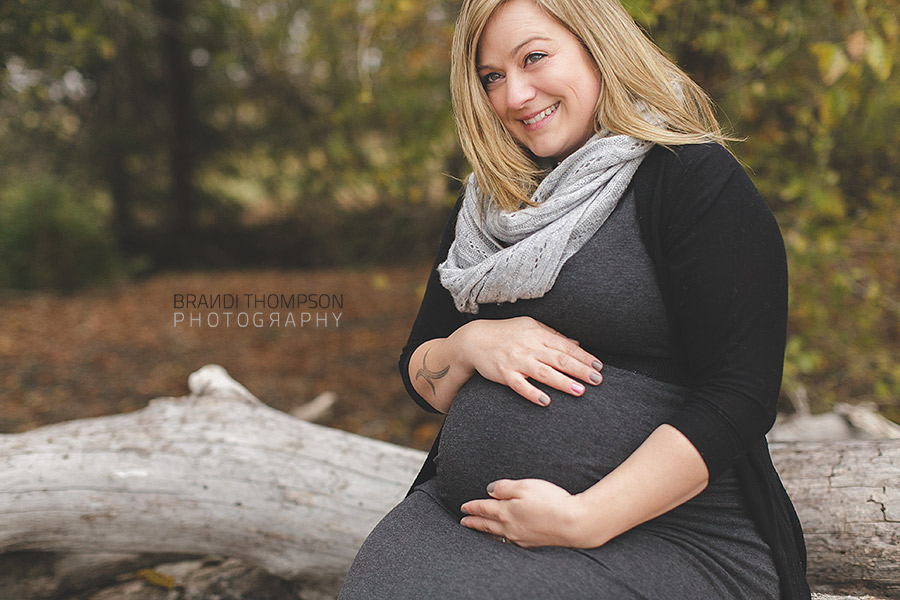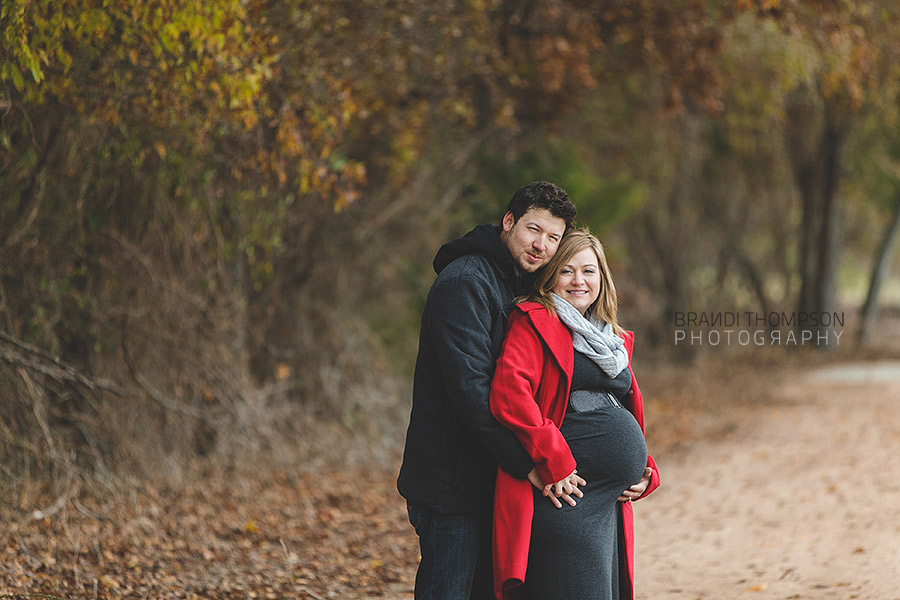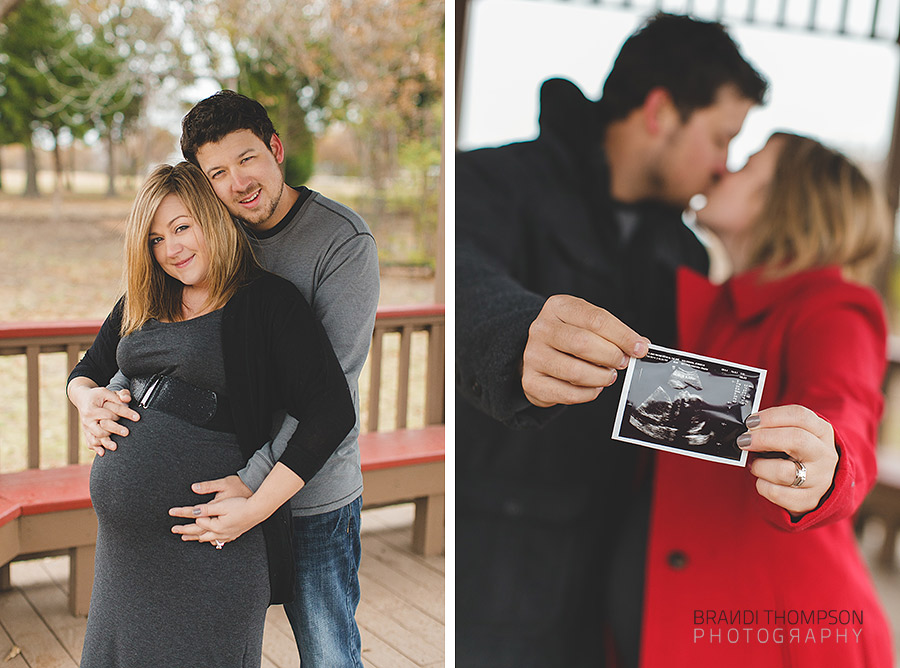 If you're pregnant and expecting a brand new little one (or several!) be sure to contact me about my unique, customizable baby plans. Thanks for stopping by and happy 2015!