Gladys & Alex are Married – Plano Military Courthouse Wedding
I really enjoyed getting to know this beautiful couple at their intimate courthouse wedding. Their marriage was witnessed by close friends and family who filled the benches behind them. They were so full of smiles and happy nerves. I always adore the simplicity of a courthouse wedding. After the official deed was done we headed over to the park for some portraits. They are so gorgeous and so natural with one another. I am wishing you both many years of happiness.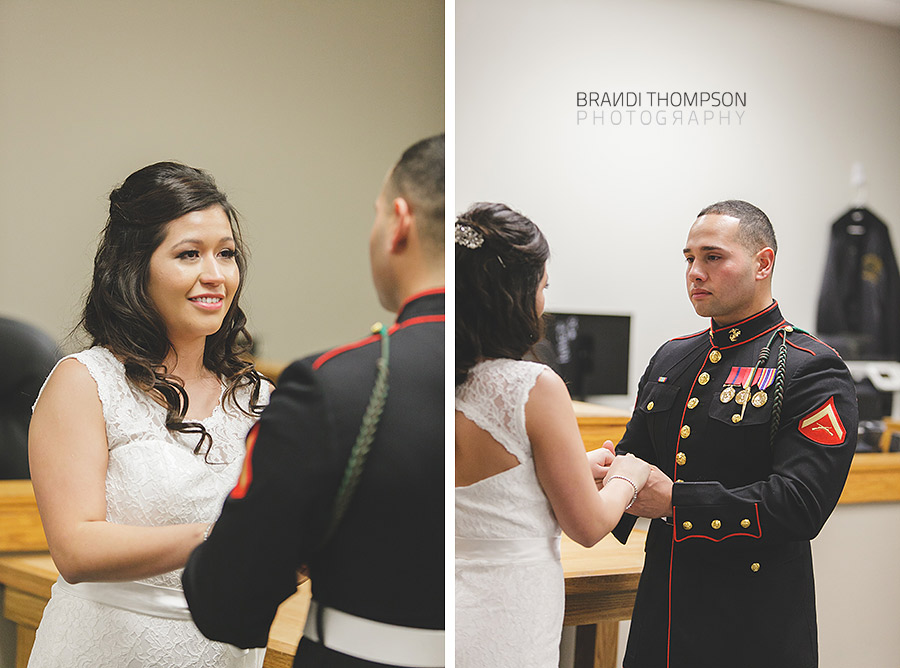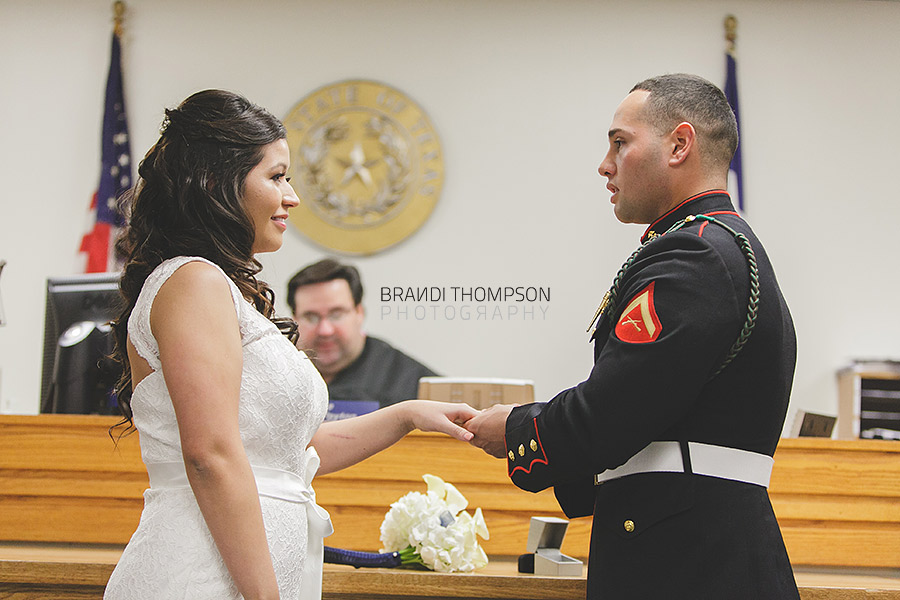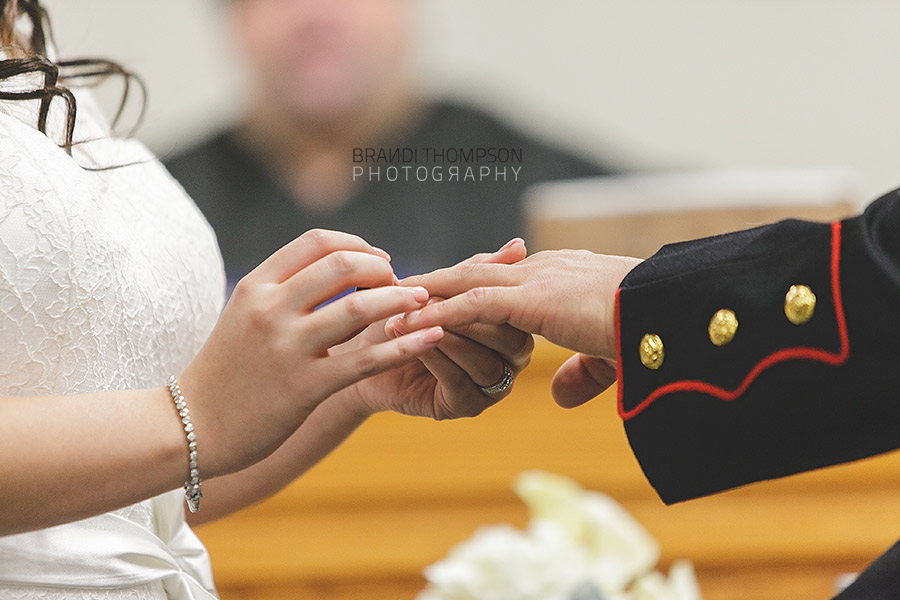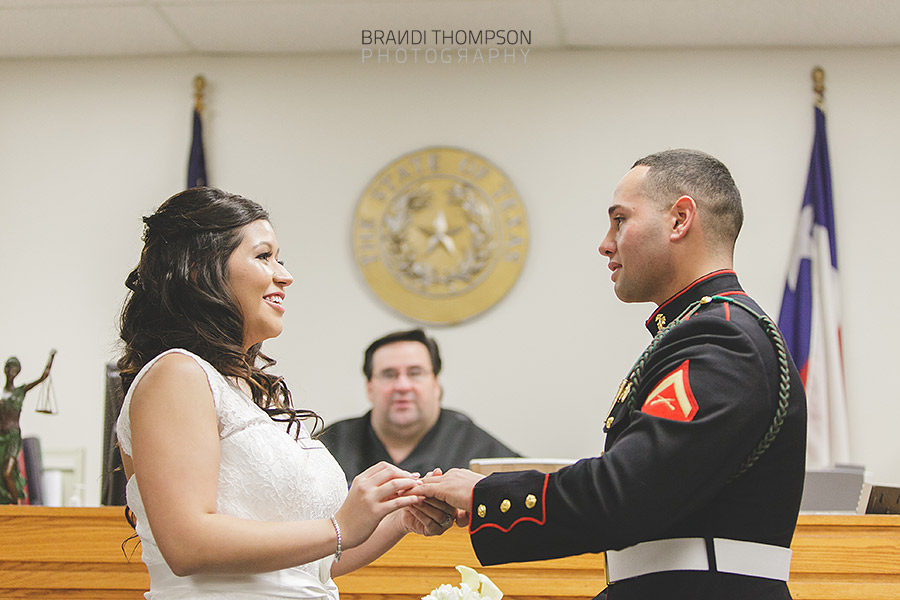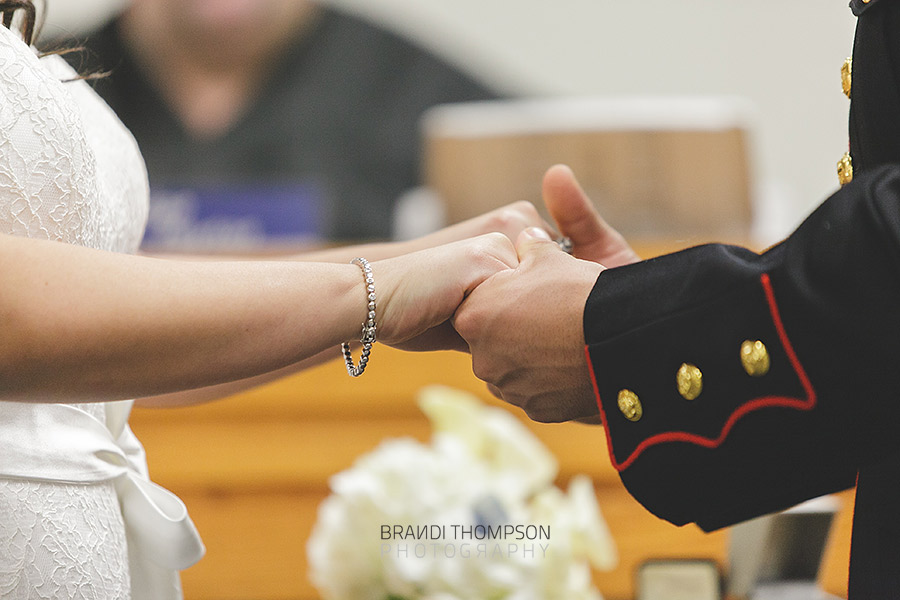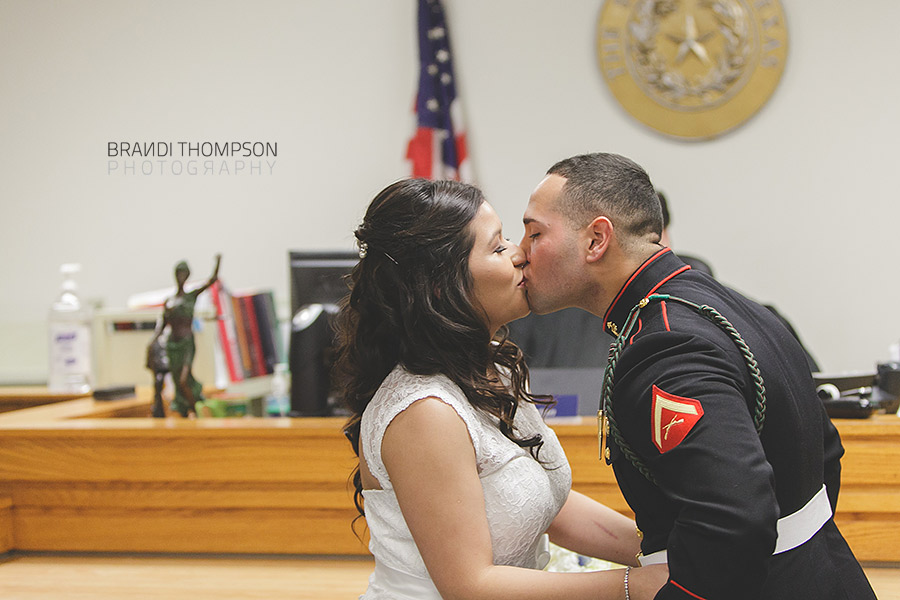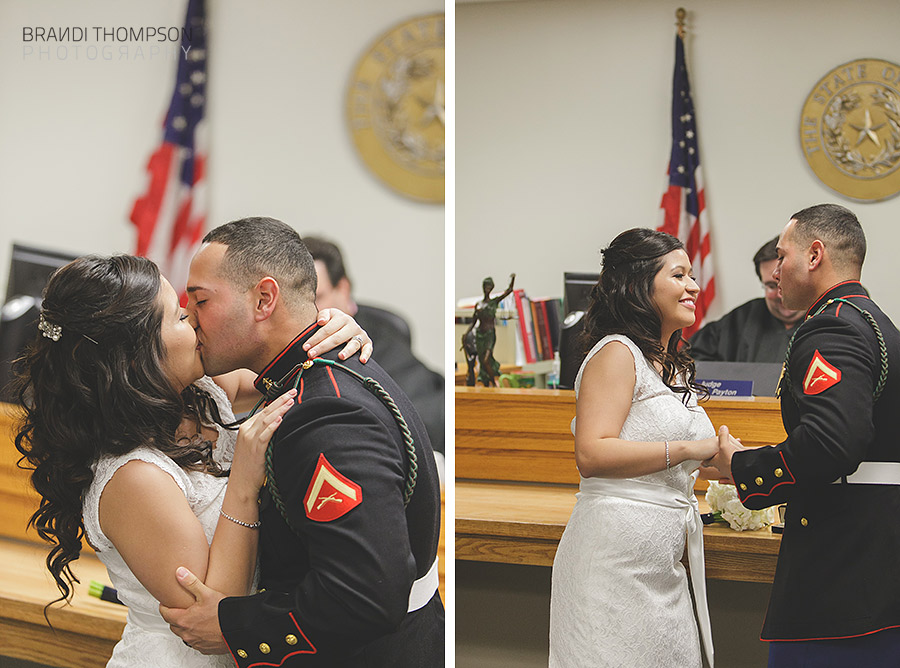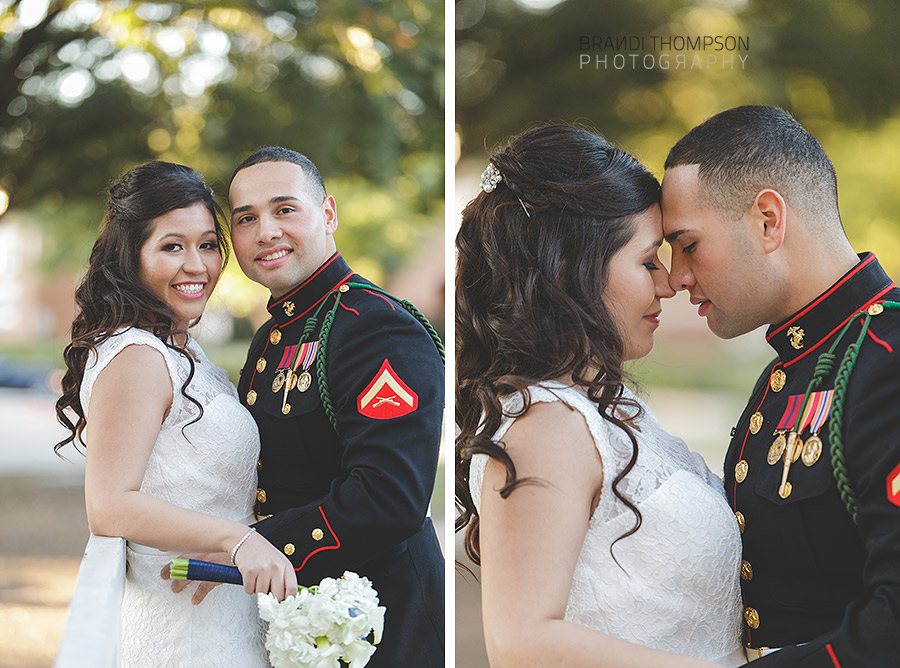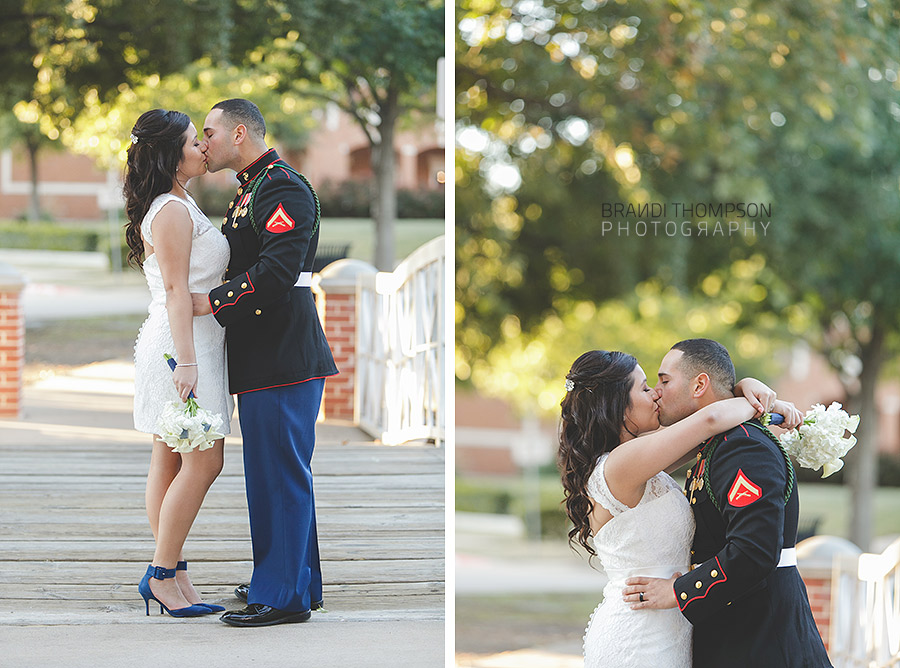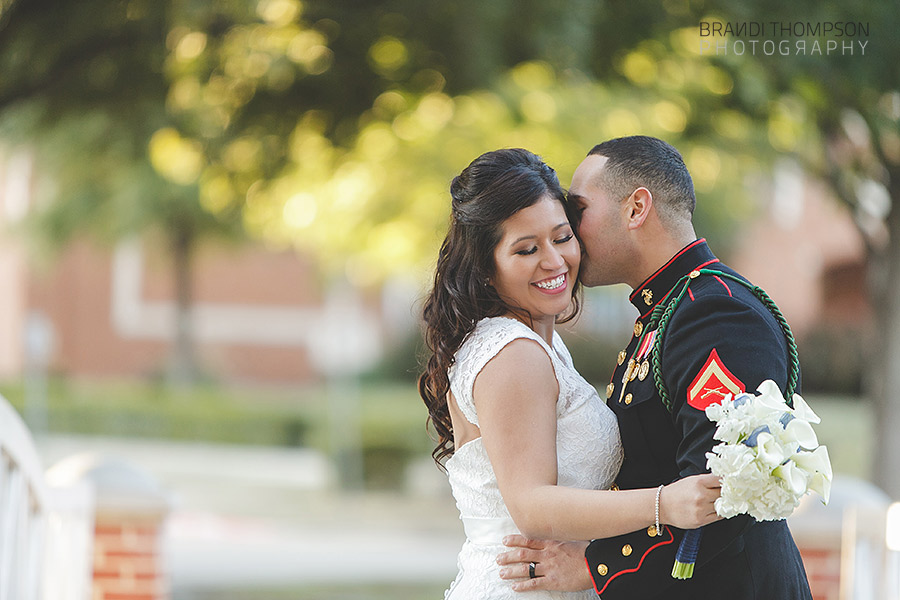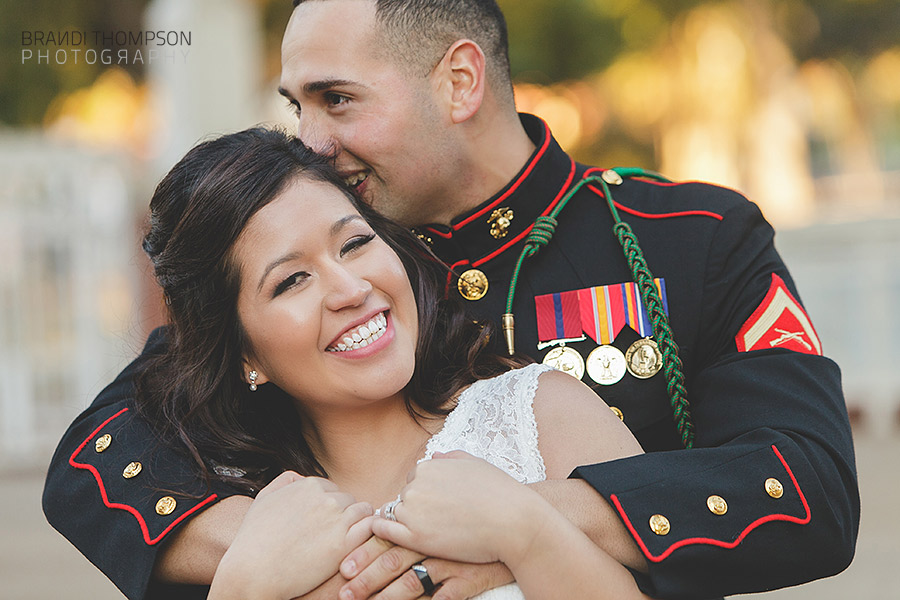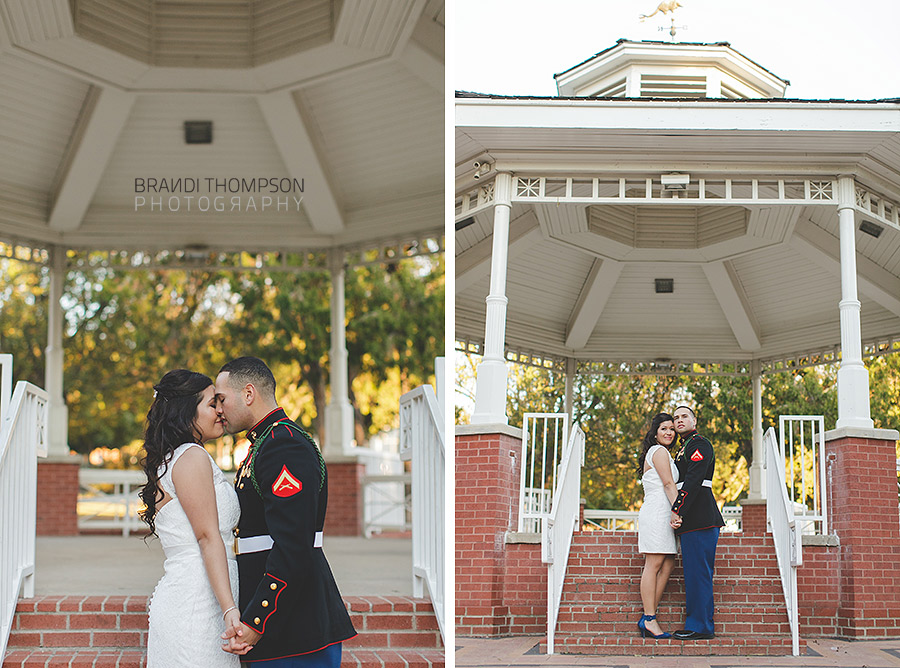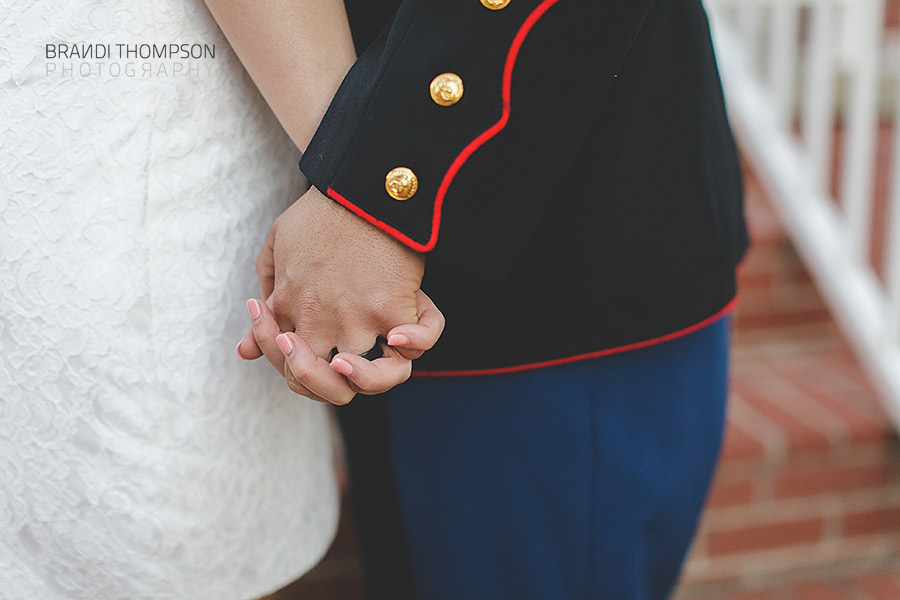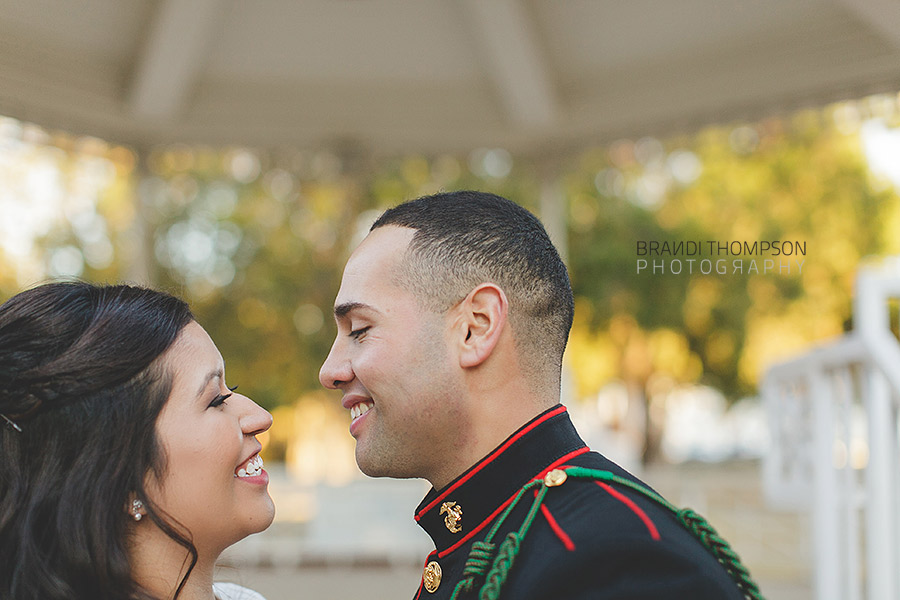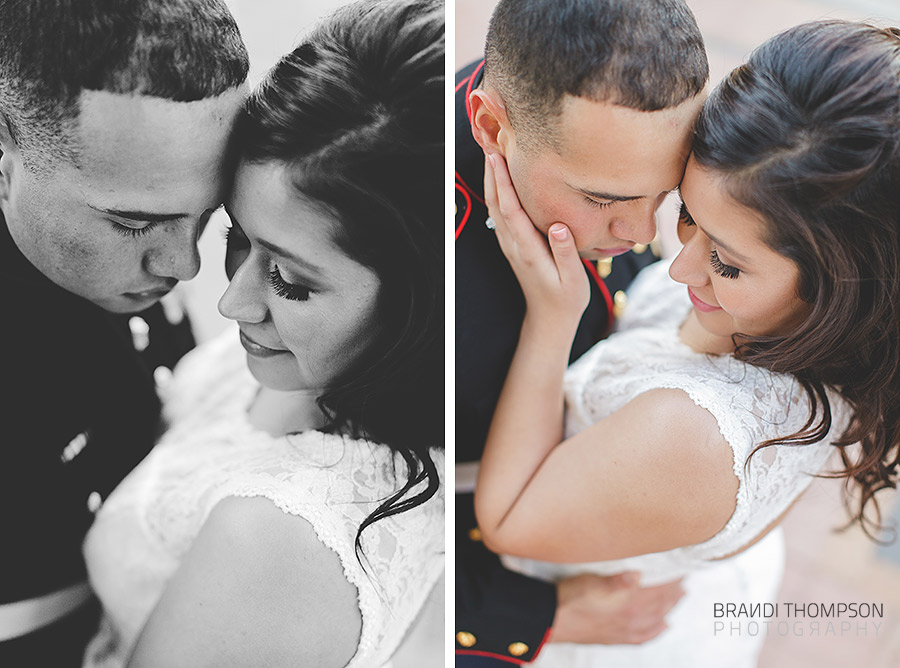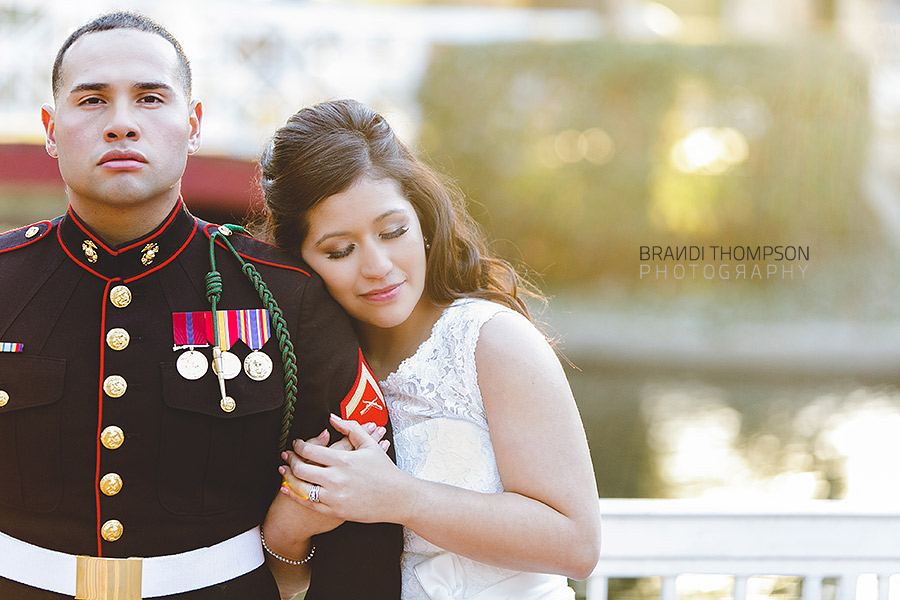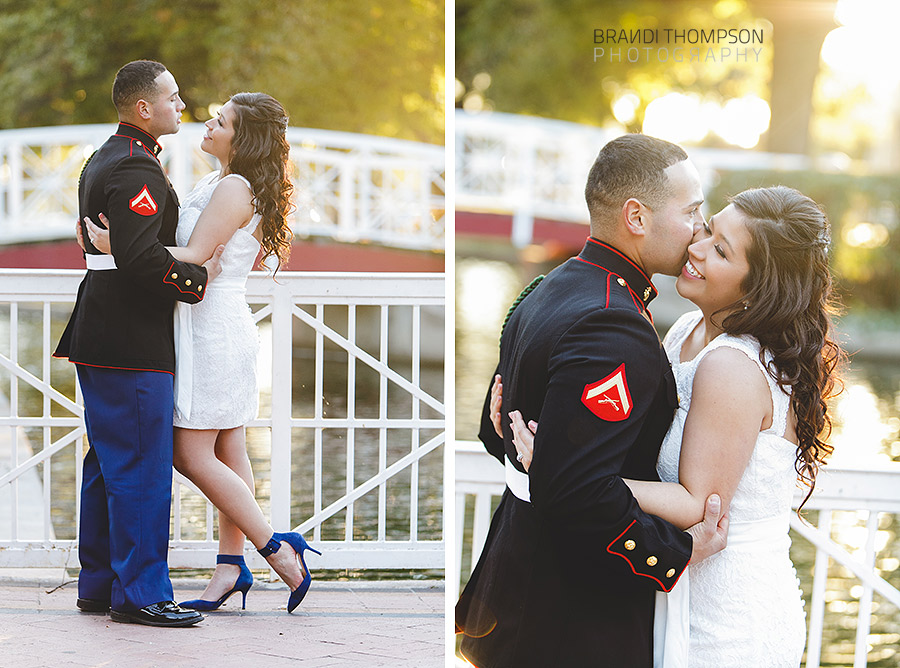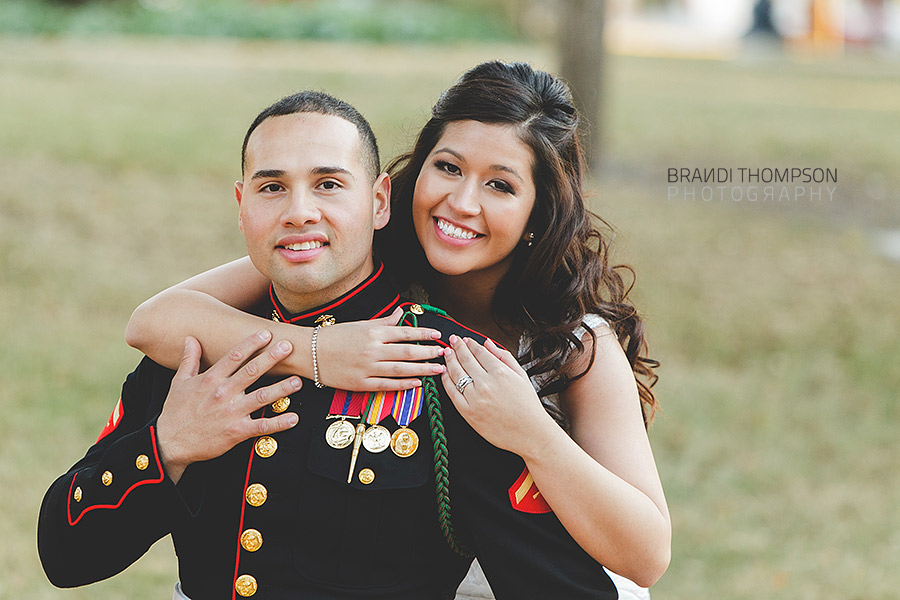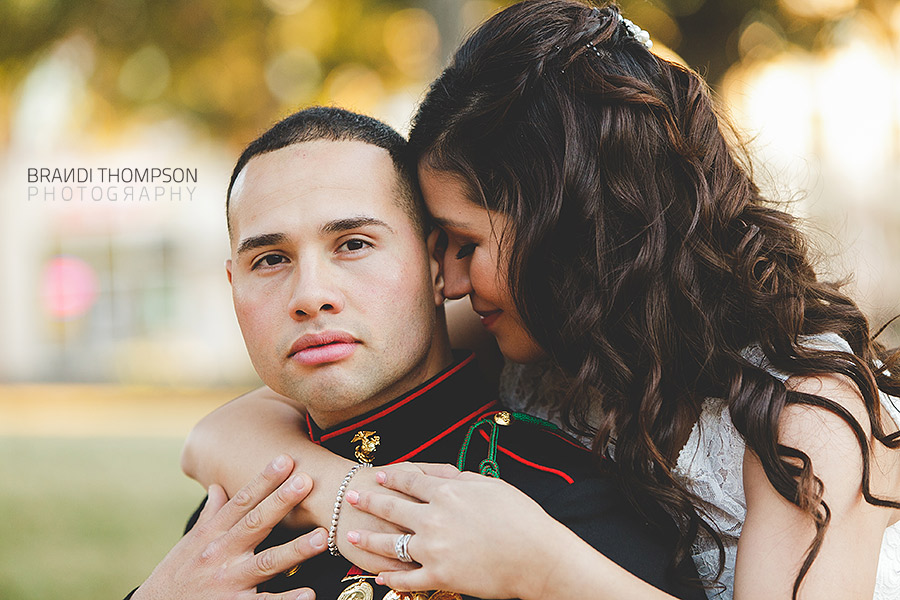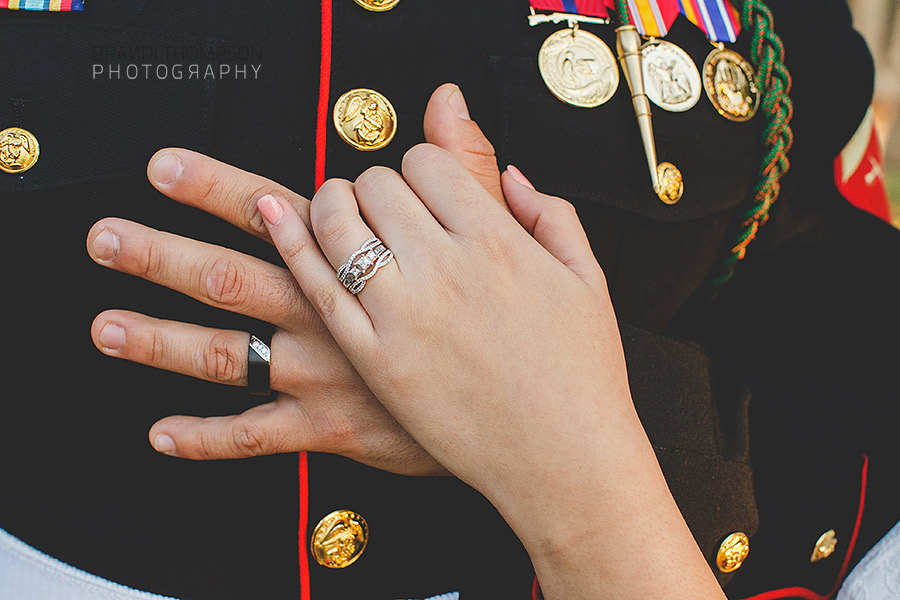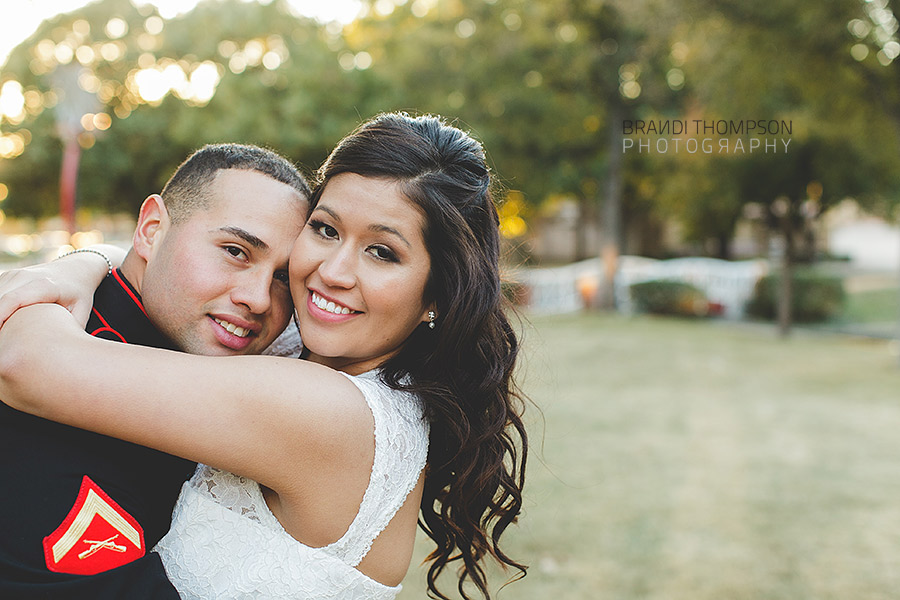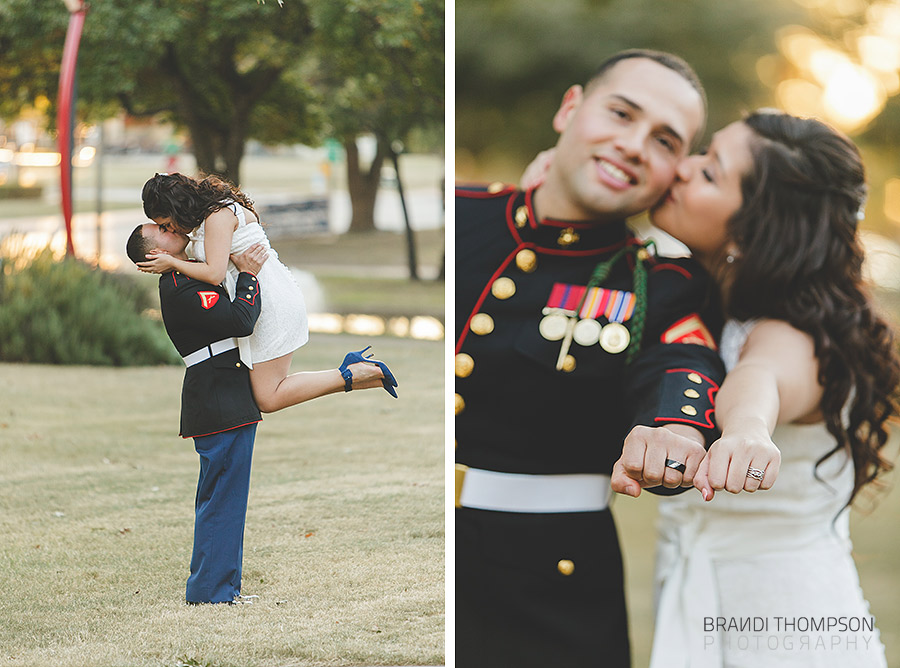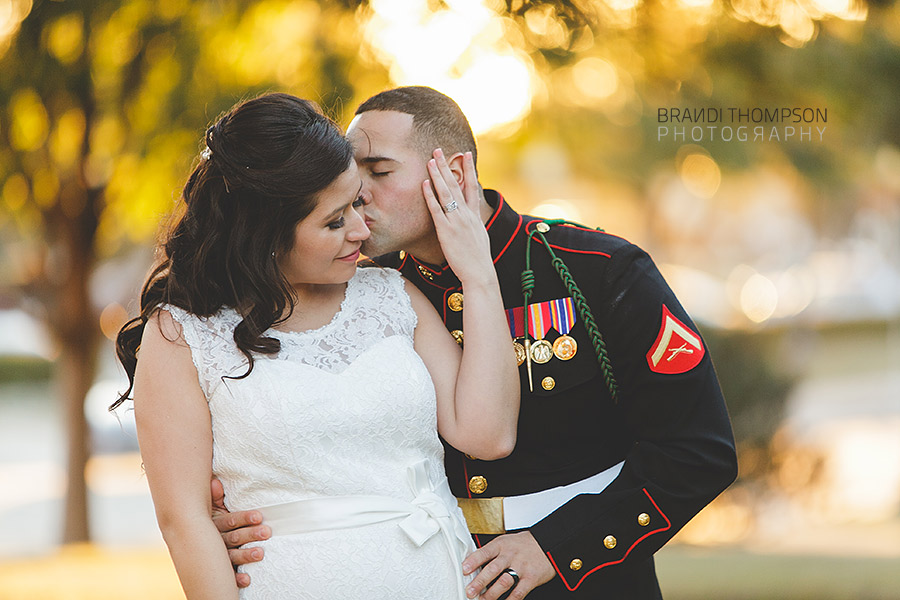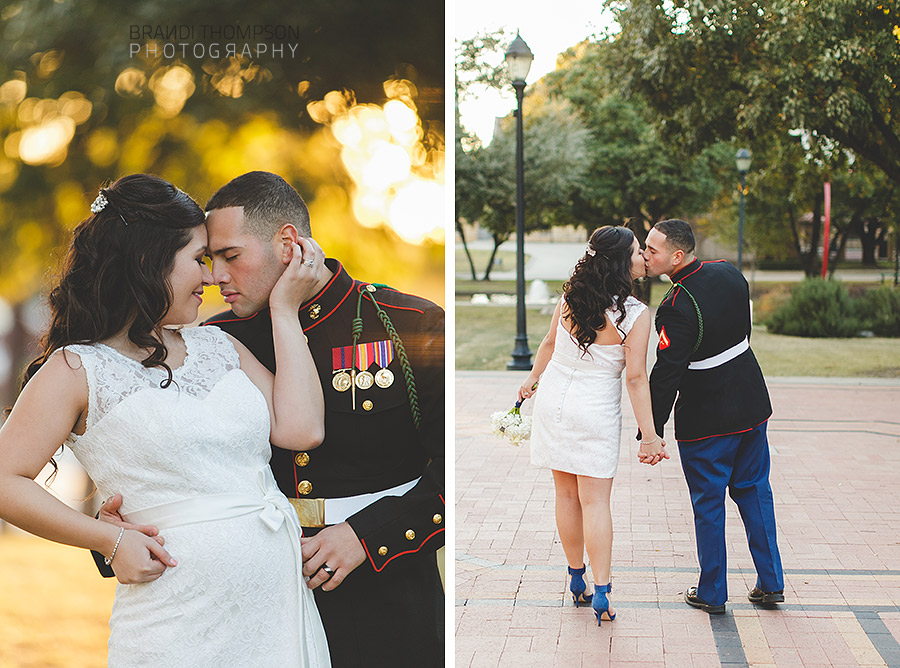 I absolutely love shooting intimate weddings. Just because you're having a small celebration, courthouse wedding or an elopement, doesn't mean you don't deserve fabulous photos to remember the day. Drop me a line if you're interested in booking your date.