The "R" Family – Plano Family Photographer
Here's another fantastic family I've had the pleasure of working with for several years now. Katie is also a photographer herself; so it's the ultimate compliment when a fellow photographer chooses you to capture their family. Miss K is always so sweet with those big, gorgeous eyes. And I just loved Katie's fabulous skirt. We got some fantastic shots from their session, as always! They definitely make my job easy.
Here are some of my faves.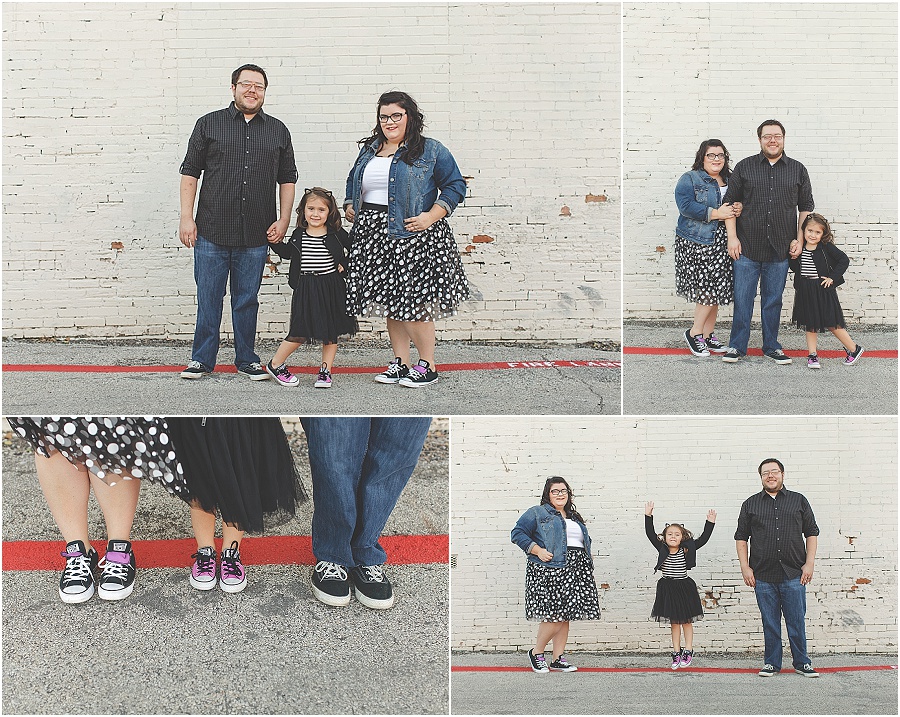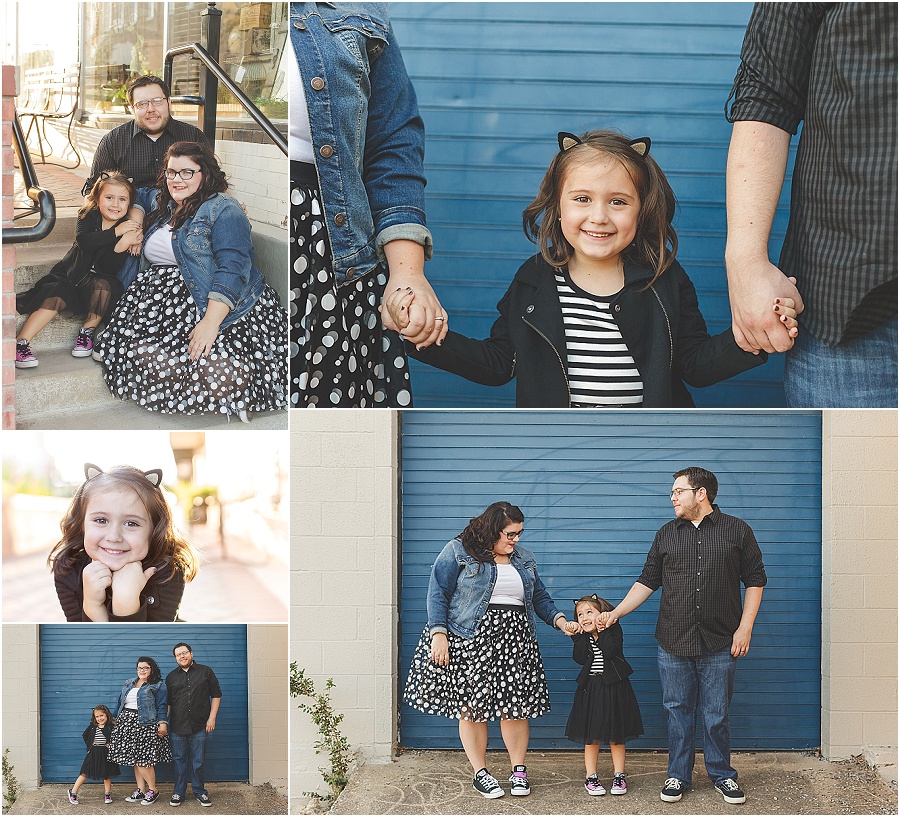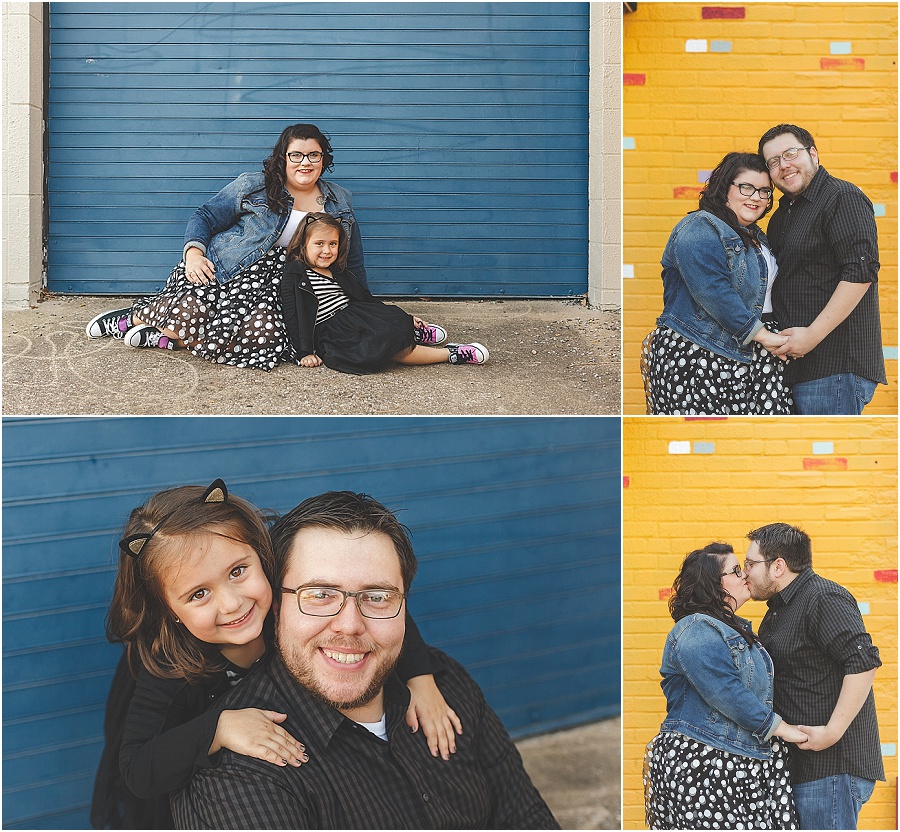 More mini sessions are coming up soon so come back daily!