The "A" Family – Plano Family Photographer
The "A" family is very near and dear to my heart. Not only have I been photographing them for years now, but I have the pleasure of calling them my friends. They are always fun to hang out with, and I just cannot believe how big the kids are getting. Mr. L is only about seven months older than my own baby girl, and him growing up means my little girl is growing up, too. We had lots of fun during their mini session and got so many great shots!
Here are some of my favorites.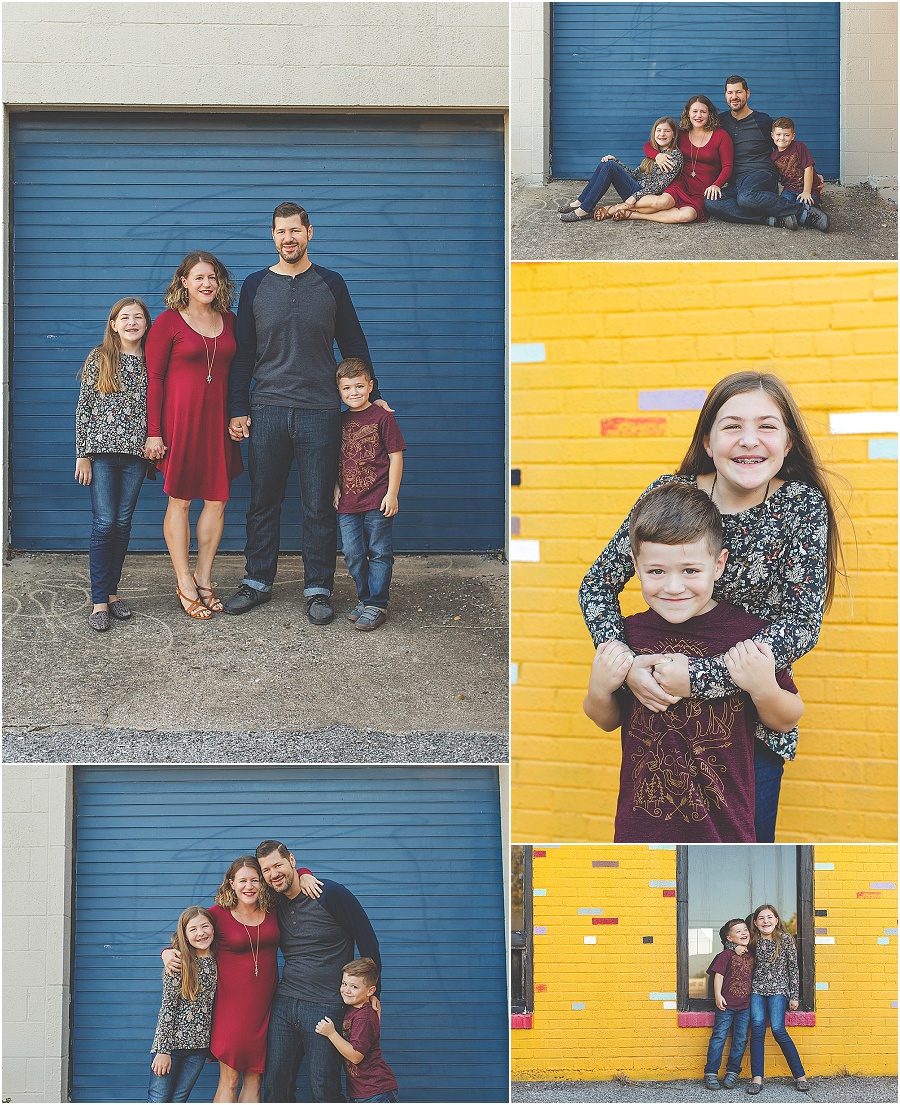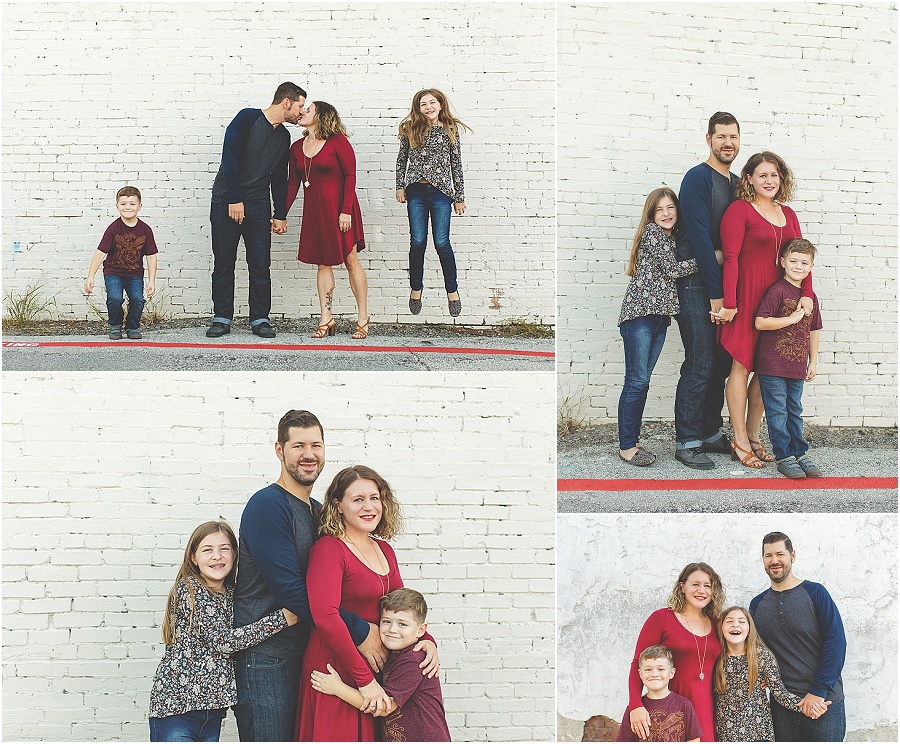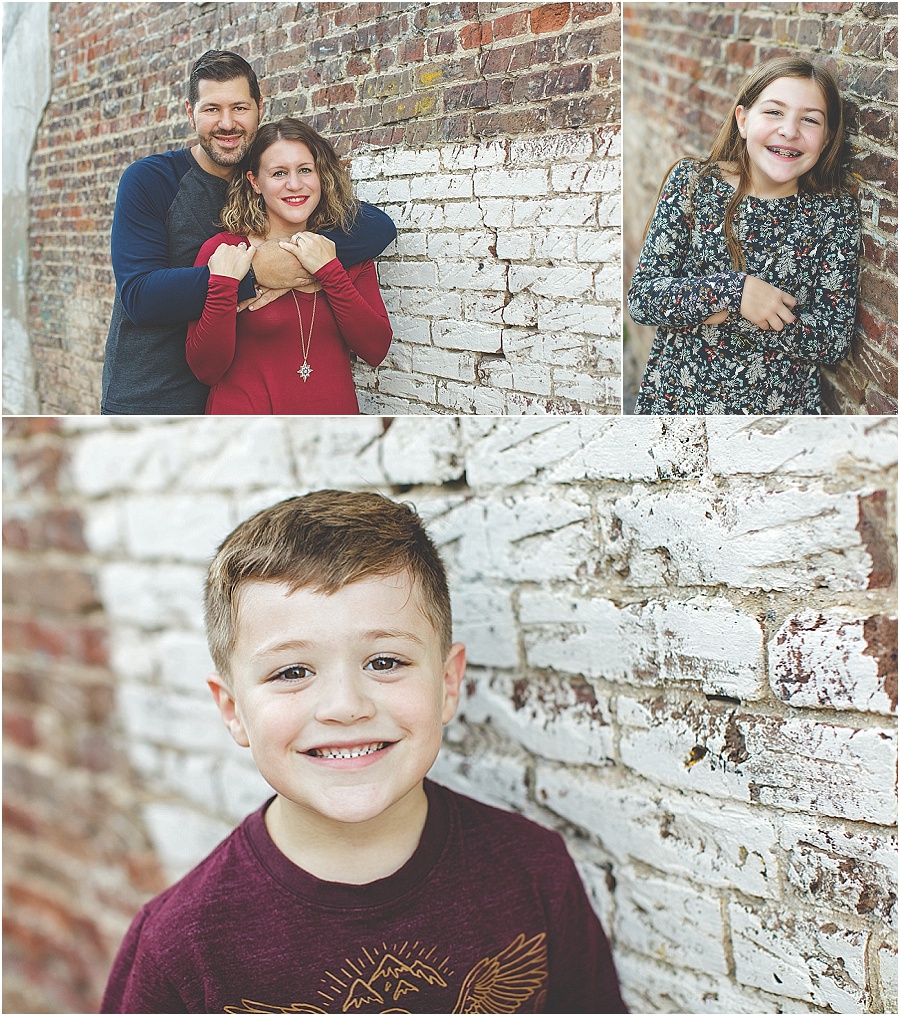 Thanks for stopping by and have a beautiful day!