The "J" Family – Plano Mini Sessions
Here's another family I've been seeing for a few years now! The kiddos sure are growing fast. They are such a good looking group. Little sister has always had a mind of her own, and she makes me laugh.
Here are some of my favorite images.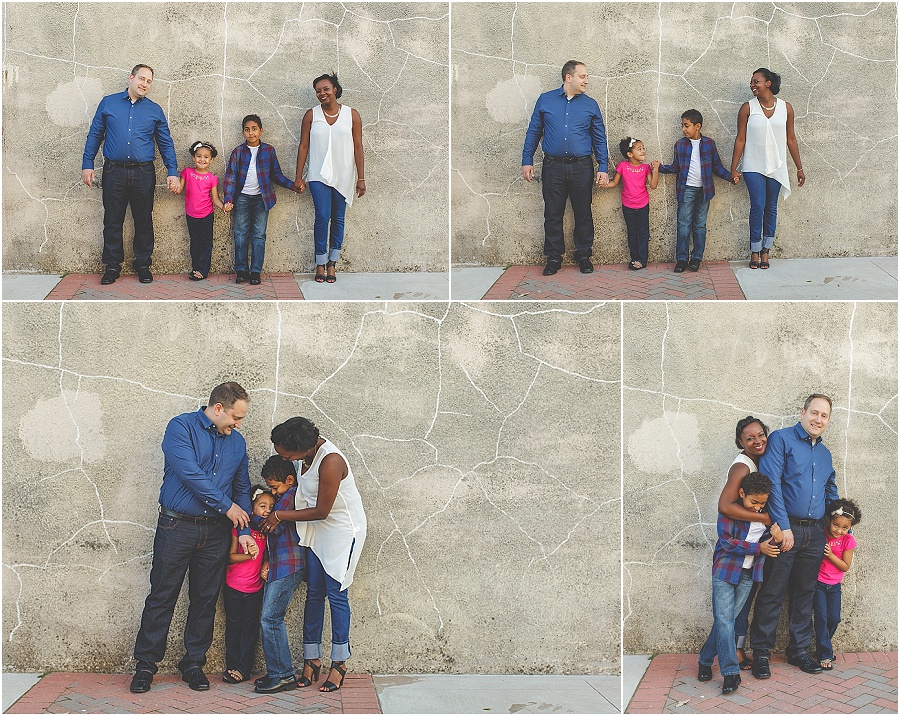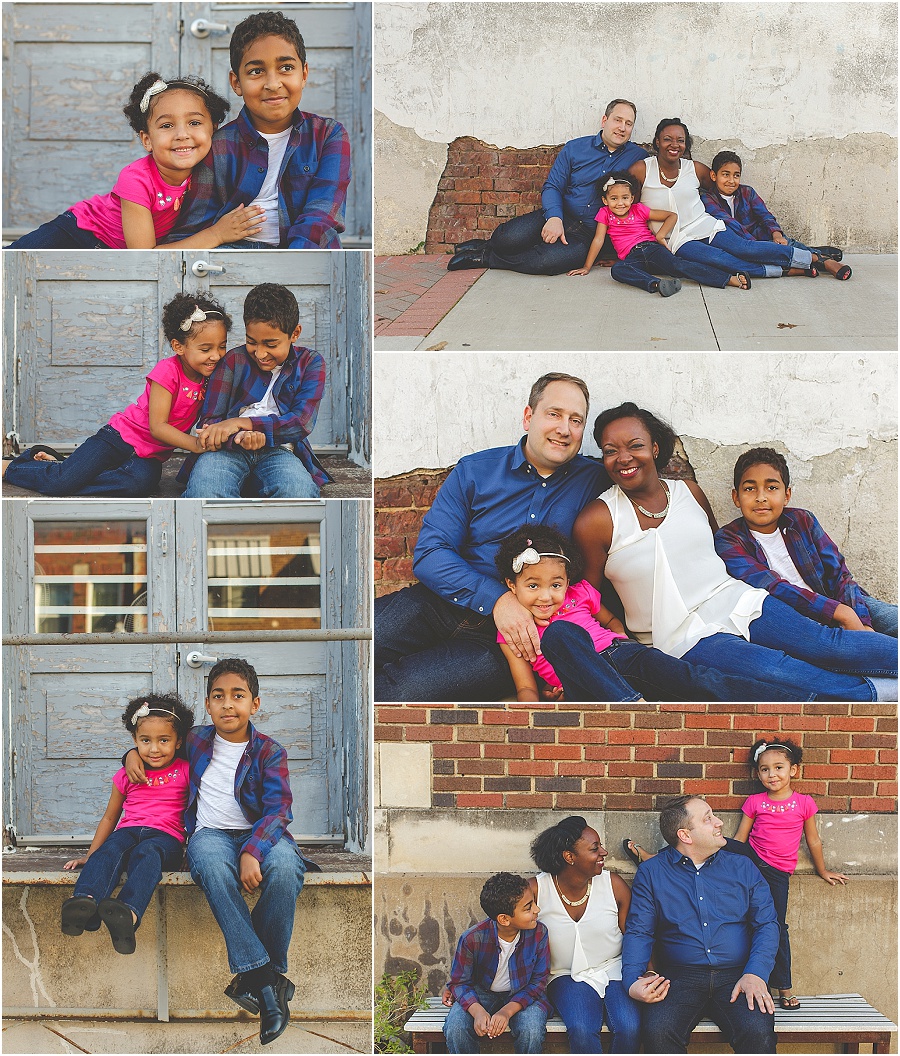 I've got more great mini session families coming to the blog, so stay tuned.