The "S" Family – Plano Mini Sessions
Here's another one of my cake smash cuties growing up way too fast. Mr. N is still all personality and silly smiles. We had so much fun playing during our mini session in McKinney. And this time we had Mom and Dad included as well. Such a fantastic family.
Check out my favorites below!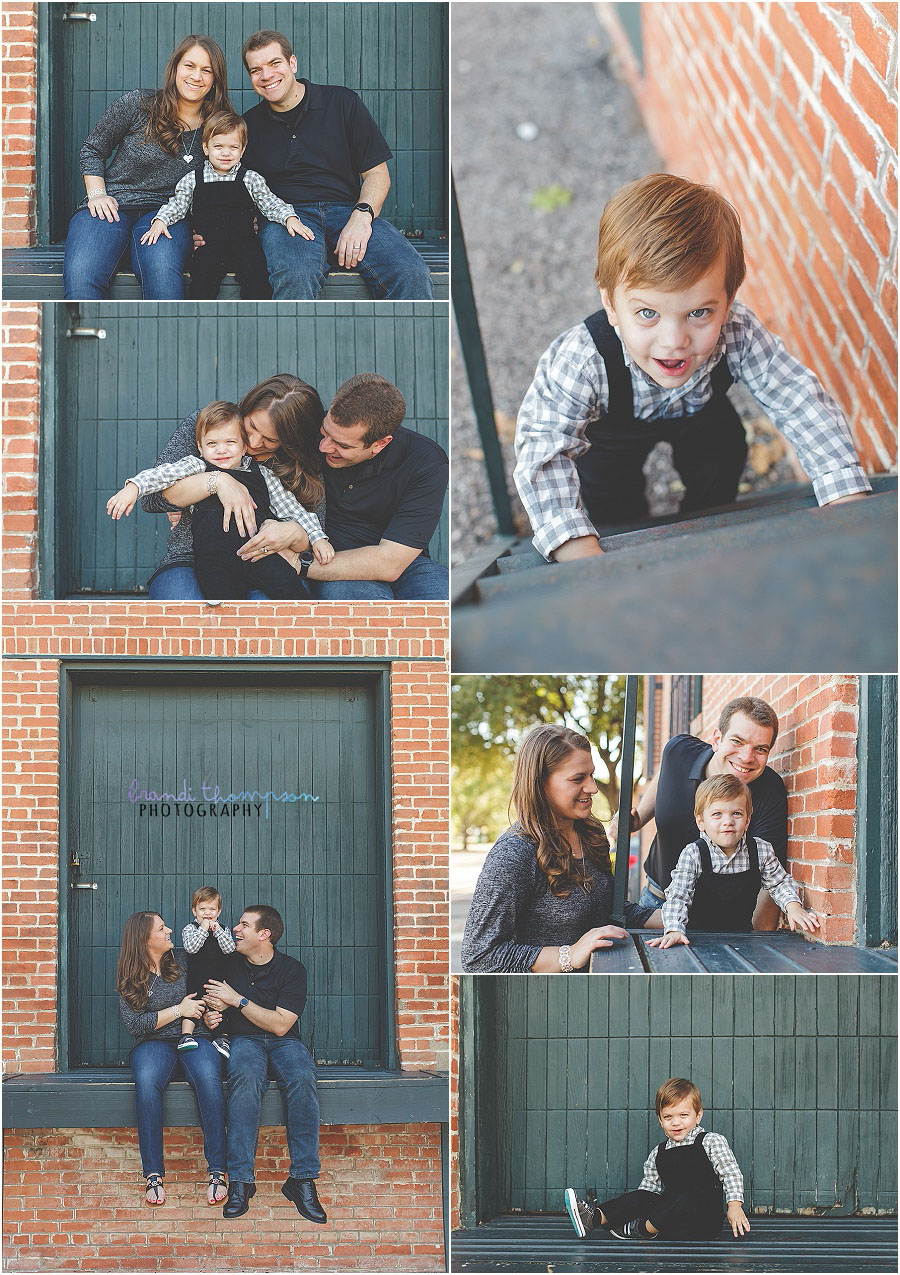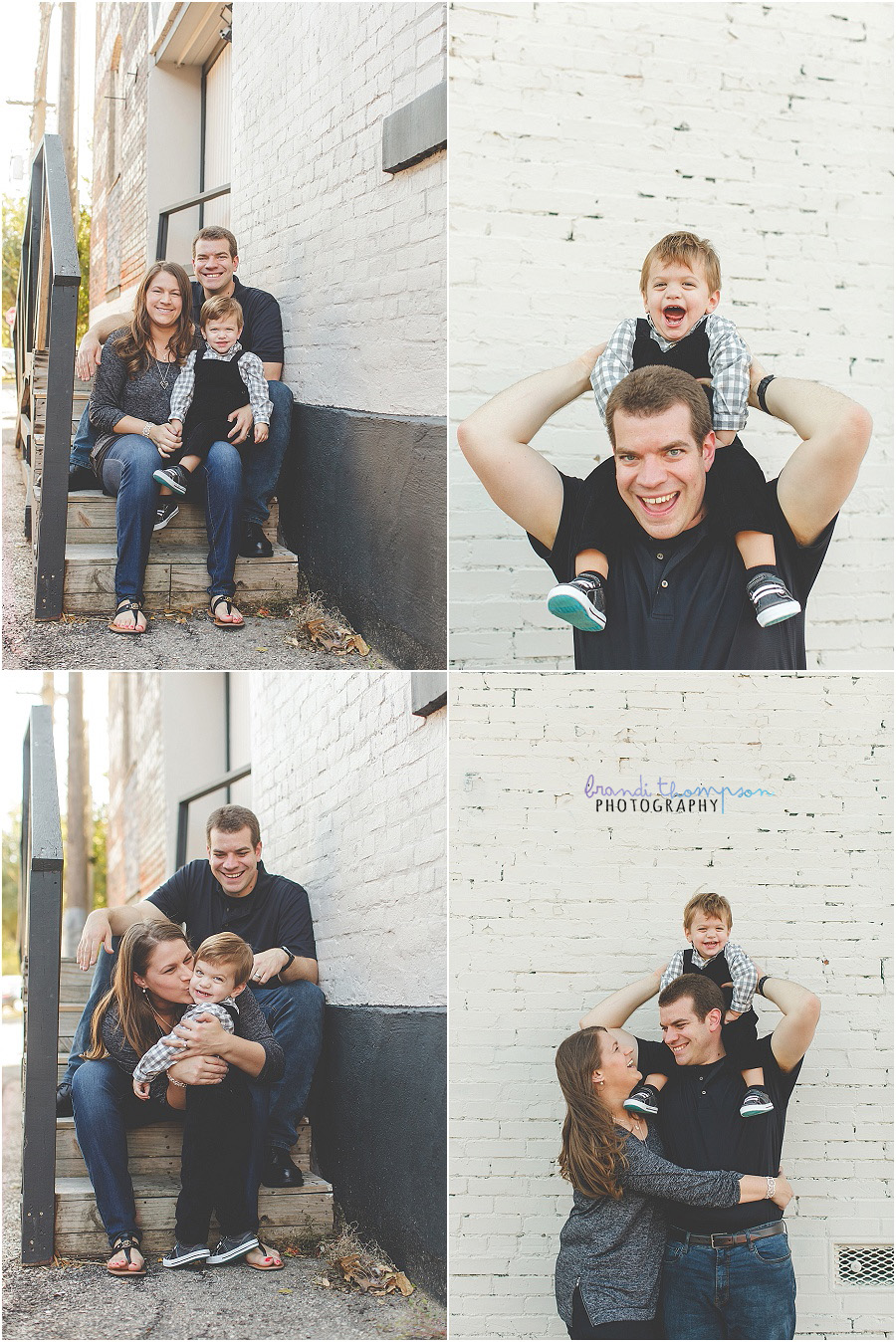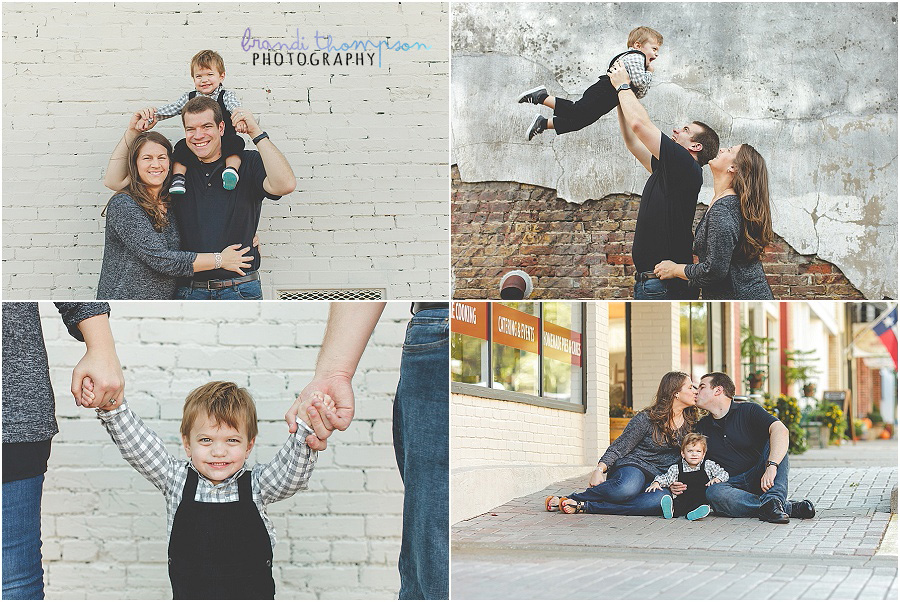 Happy Friday friends, I hope you have a wonderful weekend and the blog will be hopping again next week. If you're ready to book your own fun and personalized family session for 2017, drop me a line!