Fun Family Mini Session – Plano Family Photography
This was my second year getting to hang out with this fabulous family. I love that they totally go for something unique to their personalities. And this year, we even get to celebrate their upcoming fifth family member! Mama was definitely rocking that baby bump! This group is just a blast to hang out with, and they are truly sweet, every one of them.
Here are some of my favorite images!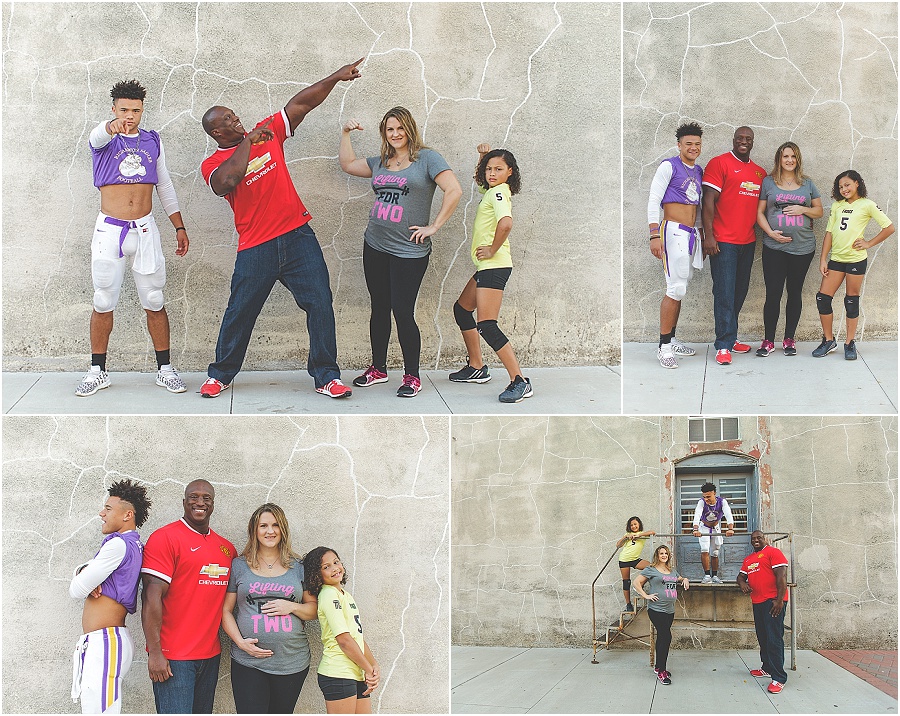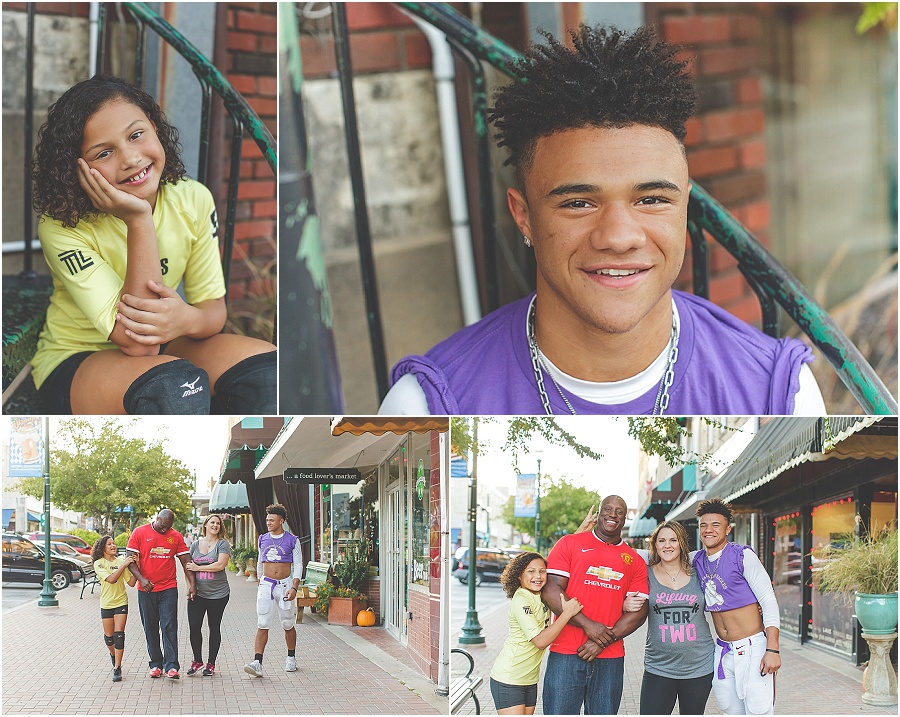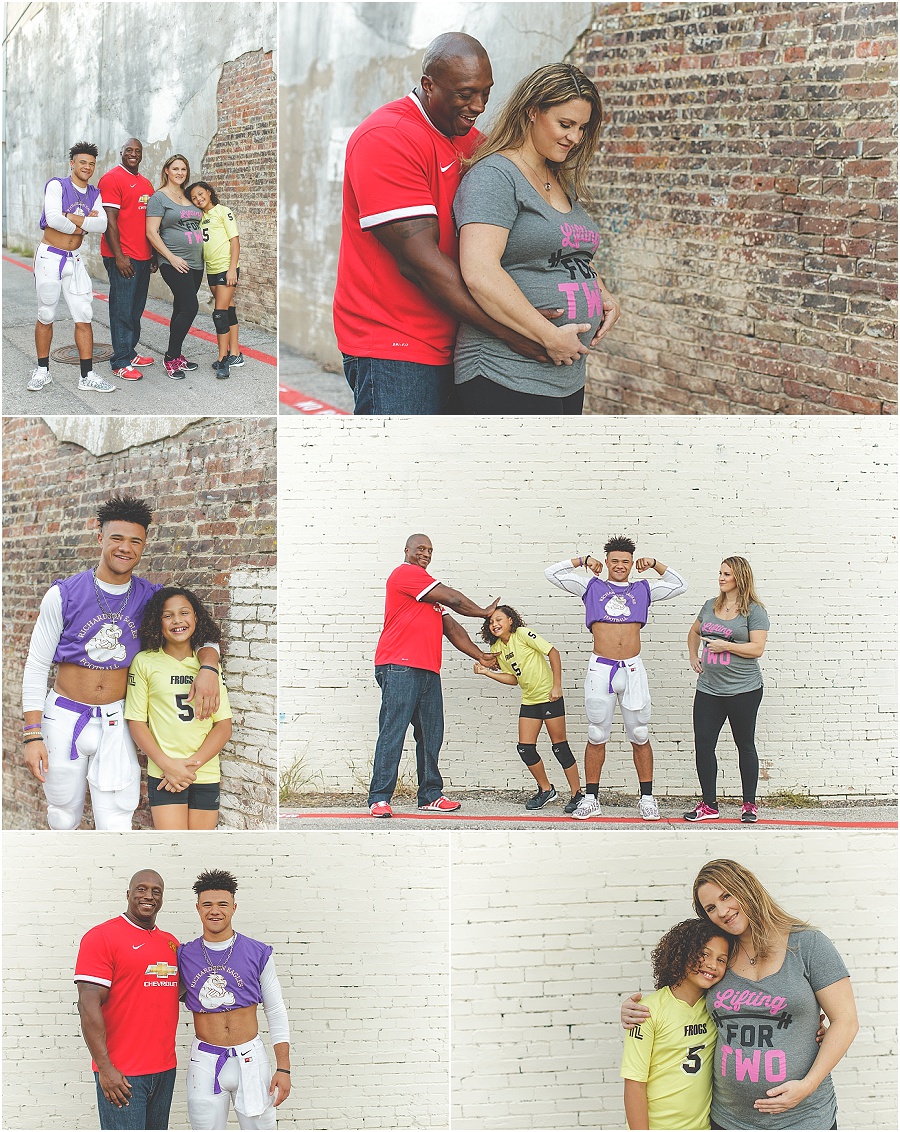 Thanks for stopping by. This family finished up my first weekend of minis, and soon I'll be onto my second weekend of minis. But, I've got several other sessions coming up first. Plus, a fresh What to Wear board. All the blog goodness coming up soon!