The "P" Family – Plano Family Photography
I last saw Stephen and Susana at their intimate wedding toward the end of 2011. This time I got to meet their sweet baby girl, Miss N. She is nine months old and has amazing eyes and the sweetest smile. There was a cold front blowing in just as our session was starting but we made it work and got some adorable shots! Here are a few of them.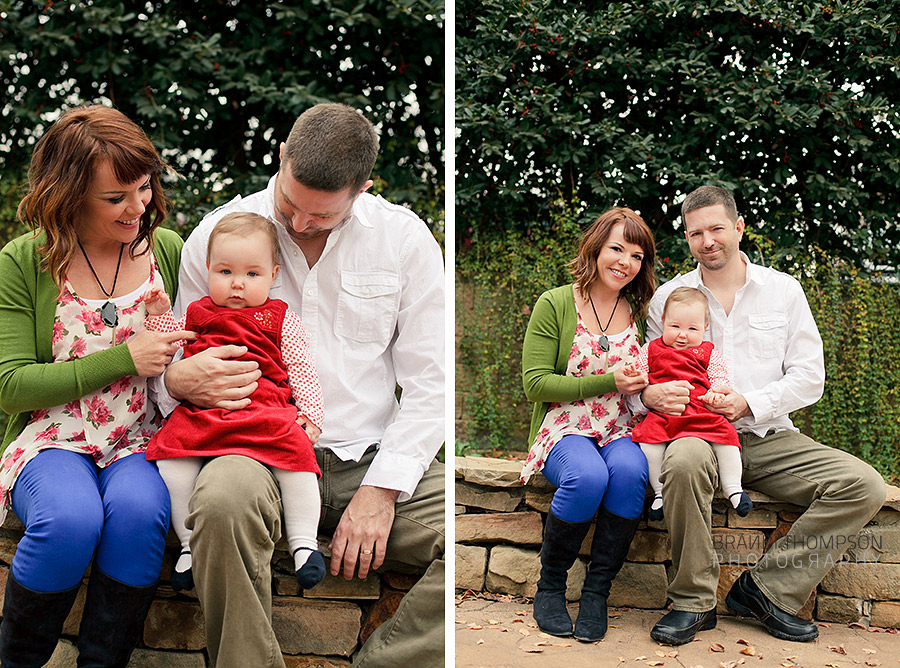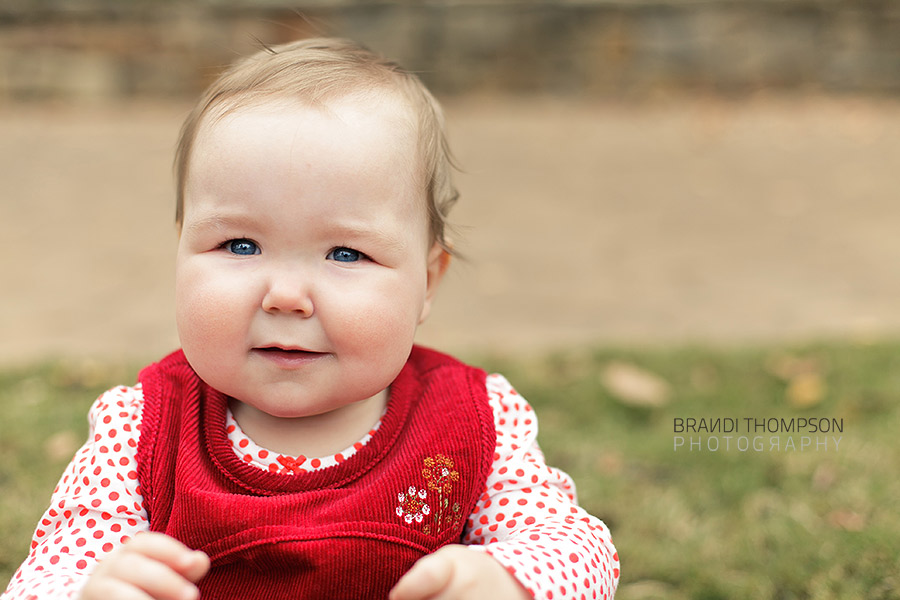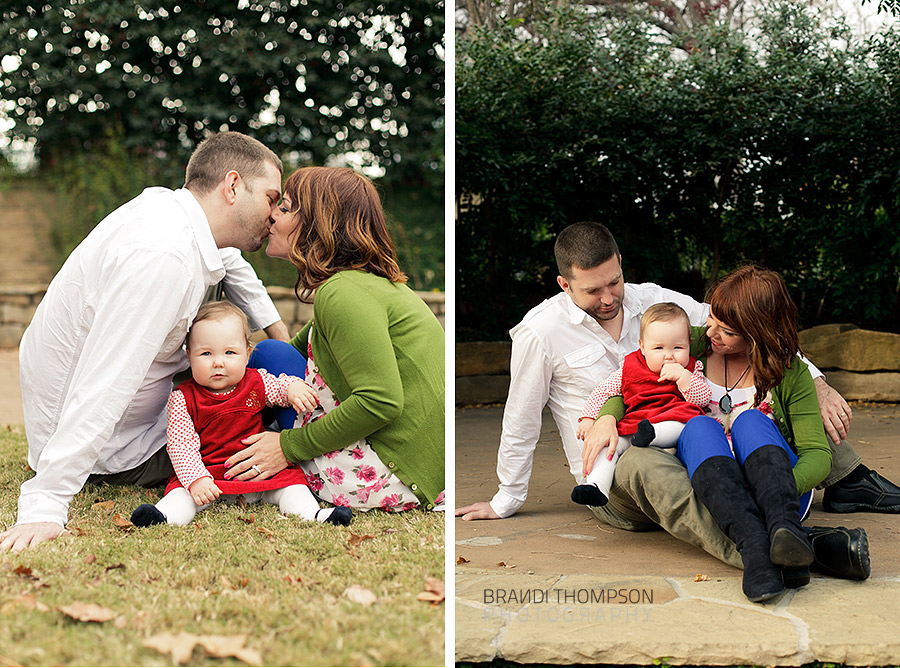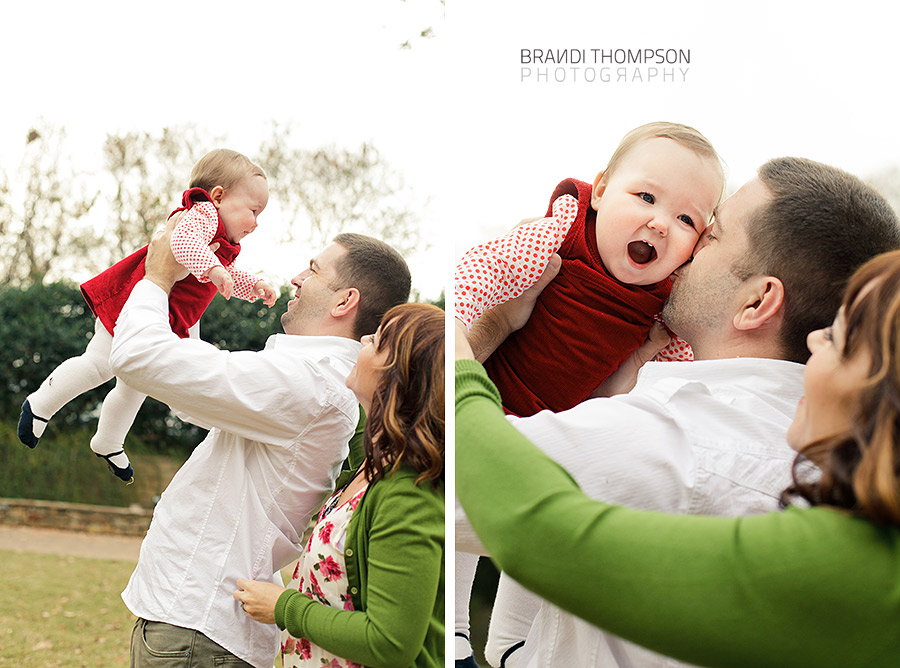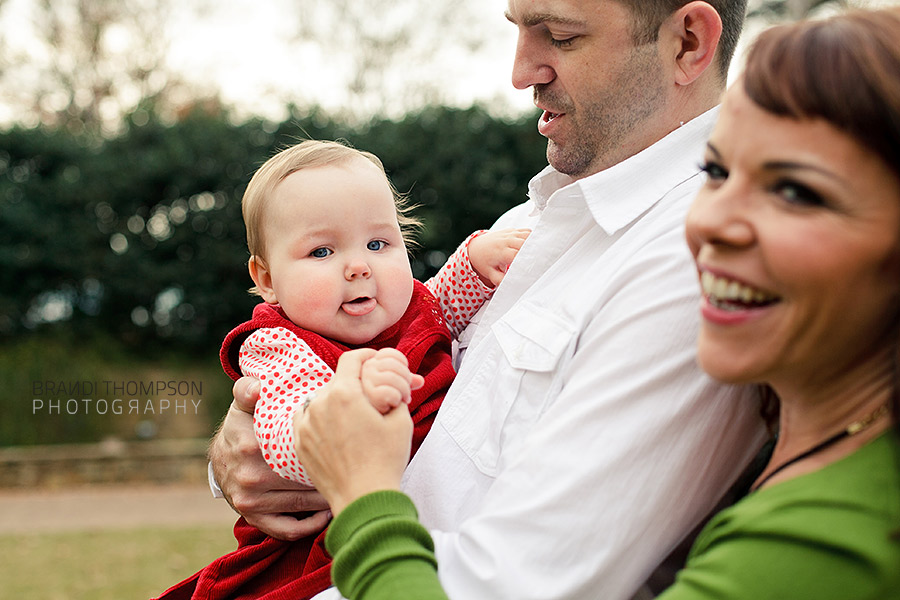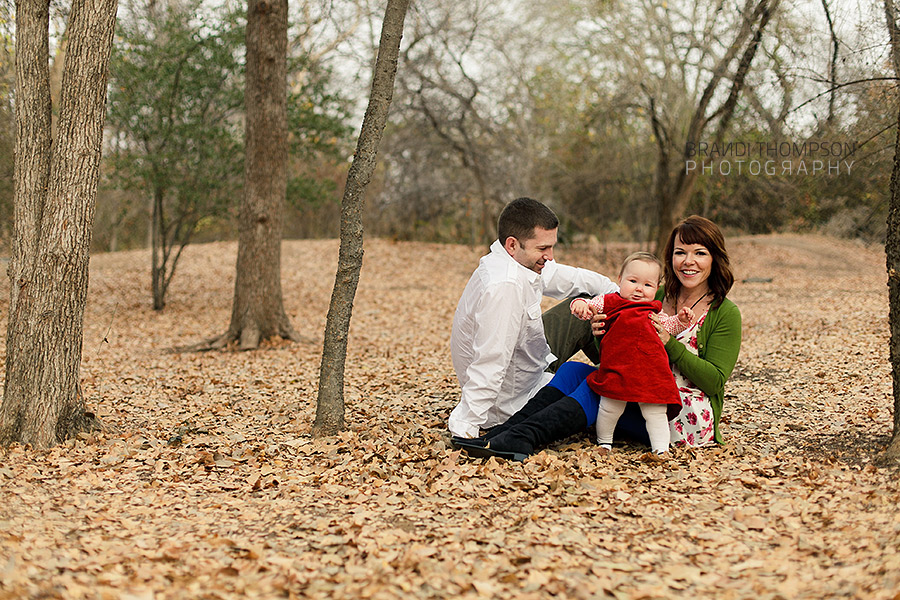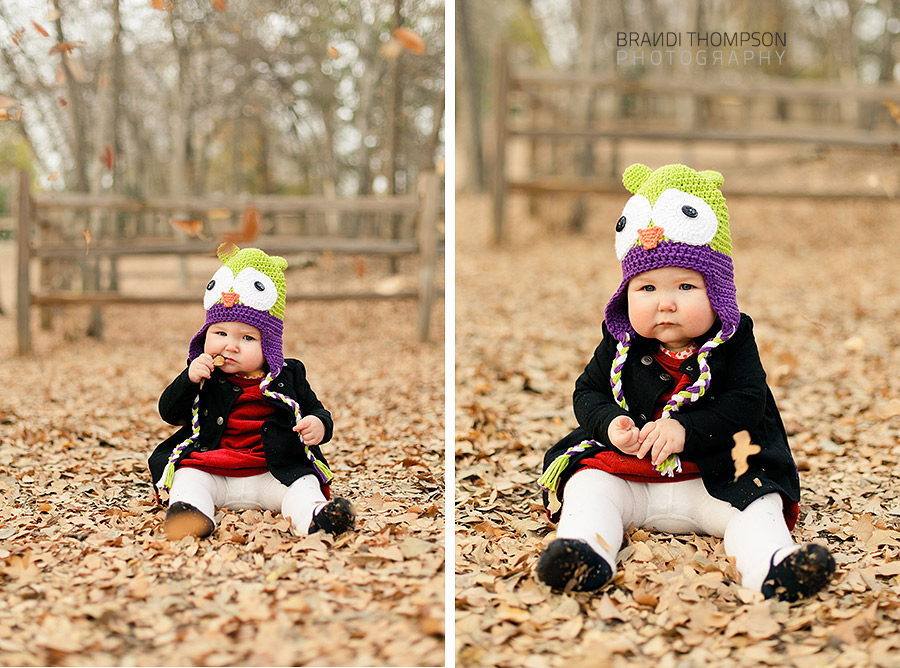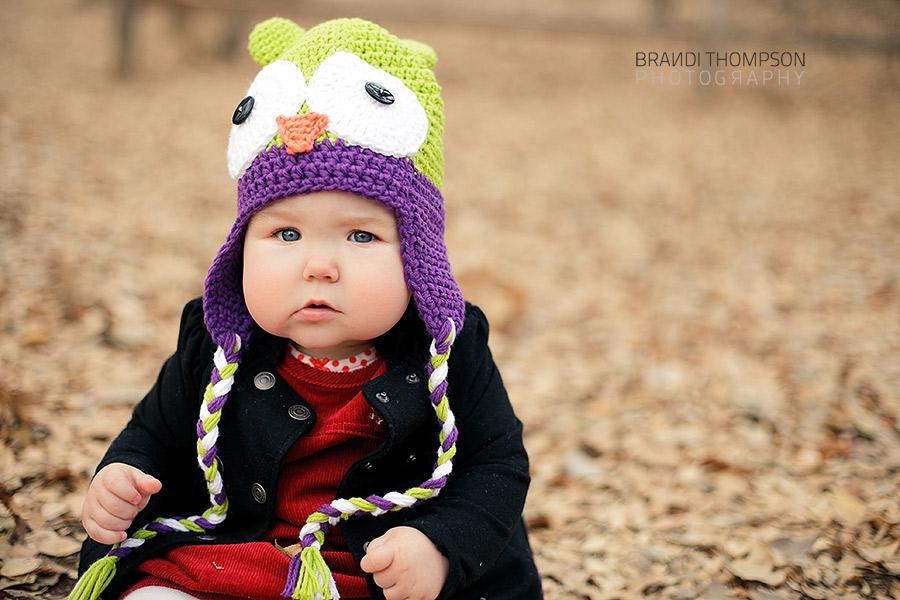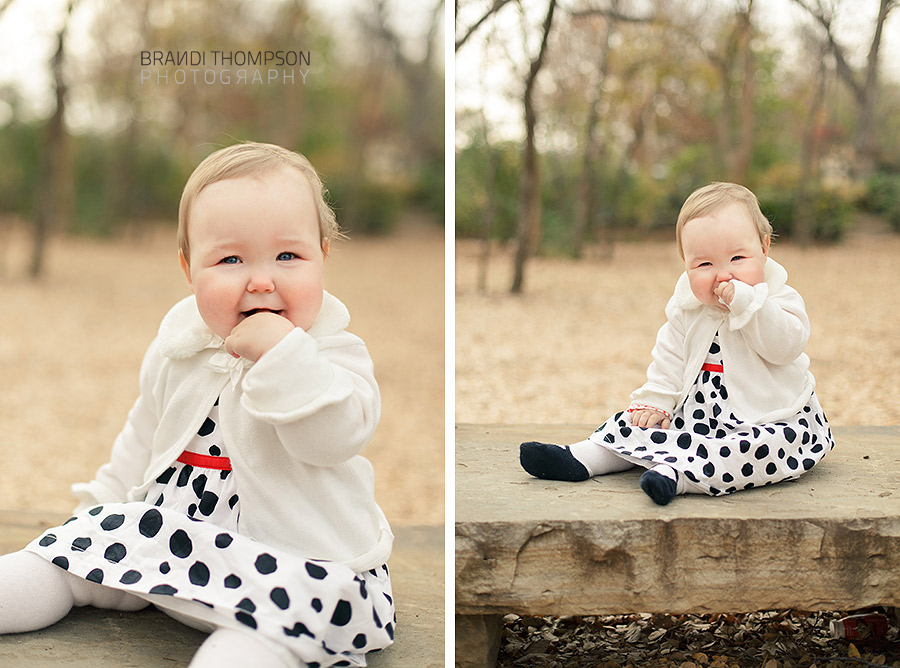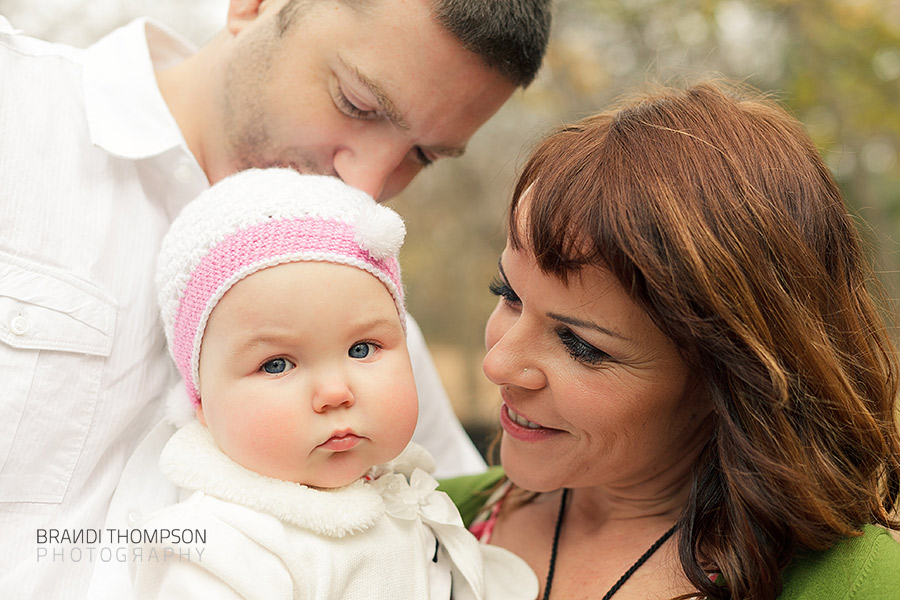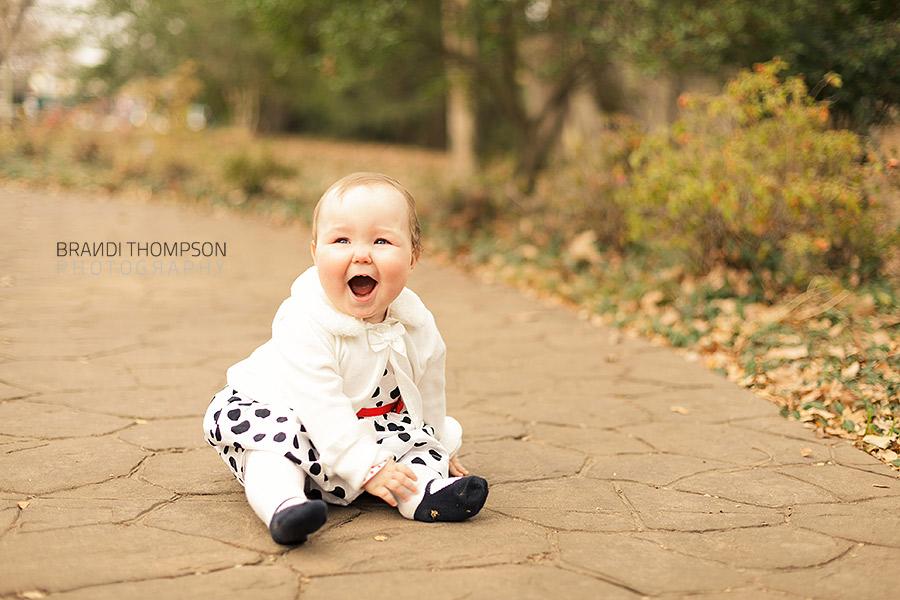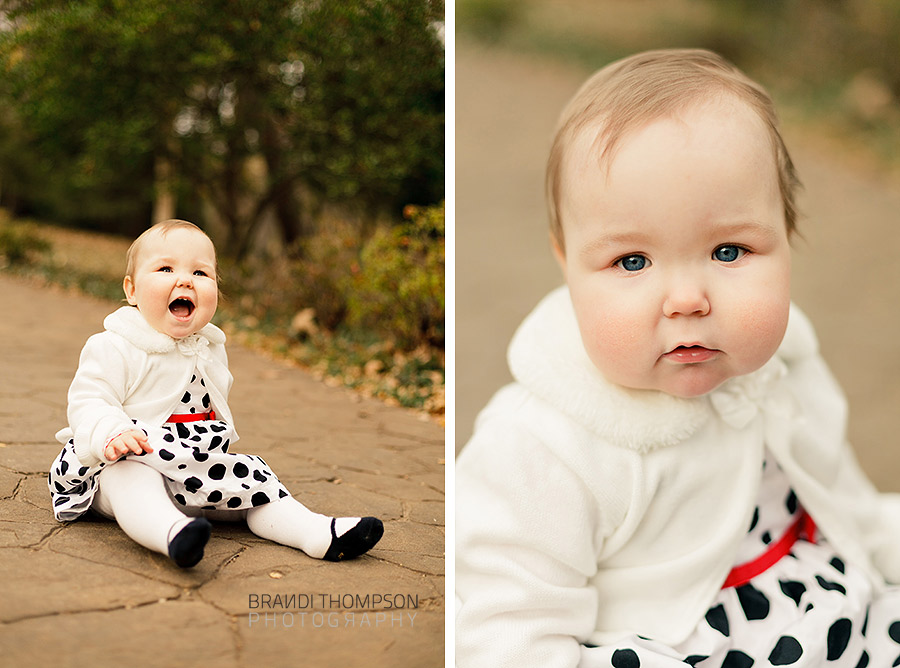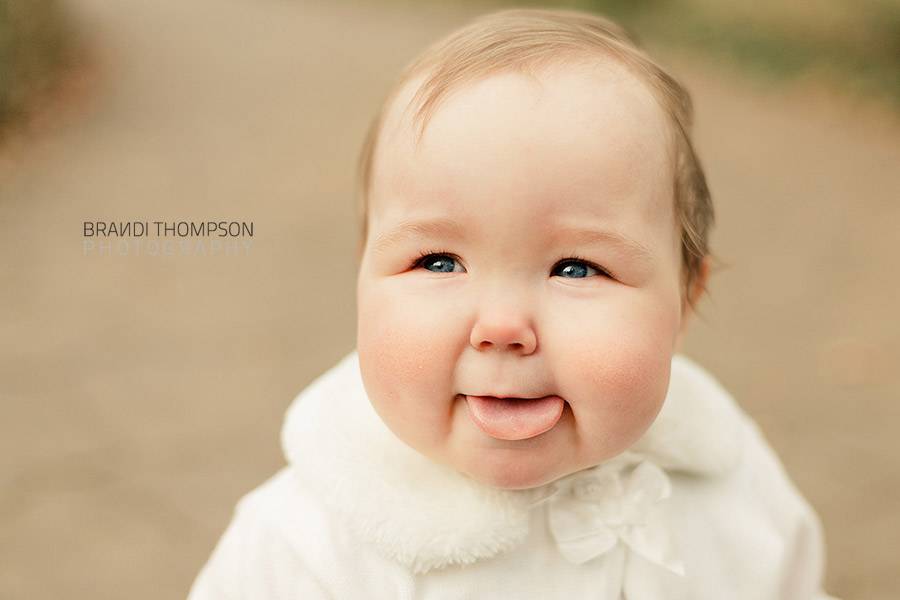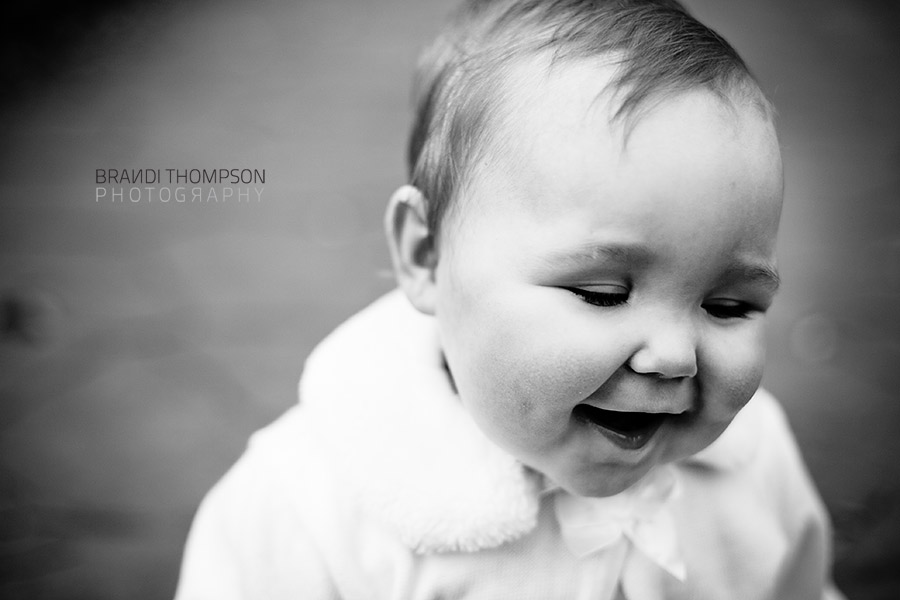 I always love seeing how my clients grow over time. This was the last of my 2012 sessions! What a great year.