Paige & Patrick's Military and Western In Love Session
I love it when I have the chance to do something different for me. Paige and Patrick suggested a location I'd never shot before, so I got to scope out new places. They are such a sweet, down to Earth couple and we had a great time. It ended up being an absolutely beautiful day as well! Here are just some of the great shots we got.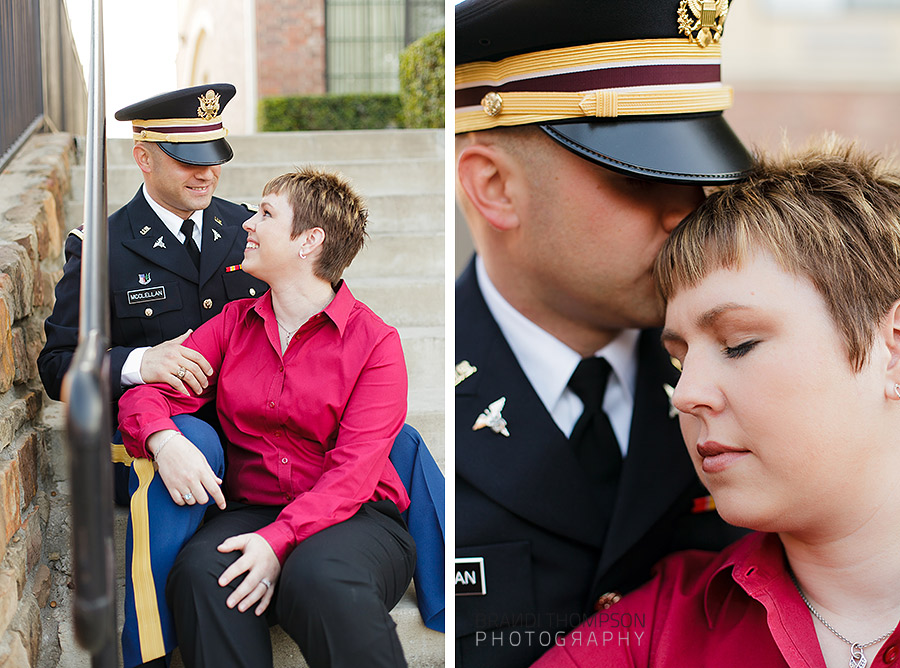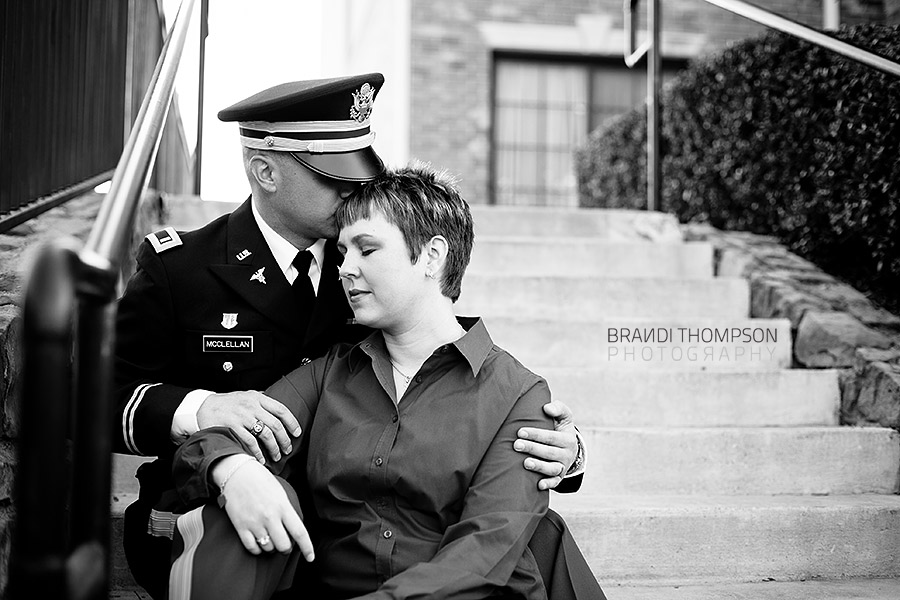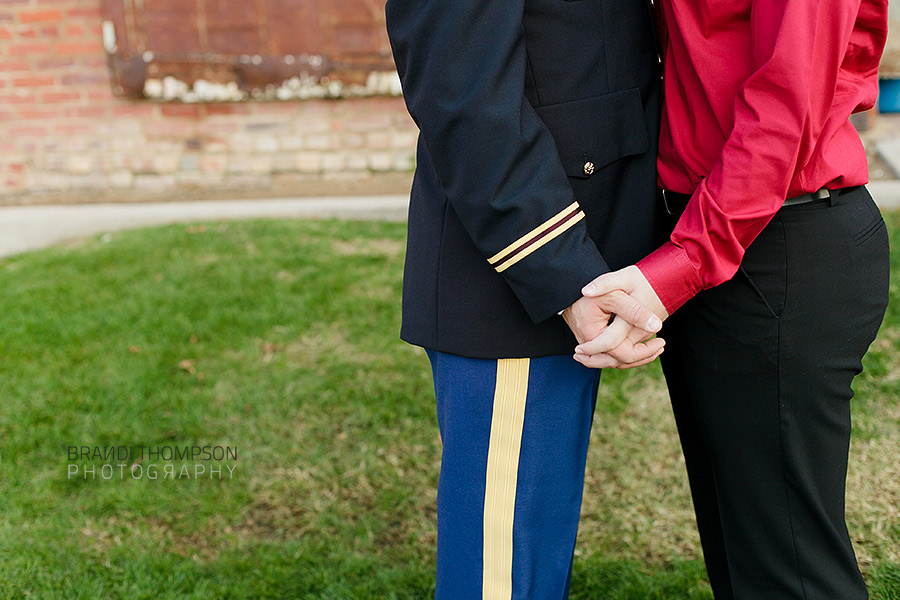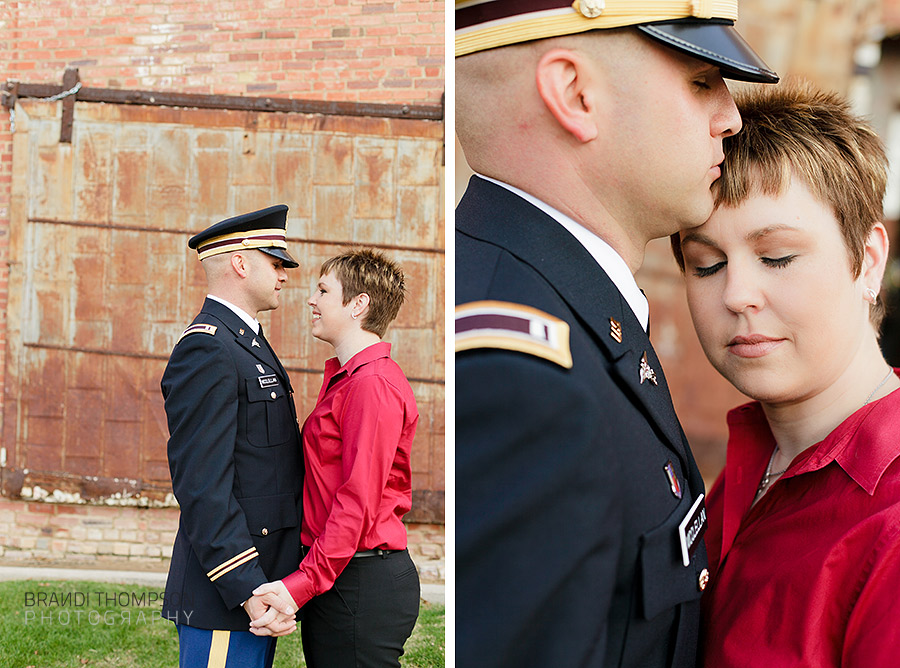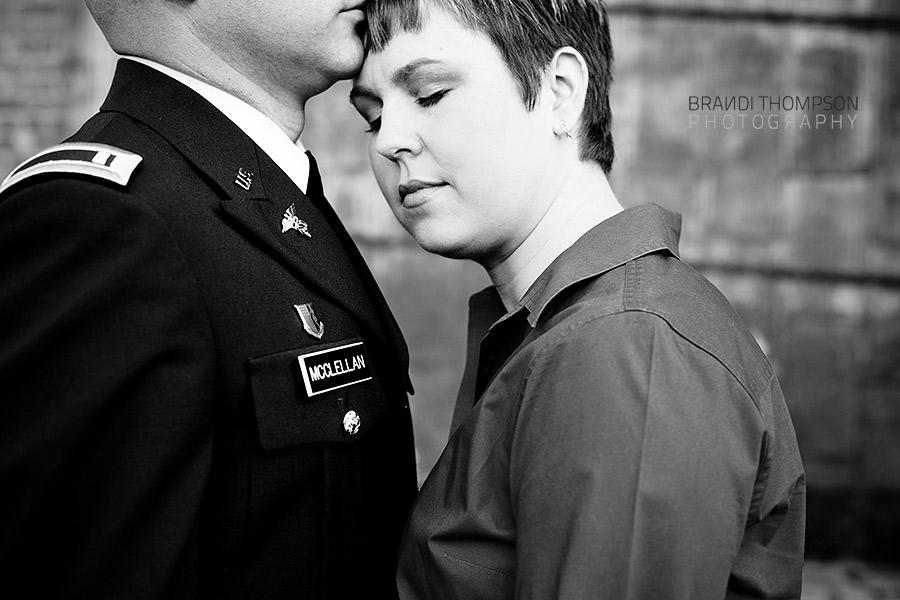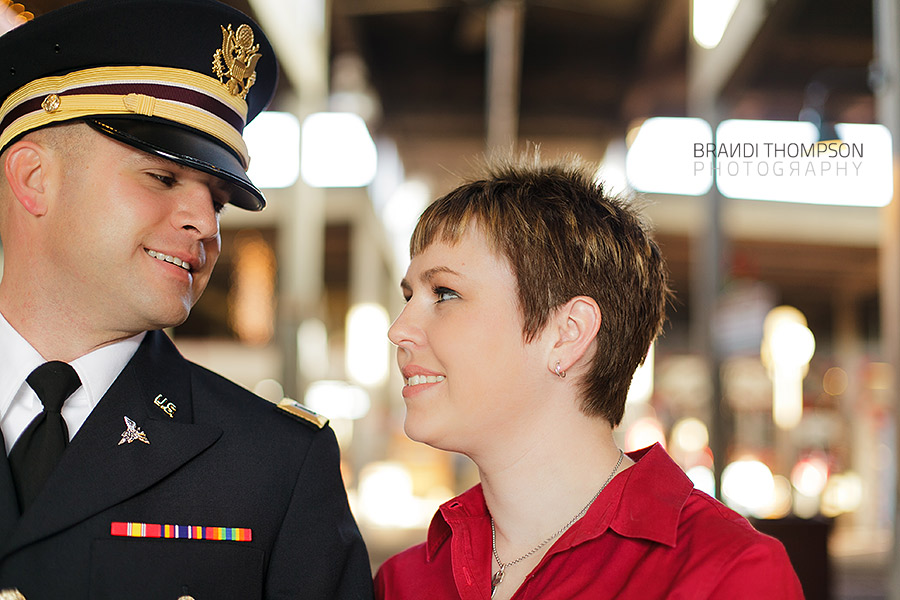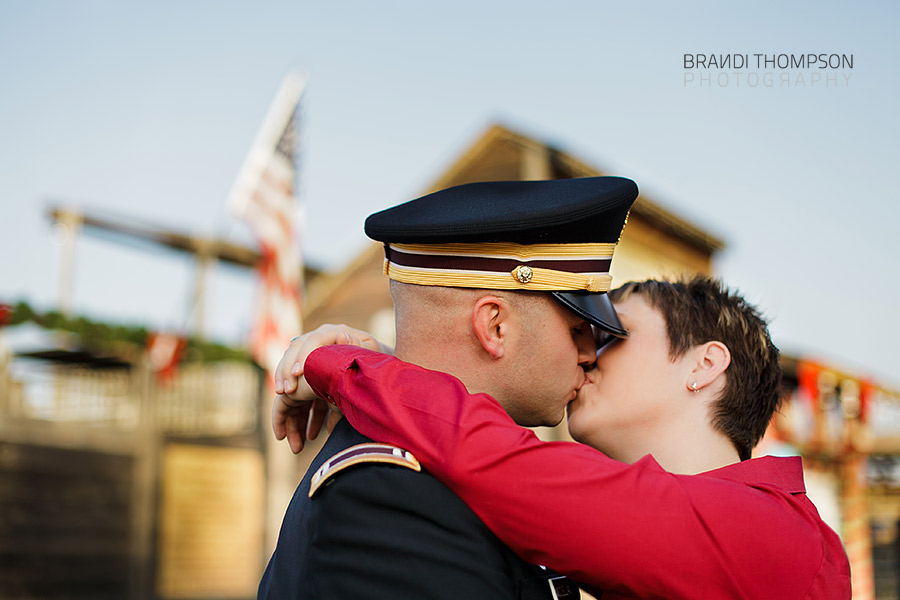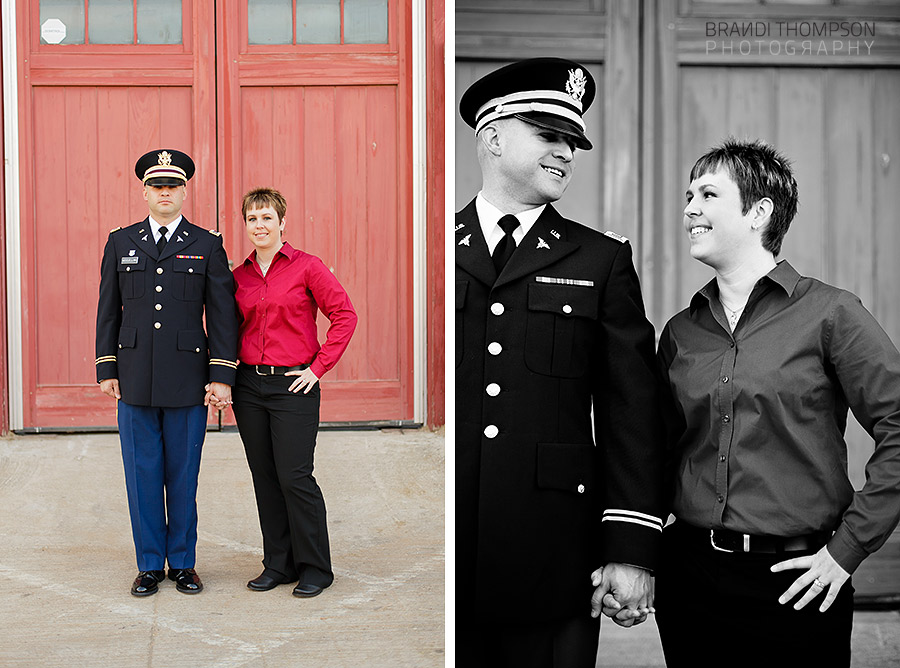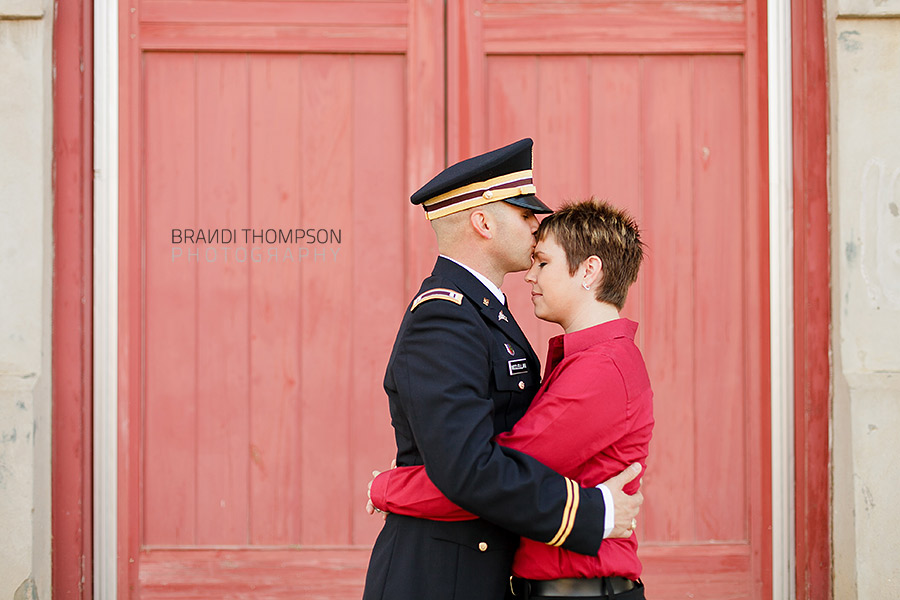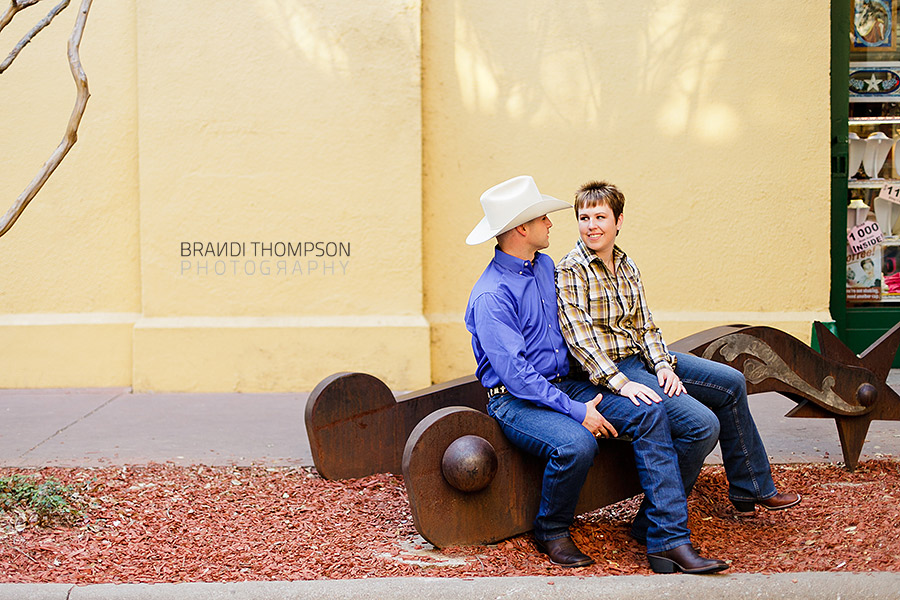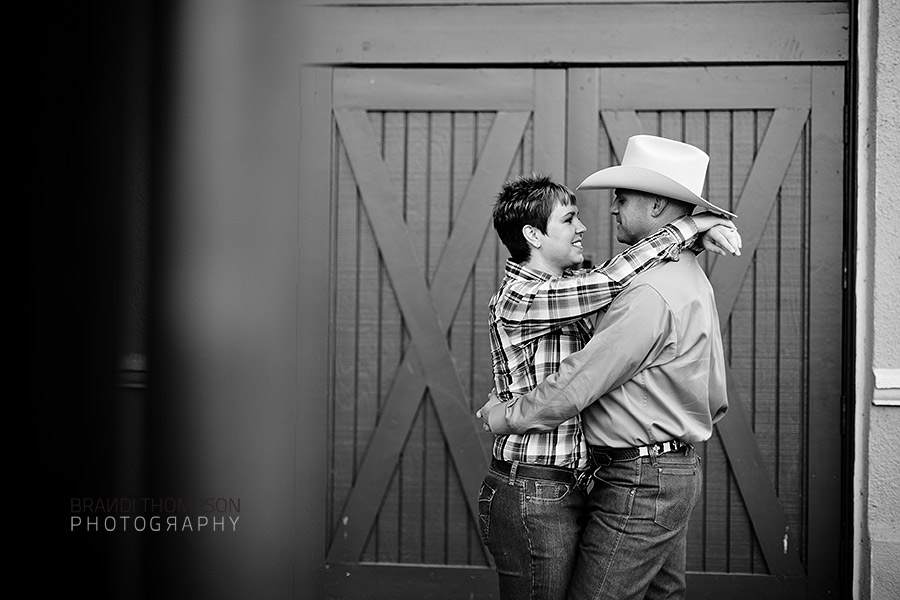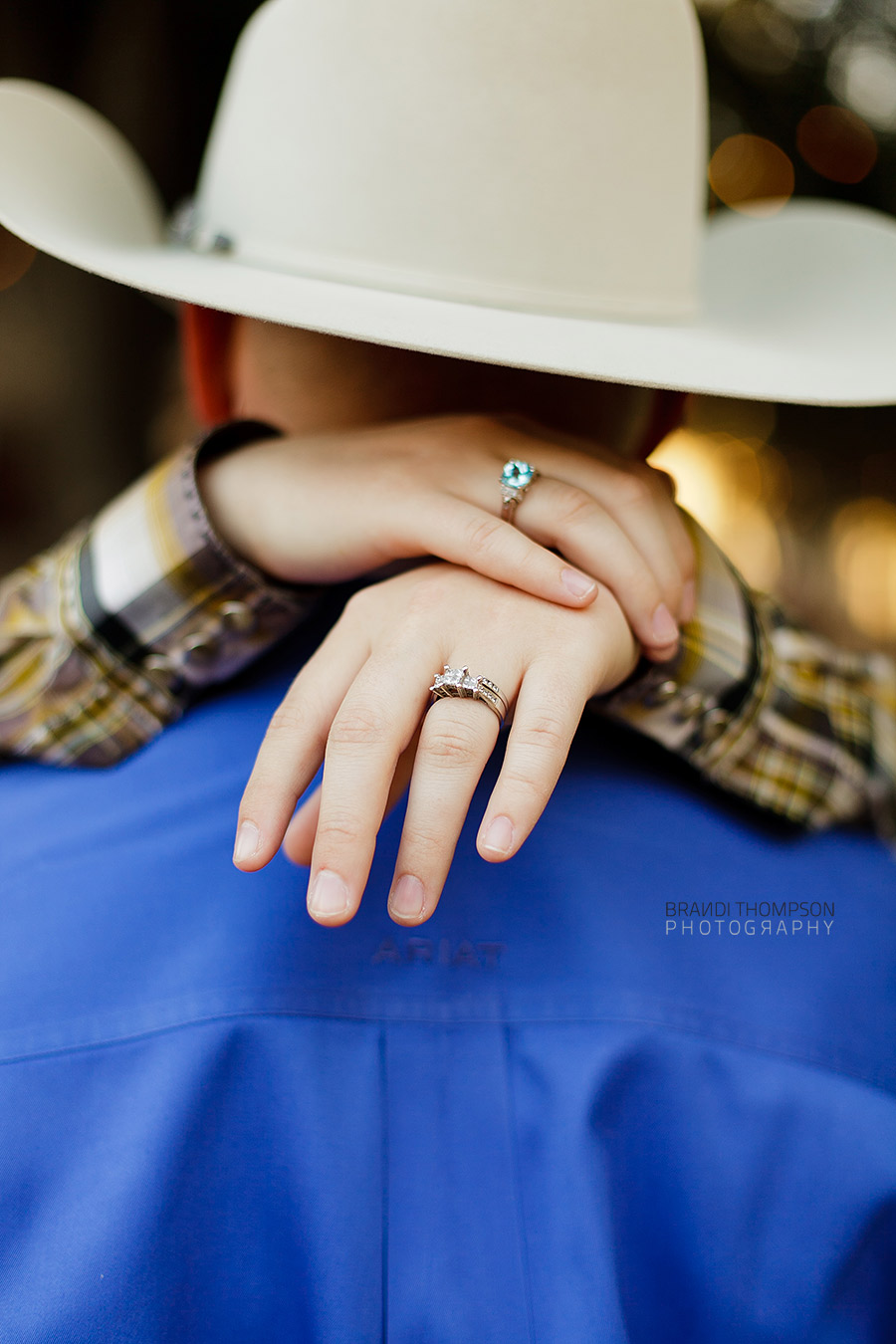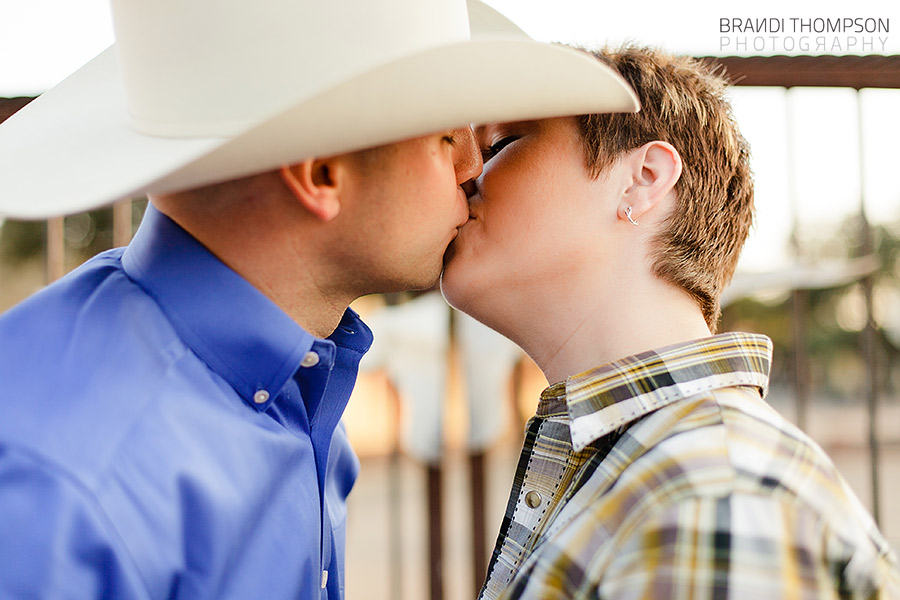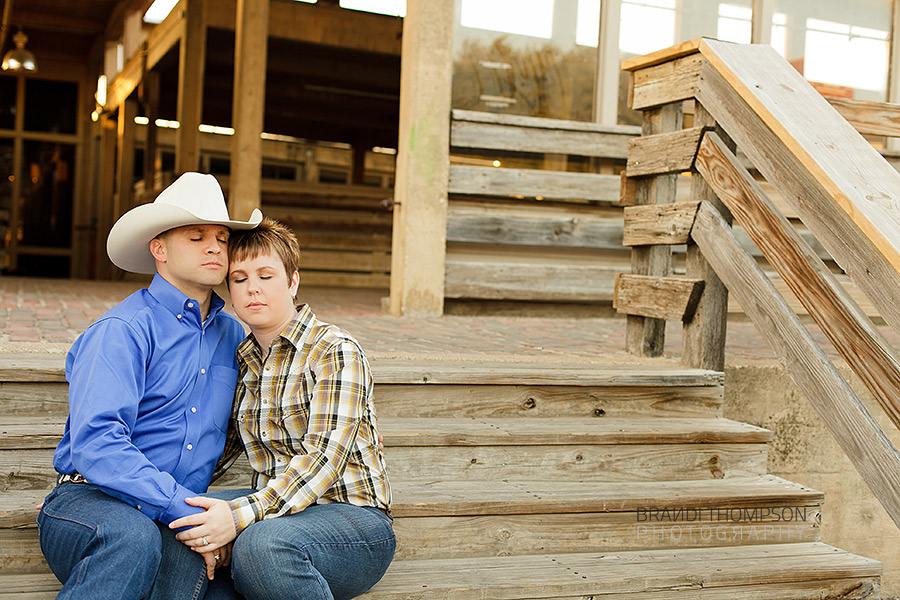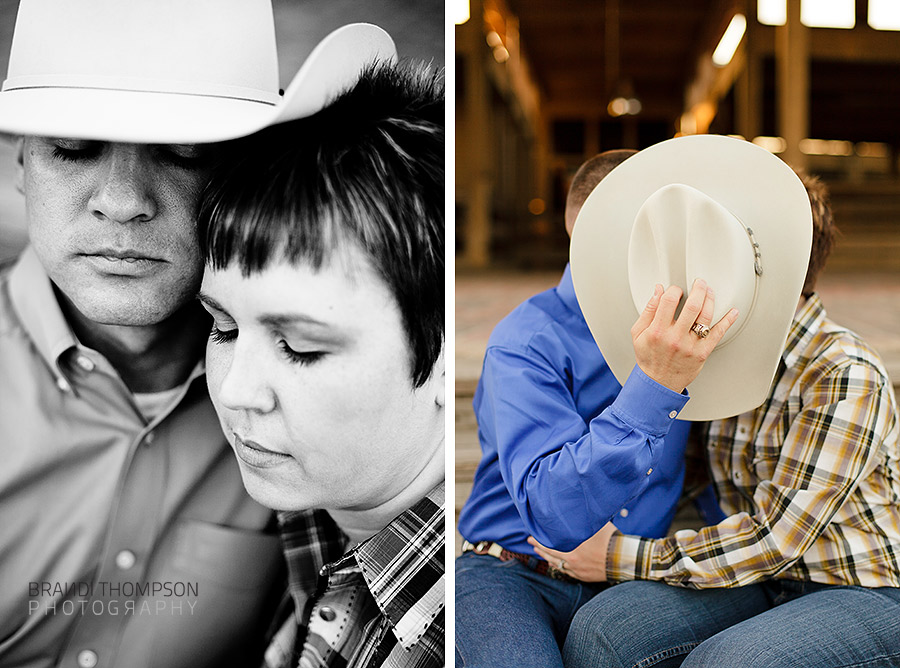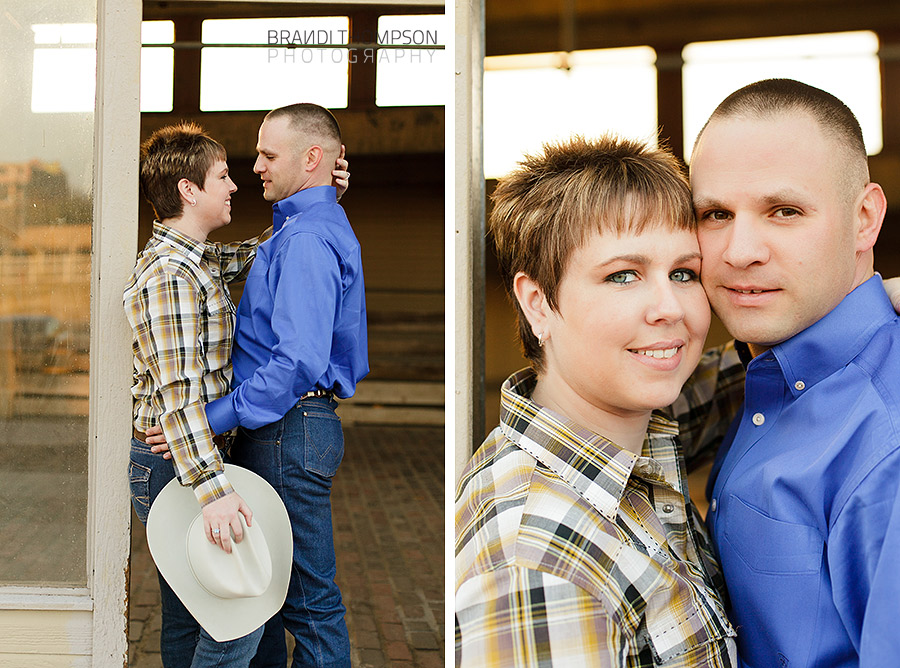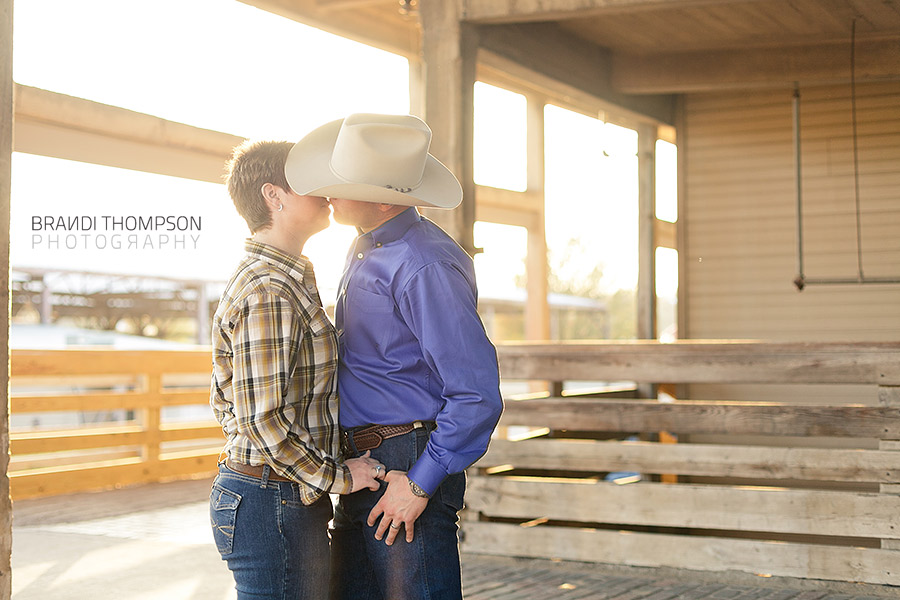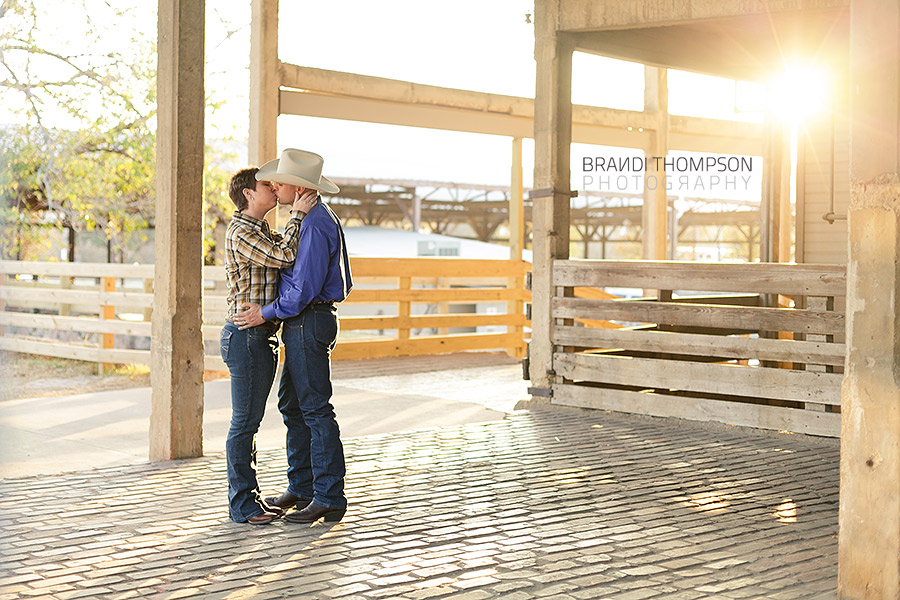 Thanks for choosing me, you guys!