Darling Miss M – Four Months Old – Plano Baby Photography
Poor Miss M certainly has had a rough time this fall. Our original session got postponed because the little lady was sick, but the second time worked out and we got some adorable shots. She tuckered out fast but I love the sweet, snuggly photos we got with mom and dad. It's amazing how much babies change in the first few months!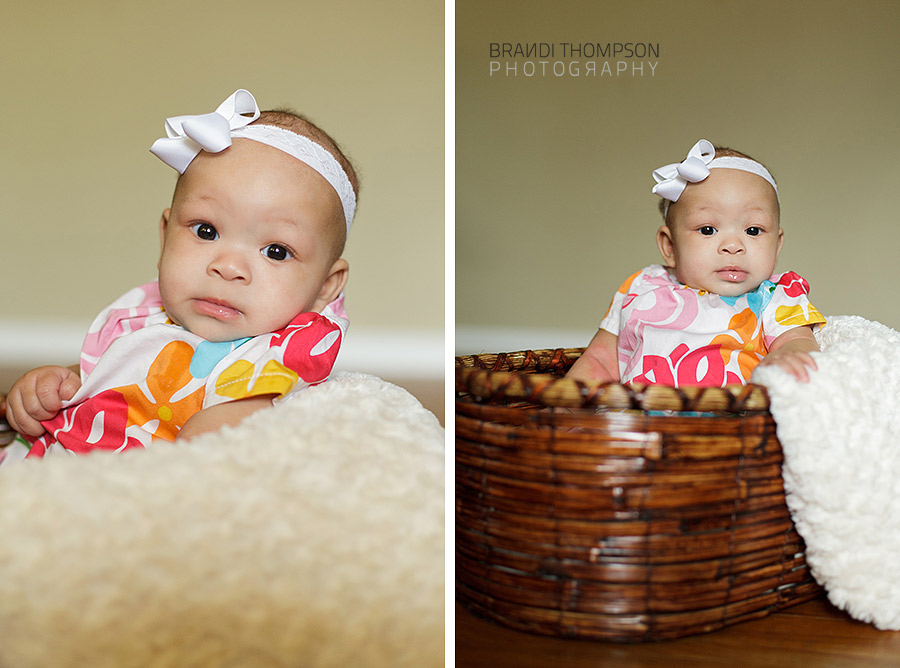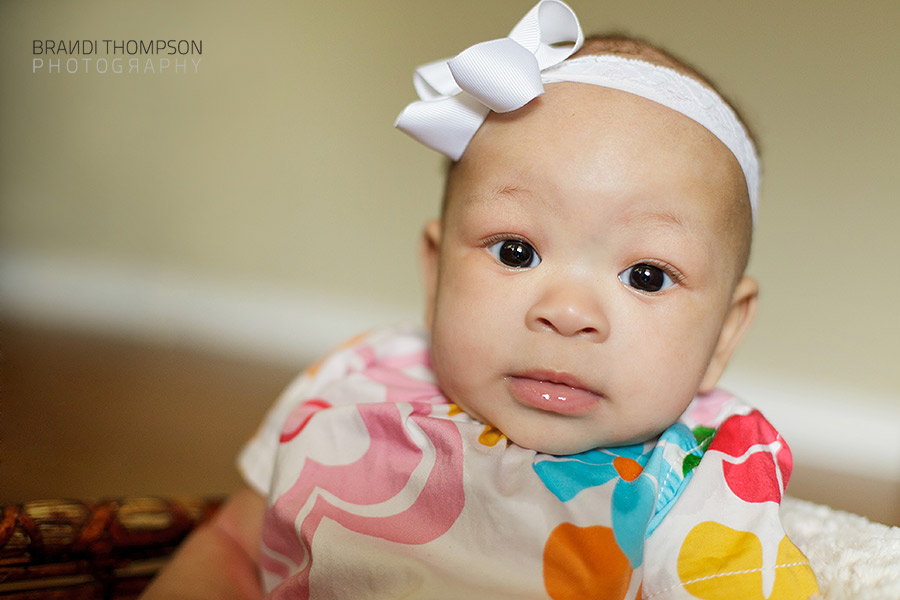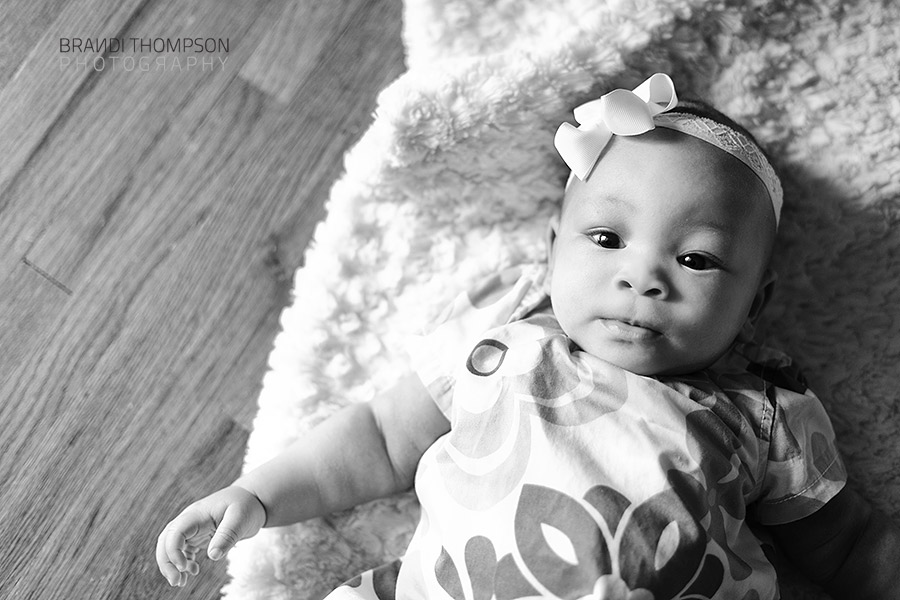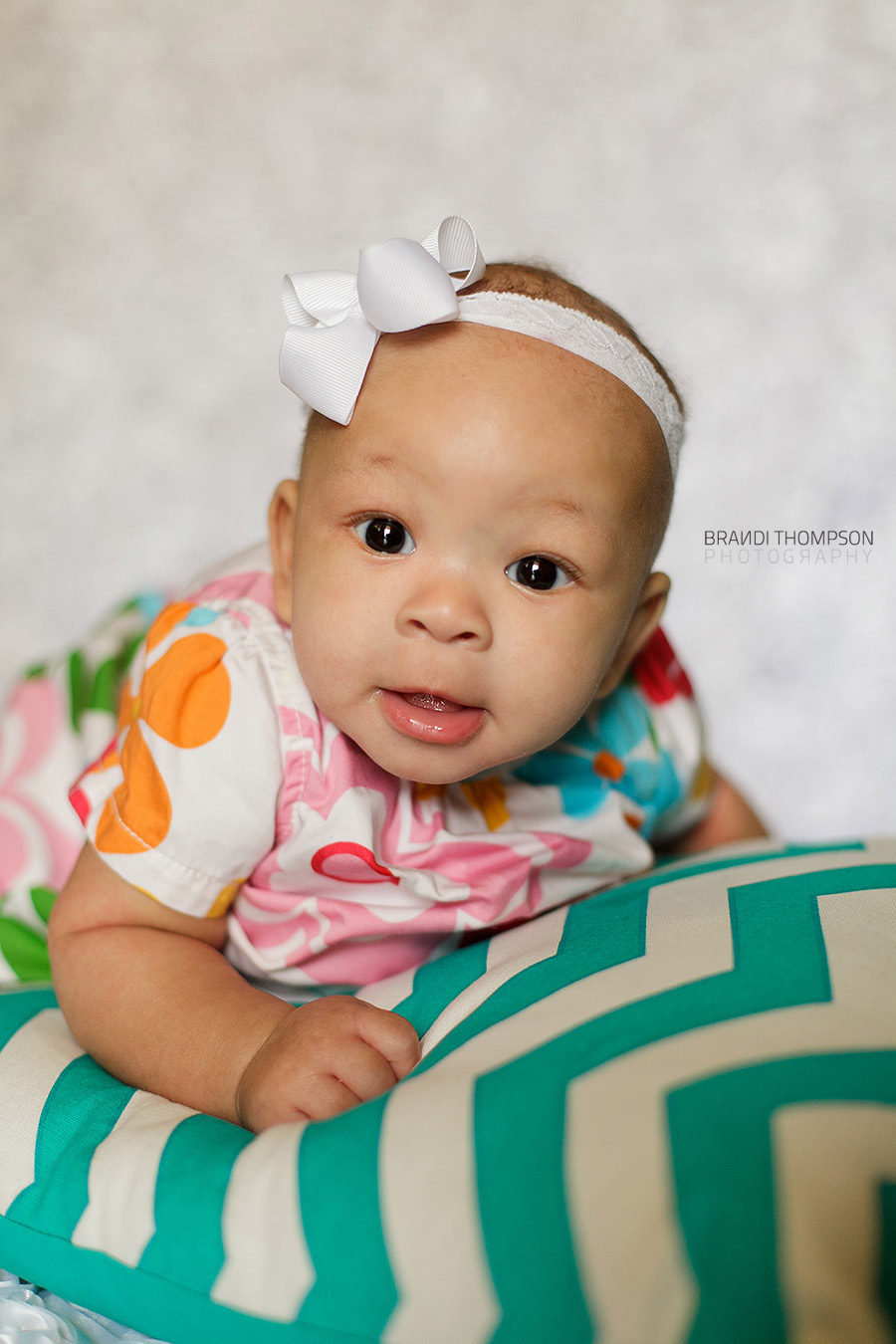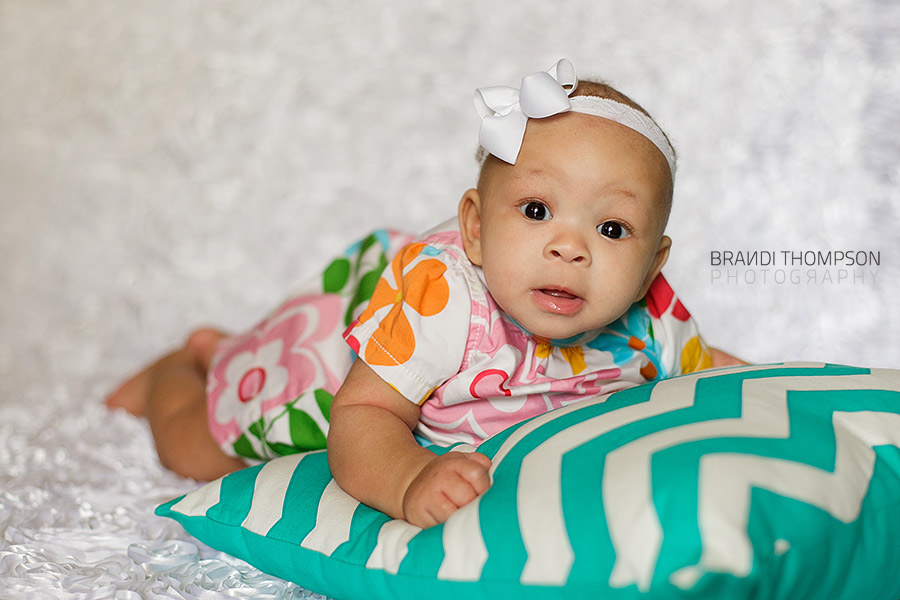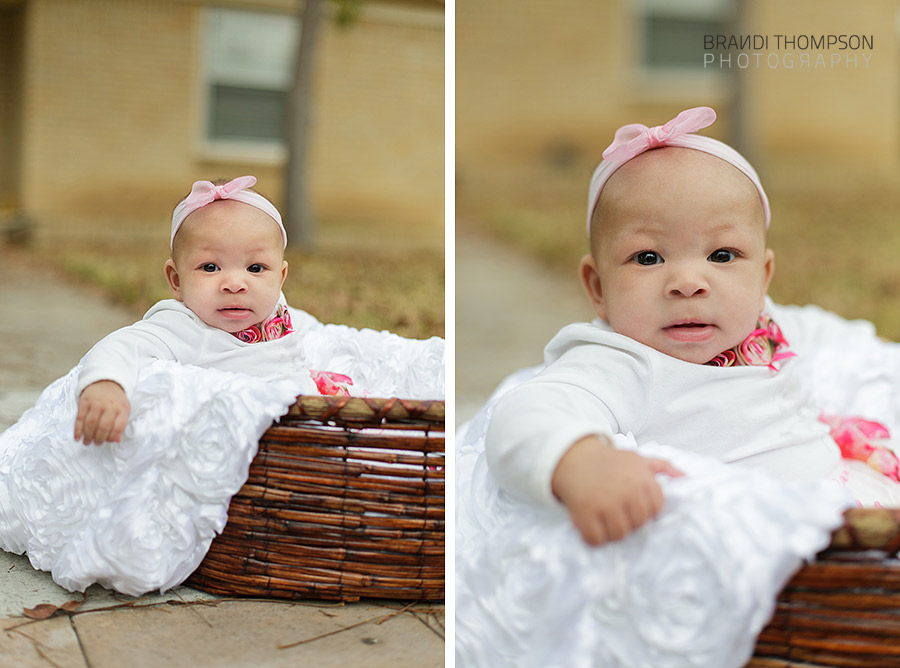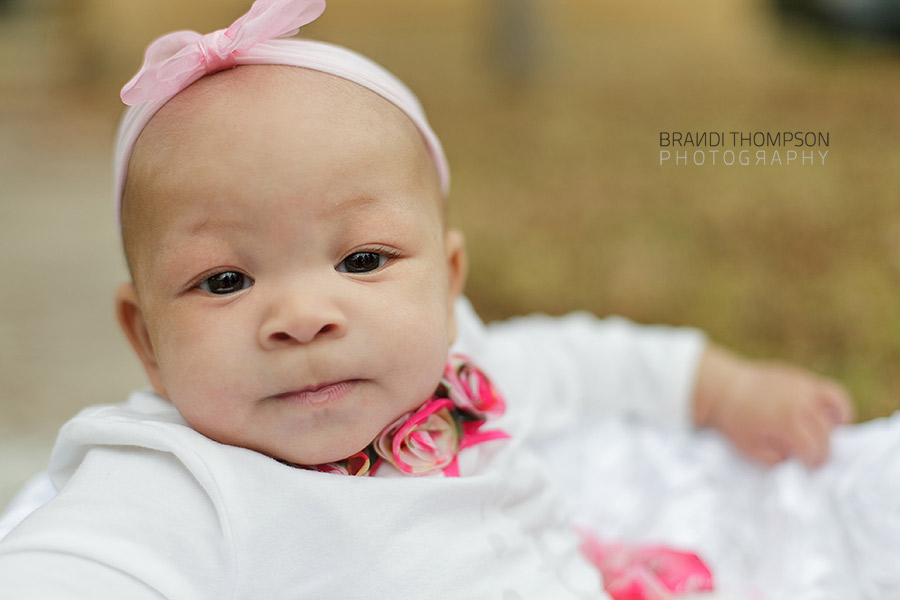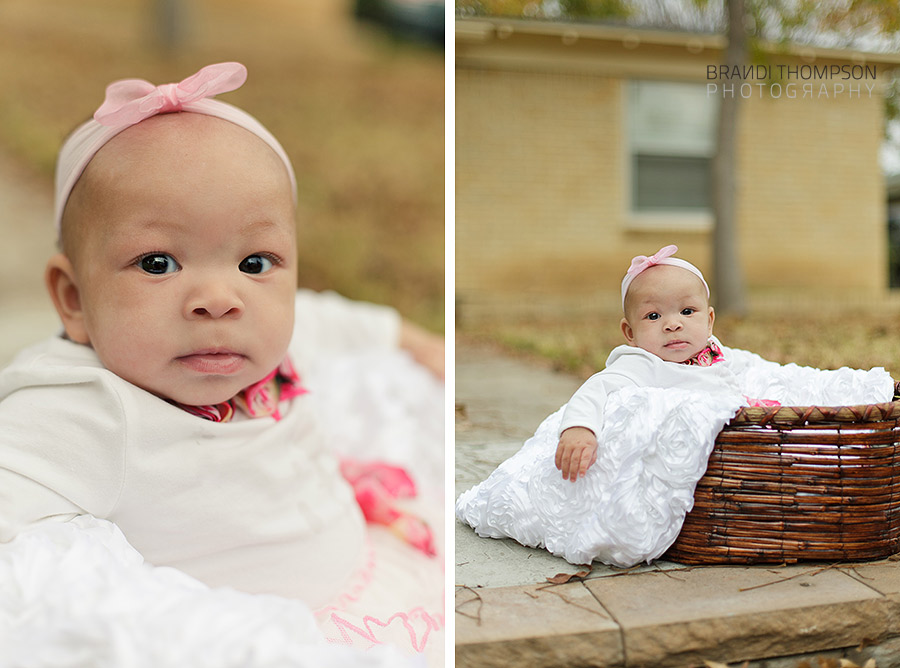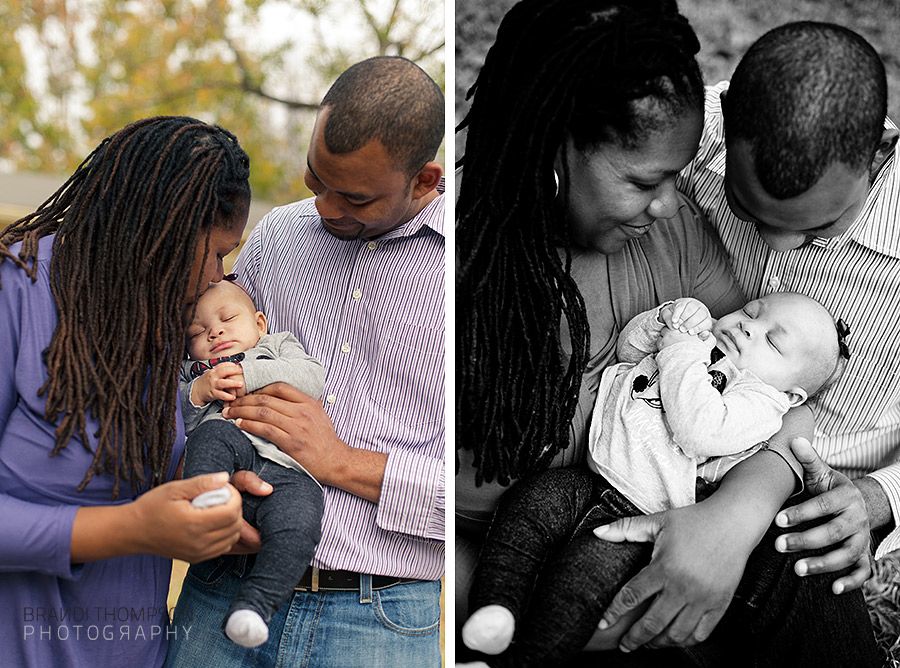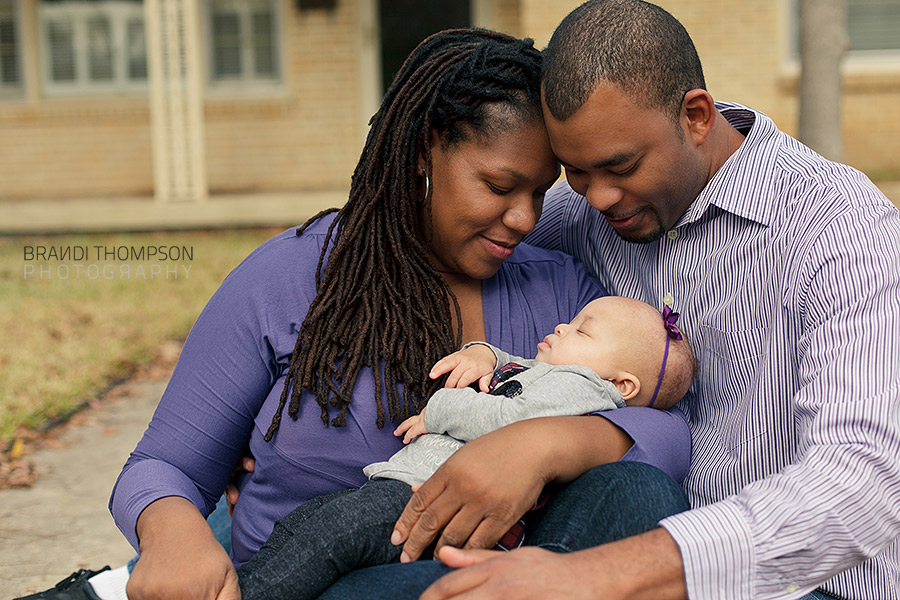 Happy 2013 to everybody and yes, I still have a couple more of my 2012 sessions to blog so be sure to come back and see them.