The "O" Family and J & A's Double Cake Smash
I got to meet up with one of my favorite families for a super fun session! We started off with some family photos, and then the girls got changed for their double cake smash. Miss J turned three shortly before her little sister, Miss A (who I did newborn photos of LAST year) turned one! They are both adorable and just full of personality. We had a blast, as always. Here are just some of the great photos we captured at their session.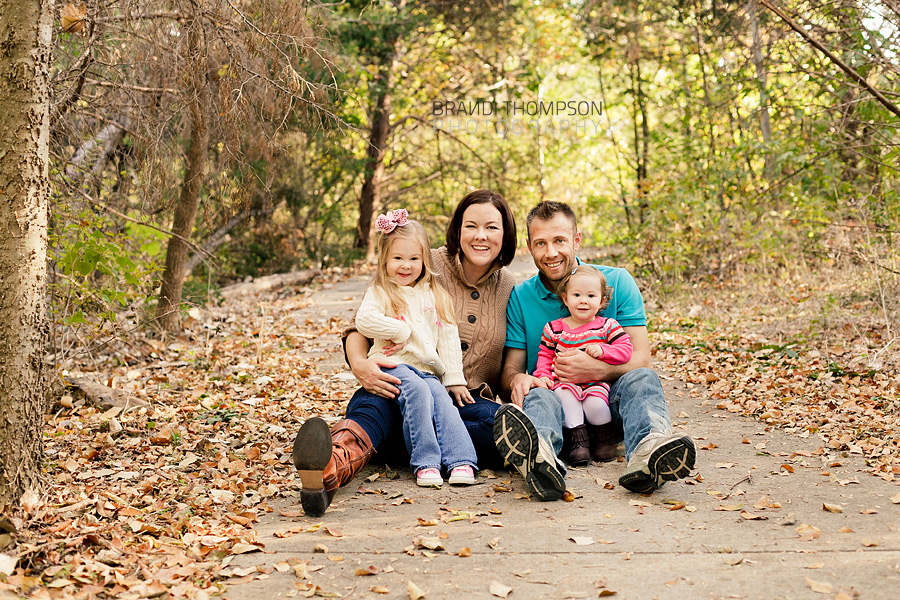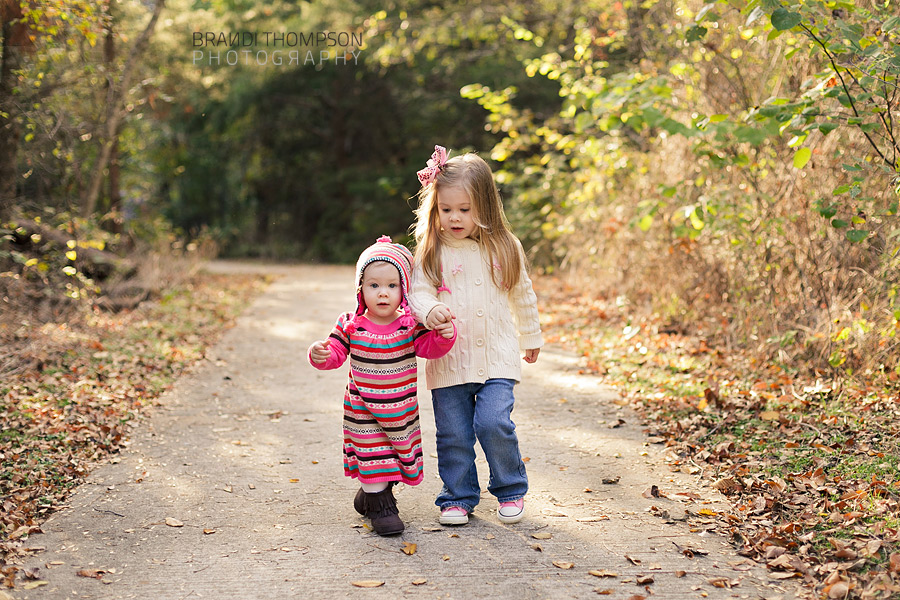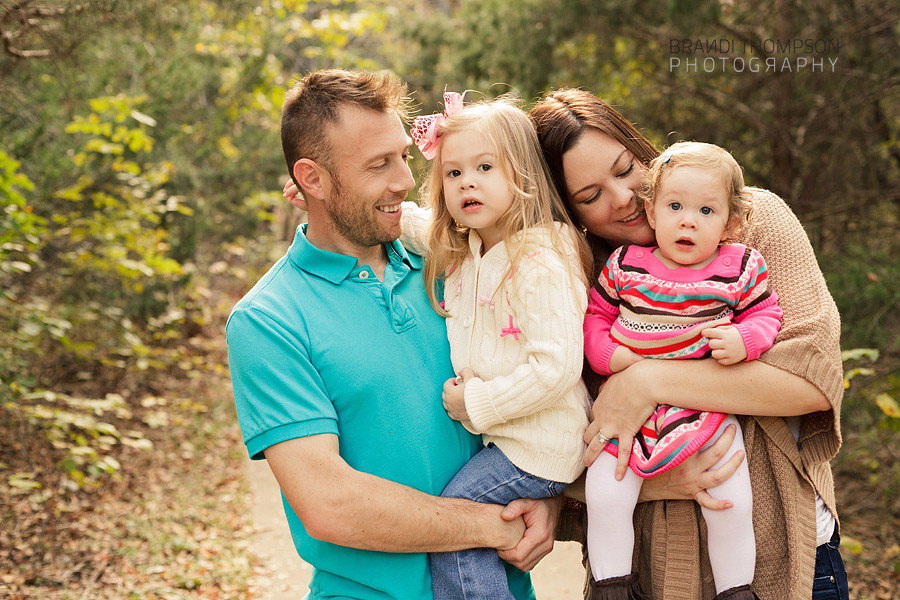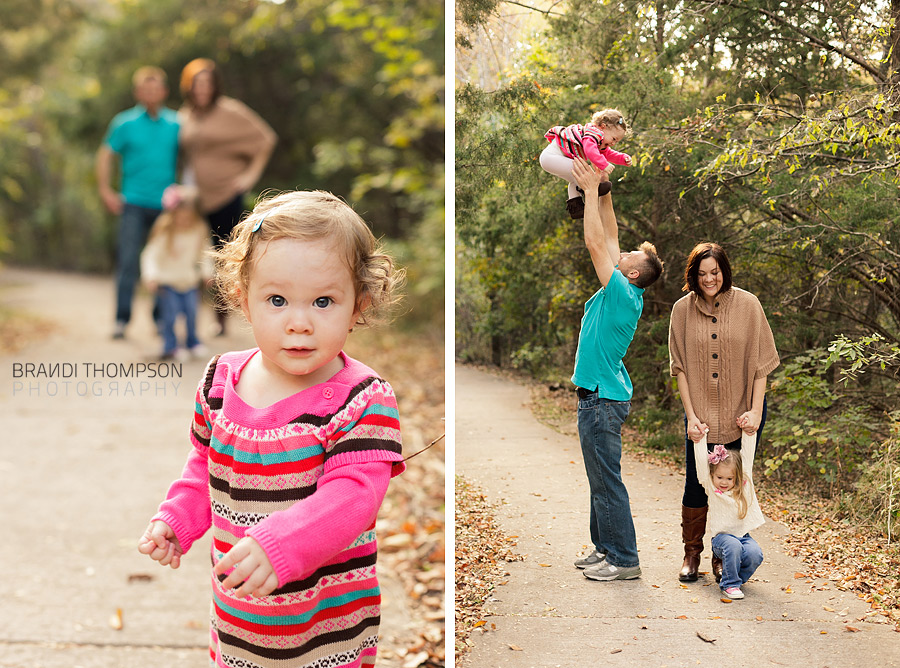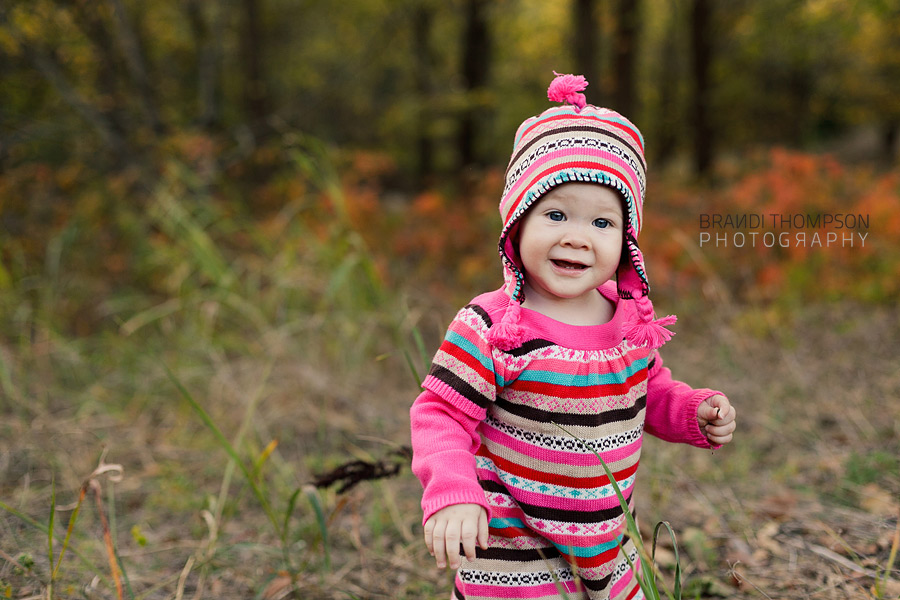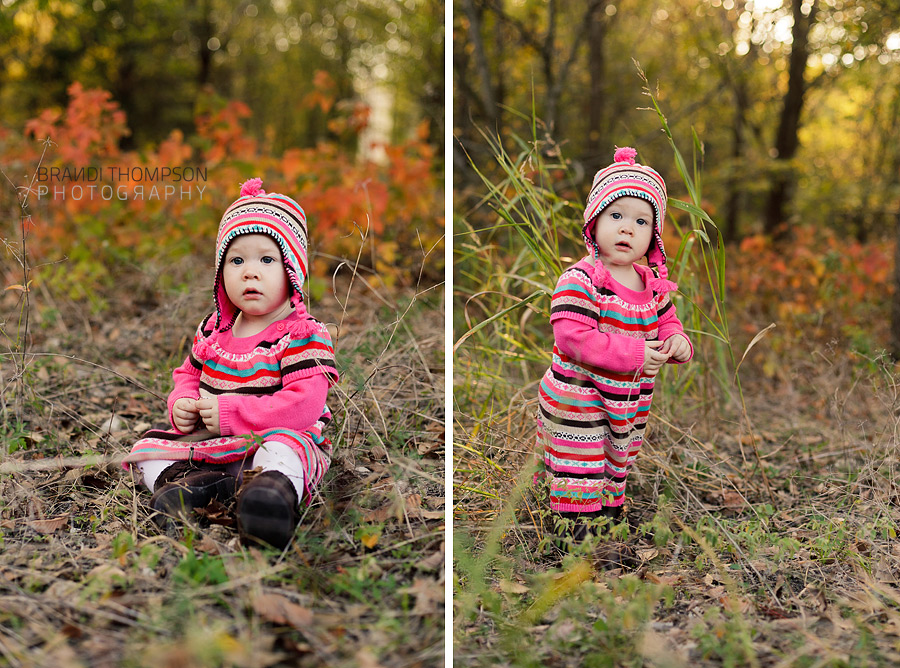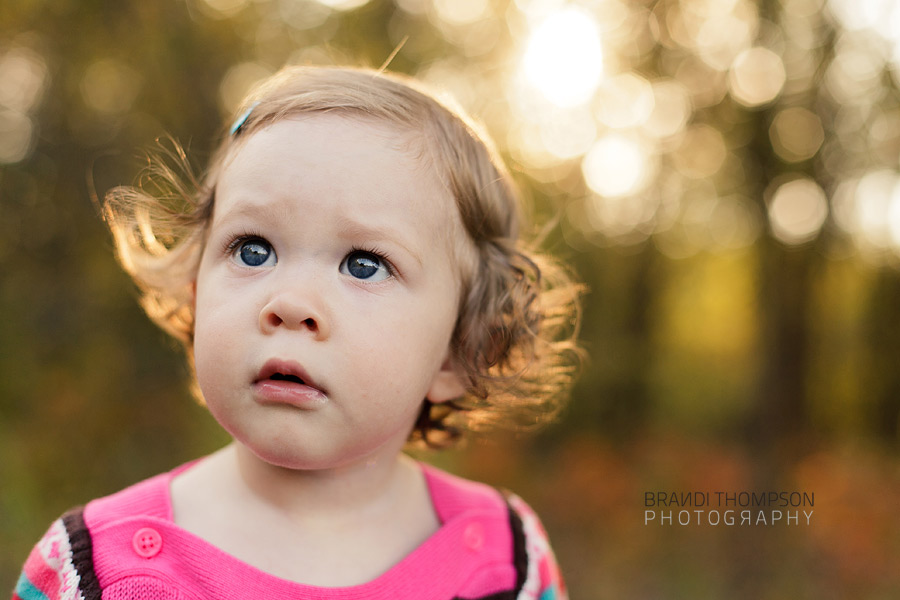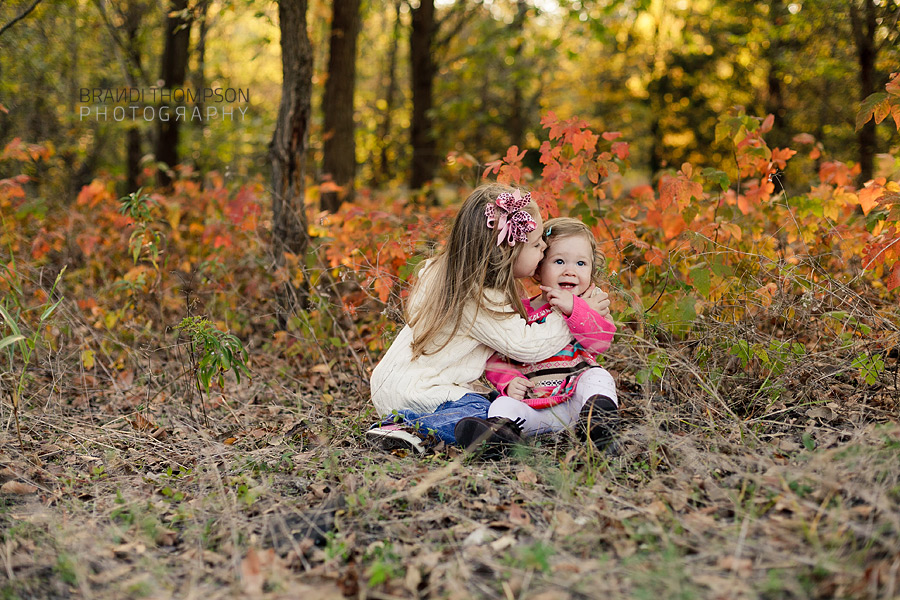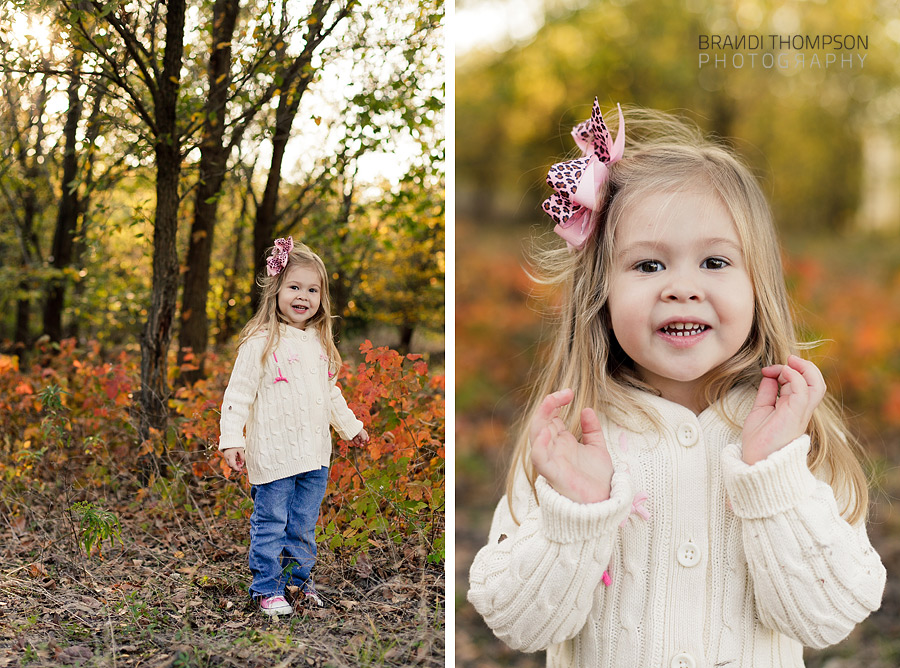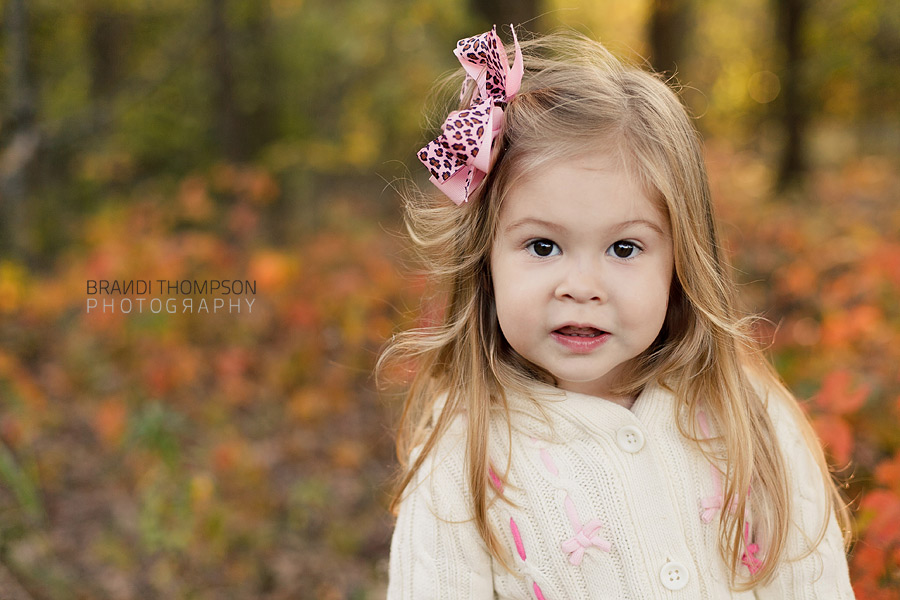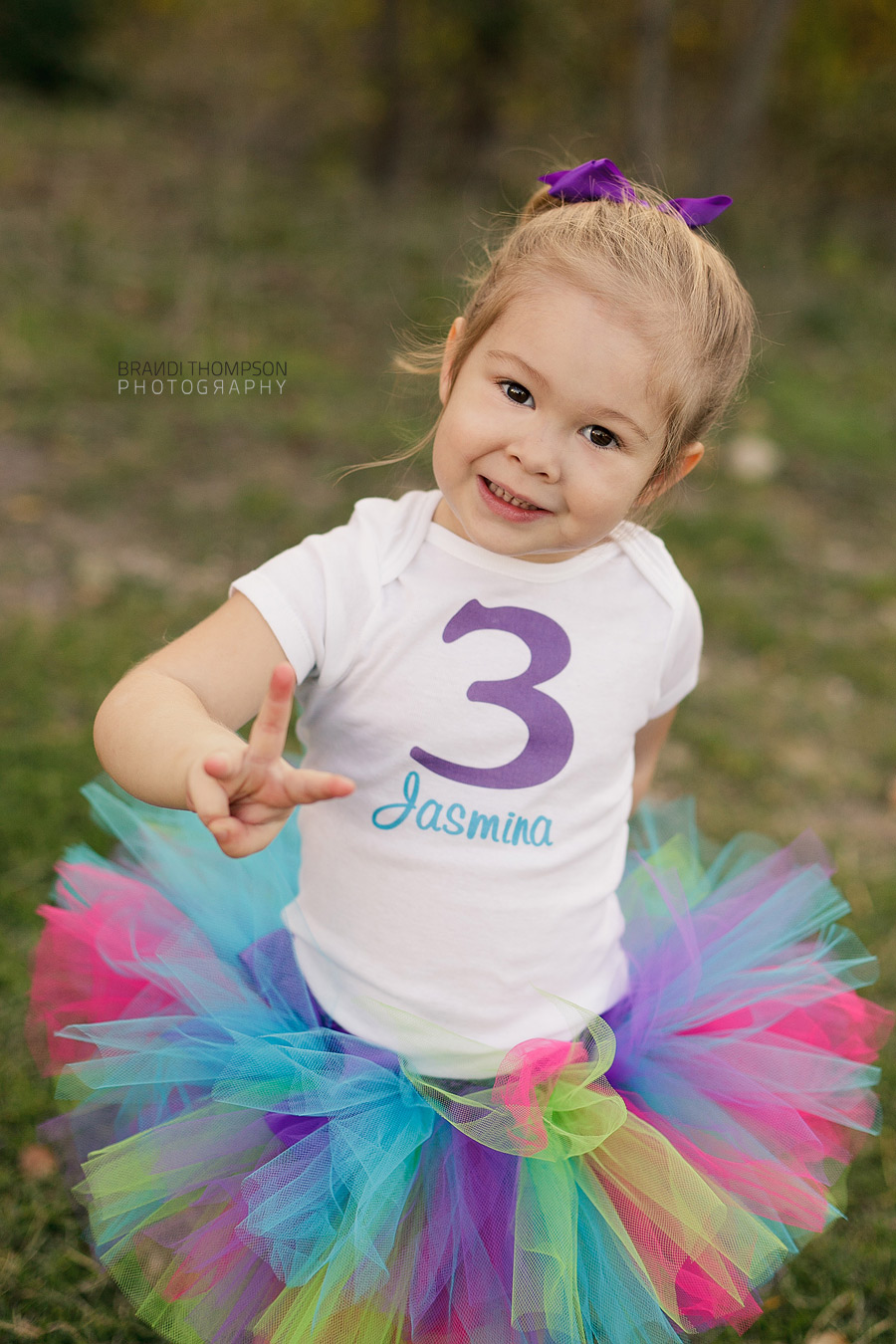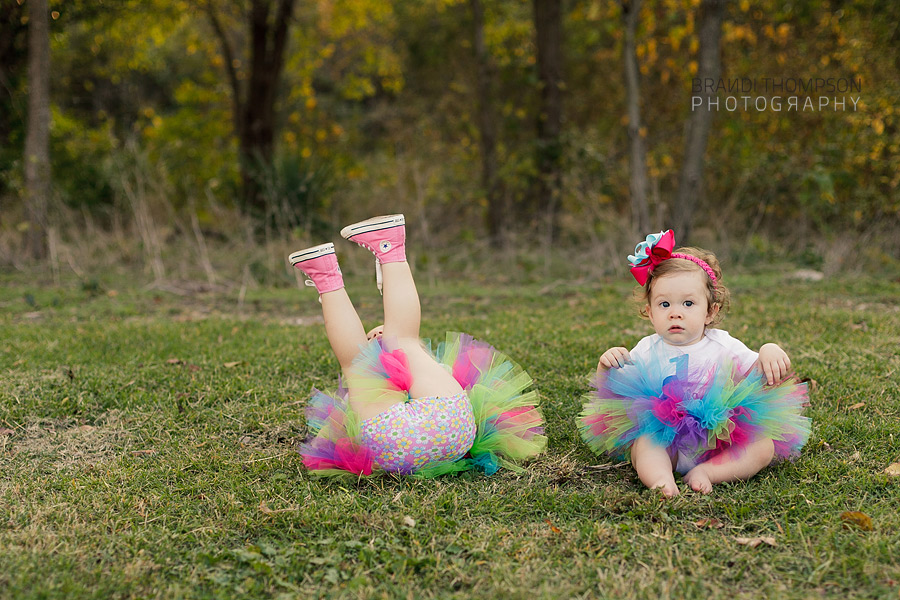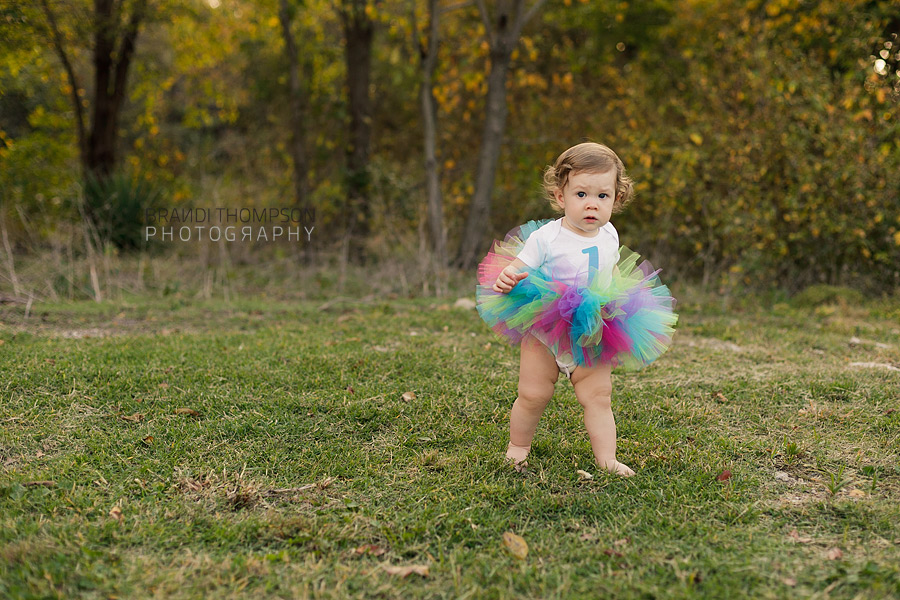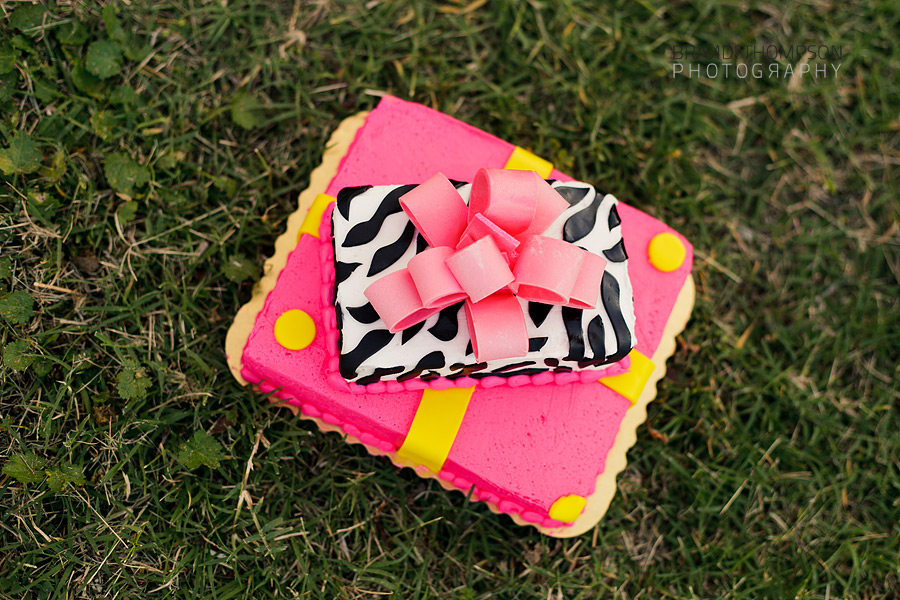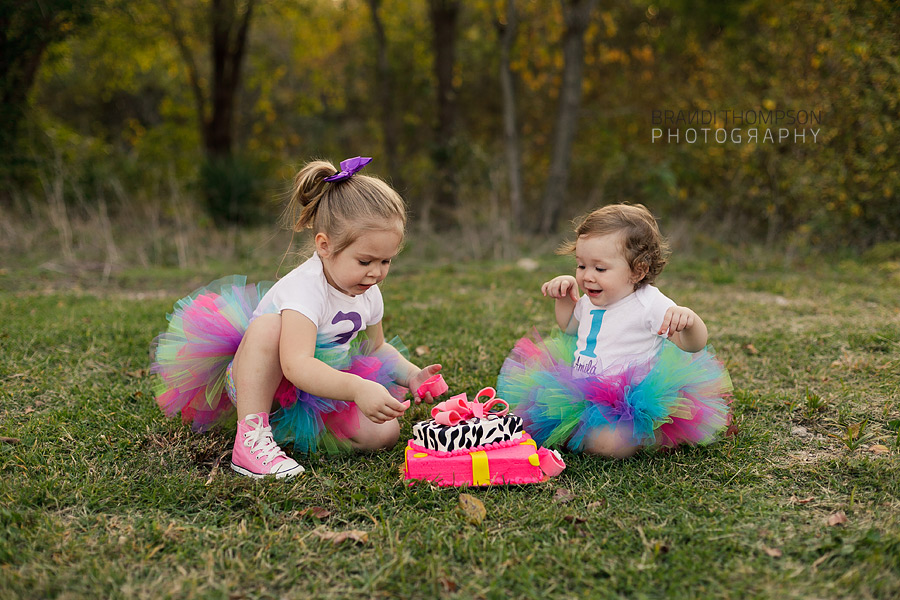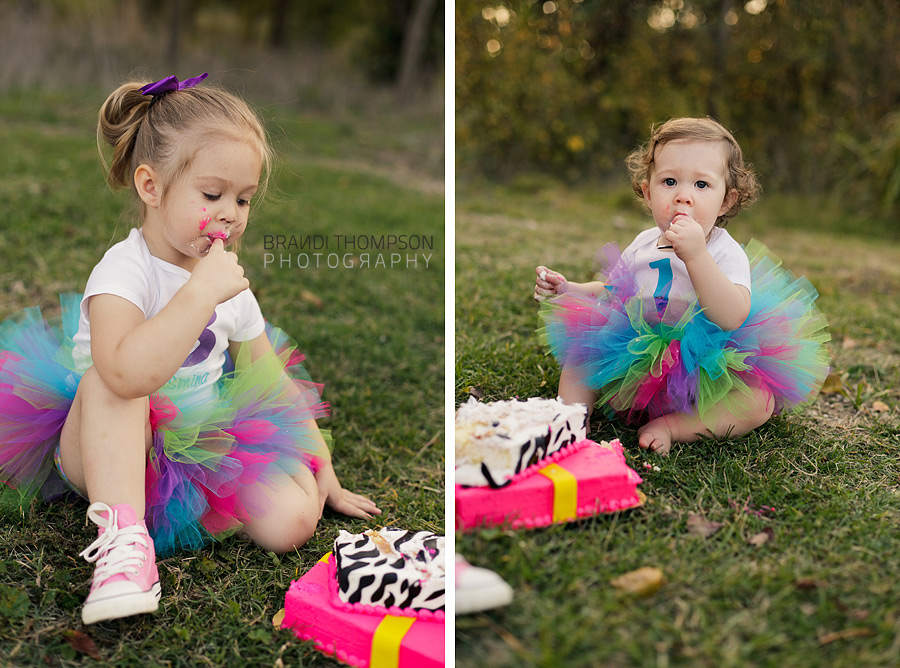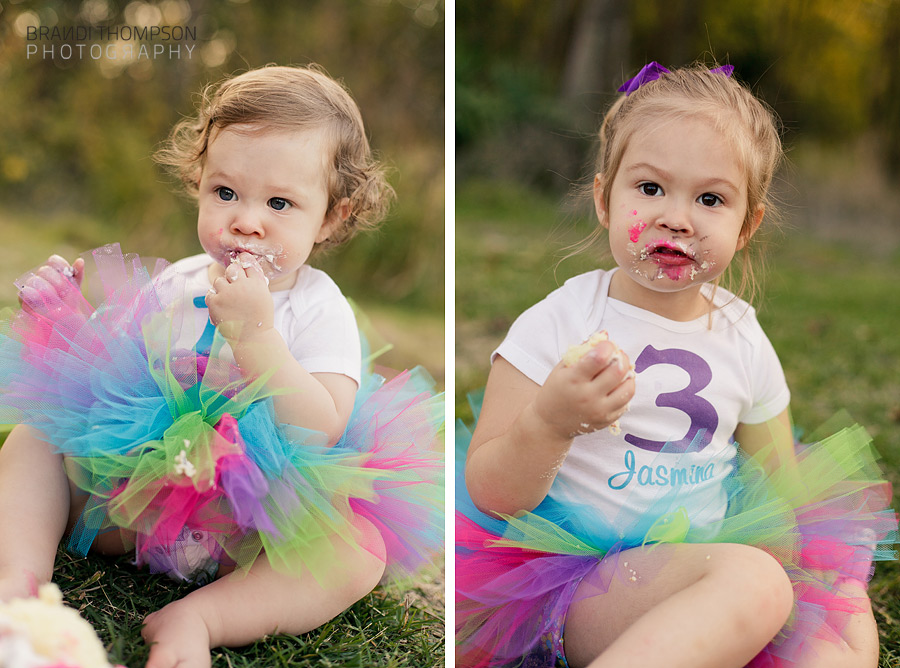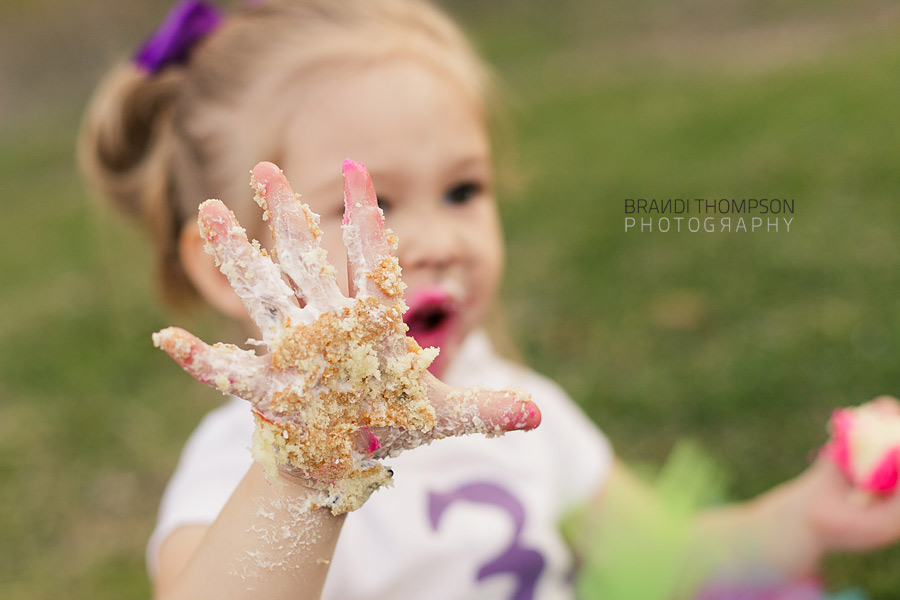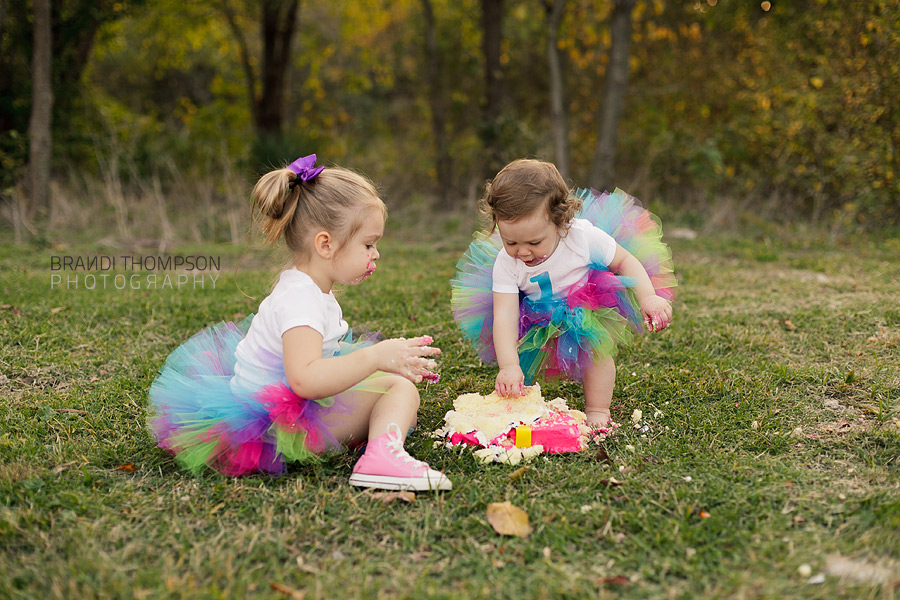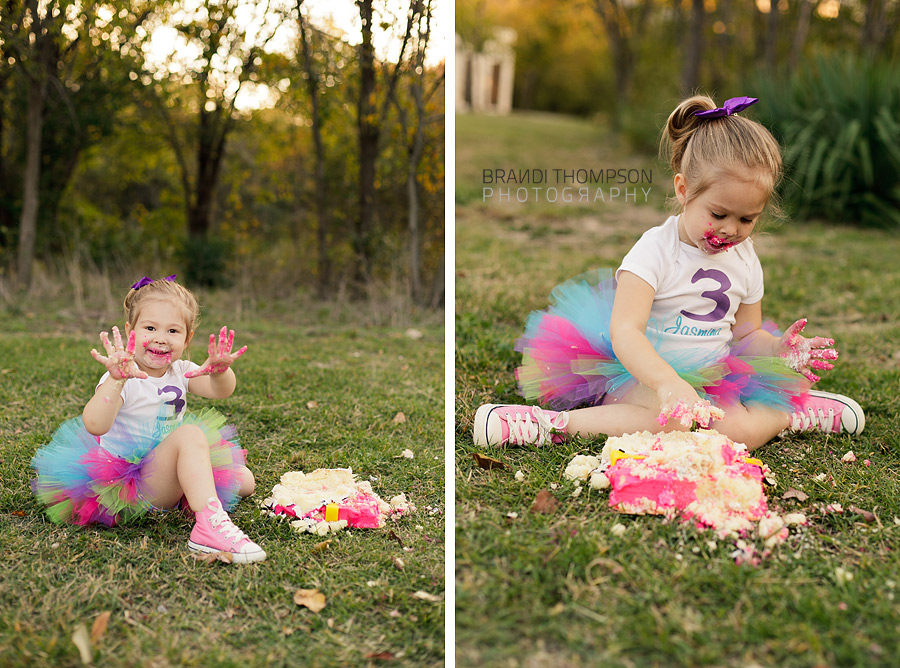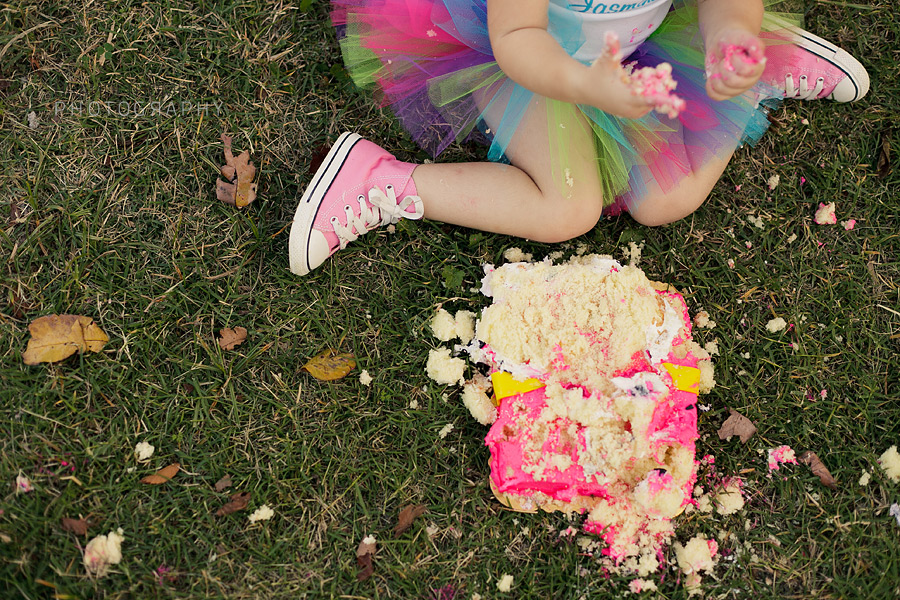 Thanks for stopping by and a very happy Wednesday!