Neely & James – Dallas Engagement Session
I was super excited to shoot this engagement session because I knew we would have a great time. I actually met Neely and James through my brother; they are good friends of his and they became friends of mine. I am honored they choose me to capture their wedding. We had a our doubts about the weather for our session but it turned out to be absolutely gorgeous! Here is a sampling of some of the great shots we got! I can't wait until the wedding next spring. It'll be my last thing to shoot before our new arrival!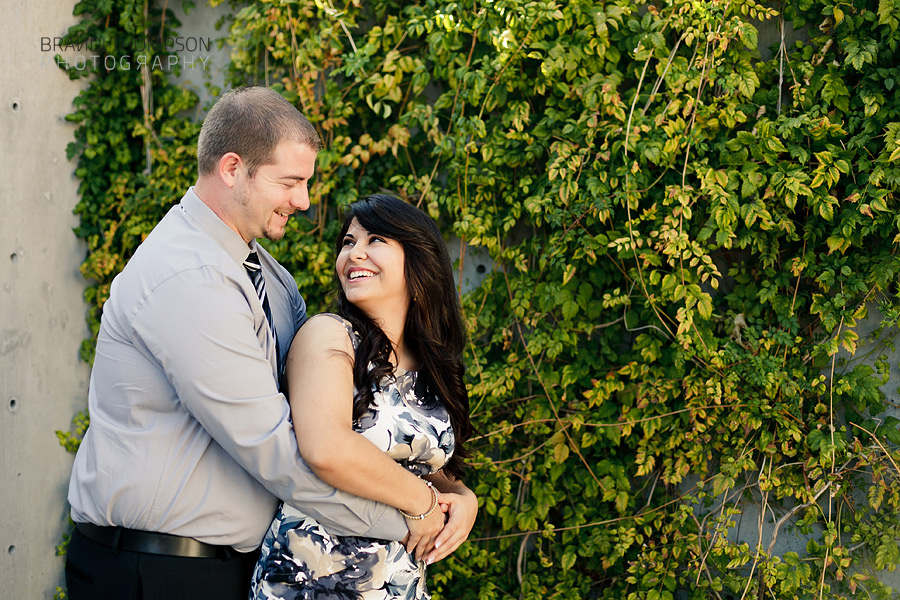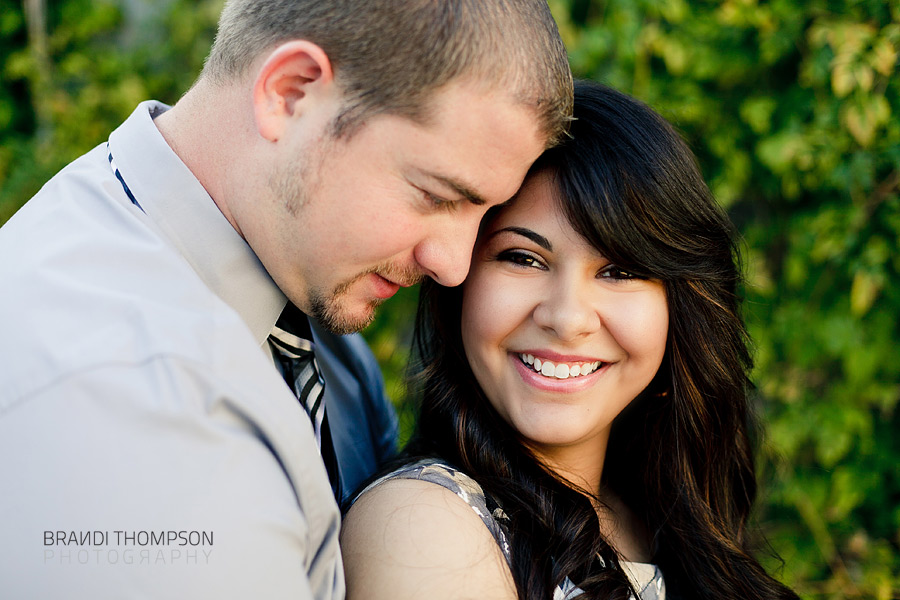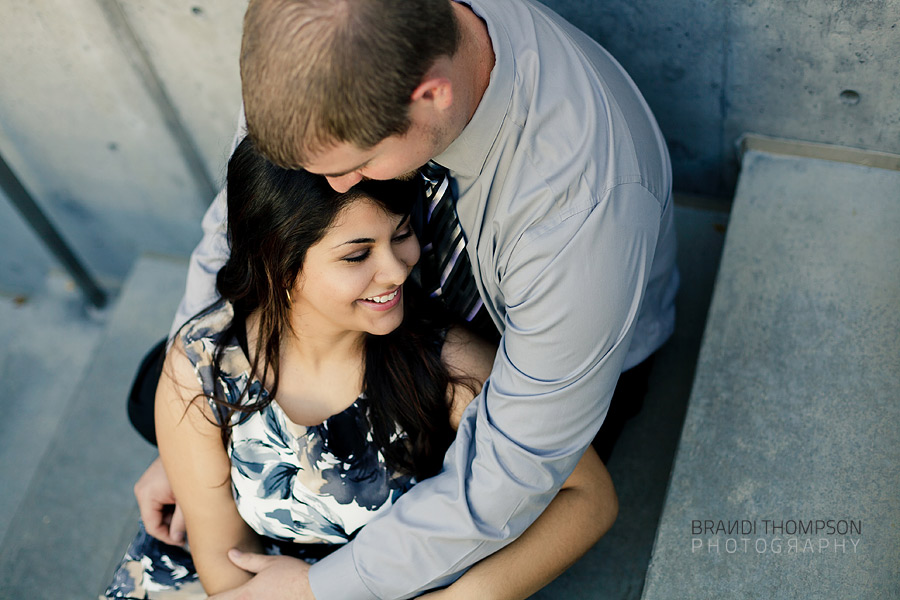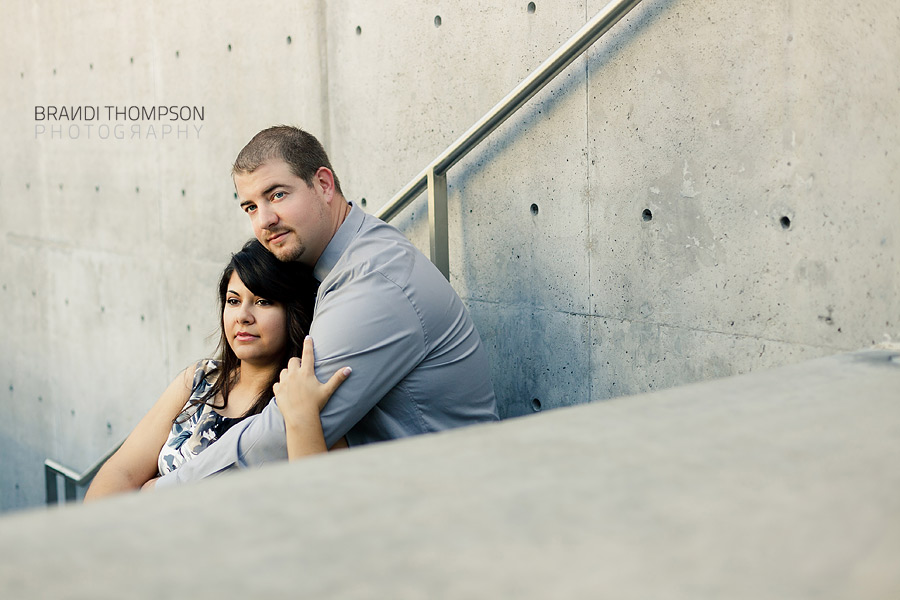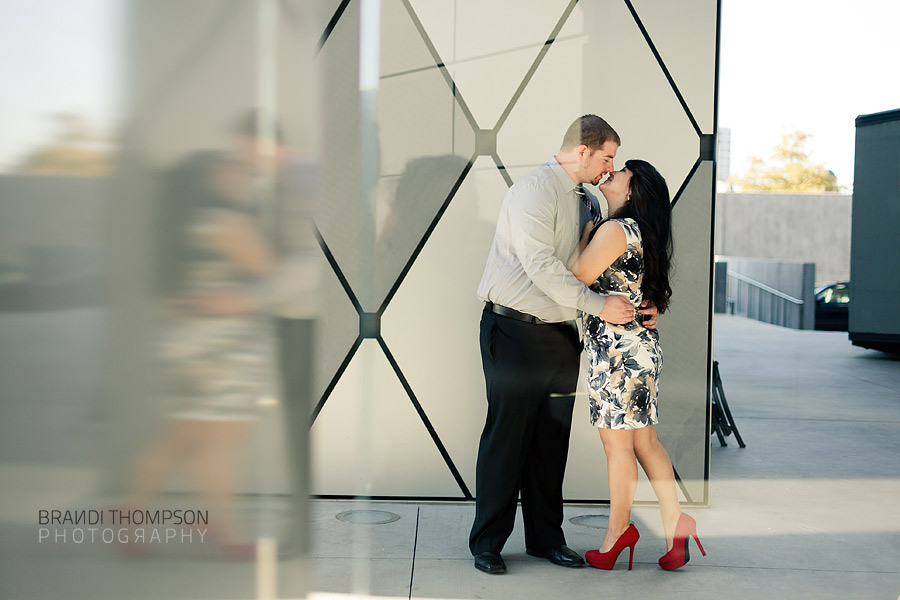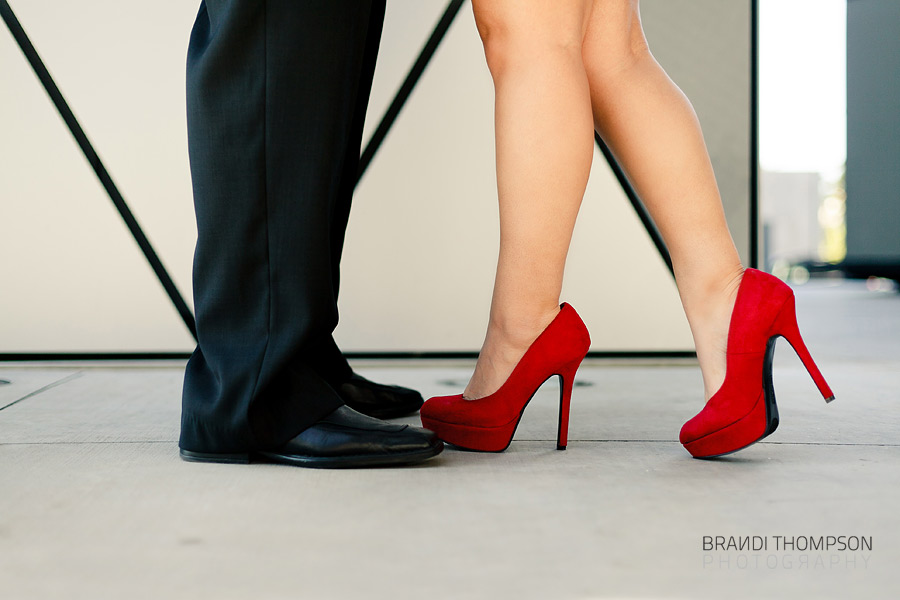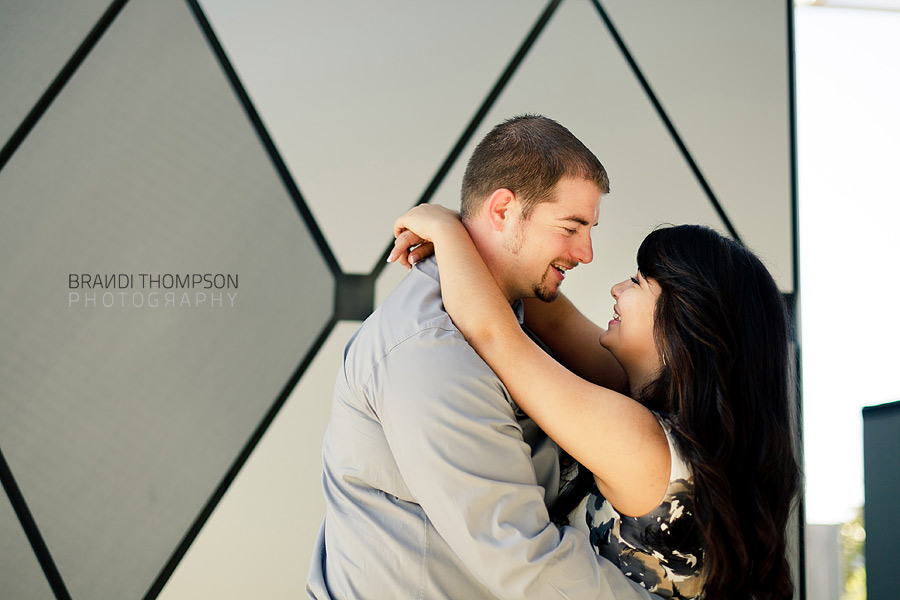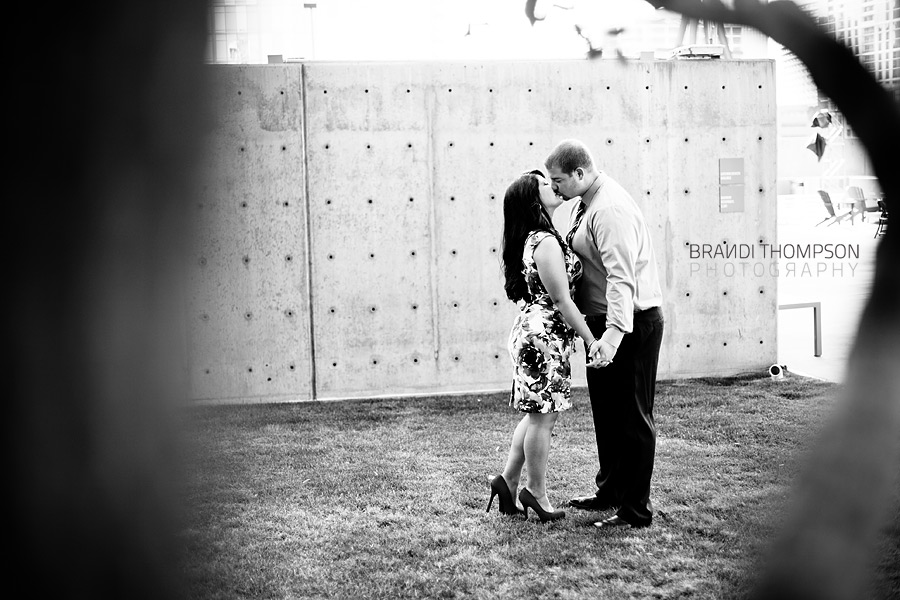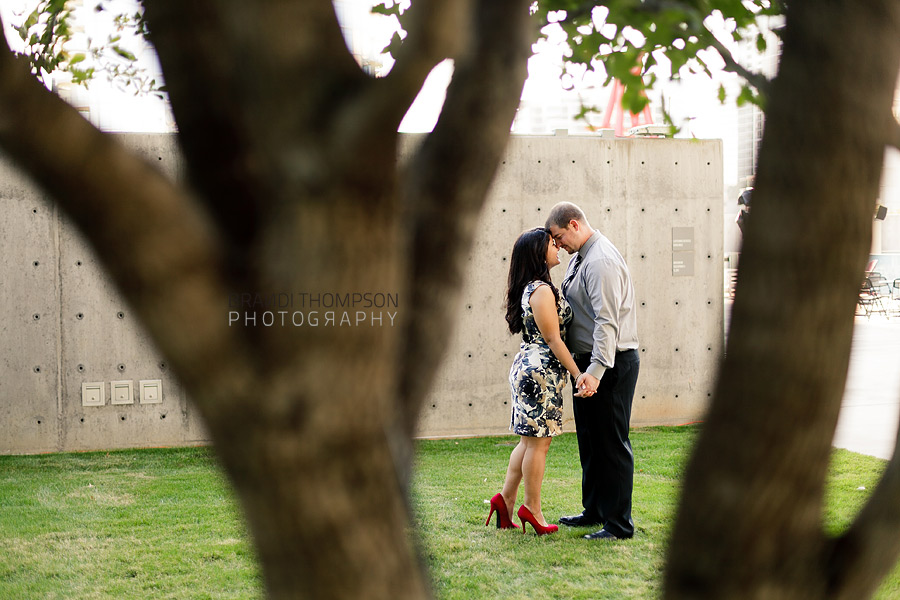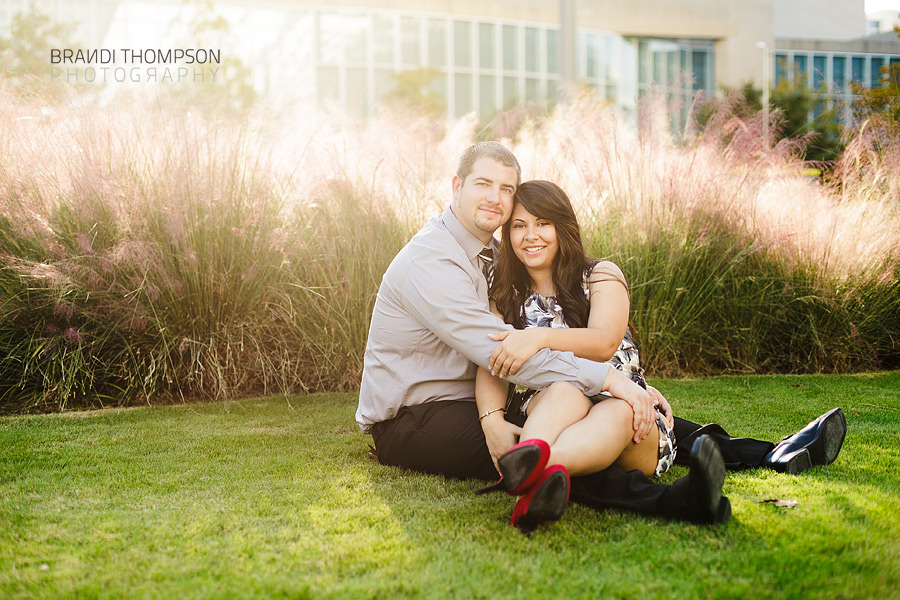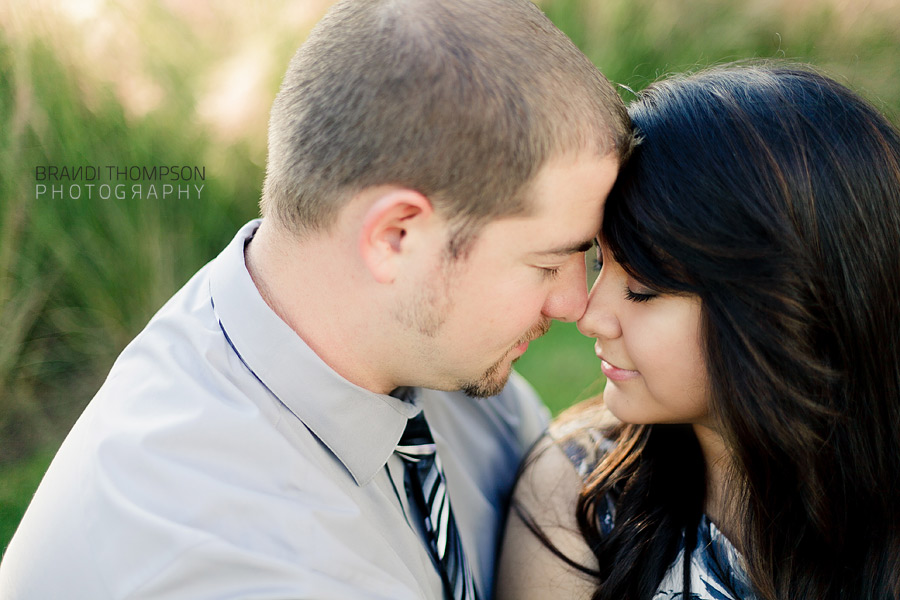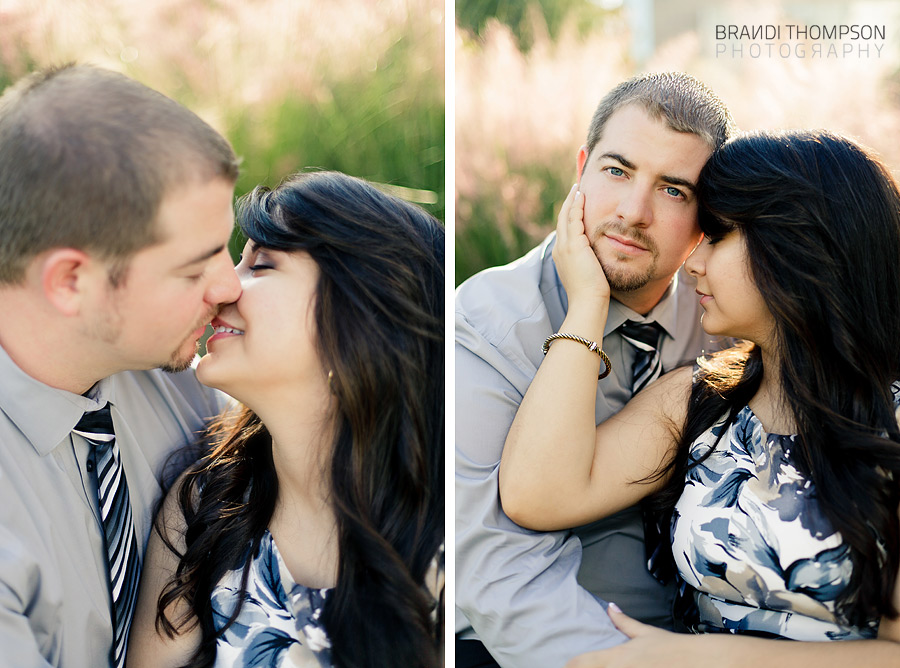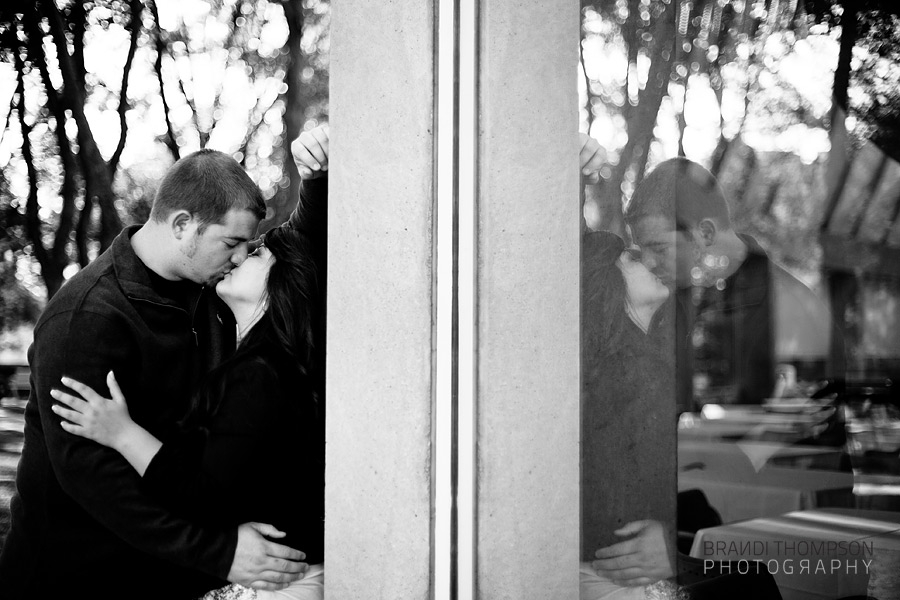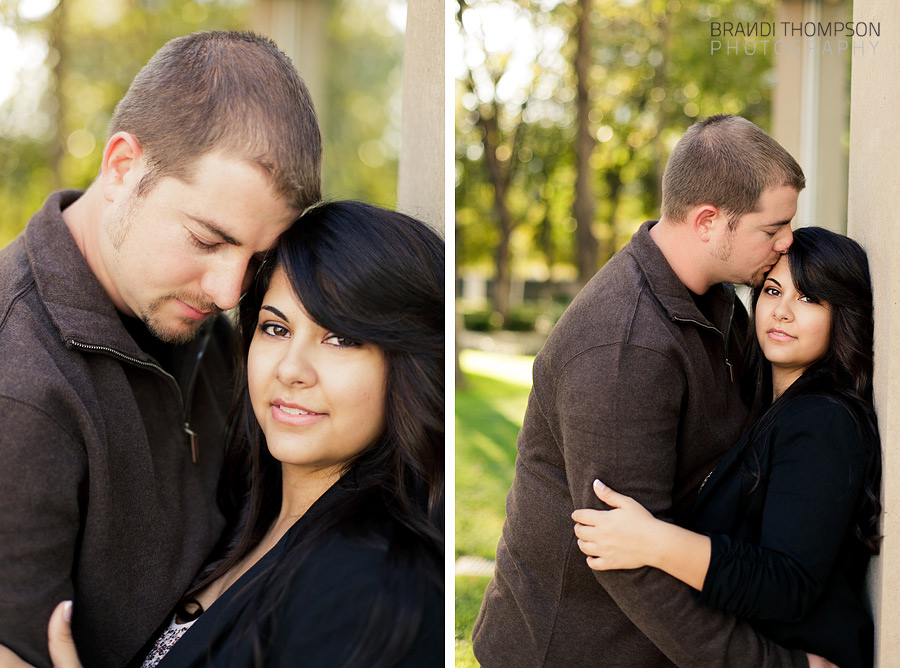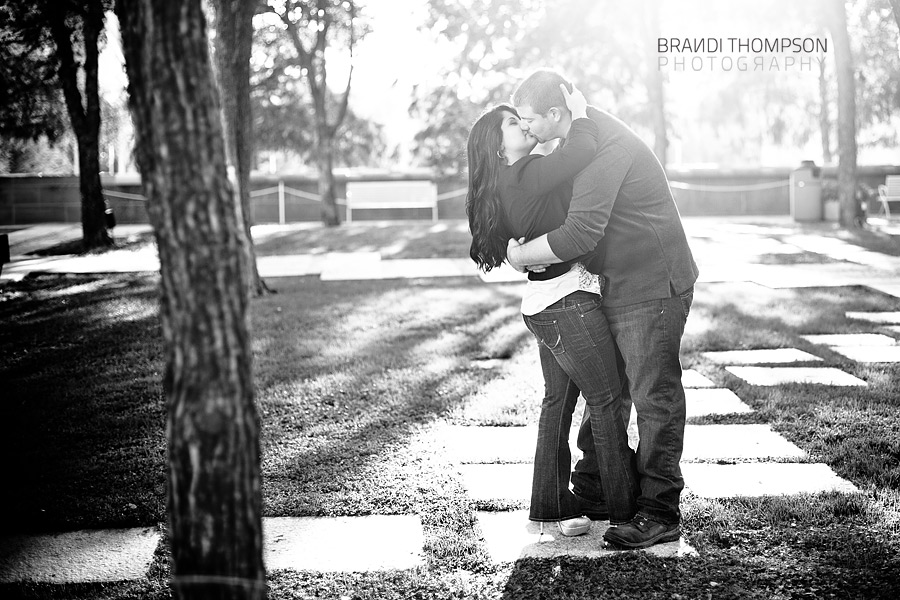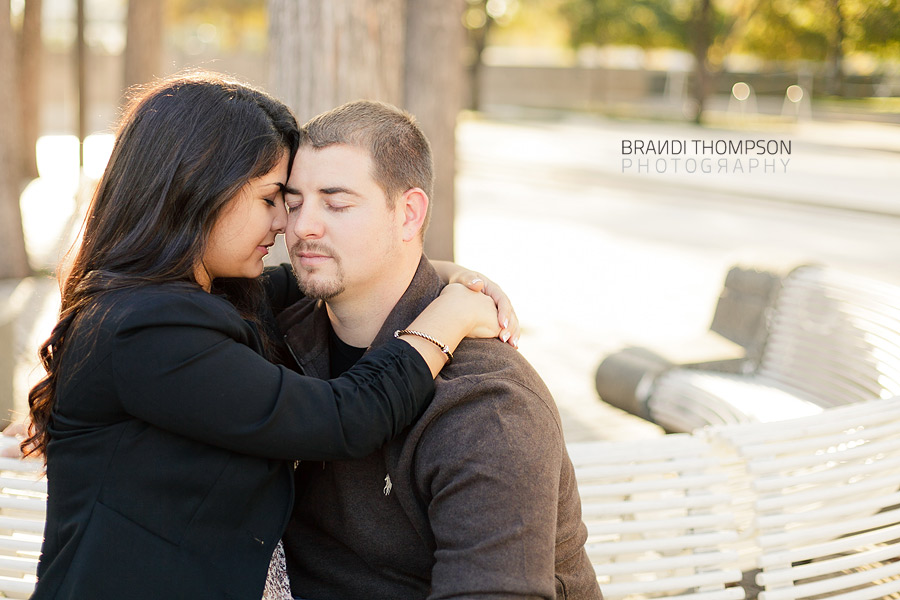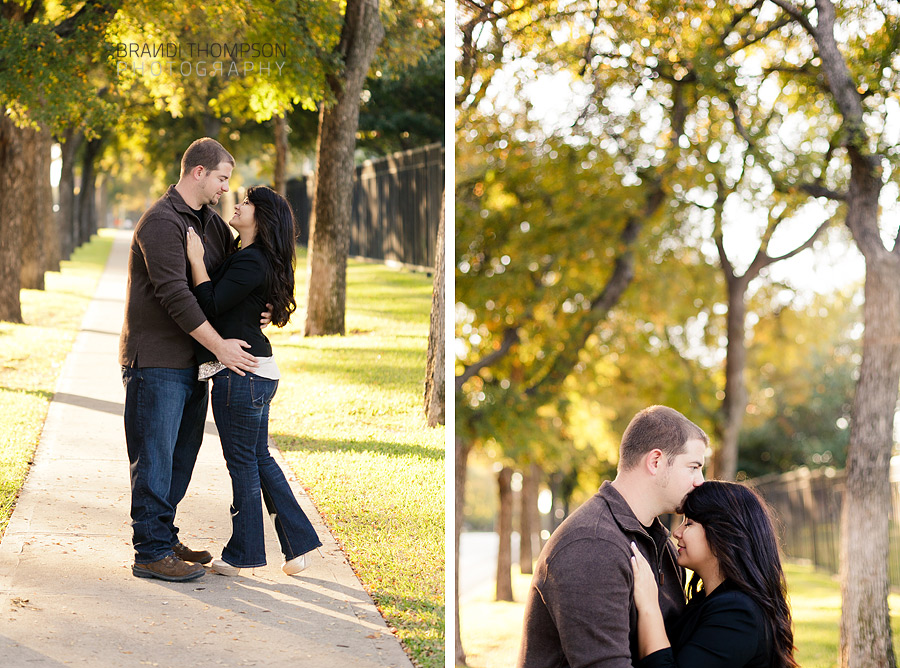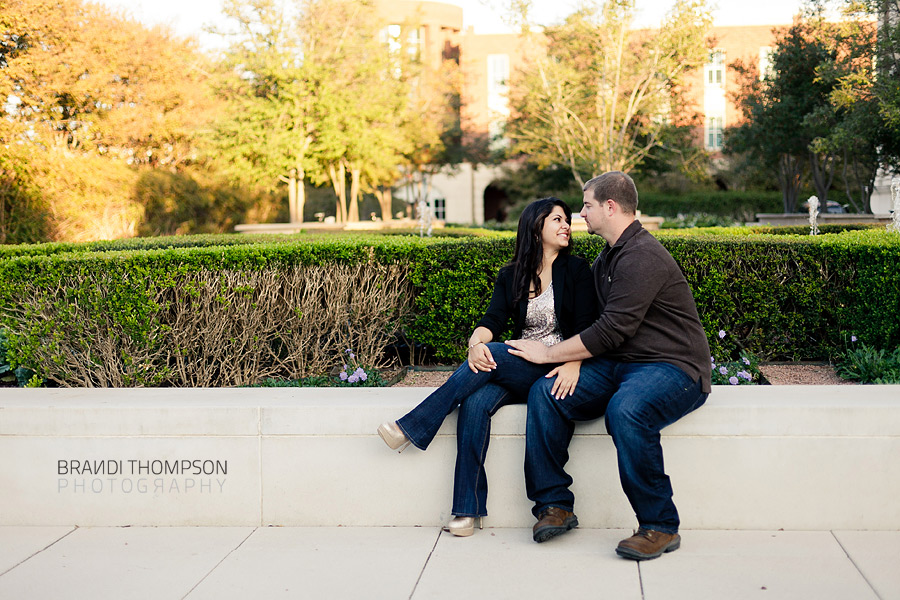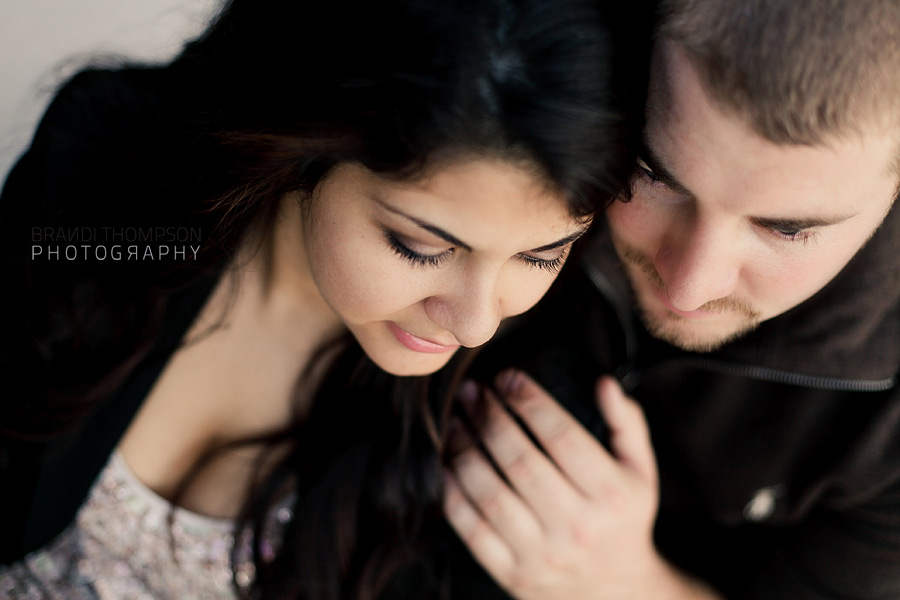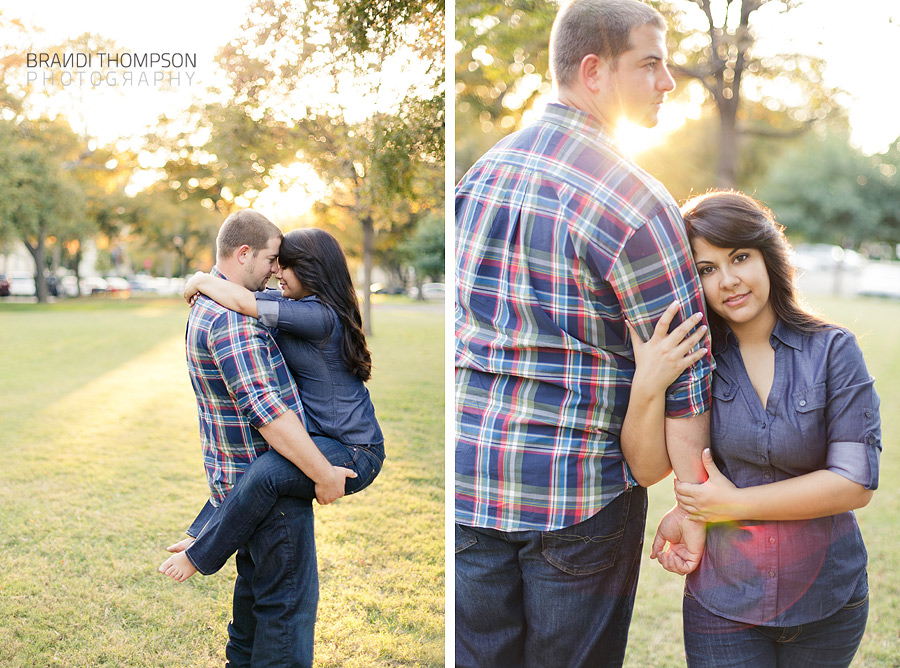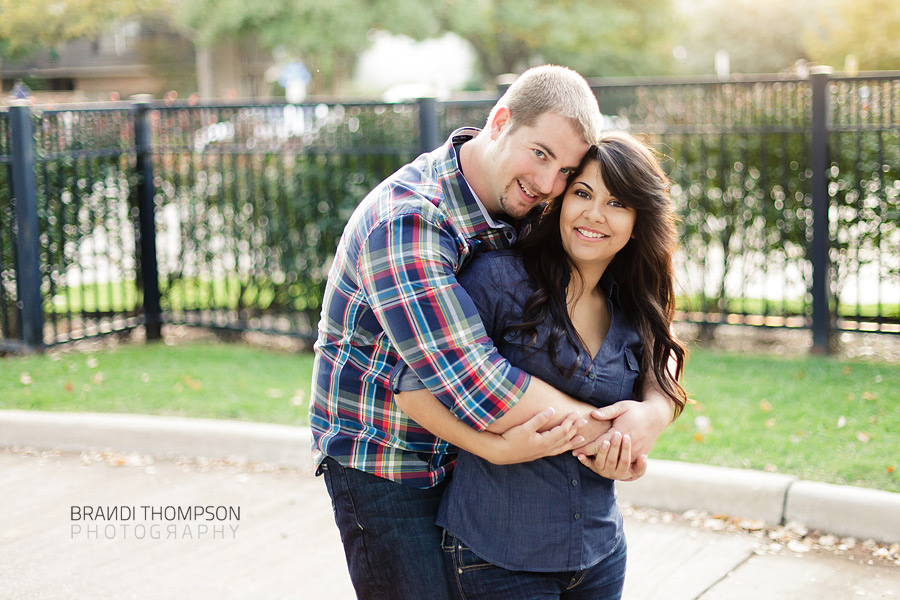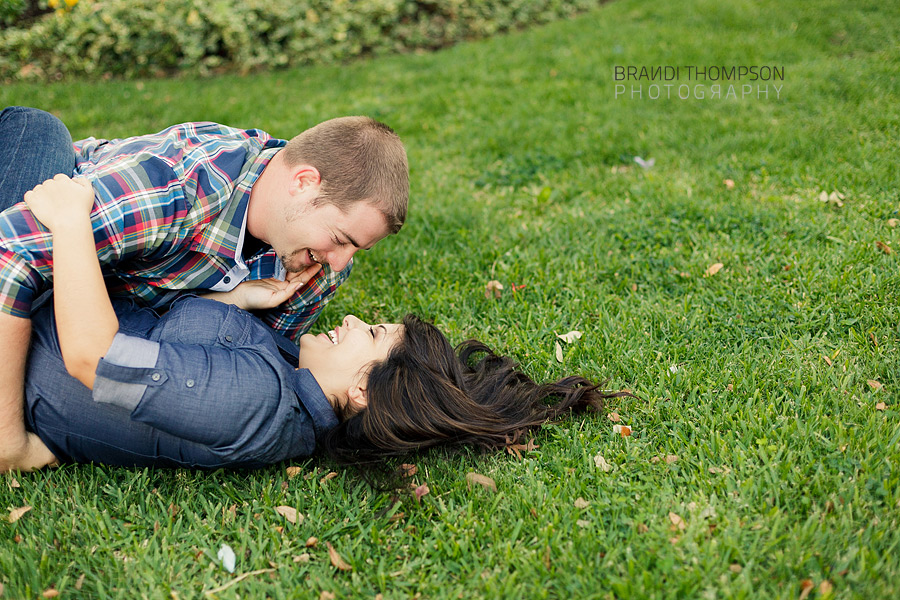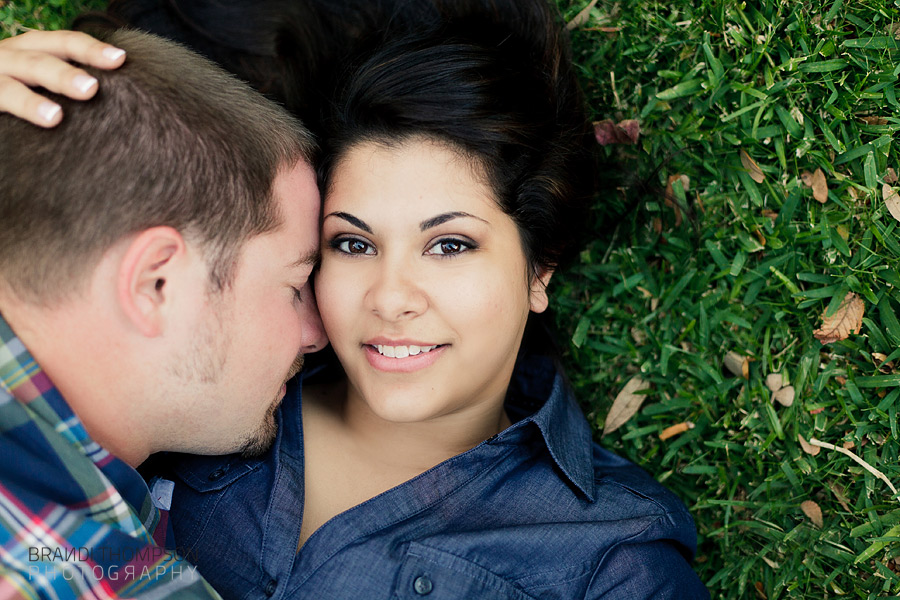 Thanks for stopping by and I hope everybody had a great Thanksgiving. I still have so many great sessions to blog and a few more to shoot before the year is up.