Adopt Cats & Kittens in Plano, Allen, McKinney – North Texas Cat Rescue
I met up with the NTCR today for a festive kitty photo session with some of their gorgeous foster cats. These sweet boys and girls are loving and inquisitive and it's fun to meet the various personalities. You can find out more about the North Texas Cat Rescue by checking out their webpage or find them on Facebook!
Gizmo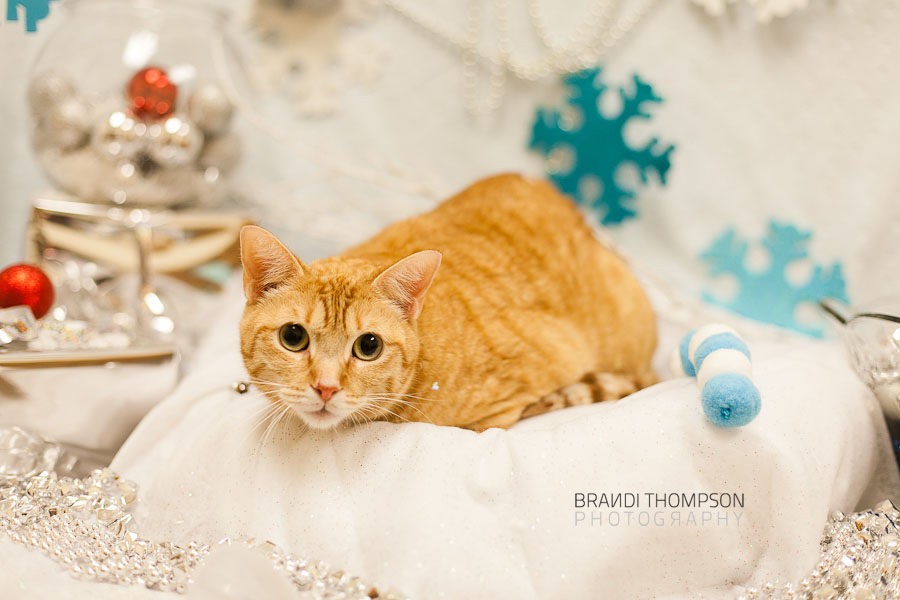 La Belle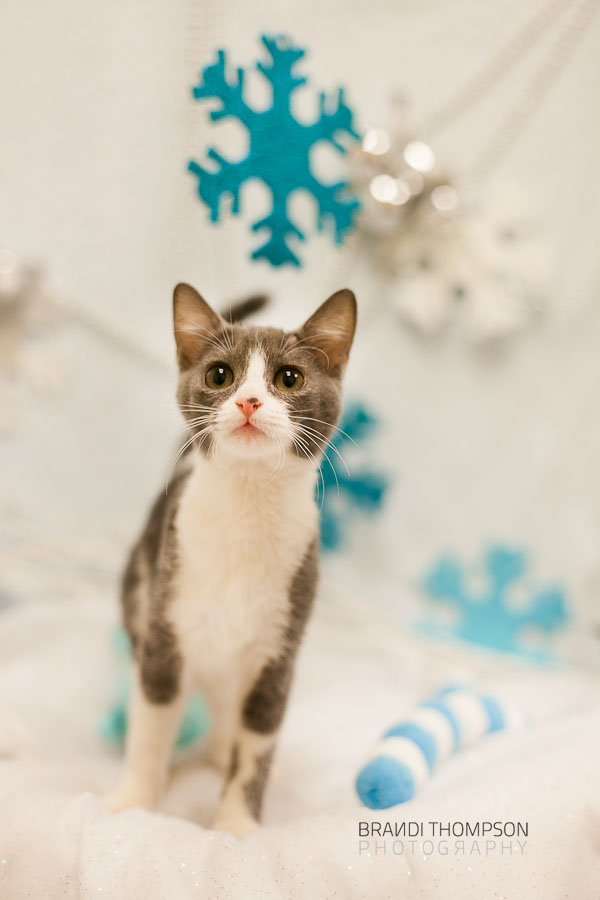 Pappillion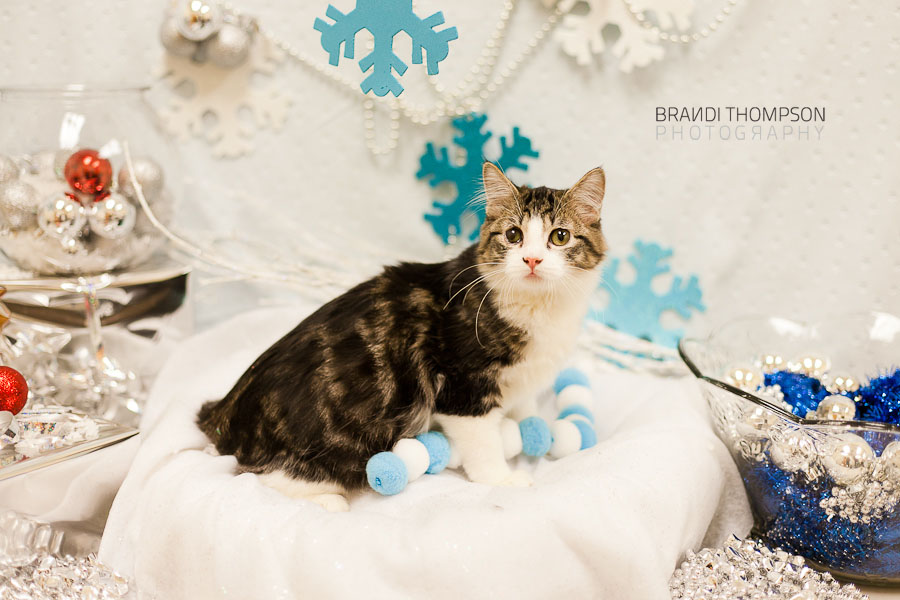 Dylan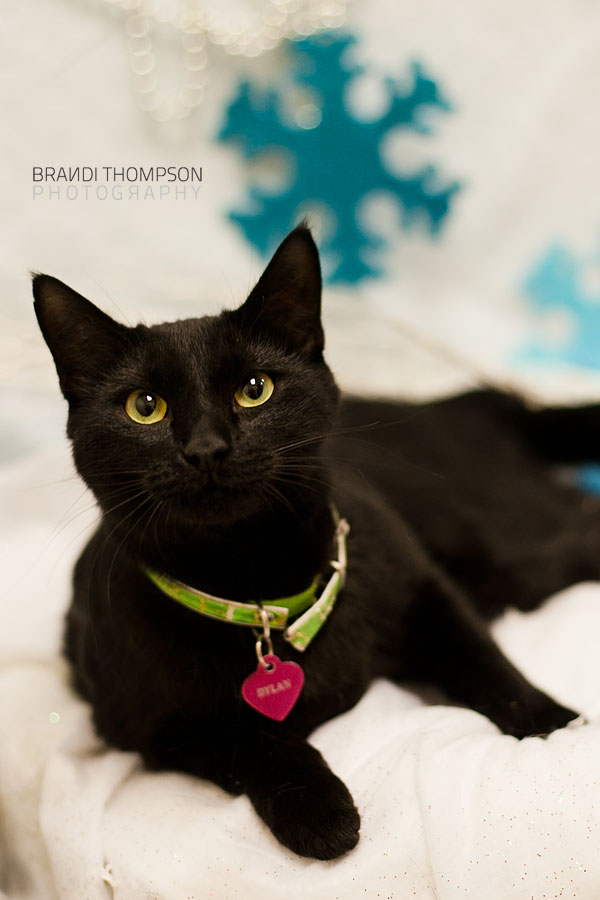 Harry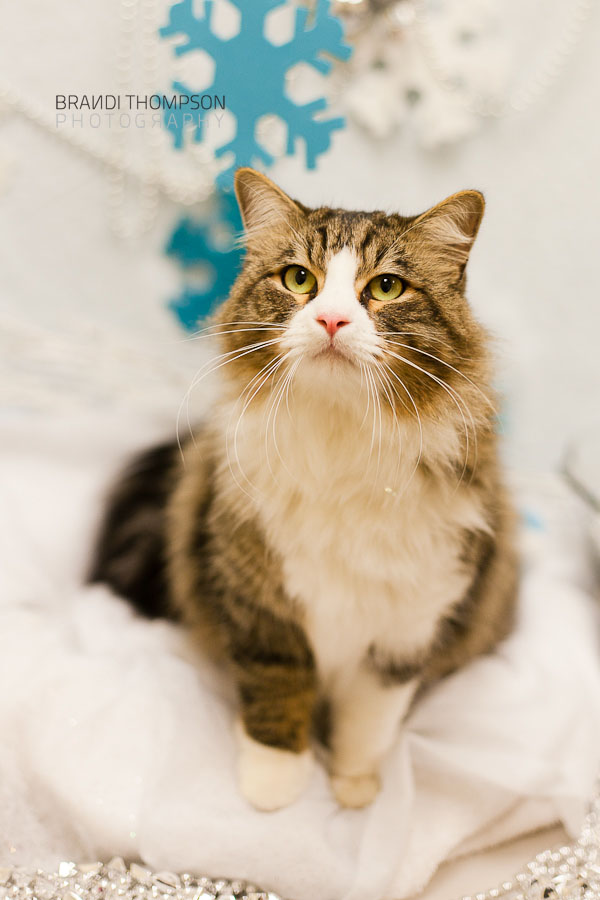 Digger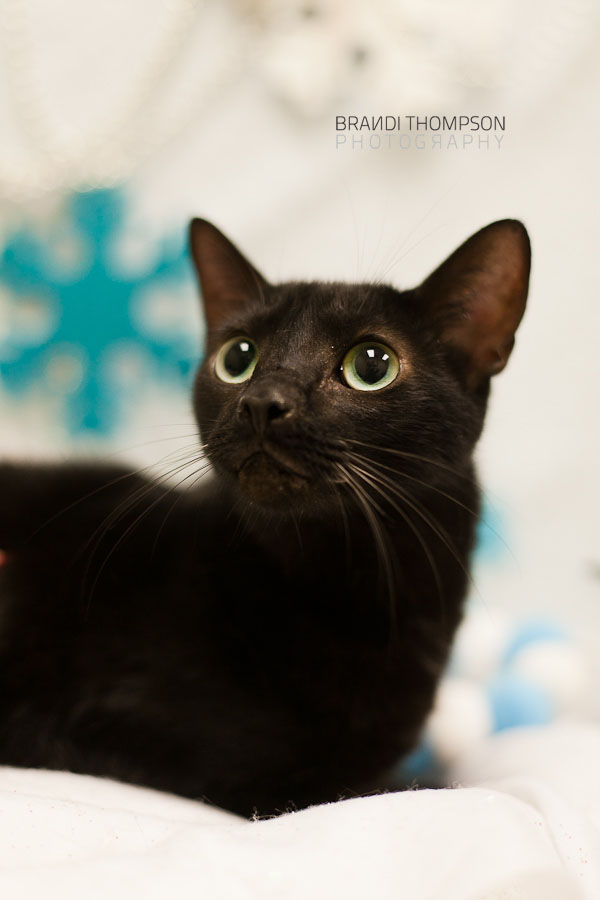 Layce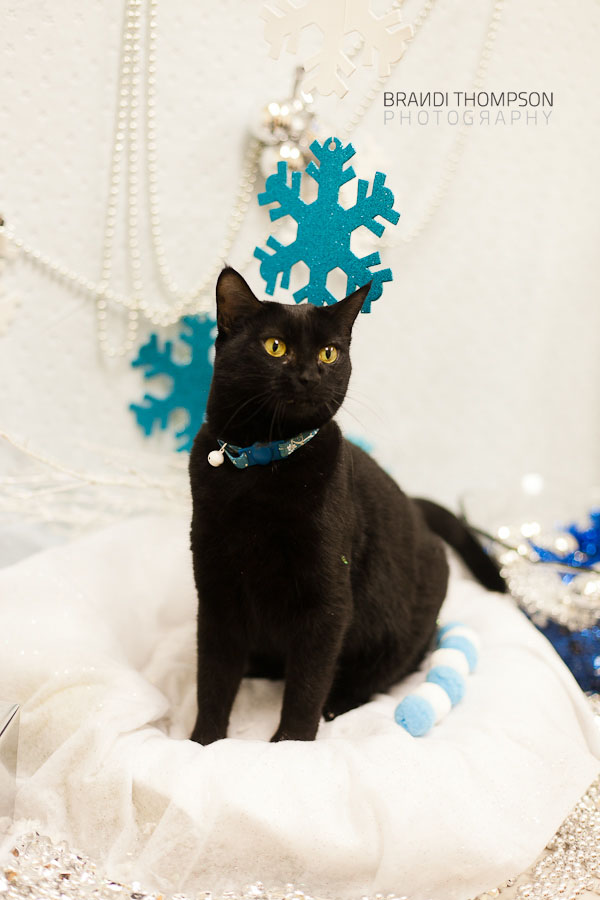 Aurora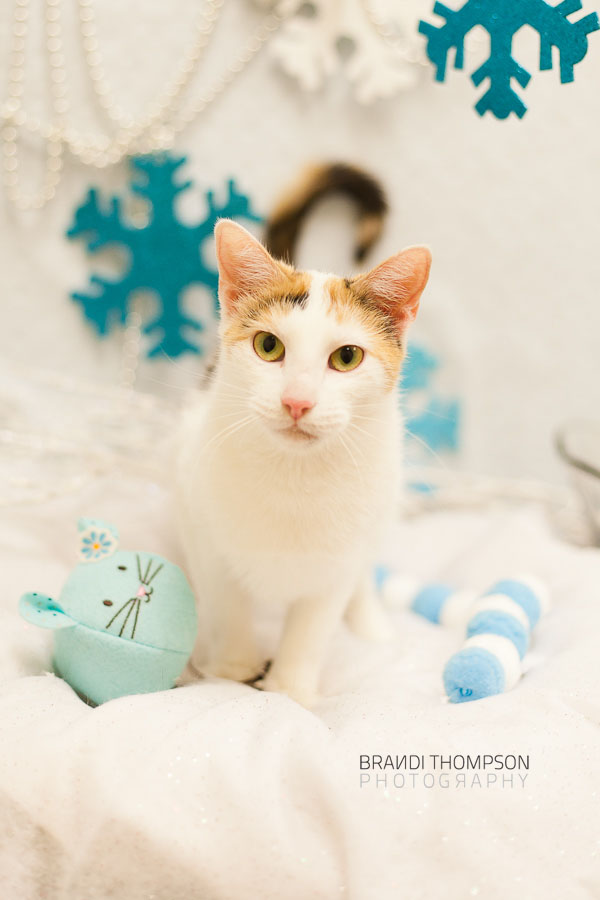 Lambert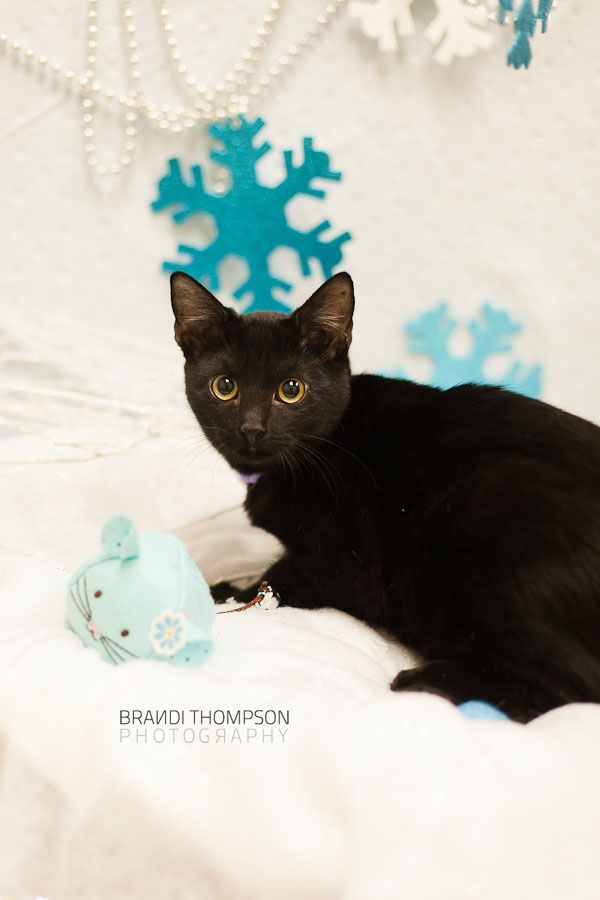 Mexia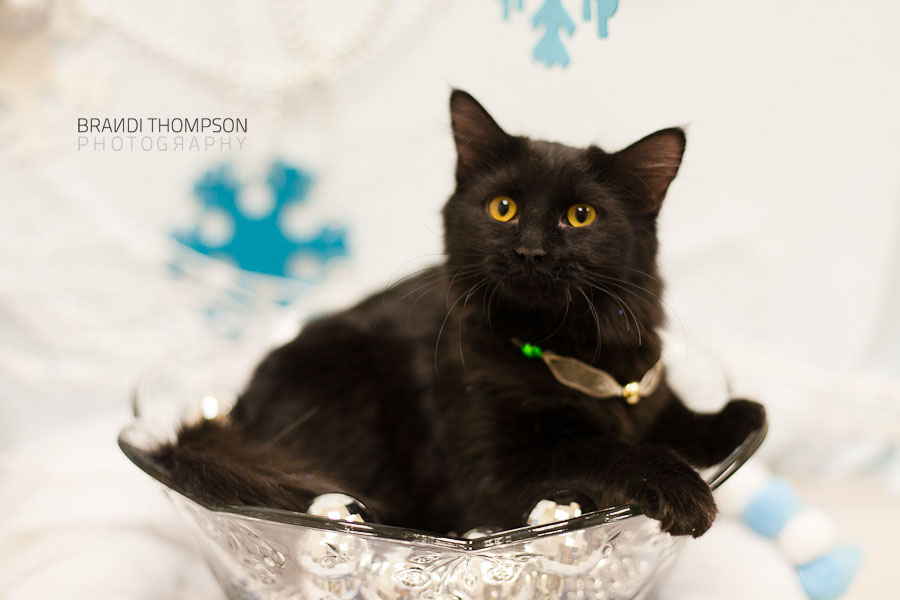 (Sorry for the out of focus image, but Mexia was far more interested in exploring!)
Corvis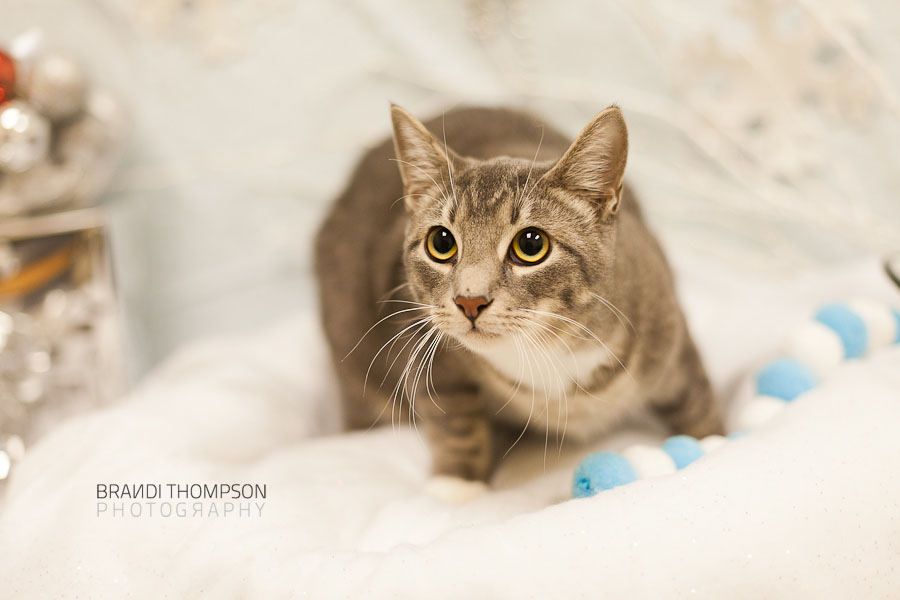 China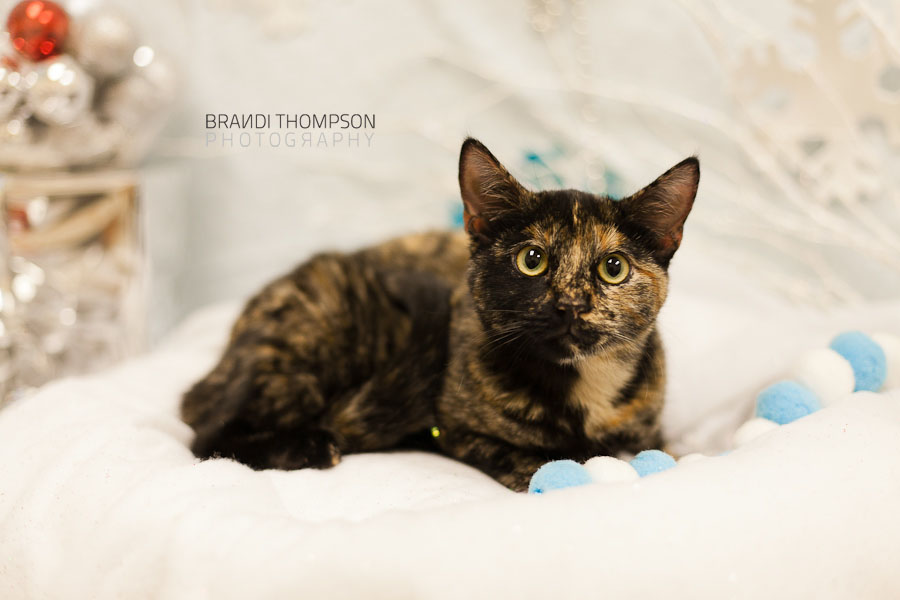 Sydney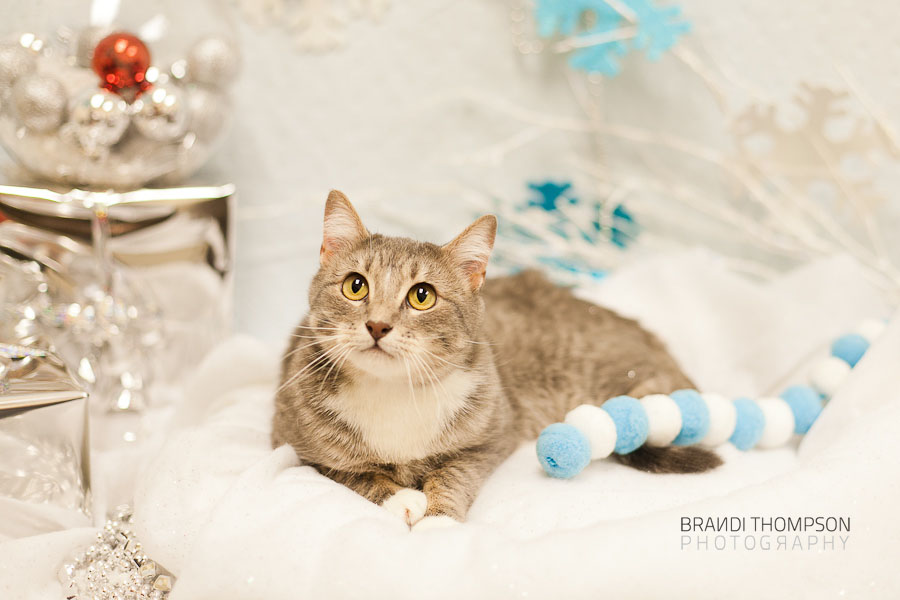 Shiloh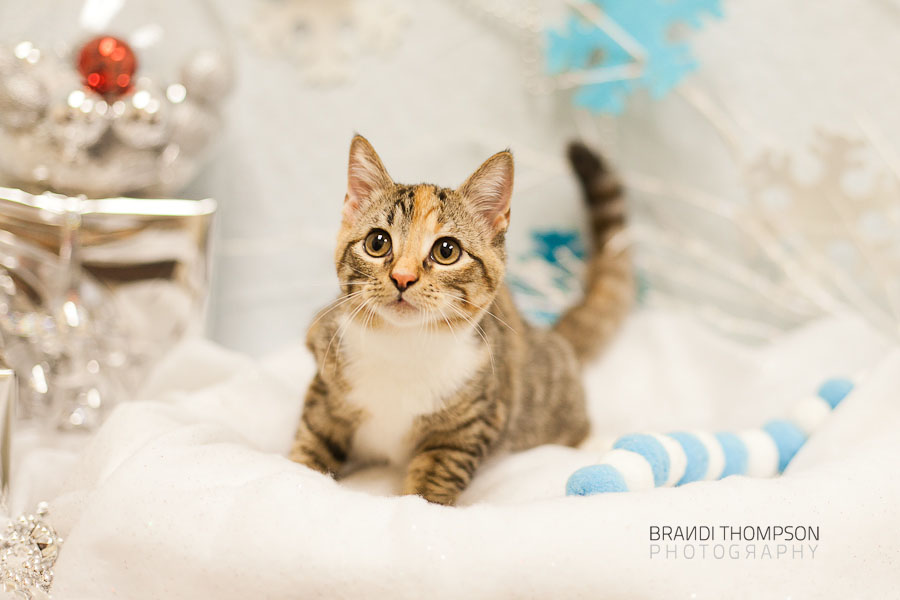 Sophie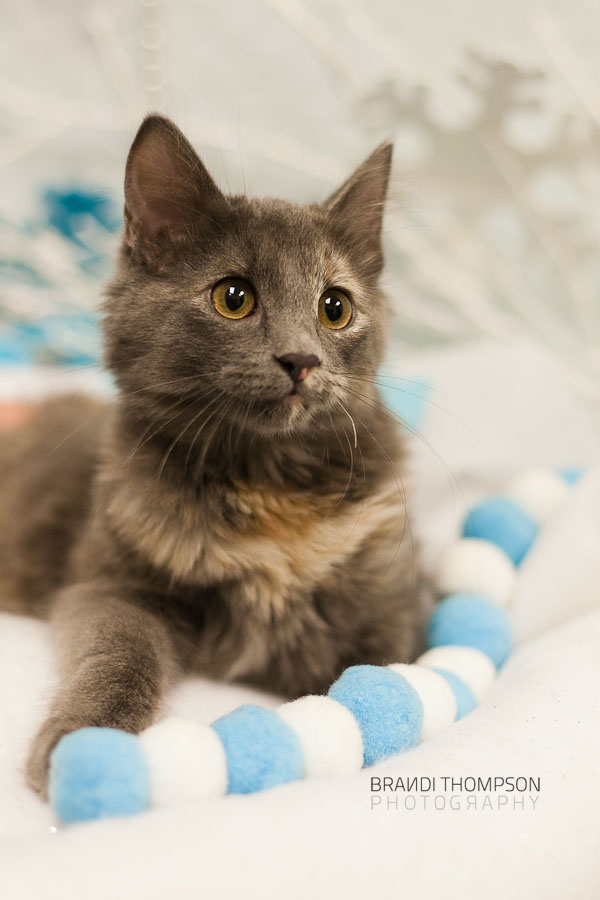 Sage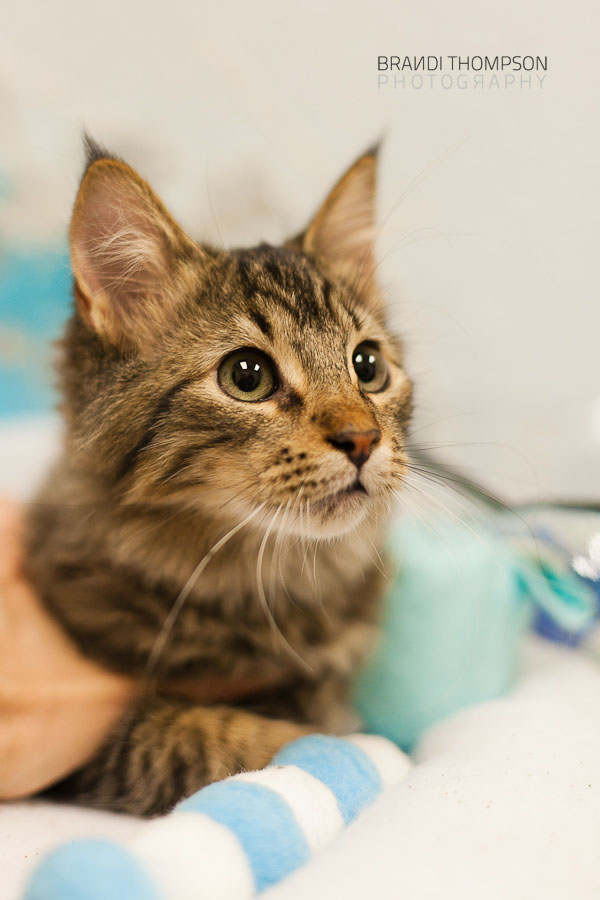 Rufus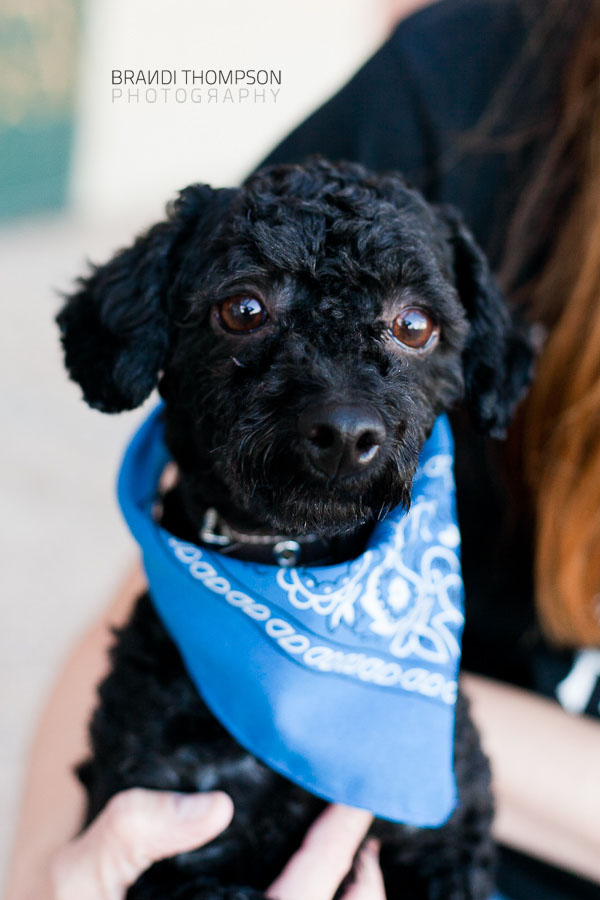 Thanks for stopping by and happy Saturday to you all!