The "M" Family – Autumn Family Session – Plano Family Photography
After a few days of cooler weather, we had an absolutely glorious day with some of the most magical light for this great family session! How can you not turn into a big pile of mush when you look at this sweet little guy's big eyes? Despite the fact he was dealing with some mean teeth coming in; he was an absolute doll and we got so many wonderful shots. There's nothing better than some autumn light here in Texas!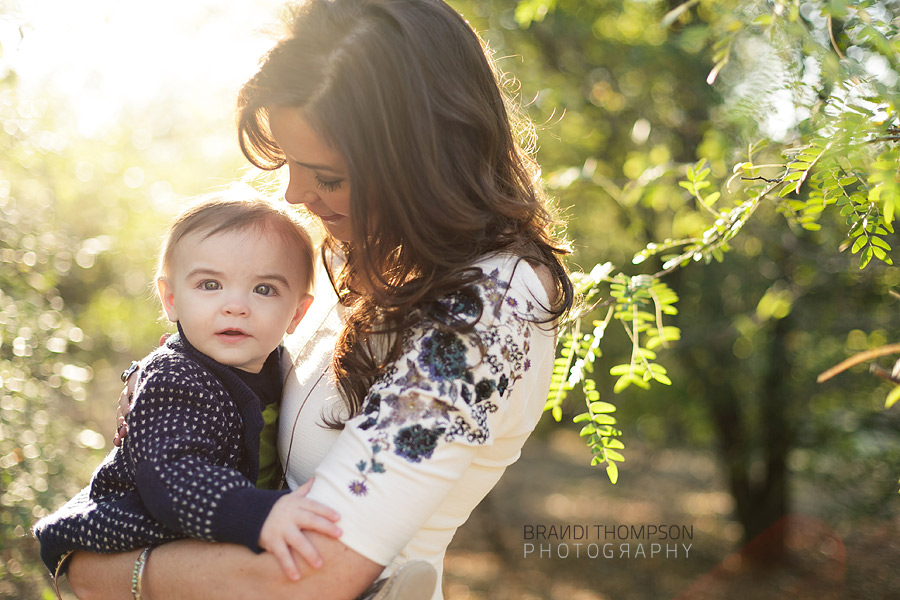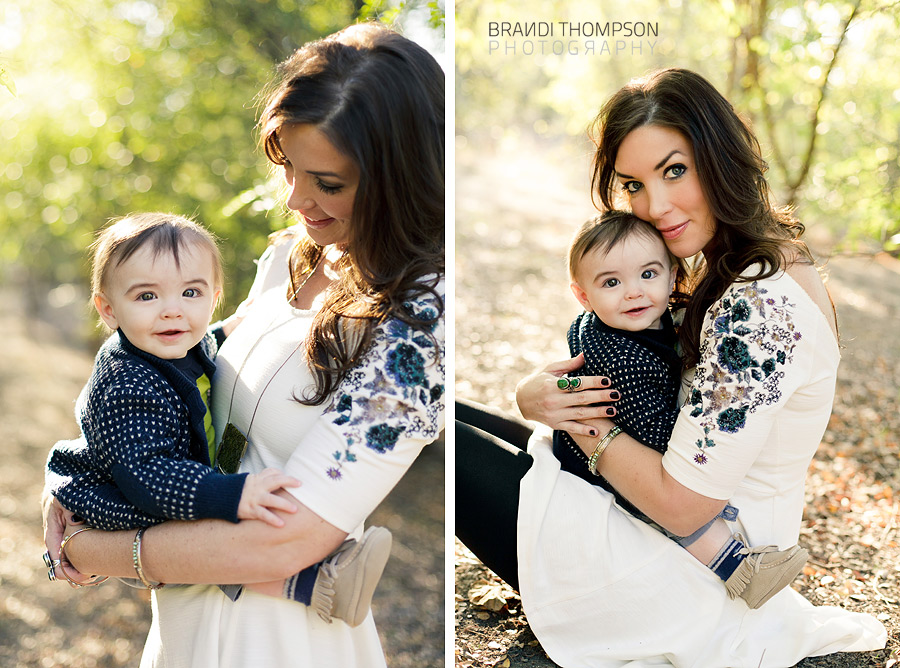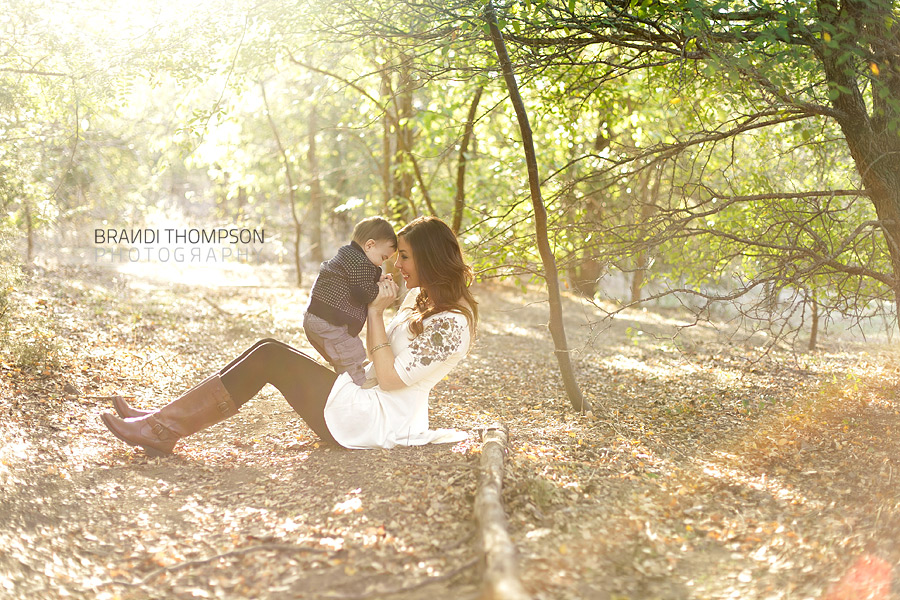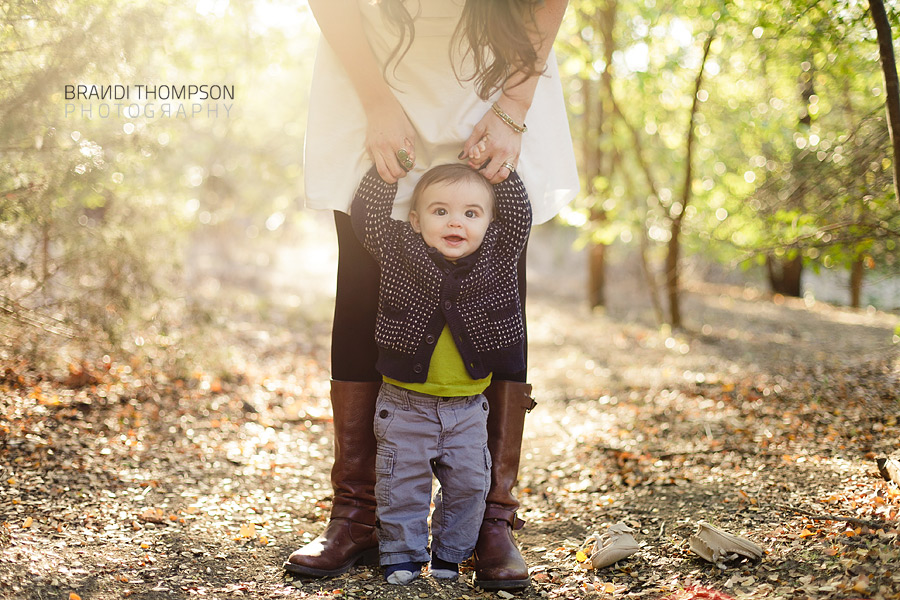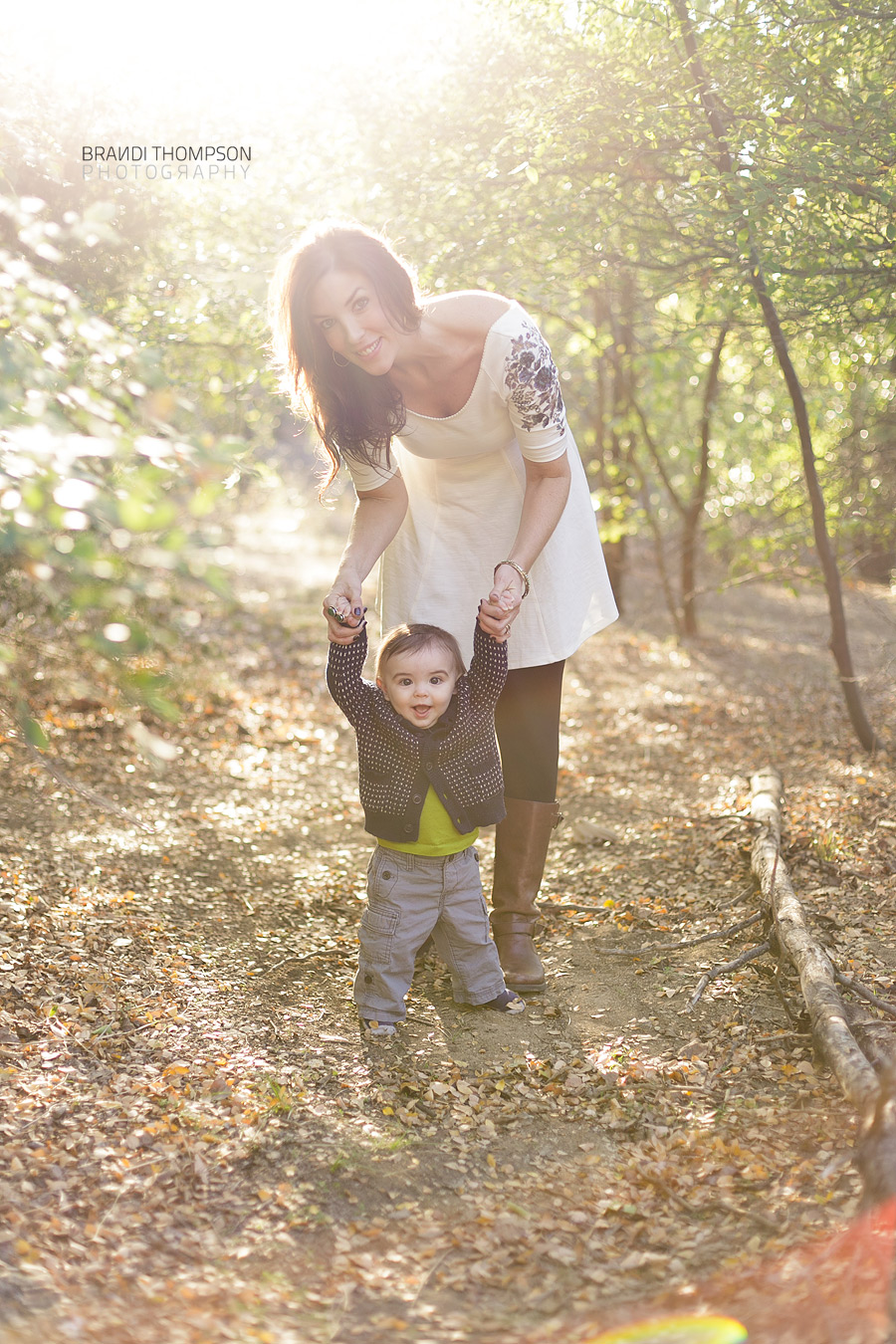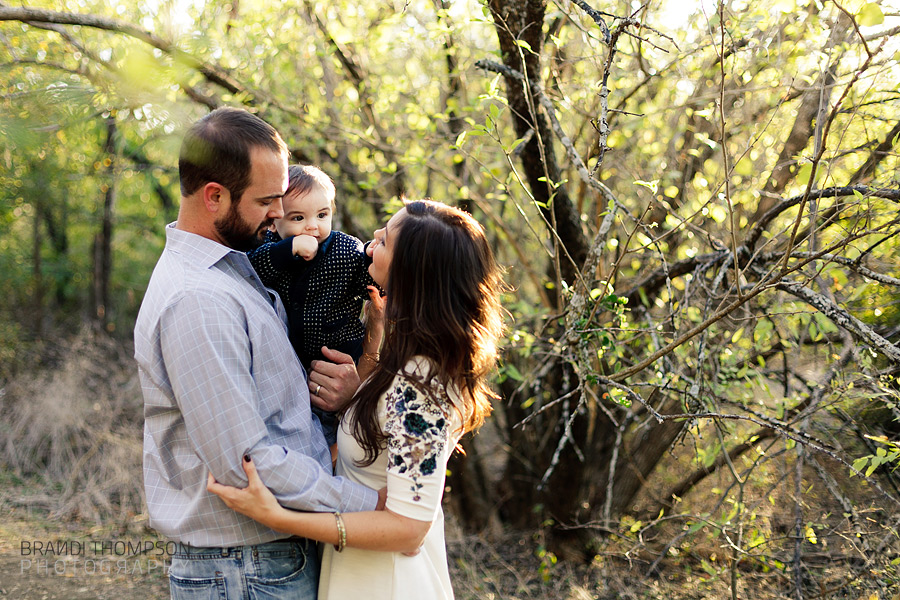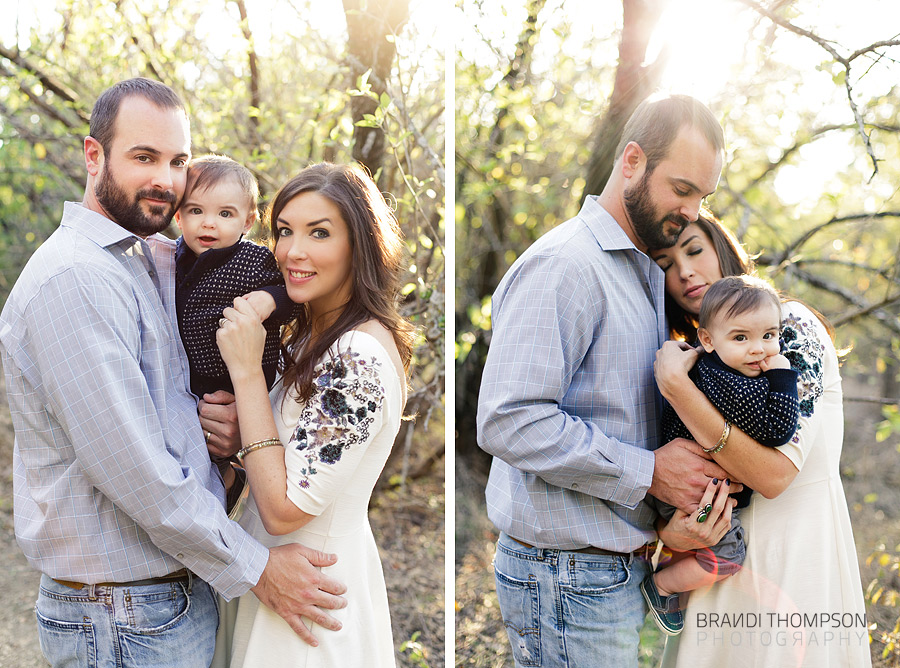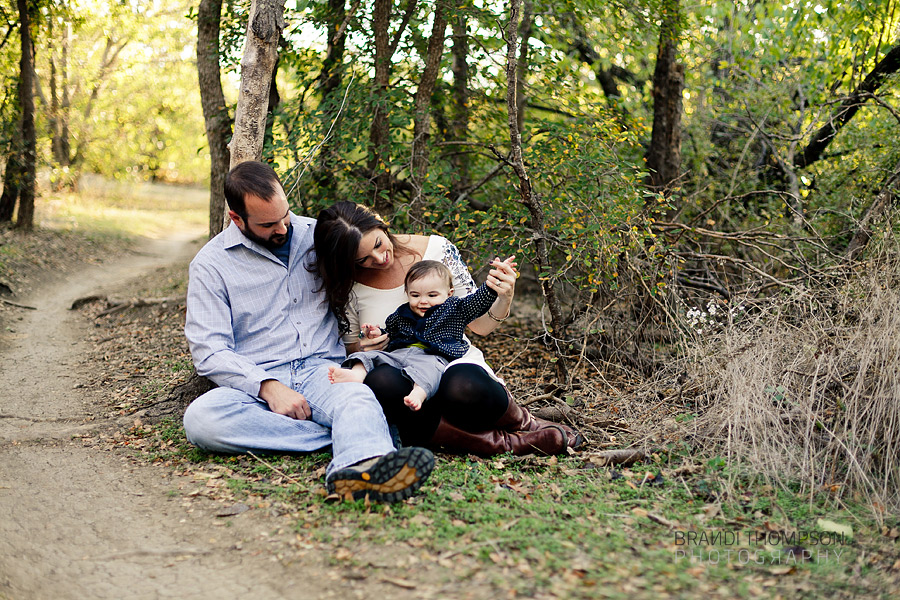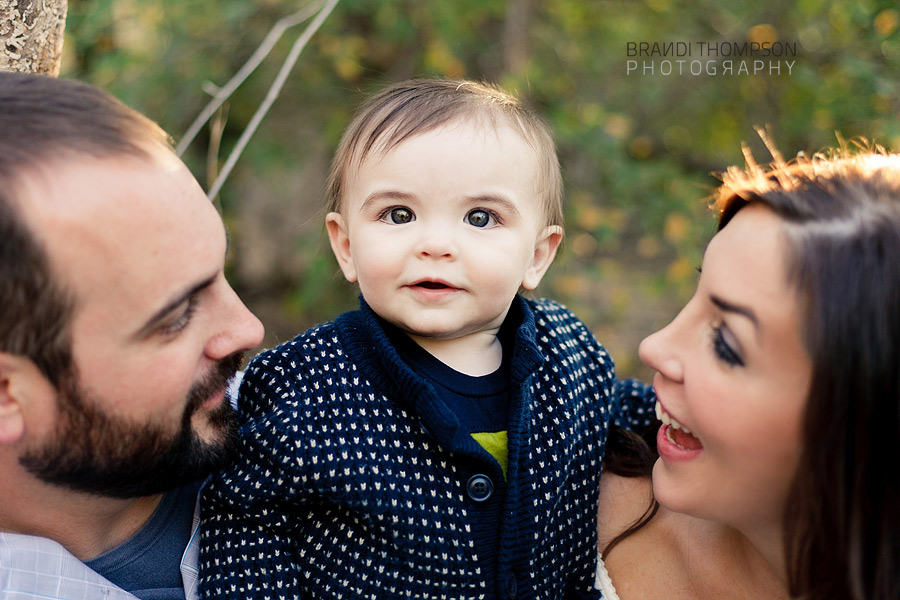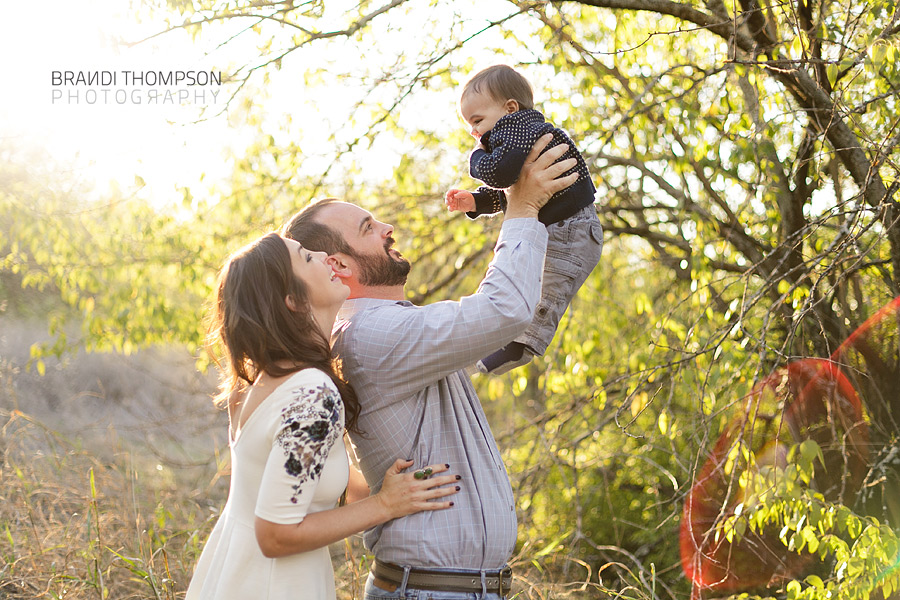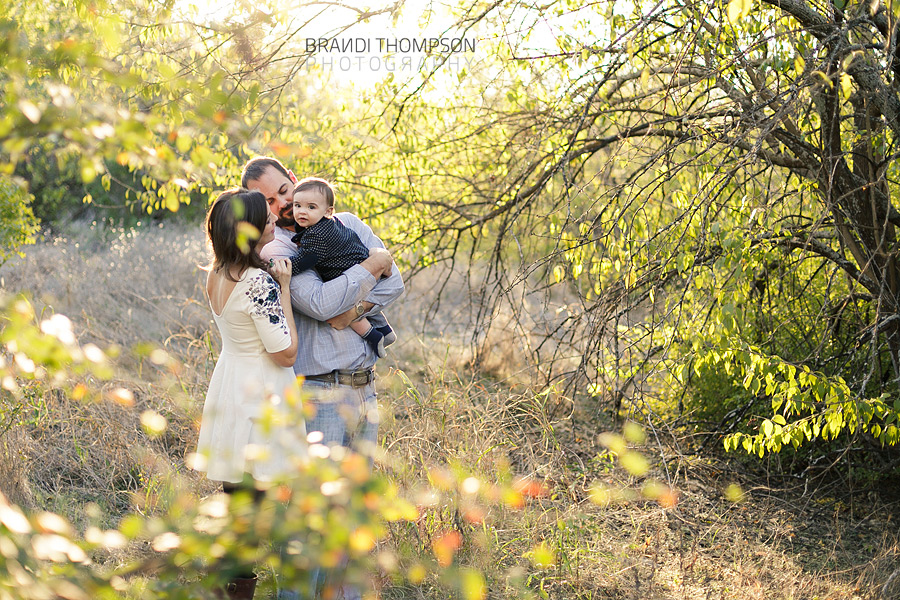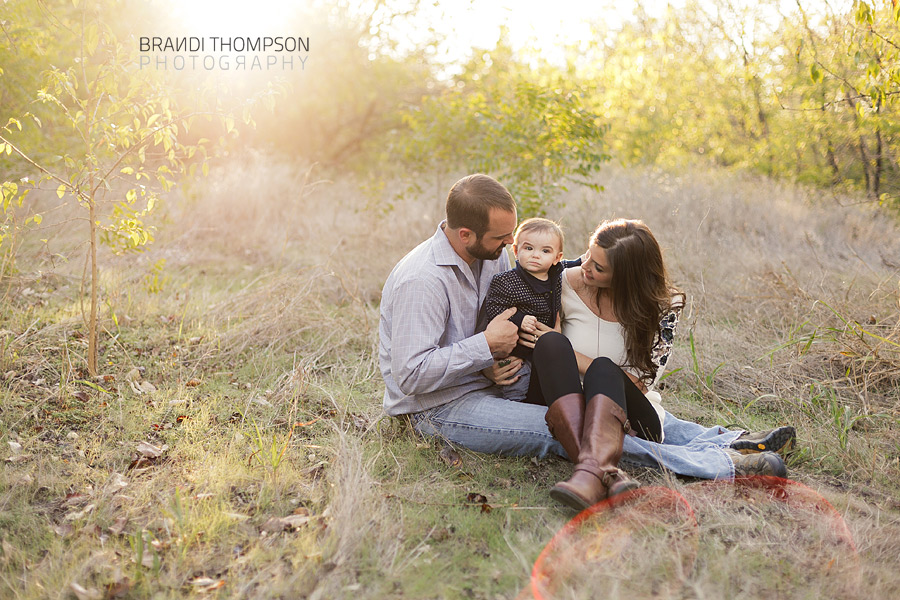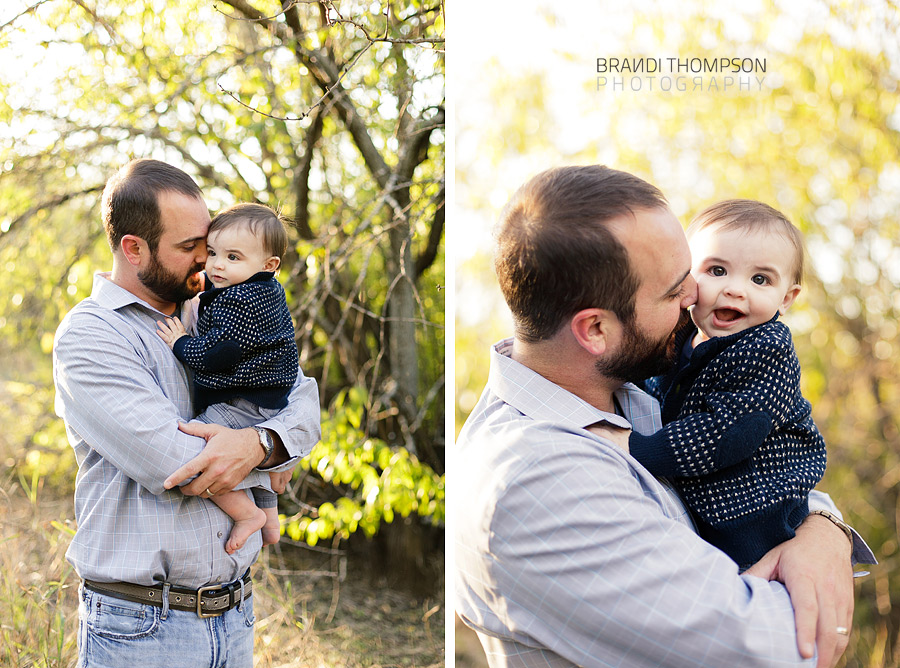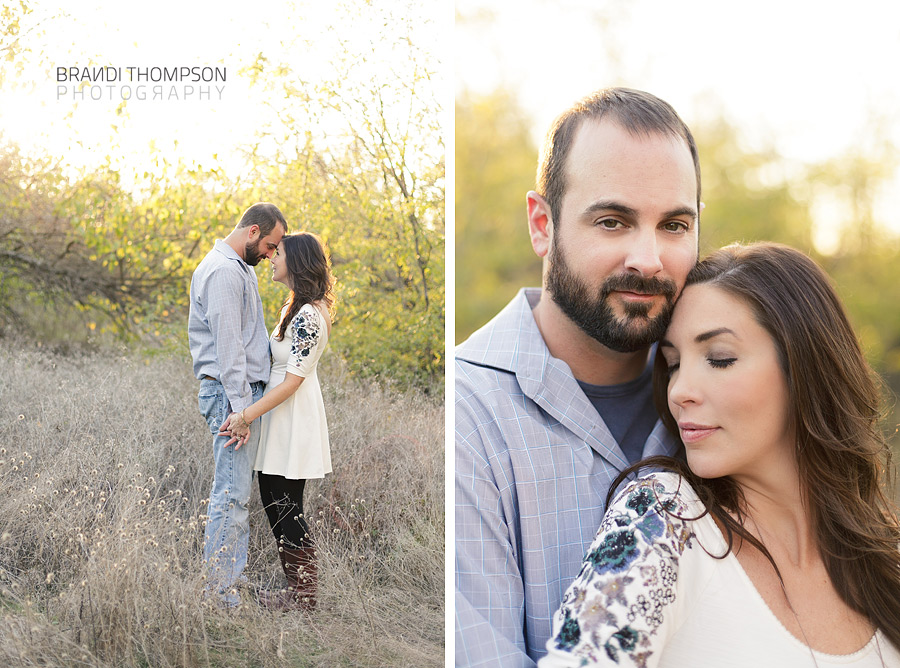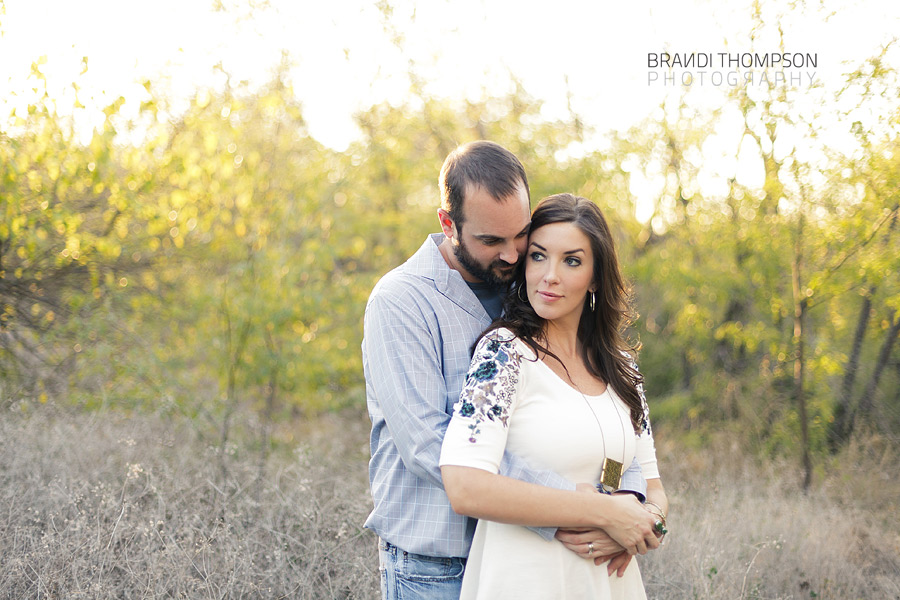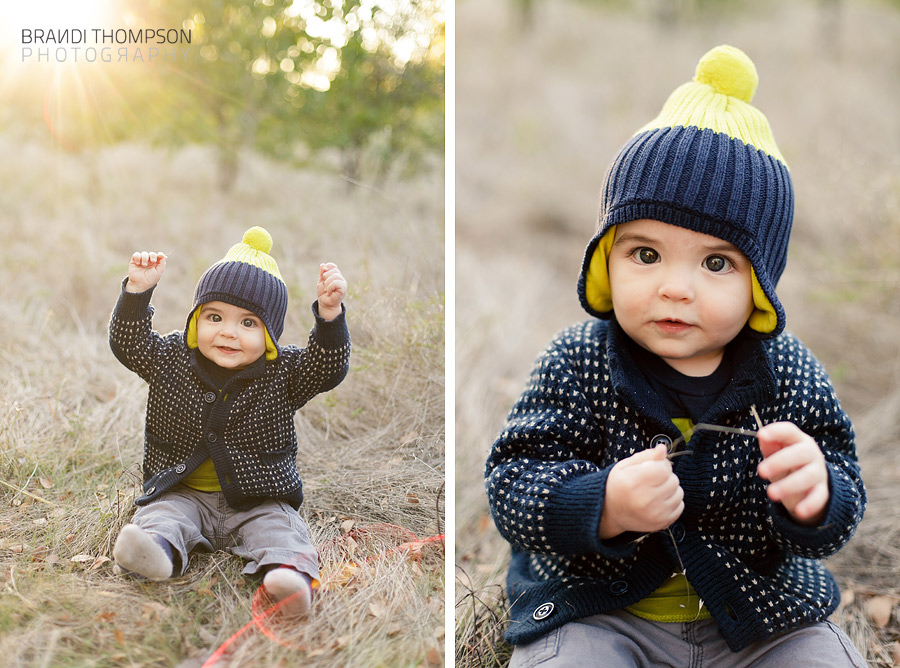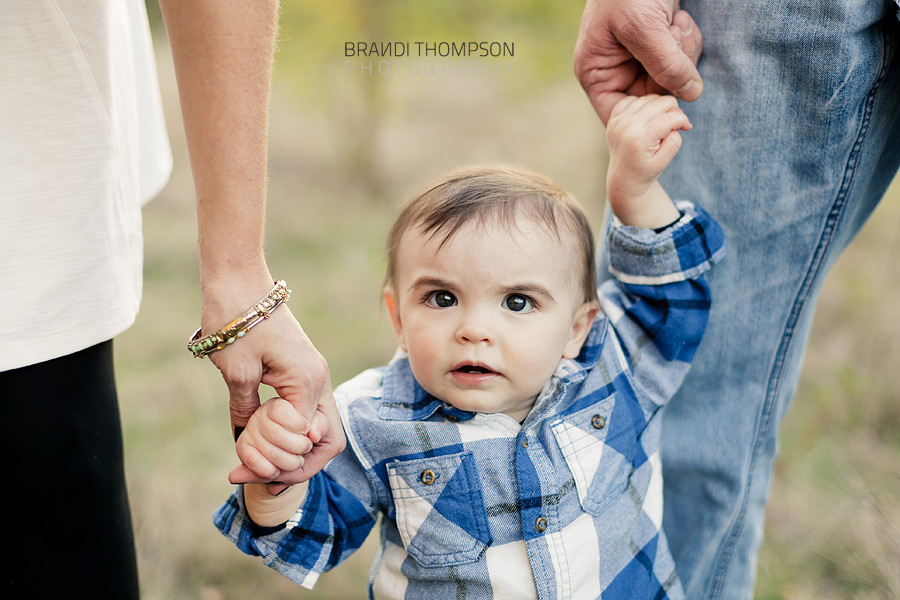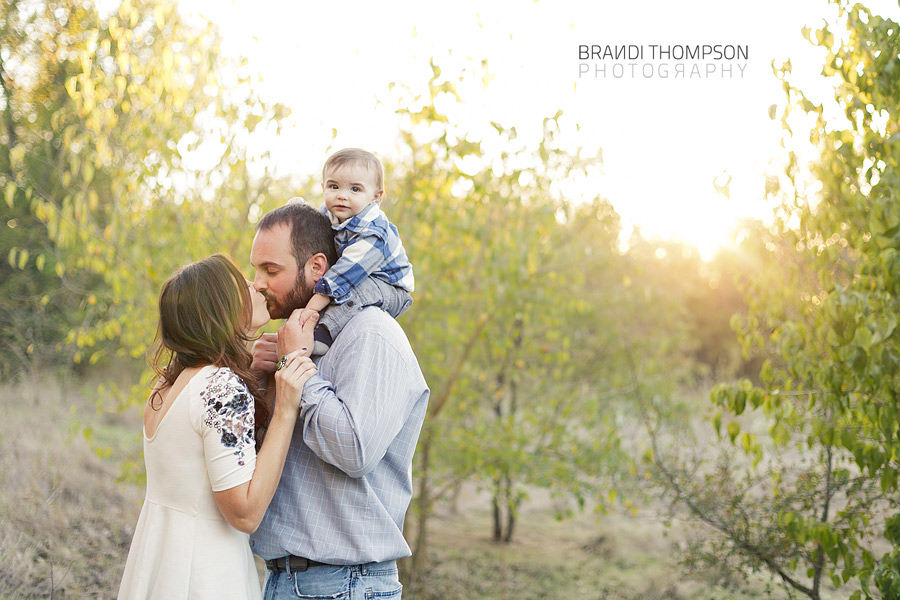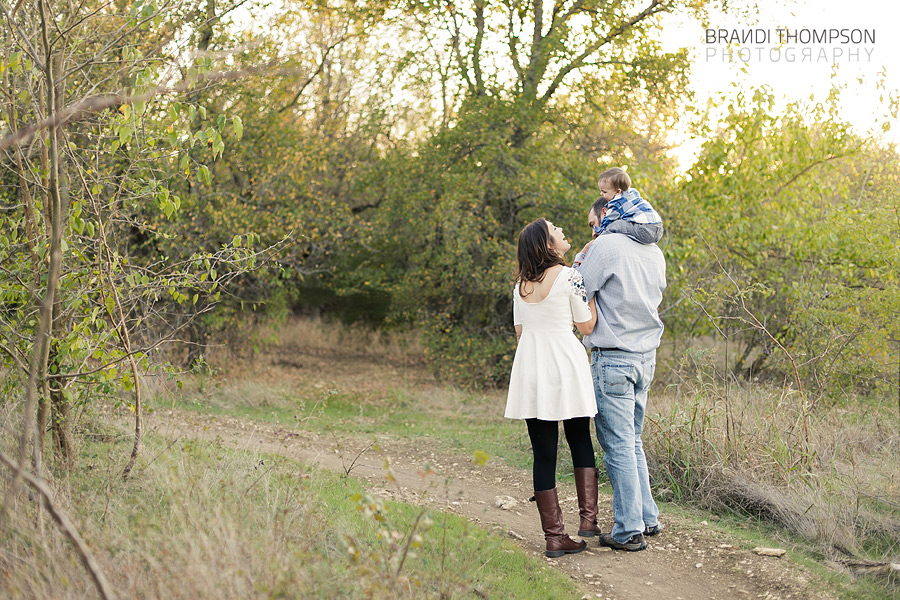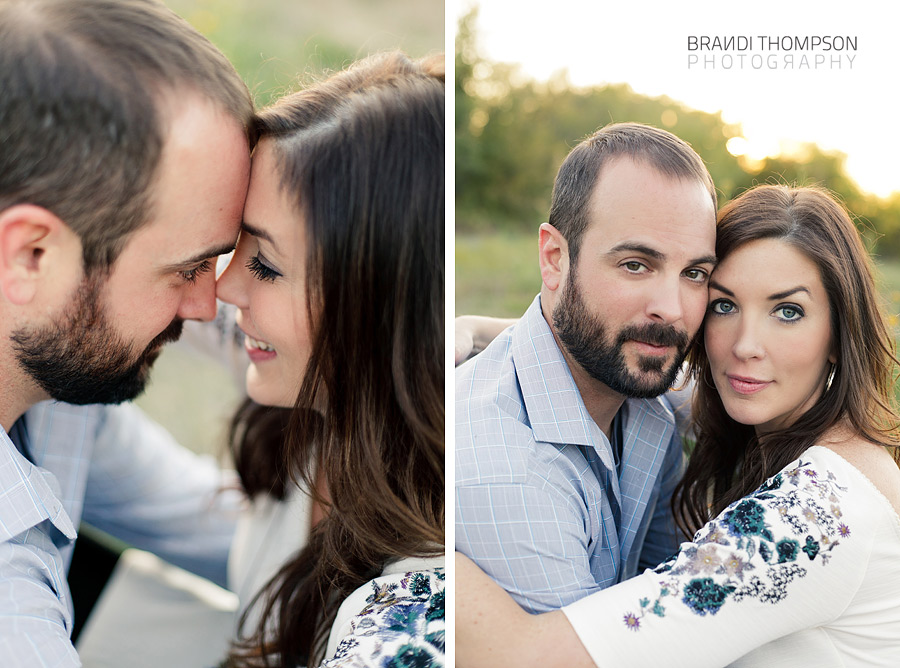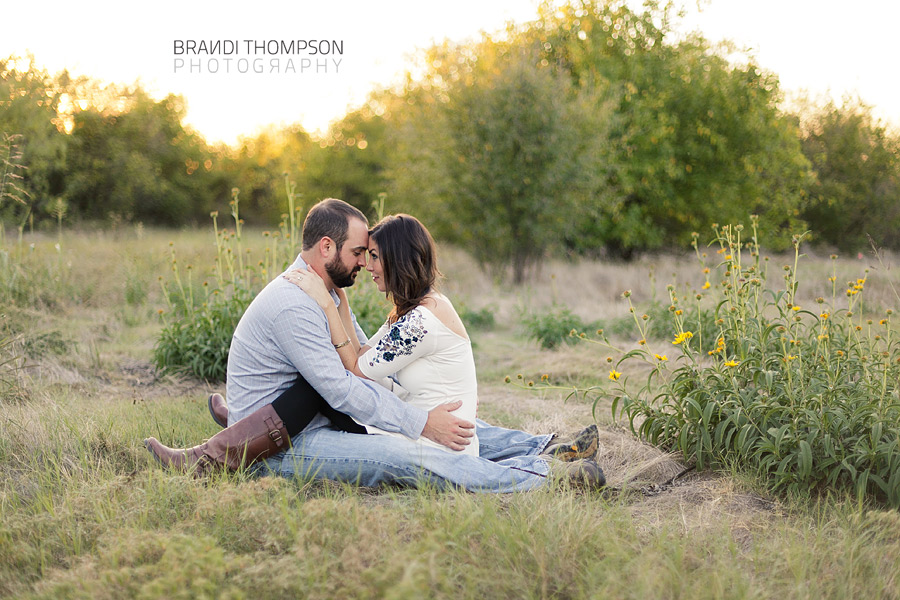 Thanks for stopping by! Can you believe it's really almost Thanksgiving? I can't, but I'm excited and ready for the holidays. The blog will stay busy so make sure you keep on visiting in between all the family fun.