Kristin + Andrew (+ Lucy too!) – Arcade & Puppy Love Engagement Session
These two have pretty much the perfect combination. Not only are they sweet and fun to be around, but they're adorable as well. We had such a great time starting off their engagement session at an arcade (air hockey and skee ball; some of my favorites too!) and then meeting at a favorite nature spot and adding in the fabulous Miss Lucy. She's an American Bull Dog just in case you can't tell! I love how natural these two are with one another and how they can make each other laugh. I know we're going to have a great time at their wedding next spring!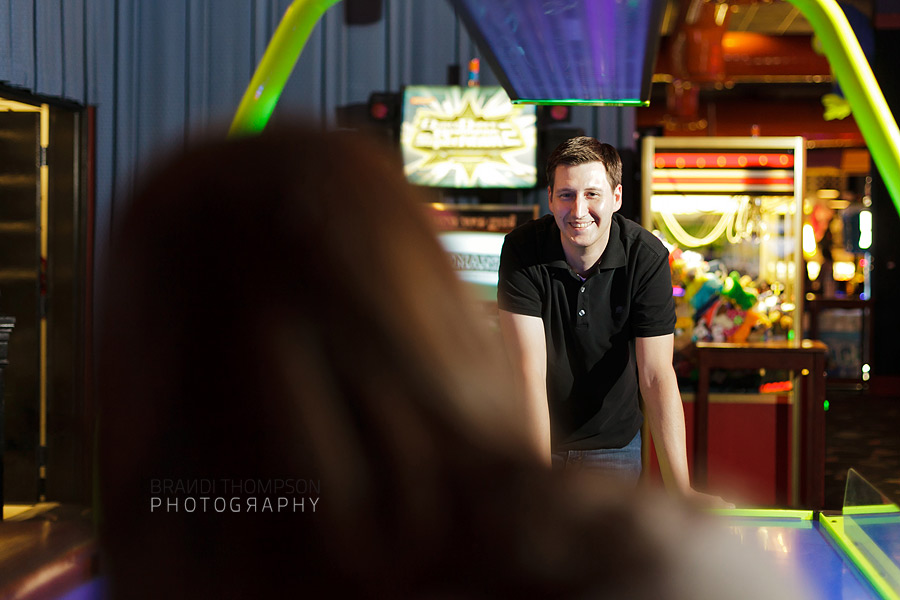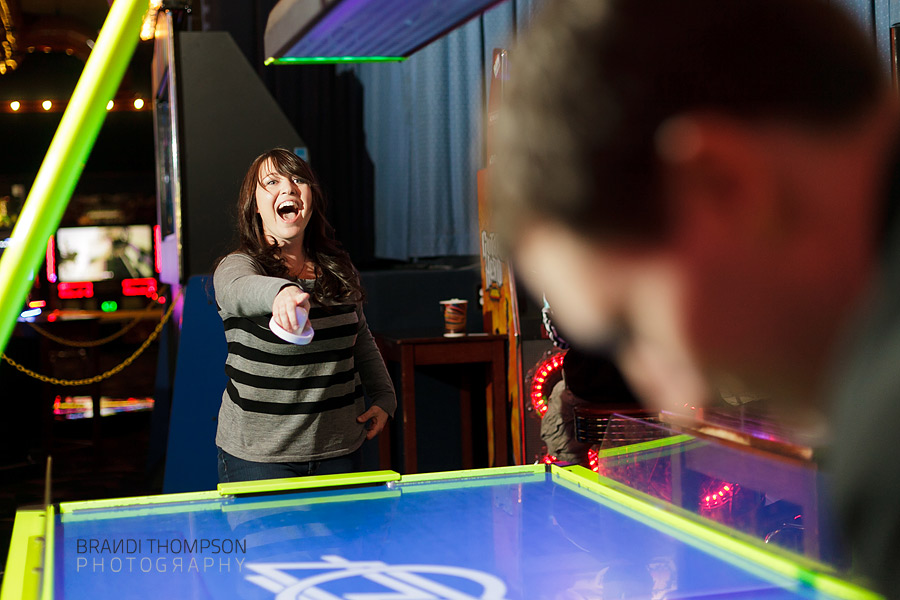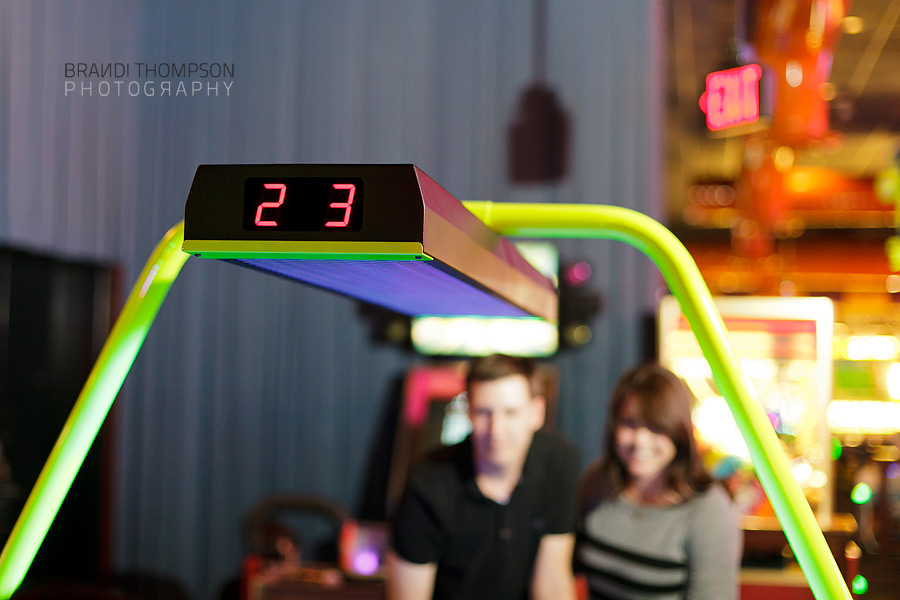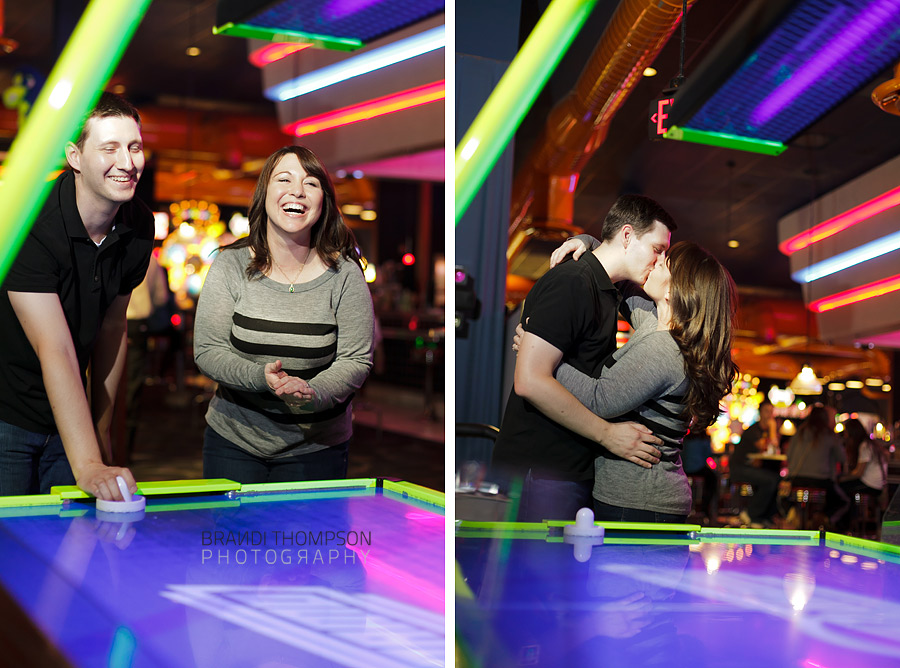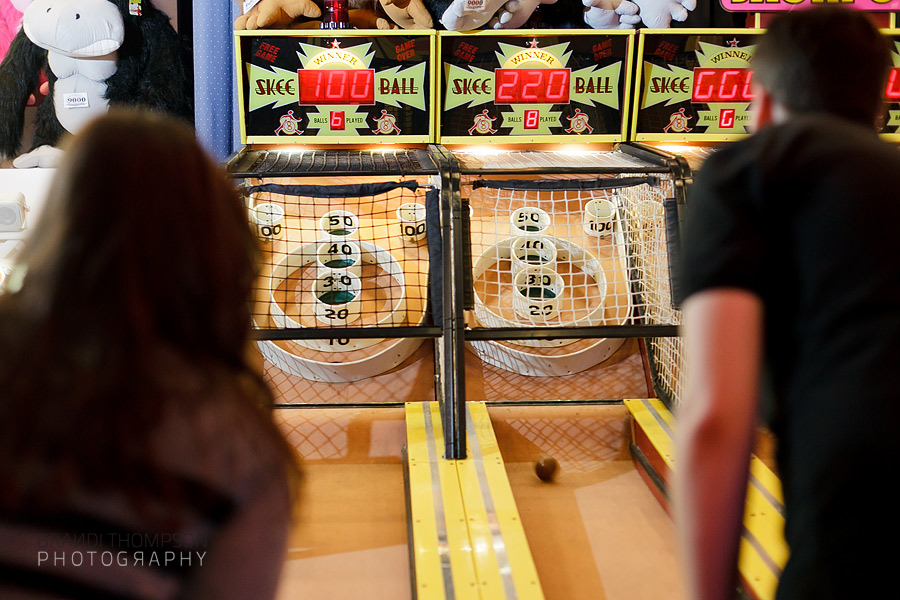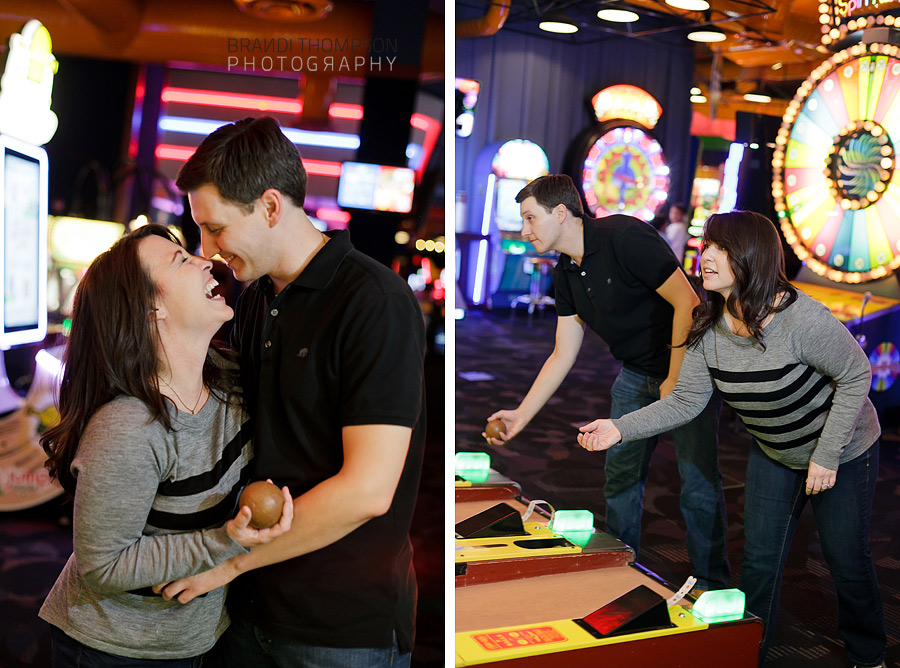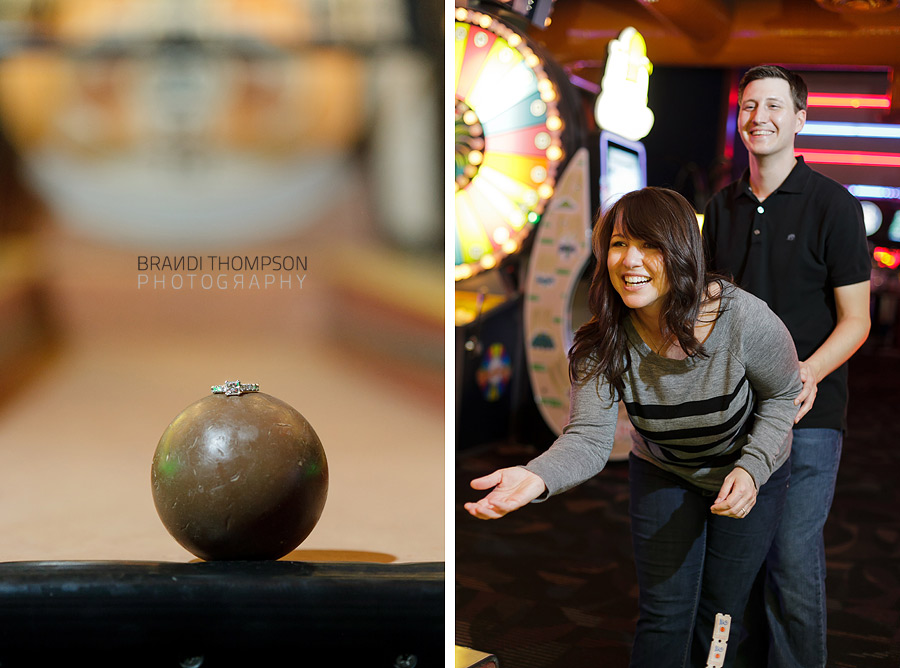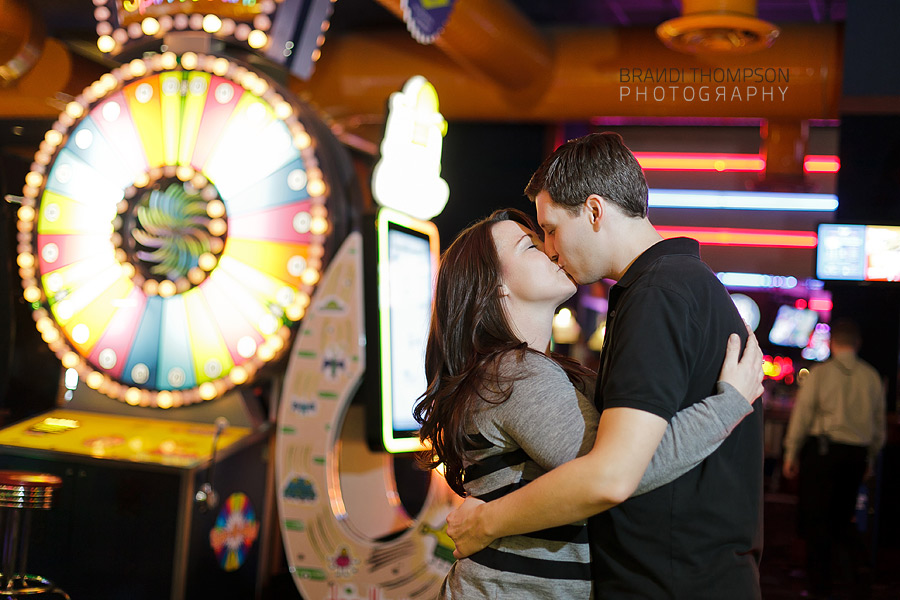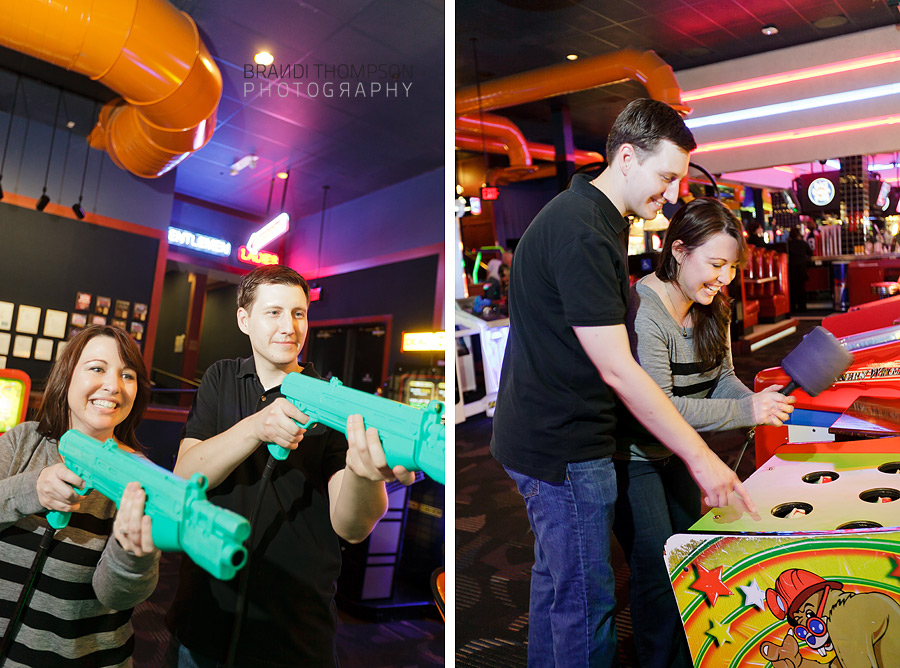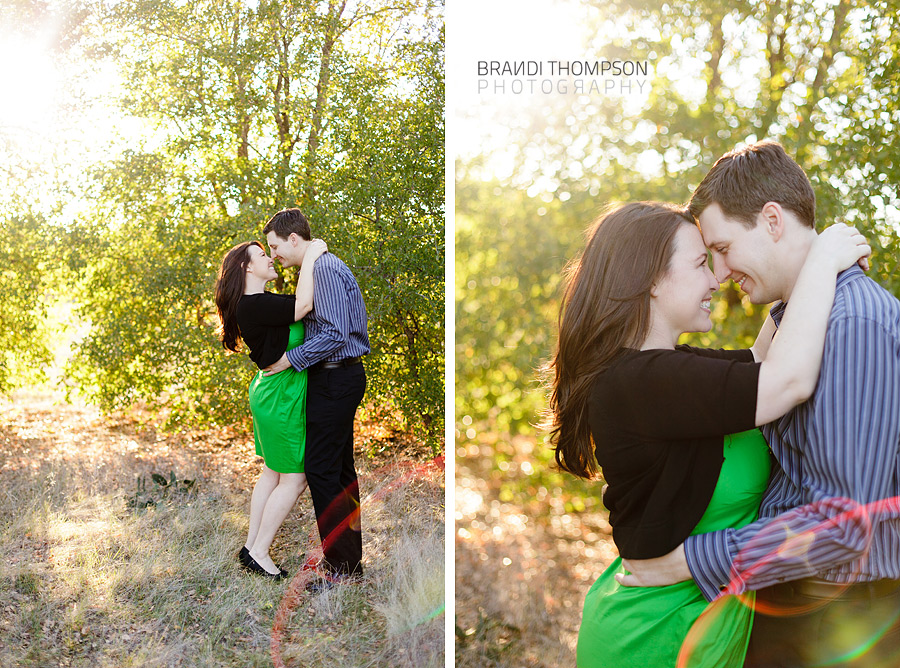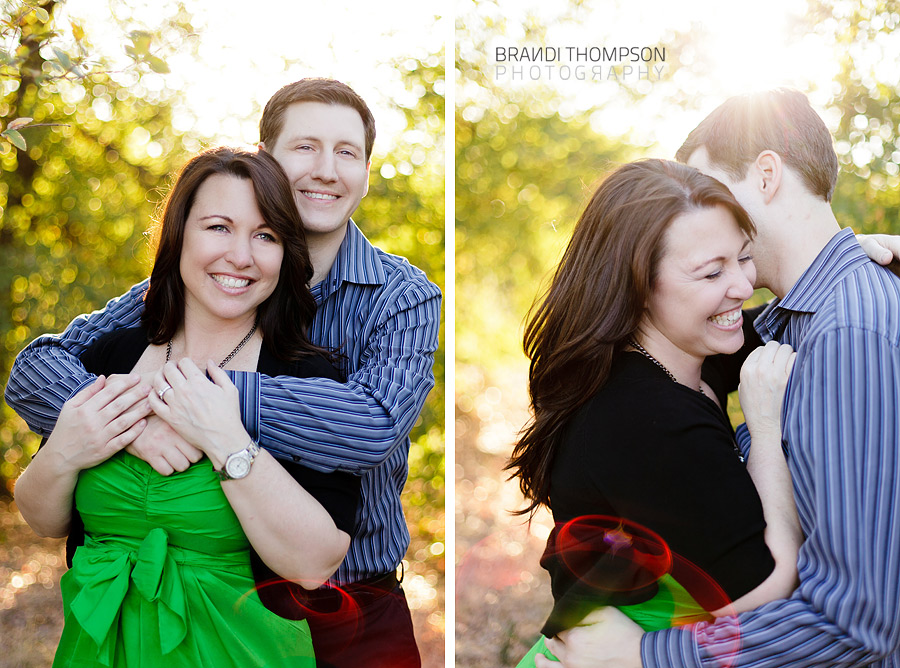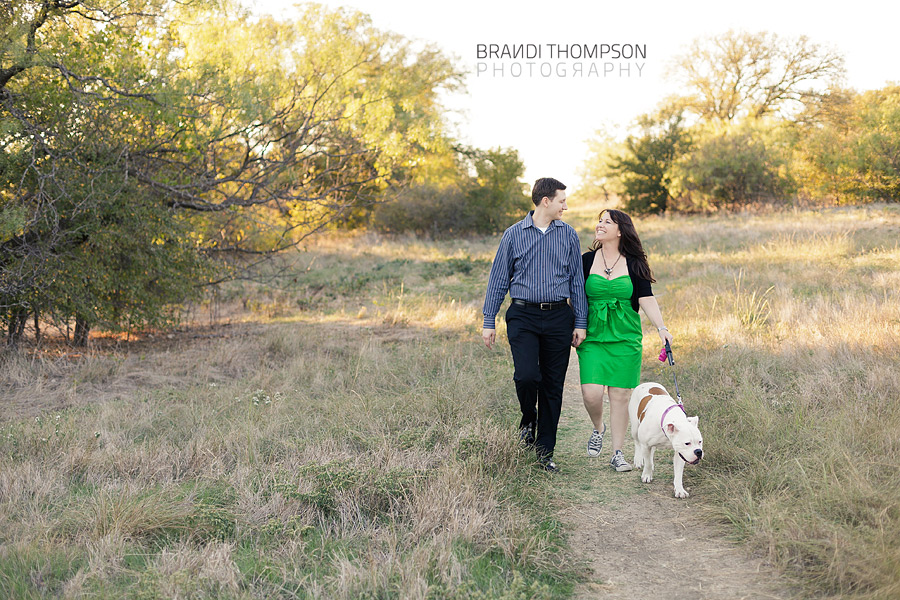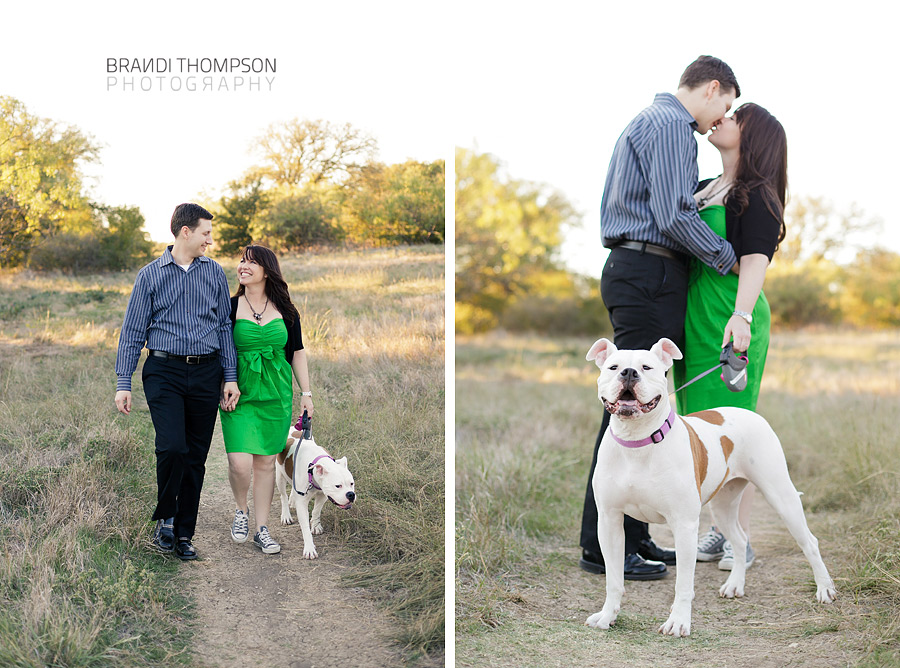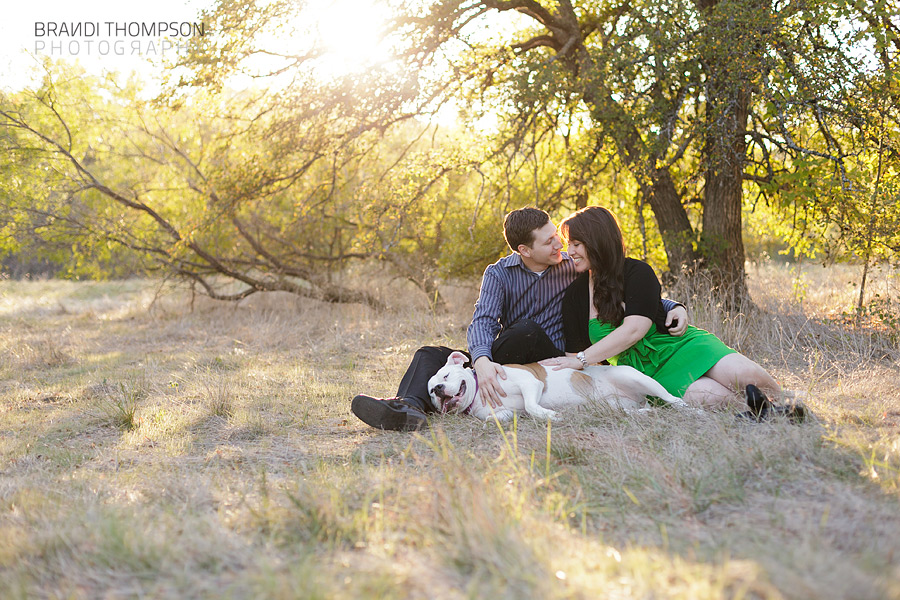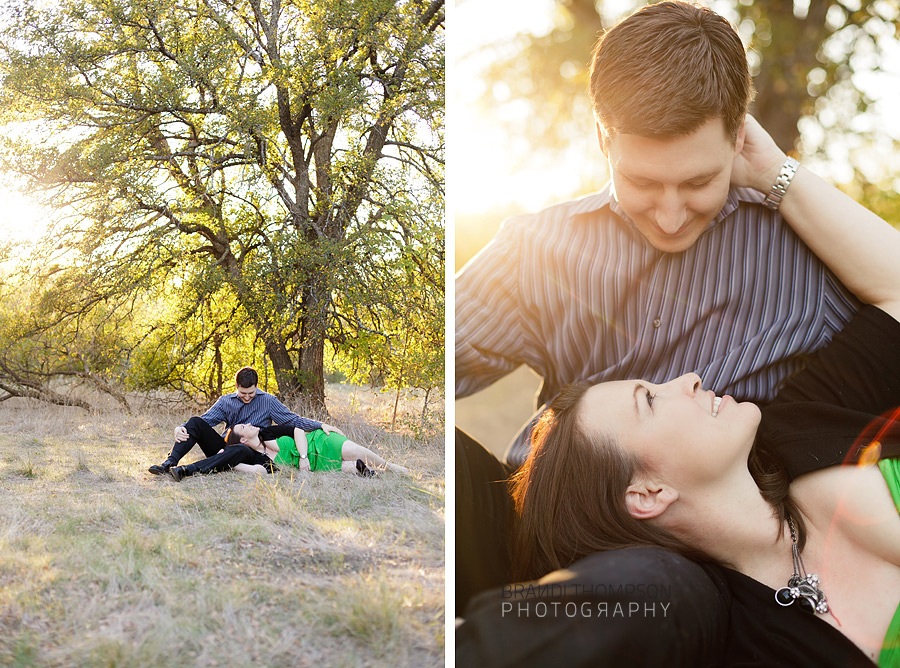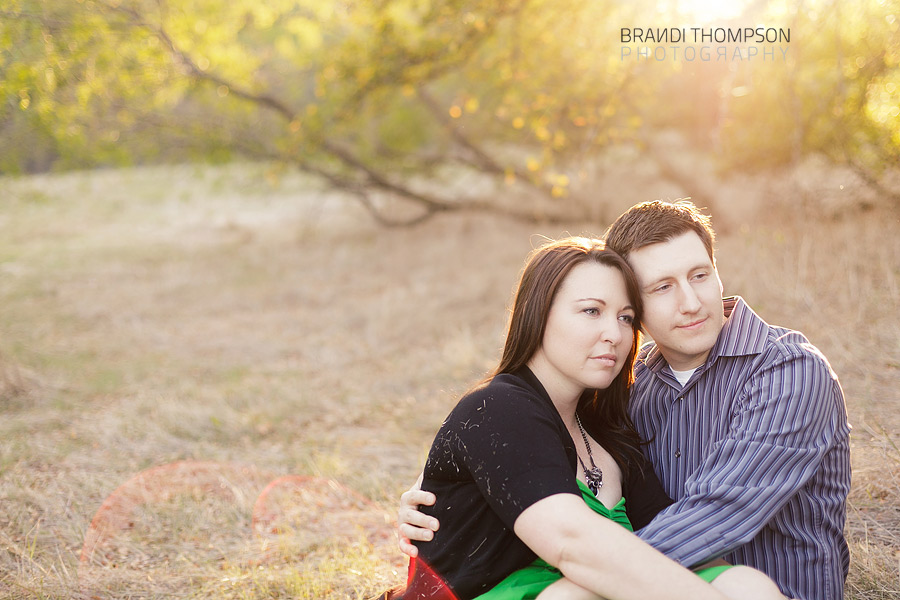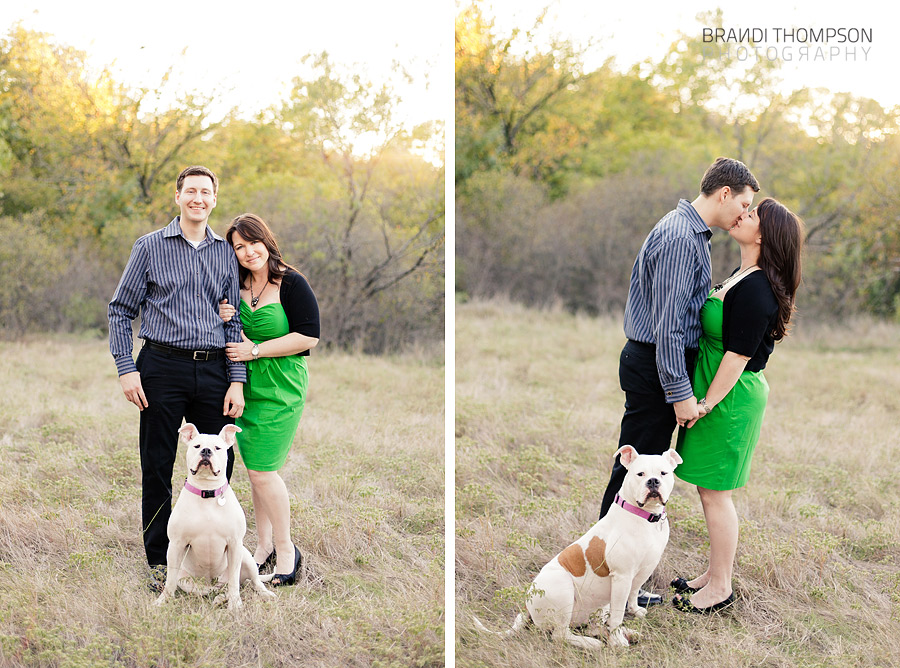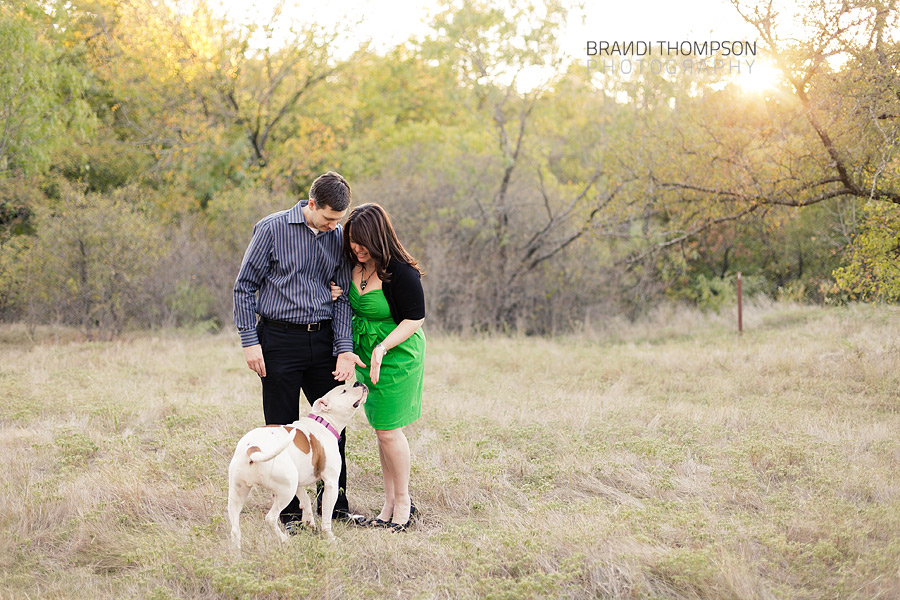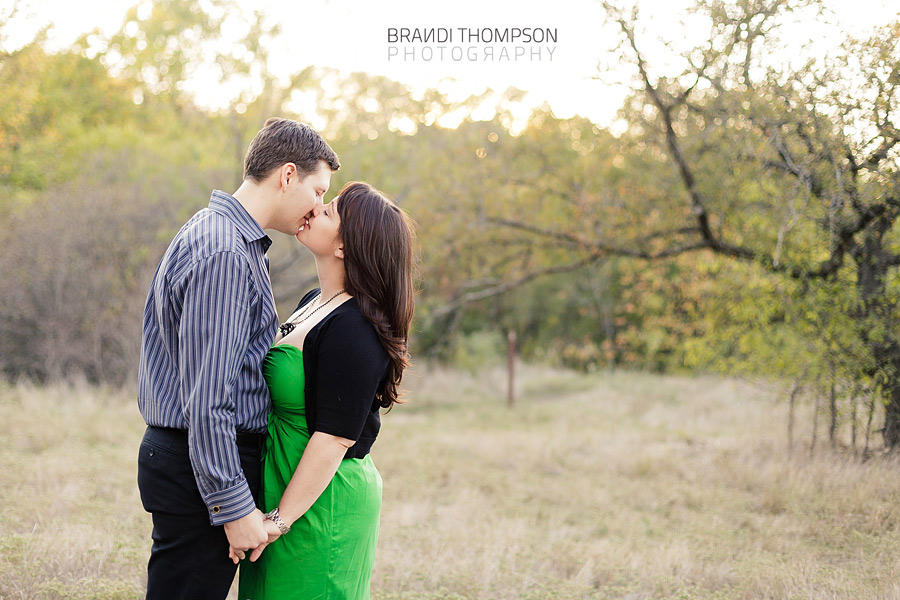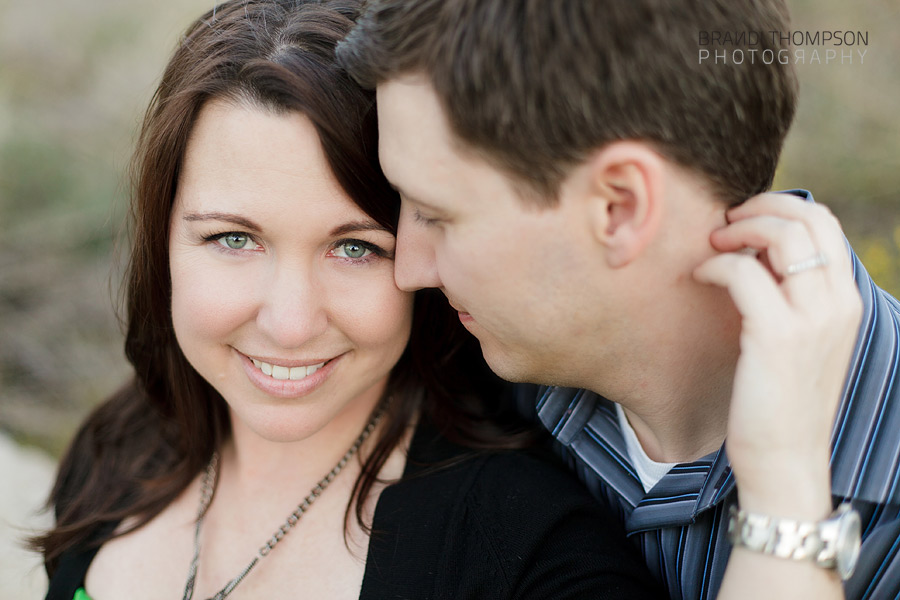 Thanks for stopping by and be sure to come back again tomorrow for another gorgeous session.