The "N" Family – Plano Family and 1st Birthday Photography
I met up with the "N" family a month ago to celebrate their little man's first birthday and capture some family portraits. We were originally supposed to meet in November, but their sweet little one wasn't feeling well, so we had to push it out a little bit. When we were able to meet, we had such a great time and he was a trooper! I just love those cute little smiles. I also love the gorgeous fall colors that we got. Capturing family photos during your little one's first birthday is really the perfect time.
Check out some of my favorite images below.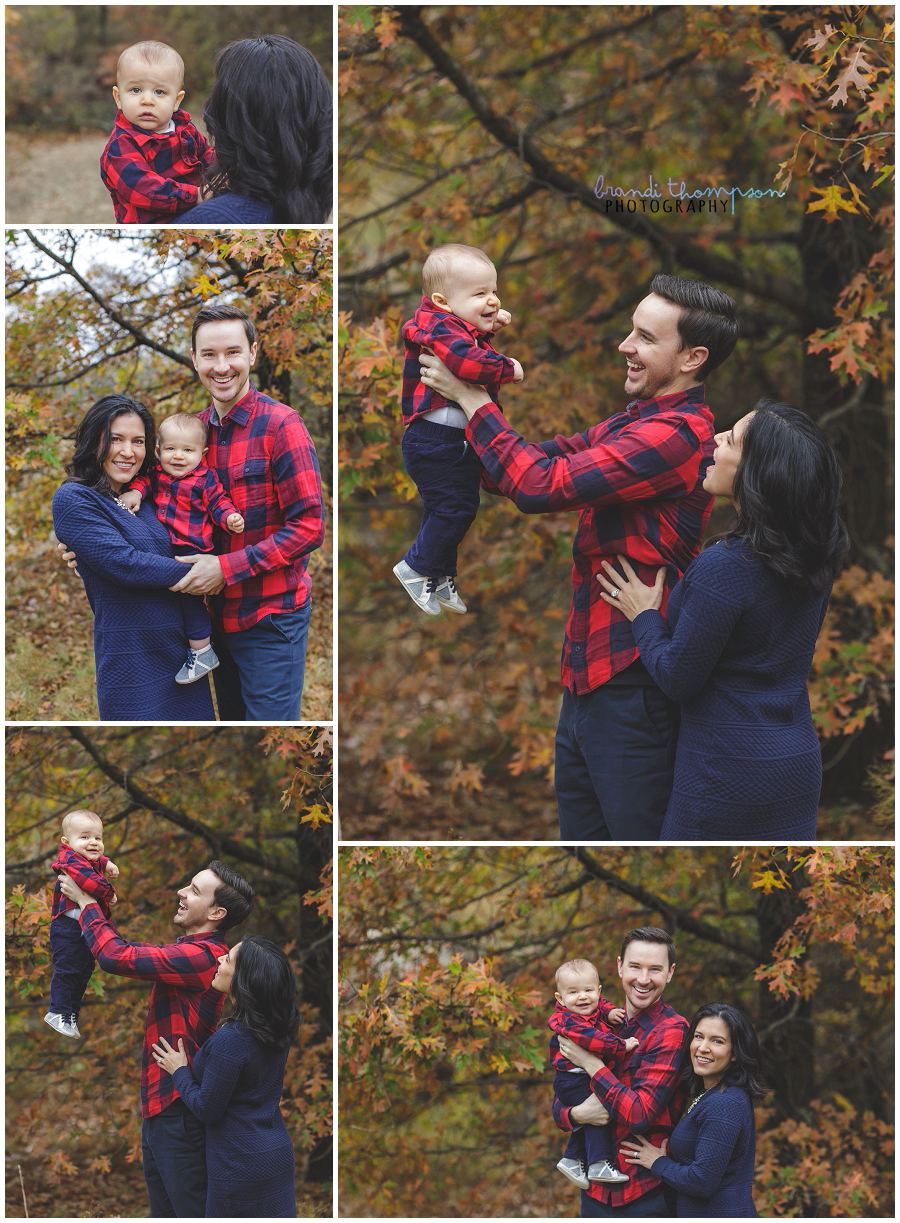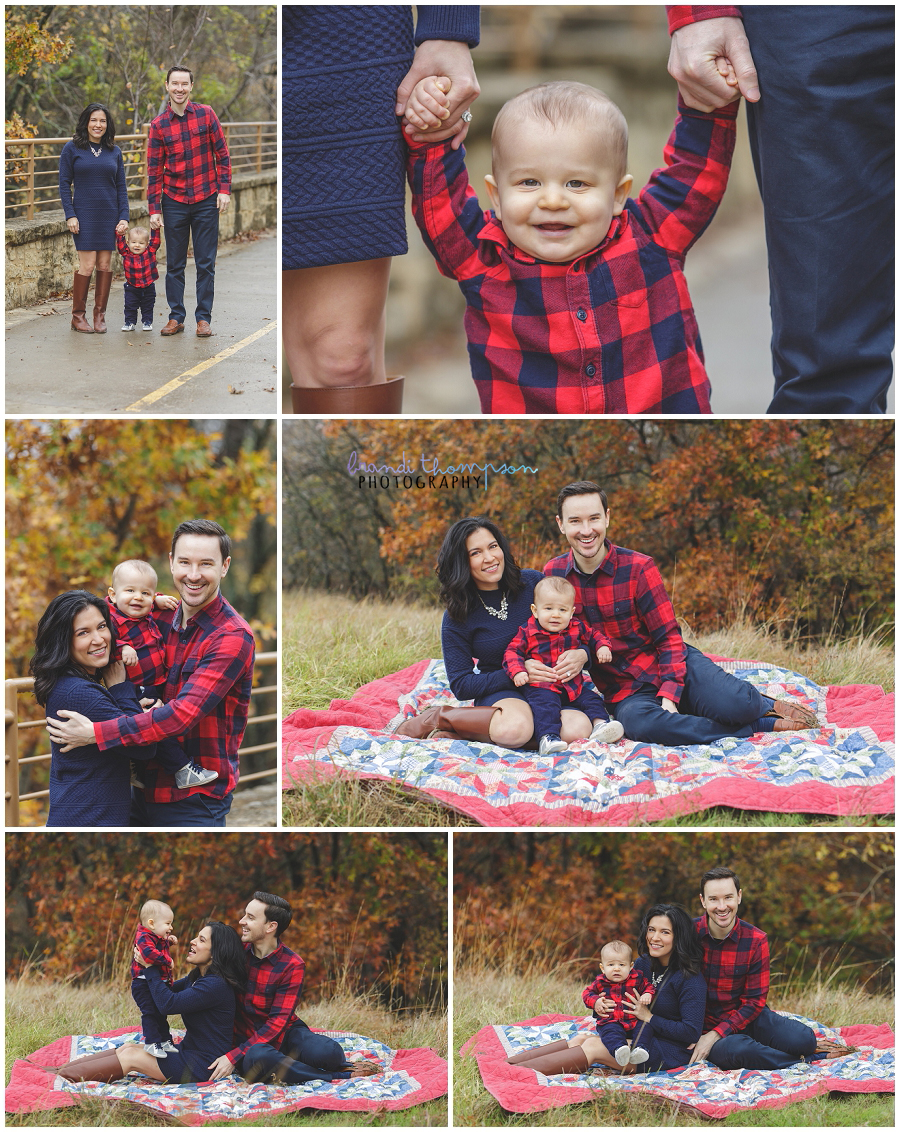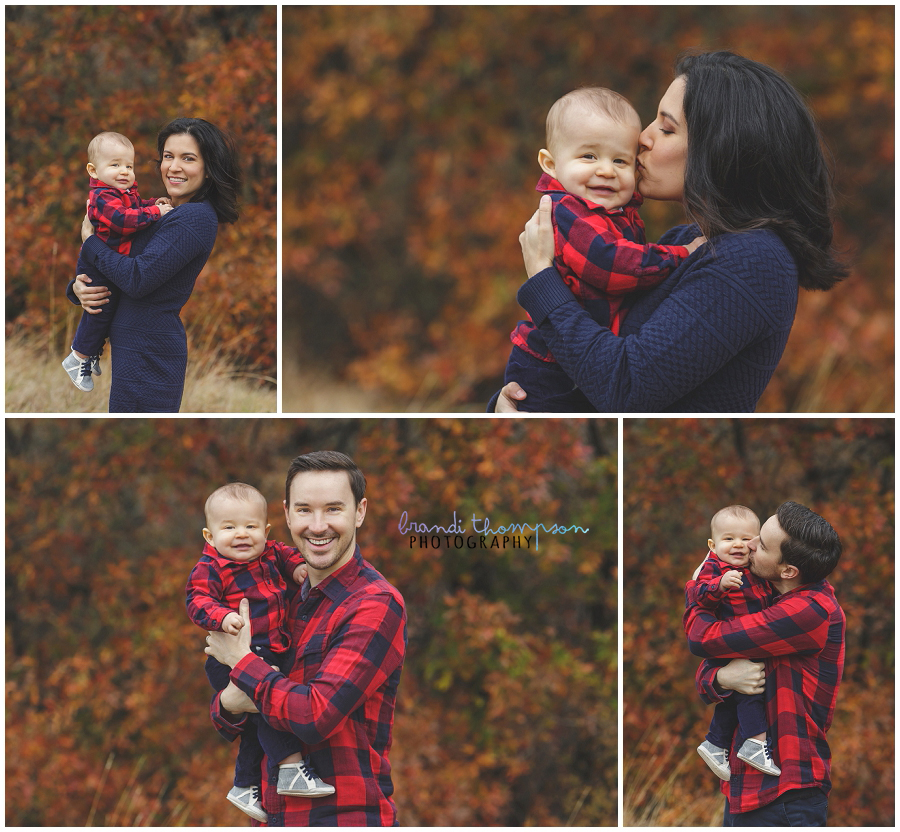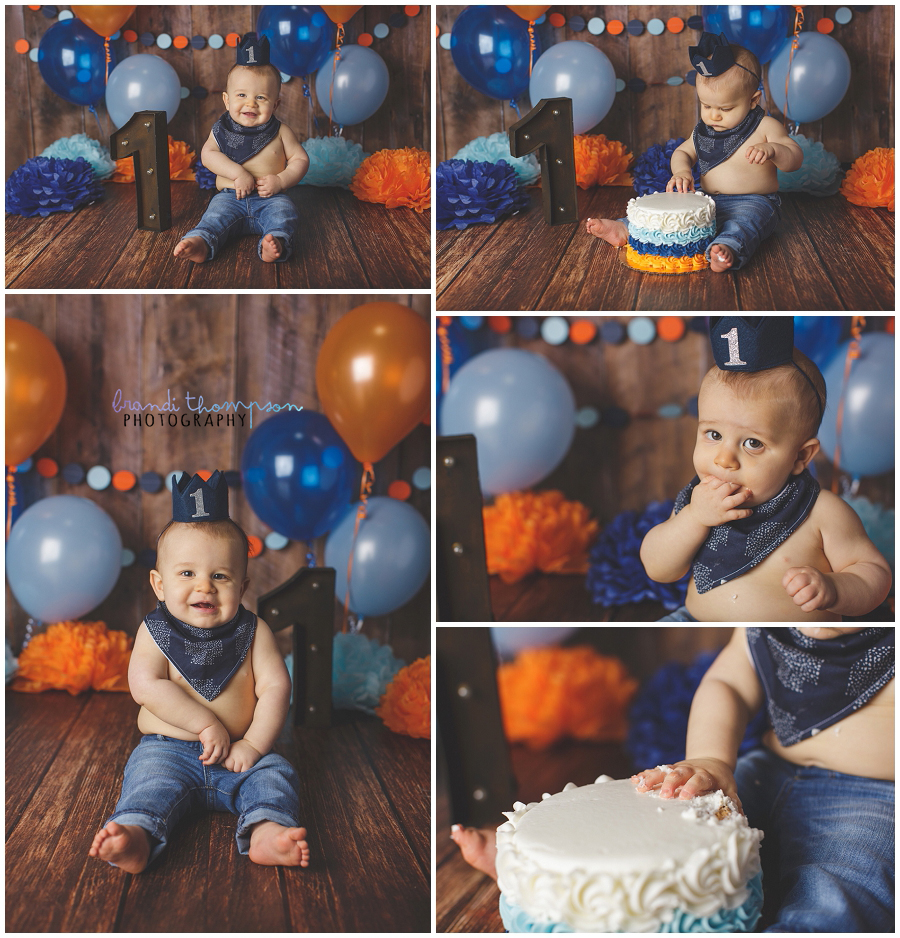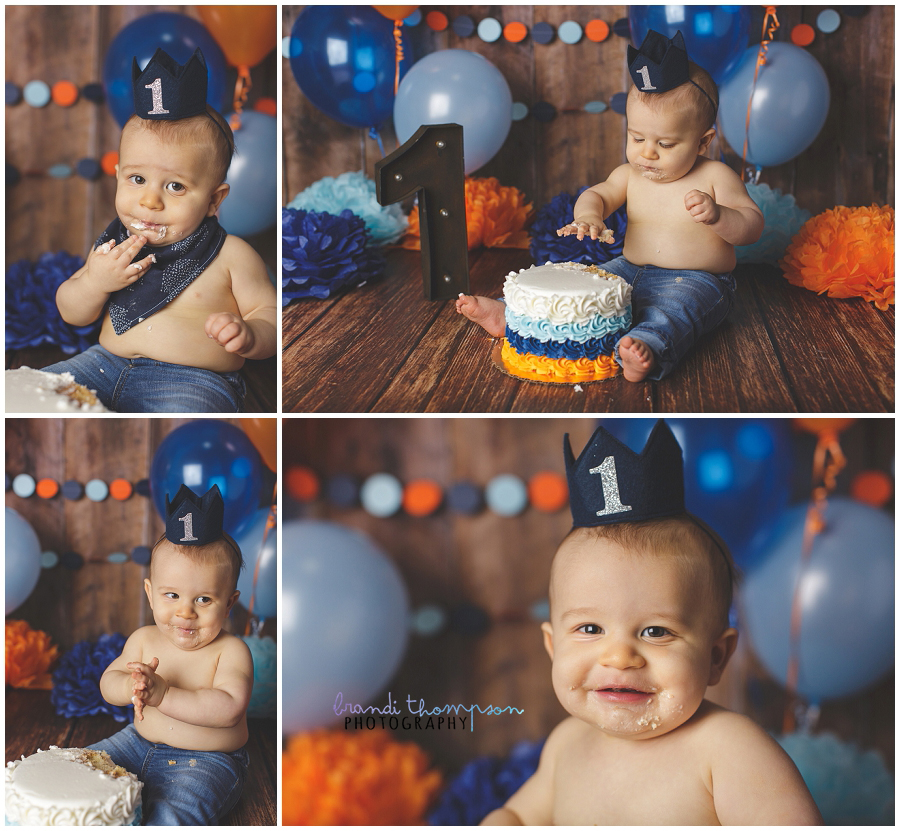 Thanks so much for stopping by and I hope your 2017 is off to a great start so far.