Mr E's Cake Smash – Plano 1st Birthday Photographer
Mr. E's mom said that he loved everybody's favorite red monster, so I had fun creating this Elmo-inspired colorful cake smash set up. I don't think Mr. E was too certain of what to think of me, but he figured out what to do about that cake! He was such a sweetie and it was great to meet him and his family!
Here are some of my favorite images!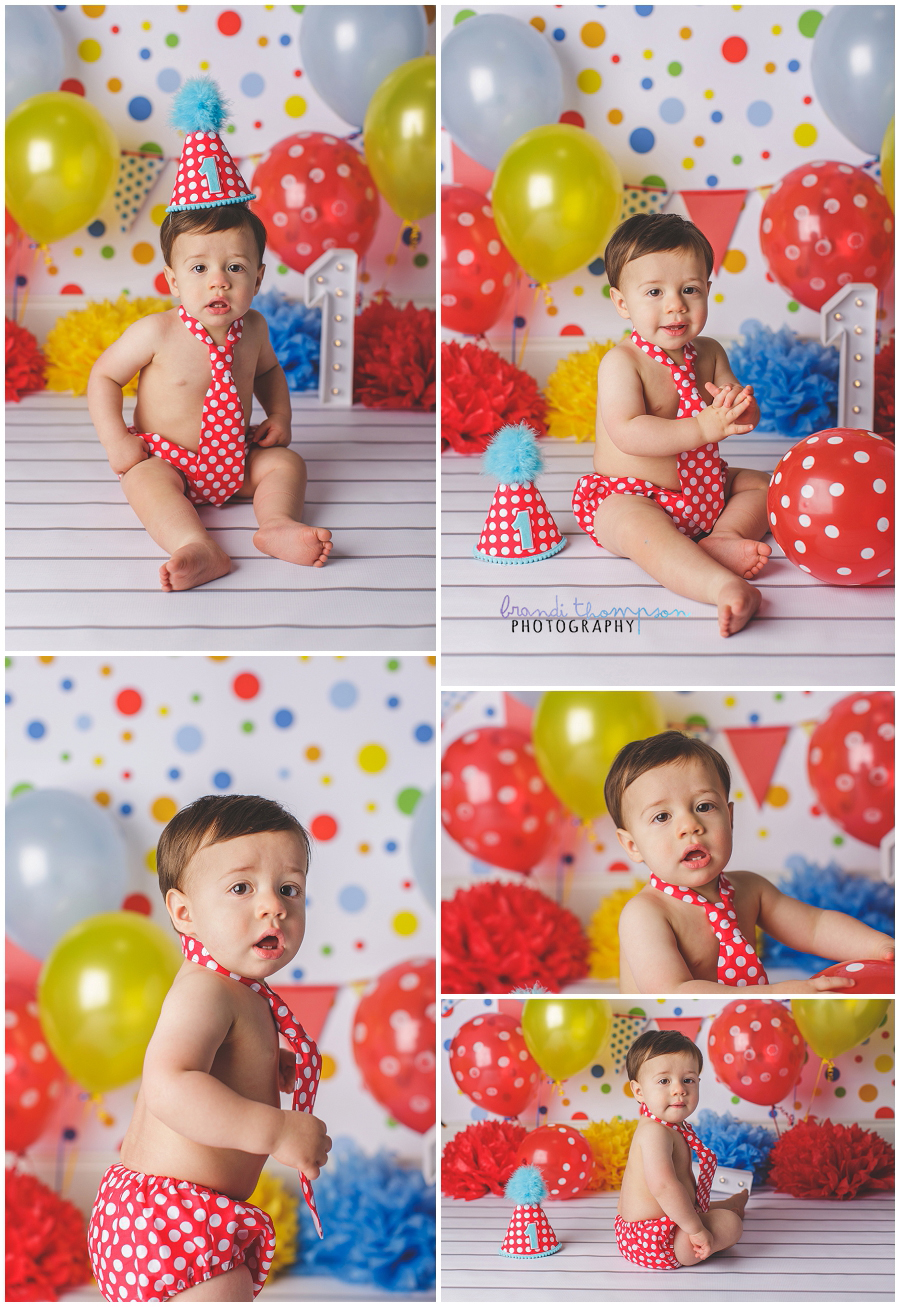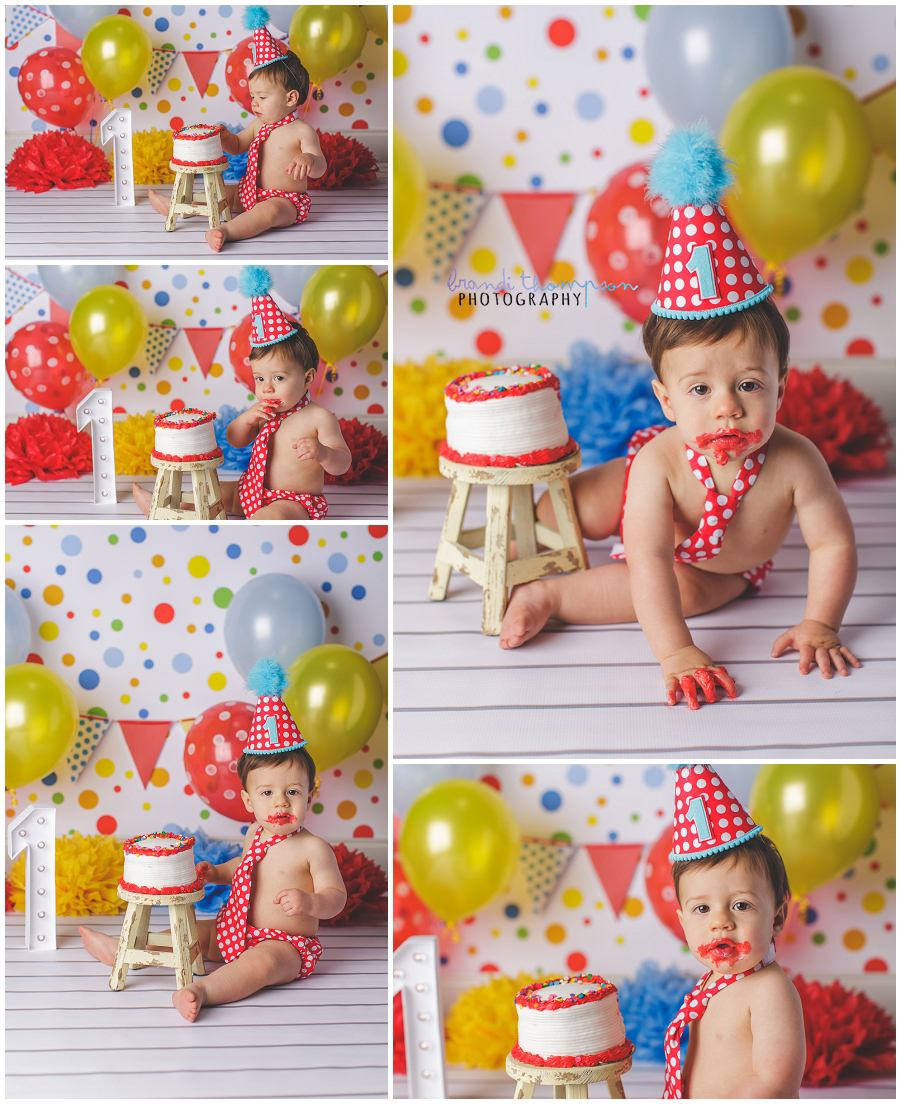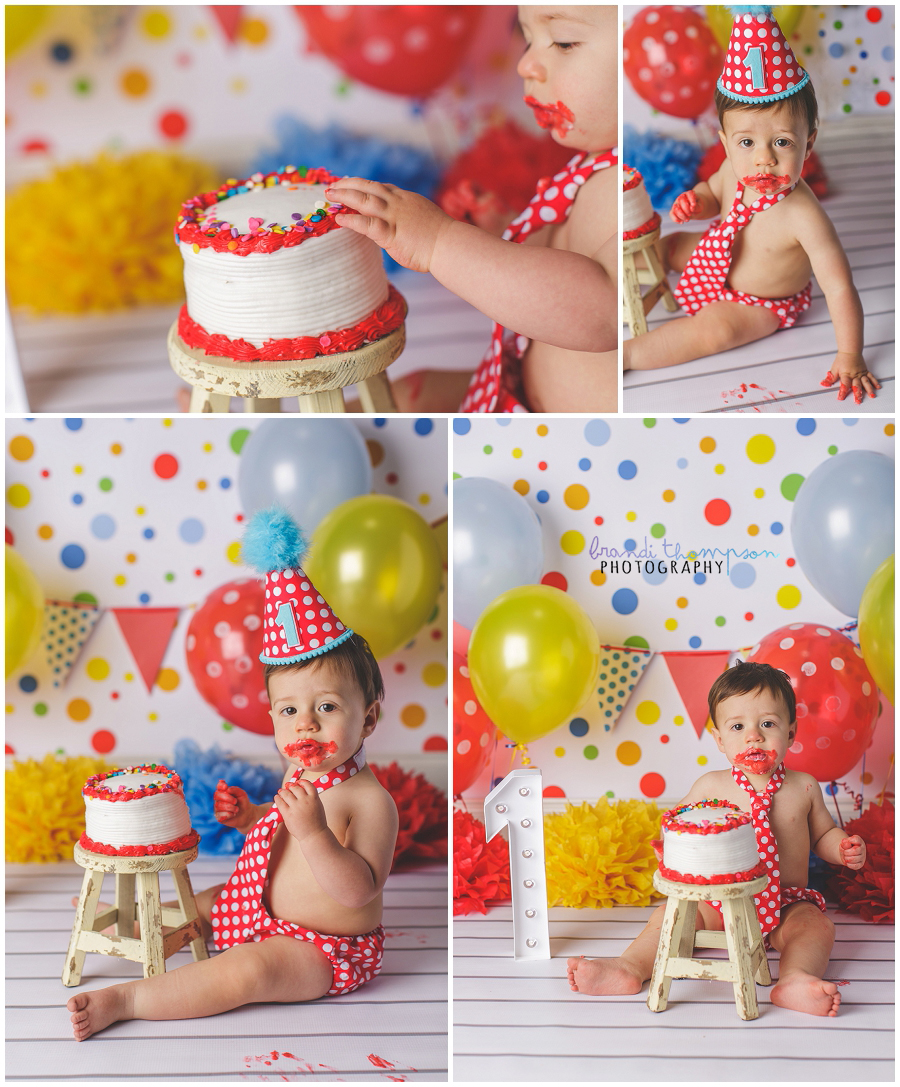 Well, this is the last post for 2017! I hope that whatever your NYE plans are, you have a fun and safe time bringing in the New Year. I'll see you back here in 2017.