Miss "M"'s Winter One-derland – Plano 1st Birthday Photographer
Miss "M" was my last cake smash session of 2016 and she closed it out with a bang. She was a vision in pink in her sparkly winter one-derland set up. I love her adorable crinkled little nose with those silly smiles. And she definitely got after that cake and did some serious smashing. I love meeting each unique baby during their cake smash session.
Check out some of my favorite images!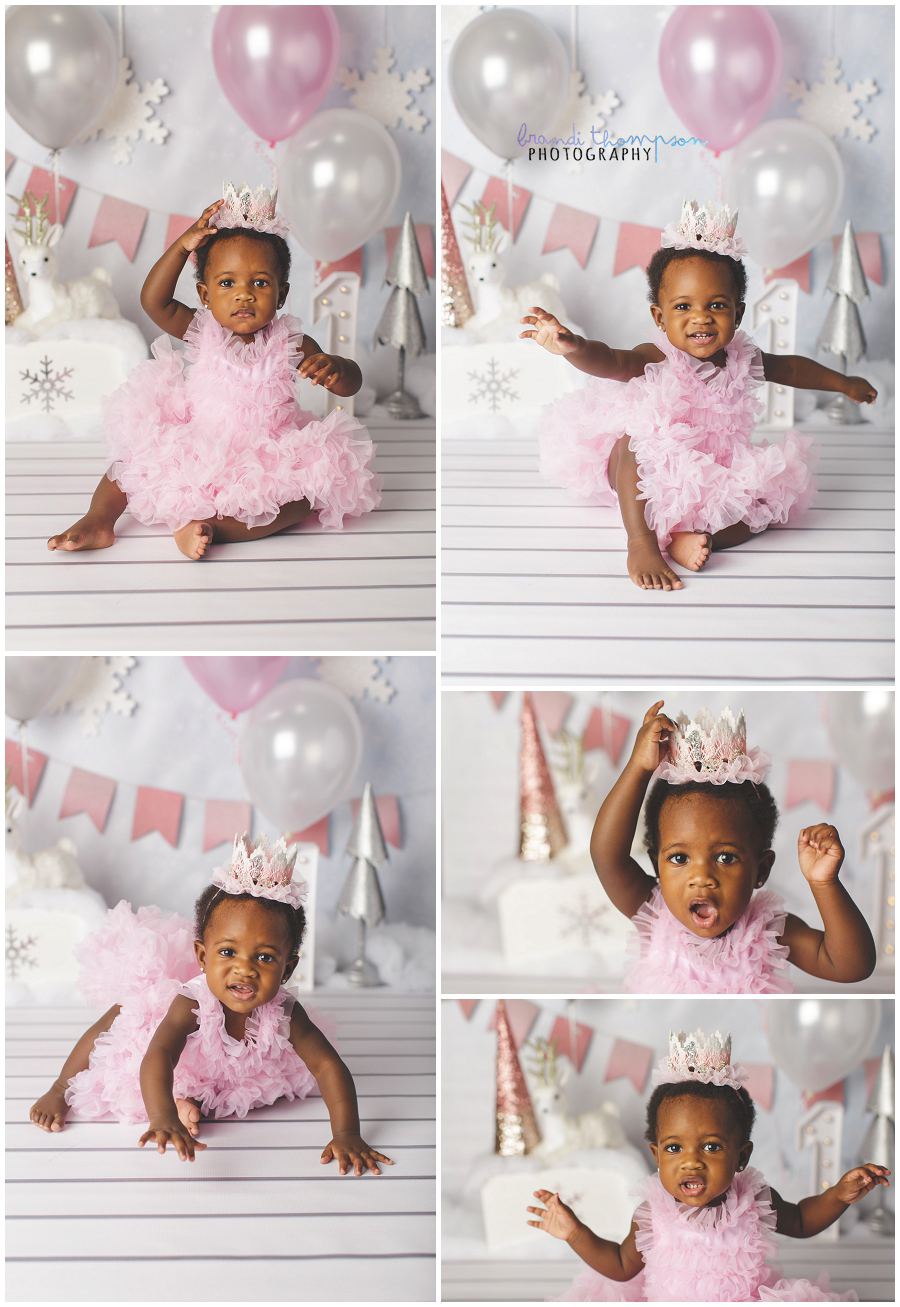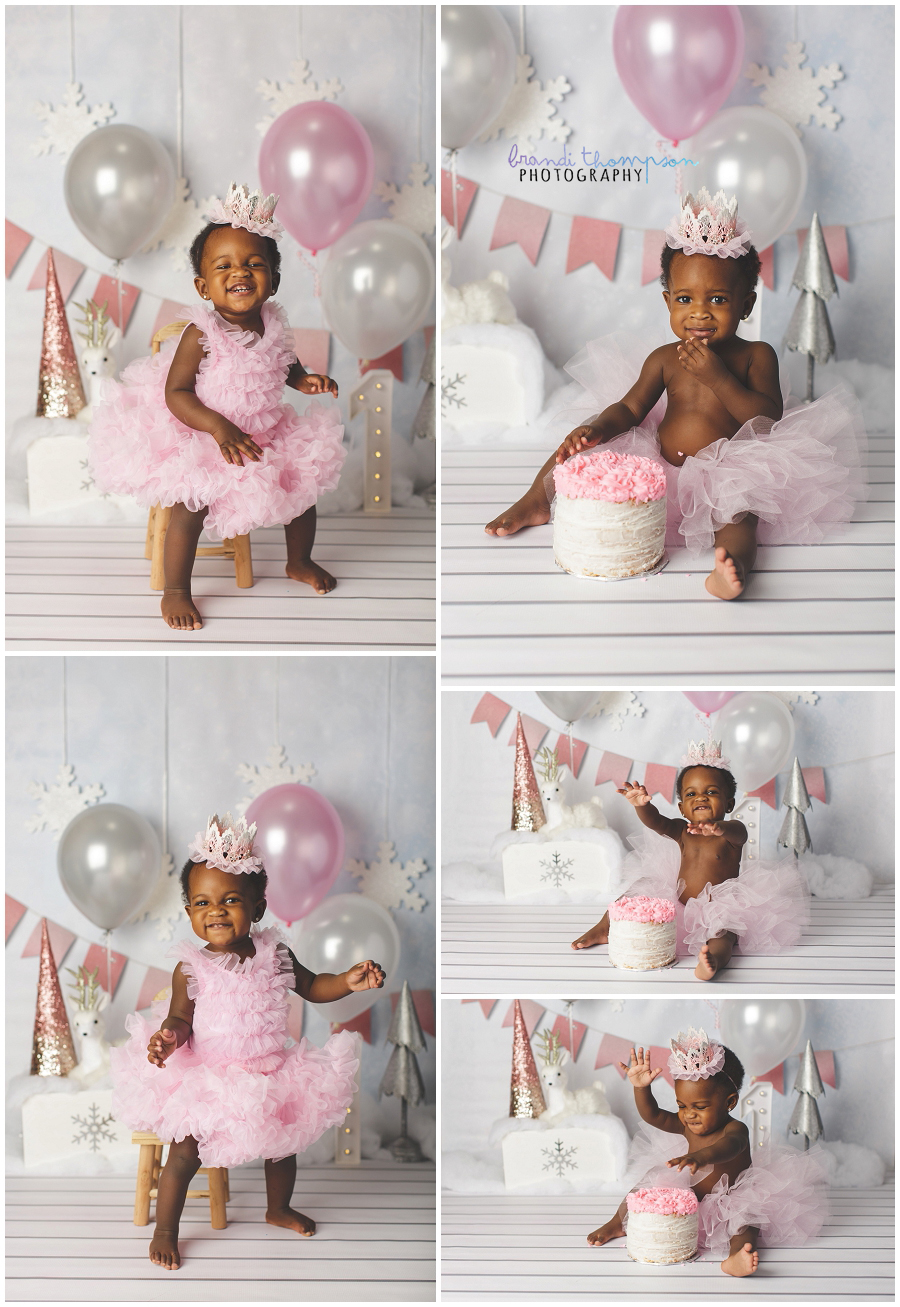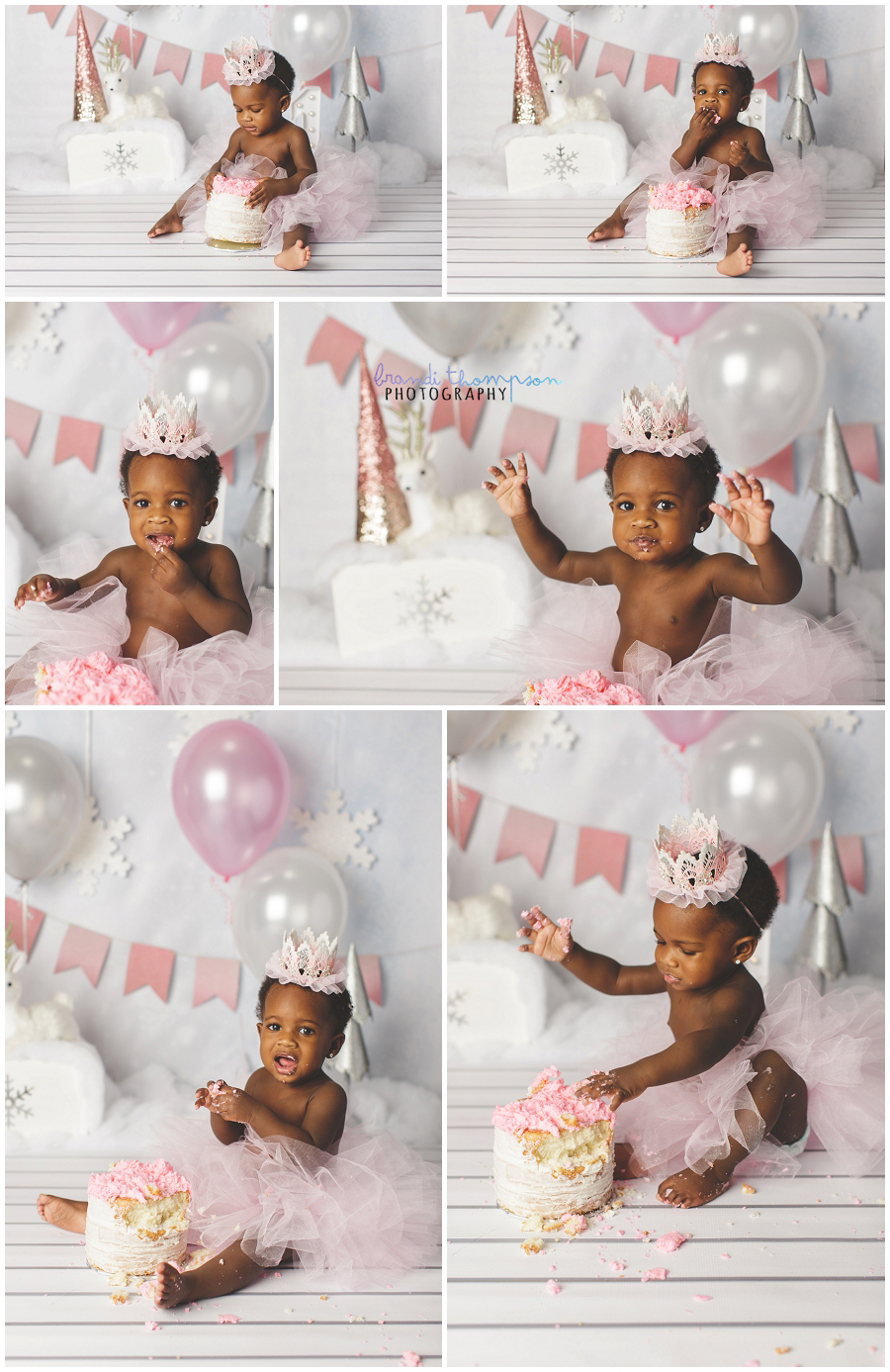 Thanks for stopping by and have a fantastic weekend!