Sweet Miss "A" – Plano Newborn Photographer
I got to meet Miss A last month and she was such a little sweetheart. We got a great mix of both asleep and awake photos. If your baby is alert during your newborn session, don't worry – I can work with them! I always go with the flow with babies, because they're going to do their own thing. Miss A's hair was just absolutely adorable. Mom told me that the Chinese say if a baby has a lot of hair that sticks up, it means they'll be stubborn. She claims that is all thanks to Dad 😉 This family was just so sweet, and we even got some photos of Grandma, who is visiting from China.
Enjoy some of my favorite images below!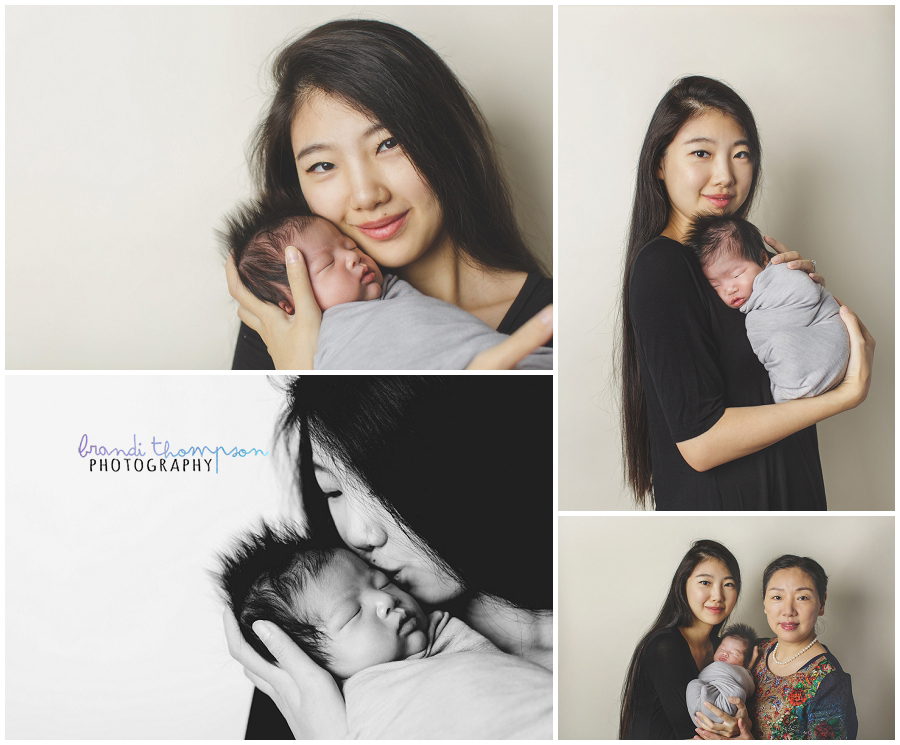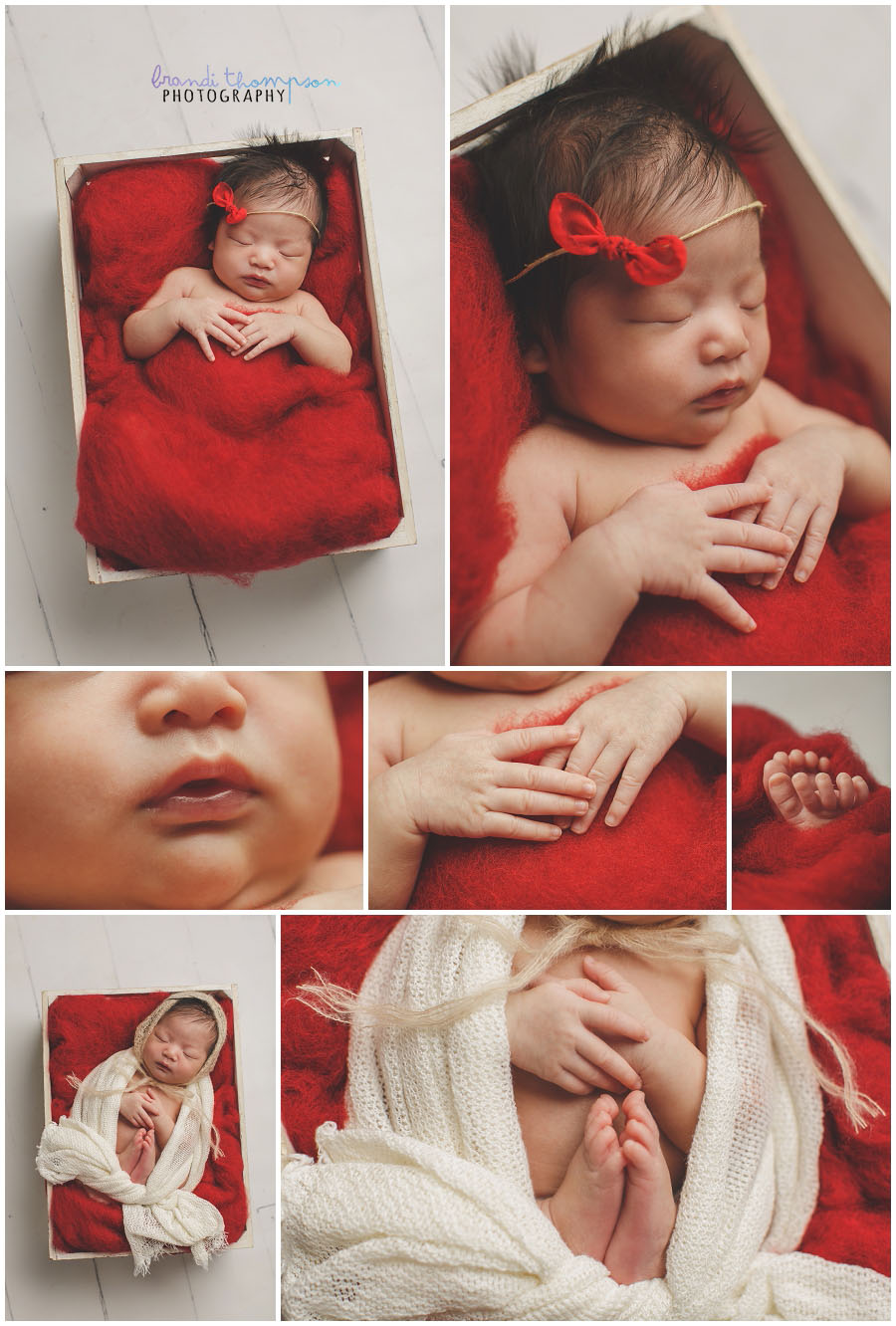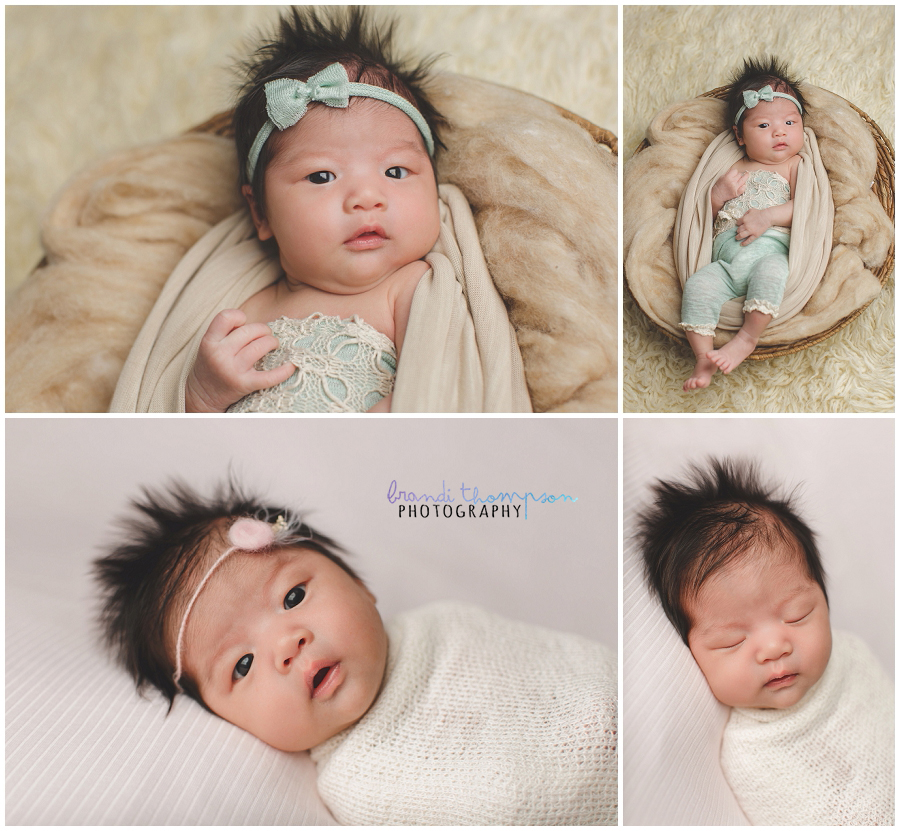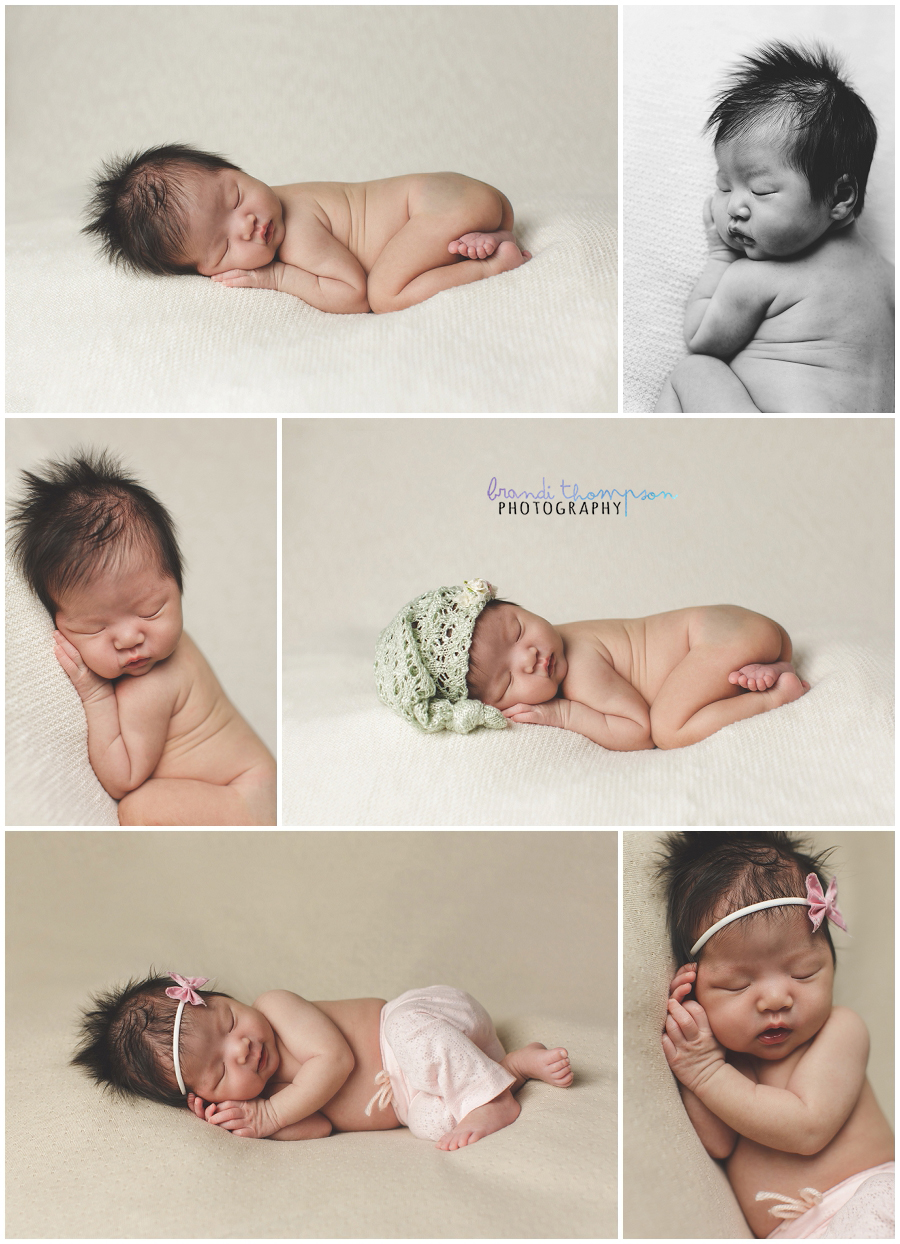 Don't forget to get your newborn session booked BEFORE baby arrives, to make sure I leave time for you in my schedule. Thanks for stopping by and have a great day.