F & L are One! – Plano Twin 1st Birthday Photographer
I had such a great time hanging out with this beautiful family as we celebrated the twins first birthday with a photo session. It was rather chilly the day we held our session, but the girls were such troopers and we got some really sweet family photos. Then we headed back to the studio, where we were much warmer, for the cake smash portion of our session. I love twins, because they always show their differing personalities. I felt like I could see these little ladies communicating with each other. Miss L dove right into her cake, but Miss F took a few moments before she warmed up to hers. In the end, both of them enjoyed their cakes and we got lots of fabulous photos!
Check out some of my favorite images below: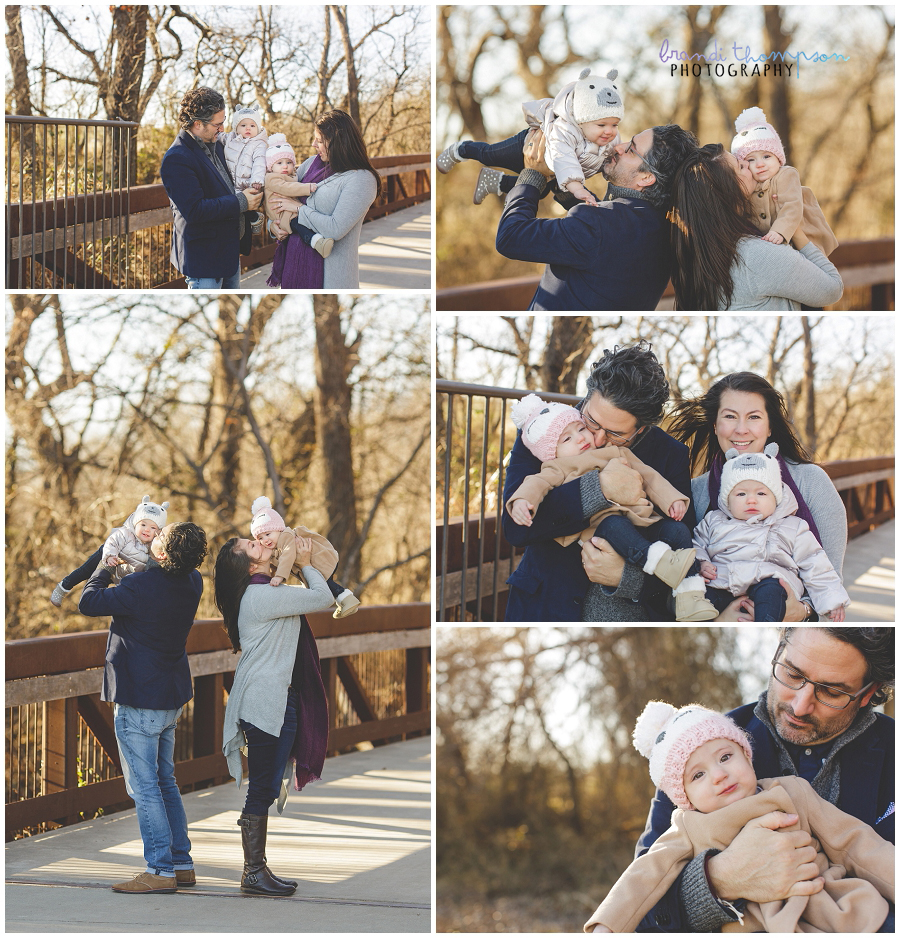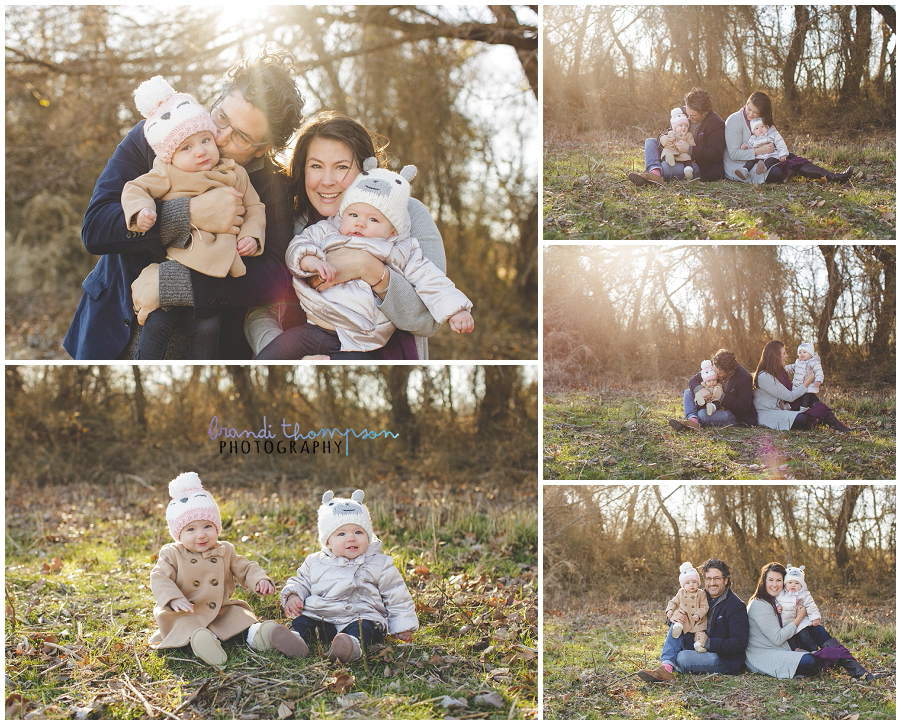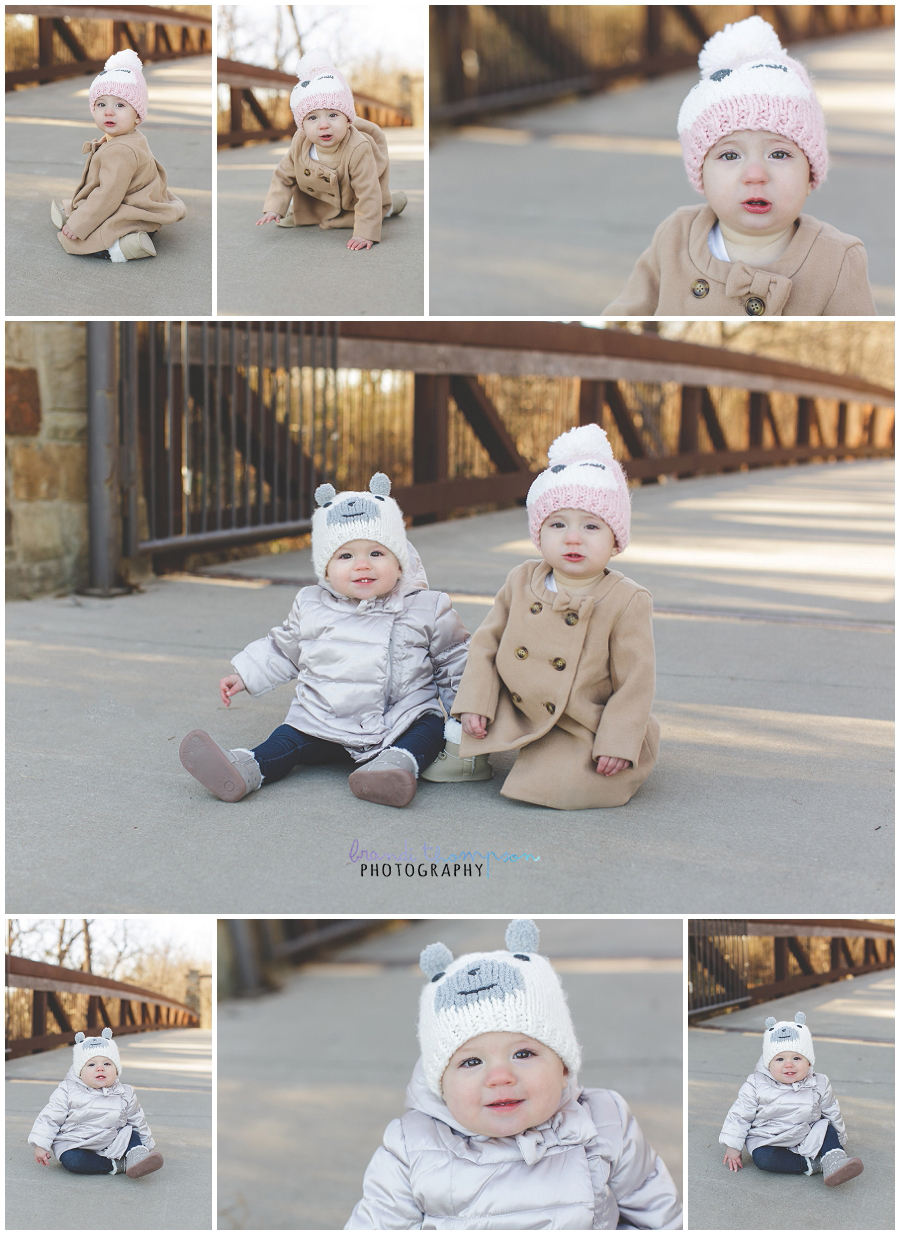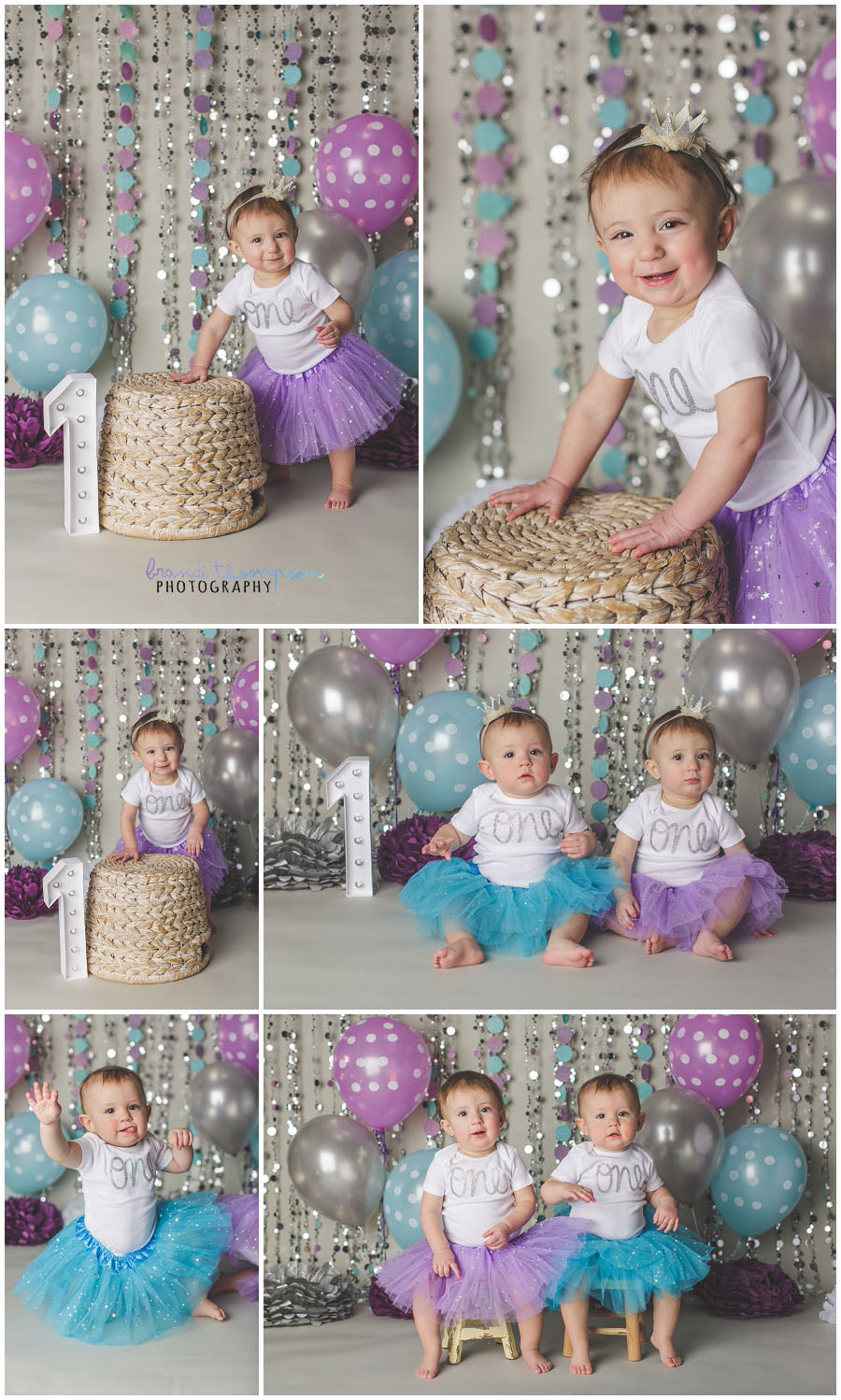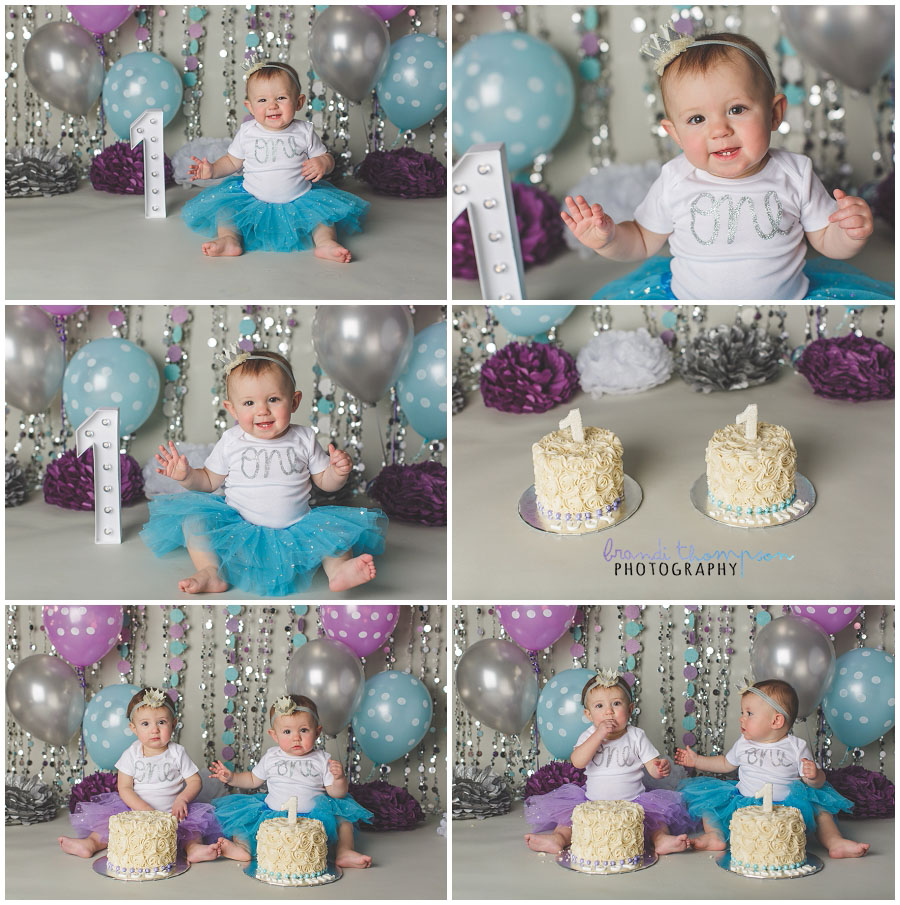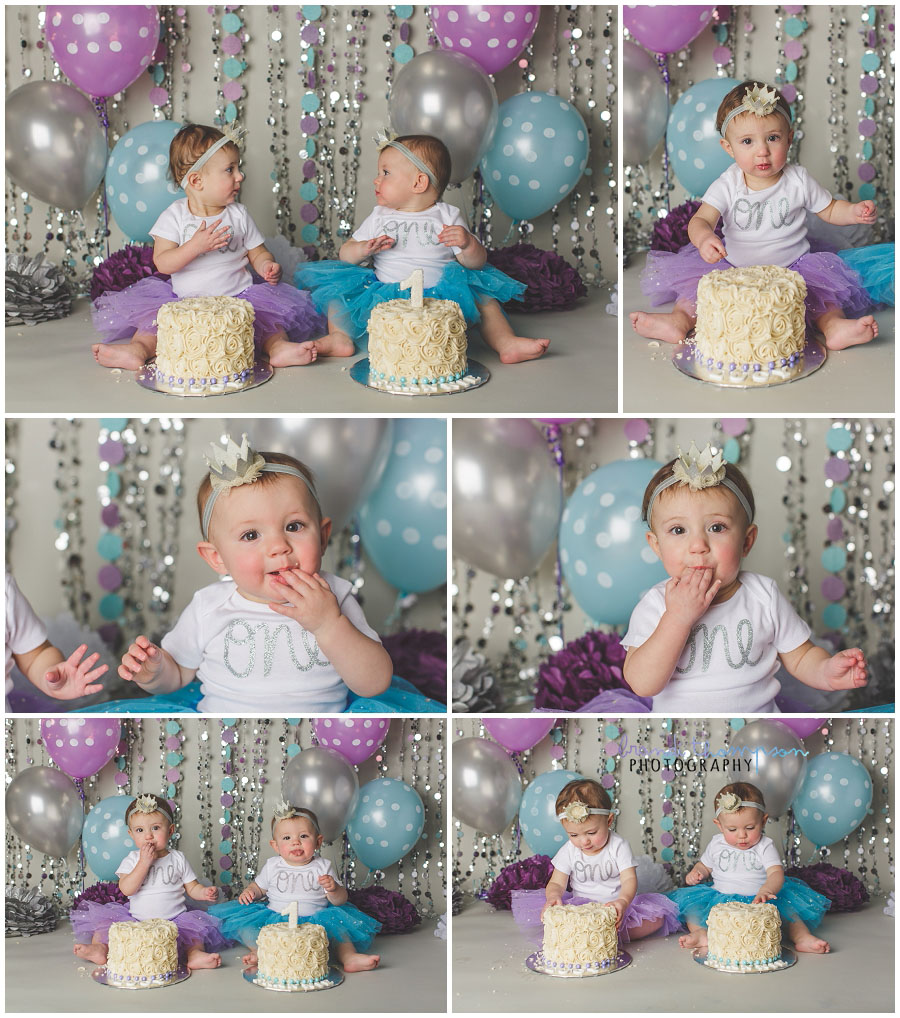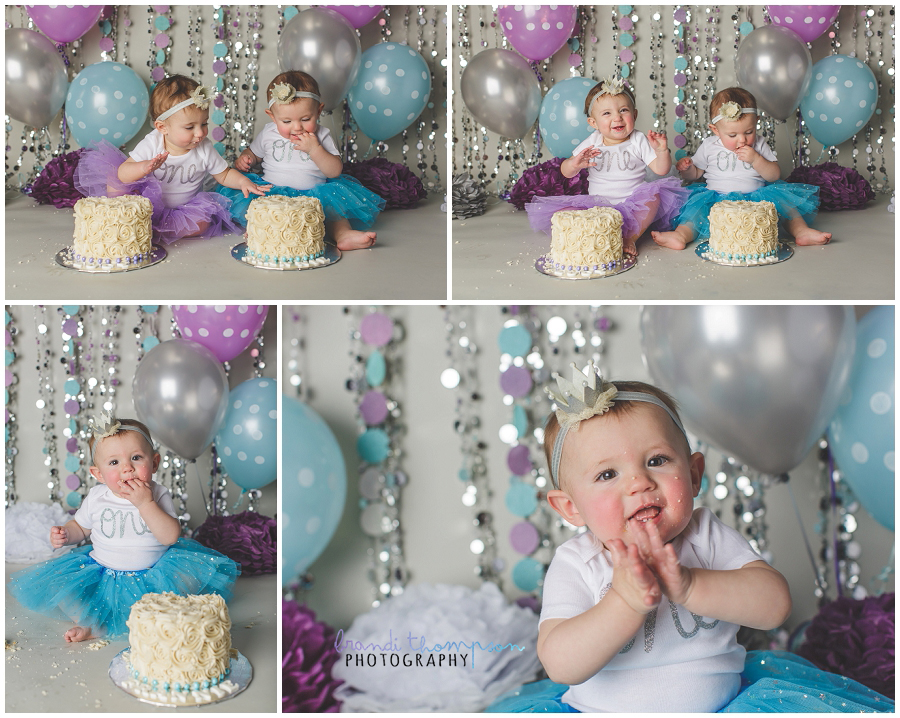 Thanks for stopping by and have a fantastic week!