The "M" Family – Plano Mini Sessions
This is another fun family I've been working with for several years now. Little sister is always keeping me on my toes, but I think she's definitely going to be a future leader! They're always as cute as can be, and mama does such a great job picking out coordinating outfits. I've loved watching these kiddos grow over the last few years.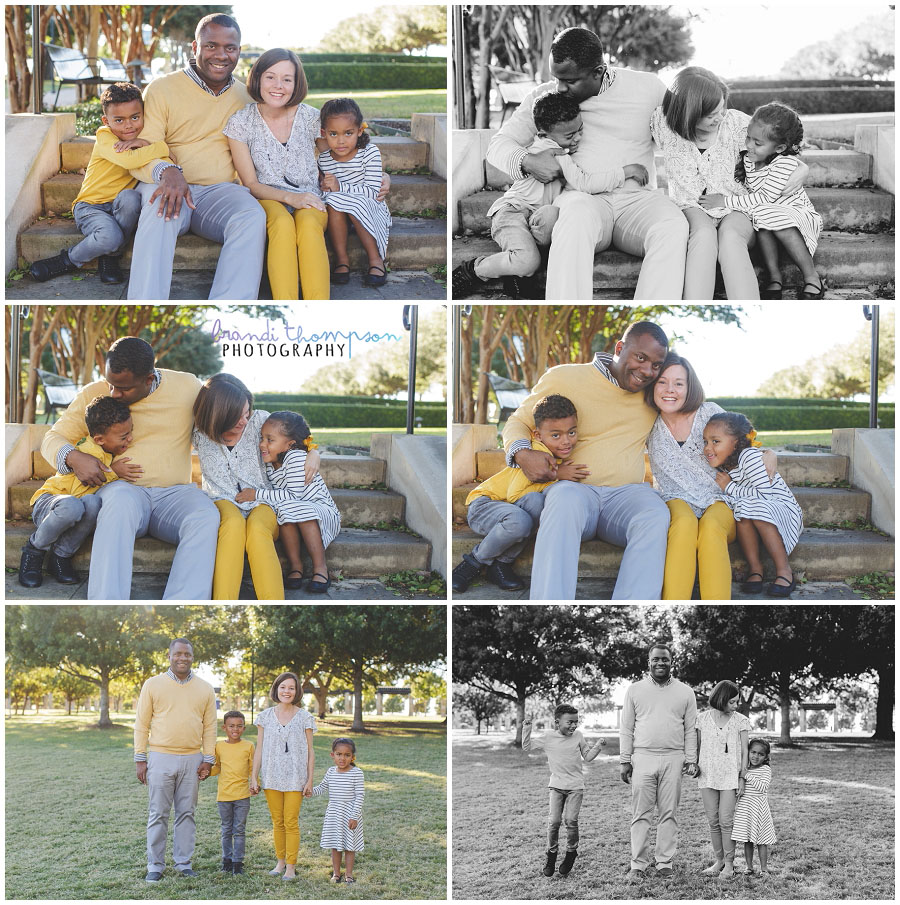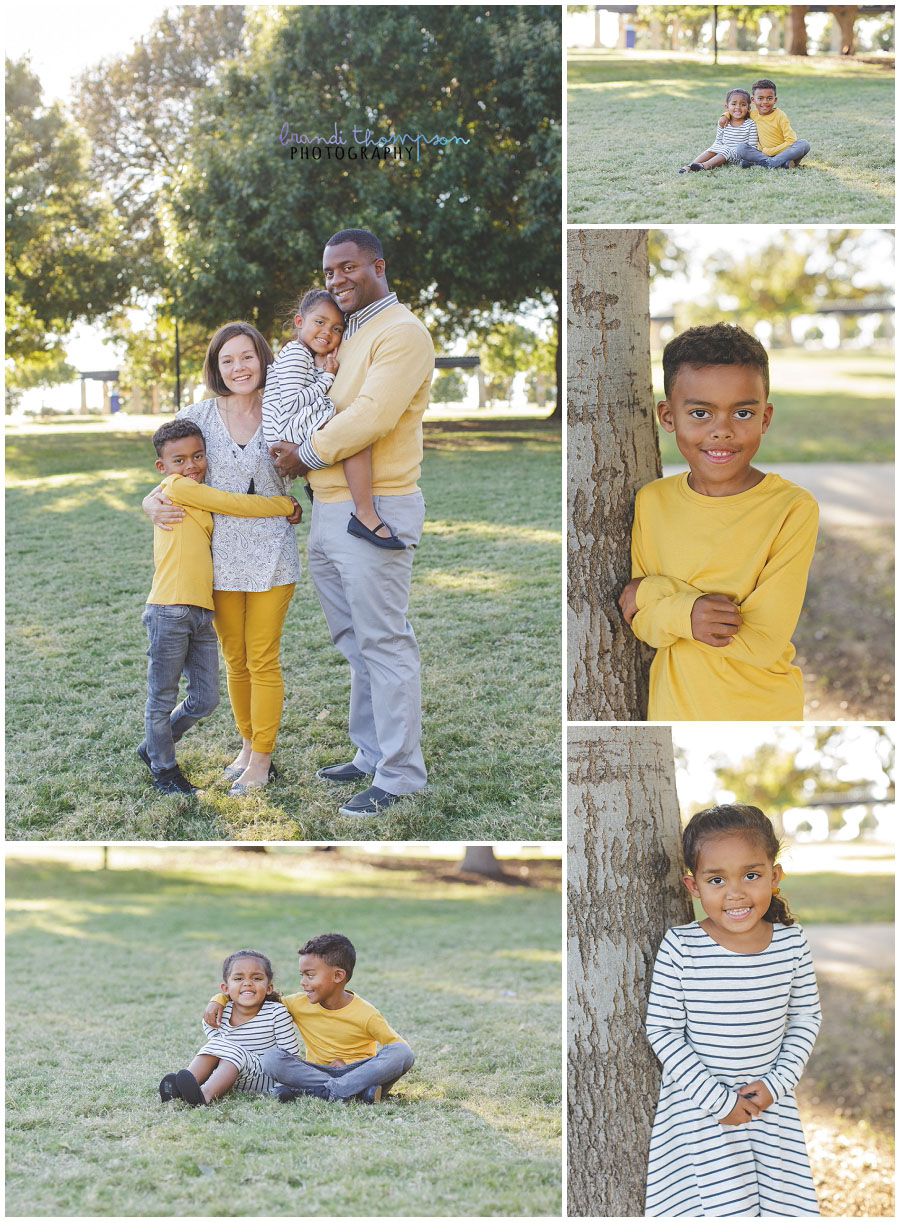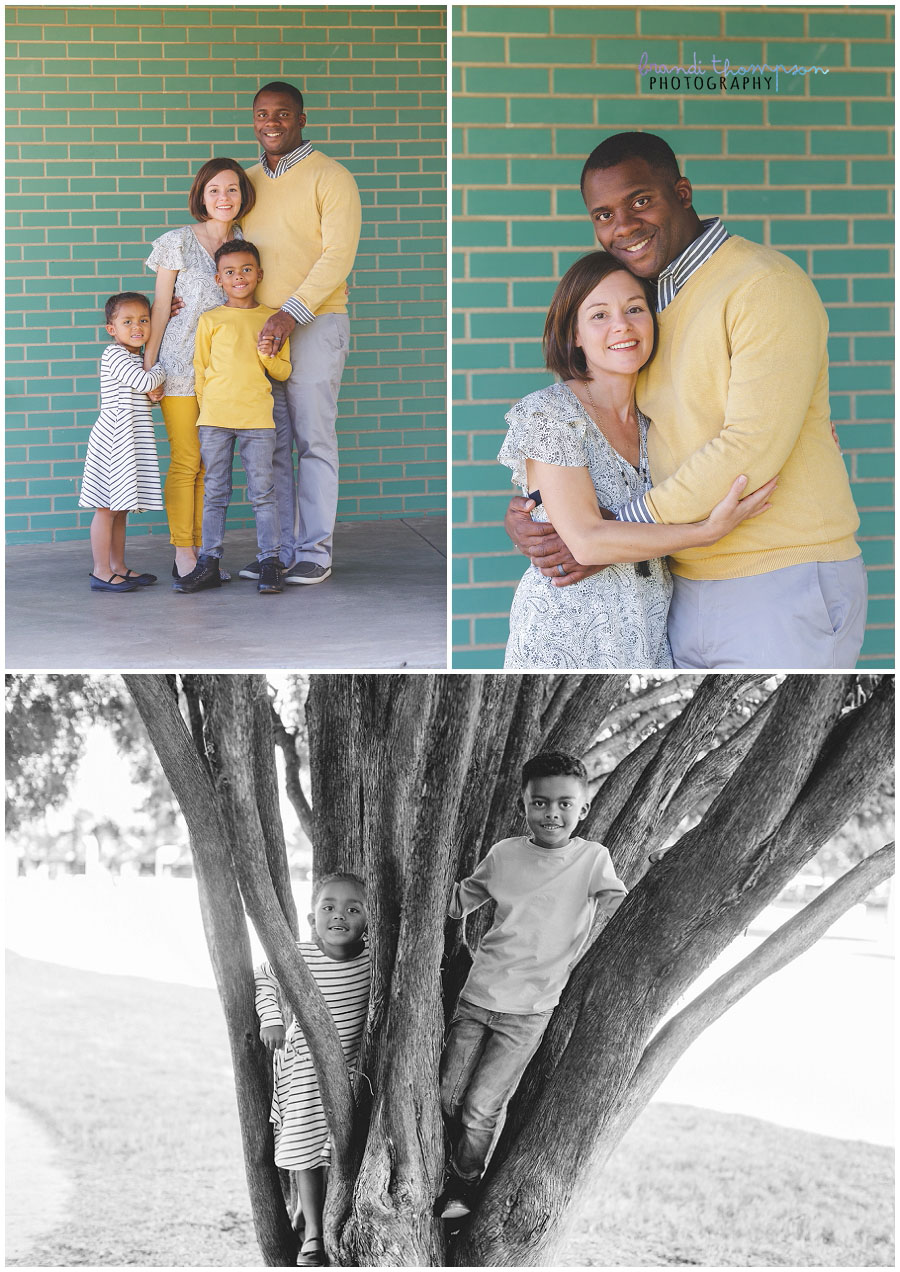 More minis coming your way soon, stay tuned.