Sweet Family – Plano Mini Session
Little ones sure to grow up fast. I can't believe little Miss B is already this big! I remember seeing her as a tiny little peanut at her newborn session. She was being a stoic little lady during our session, but she's still as cute as can be.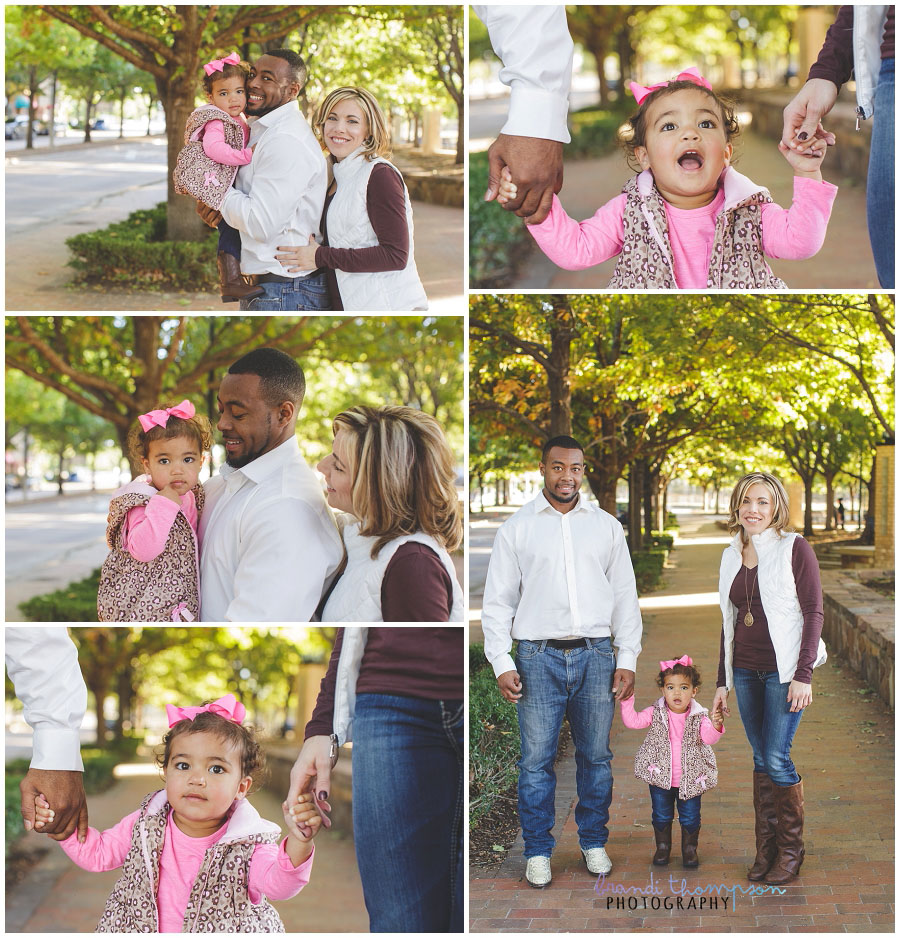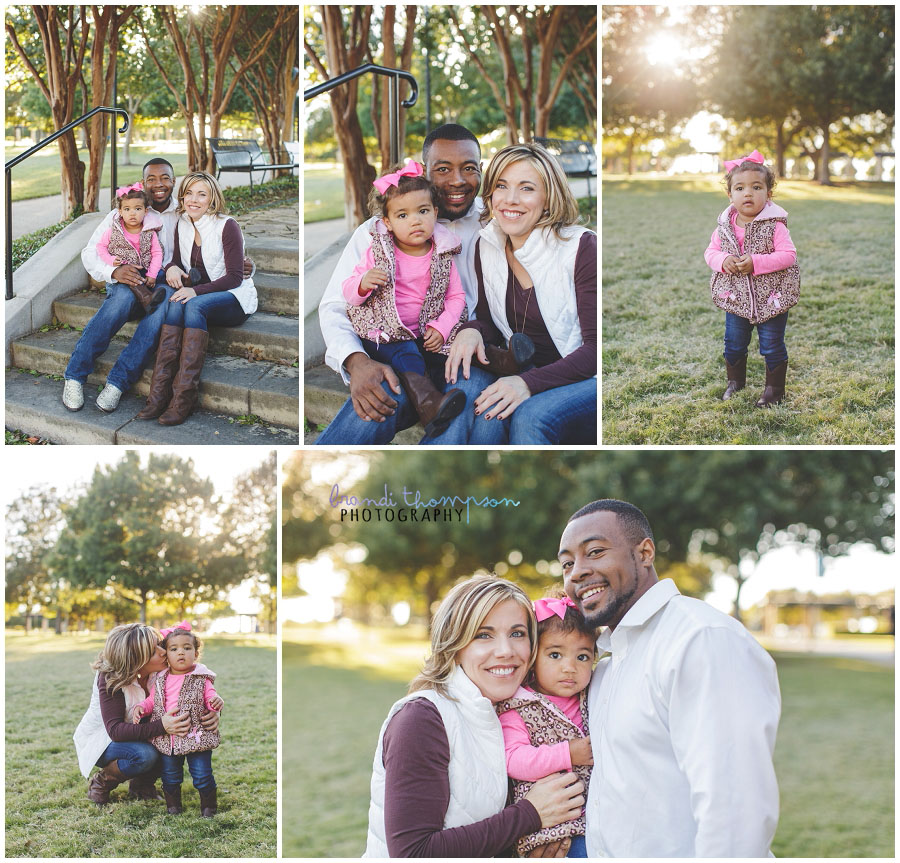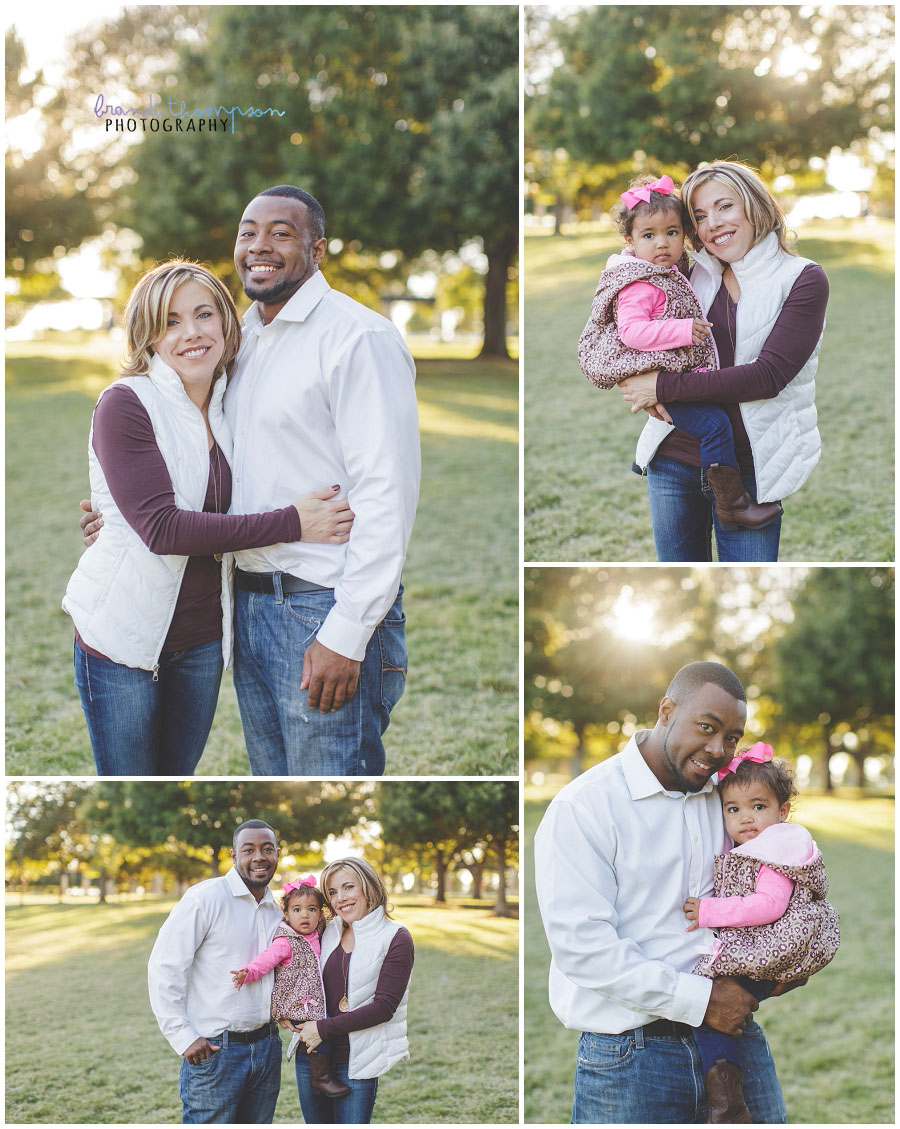 Thanks for stopping by and I hope you and yours have a wonderful Thanksgiving.