The "M" Family – Plano Mini Sessions
It has been a couple of years since I've been able to catch up with the M family, so it was great to see them again. They're such a nice group with killer smiles! I love the great sunshine we got for our session during the minis.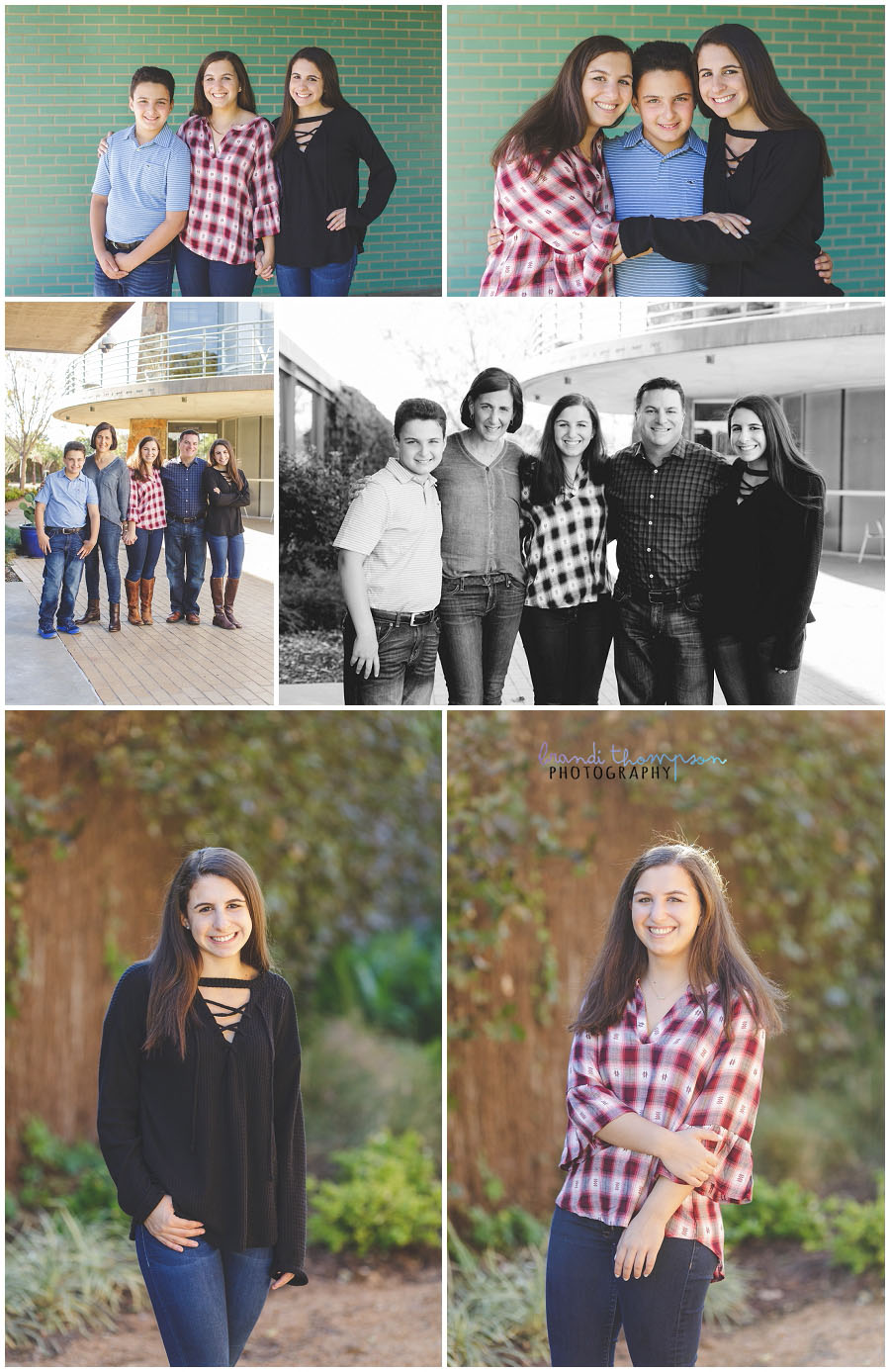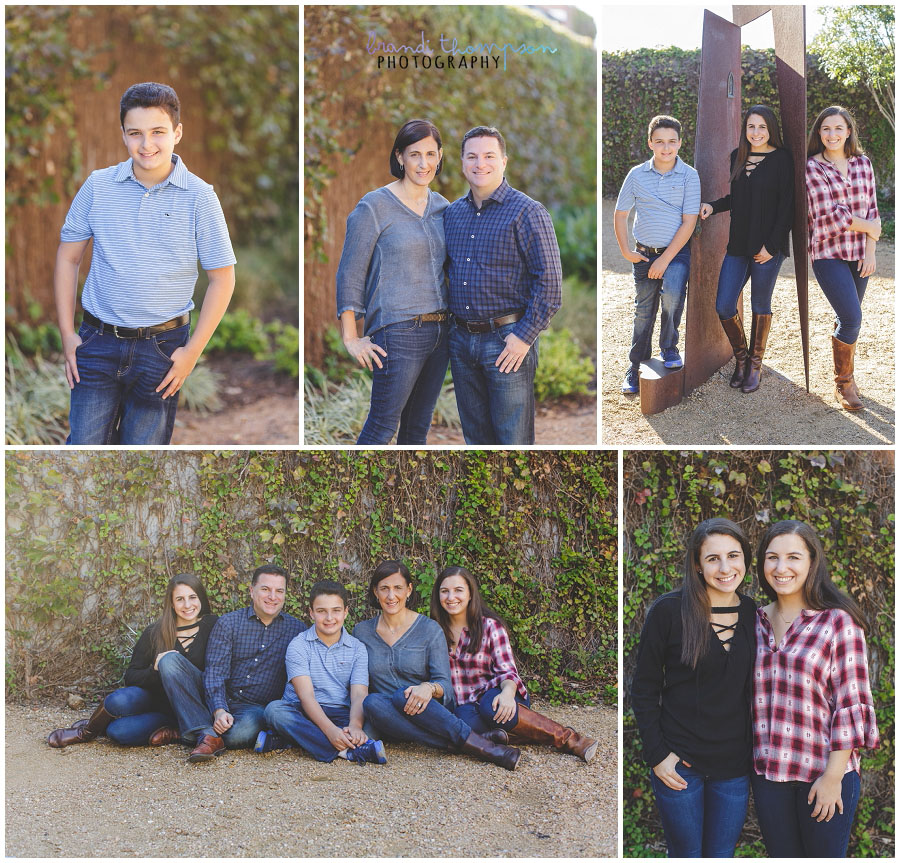 More minis are coming to the blog – as well as other great stuff. Stay tuned!