The "J" Family – Plano Mini Sessions
I loved getting to see this family again this year. This is the third year we've got to spend time together and they are just so much fun. My heart fills with joy when I get to watch little ones grow up. And this sweet boy has grown a LOT since last year! He still has those gorgeous blue eyes, though.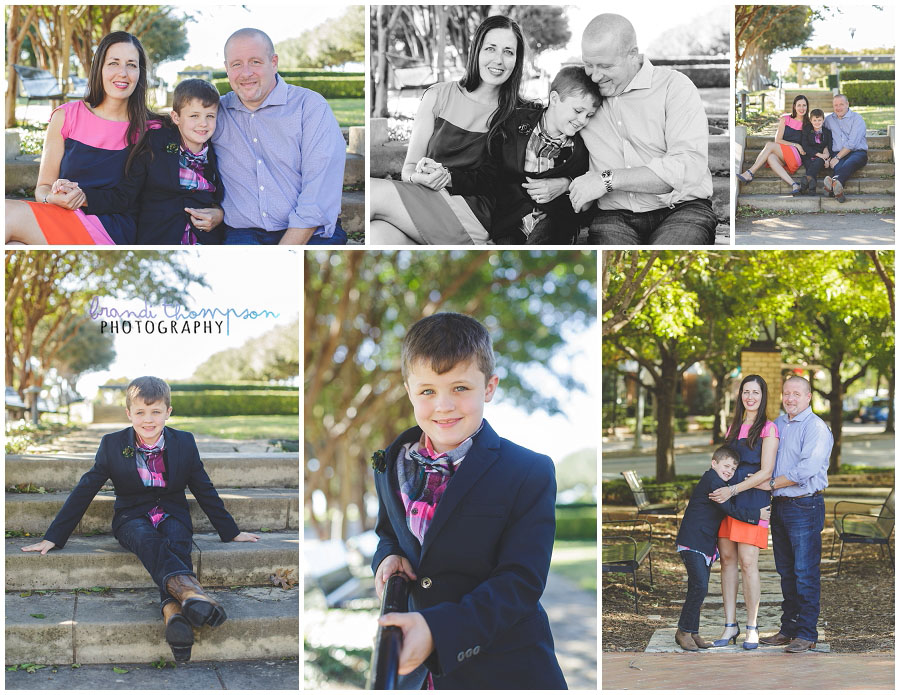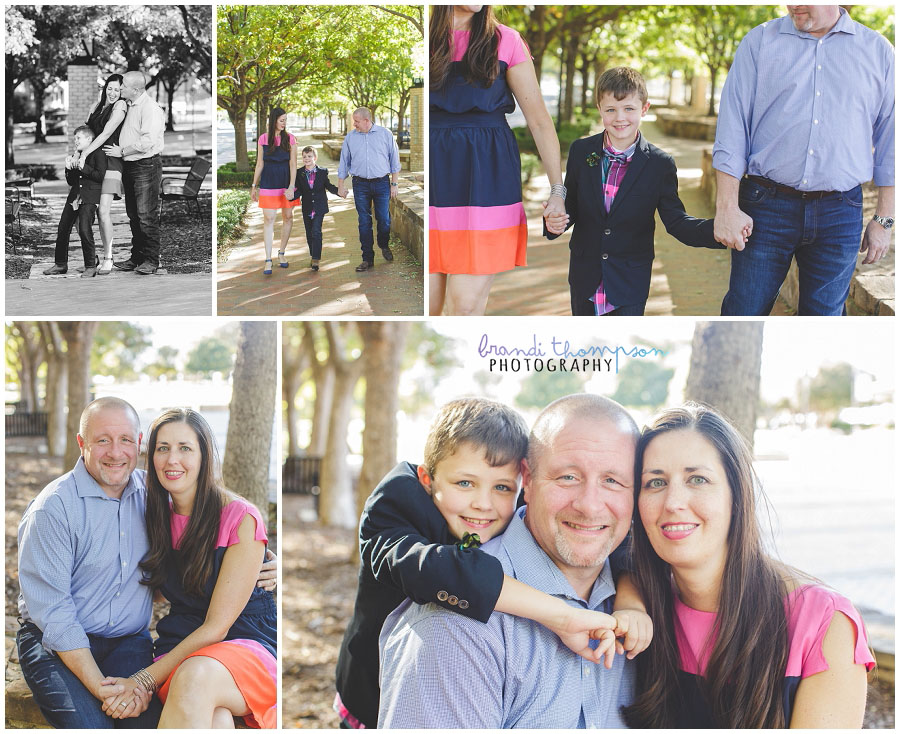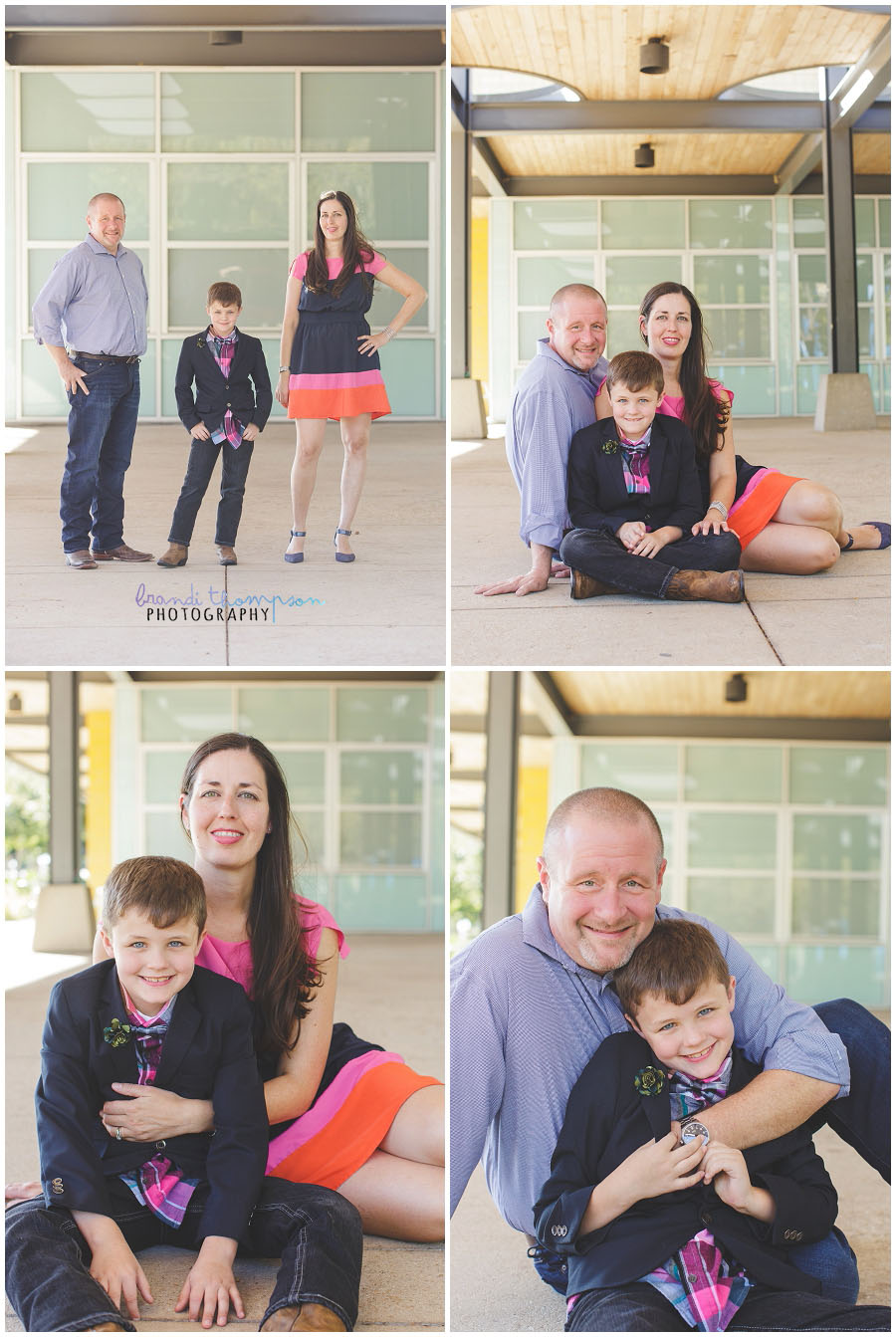 Happy Friday, friends and I'll have more great blog posts next week!