Mr J Turns One! – Plano 1st Birthday Photographer
I had a great time meeting up with Mr. J and his mama for a boutique first birthday experience. The air was sweet and crisp like fall (for at least a day!) and we had some gorgeous sunshine as well. We started with some portraits outdoors of mama and her boy, and then we moved indoors for some studio portraits and a cake smash. Mr. J has captivating eyes and a sweet little personality. We got so many fantastic images.
Check out some of my favorites below!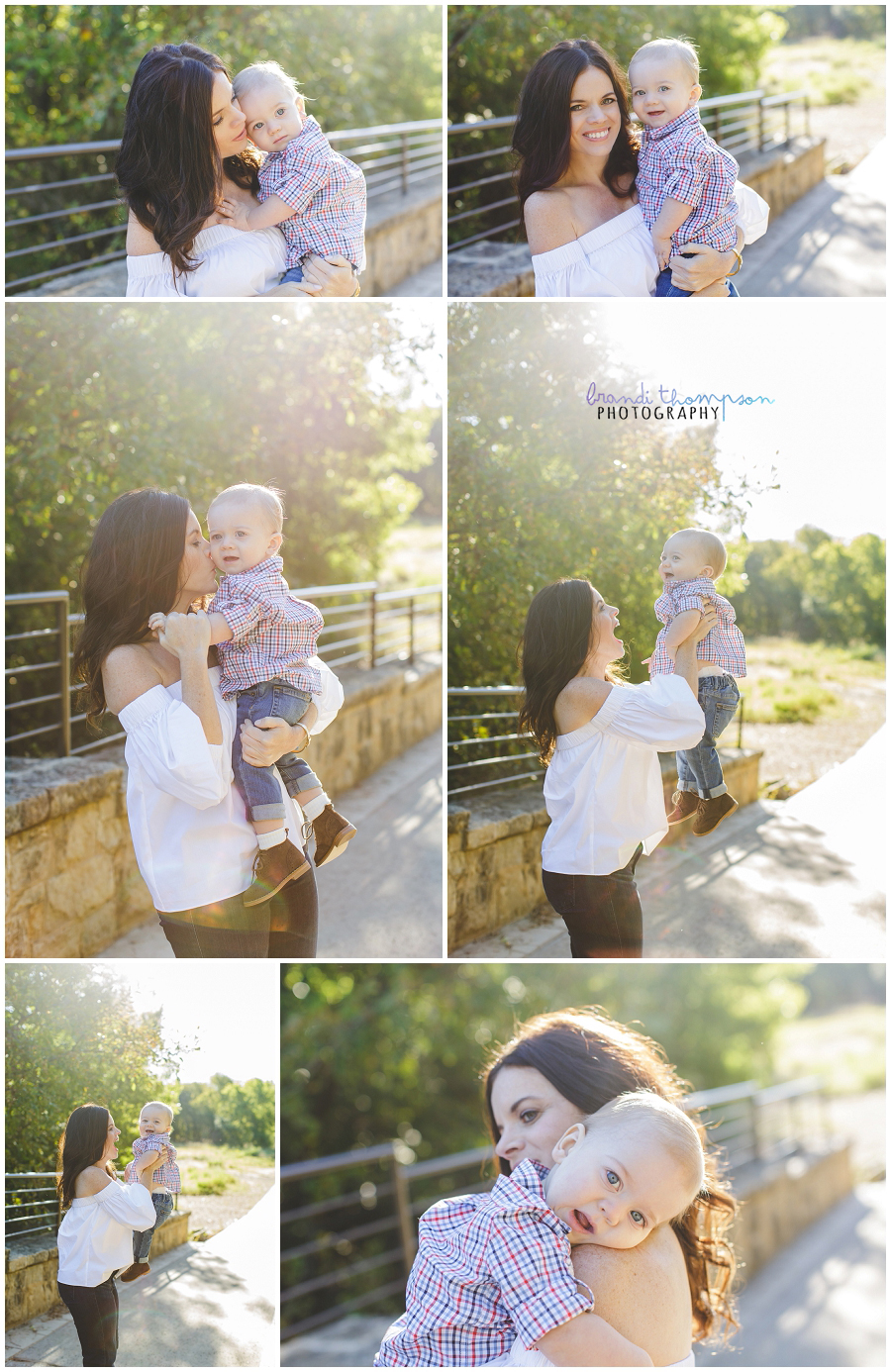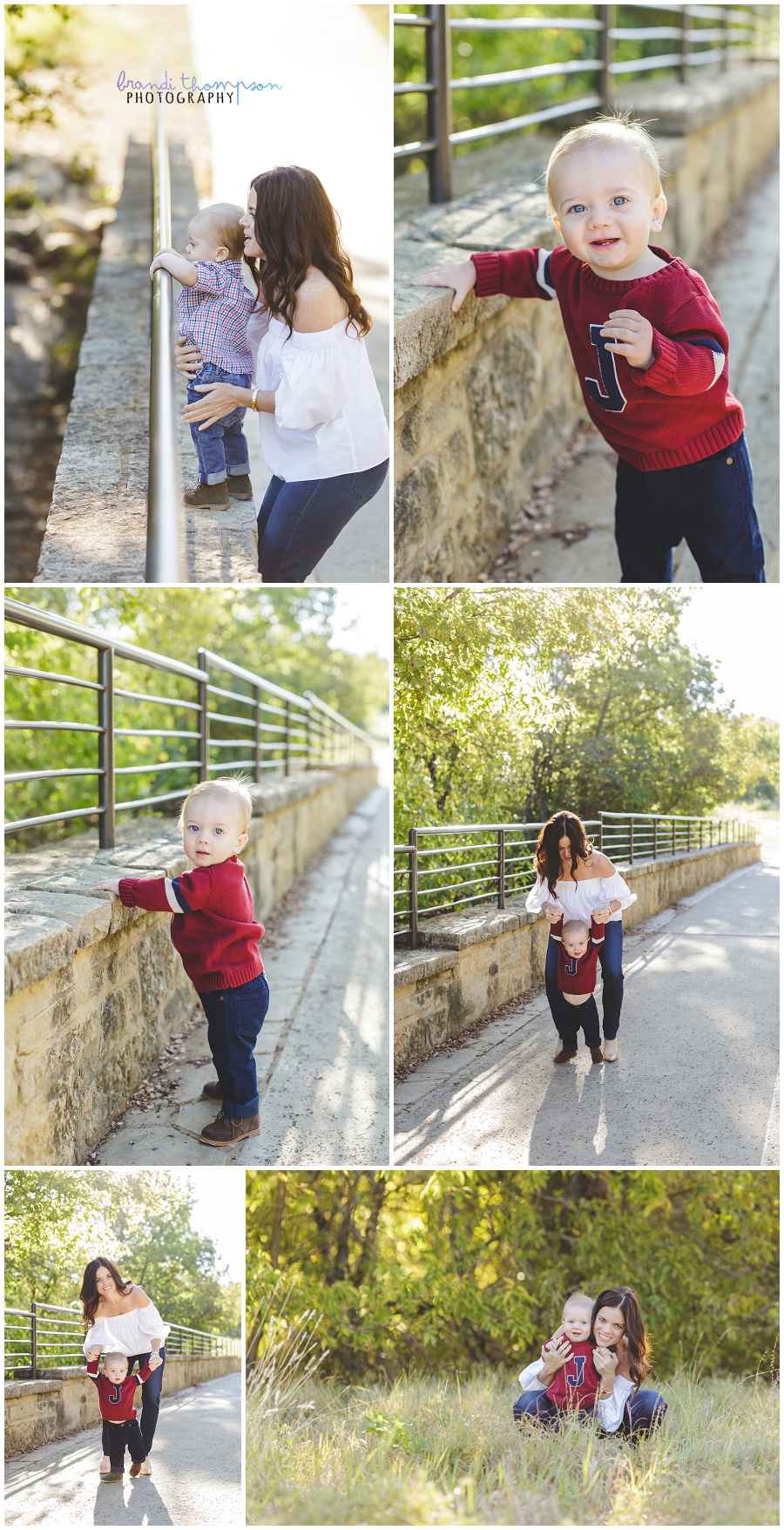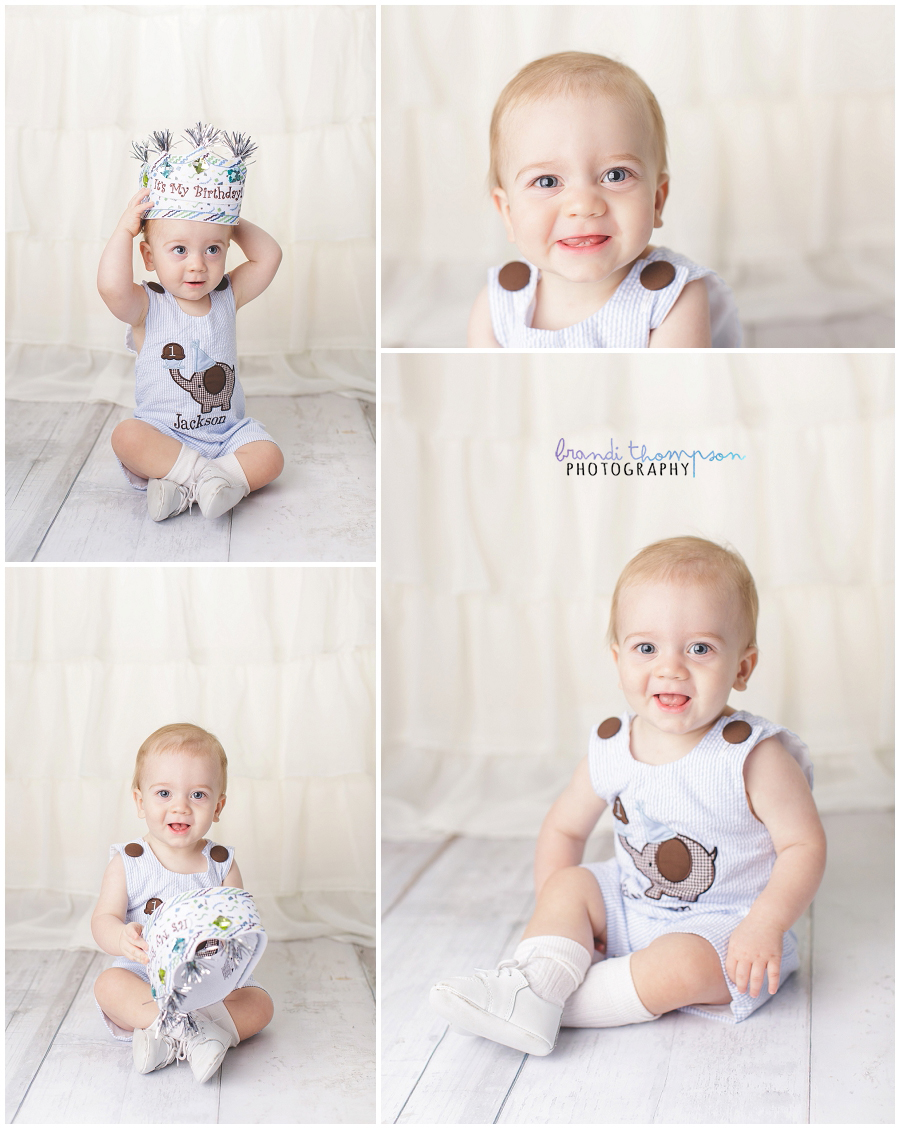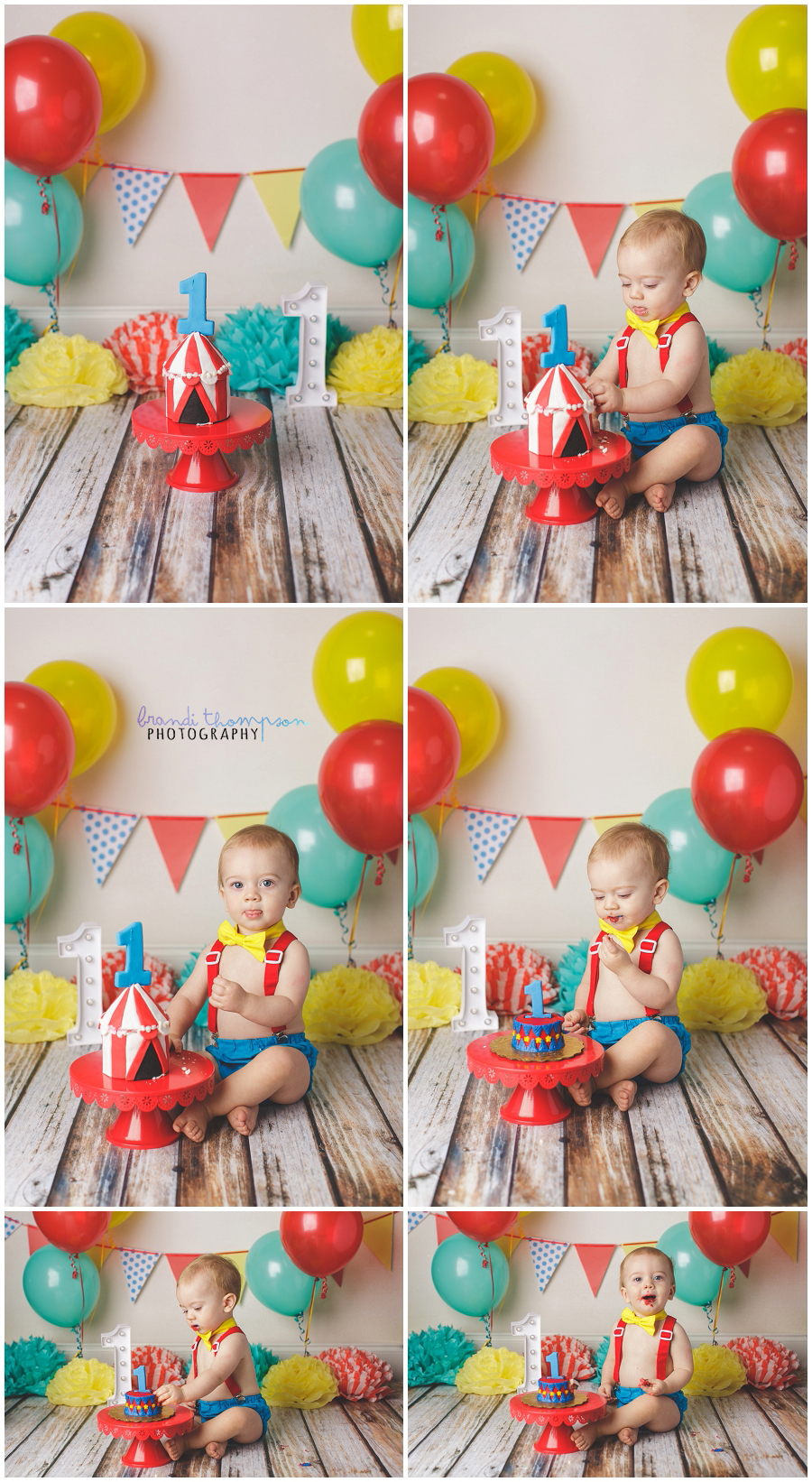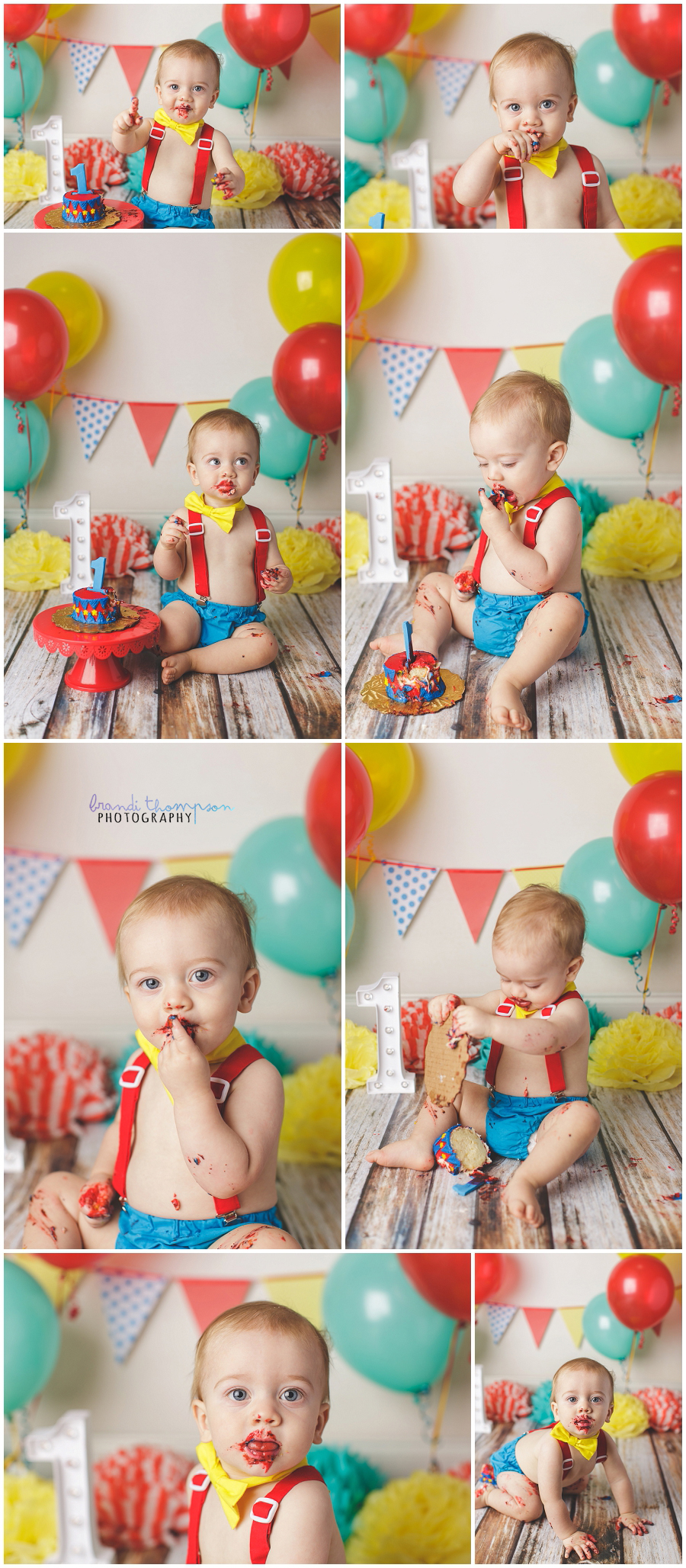 I'd love to see you and your little one for a fun, boutique first birthday session. One year old is a great time for some family portraits, and cake smashes are always a fun experience. Drop me a line for more information!