The "L" Family – Plano Mini Sessions
It's the biggest compliment ever when your FRIENDS choose you to capture their families. I loved getting to hang out with my friends the L family and their sweet boys. Mr. D certainly was keeping me on my toes, but he's still adorable.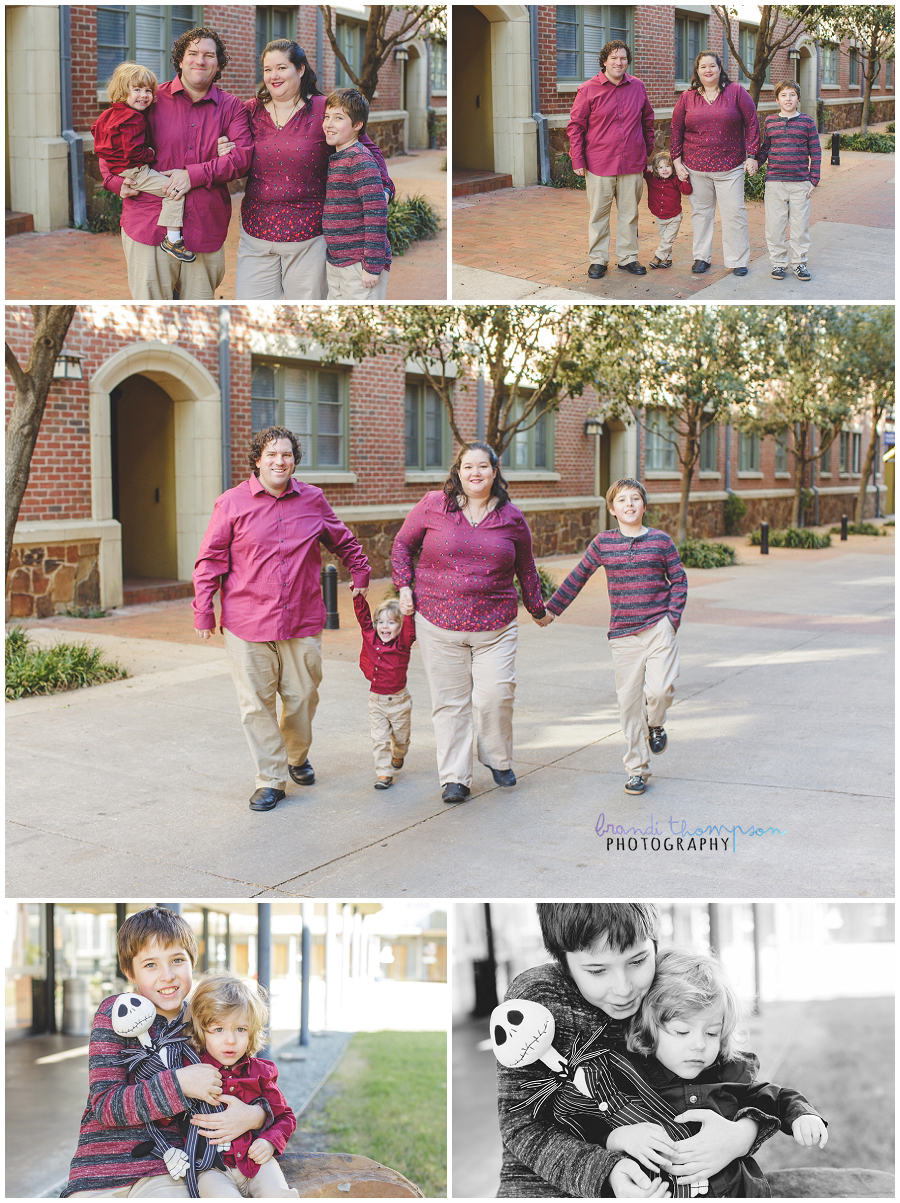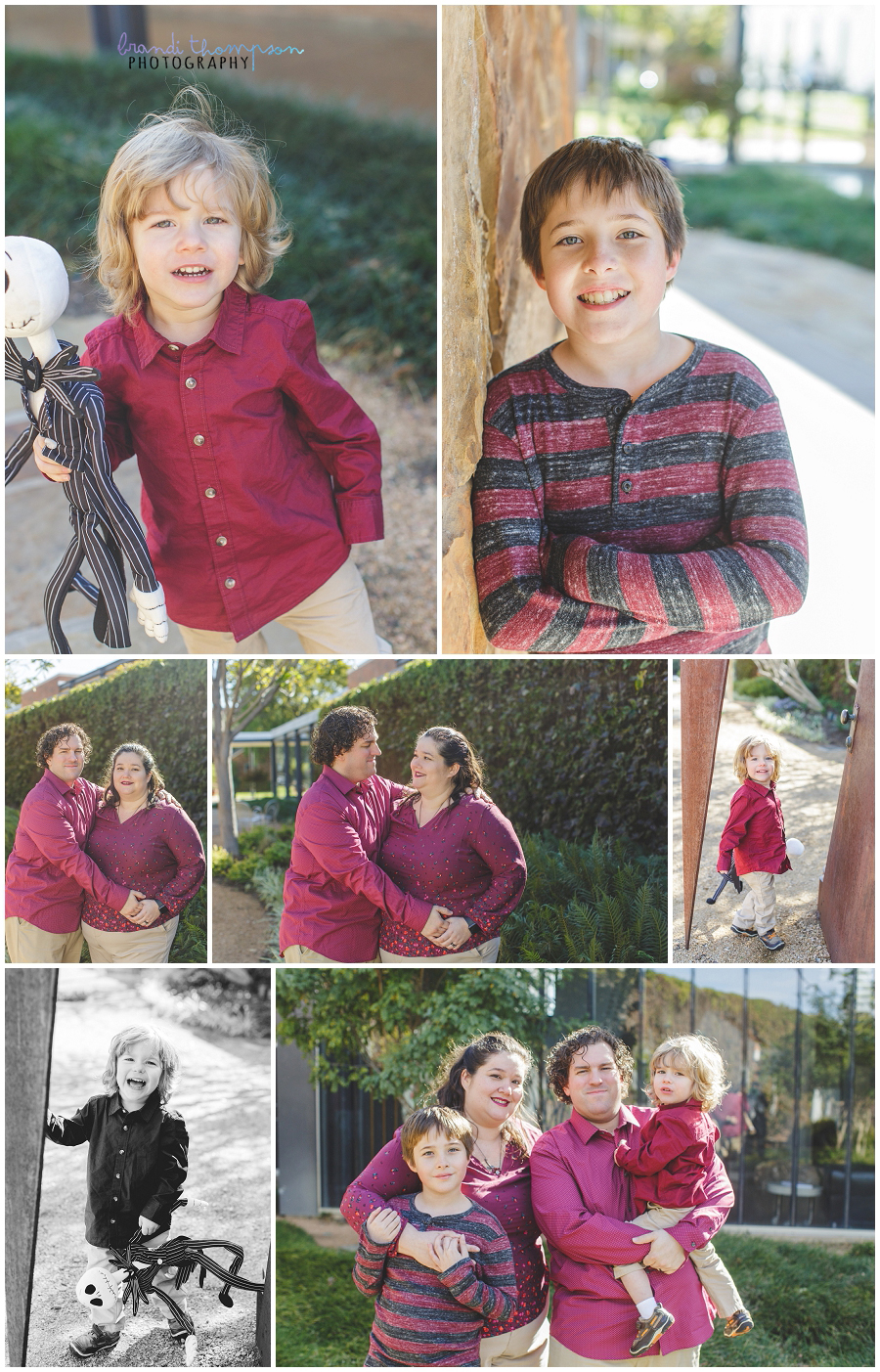 Did you know that I start booking fall family sessions as early as August? You can make sure to get first dibs by signing up on my spam free newsletter! Sign up below.