Sweet Family Mini Session – Plano Family Photographer
This beautiful family is another repeat client, and I was so excited to see them again. I think this sweet boy was just born for the camera, because Mr. M was already smiling up a storm last year at four months old.. and this year was no different. He just melts your heart. They all do. I'm so lucky to have the sweetest clients.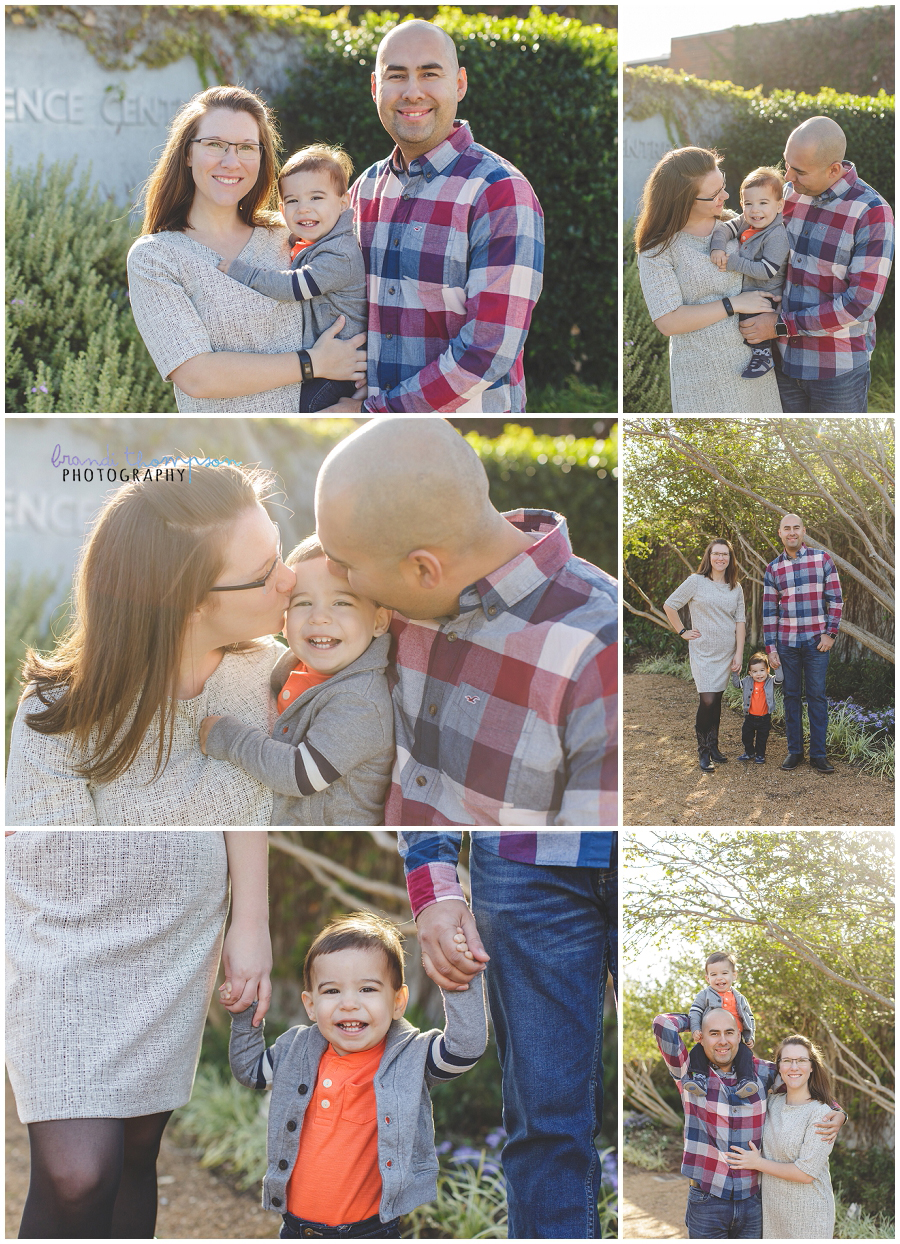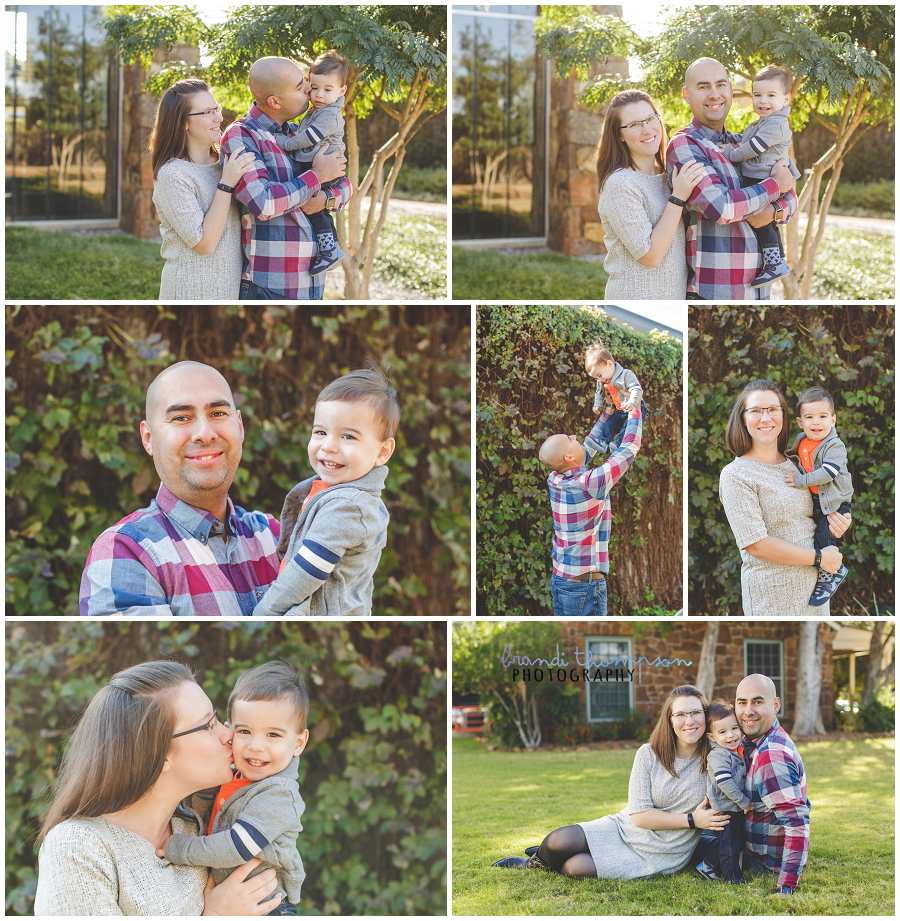 Thanks for stopping by, and have a wonderful day!