The "A" Family – Plano Mini Sessions
Hooray, it's time for my yearly fall petite sessions. I love getting to catch up with some of my favorite families every year and see how all their sweet babies are growing. Kicking off my sessions this year are my sweet friends the "A" family! They will be welcoming a baby girl very soon and I cannot wait to meet her!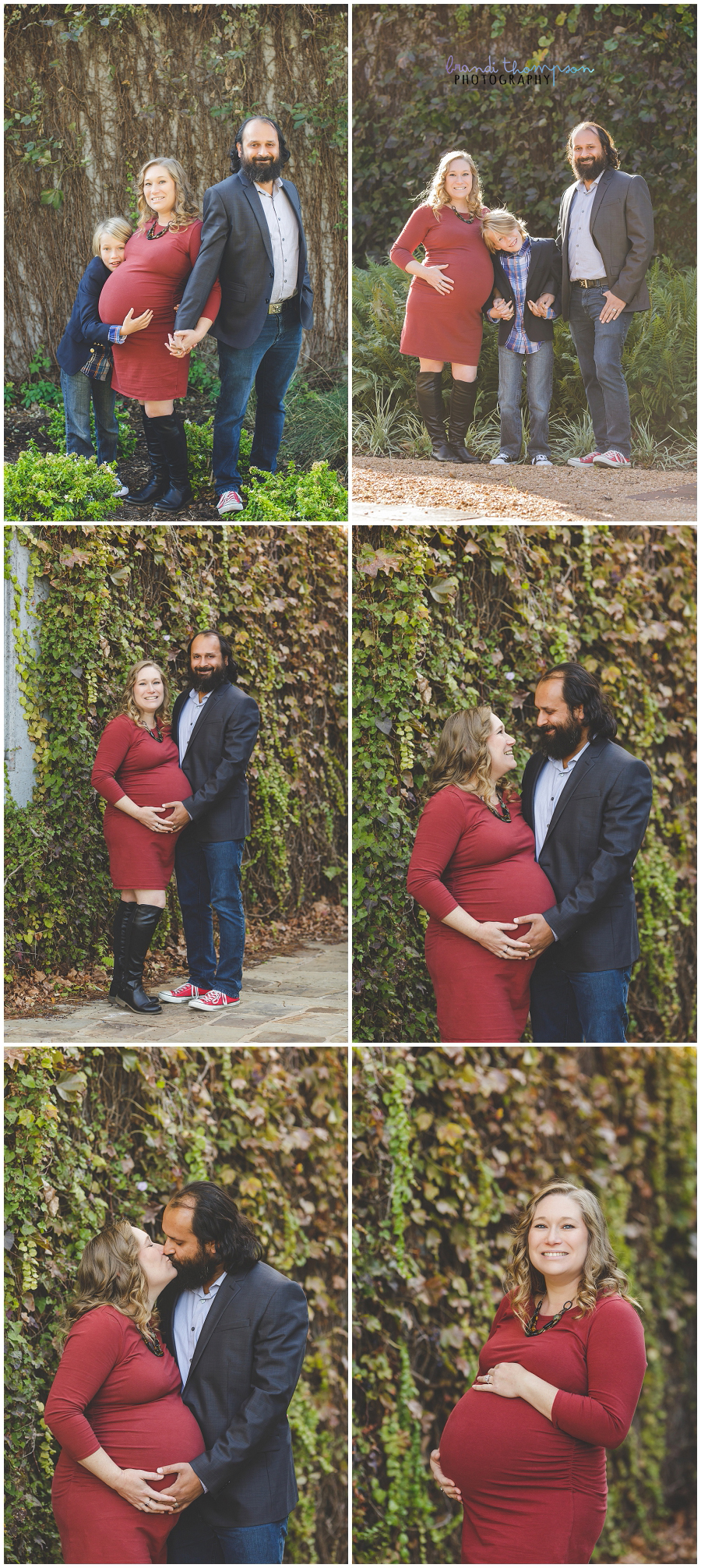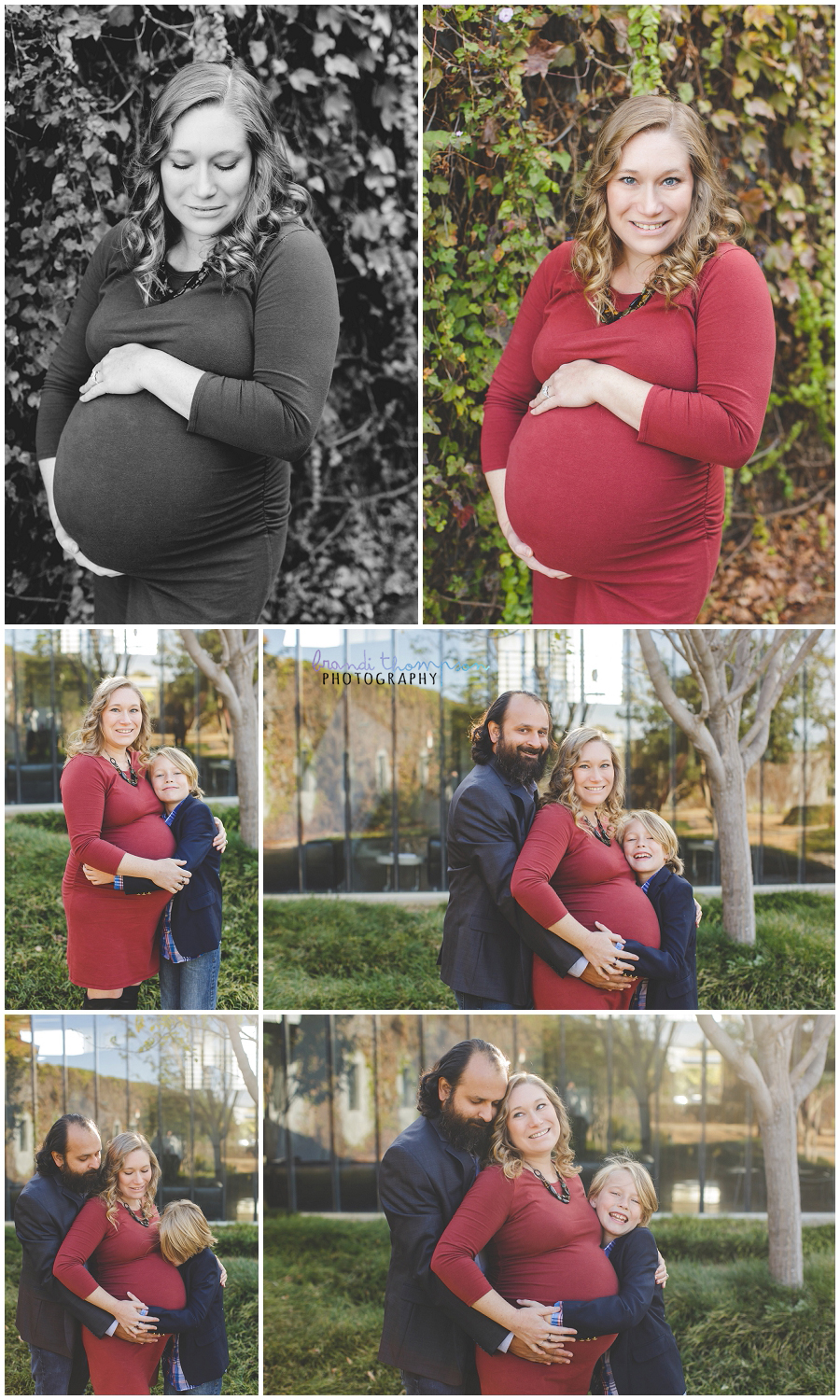 Many more sessions coming to the blog, soon!