The "M" Family & M's Cake Smash – Plano Family Photographer
I had a great time hanging out with this adorable family. They went for the combo cake smash and family session, which is always fun. First, we started with Miss M's pink and gold cupcake smash in my studio. Then, we headed out into the gorgeous sunshine for their family photos. Photographing little ones at these ages often feels like a wild ride, especially for parents, but the results are always unique and generally energetic. I try and capture the fun and unexpected emotions of these ages. Toddlers and preschoolers are always honest, and that's why I love them!
Check out some of my favorite images below: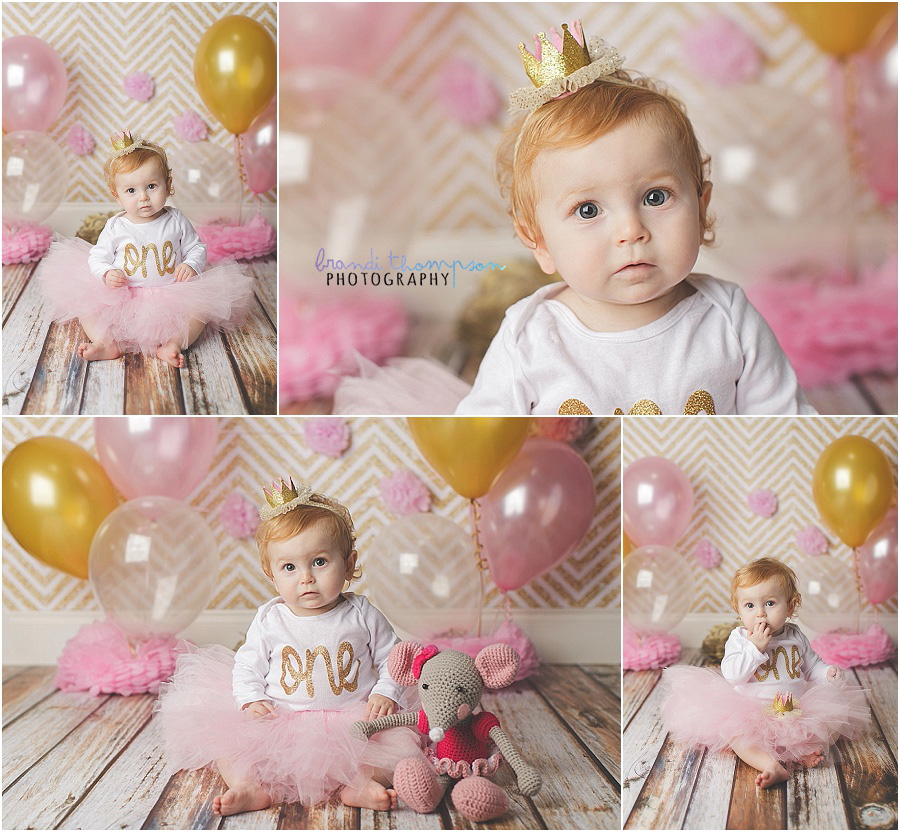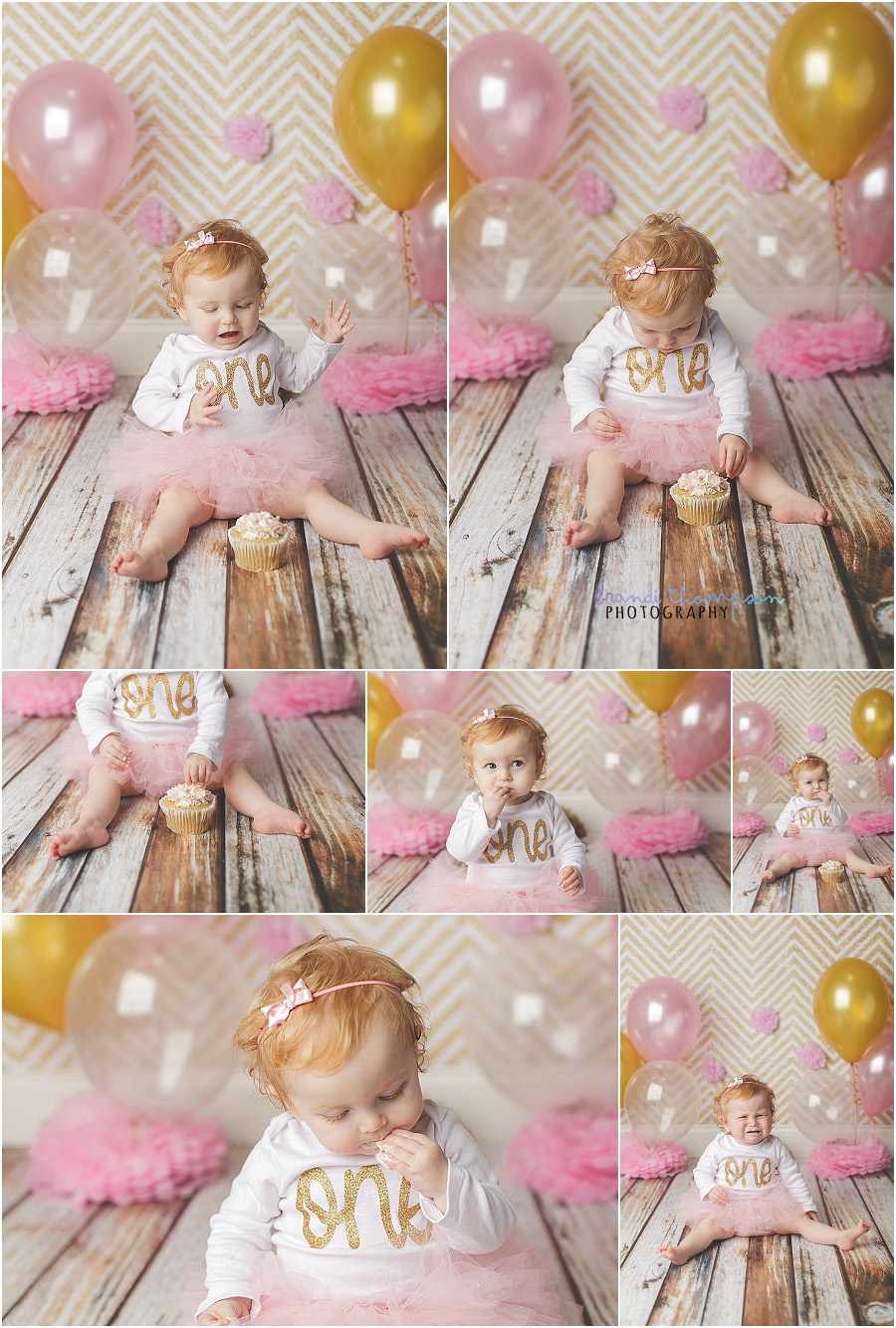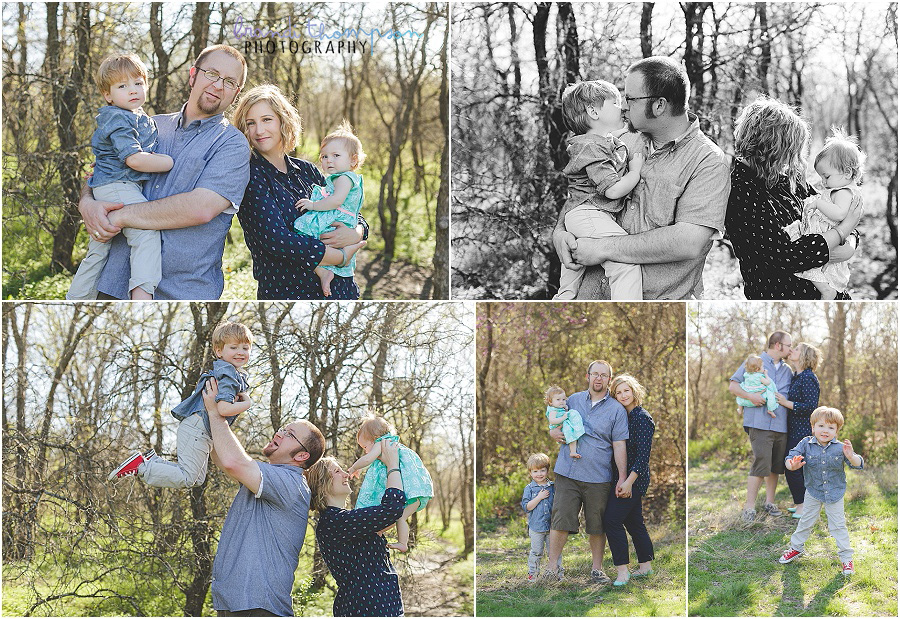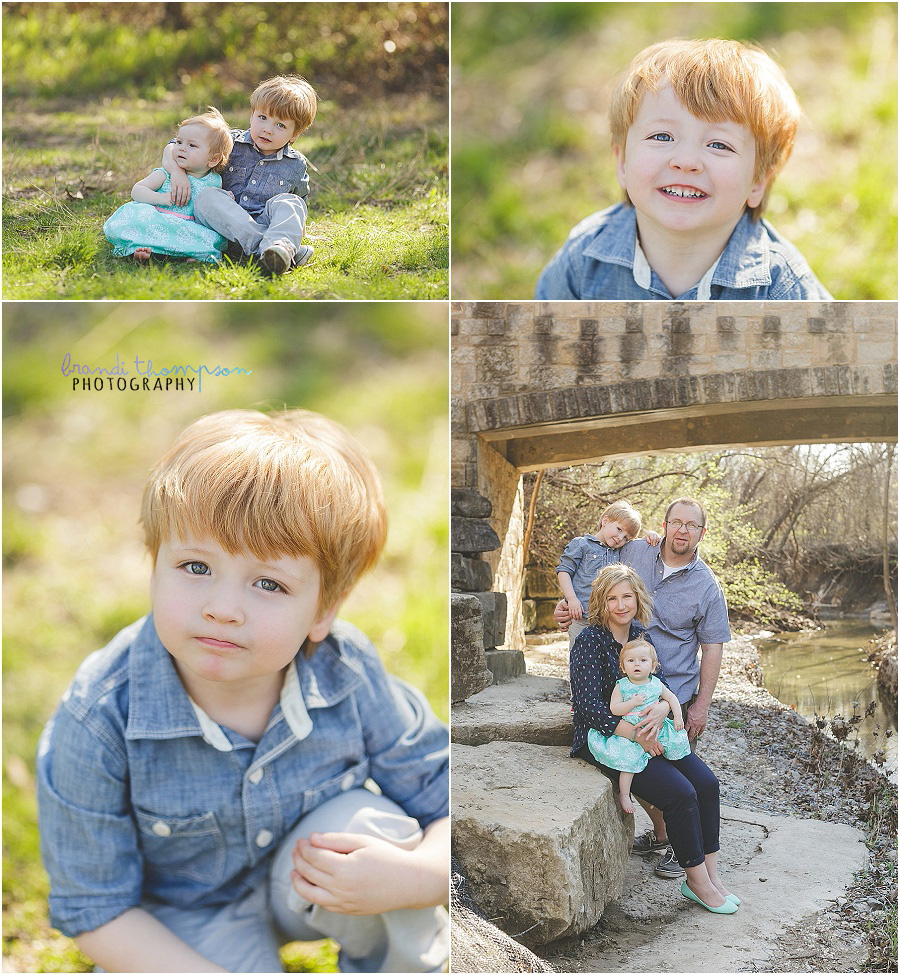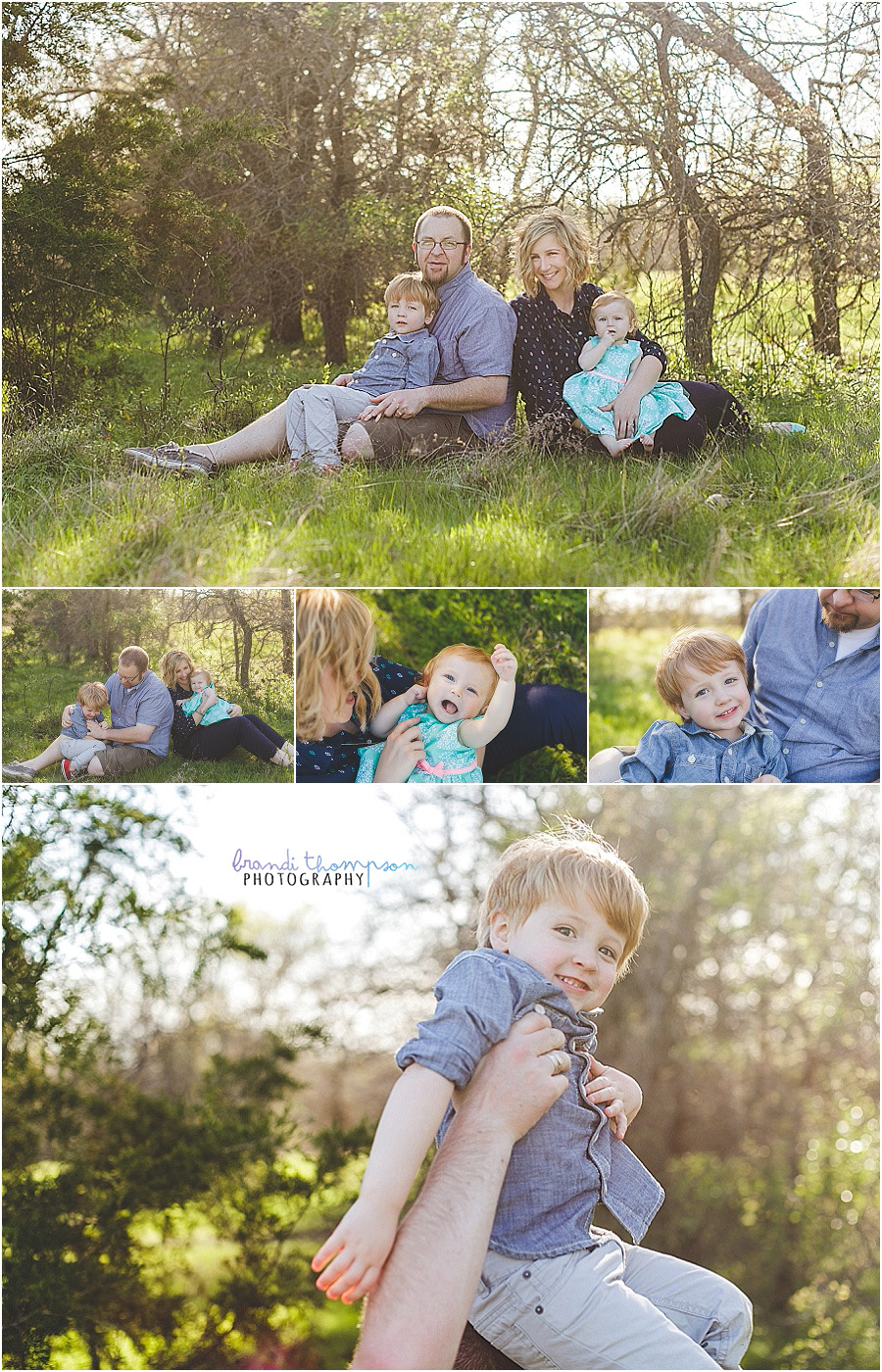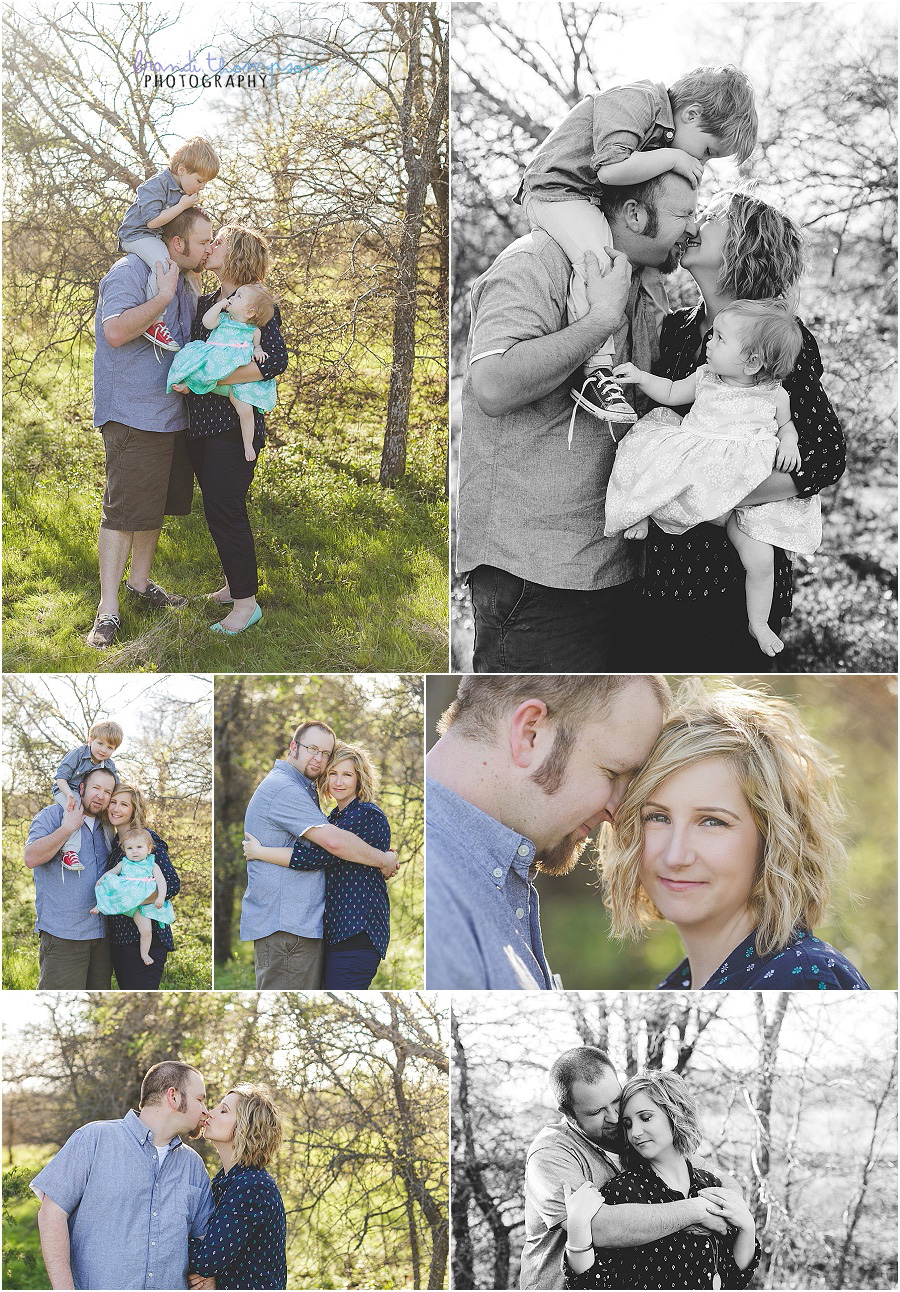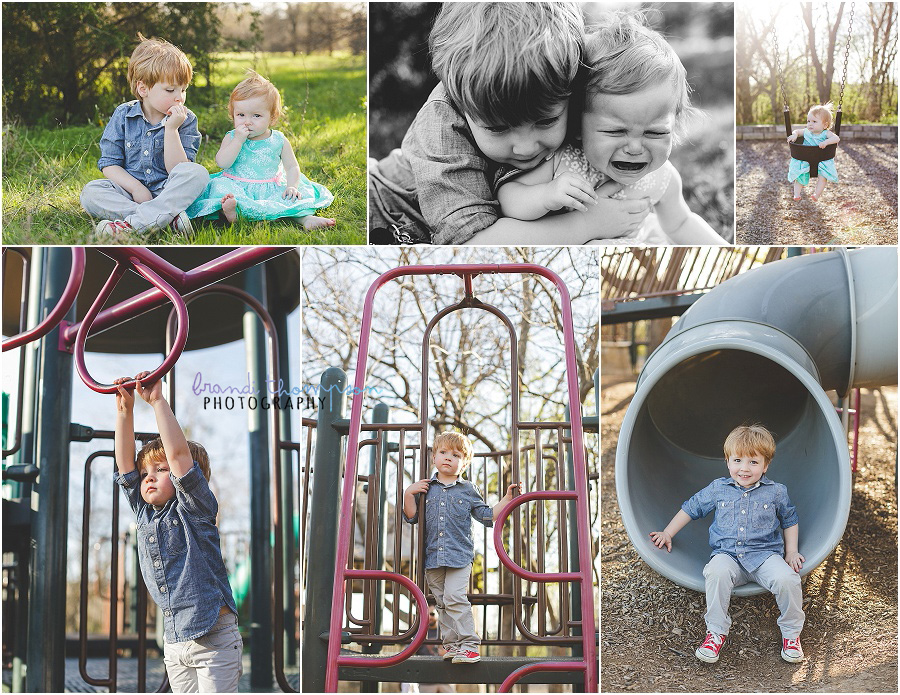 Thanks for stopping by and have a fantastic day.