Lifestyle Family Session – Dallas Family Photographer
I was super excited to see this great family again. I've been photographing them since mom & dad's engagement session. Now they've welcomed their second baby boy into the family and it was time to get some updated portraits done. I love that we kept it casual and cozy with a lifestyle session at their house, paired with some fun shots at a local park. Keeping your kids close to home can be a great way to showcase their natural personalities. And these two little guys have lots of fabulous personality. It just makes my heart happy.
Here are a few of my favorite shots.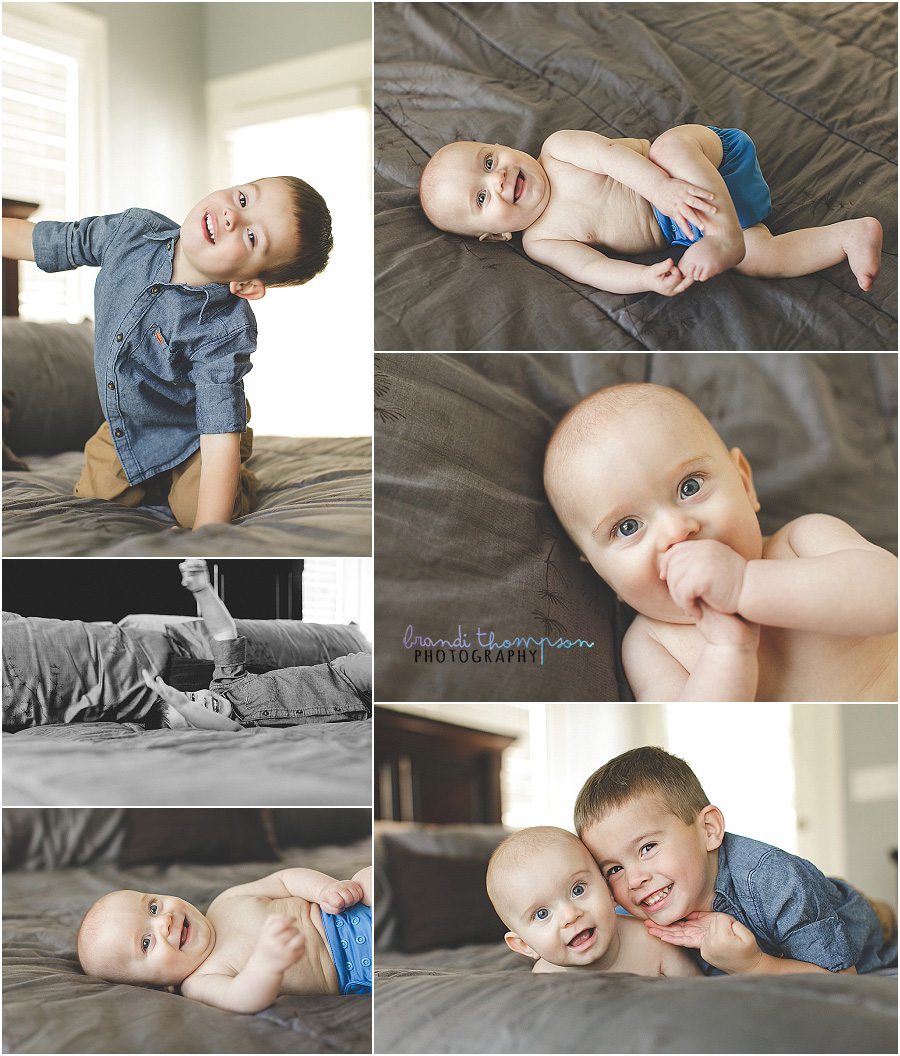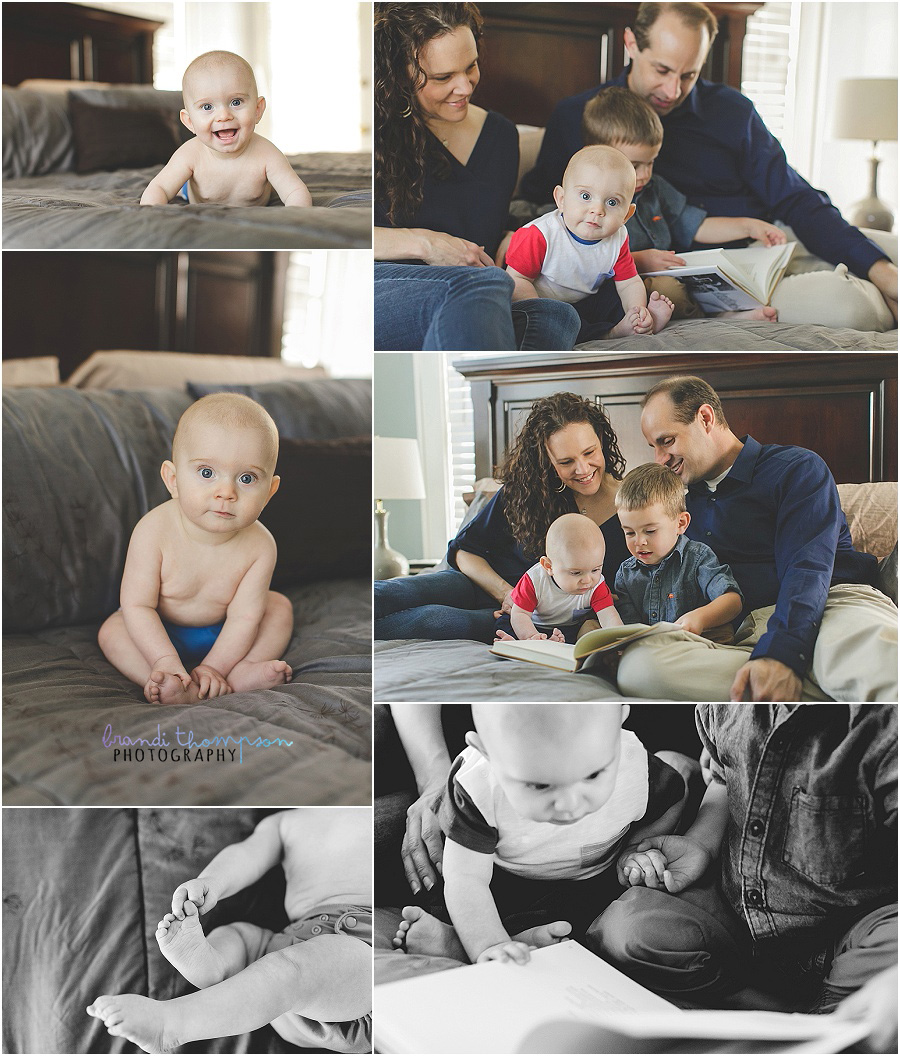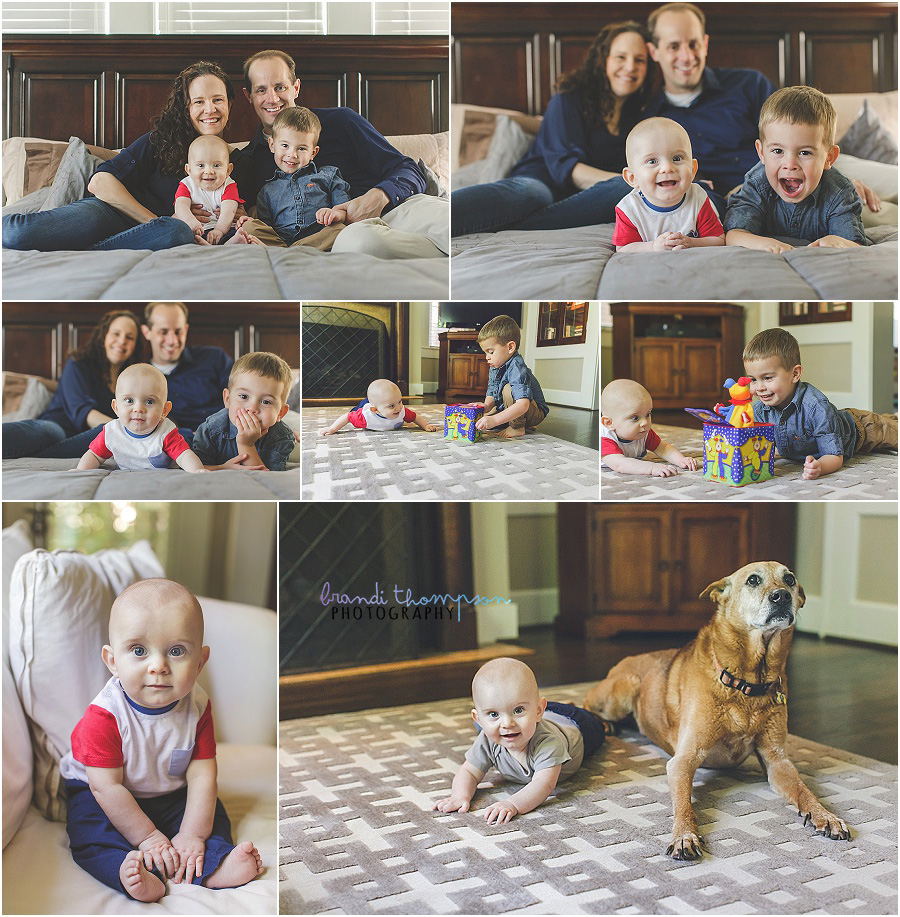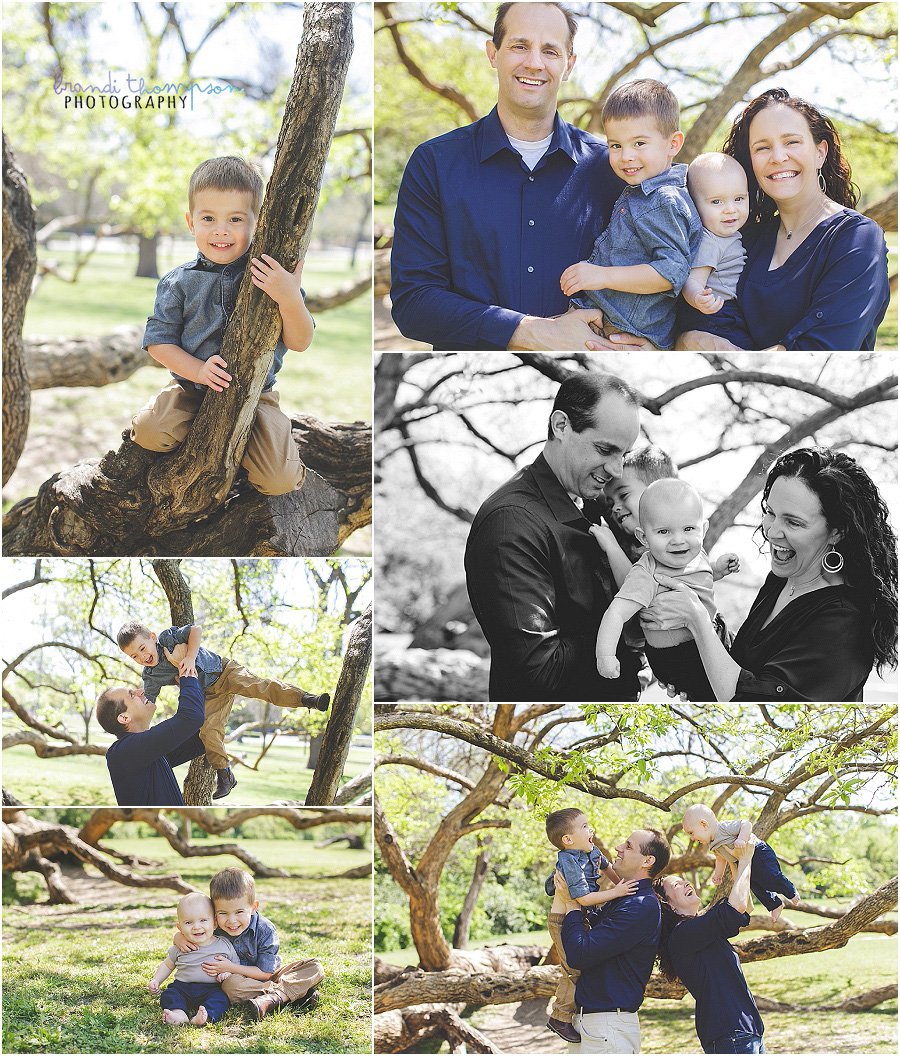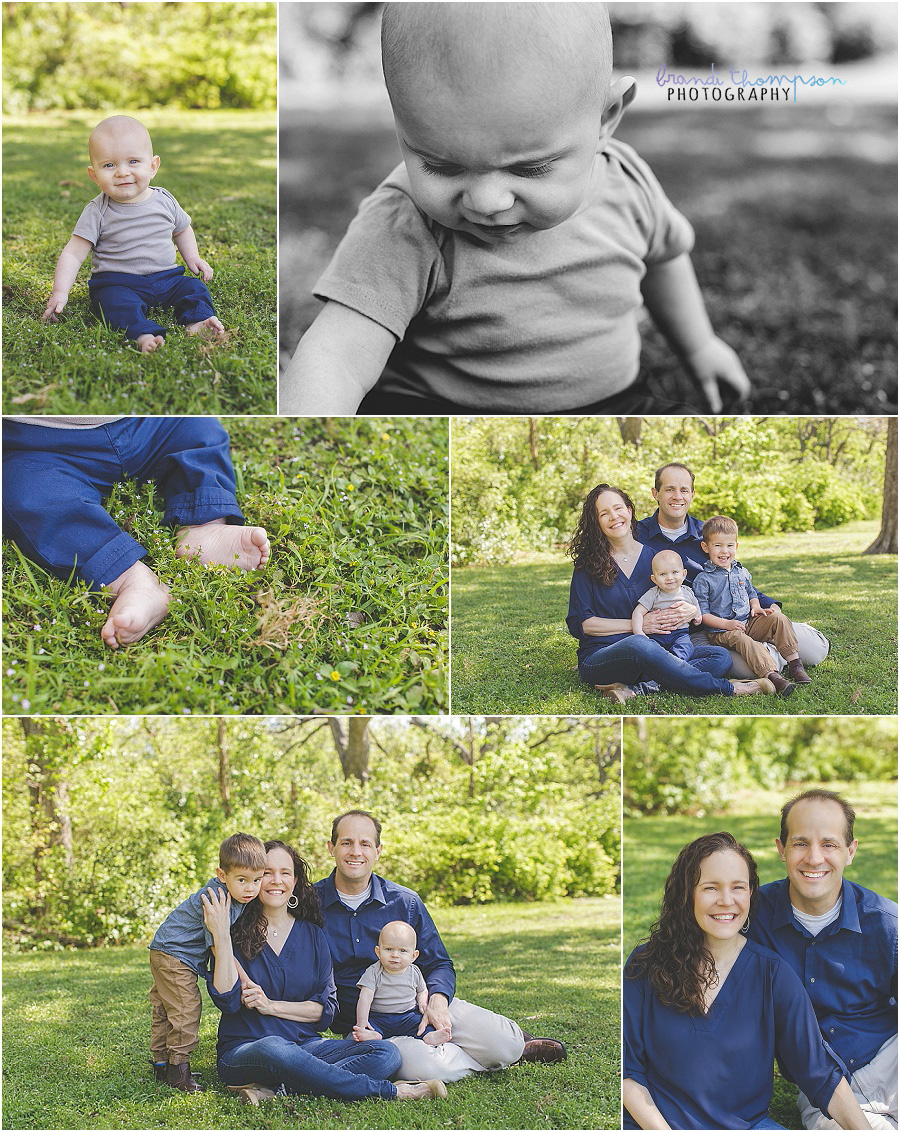 Have a fantastic day!