Our Disney World Adventures!
Whew, I finally got through all our photos from our fun trip down to Disney World. It was my first time, and of course the kid's first time as well. Brian hadn't been in many years. I took lots of photos, and this is only some of them. Our first day we hit up Hollywood Studios. For our second, and most epic day, we spent all day at the Magic Kingdom. Zaida got some face time with almost every single princess, starting with Elsa and Anna. She got a makeover at the Bibbidi Boppidi Boutique and we finished the day with dinner in Cinderella's castle and watching the amazing fireworks. For day three we got to check out Epcot, which of course, made my constant wanderlust even stronger. Then day four was Animal Kingdom day. We all had so much fun and are already looking forward to the next time we can go to Disney World for more fun.
Here are some of the many, many images I took while we were there.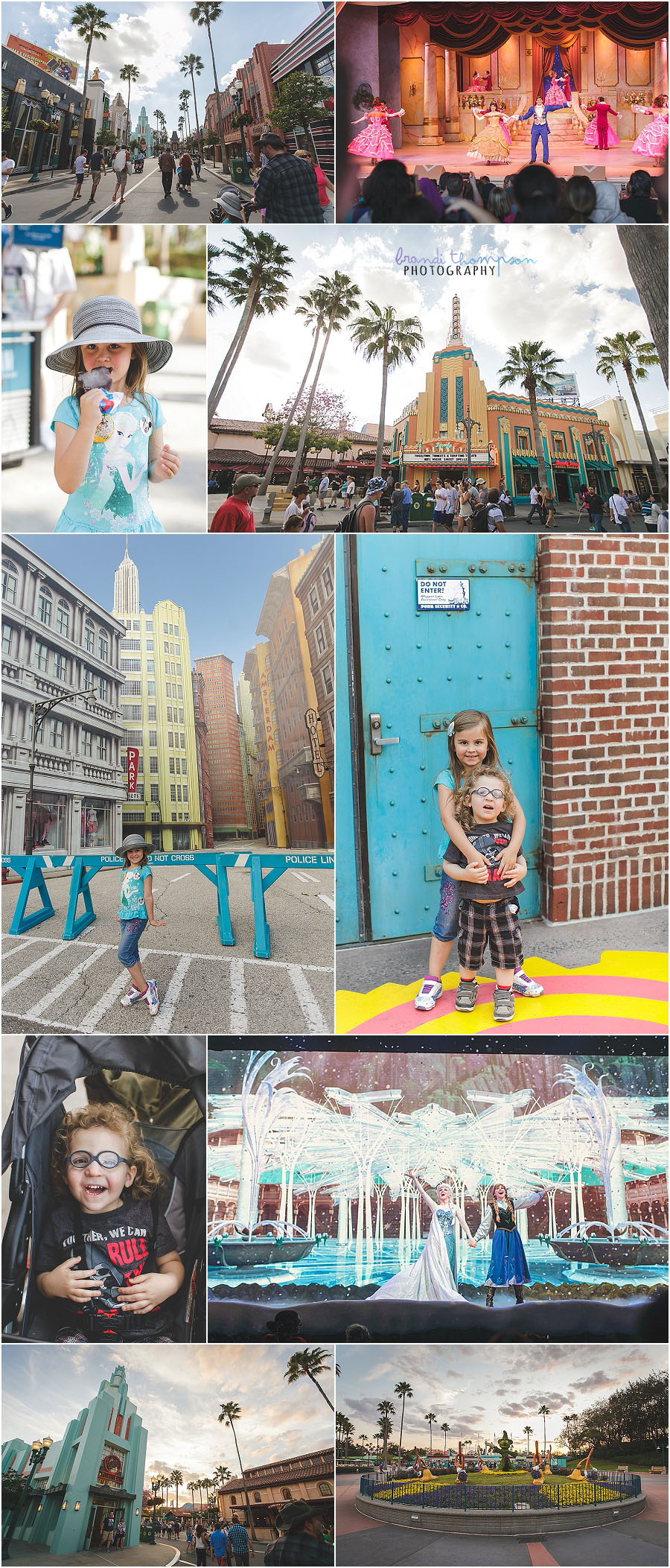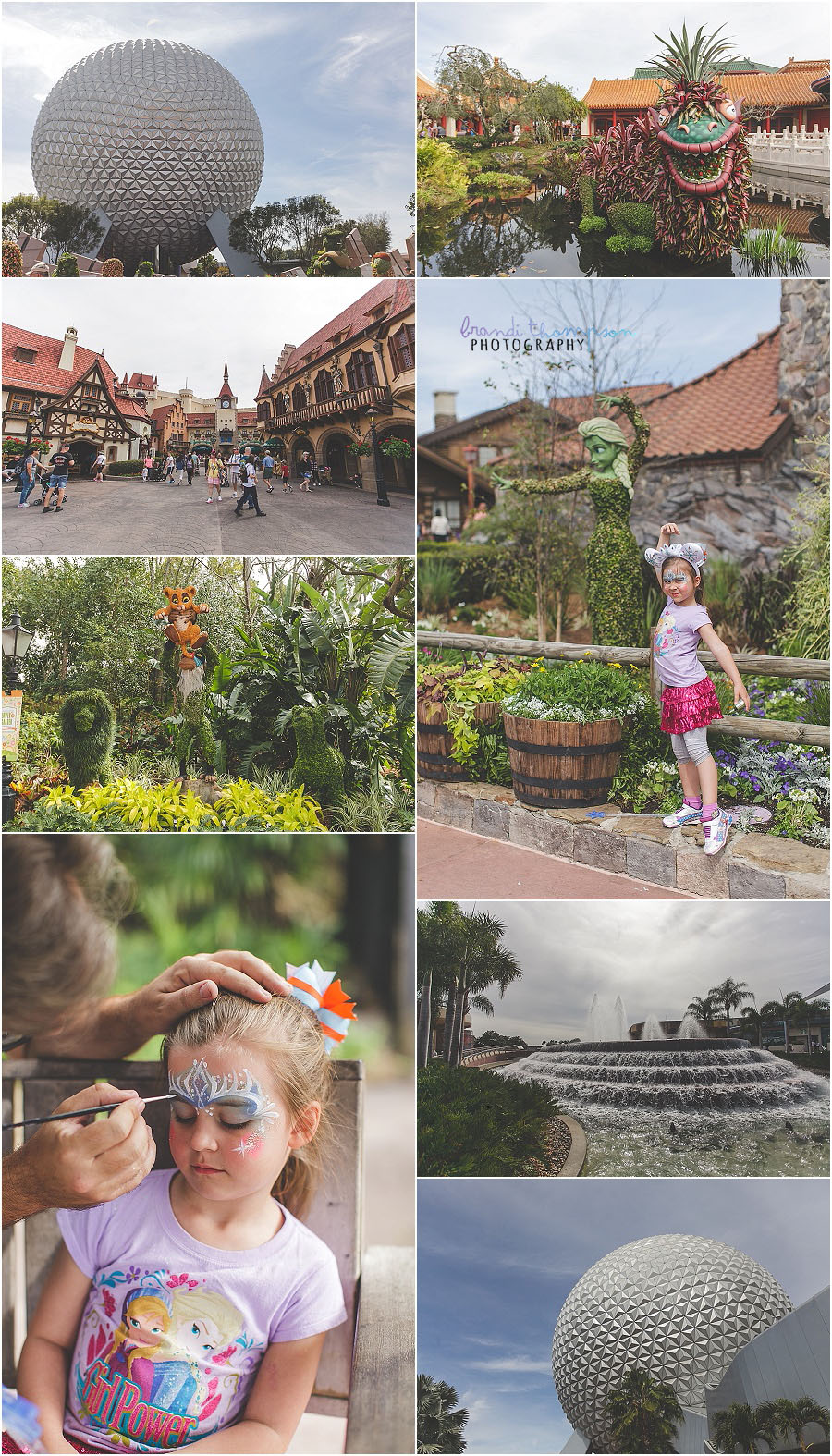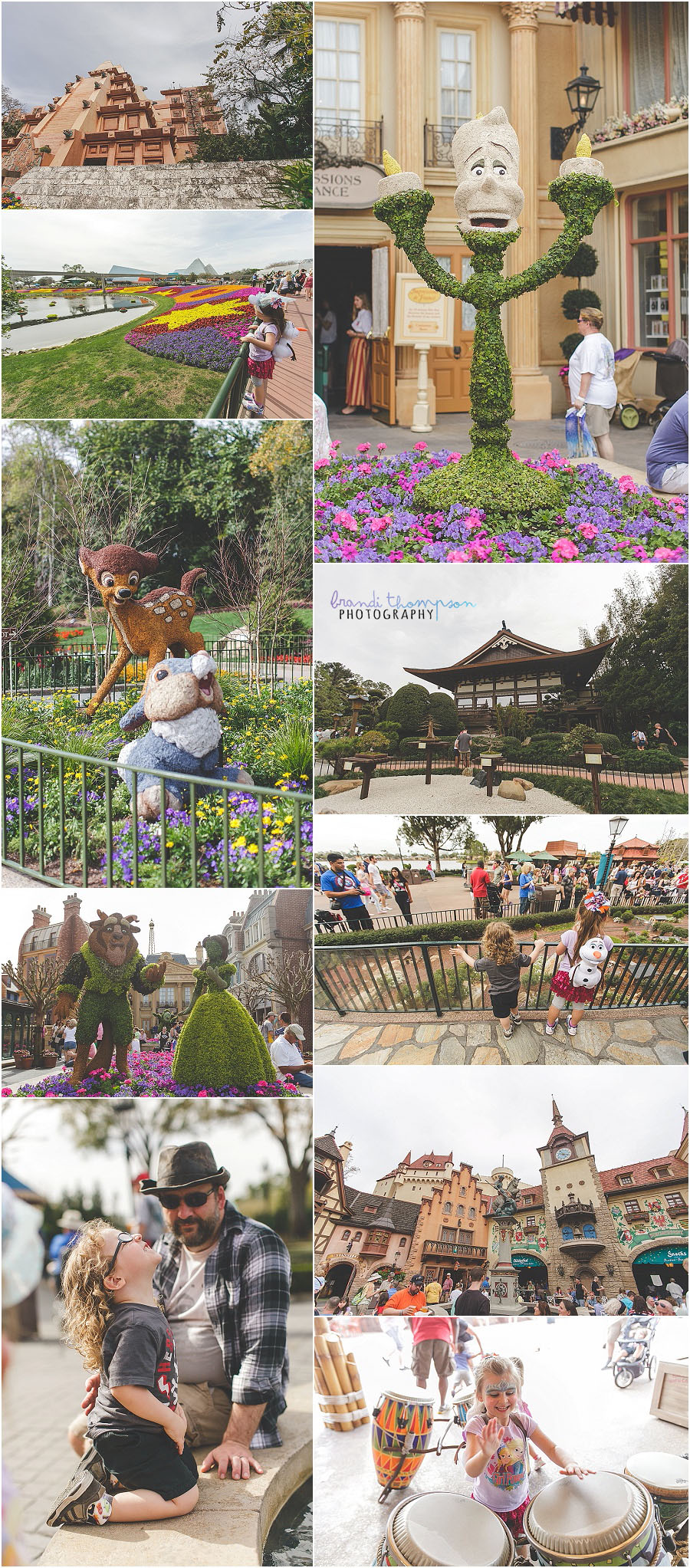 Thanks for taking a peek at our adventures and I'll have more sweet little ones up on the blog next week.