Mr. S's Cake Smash – Plano First Birthday Photographer
Mr. S was such a little sweetheart for our session. He gave me so many fantastic expressions, and he really enjoyed his cake as well. I love the color scheme mom chose, it's so fun and bright. I really enjoyed working with this little man.
Here are some of my favorite images.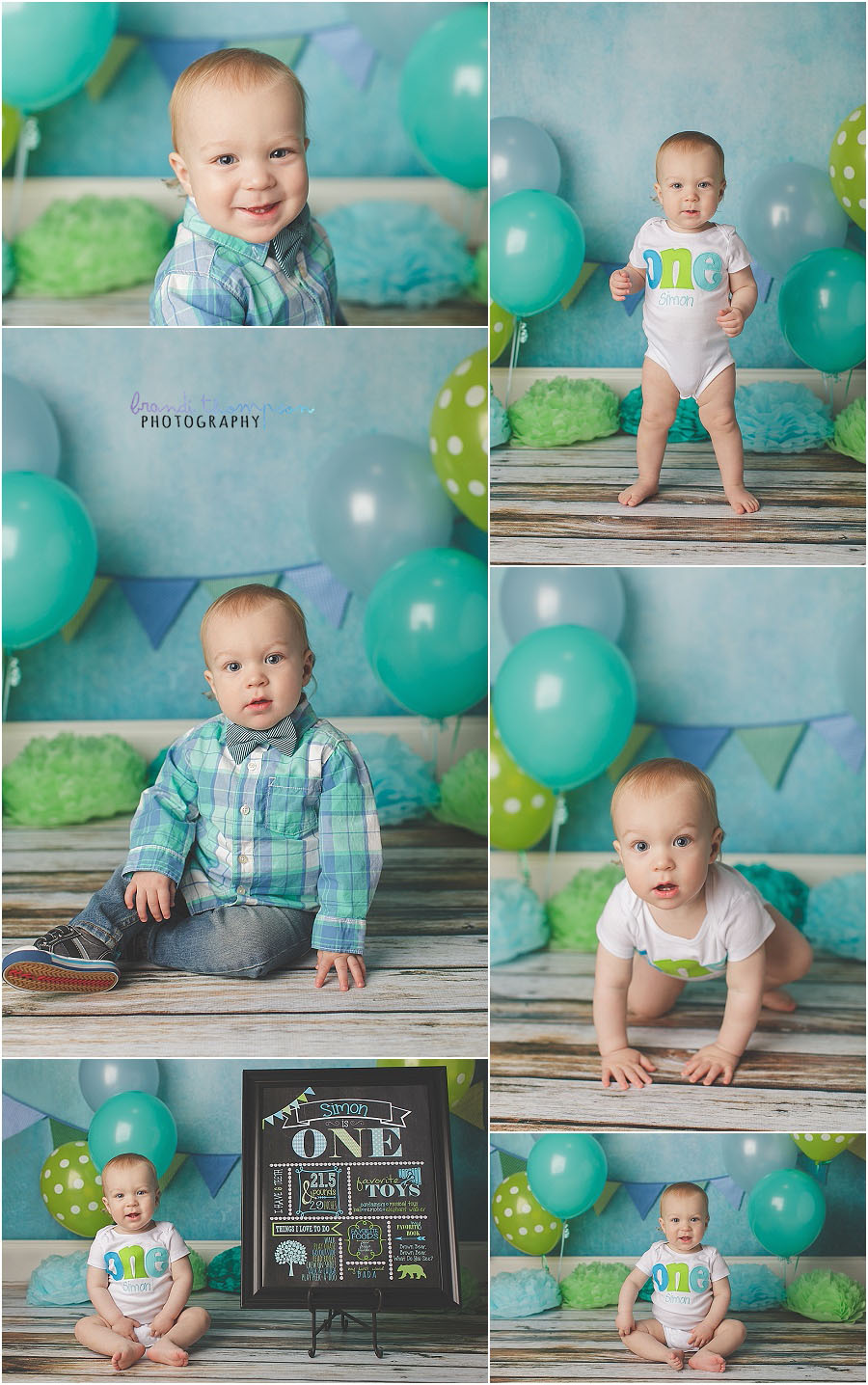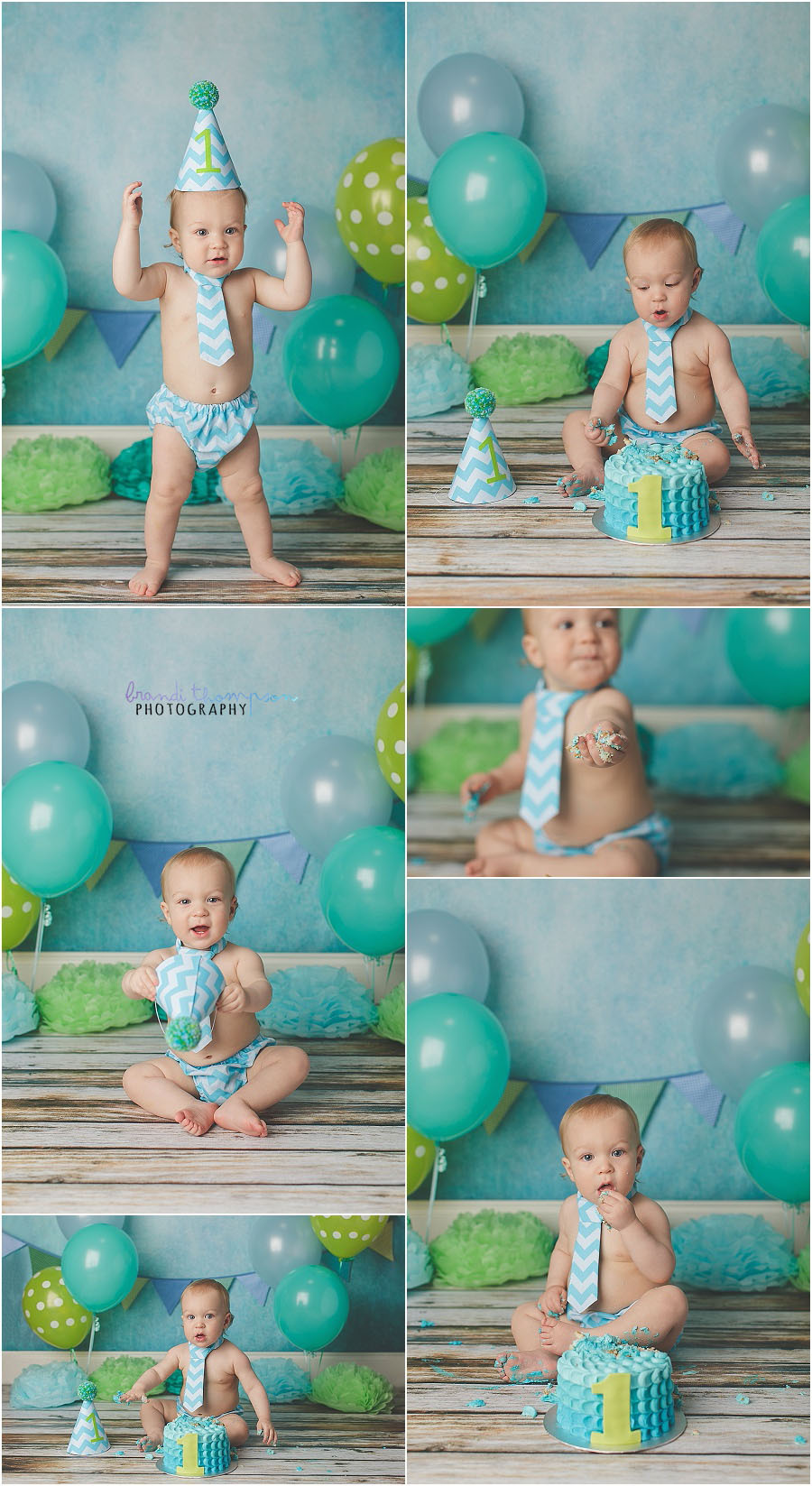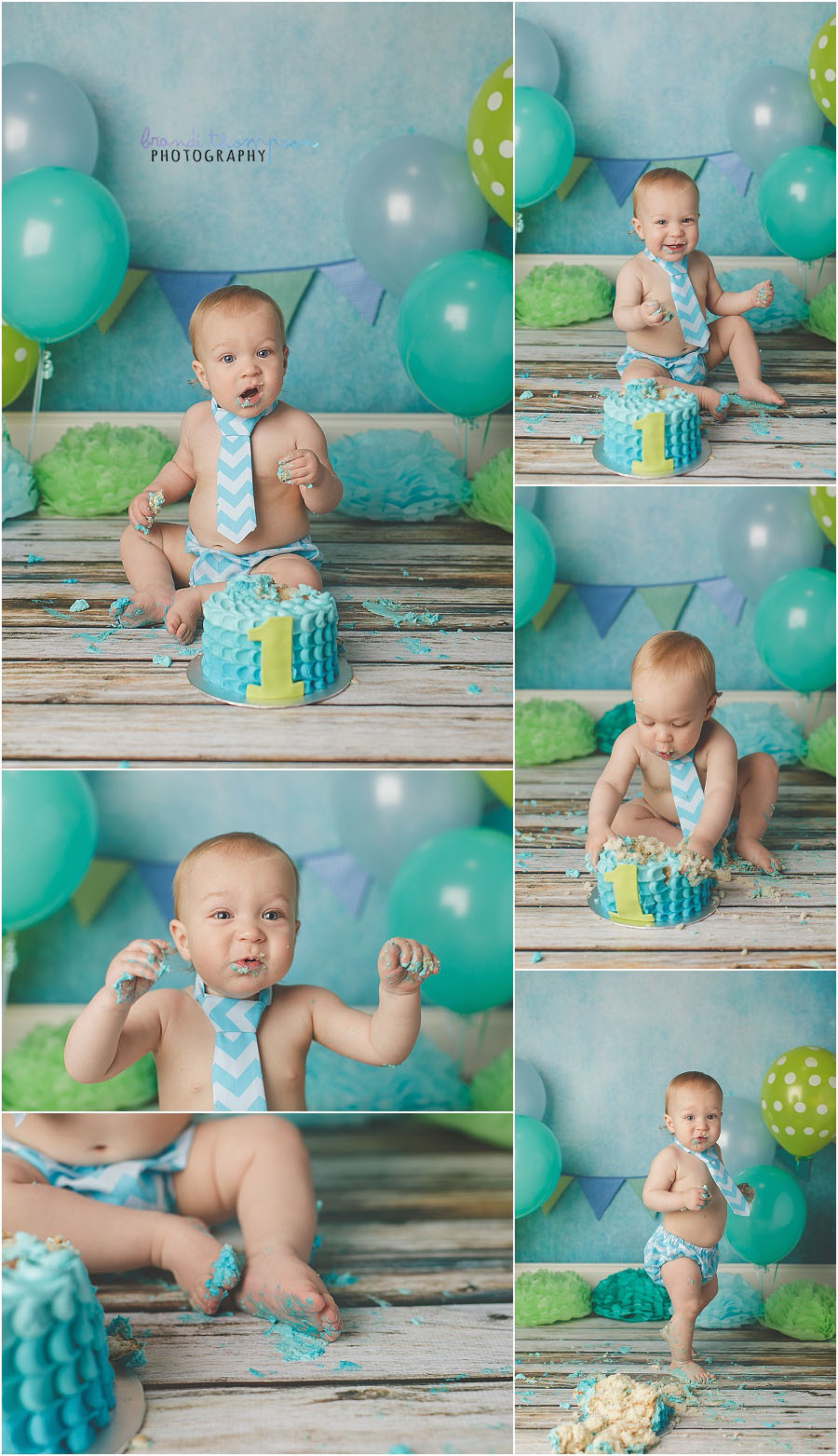 Do you want to hear something SUPER cool? Mr. S has a cousin born only a week after he was and you'll be seeing his cousin up on the blog for HIS first birthday cake smash very soon. I love getting to work with all sorts of fantastic families.