Mr. A's Cake Smash – Plano First Birthday Photographer
I had a blast with Mr. A's cake smash theme. Legos were the inspiration, and Mr. A was a big fan. You can tell how much he loves blocks. We had lots of fun together and got some great shots. He really made me laugh.
Here are a few of my favorite images.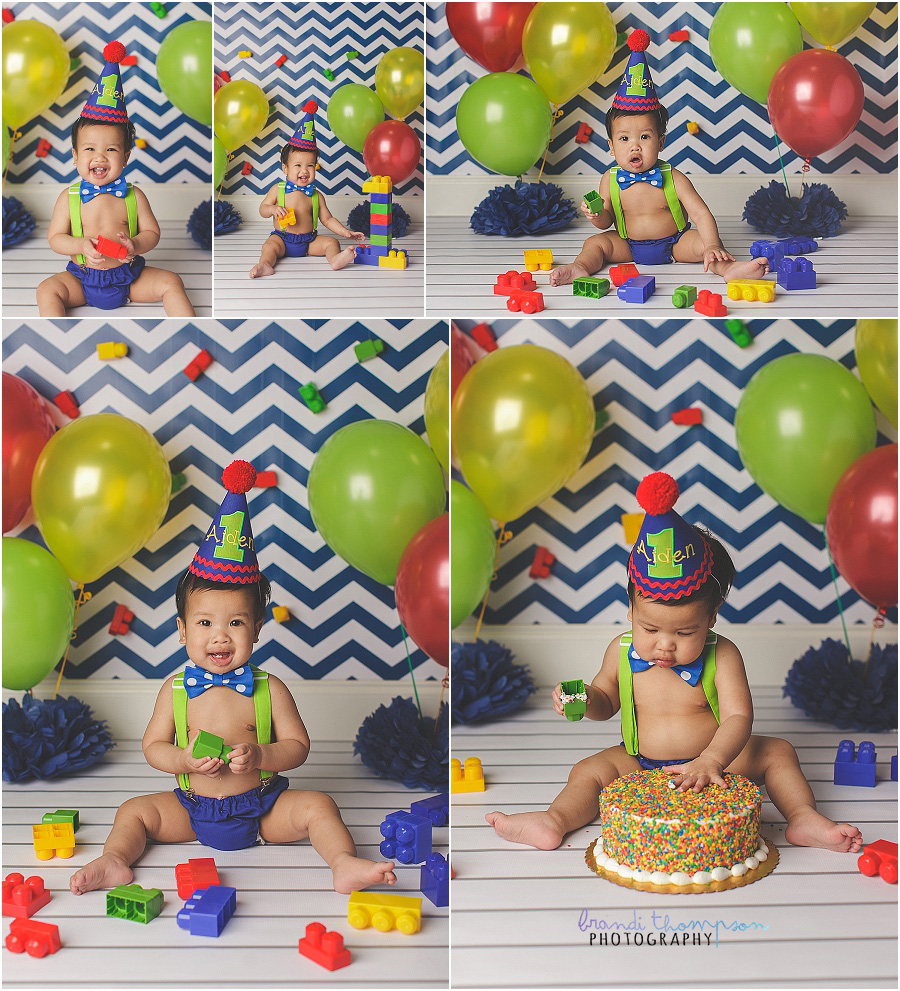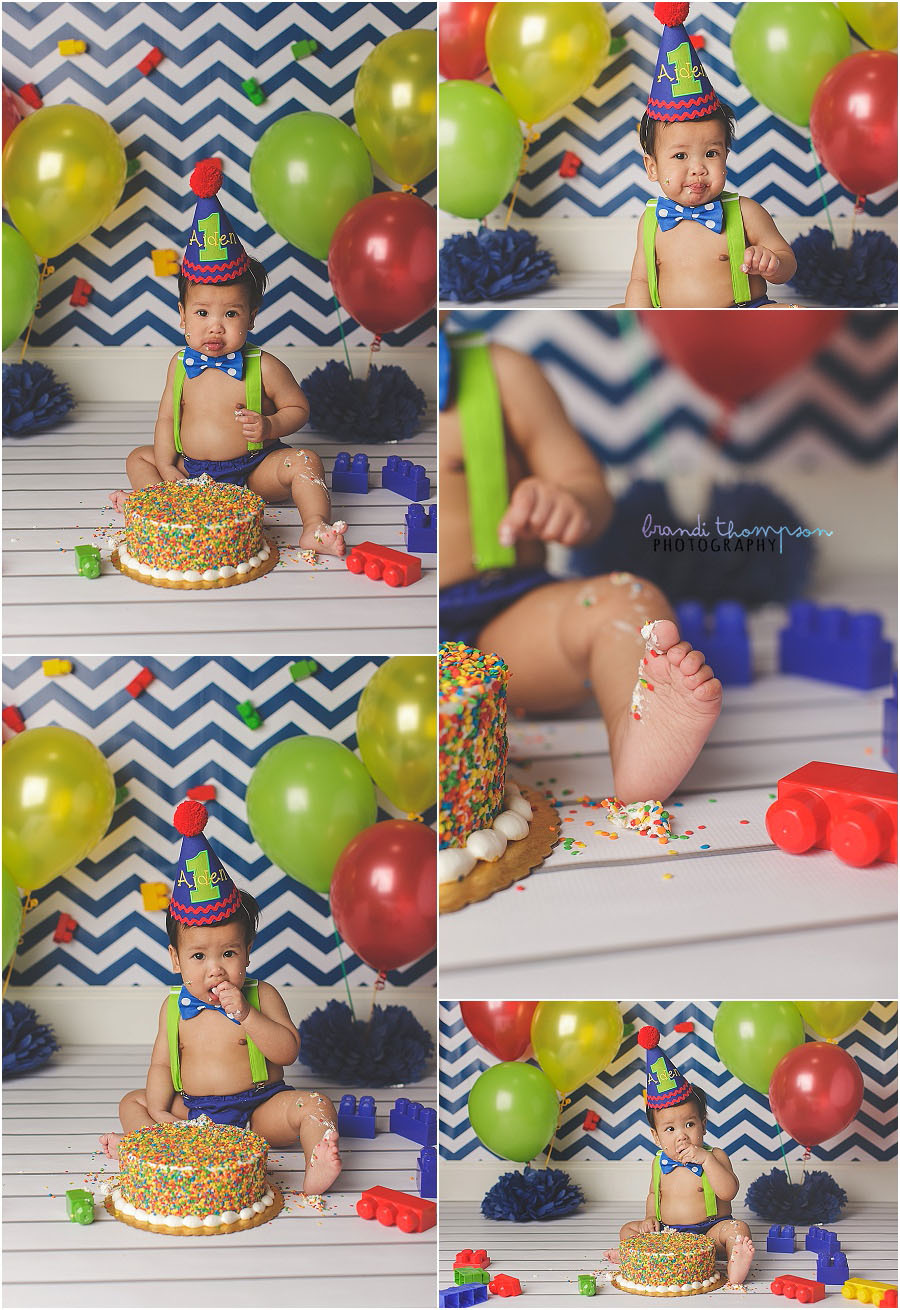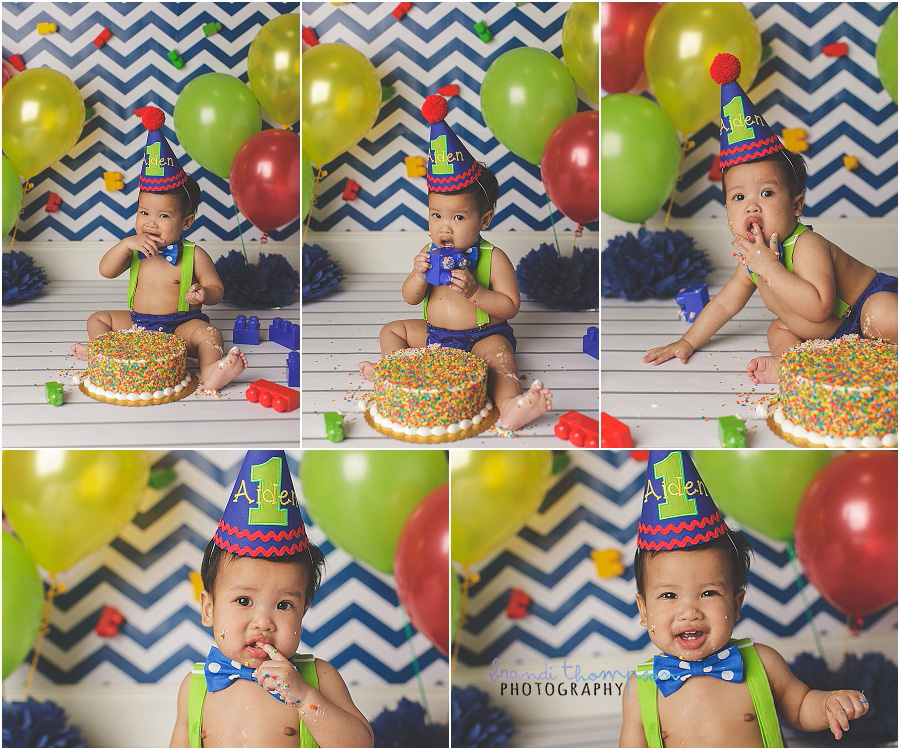 Have a great day. And don't forget to drop me a line if you're interested in setting up your own cake smash session in my Plano studio.